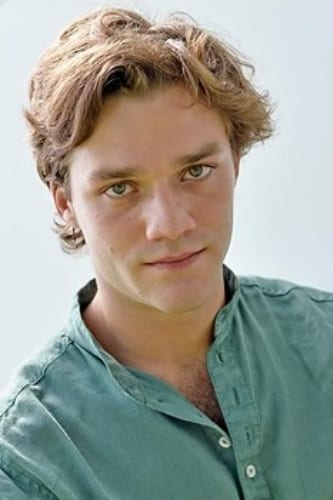 Biography
Lorenzo Richelmy (born 25 March 1990) is an Italian actor, best known to audiences outside of Italy for his performance as the title character in the Netflix original series Marco Polo. Prior to being cast in the series, he appeared in several Italian television shows and films. He attended Centro Sperimentale di Cinematografia, and was the youngest student ever admitted to the school.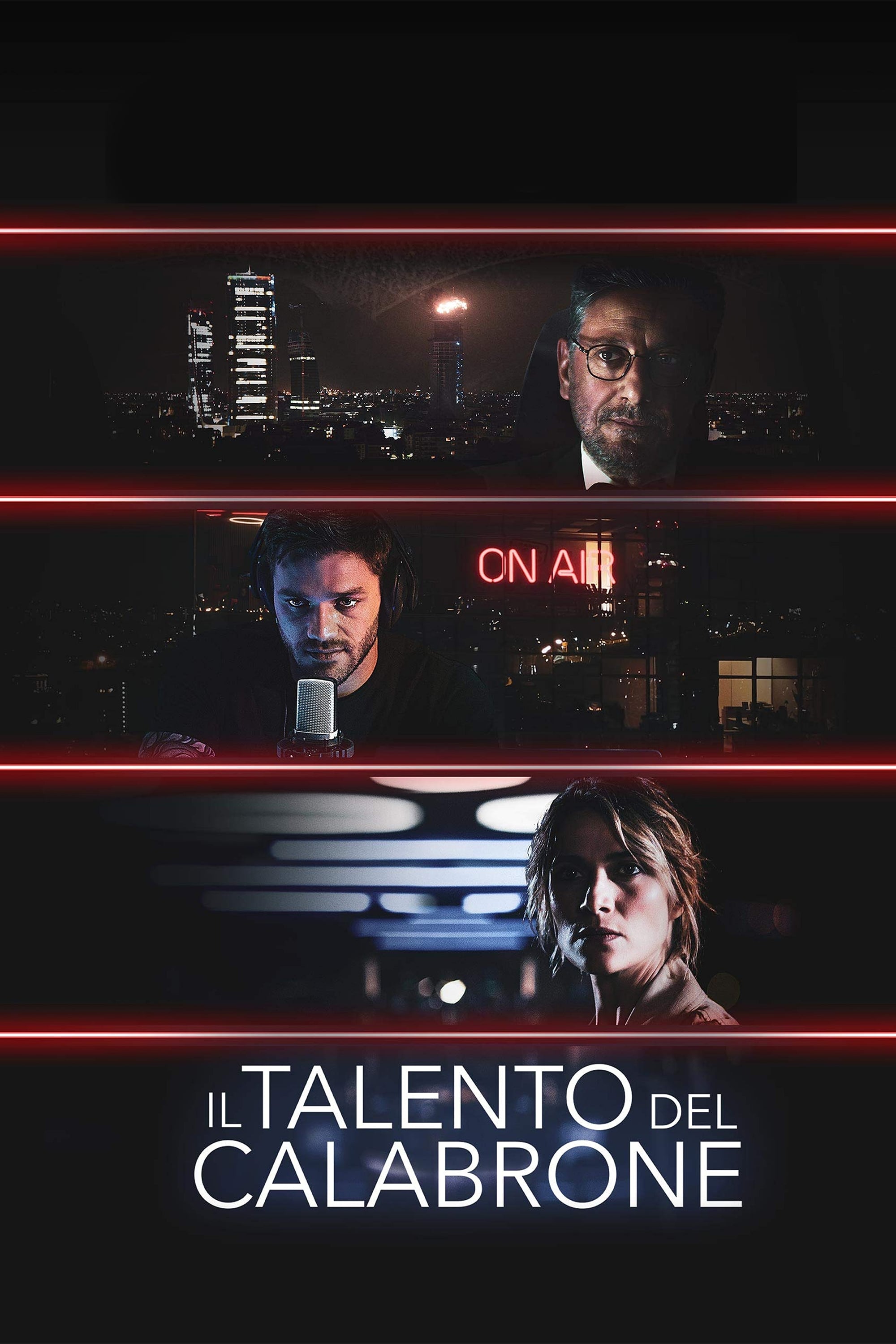 Il talento del calabrone
A young radio deejay on the rise, who gained a lot of popularity on social media and every evening hosts a radio show with a large following, receives calls from his fans. A cold-blooded stranger anno...
Entering Red
A woman is sold the life of her dreams at a bar.
TV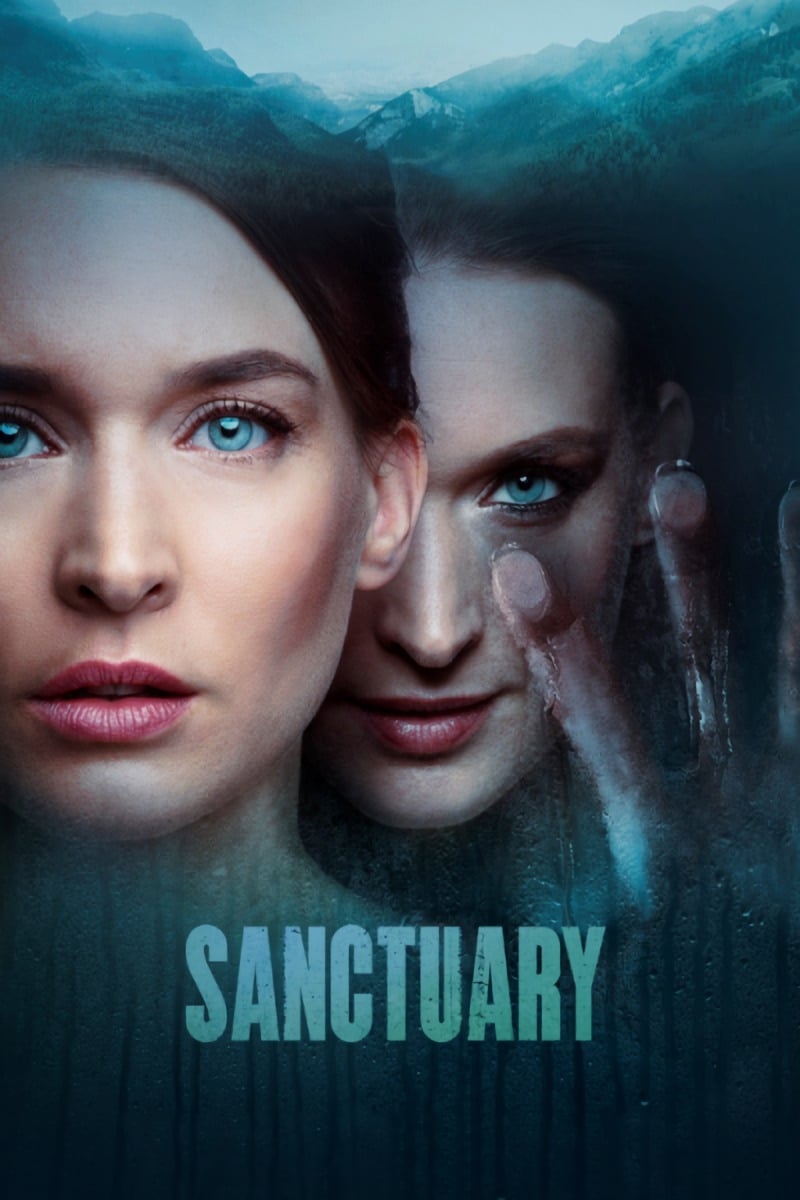 Sanctuary
There is an invitation to visit her estranged twin at an exclusive residential sanatorium set against the idyllic setting of the Italian Alps. Tension rises when she refuses to help out with some busi...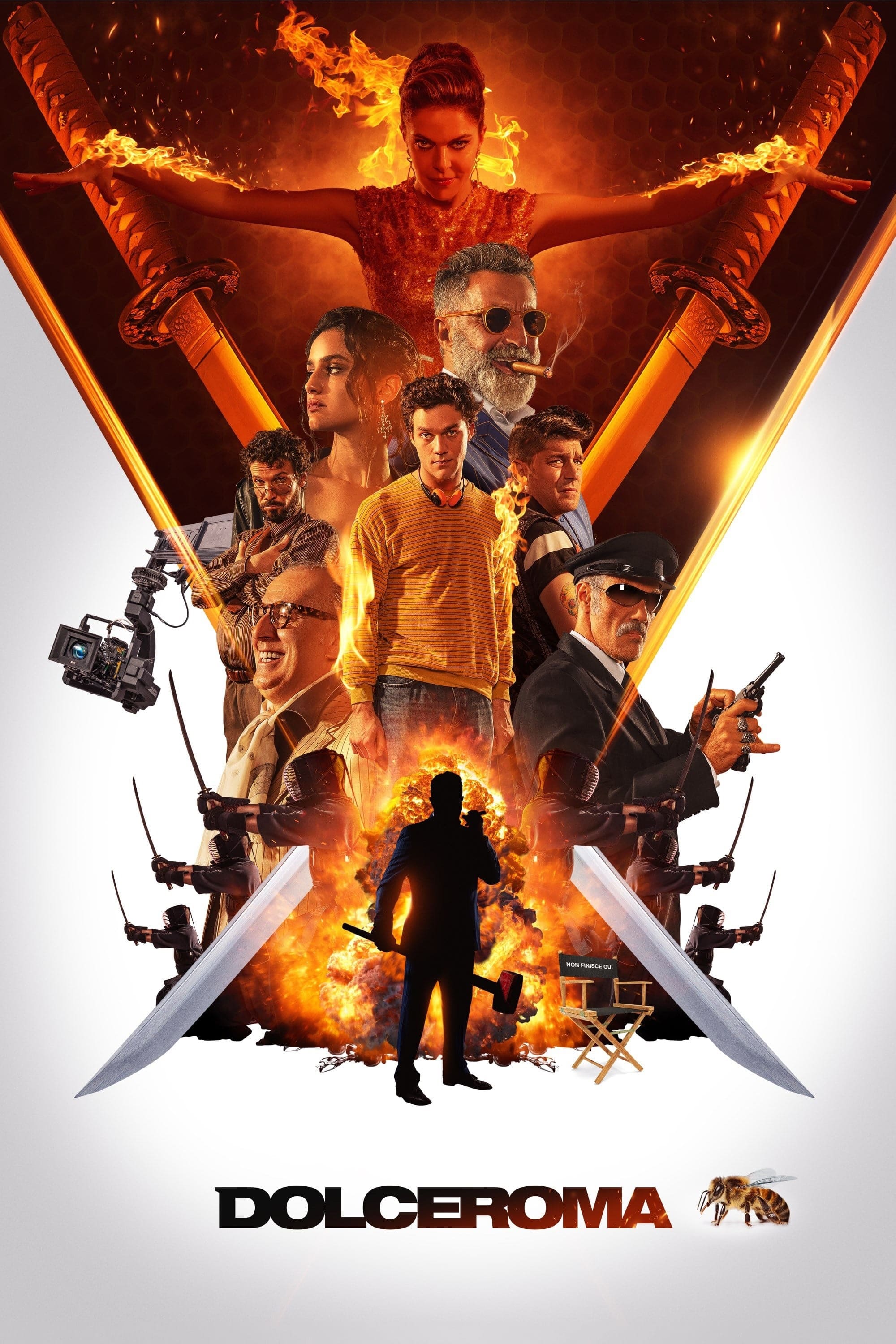 DolceRoma
To make ends meet, a young aspiring writer is forced to wash corpses in a mortuary while struggling to finish his first novel. He is waiting for the chance of a lifetime after becoming discouraged by ...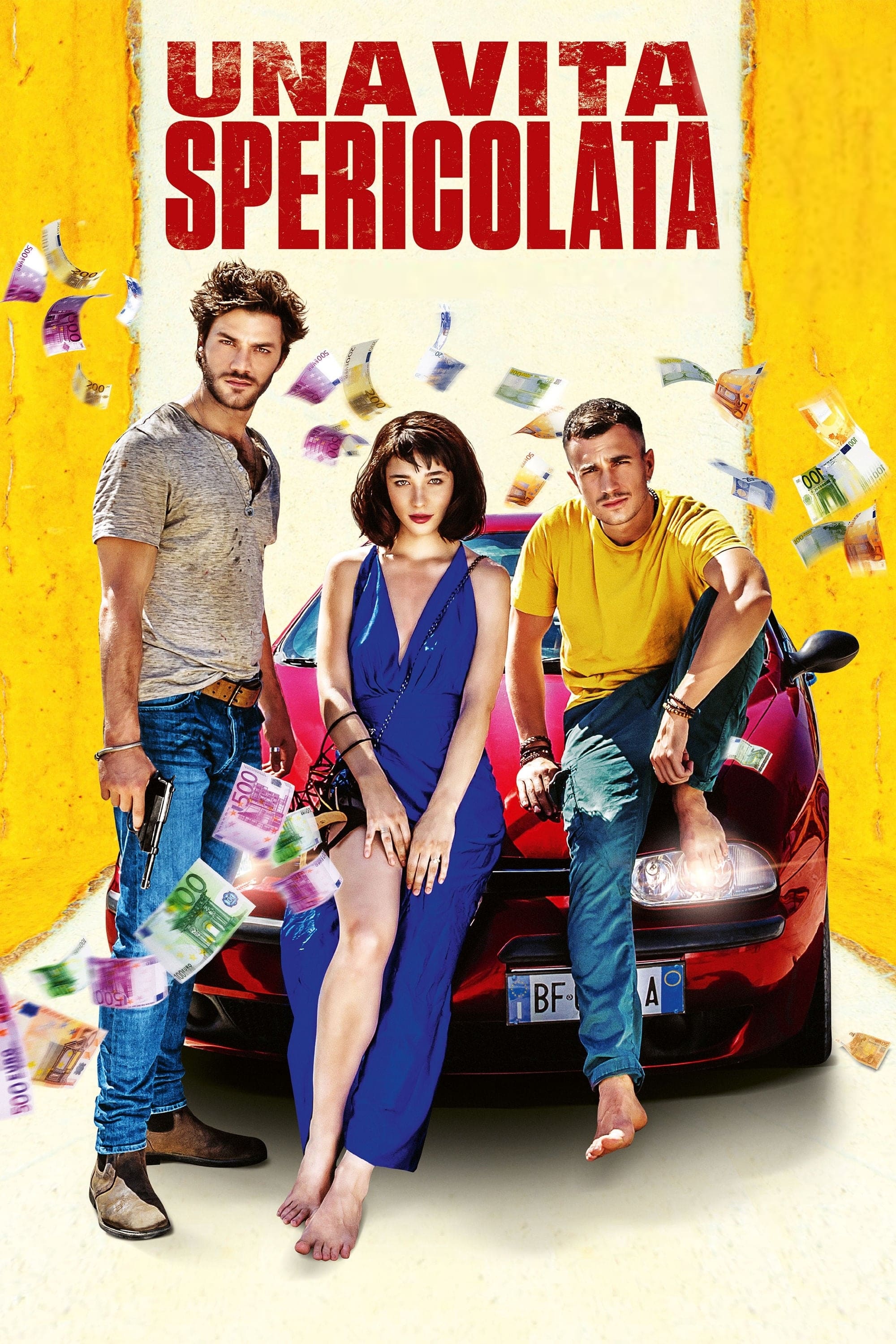 Reckless
A broke mechanic turns a bank loan denial into an impromptu robbery that puts him on the run with his best friend and a starlet they hold hostage.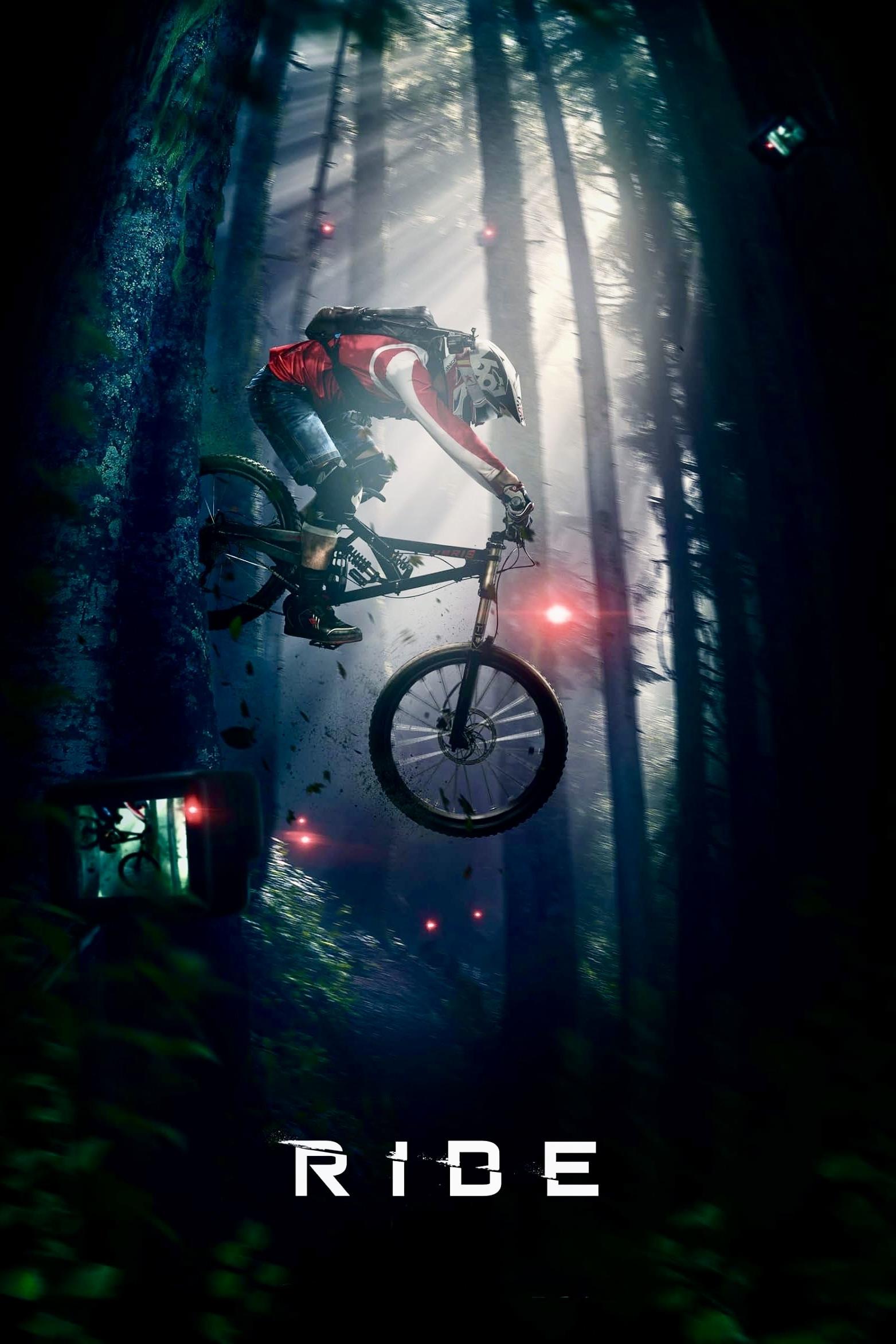 Ride
Jesse and Claude are two extreme sports athletes, two riders in continuous challenge and search for money. When they find out of the enigmatic proposal for a mysterious contest by an unknown organizat...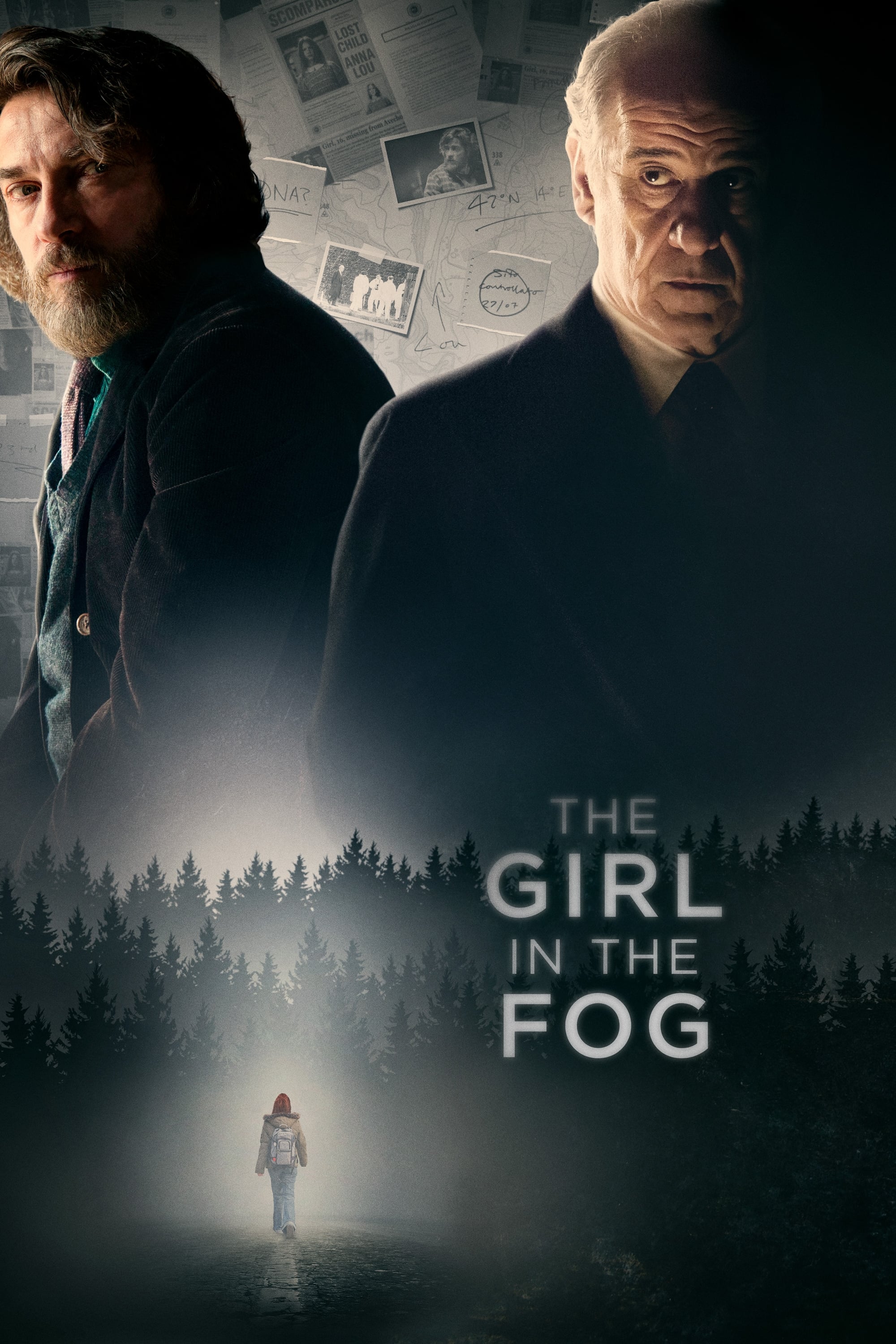 The Girl in the Fog
A gripping and chilling thriller that brings us to a hazy mountain village where an enigmatic detective is investigating the sudden disappearance of fifteen-year-old girl.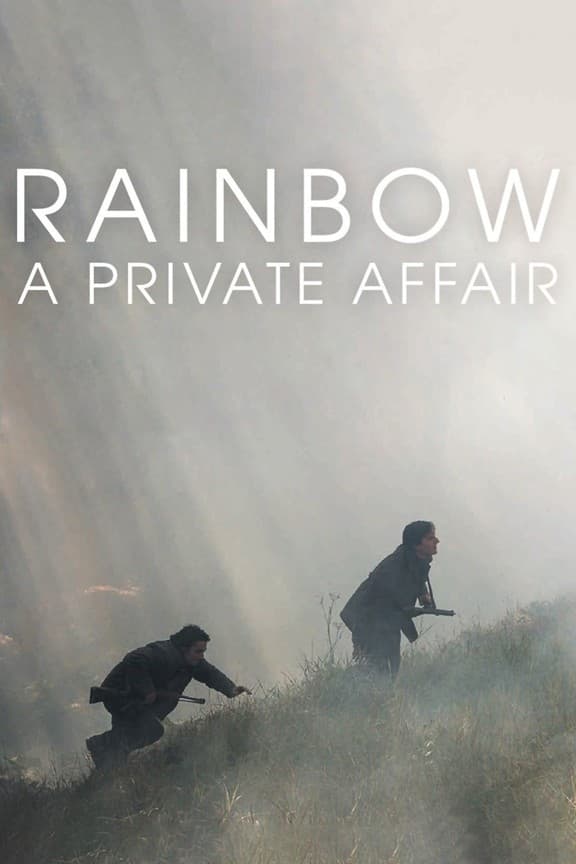 Rainbow: A Private Affair
The summer of 1943 was in Piedmont, Italy. She likes the depth of his thought and the letters he writes to her. He joined the Resistance a year later. He learns that Fulvia was in love with Giorgio. G...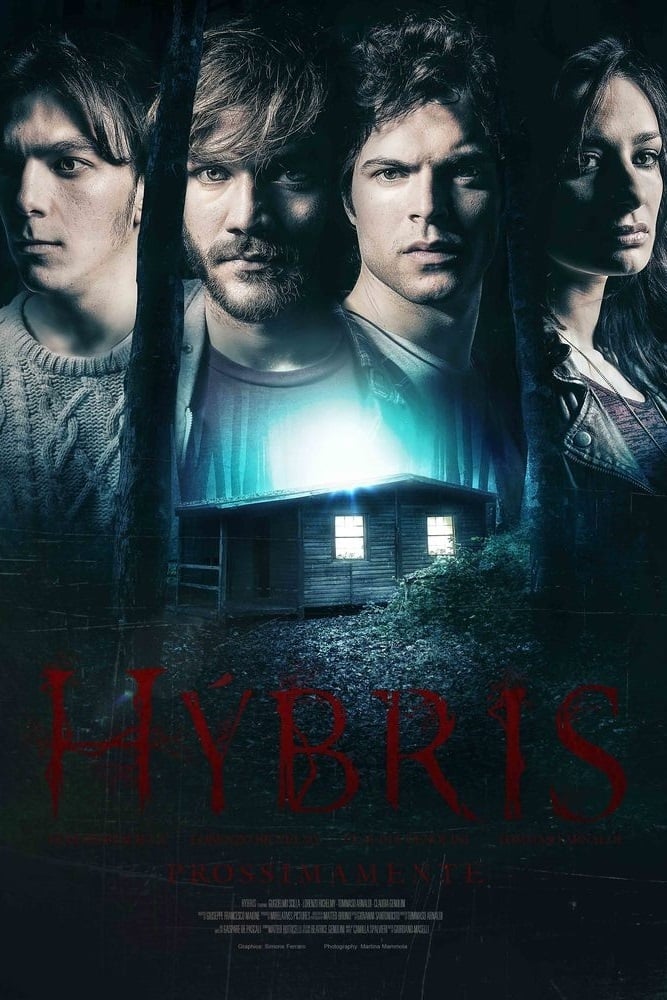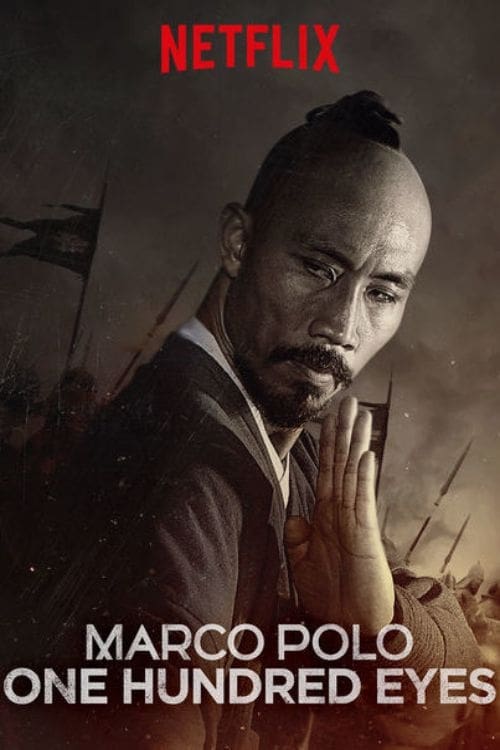 Marco Polo: One Hundred Eyes
Before he lost his sight. Before he pledged his service to Kublai Khan. Hundred Eyes saw what made him into the deadly assassin who trains Marco Polo.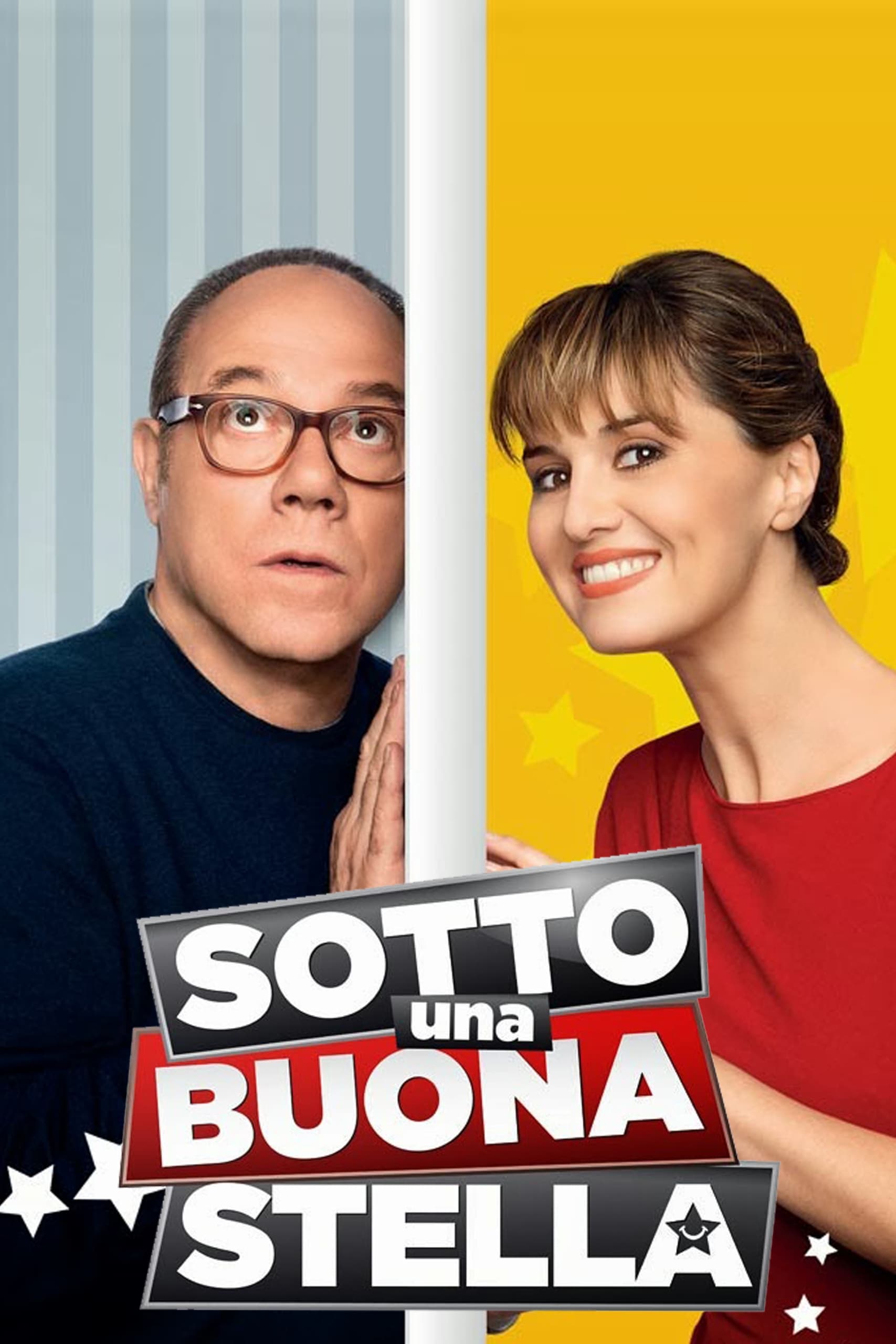 Sotto una buona stella
A wealthy broker, Federico Picchioni, gives up his partner and work within two days and ends up living with two children and granddaughter. He finds comfort in the help of his neighbor as he faces man...
TV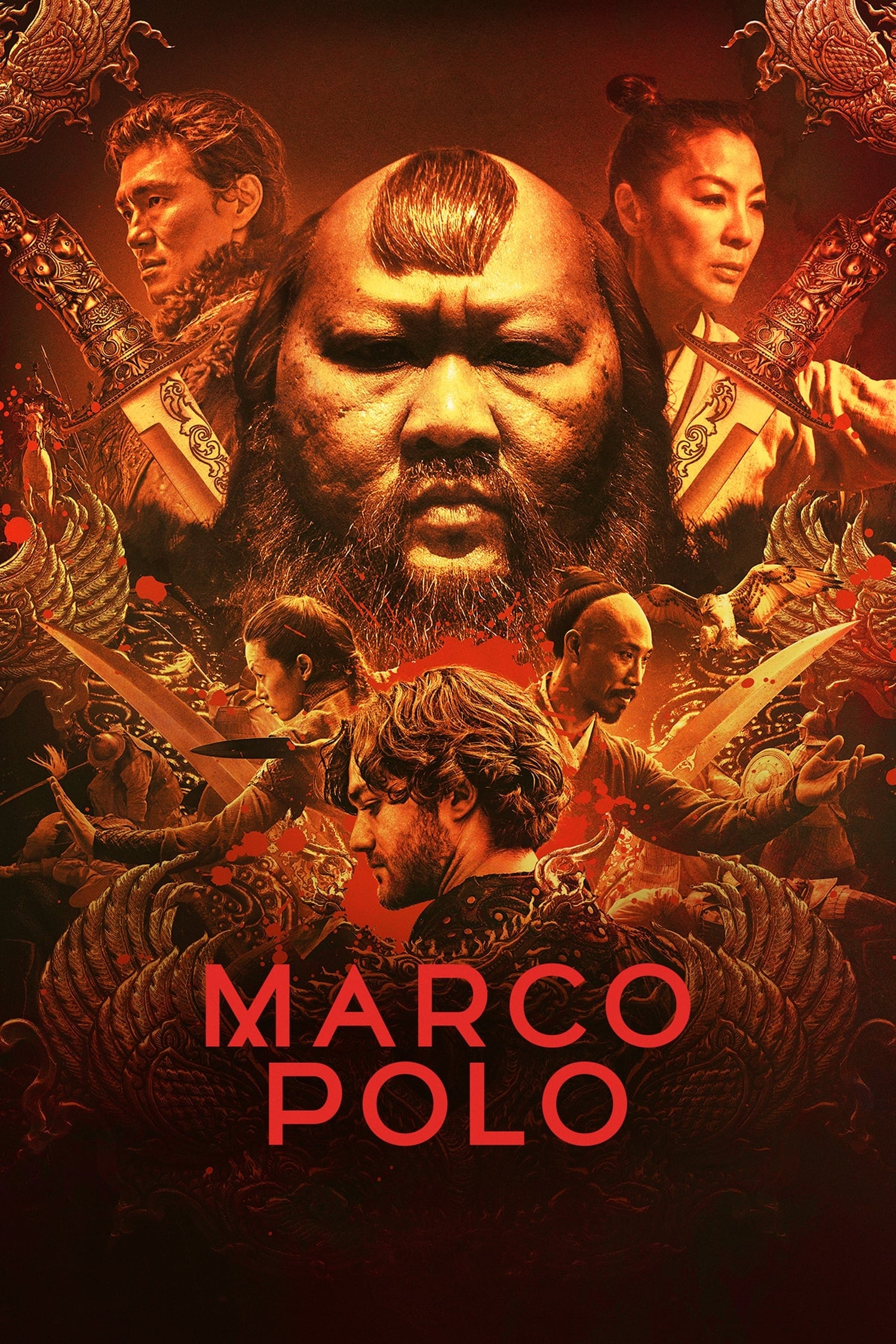 Marco Polo
An epic adventure that follows the early years of the famous explorer as he travels the Silk Road to the great Kublai Khan's court. Marco finds that navigating the Khan's world of greed, betrayal, sex...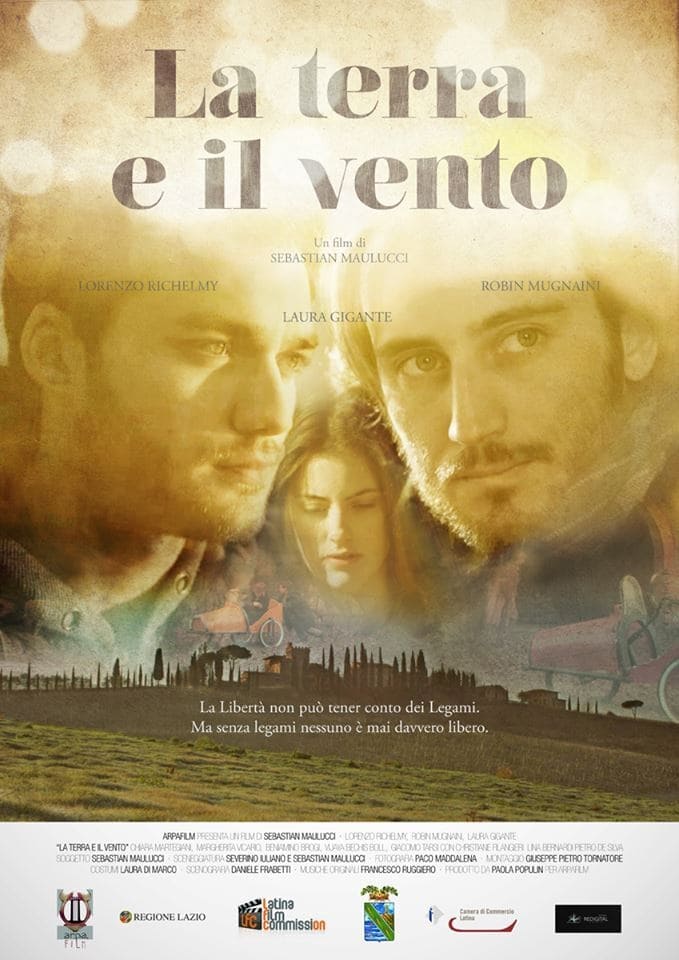 La terra e il vento
A family is in Tuscany. Leonardo is looking for freedom and Riccardo is looking for a family.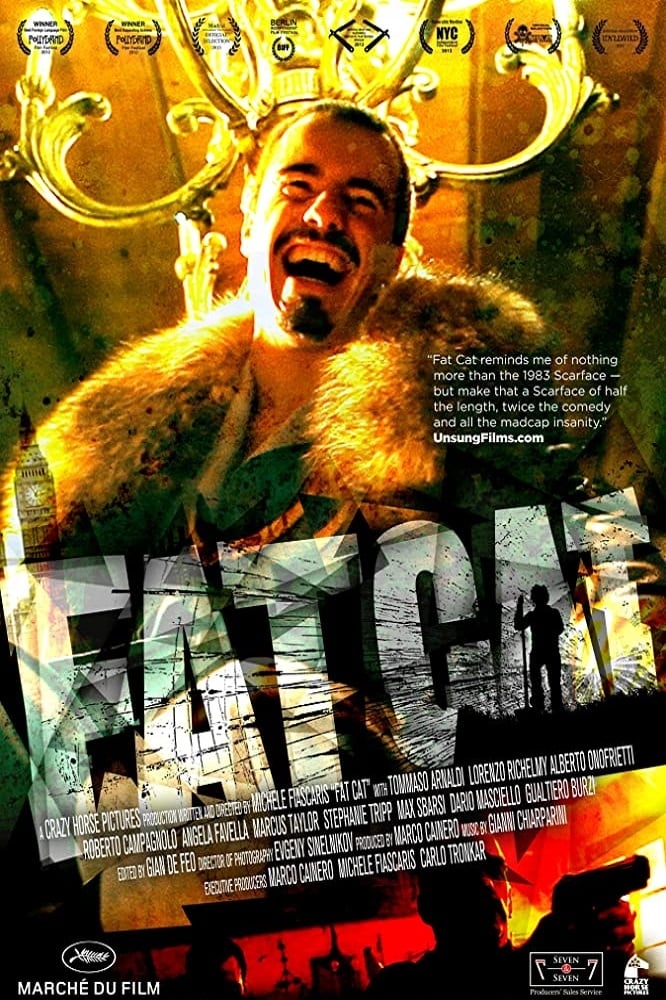 Fat Cat
Fat Cat is a gangster comedy set in Italy and in London. It 's the story of two goofy criminals from Italy that get in trouble with their boss, a schizophrenic and flamboyant crime lord named Mosca, a...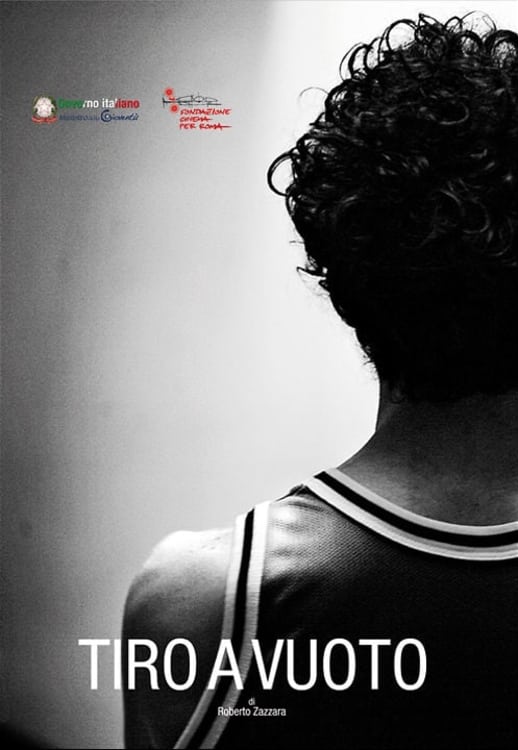 Empty Shot
High school clashes in the corridors are quite common. But in this school not far from Rome they extend outside the school following the scooter cruises. A tough guys group picks two boys' friendship ...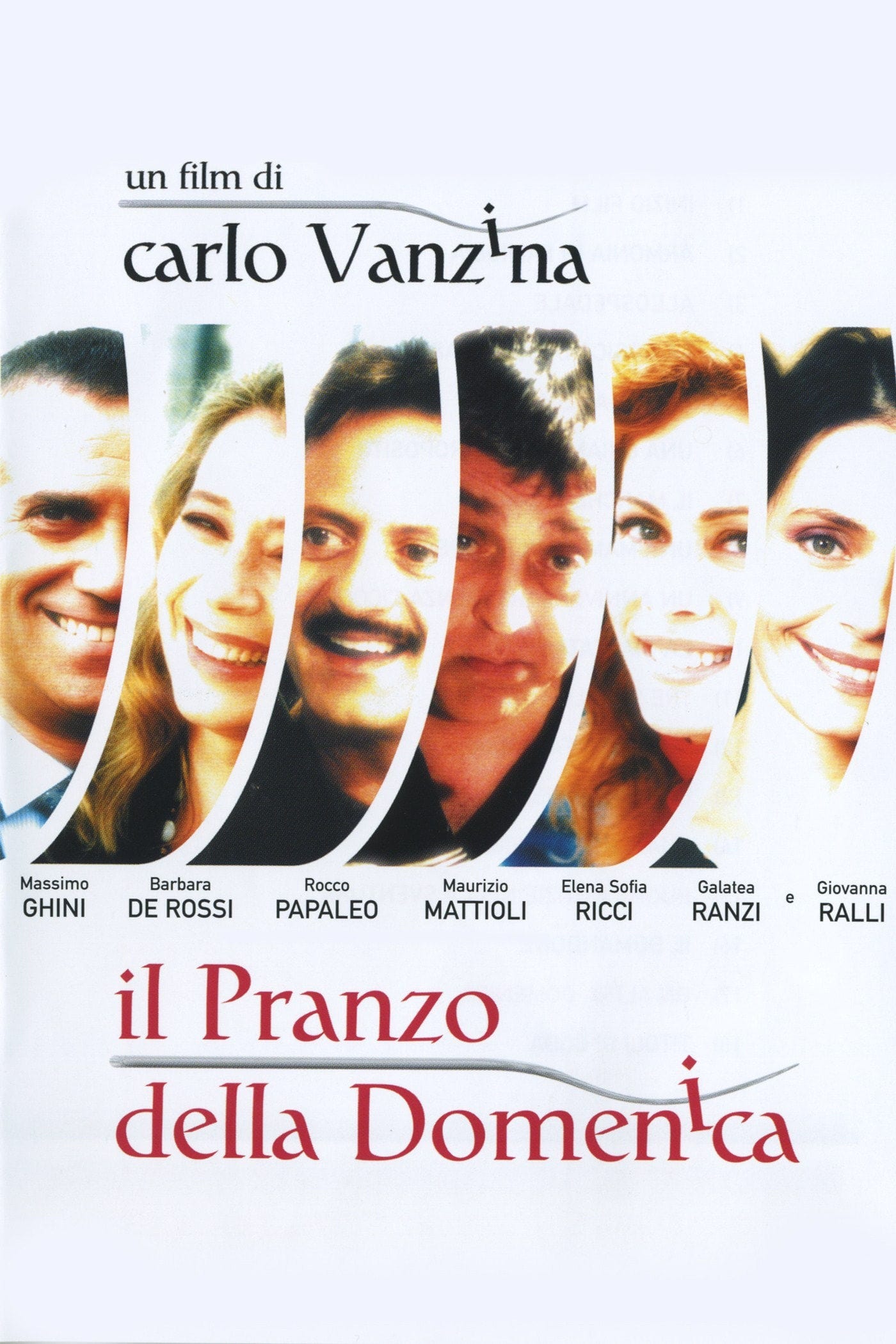 Il pranzo della domenica
When Franca Malorni's husband dies suddenly, her life suddenly changes. The three daughters were told to have a Sunday lunch with their families by the woman.