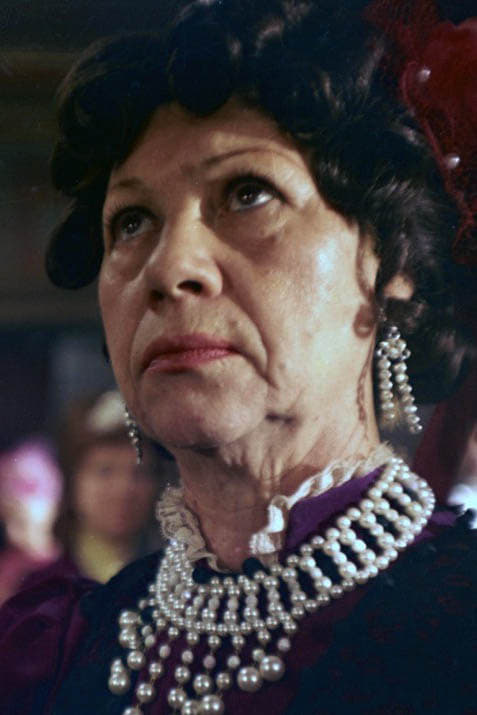 Biography Before Twilight
The film is about a group of old retired theatre actors in a retirement home for actors who aim to regroup and stage Goethe's Faust.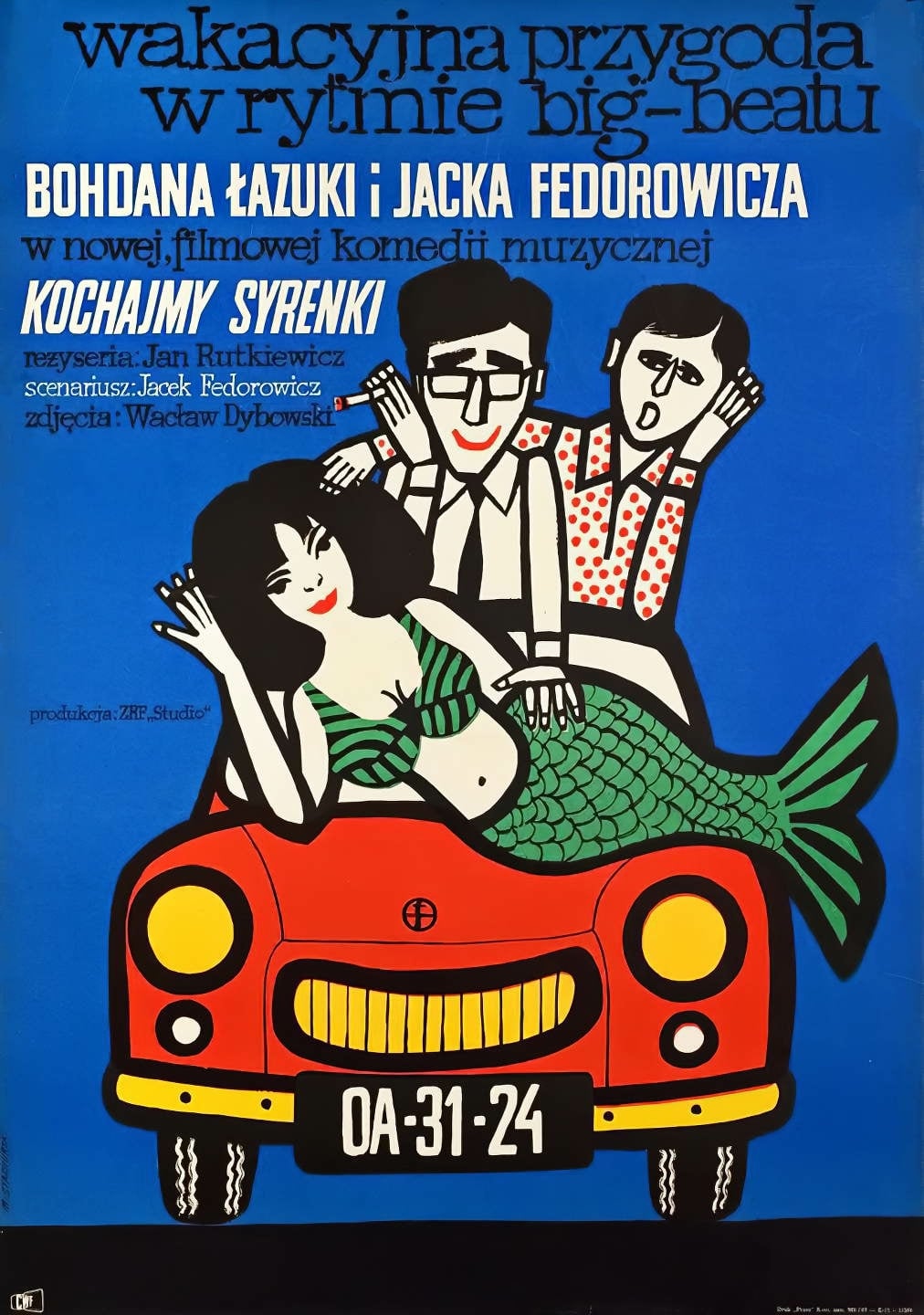 Kochajmy syrenki
Polish musical comedy. The film focuses on two friends who spend their vacation in the beautiful countryside of Mazury. They buy a very nice car (Syrenka), but in order to pay for it the men need to s...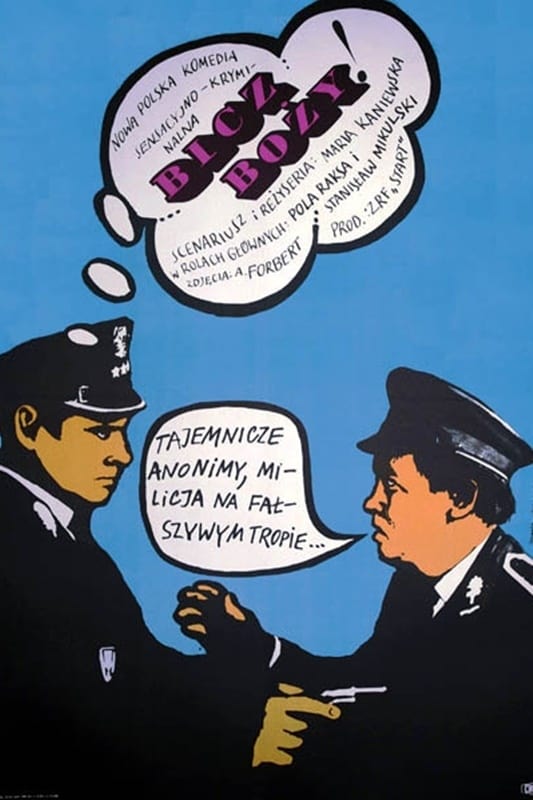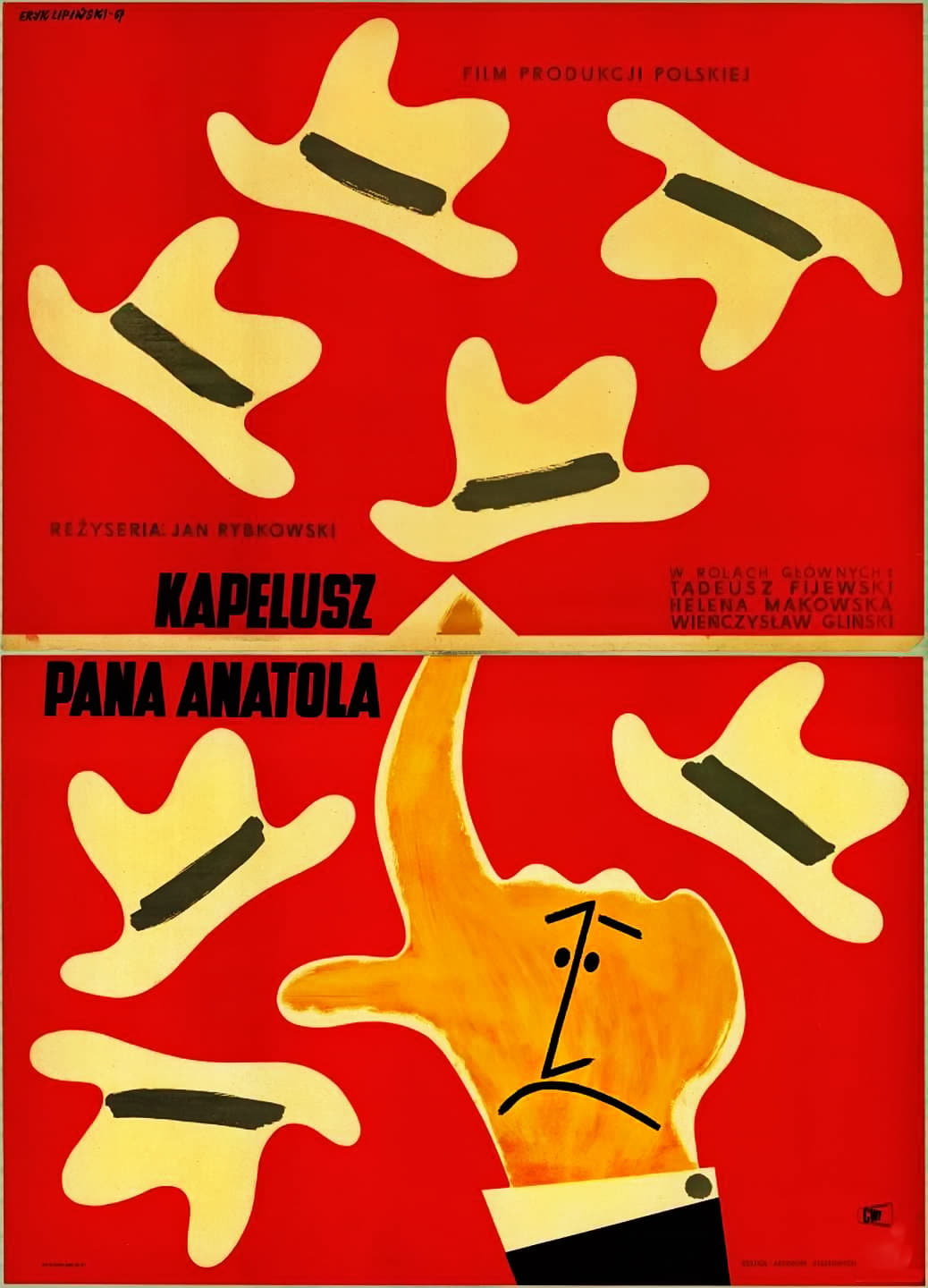 Kapelusz pana Anatola
An old man who works in a bank loves his old-fashioned hat. Anatol decided to buy a new hat after it got lost.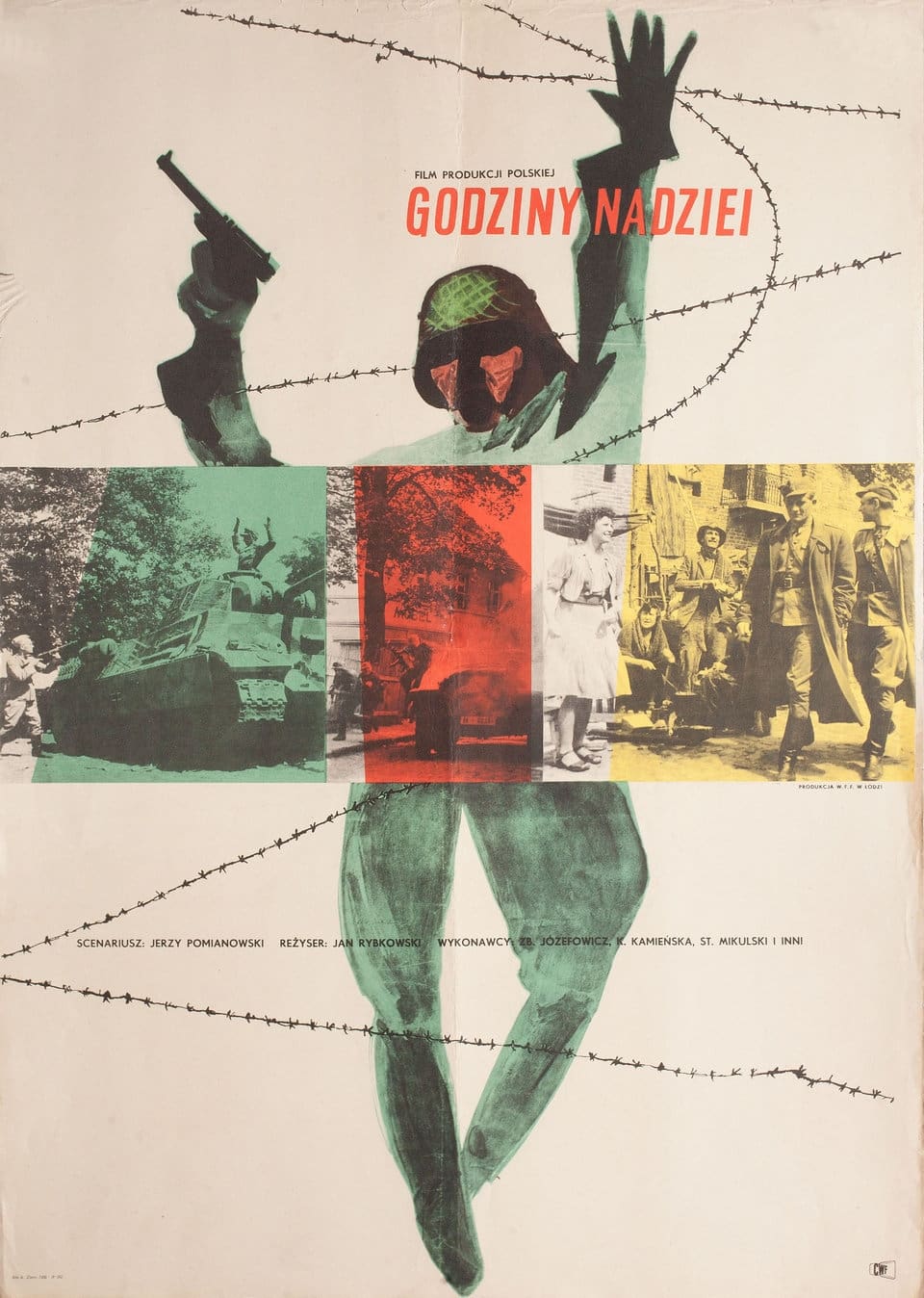 Godziny nadziei
In the last days of World War 2, people of various ethnic background meet in a Polish military hospital in a small German town, while the Nazis hide in the local forests.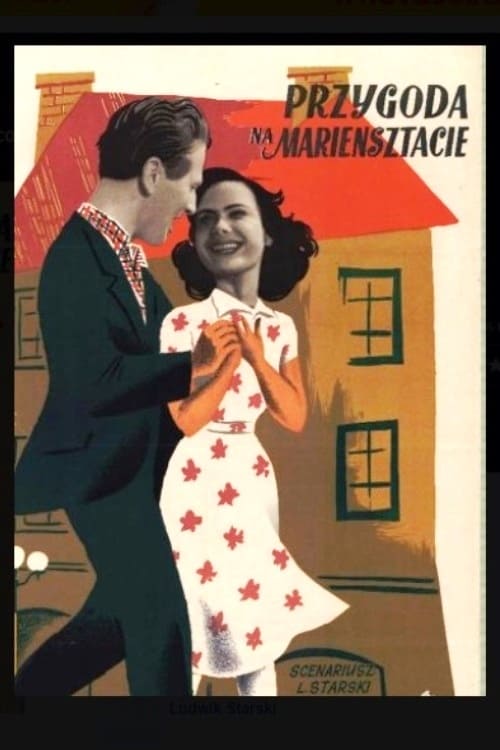 Adventure in Marienstadt
While visiting Warsaw, Hanka falls for a record-breaking bricklayer. Soon she returns to the city to work at construction sites and prove that women's work is not worse than that of men's. The Golden Mask
Magda, the butcher's daughter, against the wishes of her father becomes an actress in the theater "Golden Mask". Kicked out of the house she meets Count Xavier Runickie and soon they get married. Unfo...