Biography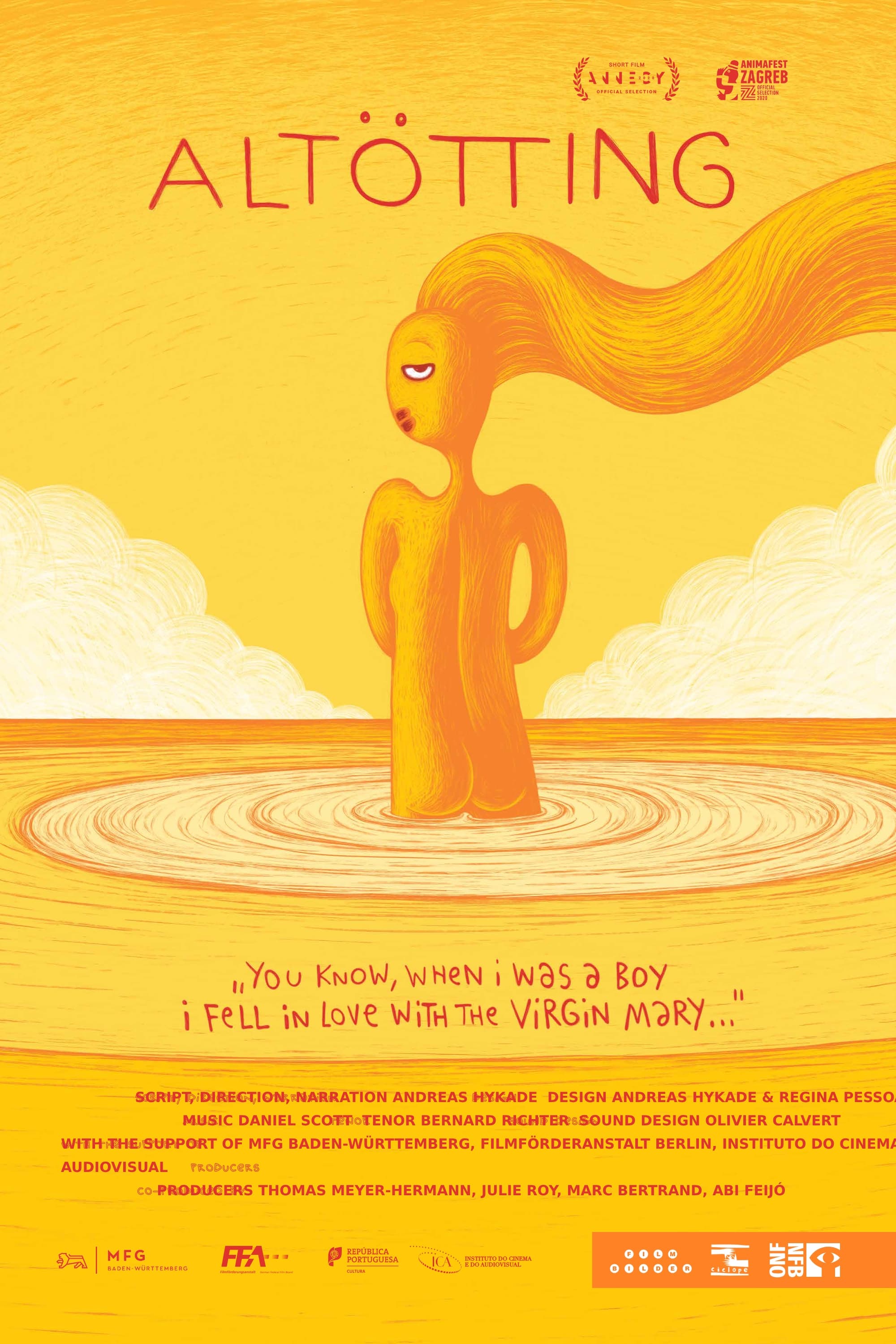 Altötting
I fell in love with the Virgin Mary when I was a boy. It happened in a small town called Alttting.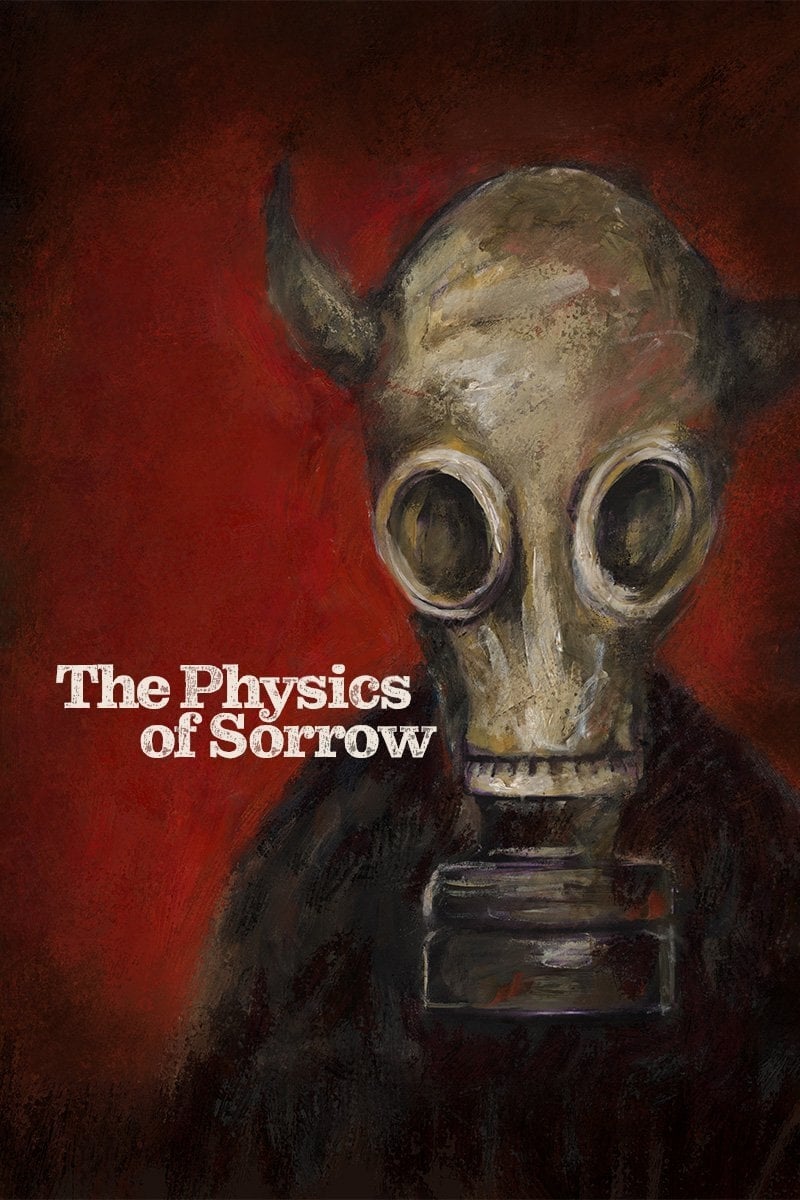 The Physics of Sorrow
Tracks an unknown man's life as he sifts through memories of his youth in Bulgaria through to his increasingly rootless and melancholic adulthood in Canada.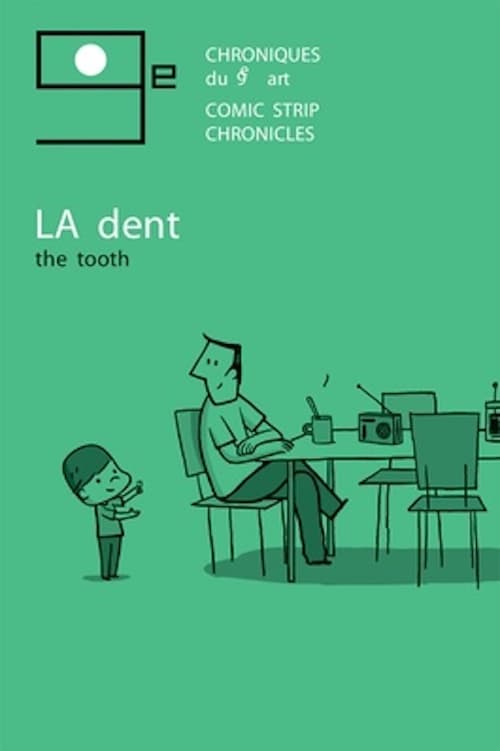 The Tooth
Every child knows full well that losing a tooth is only the prologue to a magical experience—namely, a night-time visit from the tooth fairy and the gift she leaves behind. So why, in this case, is th...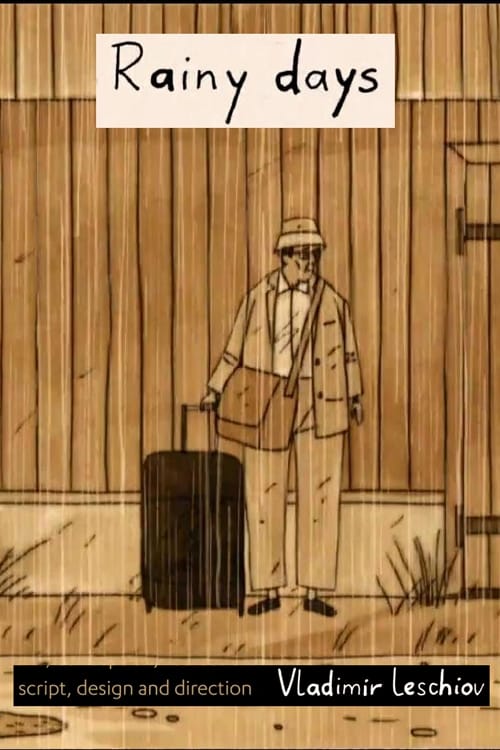 Rainy Days
An elderly Japanese man is on a strange island where he disappears into his own memories.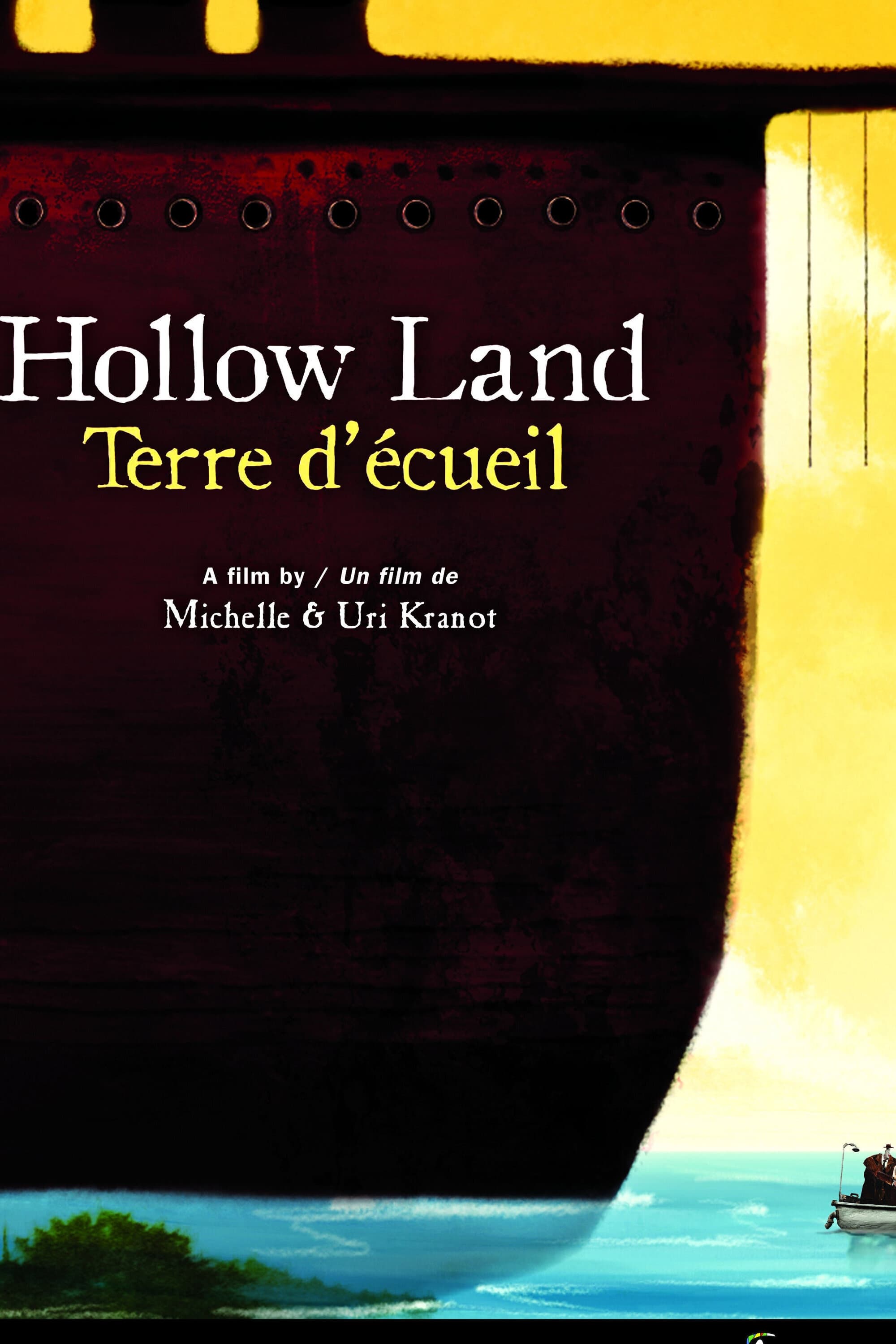 Hollow Land
A land that promises respite from their many journeys is the location of this evocative film about the eternal human search for home. But have they found a better place? Or is it just another stop on ... Kaspar (Inspired by the Life of Kaspar Hauser)
Kaspar was discovered by a man in black and brought out into the world after living alone in darkness. The tale of the nineteenth century's most famous wild child is the basis of Diane Obomsawin's aff... Romance
While on an airplane, a traveller's spirit plunges into a dream world. Here, under the influence of the unknown, the logic of his desires prevails, and a romantic saga takes shape.
Cot Cot
How unbelievably boring is the life of a solitary cowboy living in the middle of a vast prairie, surrounded by stupid chickens clucking and a shapeless bovine! Not surprising then if his temper turns ... Subservience
The tragicomedy of a society in its death throes is presented in this puppet animation by the selfishness of the bourgeoisie and the dull passivity of its servants.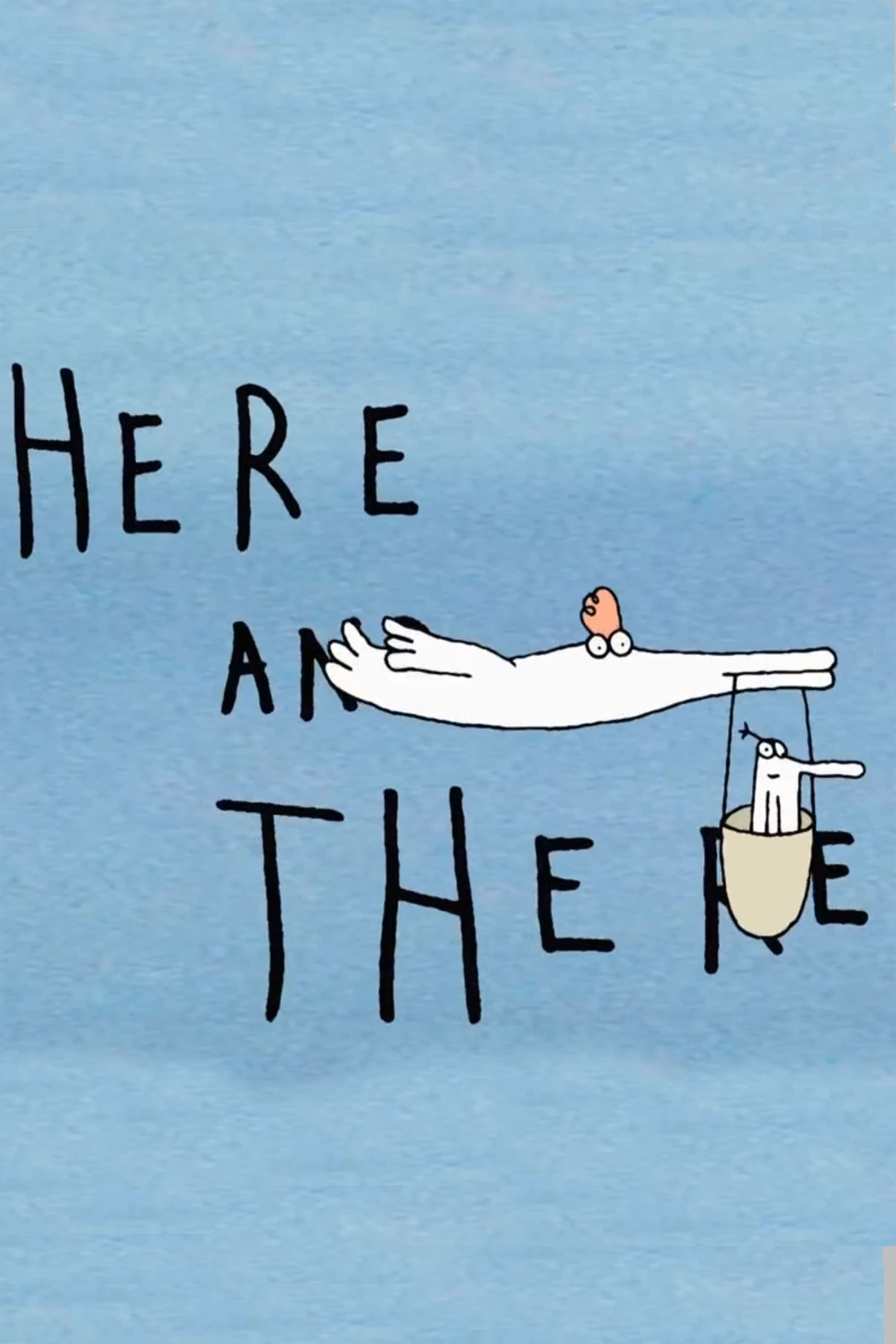 Here and There
Diane Obomsawin shows how chaotic childhood can be if you're bouncing back and forth between two continents. Obomsawin takes control of her life with engaging candour and gentle humour. She uses drawi...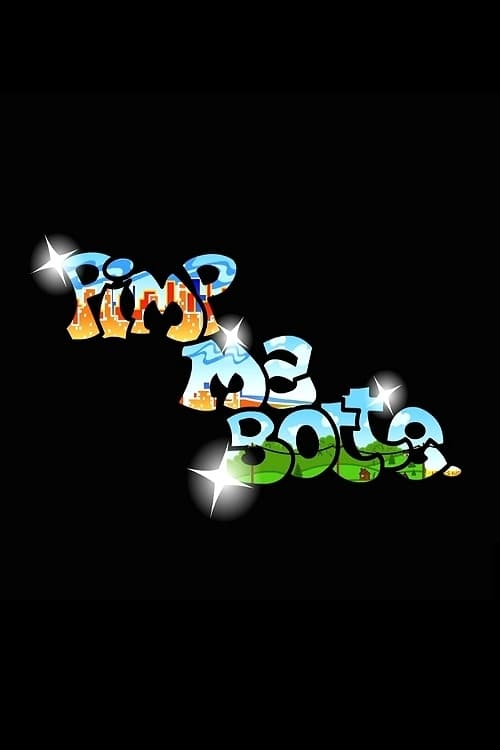 Pimp My Boat
The show is a parody of the show. The host and his gang are on the wharf. They wanted to modify the boat belonging to Albény. There is a lot of culture shock. The countryside is invaded by urban image... Antagonia
The film is an abstract allegory, showing two penguins with different ideas abot sea creatures that are their food or their shadows, depending on the perspective. Basically, sense-twisting animation.