Biography
René Chénier is a Canadian film producer and an executive producer for the National Film Board of Canada.Chénier co-produced Benoît Pilon's 2008 film The Necessities of Life, and was nominated for the Genie Award for Best Motion Picture. In 2012, he won a Genie Award for Best Animated Short for Georges Schwizgebel's Romance.From 2006, Chénier was an executive producer for the French animated studio for the National Film Board. In 2014, he was appointed executive producer for special projects.His 2017 credits include the planetarium production Kyma directed by Philippe Baylaucq and the multi-screen installation Expo 67 Live, directed by Karine Lanoie-Brien.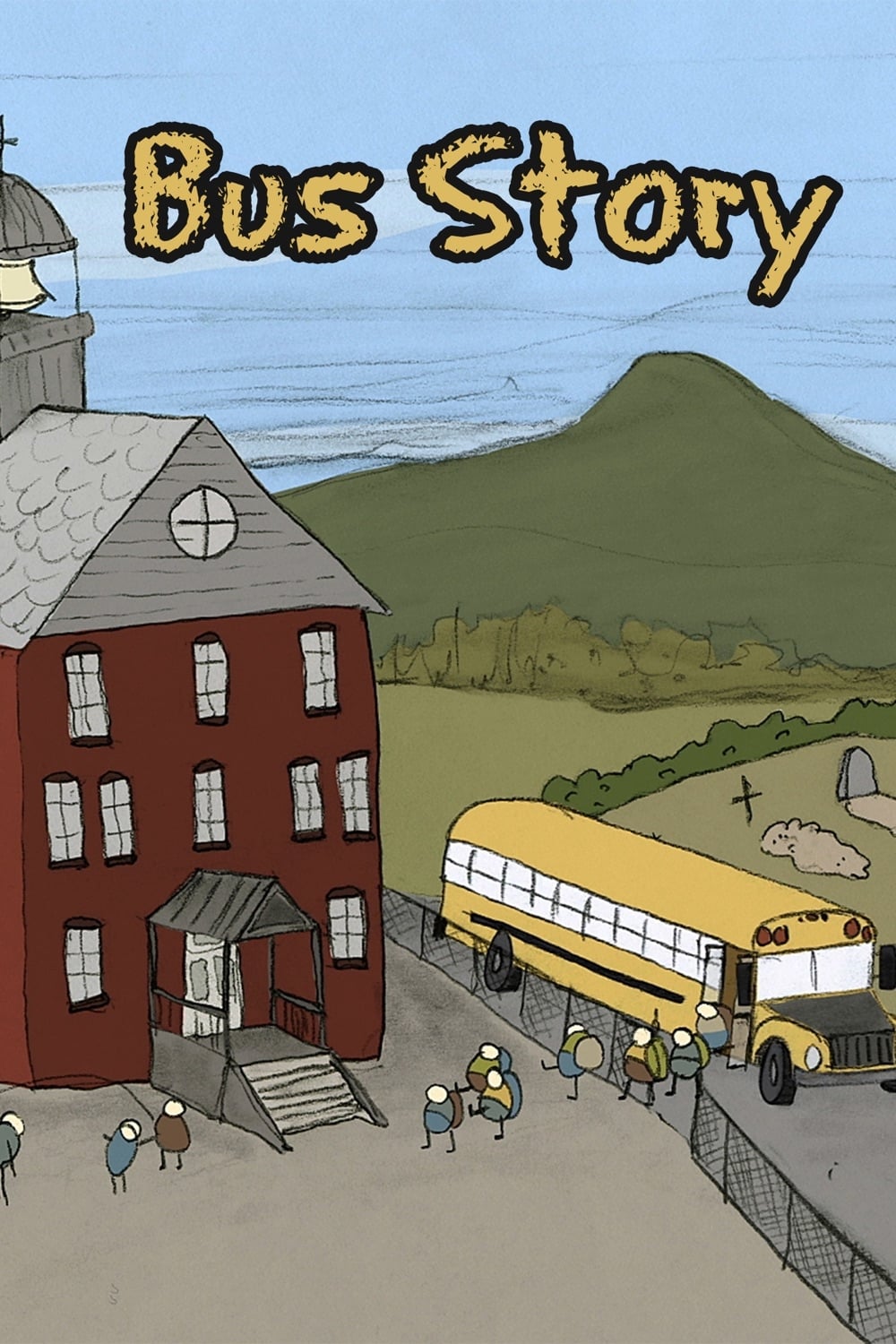 Bus Story
This funny short animation was written and created by Tali (At Home with Mrs. Hen) and is inspired by the filmmaker's misadventures as a school bus driver in the Eastern Townships. Our protagonist dre...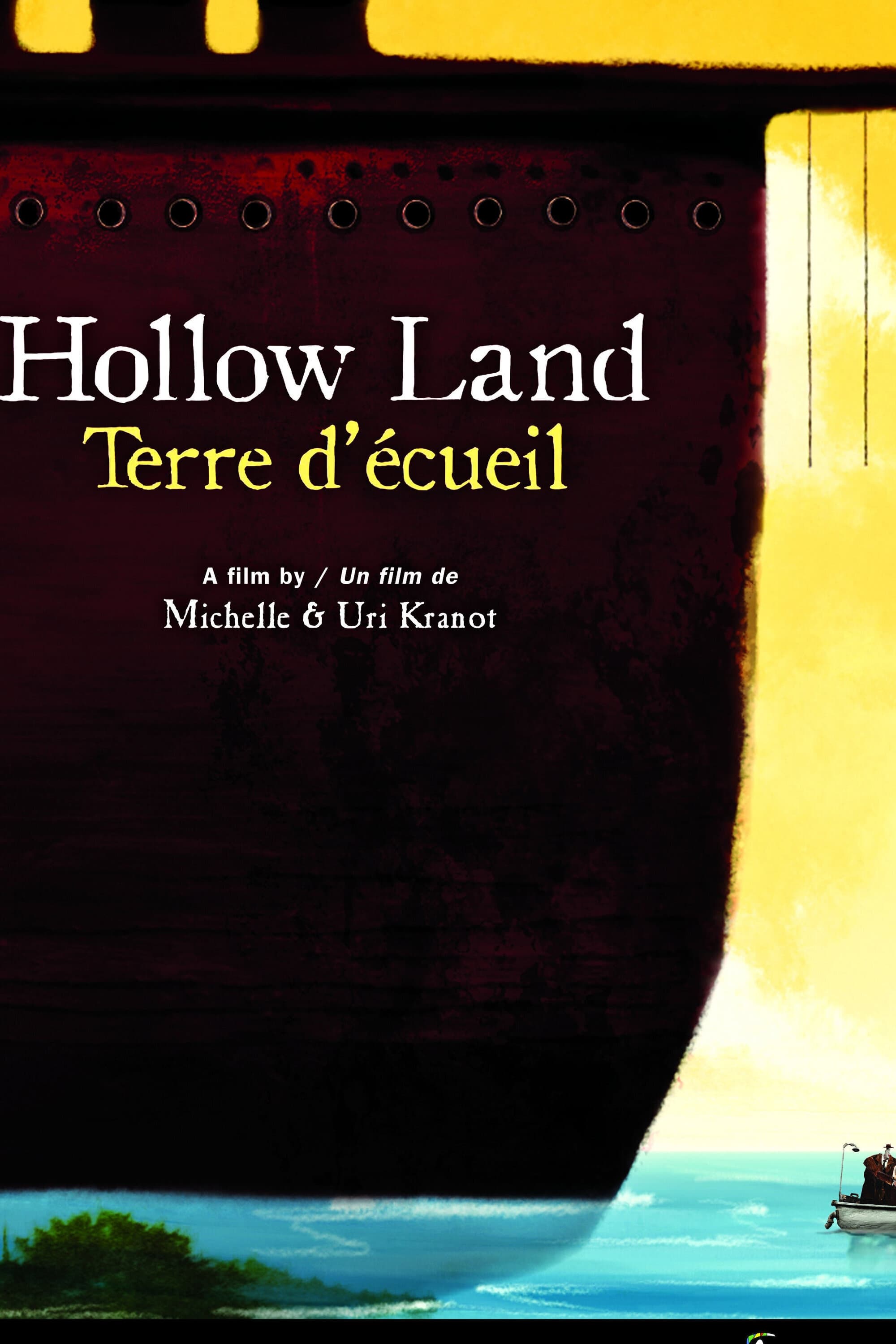 Hollow Land
A land that promises respite from their many journeys is the location of this evocative film about the eternal human search for home. But have they found a better place? Or is it just another stop on ...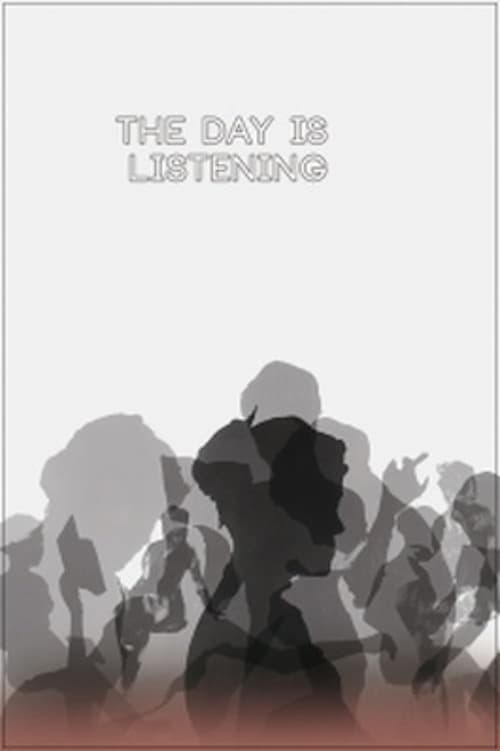 The Day Is Listening
The animation film is a love story with emotion and delicacy. A man and woman love literature. The murmur of their lives, the harmony of their feelings, and how their affection for novels and poetry m...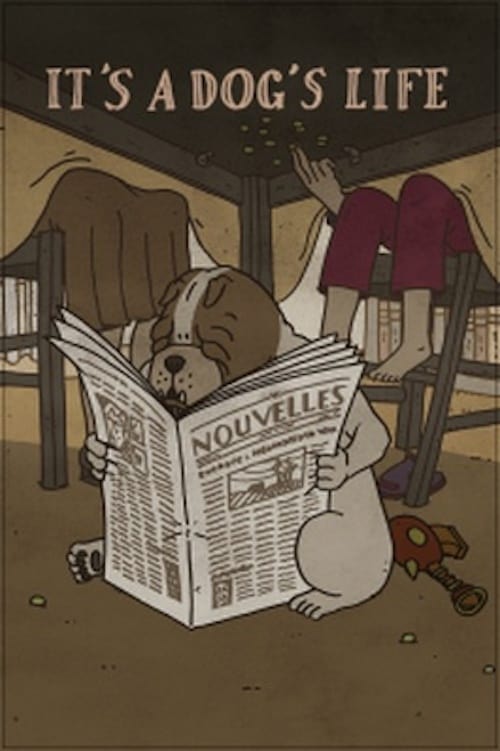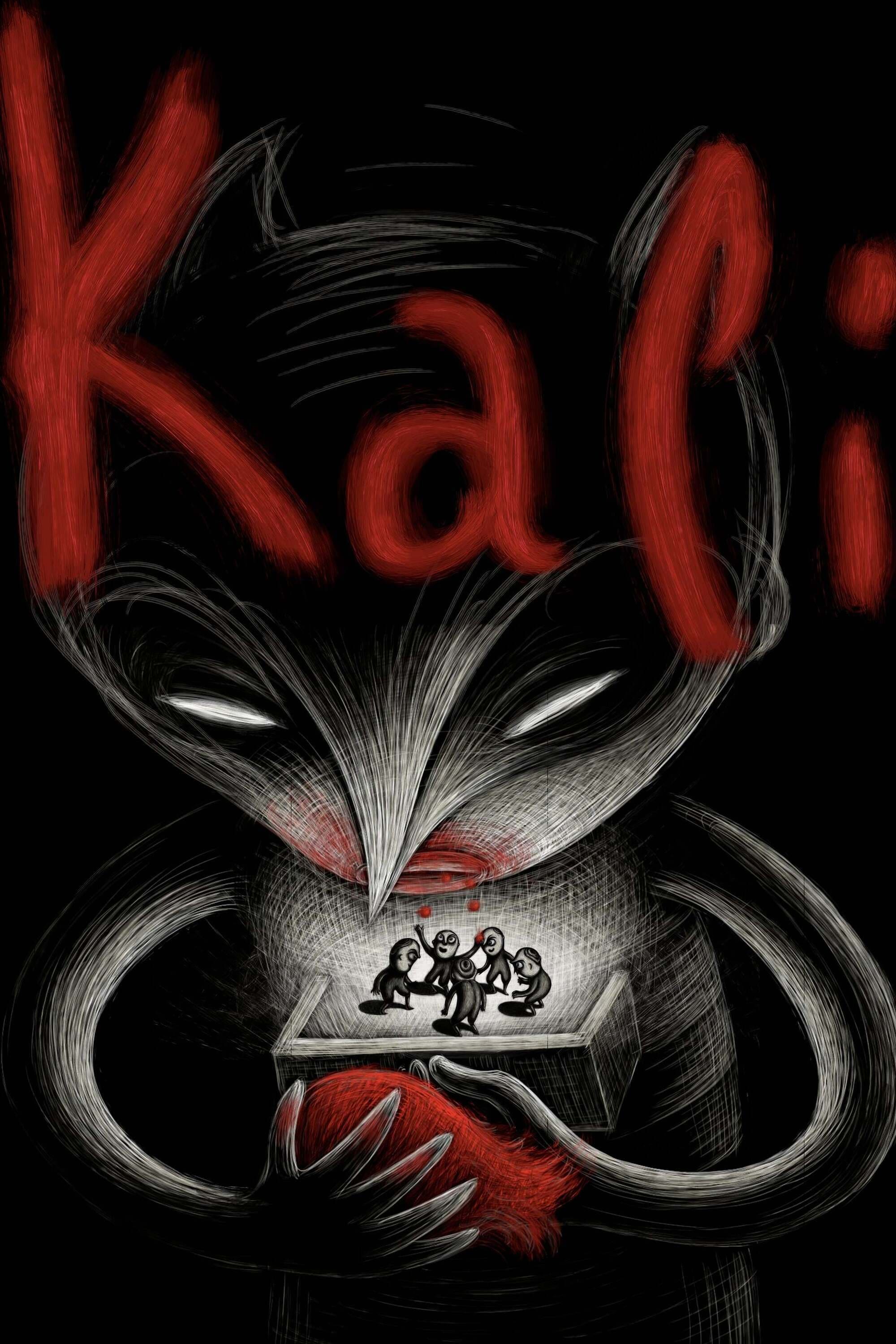 Kaspar (Inspired by the Life of Kaspar Hauser)
Kaspar was discovered by a man in black and brought out into the world after living alone in darkness. The tale of the nineteenth century's most famous wild child is the basis of Diane Obomsawin's aff... Edmond Was a Donkey
Edmond is a misfit at the office. When his co-workers pull a prank giving him donkey ears, Edmond realizes his true nature: he, in fact, is a real donkey.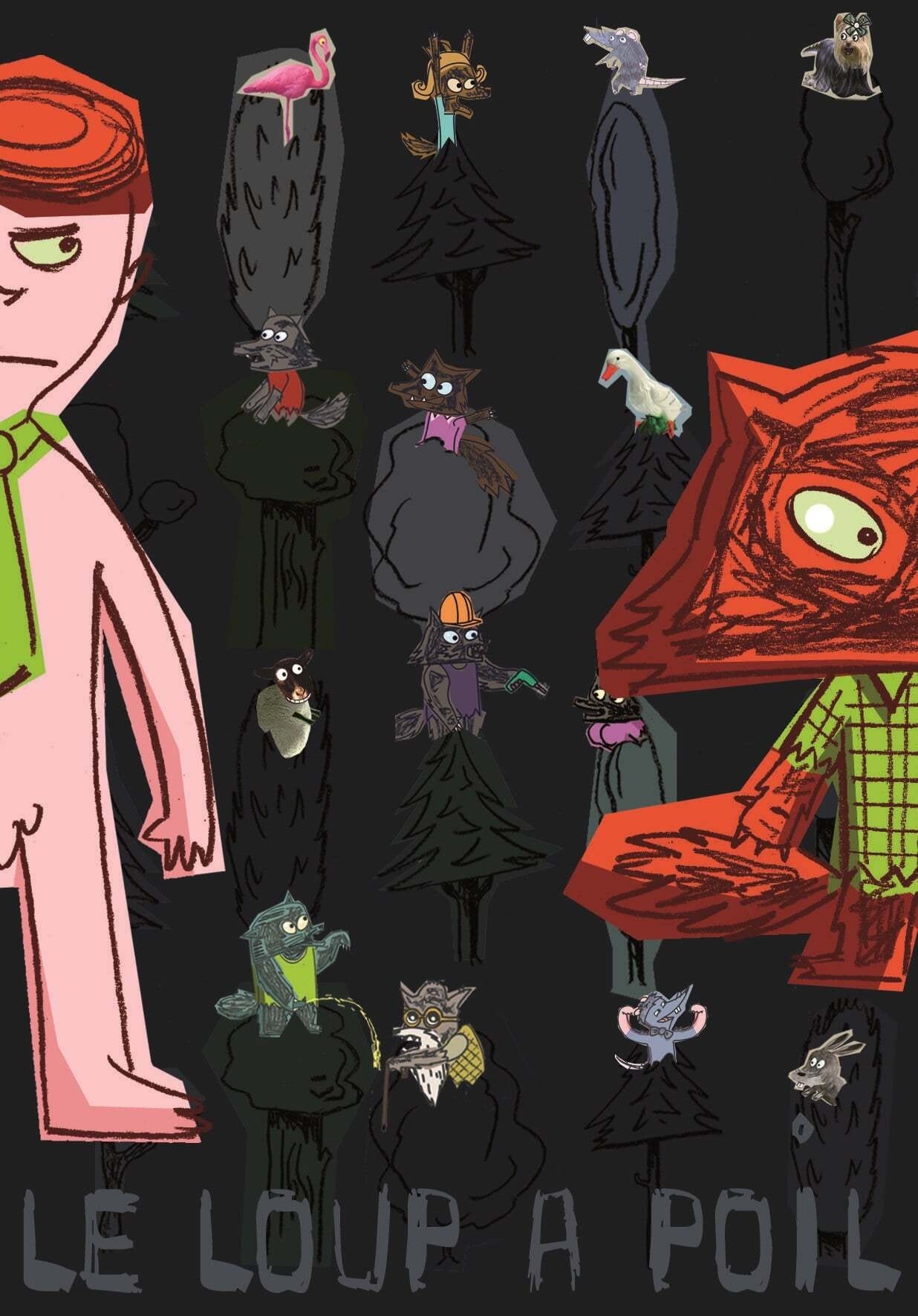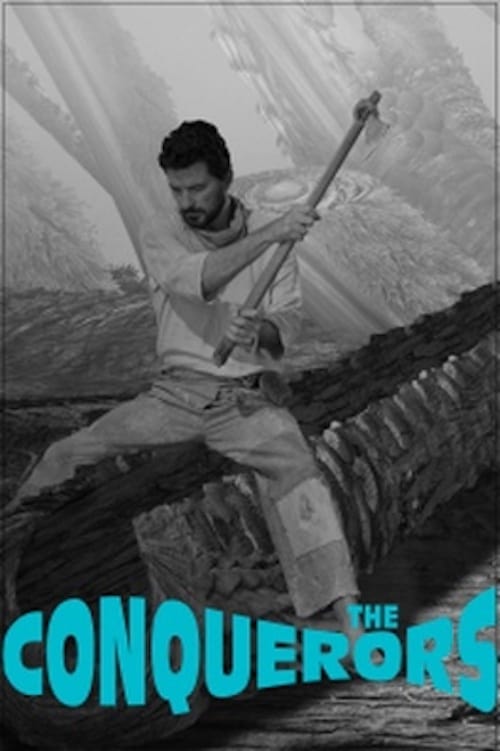 The Conquerors
A young couple washed onto a strange shore, trying to transform it into an island. They learn to conquer nature and their environment. With allusions to the Book of Genesis and prehistory, the film te... Romance
While on an airplane, a traveller's spirit plunges into a dream world. Here, under the influence of the unknown, the logic of his desires prevails, and a romantic saga takes shape. Yannick Nézet Séguin: No Intermission
From the NFB: He is a young man; an optimist drawn to dark music and the themes of death and suffering. Conductor Yannick Nézet-Séguin has gained a reputation for his dedication, musicality and charis...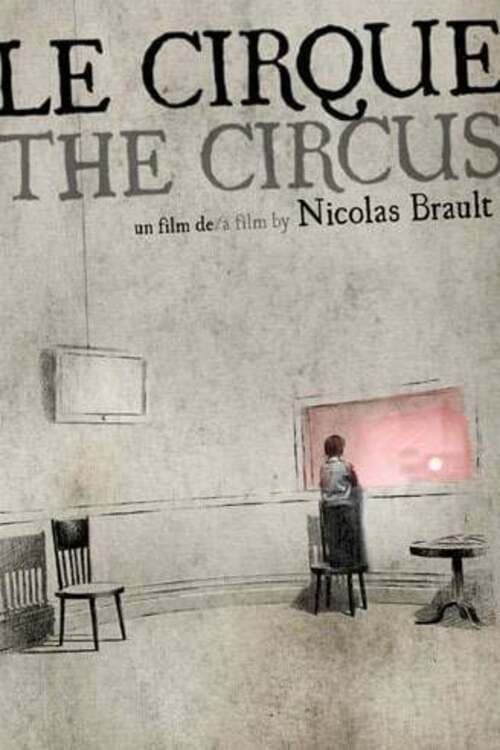 Cot Cot
How unbelievably boring is the life of a solitary cowboy living in the middle of a vast prairie, surrounded by stupid chickens clucking and a shapeless bovine! Not surprising then if his temper turns ... Subservience
The tragicomedy of a society in its death throes is presented in this puppet animation by the selfishness of the bourgeoisie and the dull passivity of its servants.