 Biography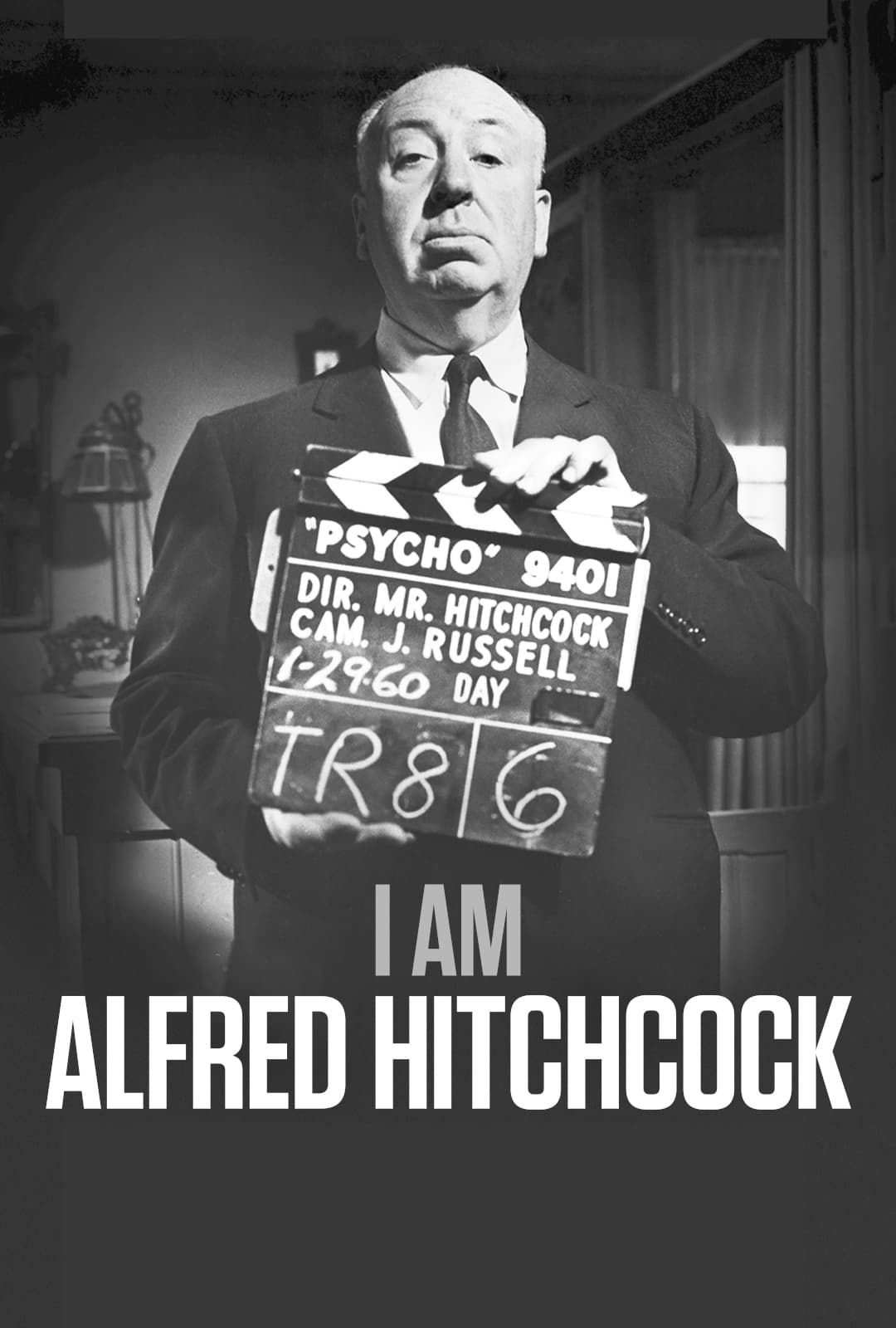 I Am Alfred Hitchcock
The story of the Master of Suspense, one of the most influential and studied filmmakers in the history of cinema, is told in interviews and archival footage.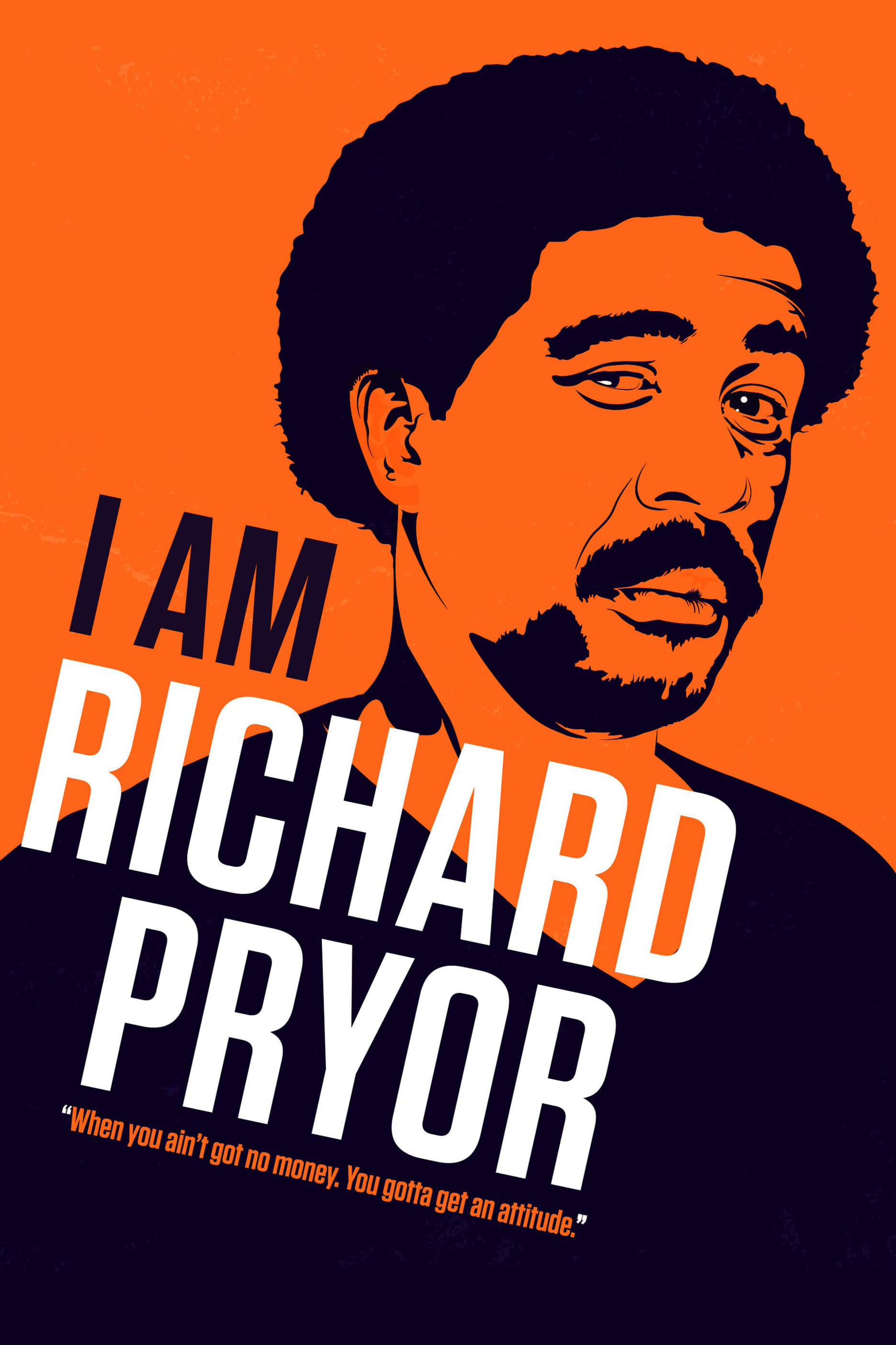 I Am Richard Pryor
The documentary tells the story of the legendary performer and legendary social satirist, who overcame race and social barriers by delivering his honest irreverent and biting humor to America's stages...
TV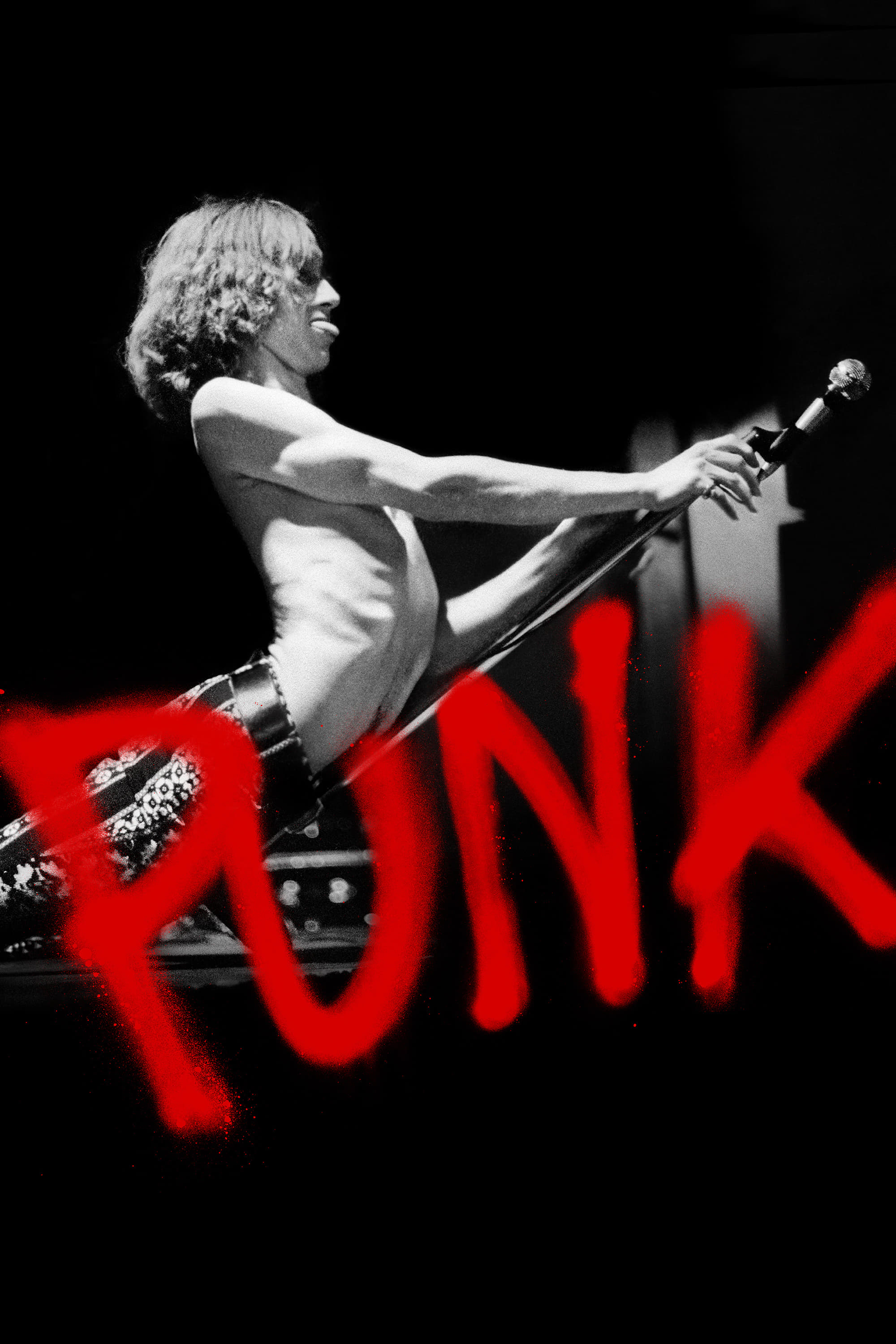 Punk
Featuring original interviews with America's punk pioneers and the U.K.'s most notorious bands, alongside a seamless blend of rare and unseen photos, gritty archival film and video, a crackling soundt... Rabbit
A man is forced to return to his hometown to find his missing brother. He is forced to fight for the truth and life he knows when he discovers secrets that could destroy his life.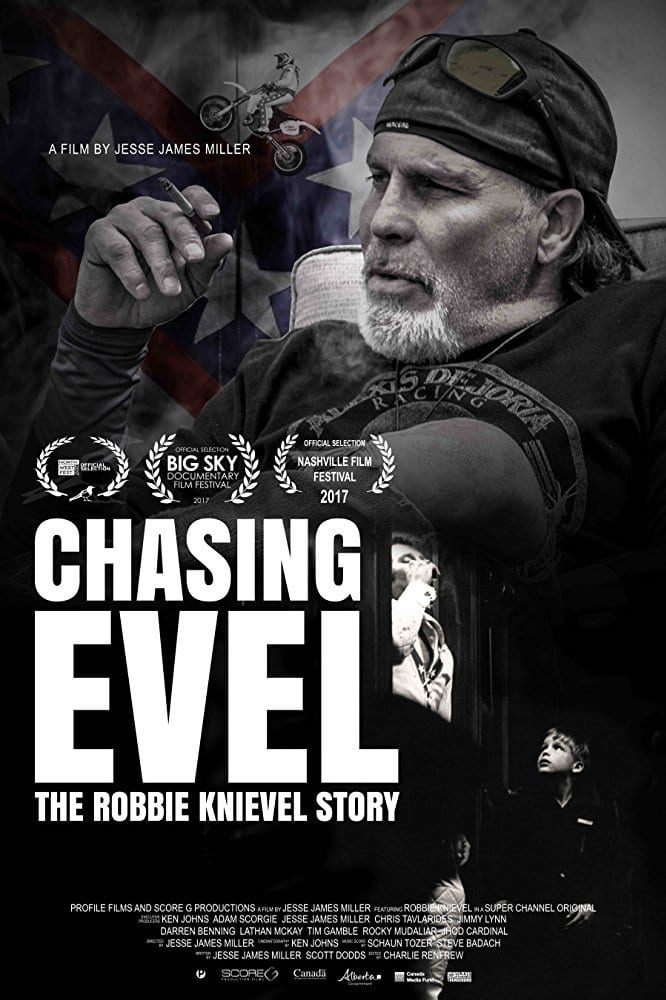 Chasing Evel: The Robbie Knievel Story
Robbie Knievel, 52 and the owner of 20 world records and 350 jumps worldwide, life is uncovered through his personal pursuit of sobriety and the need of continuing his father's legacy by jumping once ...
TV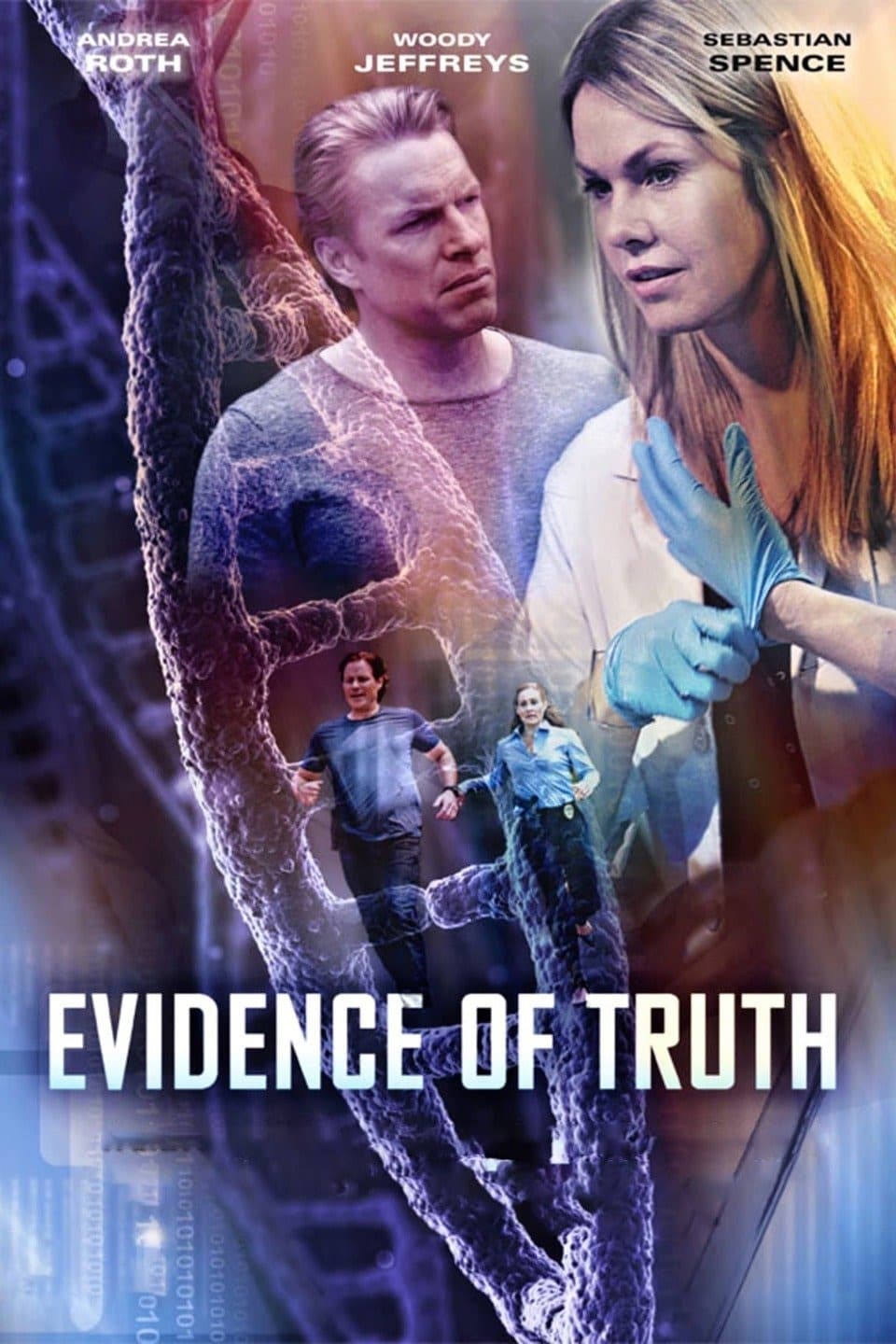 Evidence of Truth
A forensic investigator thinks her husband is a serial killer. They are in danger.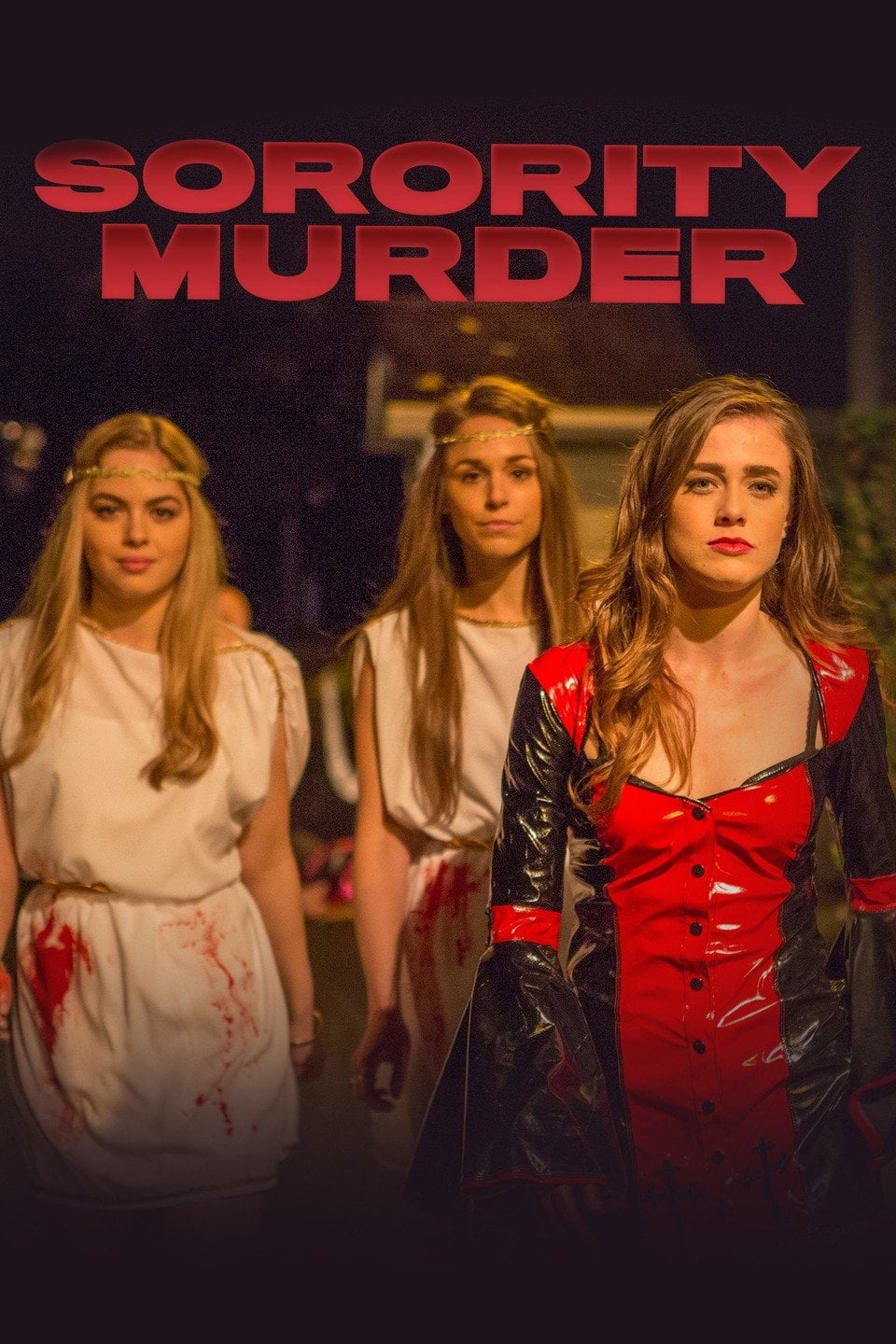 Sorority Murder
Pretty and likable Jennifer arrives as a freshman at Whittendale University and is greeted by pledge-seeker Carly of the Beta Sigma Eta Sorority. Once warmly embraced by the sorority, Jennifer soon re...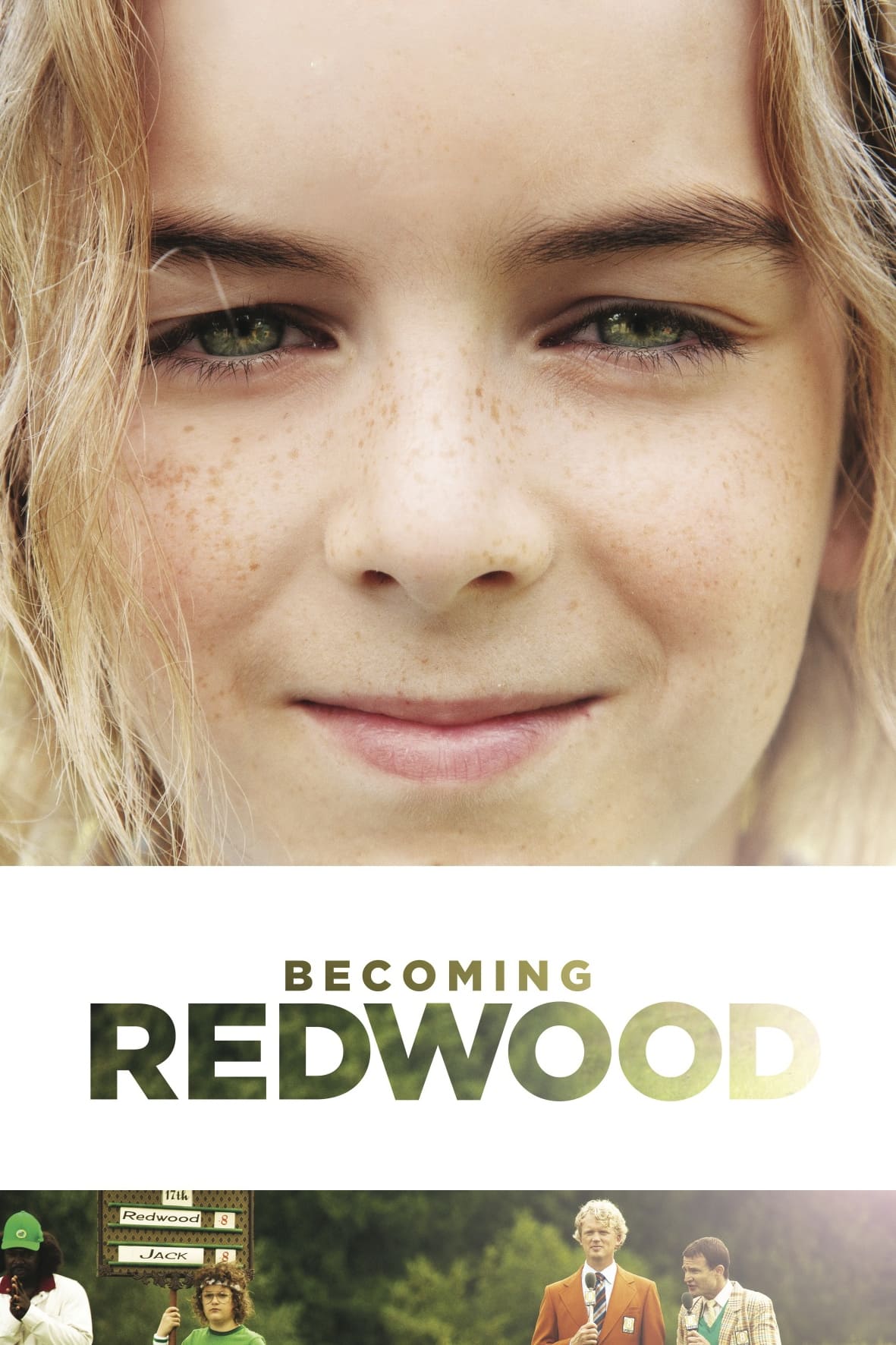 Becoming Redwood
A quirky coming of age story about an 11-year-old boy named Redwood who dreams that if he can beat Jack Nicklaus at the 1975 Master's of golf he'll be able to connect with his parents.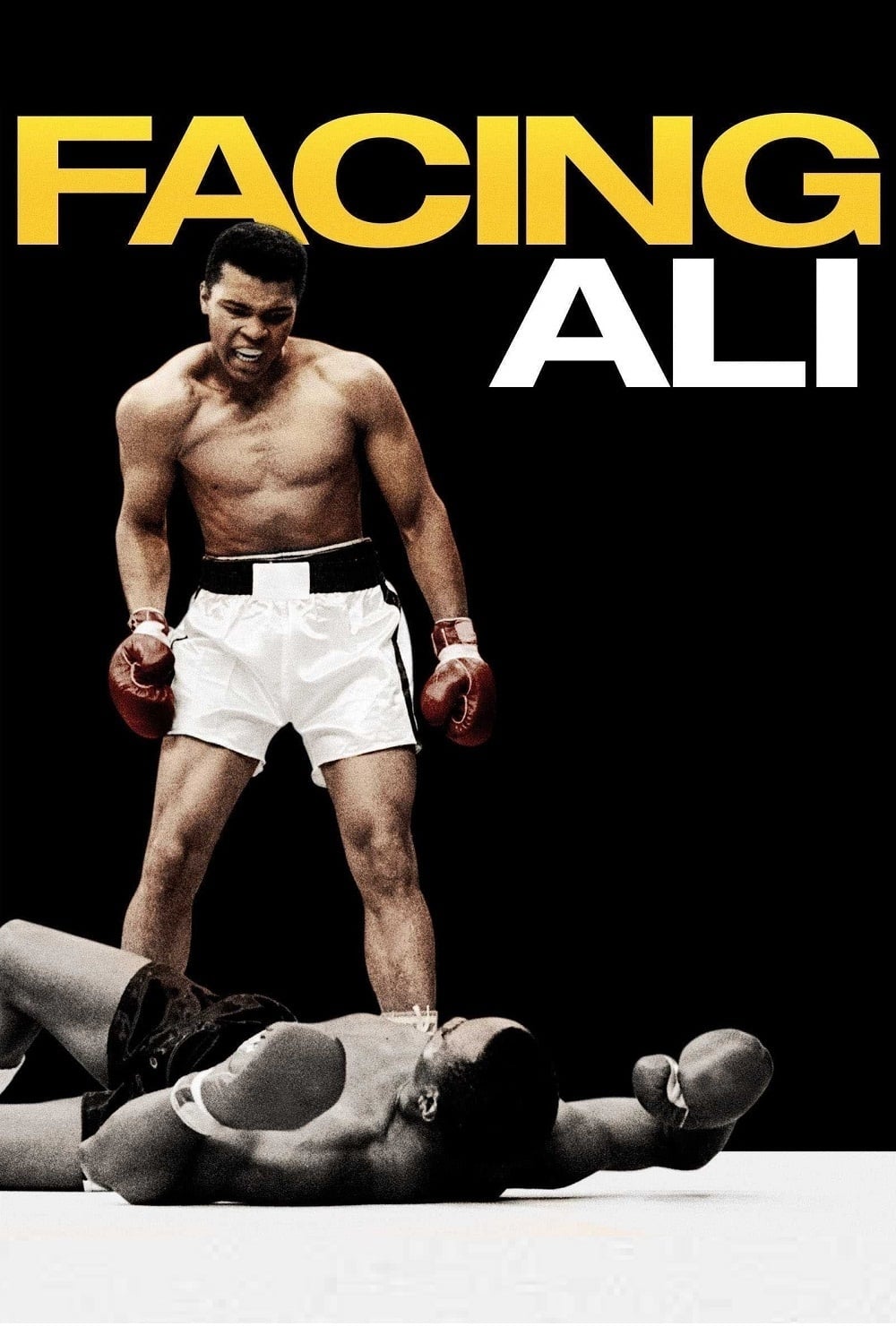 Facing Ali
Muhammad Ali's former rivals pay tribute to him.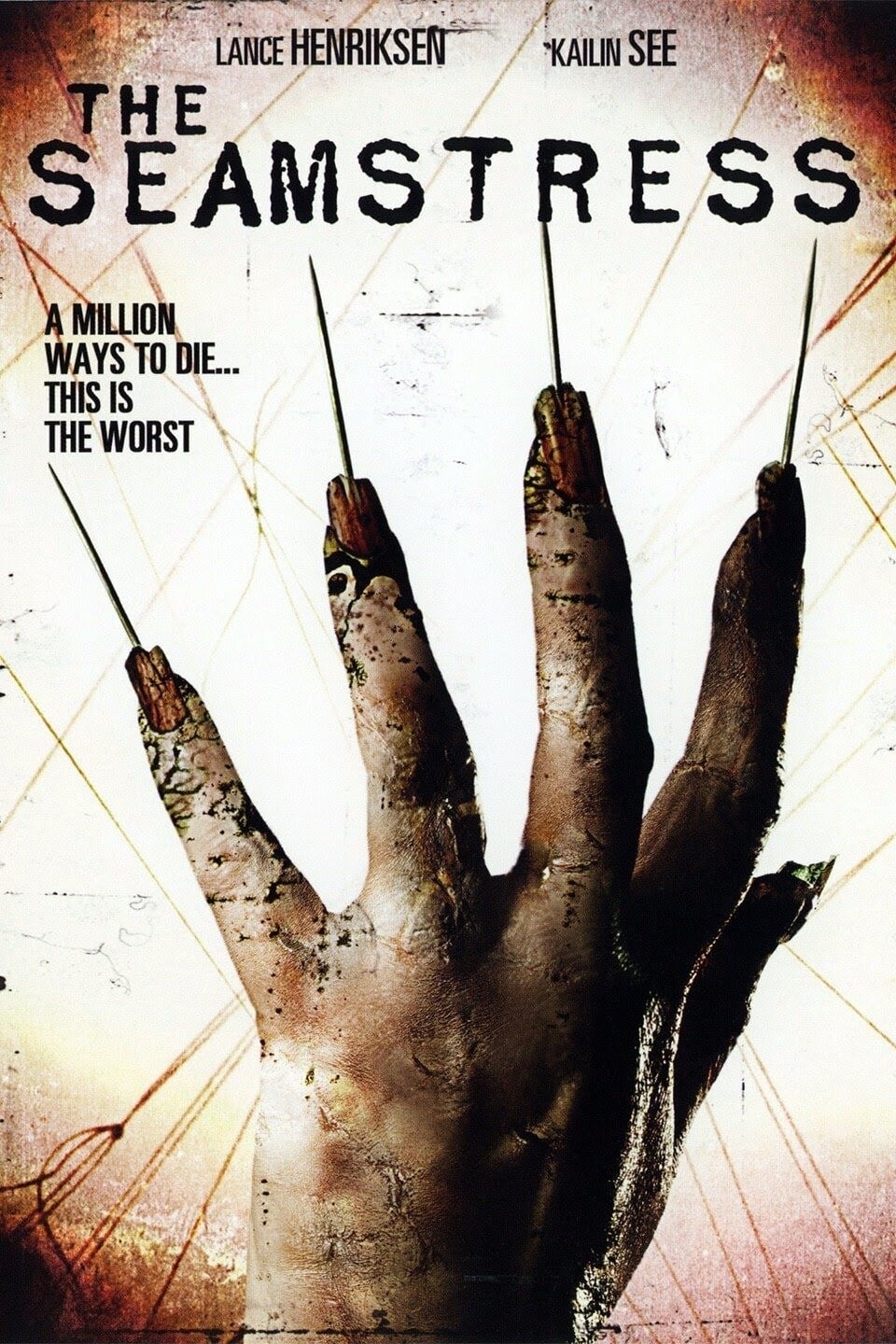 The Seamstress
The curse of an innocent woman being tortured to death by a mob brought the Seamstress into being. A group of friends are trapped on the island where she died, and the hideously-mutilated specter hunt... Uganda Rising
For the past two decades, the people of Northern Uganda have been caught in a civil war between a rebel group and the government. Over one and a half million people have been displaced and over 25,000...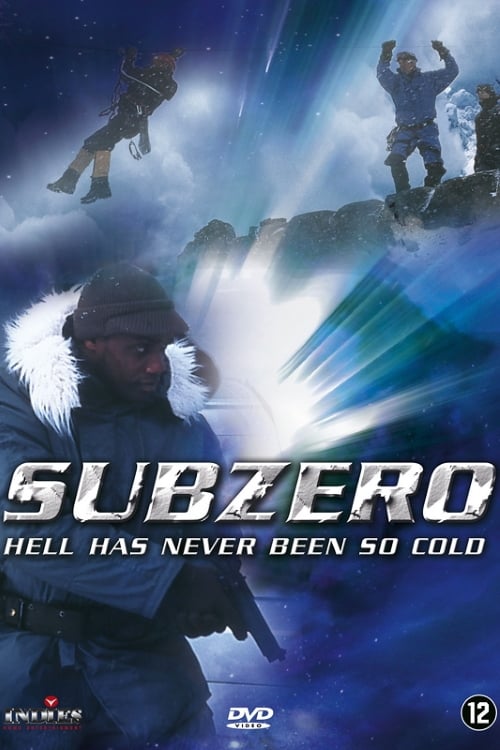 Sub Zero
A device that controls a powerful Russian-made satellite weapon is stolen by Russian terrorists, who attempt to escape by flying out, but are shot down. There is a device on the water. It is not certa...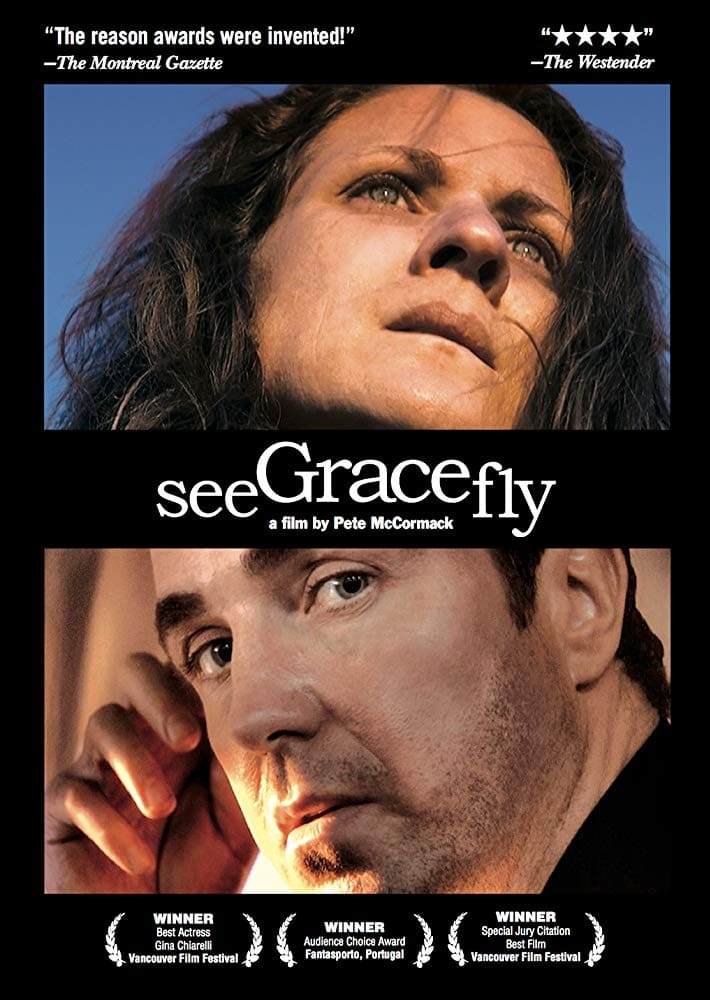 See Grace Fly
Grace McKinley is a brilliant 38-year-old woman with schizophrenia. When her mother dies, Grace's actions become increasingly erratic. She takes two weeks to report the death, and in that time is sent...