 Simon Burke
Known For: Writing · Gender: Male
Biography
Simon Burke began his career at the age of 12, starring in Michael Cove's Kookaburra; a painful look at a dysfunctional working-class family, focusing particularly on an almost autistic young boy. Soon after at the age of 13, Burke starred in Fred Schepisi's acclaimed feature film The Devil's Playground for which he won the AFI Award for Best Actor at the Australian Film Institute Awards. He remains the youngest person ever to be honoured with this award. Since then he has enjoyed great success both in Australia and internationally in film, television, stage, concert appearances and cabaret.In 2014, Simon starred in Matchbox Pictures/NBC-Universal's highly acclaimed mini-series Devil's Playground in which he reprised the role of Tom Allen that he created as a 13-year-old. He is the co-creator and executive producer of the project, which this year won both the AACTA and Logie Awards for Most Outstanding Telefeature or Mini-Series.He has since starred in numerous film, television and theatre productions in Australia and the UK. He starred as Captain Georg von Trapp in The Sound of Music at the London Palladium alongside Connie Fisher and then Summer Strallen. He also played the role of Mr Banks in Mary Poppins in Sydney, Brisbane, Perth and Auckland.Burke was Federal President of Actors Equity Australia 2004–2014. He is currently a Vice President of the International Federation of Actors (FIA), a global federation of performers' trade unions, guilds and professional associations.On 10 September 2015, at the Queens Birthday Honours ceremony presided over by the Governor of New South Wales, General David Hurley, Burke was made an Officer of the Order of Australia (AO) with the following citation: "For distinguished service to the performing arts as an actor, singer and producer, and through senior advocacy roles for performers' rights and access to professional development and education programs." In 2016 he publicly identified himself as being gay.
TV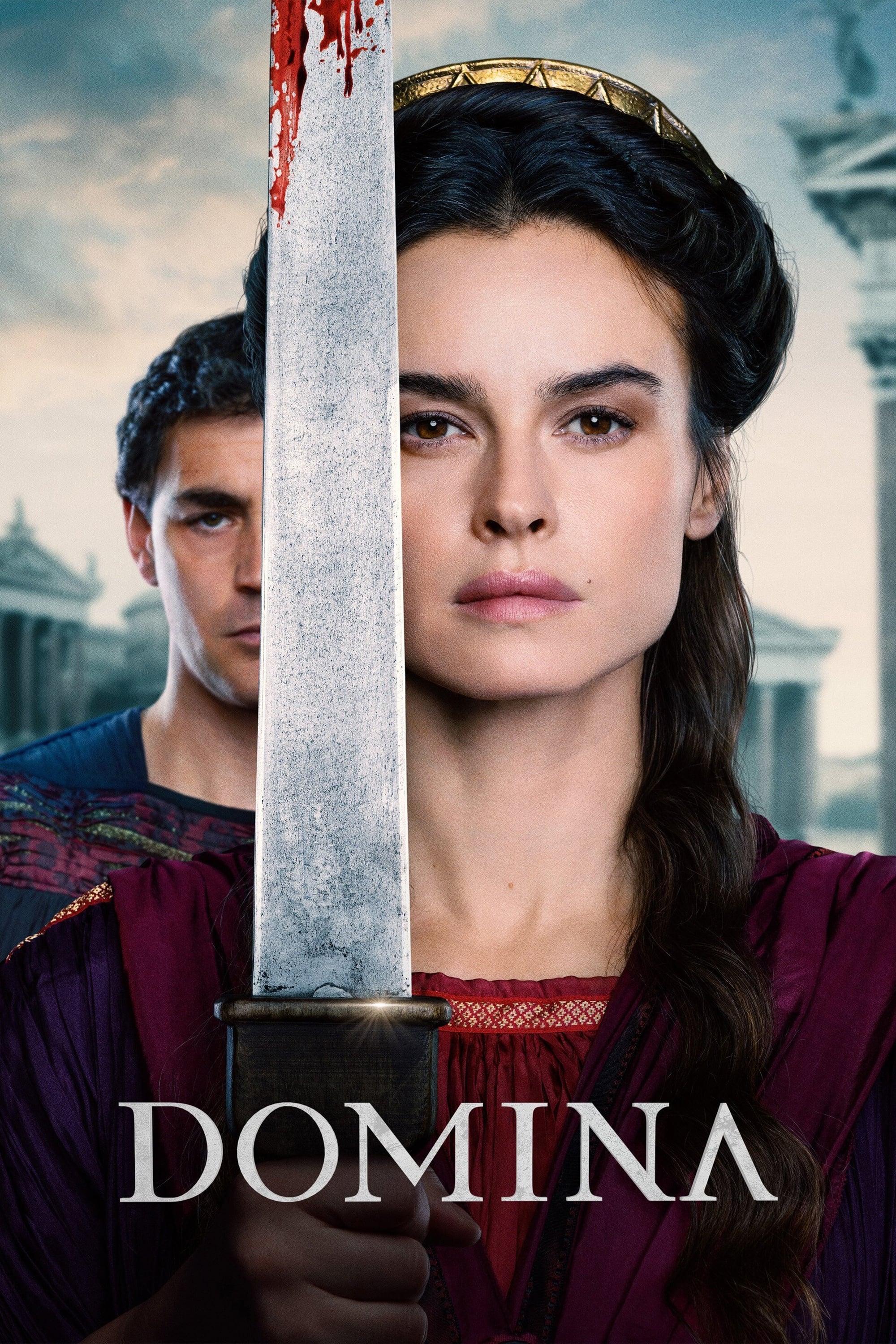 Domina
The extraordinary rise of Livia Drusilla, who overcame adversity to become the most powerful woman in the world.Follow Livia's journey from a naïve young girl whose world crumbles in the wake of Juliu...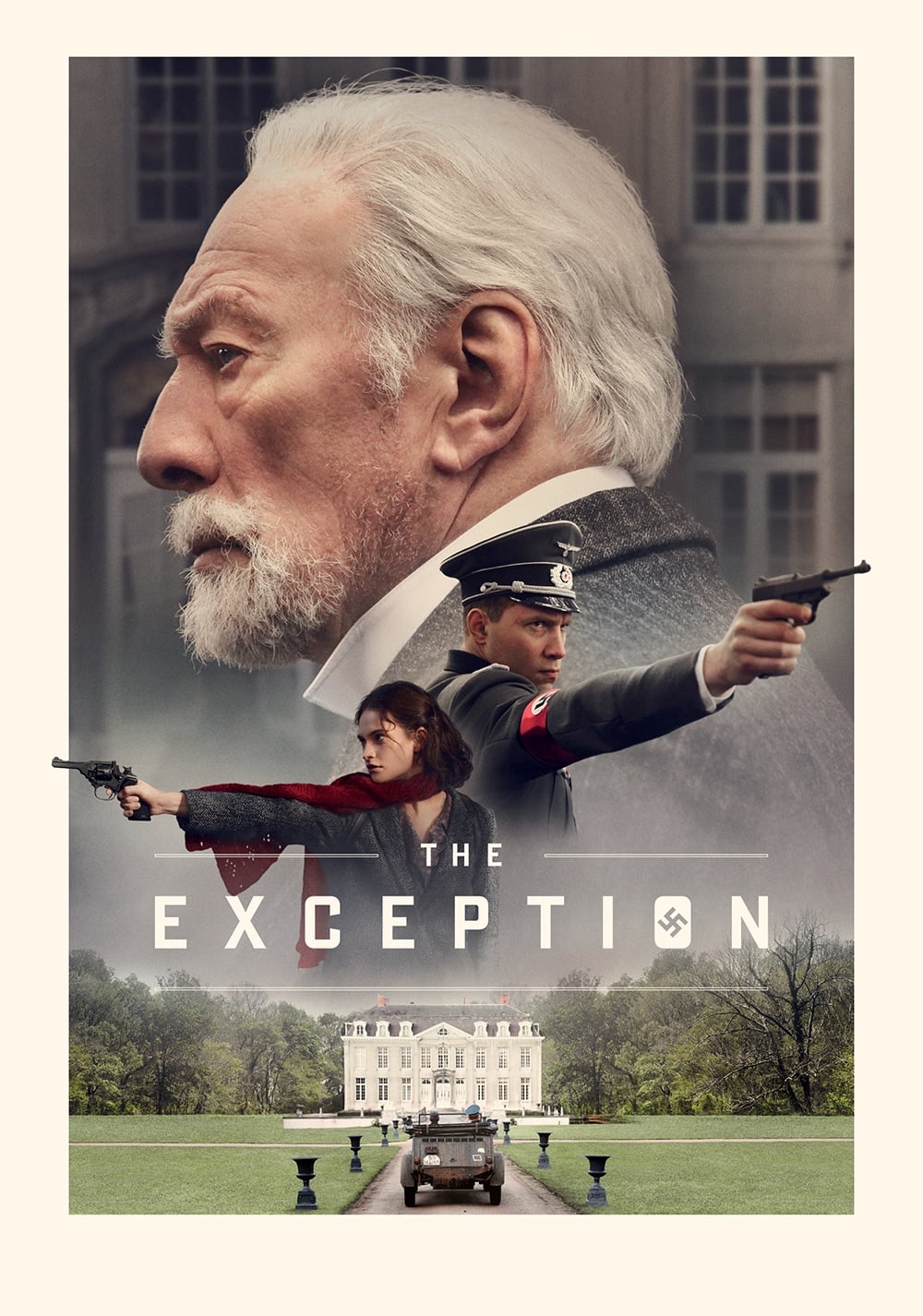 The Exception
A German soldier tries to find out if the Dutch resistance planted a spy in the home of Kaiser Wilhelm in Holland during the beginning of World War II, but falls in love with a young Jewish Dutch woma...
TV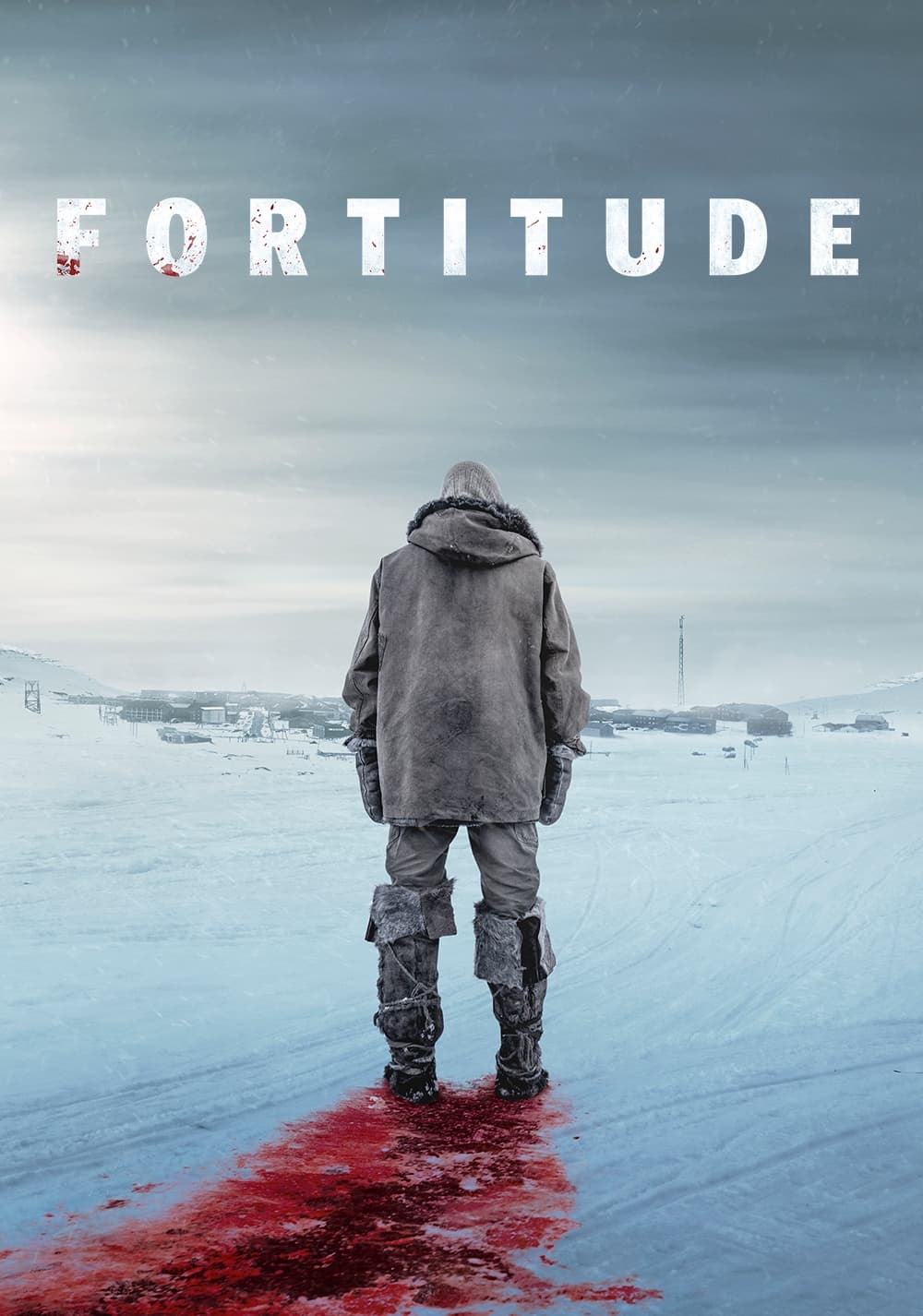 Fortitude
It is a place like nowhere else. One of the safest towns in the world is Fortitude. There have been no violent crimes here. Until now. A murder touches everyone in a close-knit community and the horro...
TV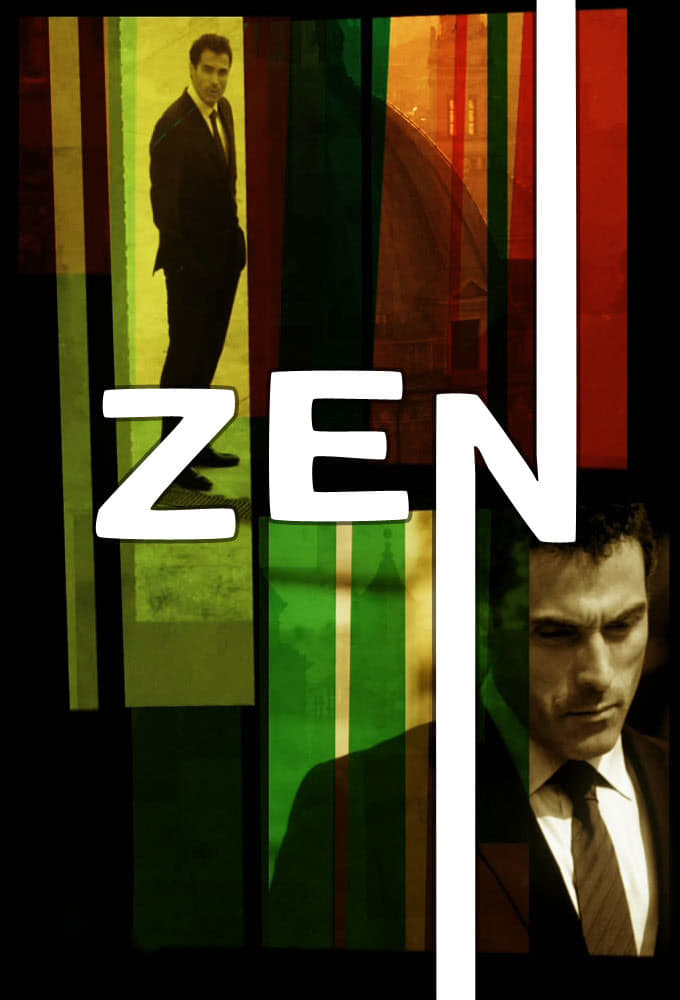 Zen
Zen is a British television mini series produced by Left Bank Pictures for the BBC, co-produced with WGBH Boston for its Masterpiece anthology series, Mediaset and ZDF. It stars Rufus Sewell and Cater...
TV
Strike Back
Section 20 is a fictional branch of the Secret Intelligence Service that follows John Porter, a former British Special Forces soldier who is drafted back into service.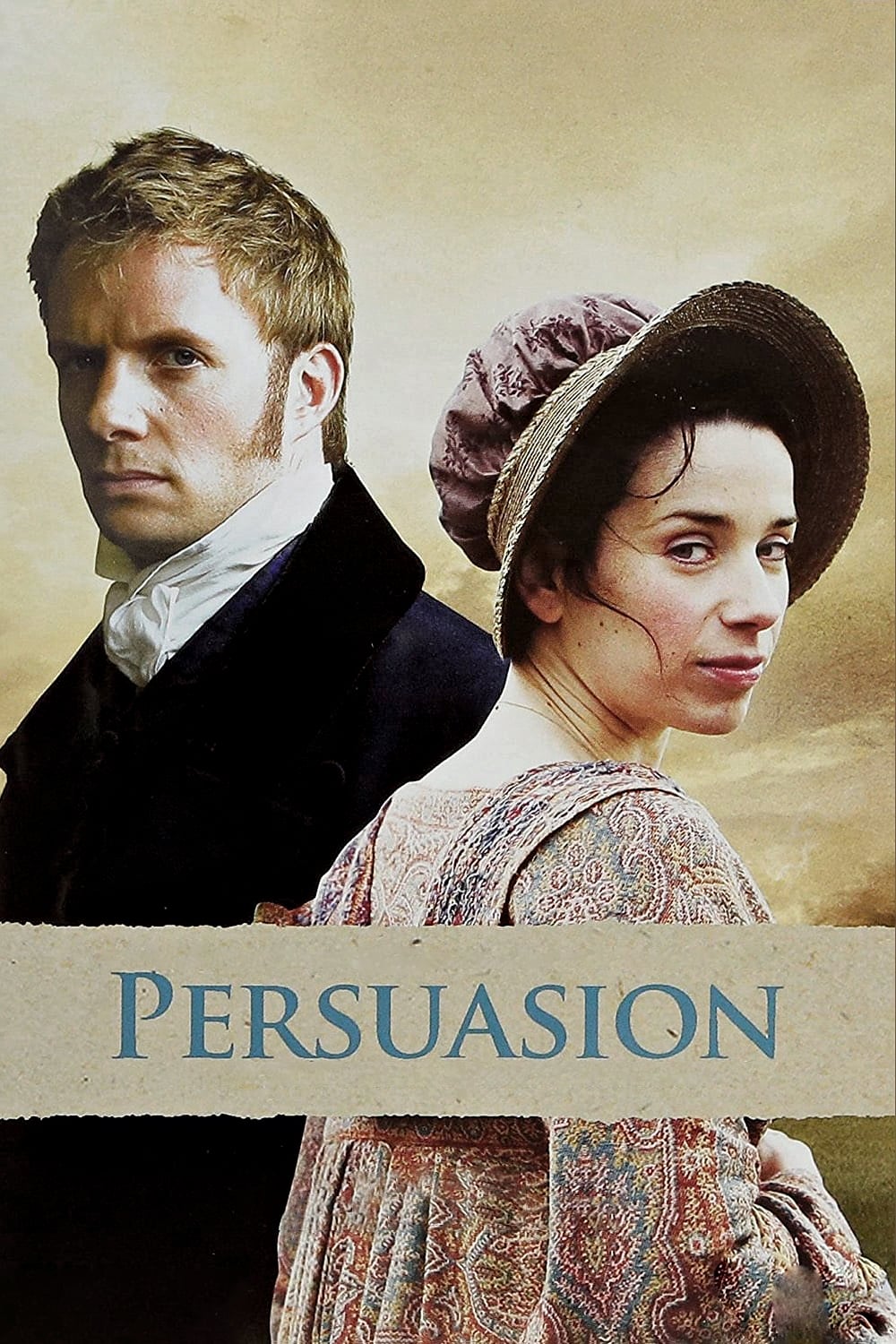 Persuasion
The Jane Austen novel was published in 1818 and is the newest adaptation. At the age of nineteen, Anne fell in love with a naval officer.
TV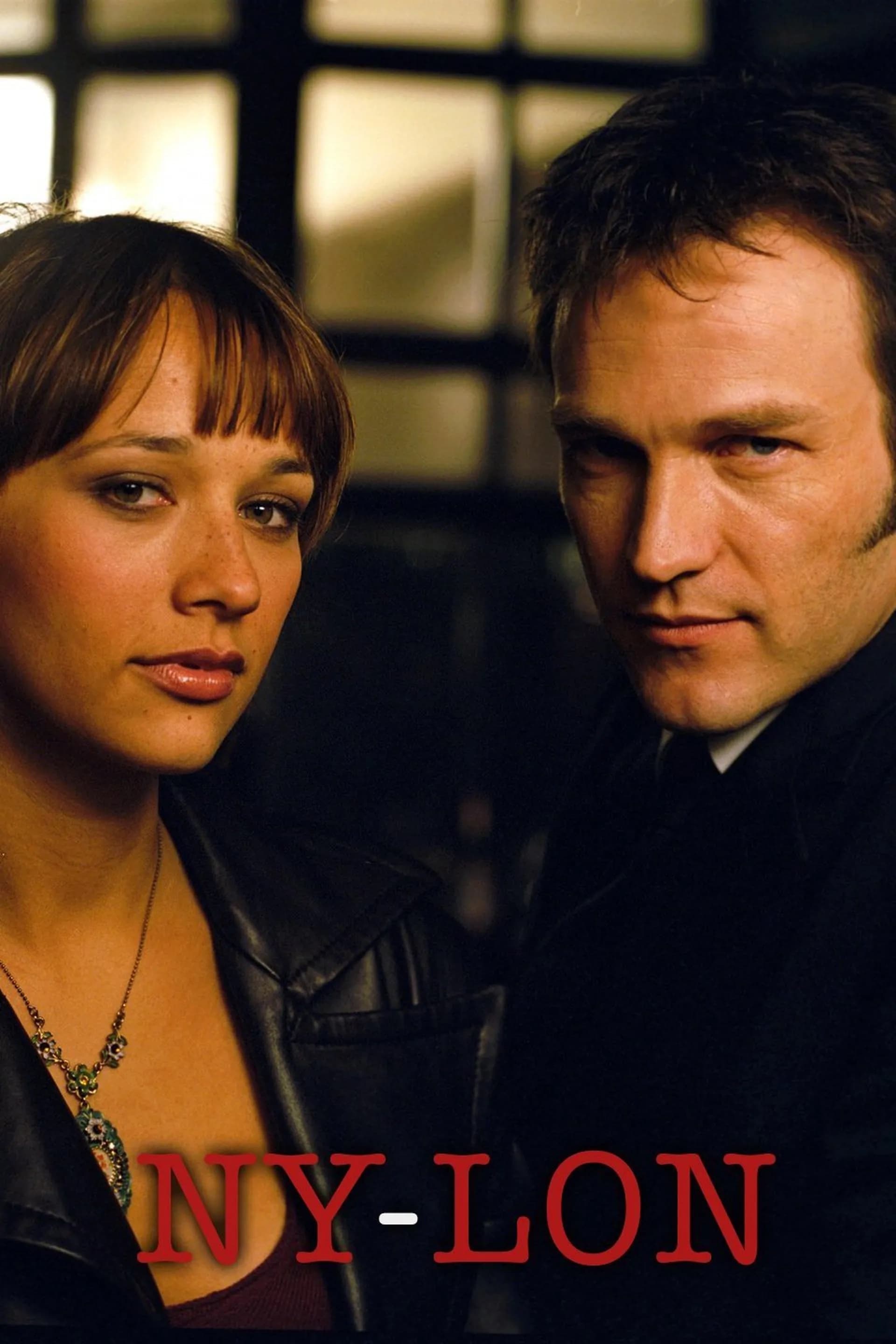 NY-LON
In the United Kingdom, NY-LON aired on Channel 4. The series starred Rashida Jones and Stephen Moyer. In the United States, NY-LON was also broadcast. Sons & Lovers
Filmmaker Stephen Whittaker adapts author D.H. Lawrence's simmering tale of sex, love, and family. In the years leading up to World War I, the problems faced by many families were uncannily similar to...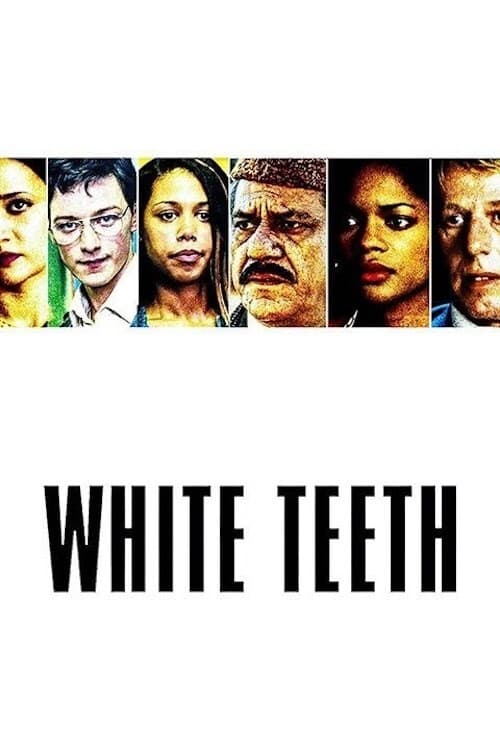 White Teeth
An adaptation of Zadie Smith's bestseller concerning the lives of two families from as far back as the 1800s and India to late 1990s Willesden.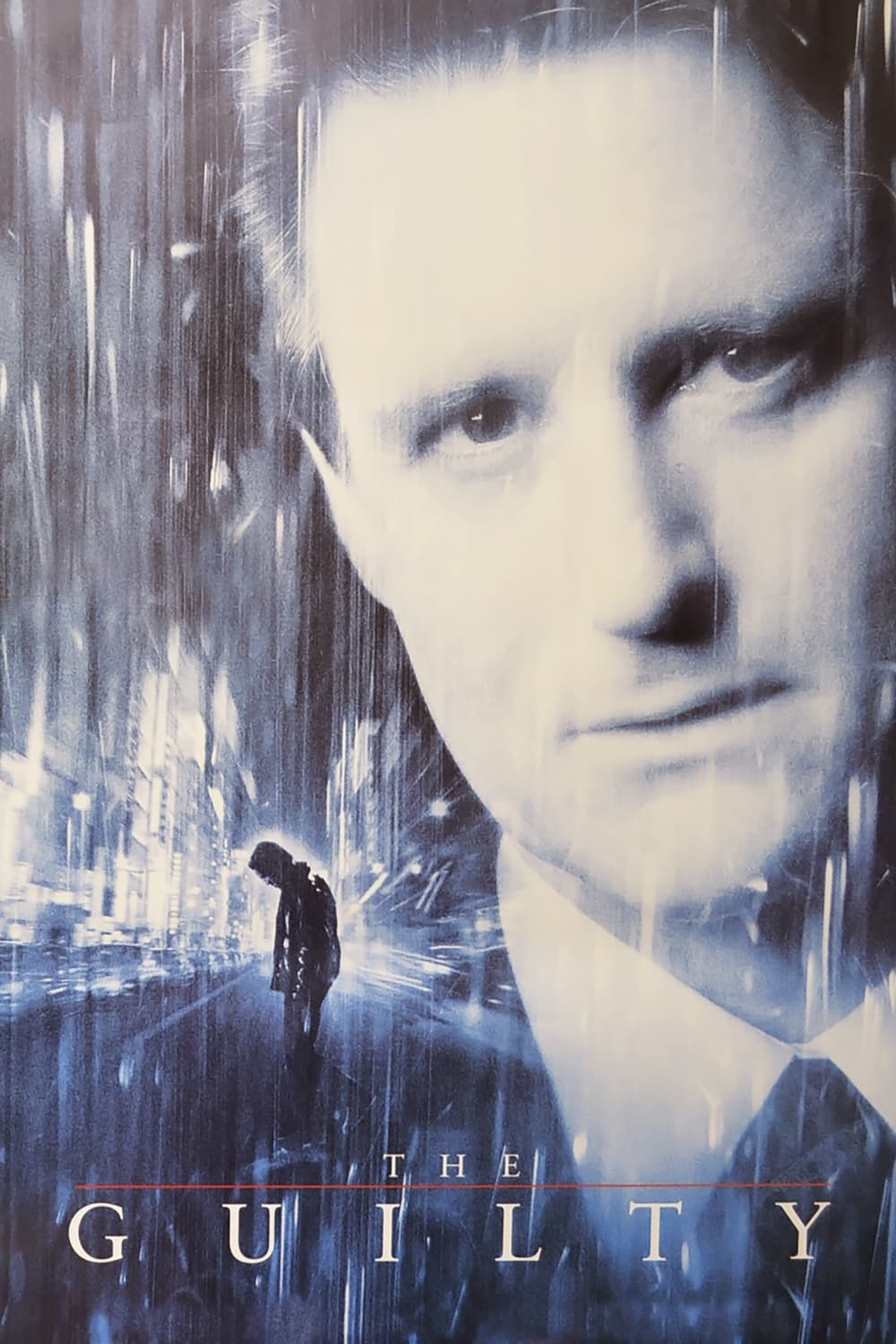 The Guilty
A would-be federal judge jeopardizes his chances at a judgeship by forcing himself on his secretary. He wanted the woman killed. He assigns the task to a young man who is Crane's son. Nathan told seve...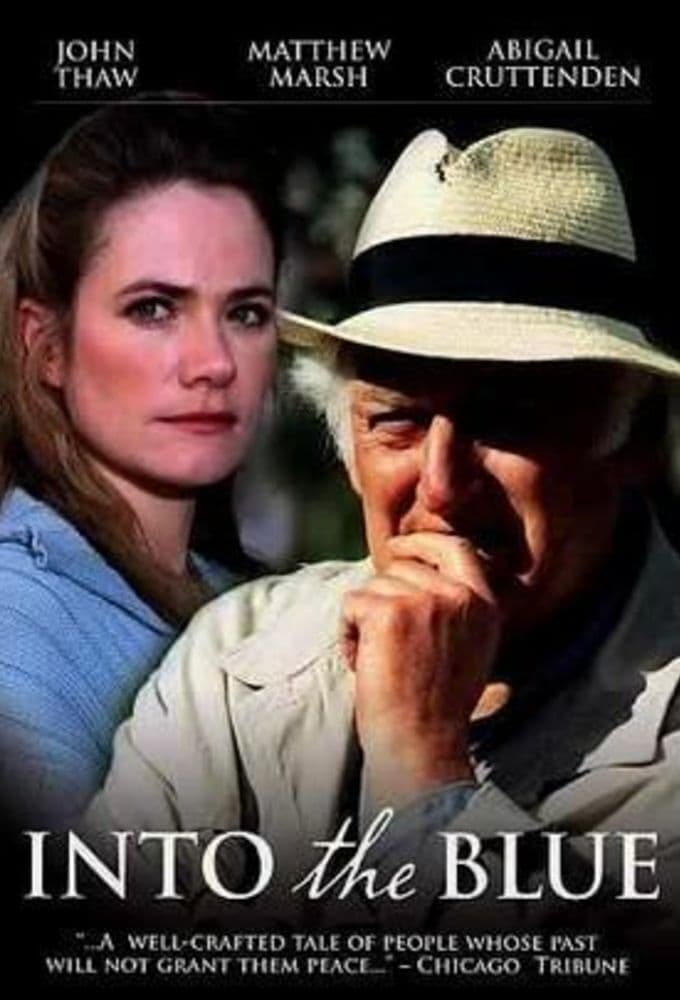 Into the Blue
Contemporary thriller set partly on the island of Rhodes. A bankrupt former garage owner, now working as a waiter and a caretaker on the Greek isle, is hauled in by the local police when a young Engli...