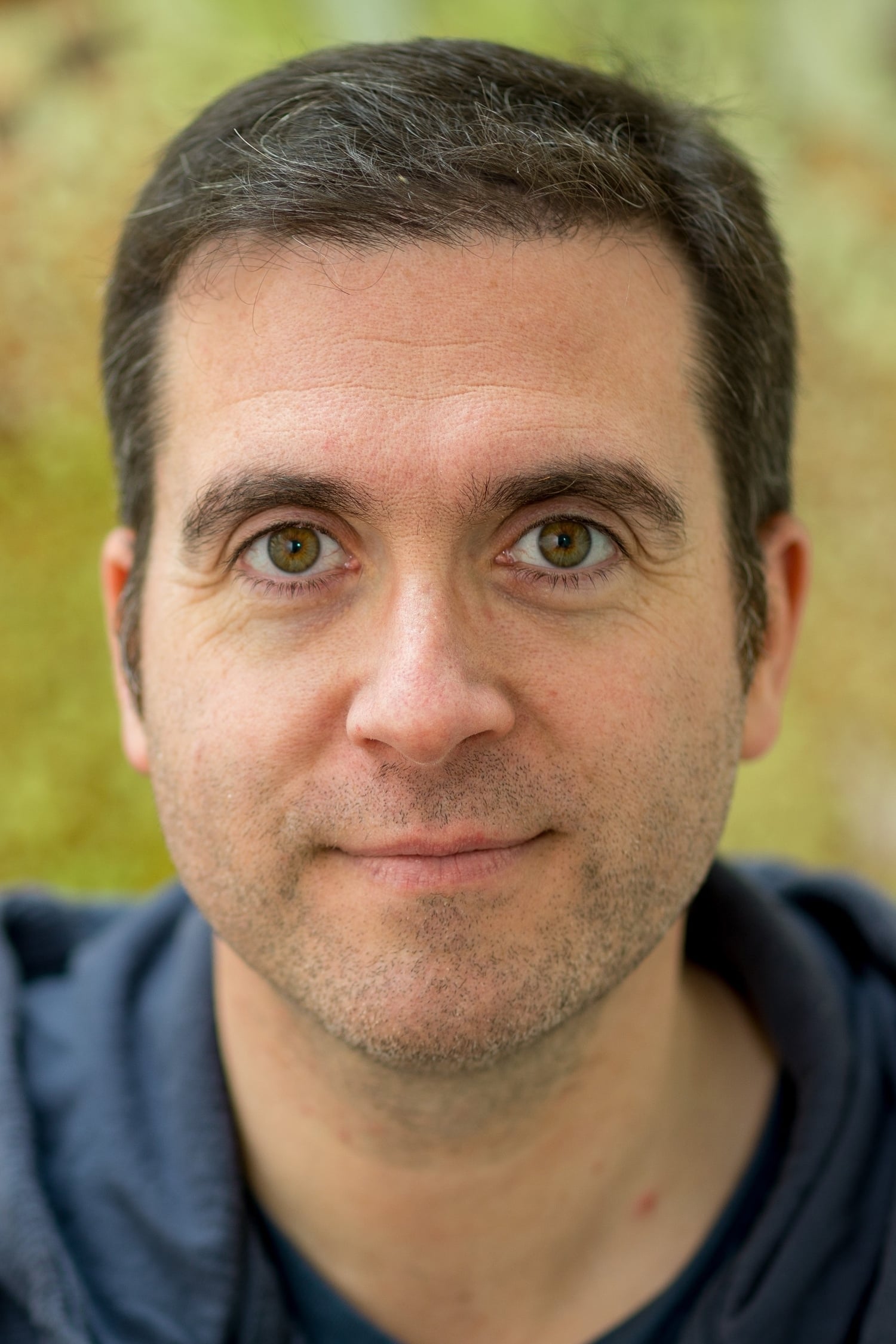 Biography
Thomas "Tomm" Moore (born 7 January 1977) is an Irish filmmaker, animator, illustrator and comics artist. He co-founded Cartoon Saloon with Nora Twomey and Paul Young, an animation studio and production company based in Kilkenny, Ireland. His first two feature films, The Secret of Kells (2009), co-directed with Nora Twomey, and Song of the Sea (2014), have received critical acclaim and were both nominated for the Academy Award for Best Animated Feature.
Personal Life
Moore is a nephew of the renowned singer/songwriter Kieran Goss. He has been in a relationship with his wife Liselott Olofsson, a ceramicist, since the mid-1990s, and they have an adult son, Ben (the namesake of the main character of Song of the Sea). He has been a vegetarian since childhood and is now vegan.
Early Life
Moore, the eldest of four children, was born in Newry, County Down, Northern Ireland. At an early age, his family moved to Kilkenny in the Republic of Ireland where his father worked as an engineer. During his early to mid-teens, he joined the Young Irish Film Makers in Kilkenny, where he grew his knowledge and passion for film and animation. After leaving St Kieran's College secondary school, he studied classical animation at Ballyfermot College of Further Education in Dublin.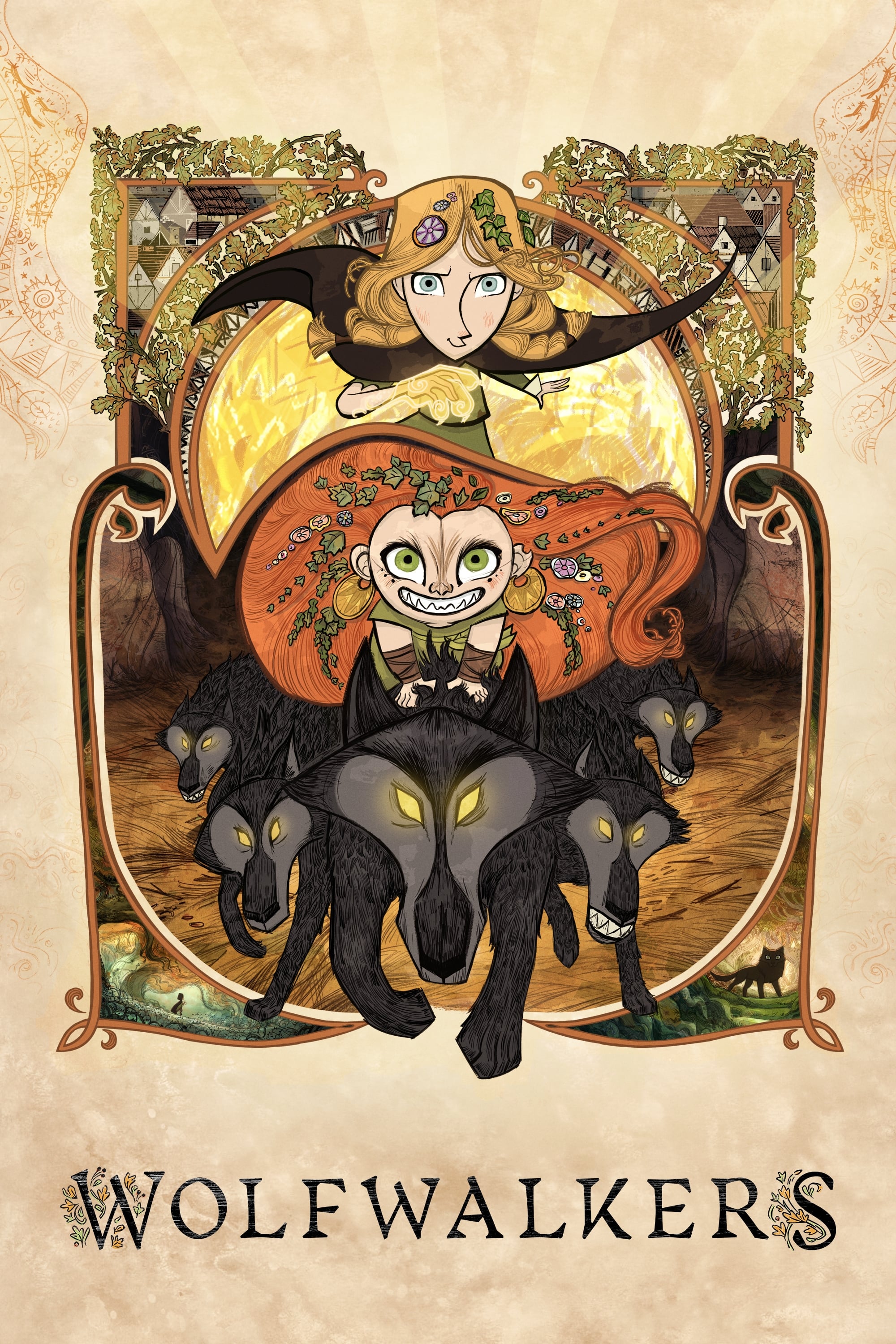 Wolfwalkers
When wolves are seen as demonic and nature an evil to be tamed, a young apprentice hunter comes to Ireland with her father to wipe out the last pack of wolves. When she saves a wild native girl, her f...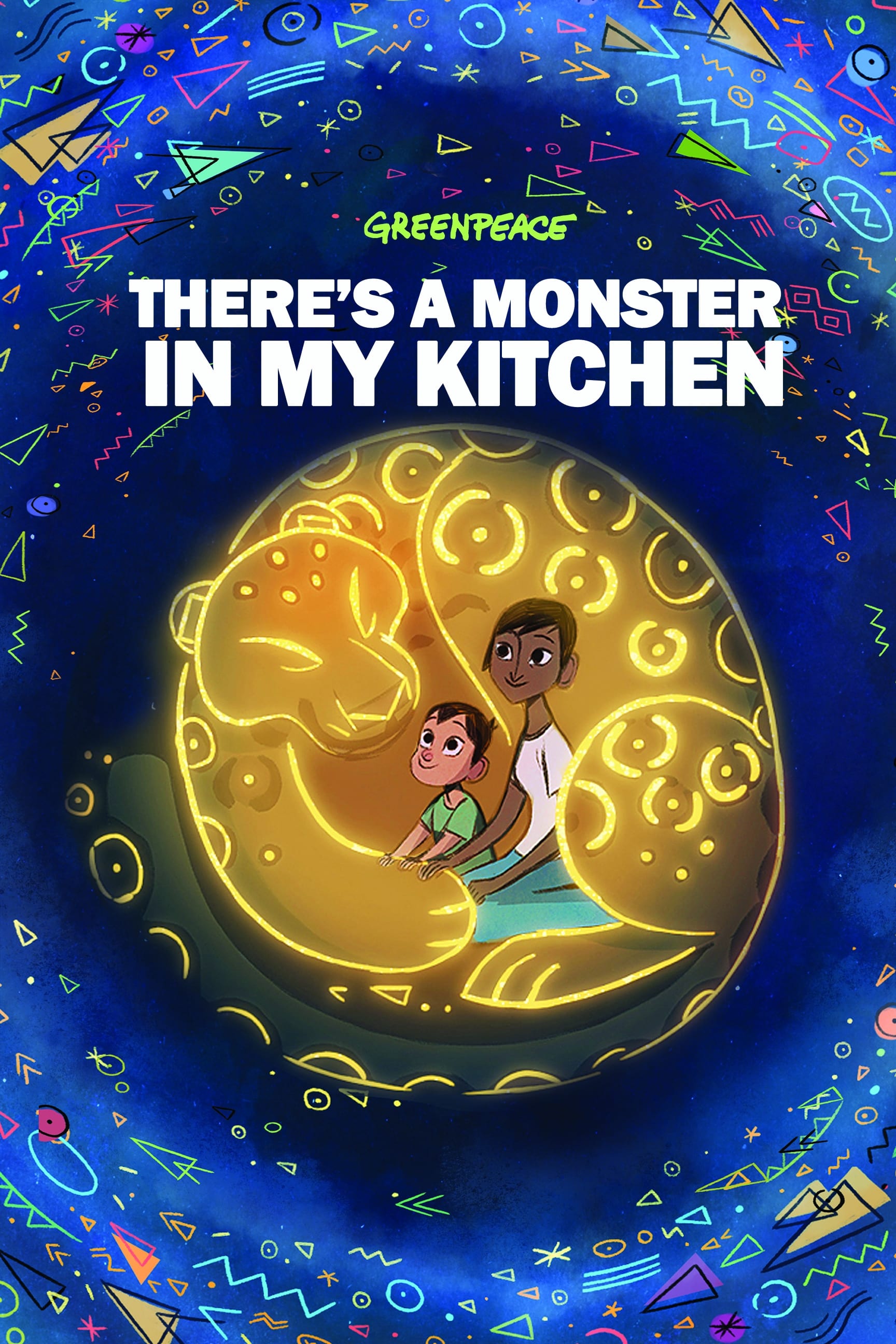 Greenpeace: There's a Monster in My Kitchen
A forest home is being burned to grow animal feed. We will lose the fight against climate change if we don't act. The story of how industrial meat is wreaking havoc on forests across South America is ...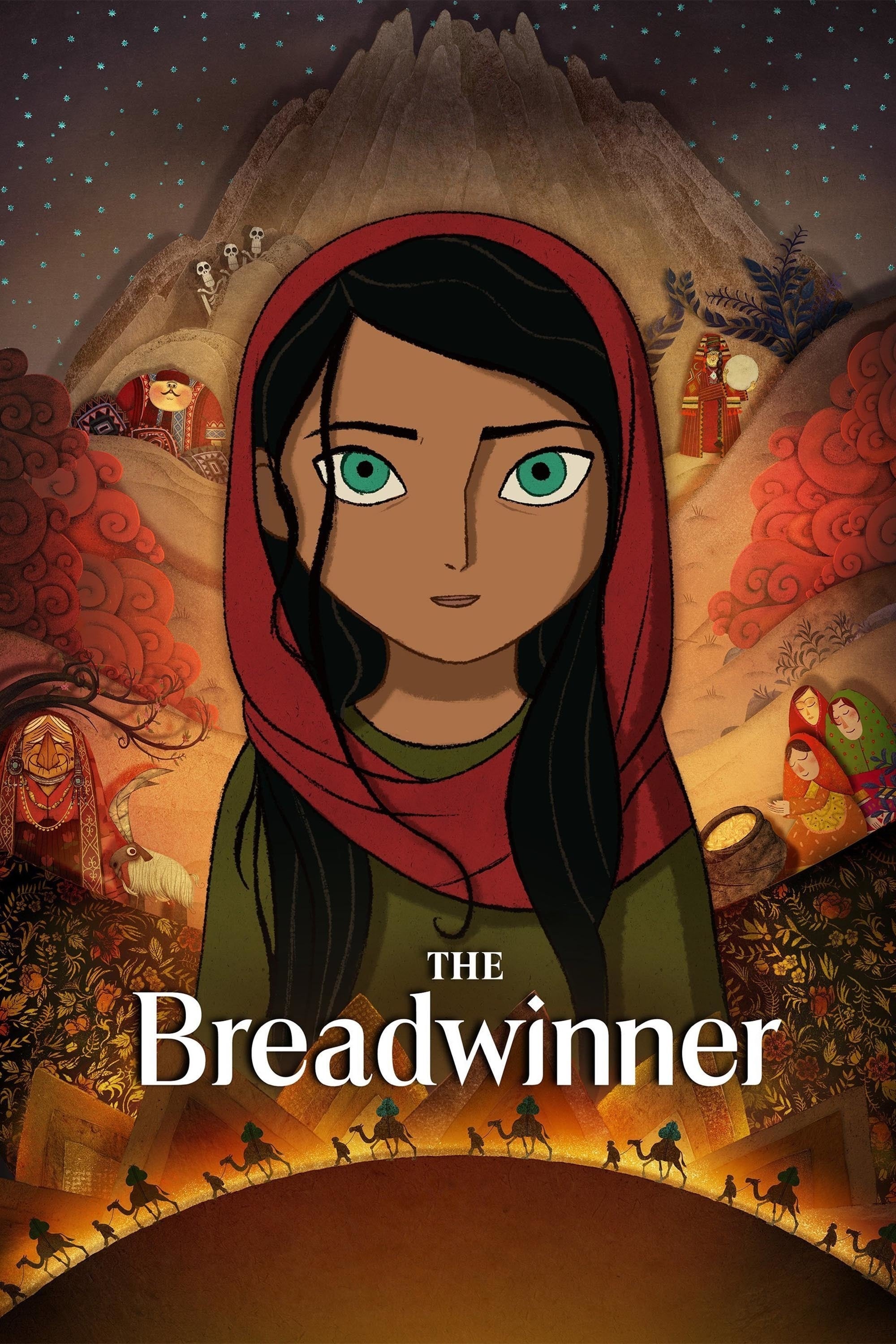 The Breadwinner
In order to provide for her family, a headstrong young girl in Afghanistan disguises herself as a boy.
TV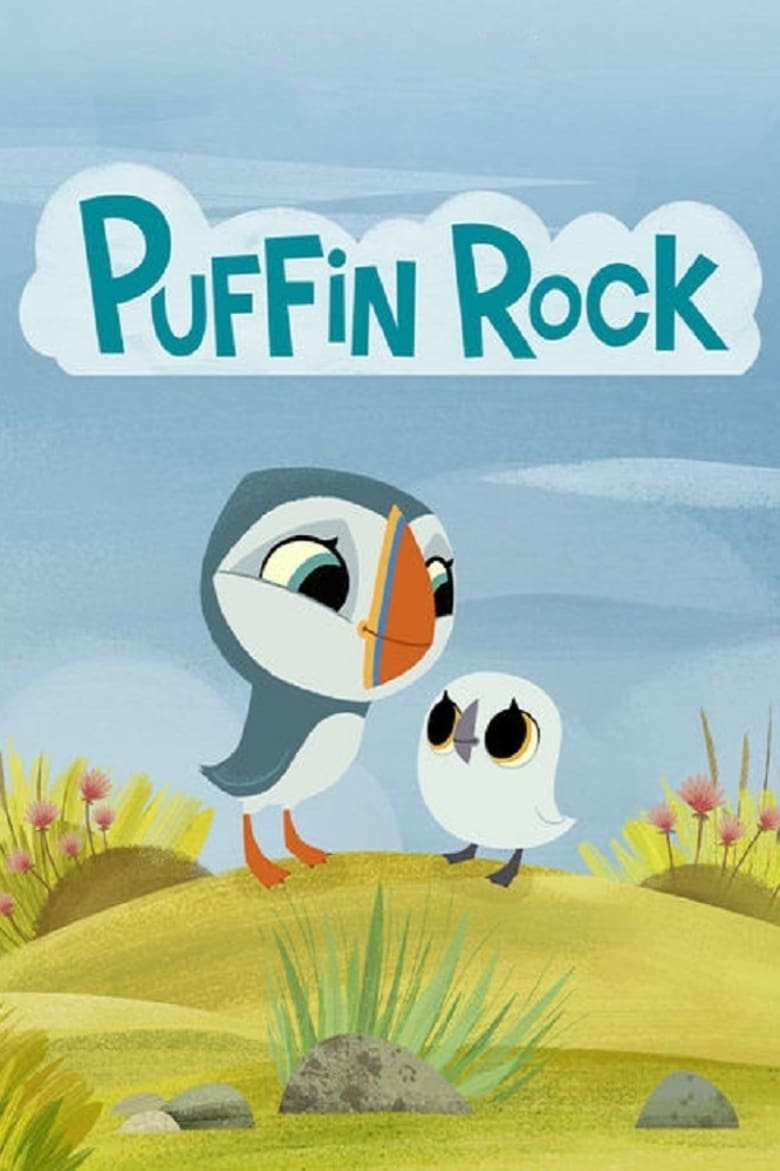 Puffin Rock
On the beautiful Puffin Rock, Oona, Baba and their friends learn about nature, friendship and family. You can follow the adventures of the pufflings.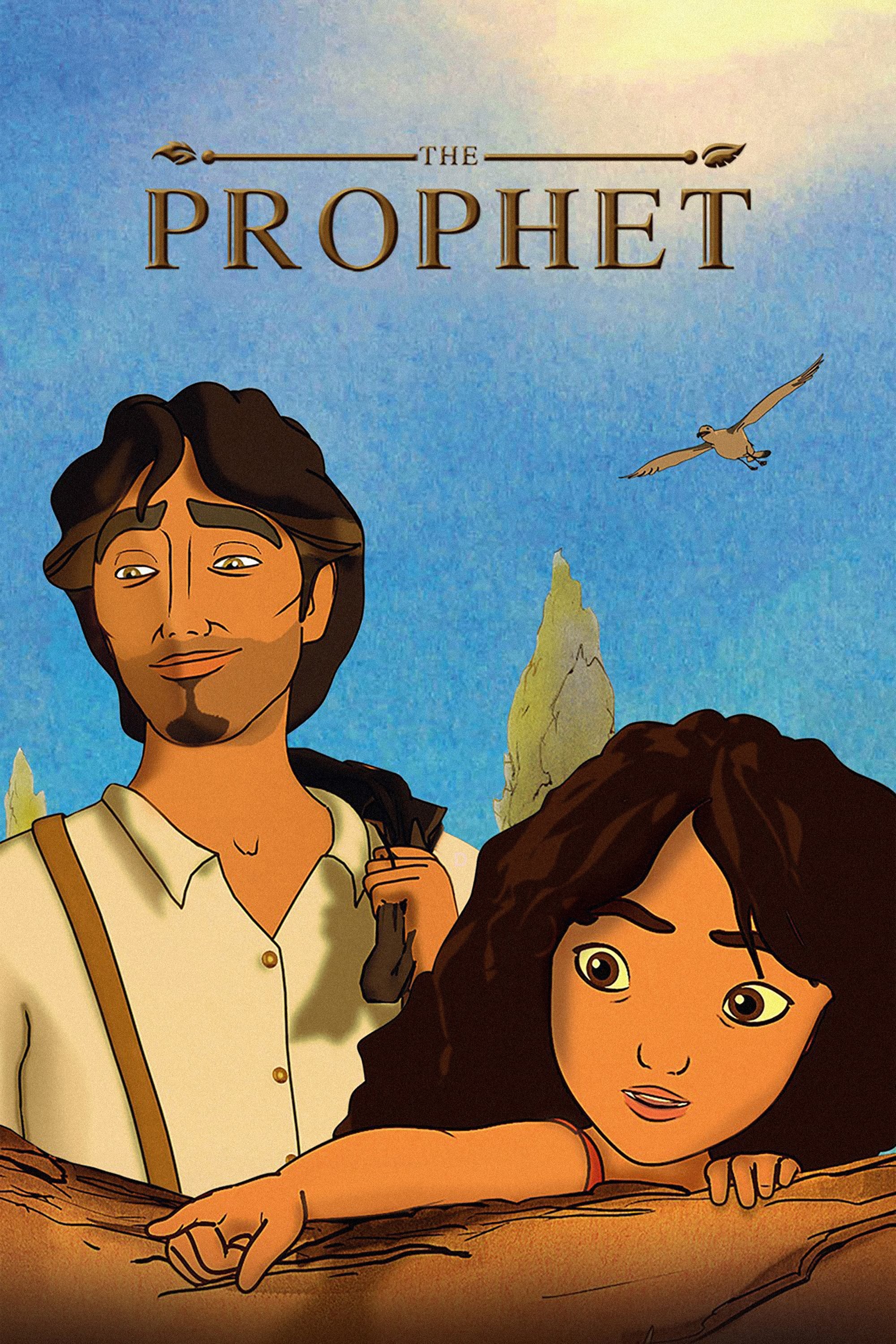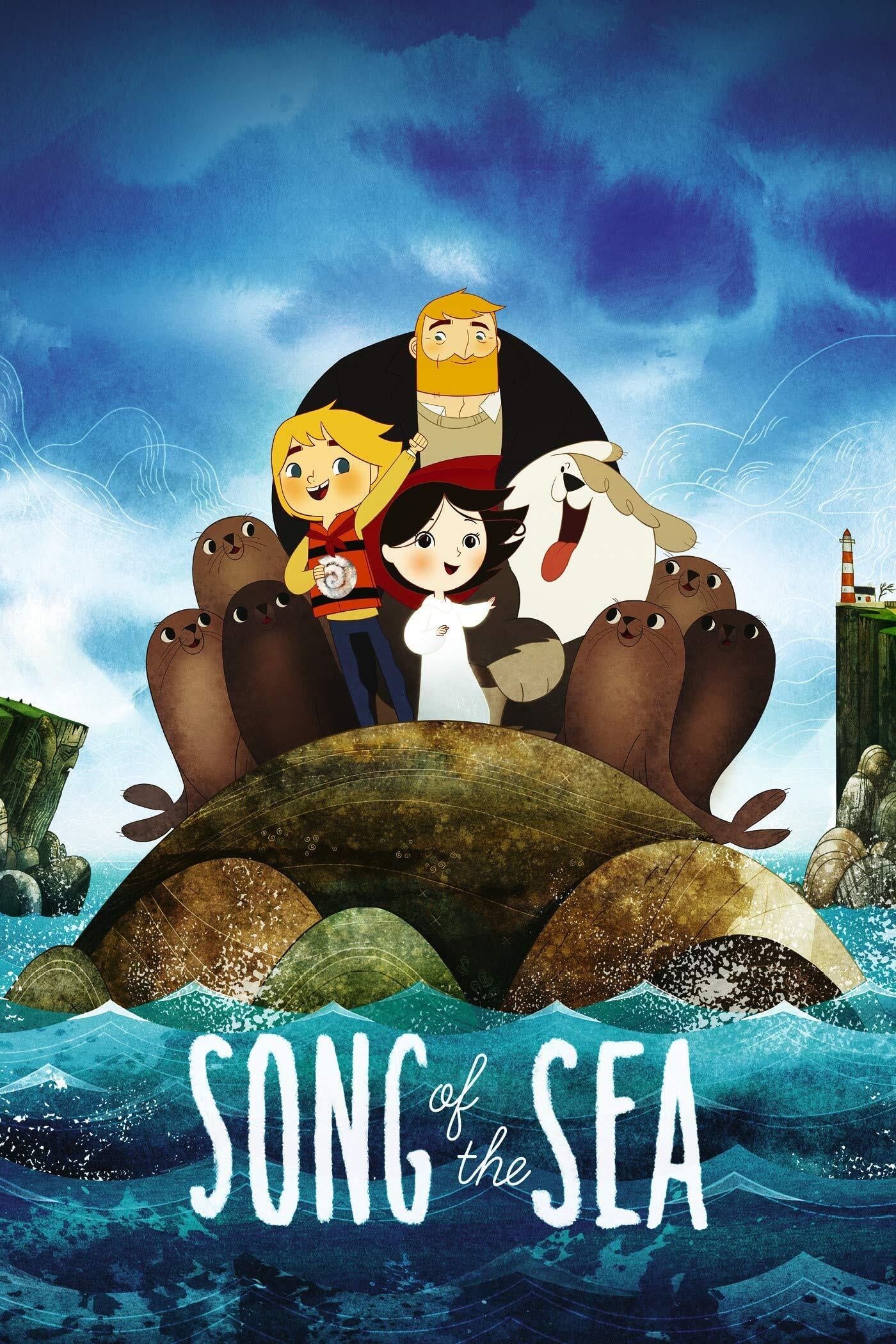 Song of the Sea
The Seal child is going home. After their mother went missing, Granny sent Ben and Saoirse to live with her. When they decide to return to their home by the sea, their journey becomes a race against t...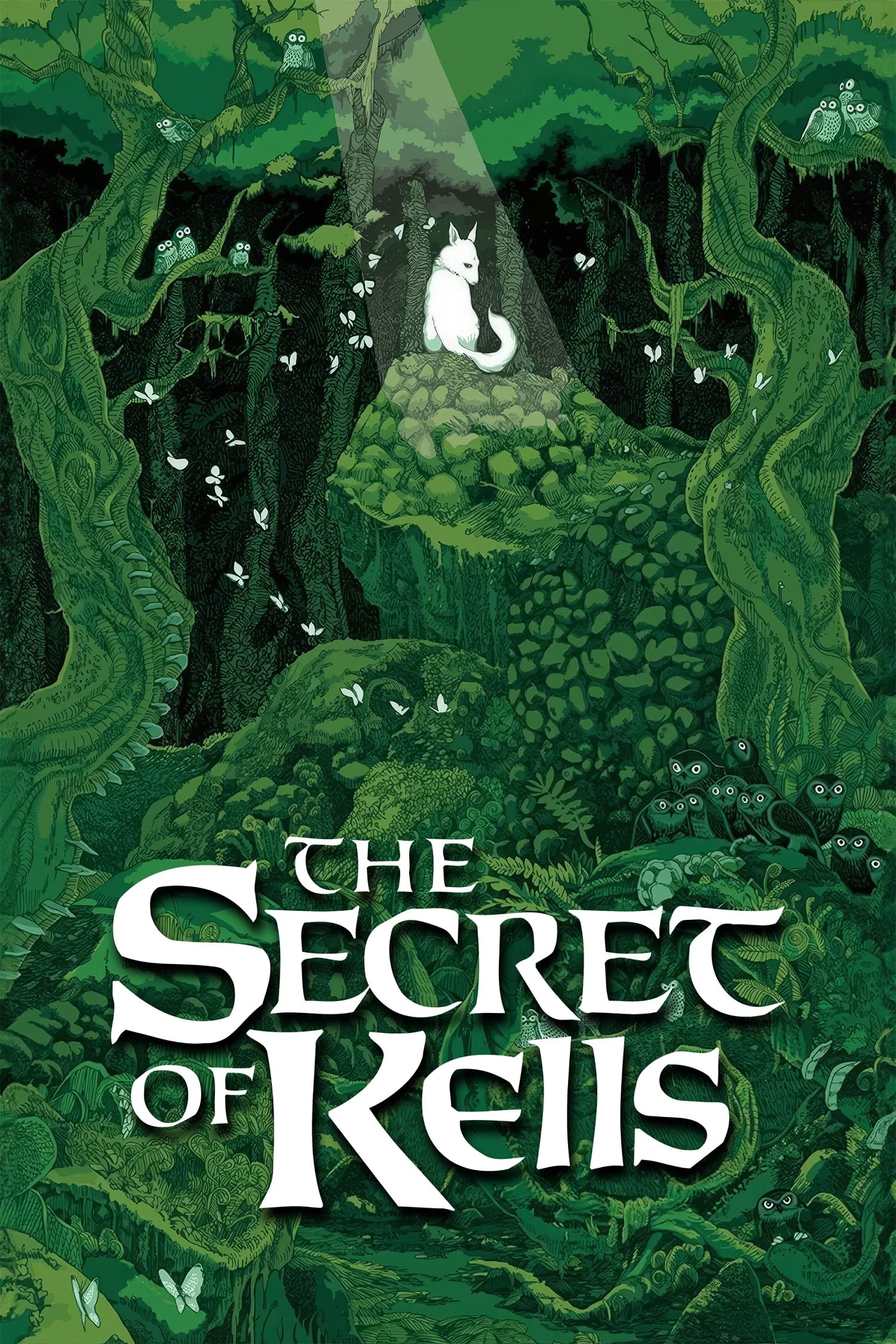 The Secret of Kells
Brendan will have to fight Vikings and a serpent god in order to find a crystal and complete the legendary Book of Kells. Brendan has to overcome his fears in order to finish Brother Aiden's book, whi...
Backwards Boy
Cúilín Dualach lives in a small town in the west of Ireland. He is the apple of his mother's eye, yet his father shows him little affection. Everywhere he goes, people stare at him. Cúilín strives to ...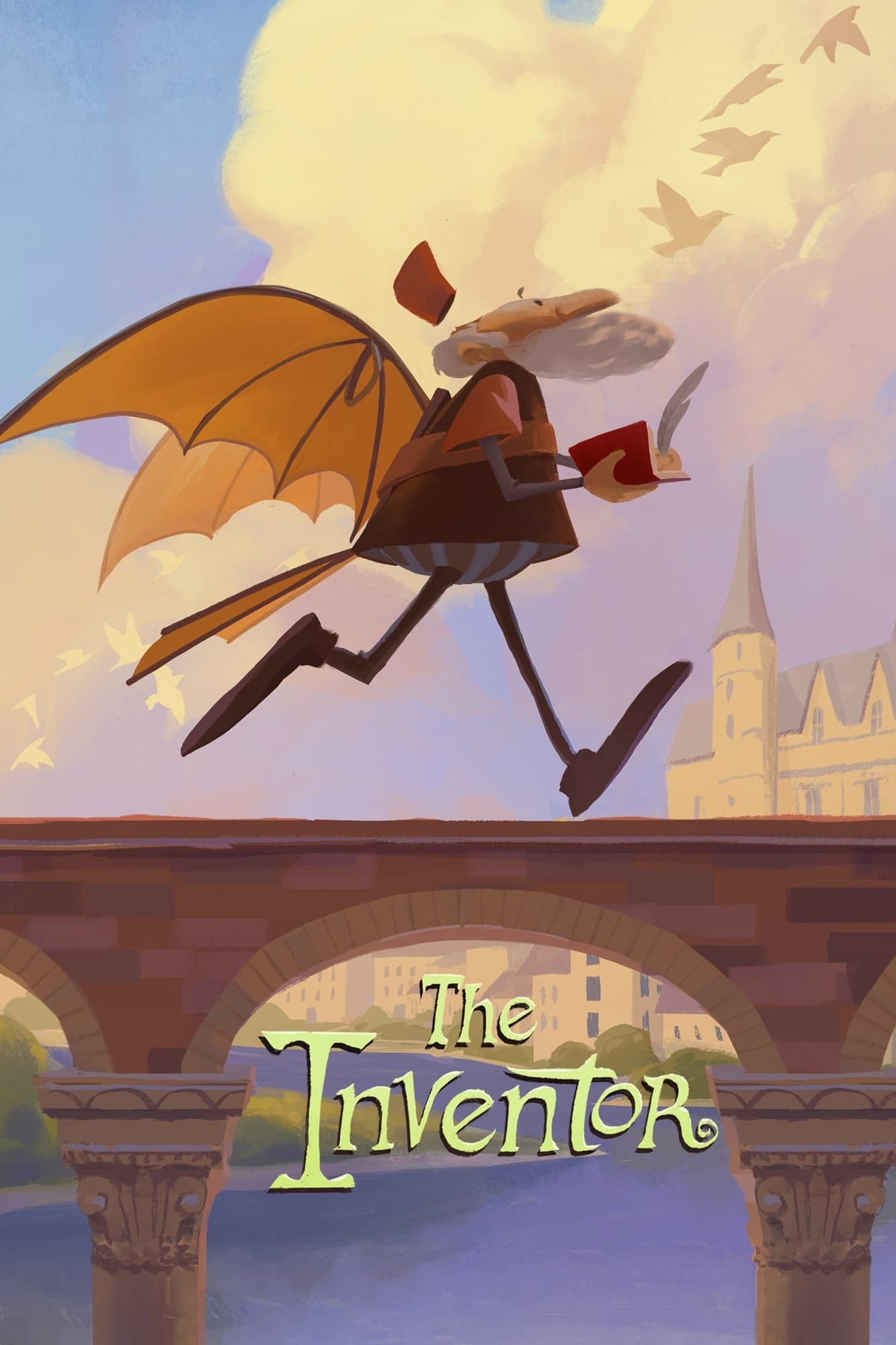 The Inventor
With the help of the French princess, Leonardo da Vinci took on the grand meaning of life itself.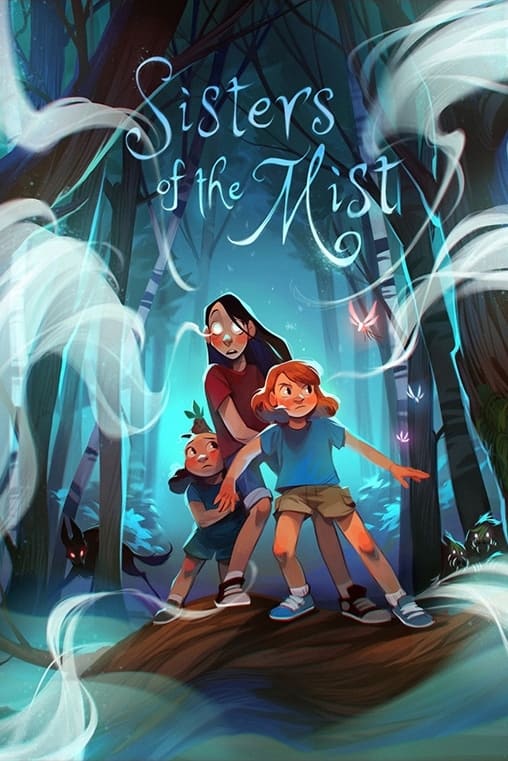 Sisters of the Meadow
The sisters are going back to their grandma's farm. A lot of time will be spent with her older sister, playing silly games in the woods, and catching tadpoles. This year has been different. The mist i...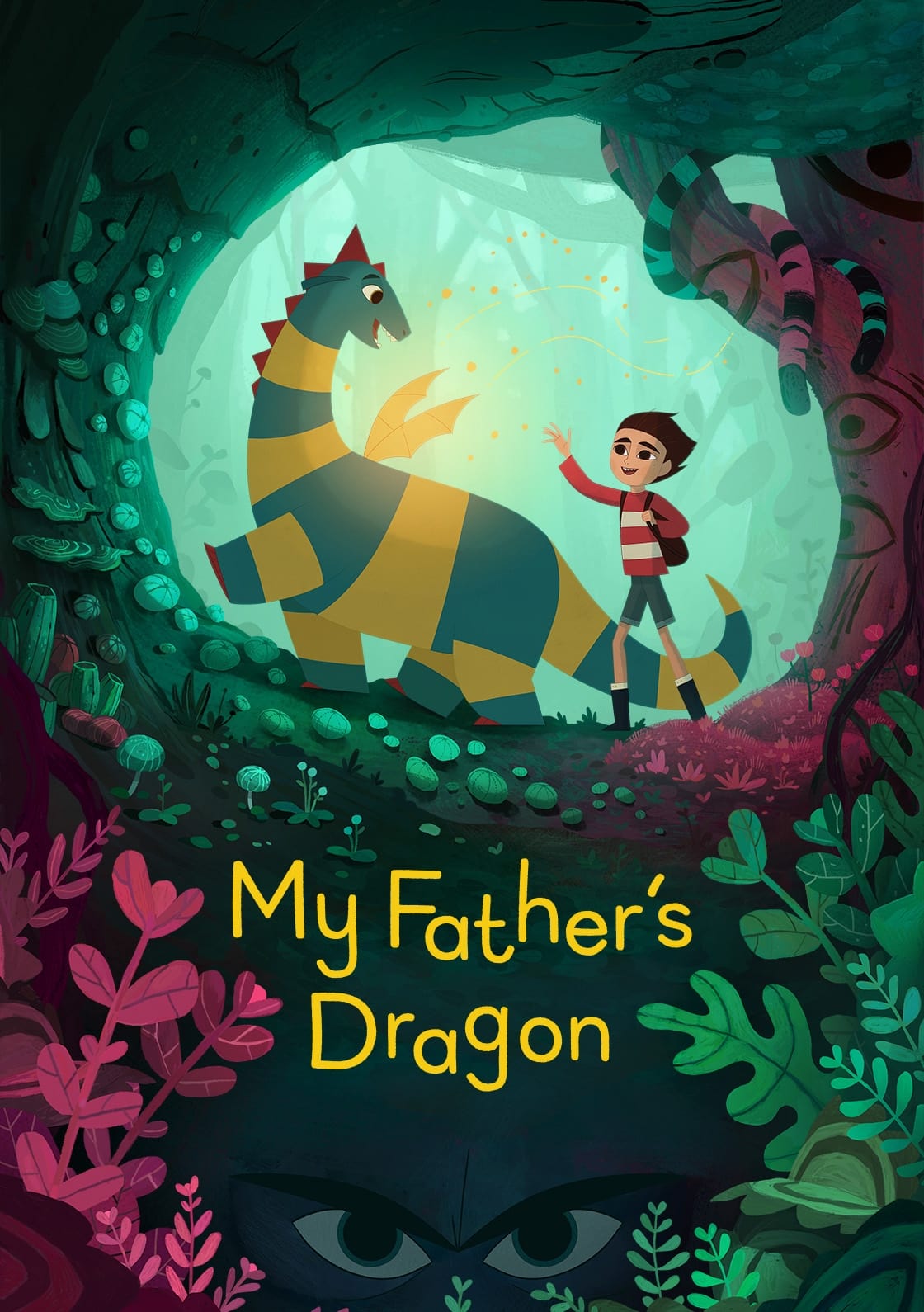 My Father's Dragon
Young run-away Elmer Elevator searches for a captive Dragon on Wild Island and finds a lot more than he could have imagined.