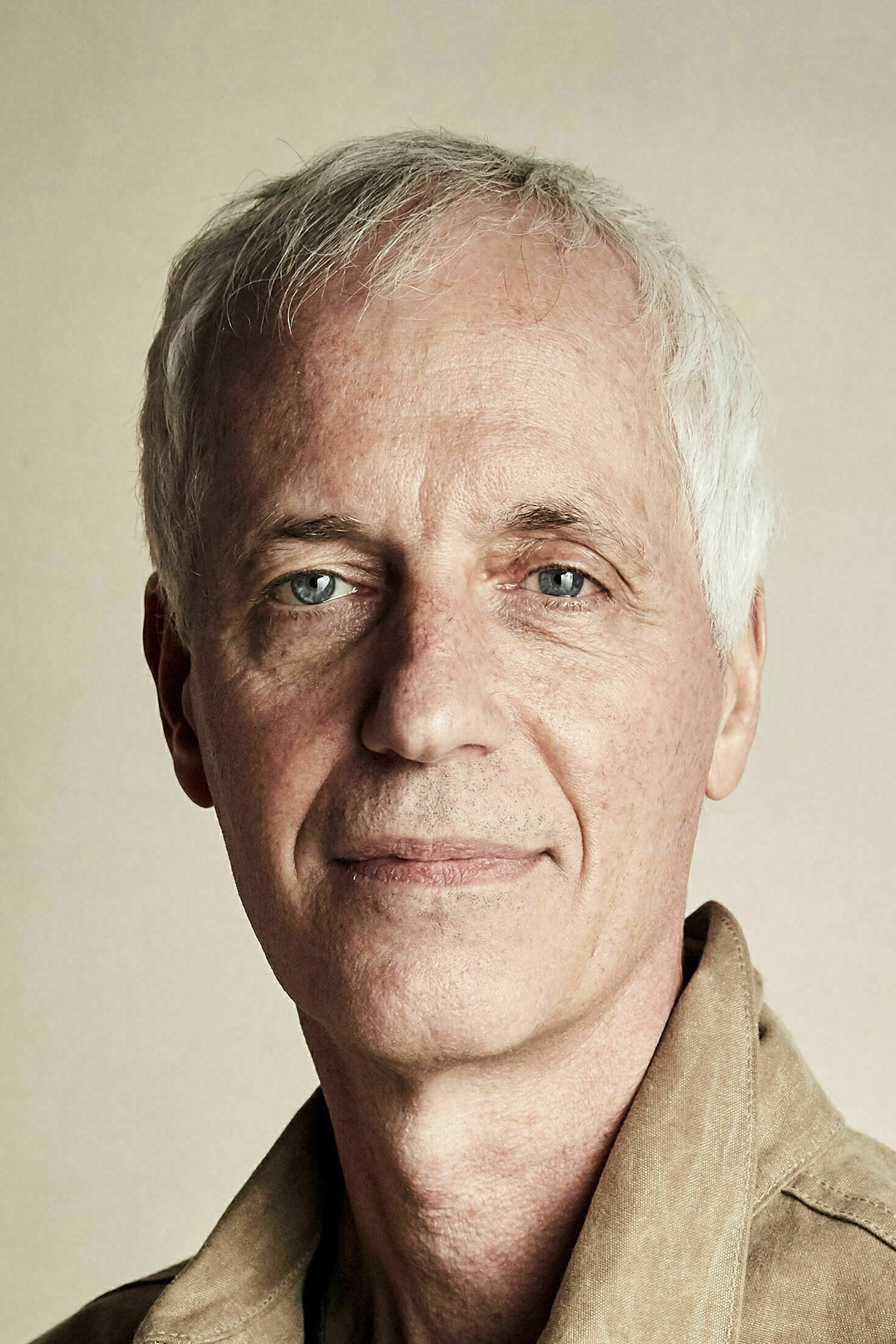 Biography
Daniel Christopher Gilroy (born June 24, 1959) is an American screenwriter and film director. He is best known for writing and directing Nightcrawler (2014), for which he won Best Screenplay at the 30th Independent Spirit Awards, and was nominated for Best Original Screenplay at the 87th Academy Awards. His other screenwriting credits include Freejack (1992), Two for the Money (2005), The Fall (2006), Real Steel (2011), and The Bourne Legacy (2012)—the last in collaboration with his brother Tony Gilroy. His wife, Rene Russo, has also been his frequent collaborator since the two met in 1992 and married later that year.
Personal Life
Gilroy resides in Los Angeles with actress Rene Russo, to whom he has been married since 1992. The two have a daughter, Rose, who has ventured into modeling.
Early Life
Dan Gilroy was born on June 24, 1959, in Santa Monica, California. He is the son of Pulitzer Prize-winning playwright Frank D. Gilroy (1925–2015), and sculptor and writer Ruth Dorothy Gaydos. His brother, Tony Gilroy, is a screenwriter and director, and his fraternal twin brother, John Gilroy, is a film editor. Dan Gilroy remembered that as a boy, seeing his father work and write at home full-time simplified the intricacies of becoming a writer.Gilroy grew up in Washingtonville, New York, where he attended Washingtonville High School. In 1981, he graduated with a degree in English literature from Dartmouth College, which his father also attended. At Dartmouth, he and Boston Globe film critic Ty Burr were classmates and attended a class taught by David Thomson, another film critic. Gilroy developed a strong interest in written works of the Victorian era—chiefly those of Charles Dickens, Anthony Trollope, and George Eliot.
Velvet Buzzsaw
When art collides with commerce, big money artists and mega-collectors pay a high price.
Roman J. Israel, Esq.
Roman J is a hard-nosed liberal lawyer. Israel has been fighting the good fight for a long time. Israel suddenly takes on that role when his partner has a heart attack. The firm's truths that conflict...
Kong: Skull Island
The home of the king of the apes is a dangerous place for explorers to visit.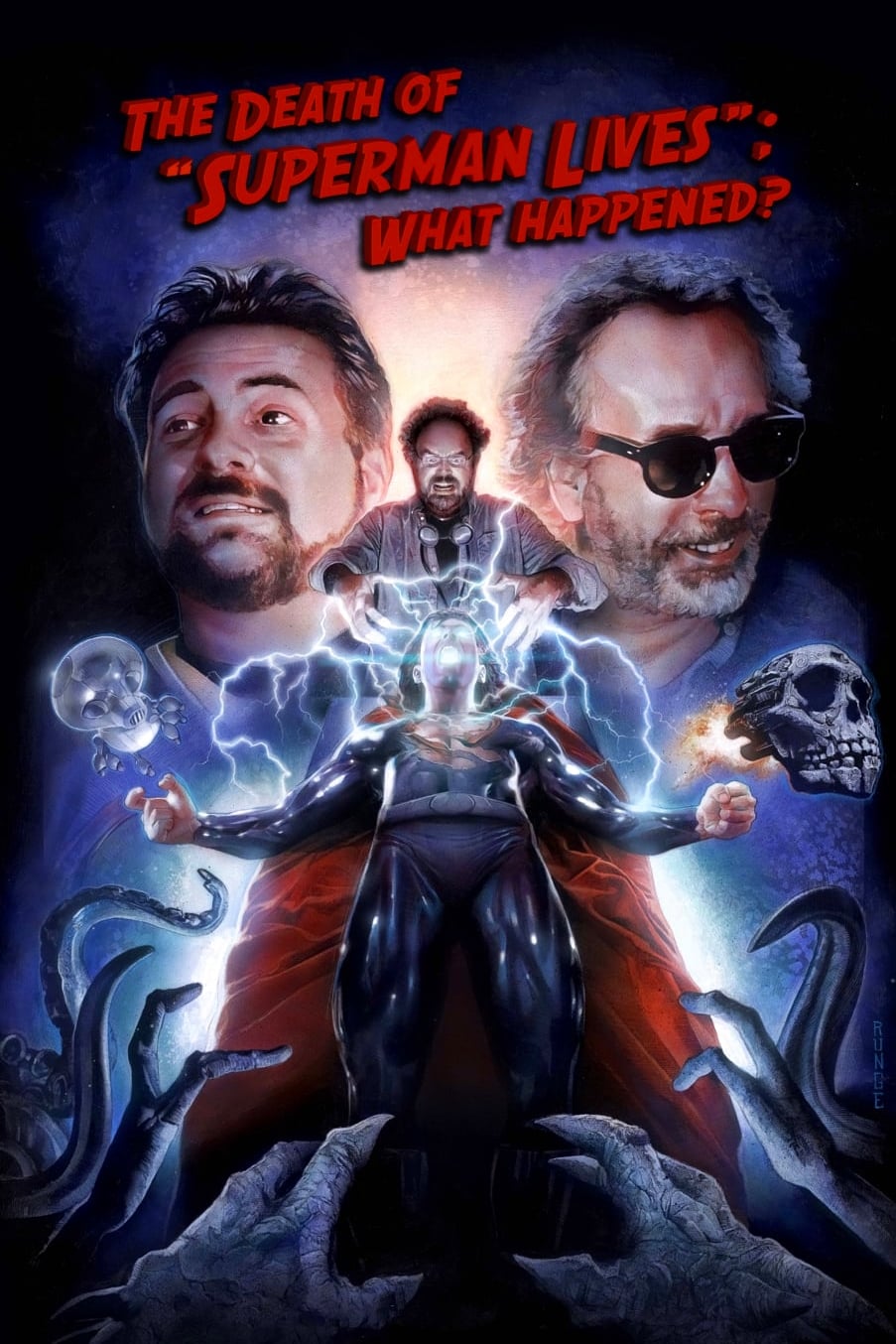 The Death of "Superman Lives": What Happened?
Nicolas Cage was supposed to play Superman in Tim Burton's movie. Kevin Smith, Tim Burton, Jon Peters, Dan Gilroy, Colleen Atwood, Lorenzo di Bonaventura, and many more are interviewed in the document... The Man Who Saw Too Much
A film about fragility; about a man obsessed with photographing the accident who discovered that the fate of others was his way of connecting to life. When does the image of the accident become the ob...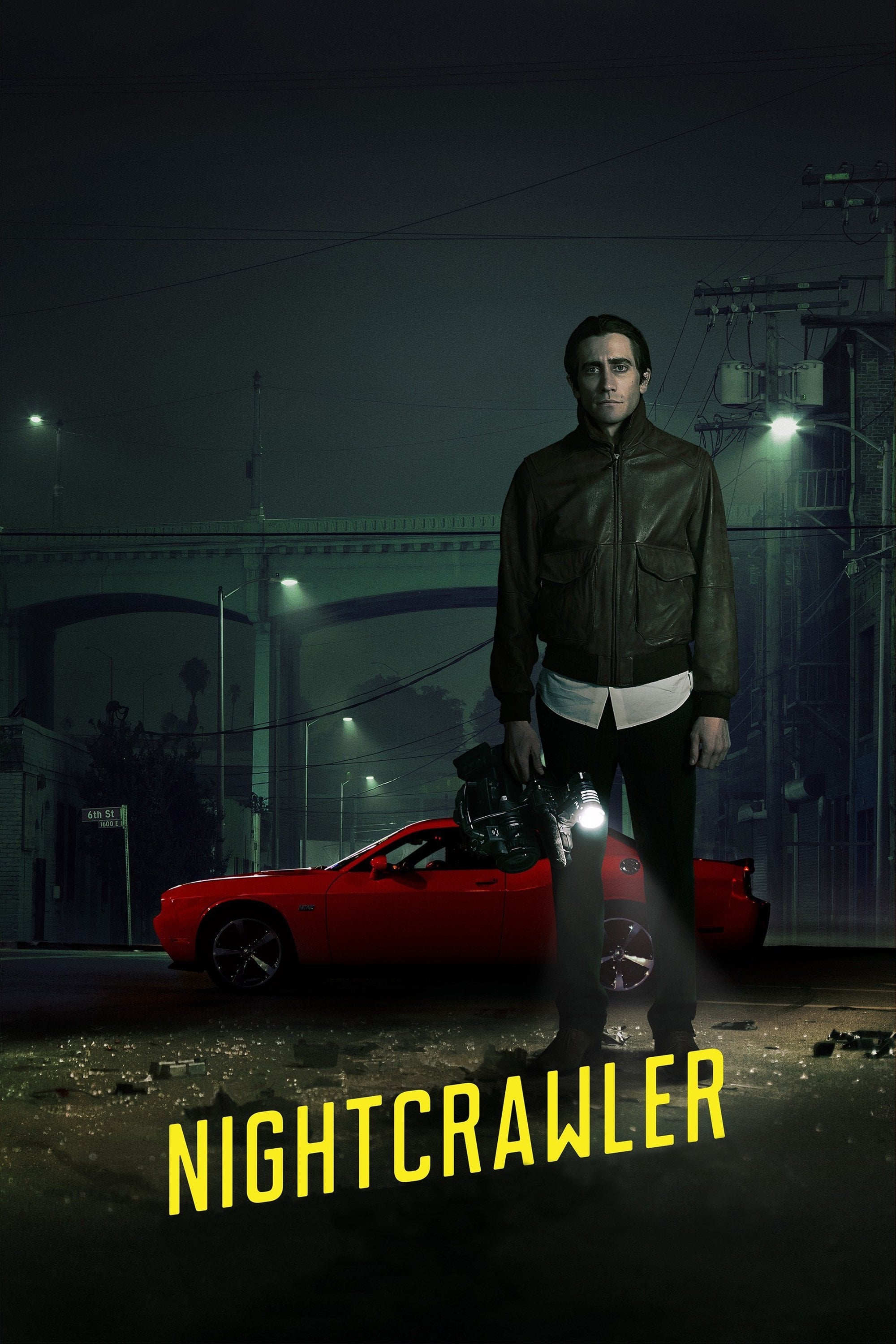 Nightcrawler
Lou Bloom was desperate for work and entered the world of L.A. He blurs the line between observer and participant to become the star of his own story. A TV-news veteran is helping him.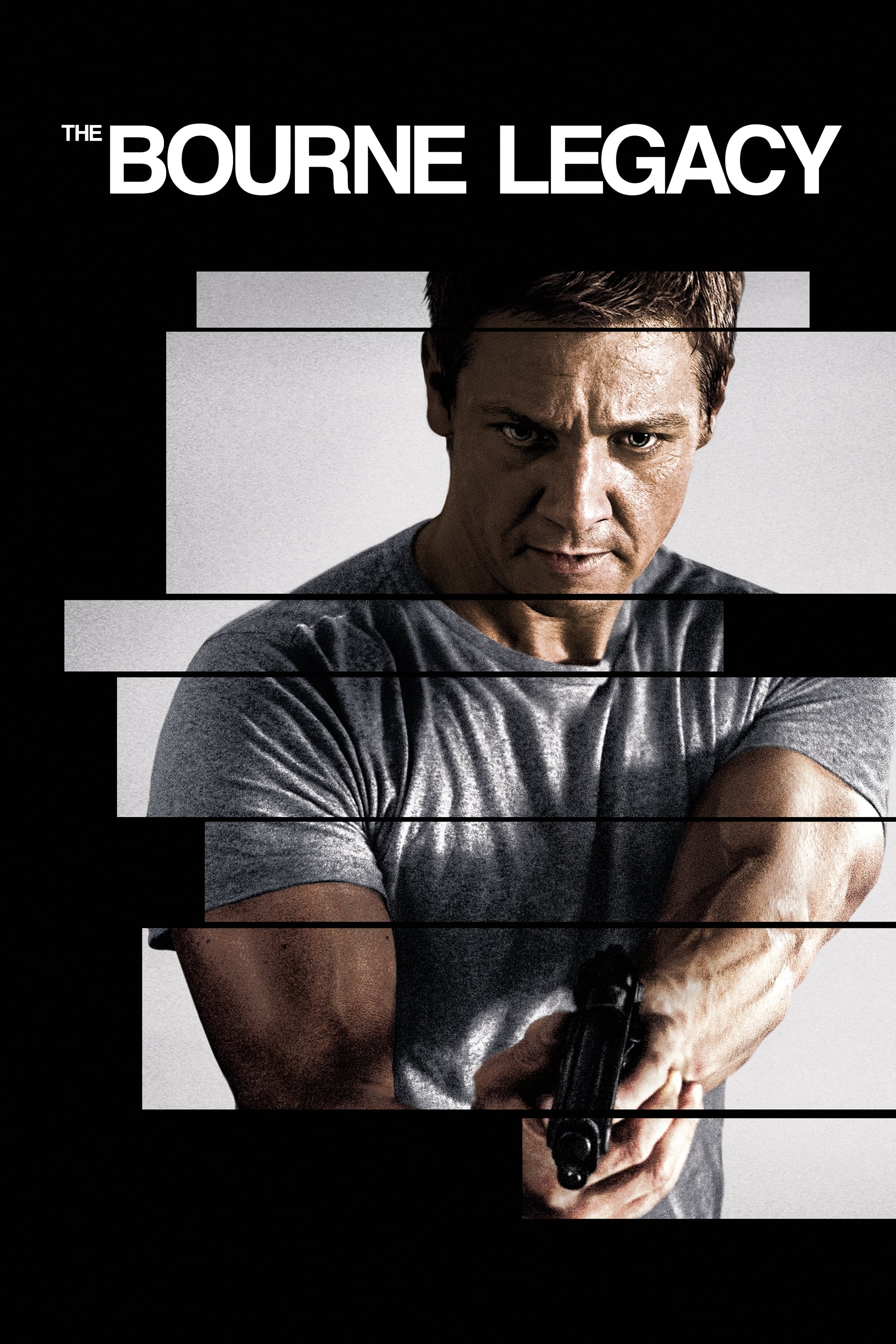 The Bourne Legacy
The life-or-death stakes that have been triggered by the previous actions of the CIA agent are being experienced by the new agent.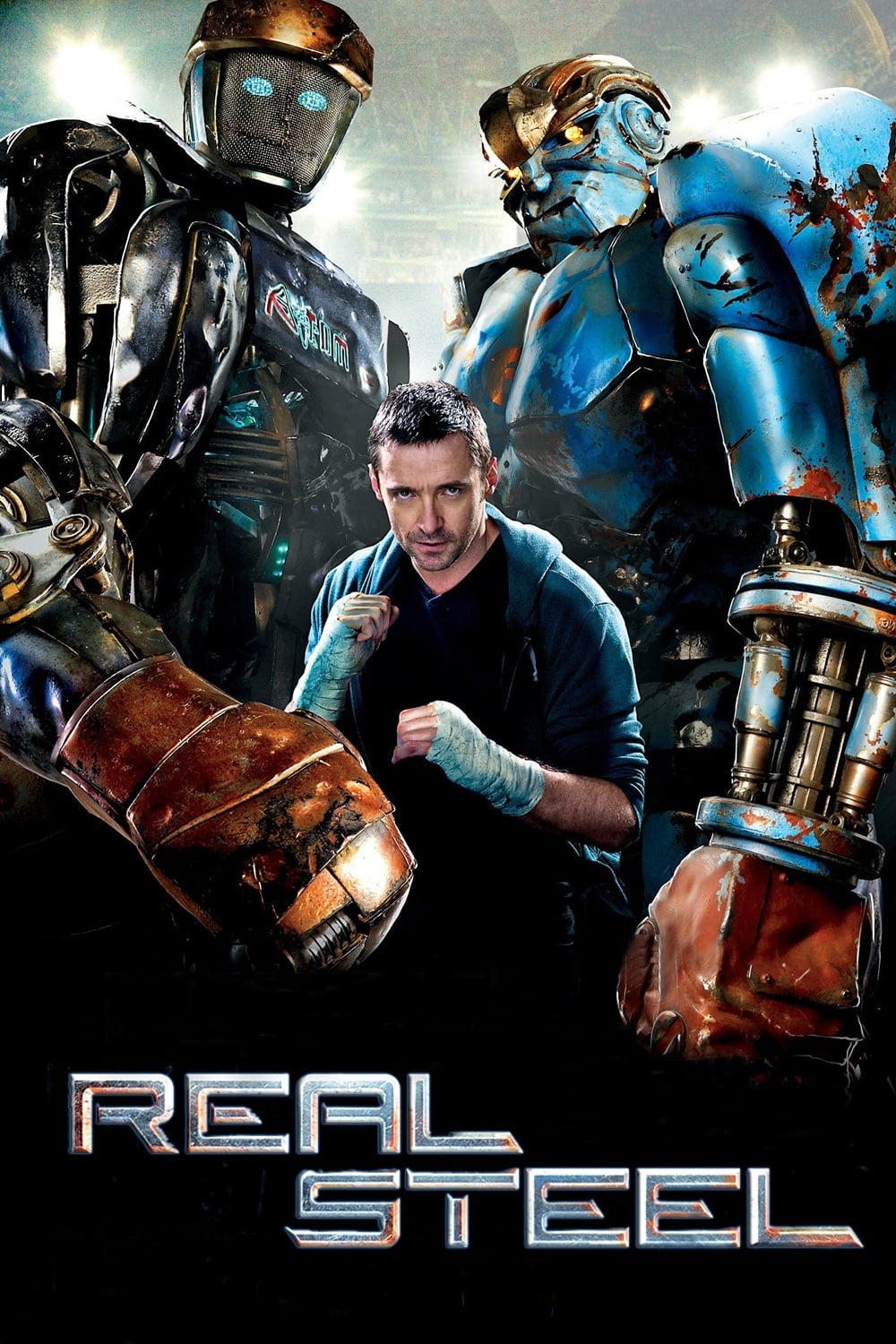 Real Steel
Charlie retired from the ring after the robots took over. He teams up with his son to rebuild his robot after it is destroyed.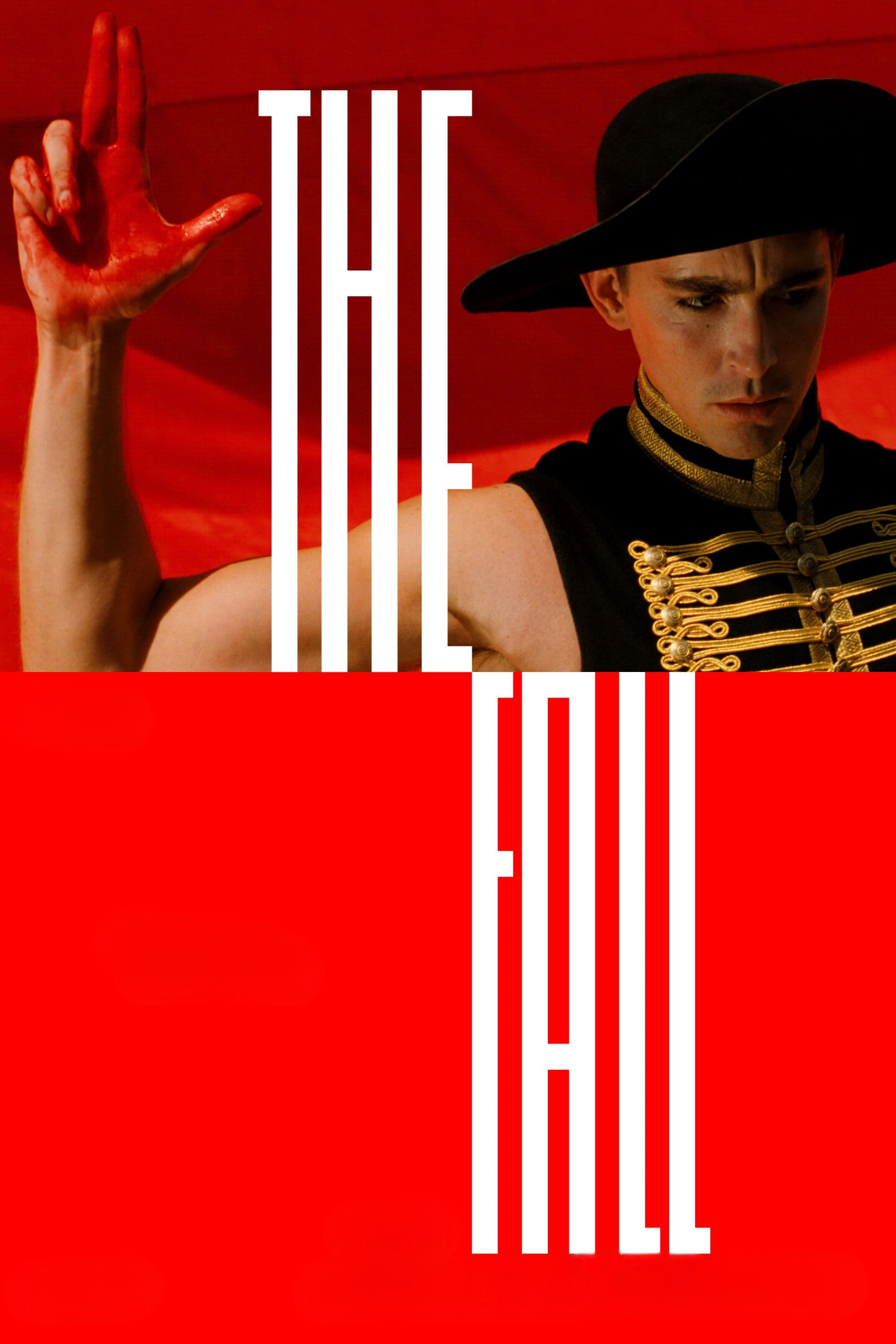 The Fall
In a hospital on the outskirts of 1920s Los Angeles, an injured stuntman begins to tell a fellow patient, a little girl with a broken arm, a fantastic story about 5 mythical heroes. As the tale progre...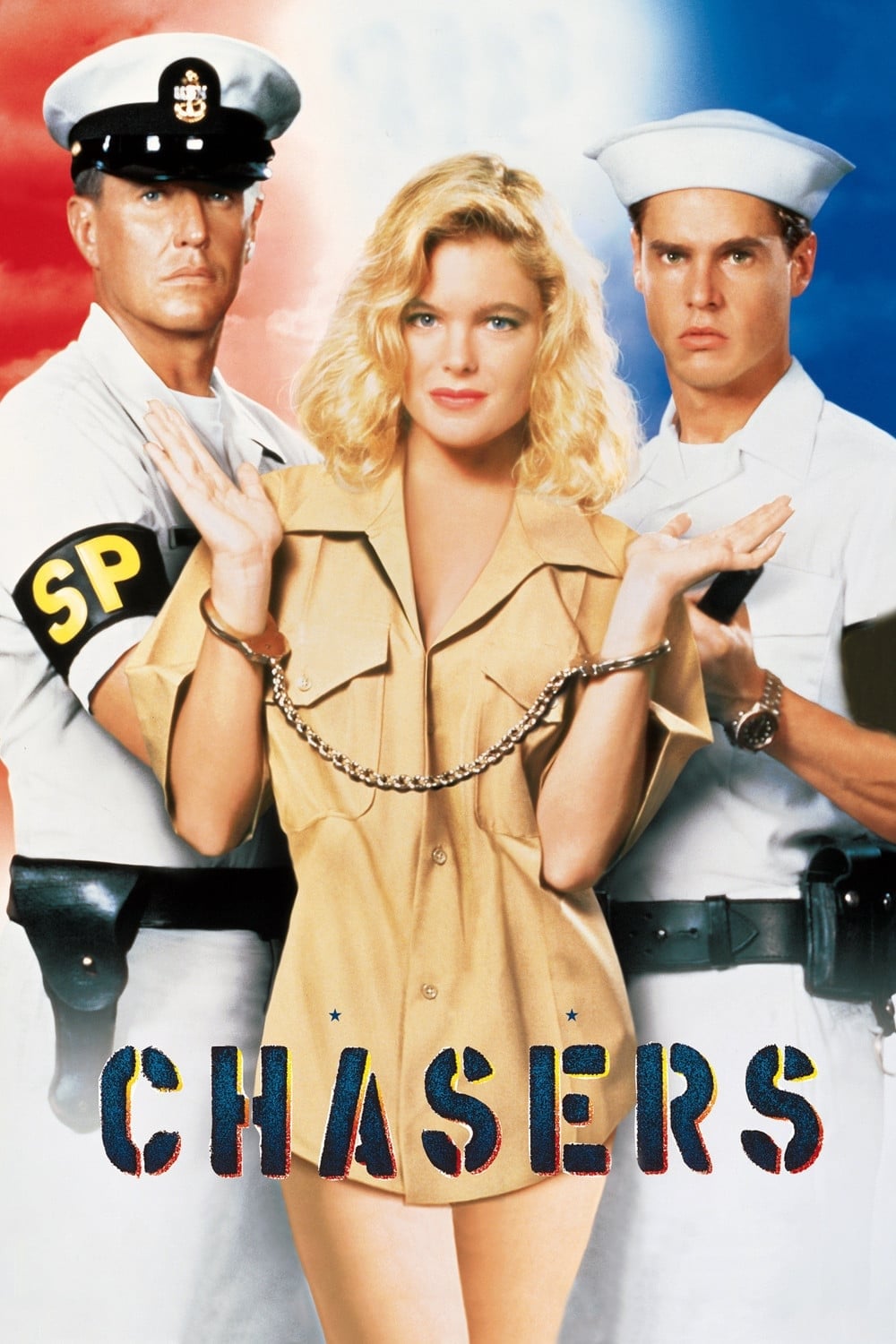 Chasers
Military men Rock Reilly and Eddie Devane are tasked with taking a prisoner, blonde bombshell, on what becomes an unforgettable road trip. A soldier who is in trouble for deserting her unit proves tha...
Freejack
Time-traveling bounty hunters find a dying race-car driver in the past and bring him to New York, where his mind will be taken over by a dying billionaire. Faster, Cheaper, Better
There are a lot of characters in interwoven stories that follow a union foreman, a young entrepreneur, an indoor farm executive, and a tech billionaire whose lives are upended when automation and arti... Magazine Dreams
A black amateur bodybuilder is trying to find a human connection in this exploration of celebrity and violence.