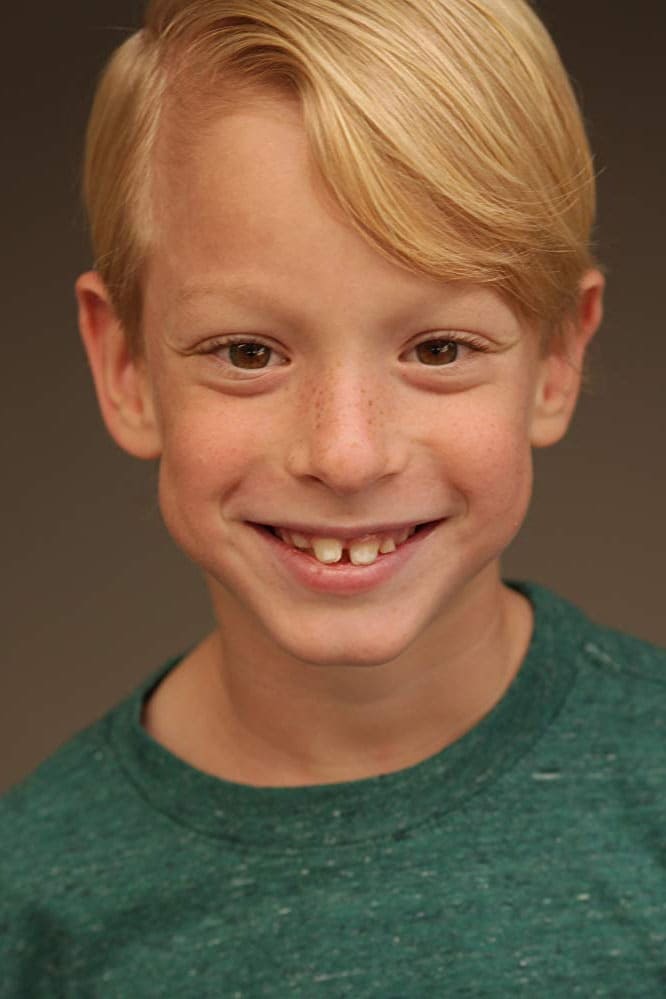 Biography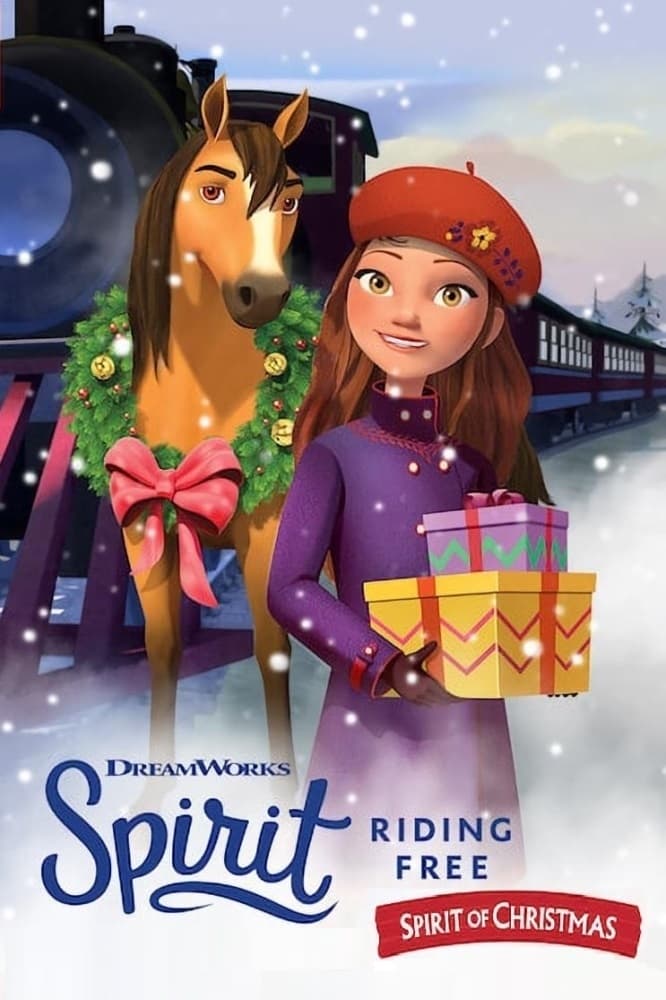 Spirit Riding Free: Spirit of Christmas
On Christmas Eve, Lucky and her friends go into town to fulfill their holiday plans. They have to figure out how to get home in time for Christmas in the middle of a snowstorm.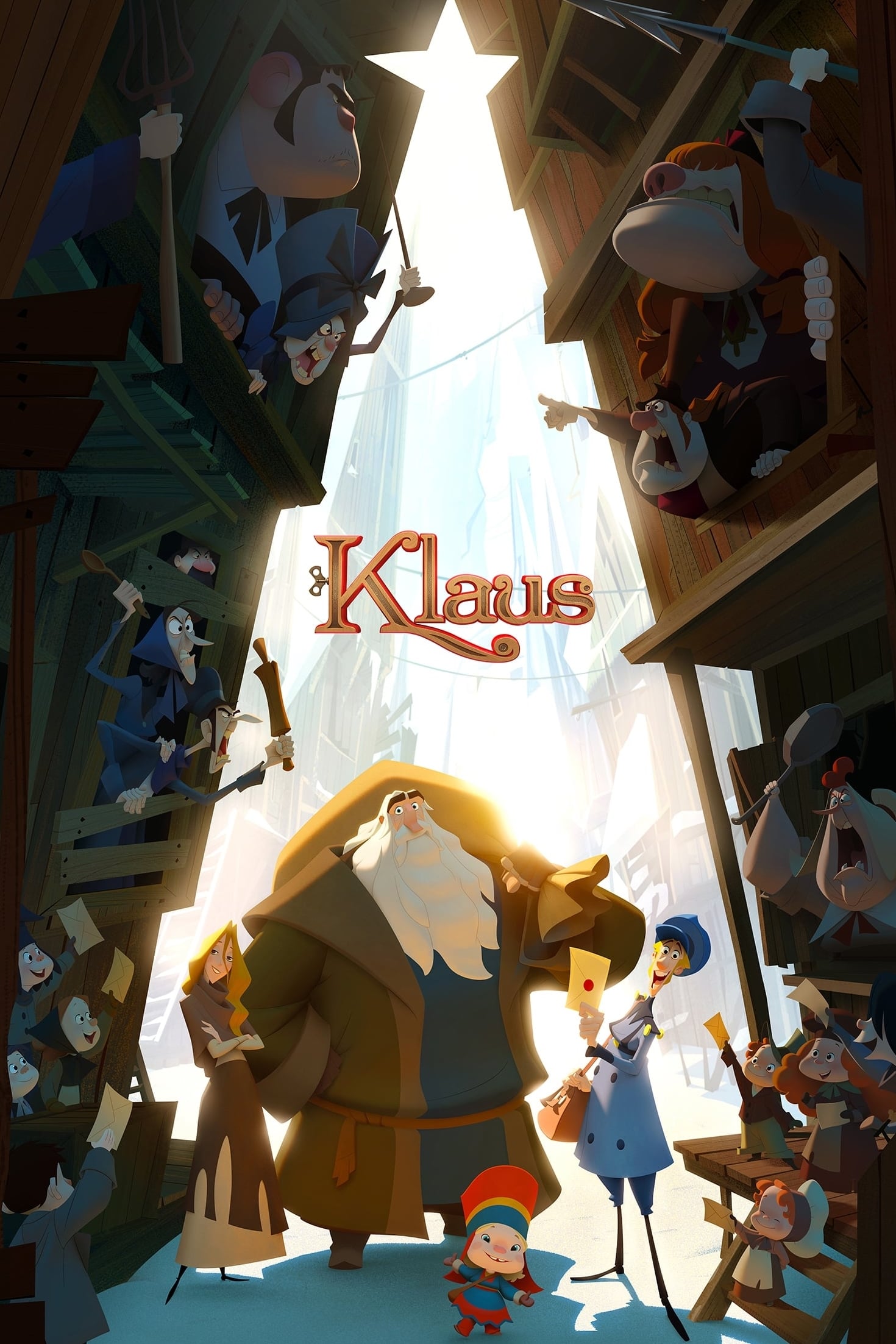 Klaus
When Jesper distinguishes himself as the Postal Academy's worst student, he is sent to a small village located on an icy island above theArctic Circle, where grumpy inhabitants barely exchange words. ...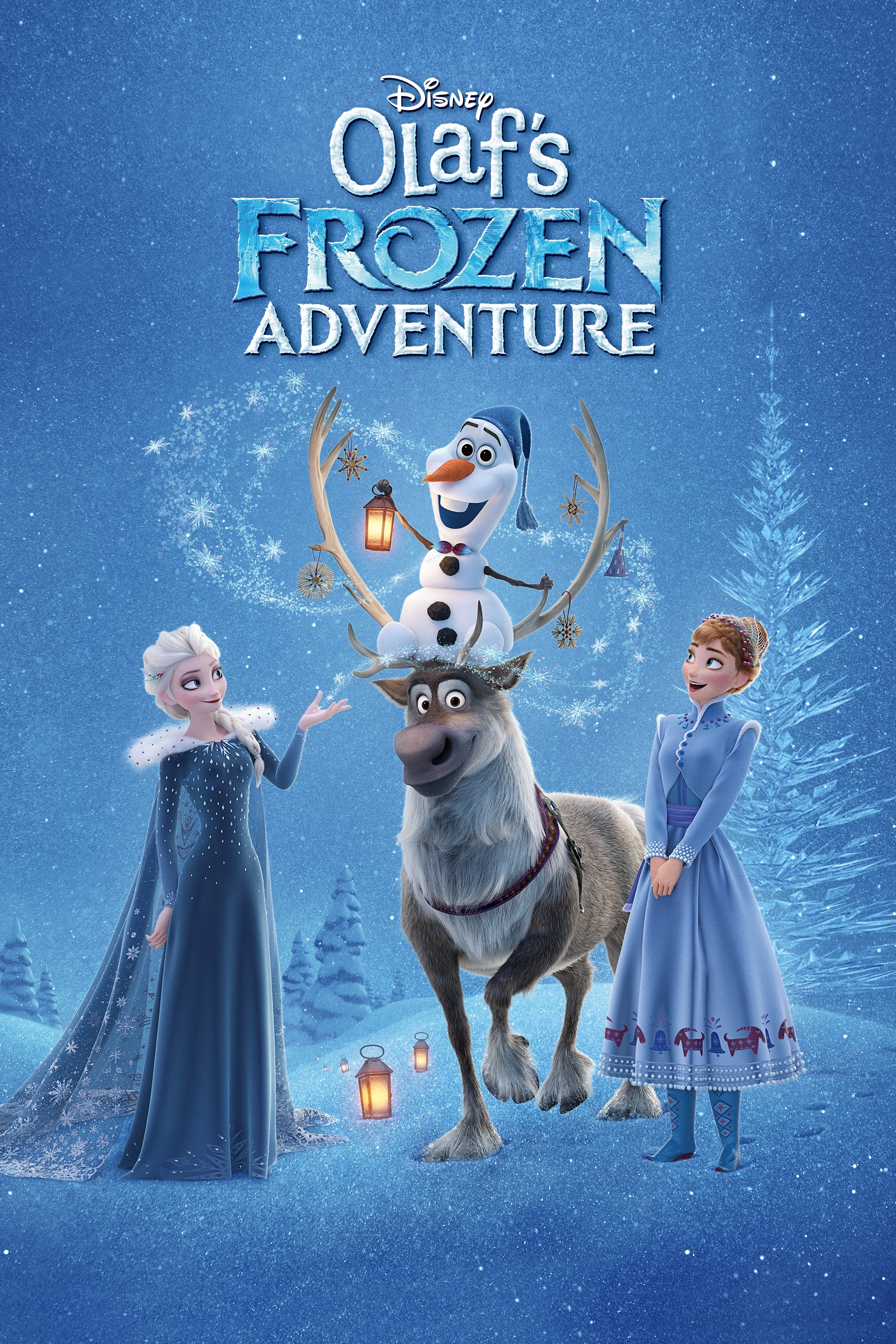 Olaf's Frozen Adventure
In order to get the best holiday traditions for Anna, Elsa, and Kristoff, Olaf is on a mission.
TV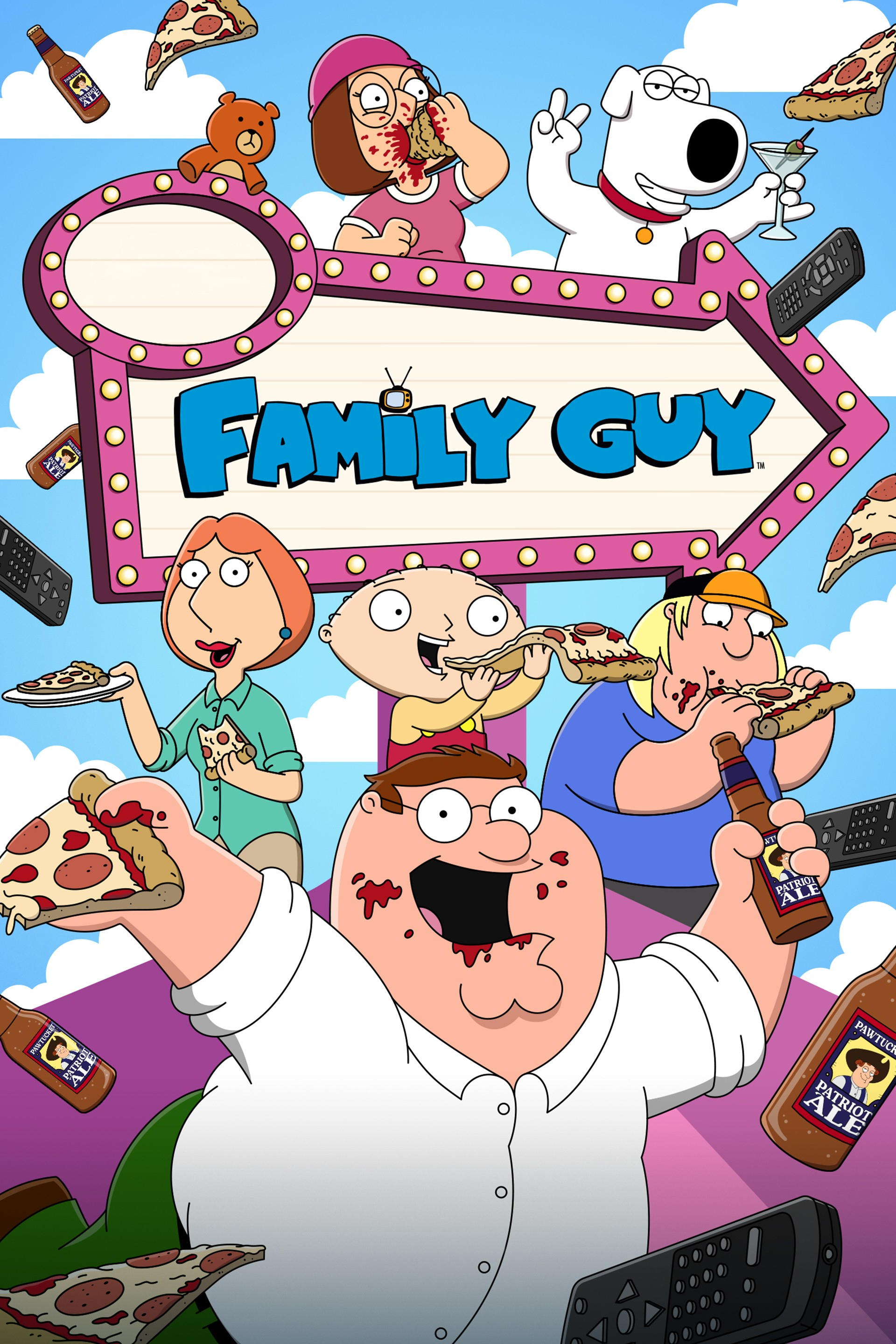 Family Guy
The adventures of the Griffin family are the subject of an animated series. Peter and Lois have three children. Meg is the most unpopular girl in town and the middle kid is not very bright but has a p...