 David Aponte
Known For: Directing · Gender: Male · Place of Birth: San Juan, Puerto Rico
Also Known As: David Aponte Pagán
Biography Mi abuelo se quiere casar
Roberto goes for a drive and, amid thoughts about his problems, he has an accident with a public bus. That's where he sees the love of his life. Back to the Beginning
After completing a 6 year conviction, Erick Montalvo gets rehabilitated into society and decides to start a family with his wife Michelle. Among many situations and economic problems, their lives beco...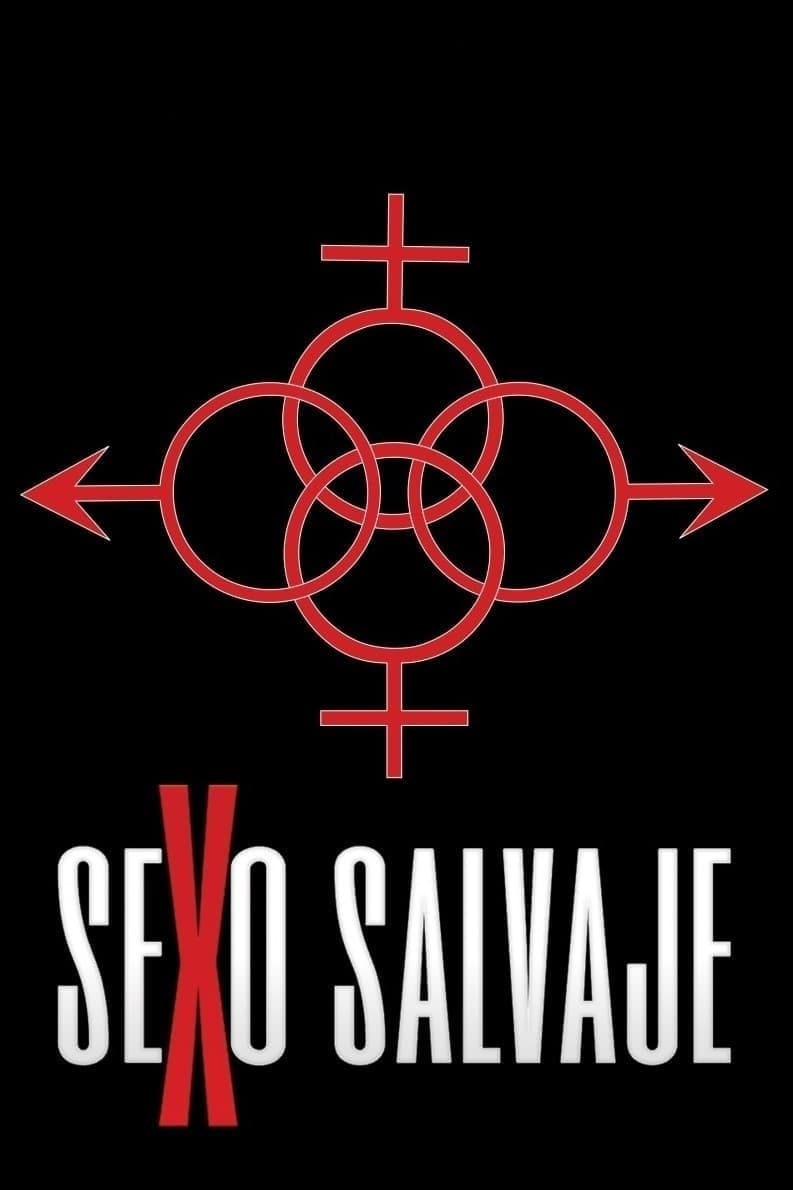 Sexo salvaje
A young couple going through a matrimonial crisis decides to open their relationship to new sexual experiences and adopt the swinger lifestyle, discovering not only a world without sexual limits, but ... ¡Qué Joyitas!
Kacho and Manolo will have to put their differences aside in order to pay their $150,000 debt to a mobster in three days. ¡Qué Despelote! La Película
Three popular radio personalities are fired and forced to rebuild their careers, while a group of prudish citizens attempt to keep them off the air permanently.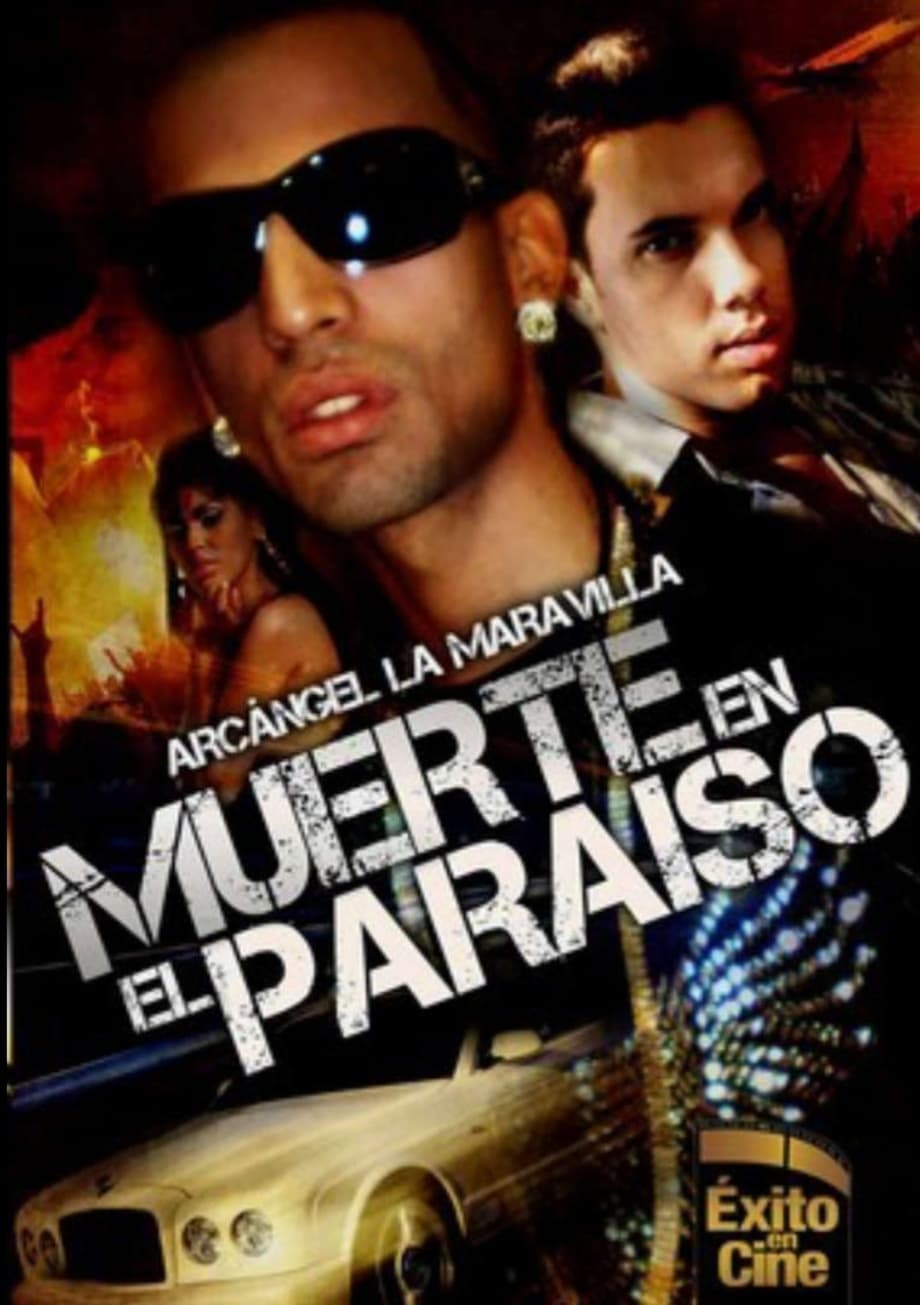 Death in Paradise
Two brothers, Aviel and Kalil look for fame and fortune as a reggaeton duo. When money laundering comes to light, the lives of the brothers will be in grave danger. Pasaporte a la fama
Alison, a young dancer, suffers an accident and is unable to dance for a while. When she returns, she has to fight an envious rival trying to steal her position for the dance company of the university...