Biography
Jenny Raven is an actress born in British Hong Kong, best known for playing Irina Wong in the feature film remake of Flatliners and Sasha Dixon in Designated Survivor. Another notable performance was in 2017 as Jasmine in Arkangel, a Series 4 episode of Black Mirror (TV Series).
Early Life
Jenny Raven was born in Hong Kong to her Chinese mother and British father. and trained in acting and classical ballet. She moved to Toronto, Ontario, Canada after graduating from high school in Hong Kong and graduated from the University of Toronto with a Bachelor of Science in Criminology and psychology.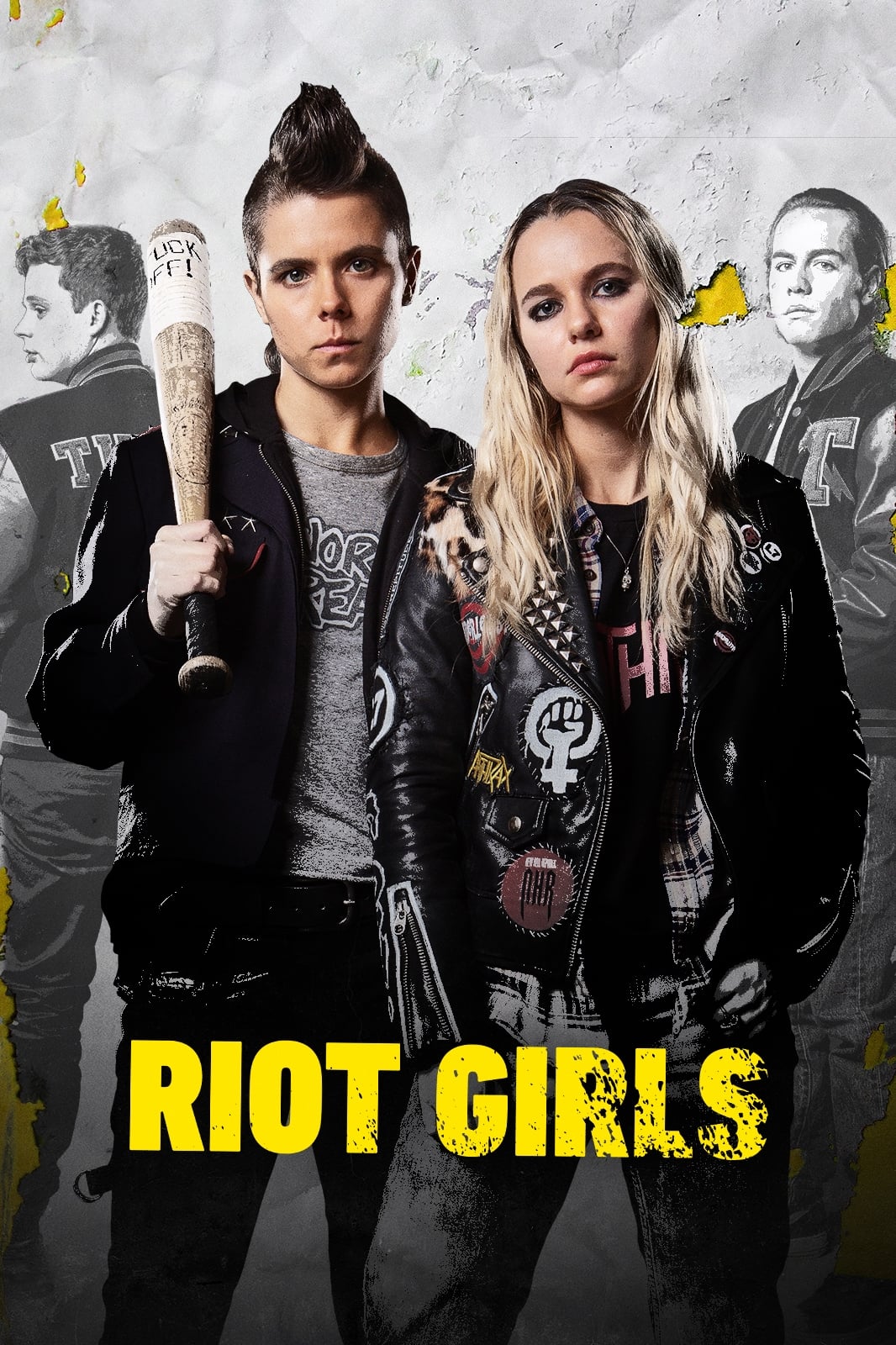 Riot Girls
In an alternate 1995, a mysterious disease has wiped out all of the adults. In this new age, two gangs are pitted against each other in a brutal war for territory, resources and survival. ​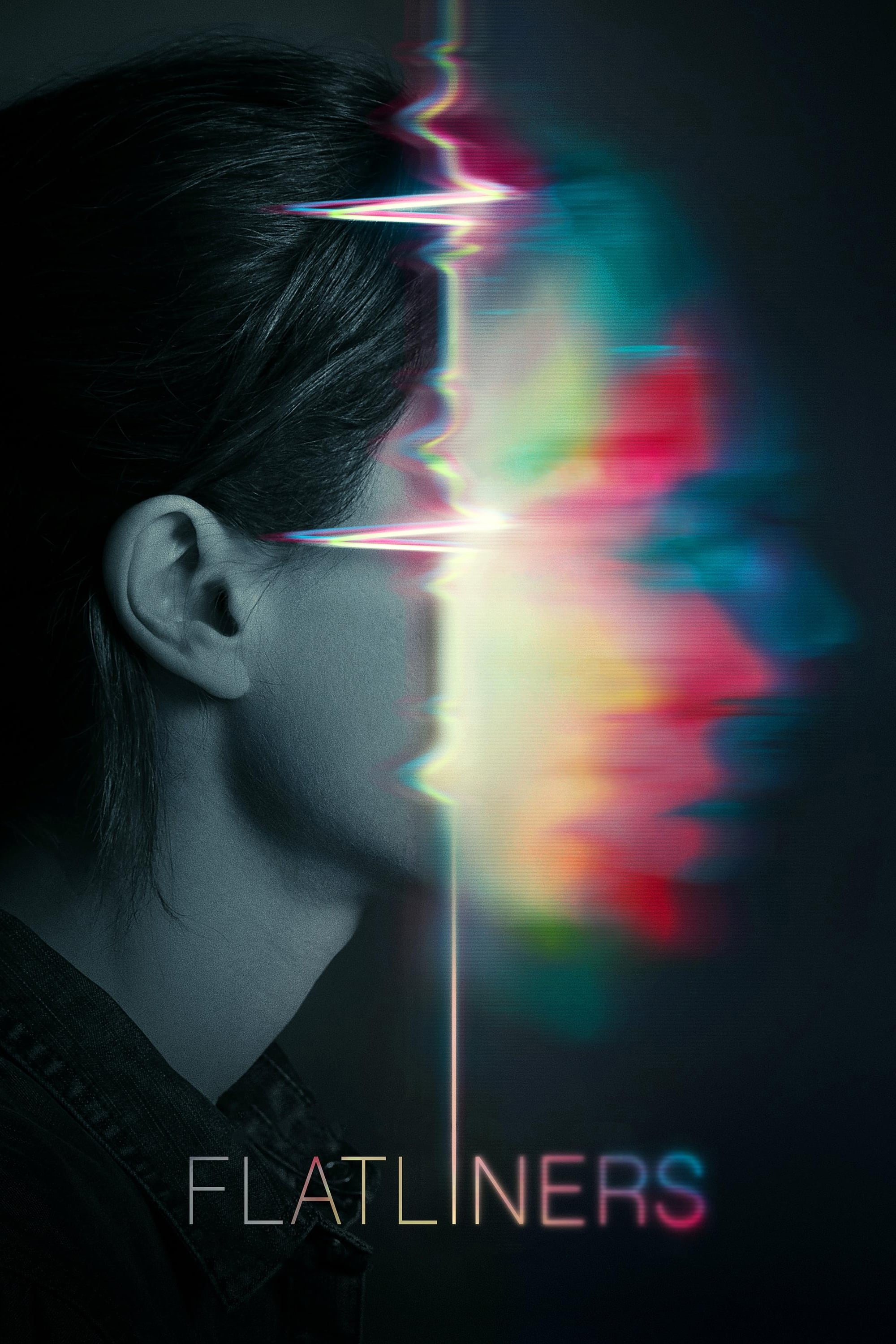 Flatliners
Five medical students embark on a dangerous experiment to understand the mystery of what lies beyond life. They have a near-death experience when their hearts are stopped.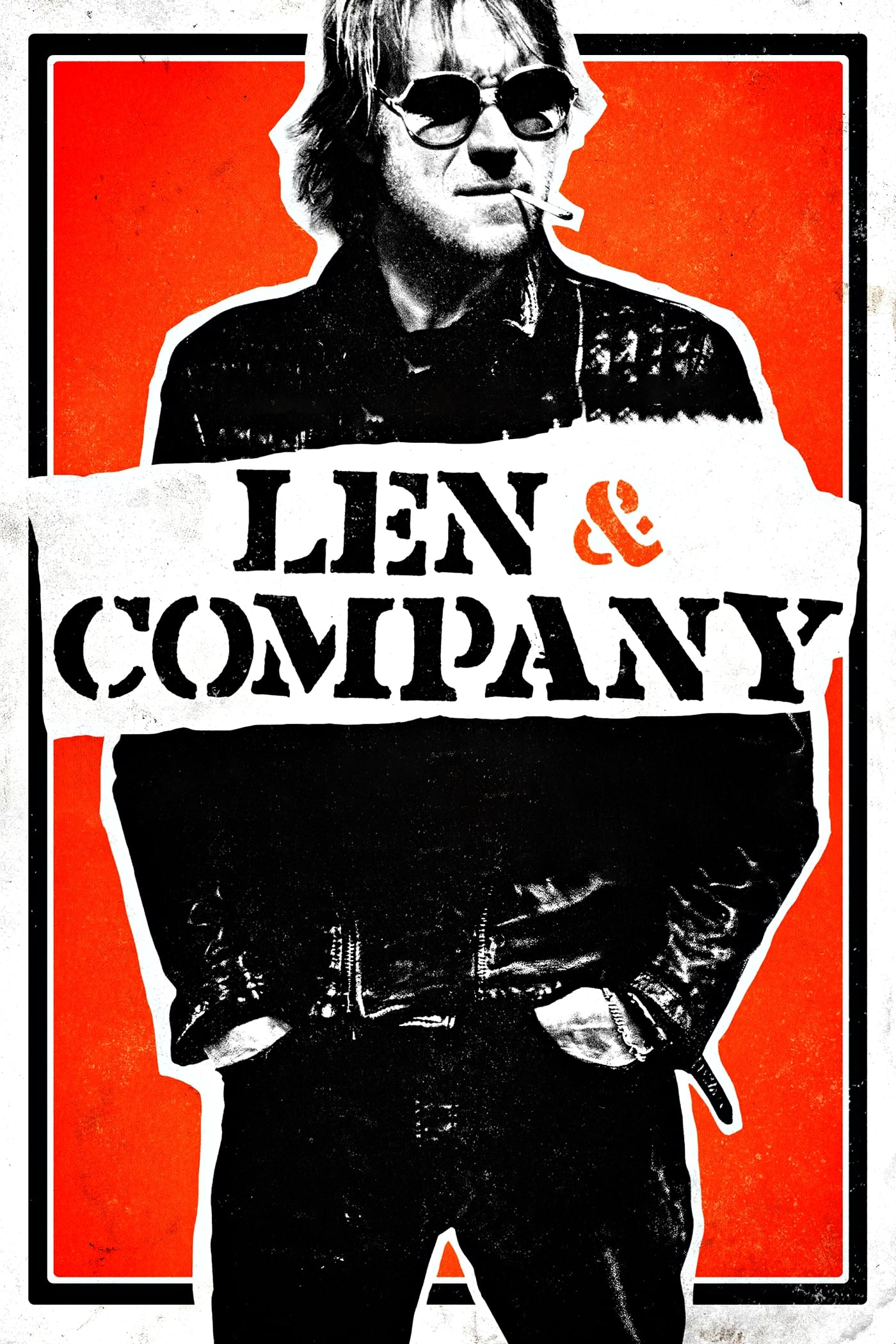 Len and Company
A successful music producer quits the industry and exiles himself in upstate New York, but the solitude he seeks is shattered when his estranged son and pop star come looking for answers.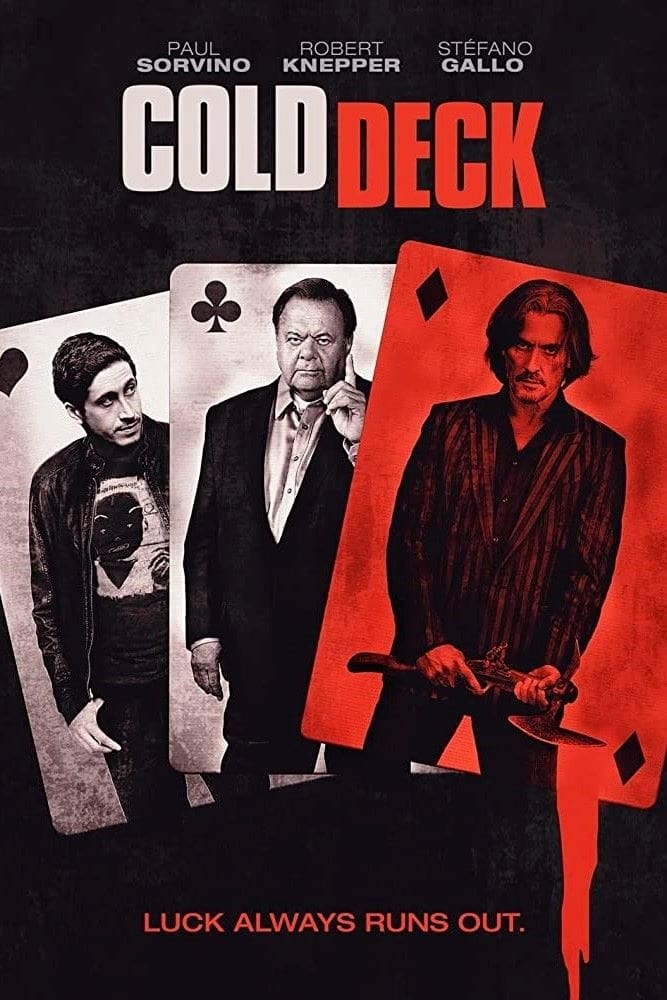 Cold Deck
A poker player gets his best friend to pull off a high-stakes robbery when he hits rock bottom.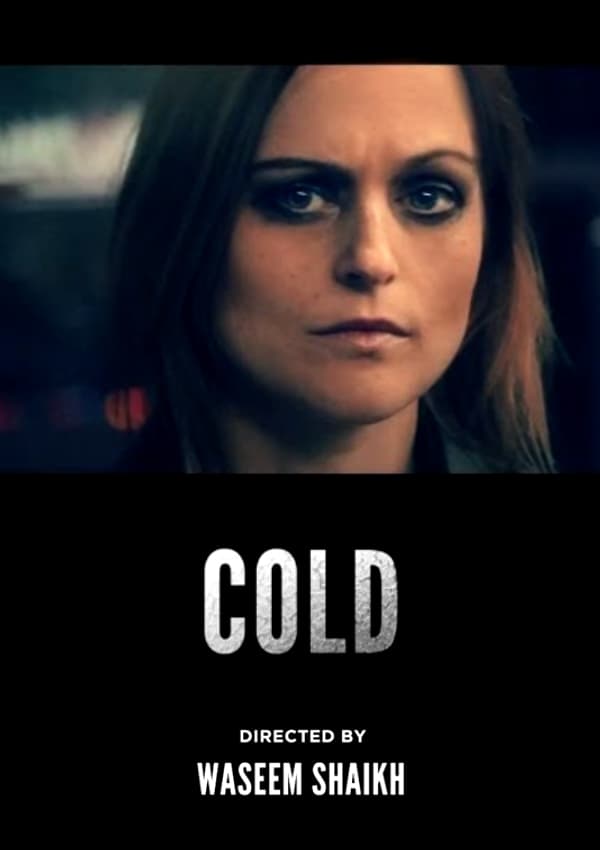 Cold
Several lives intersect one night, oblivious to the loneliness that connects them all, in a city notorious for being cold to strangers.
TV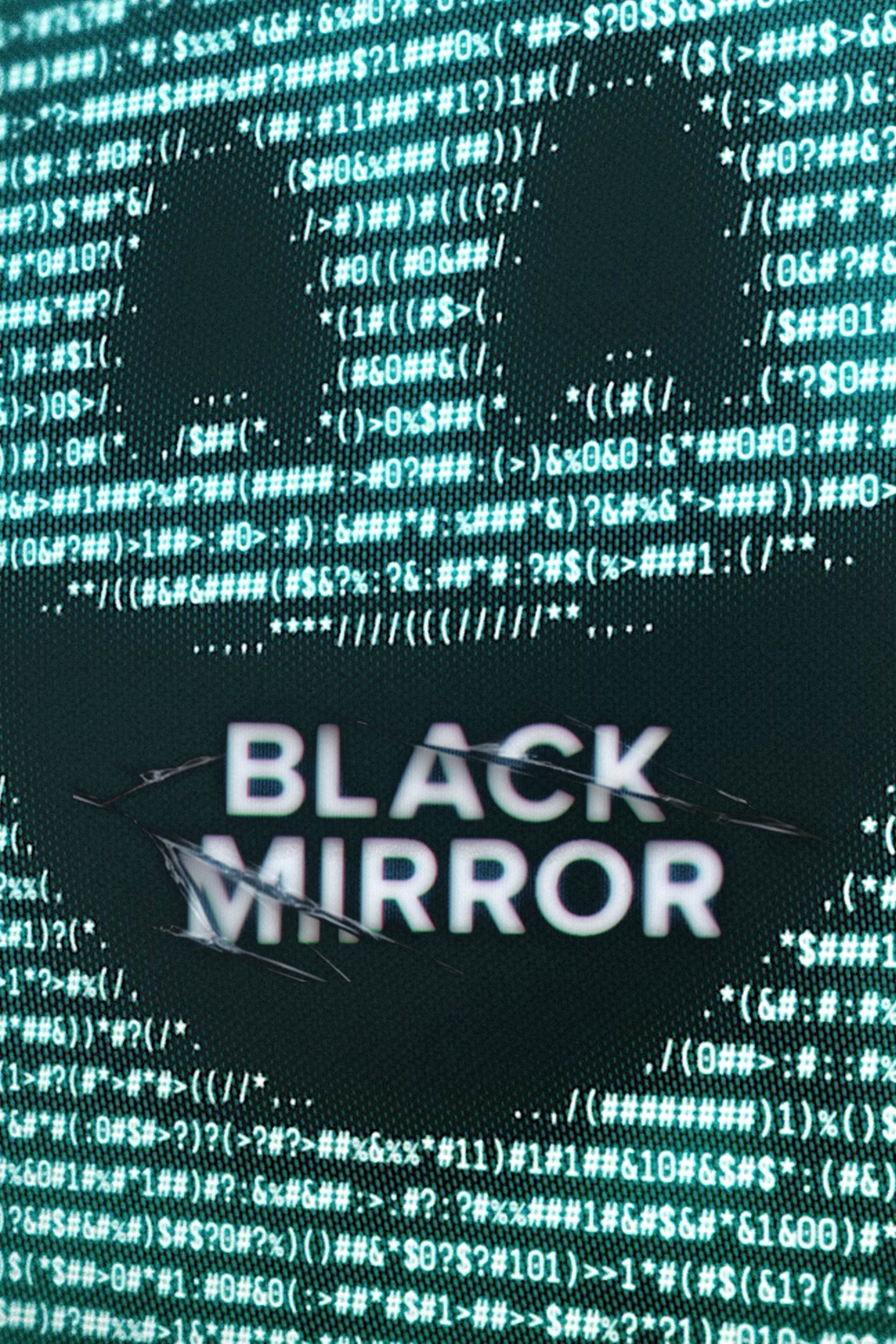 Black Mirror
Before we had time to question it, technology had changed so much. Every home, desk, and palm has a black mirror.
TV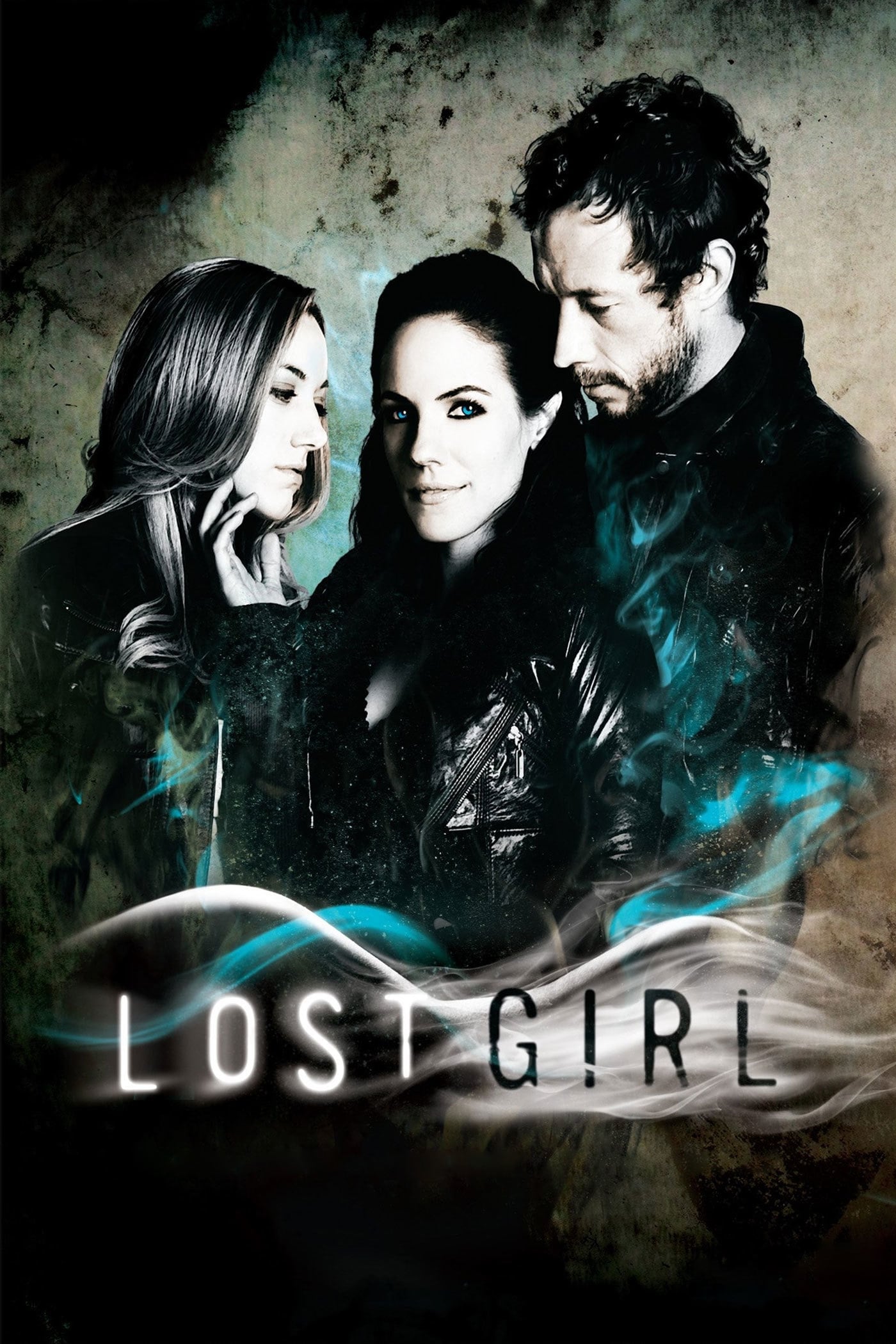 Lost Girl
The gorgeous and charismatic Bo is a supernatural being who feeds on the energy of humans, sometimes with fatal consequences. Bo is a maverick who takes up the fight for the lesser mortals while searc...
TV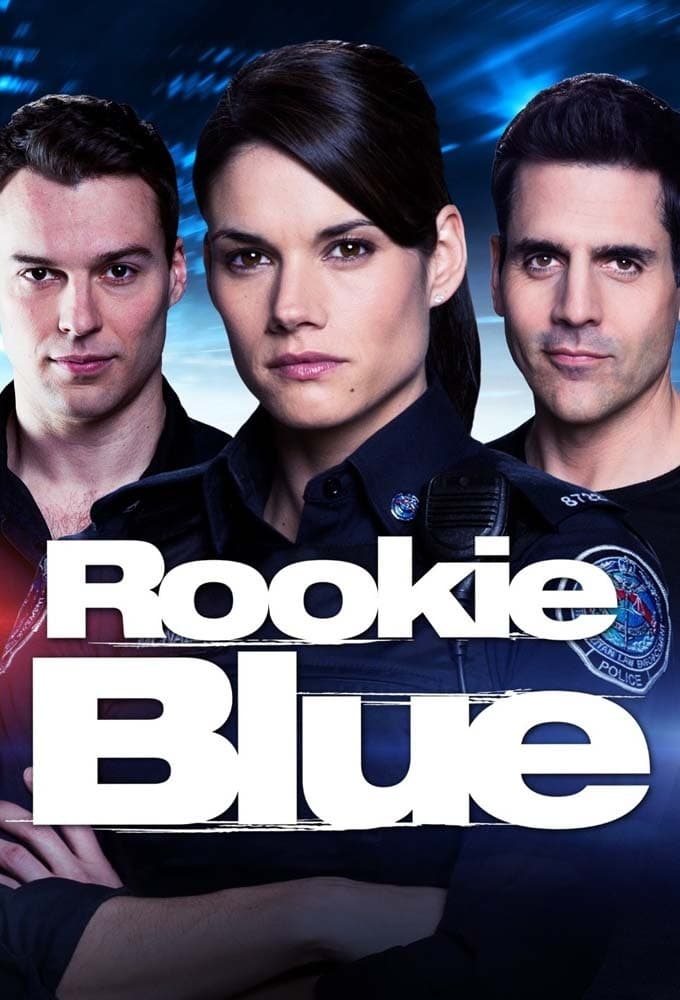 Rookie Blue
Ambitious young cops try to prove themselves in their high-stakes careers, in which the smallest mistake can have deadly consequences. Andy's father burned out on the job as a homicide detective. The ...
TV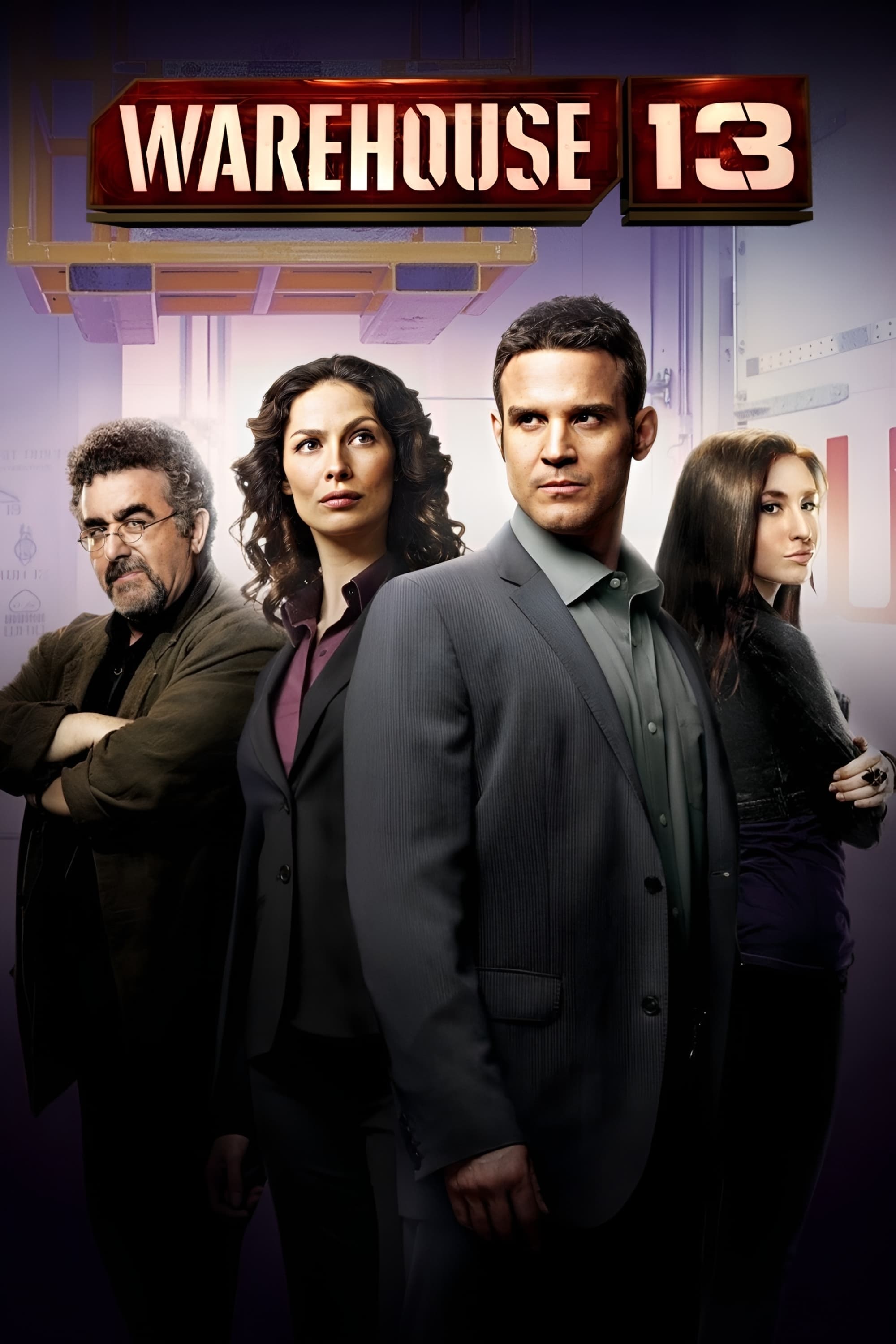 Warehouse 13
Two secret service agents, Myka Bering and Pete Lattimer, were assigned to the top secret Warehouse 13 after saving the life of the President. The Warehouse is a top secret facility that houses danger...
TV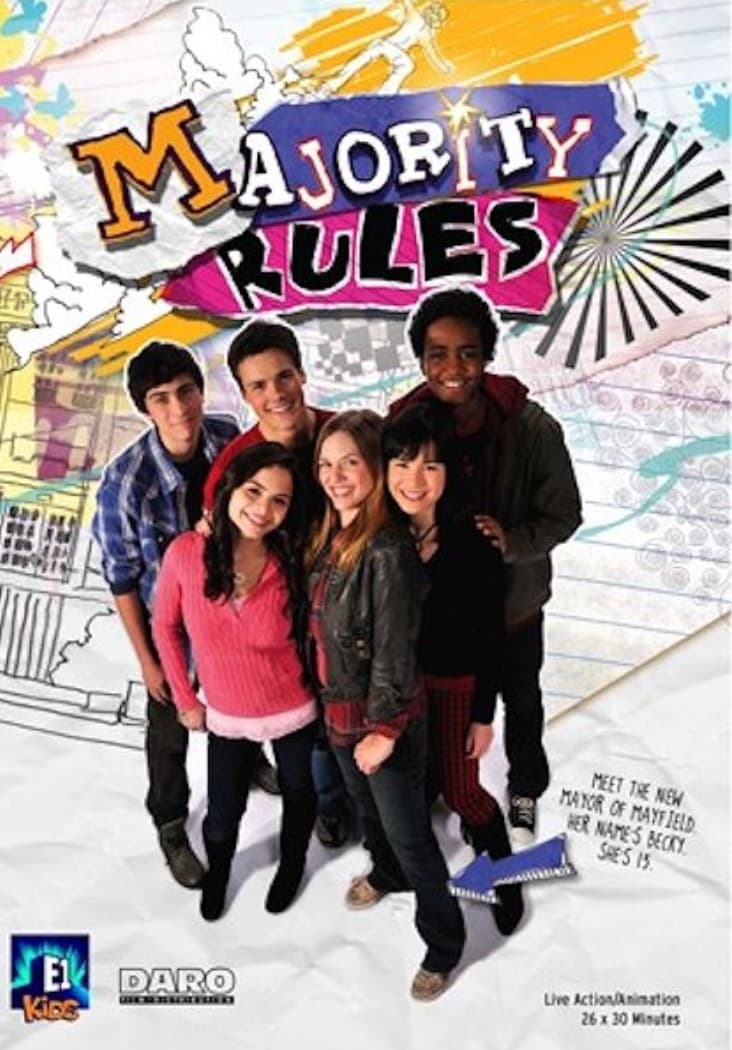 Majority Rules!
The Canadian comedy series Majority Rules! first aired on Teletoon in 2009. The French title for the series is Votez Becky! The first season of Entertainment One began on January 12. The first regular...
Sleepless
A date night is interrupted by an ex- partner. (ALTER)