 Biography
Arthur Kraußneck (born Arthur Carl Gustav Müller; 1856–1941) was a German stage and film actor. Die Weber
Die Weber (1927), a rousing German tale of the 1844 weavers' revolution.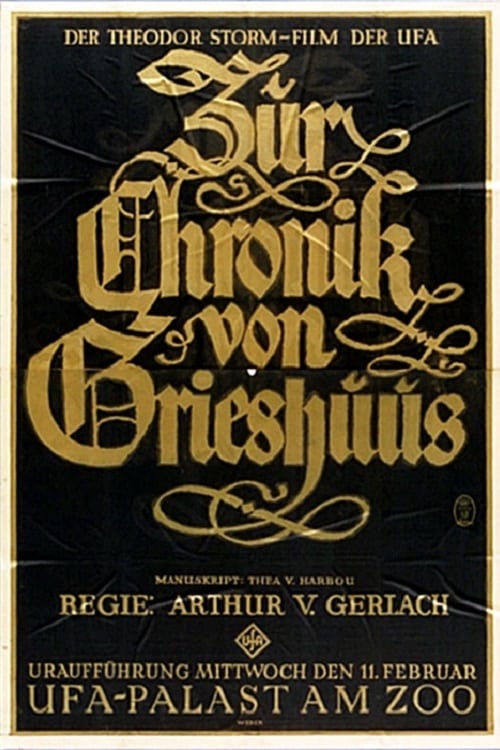 The Chronicles of the Gray House
Despite opposition from both families, the son of a feudal German landowner falls in love with a beautiful daughter of a serfs. This is going too far when he proposes to her. The return of his brother...