Biography Extra Terrestres
The Díaz are an influential family who control much of the poultry industry in the island. Arcadio is the family patriarch, an authoritative and conservative man who rules over his family's destiny as...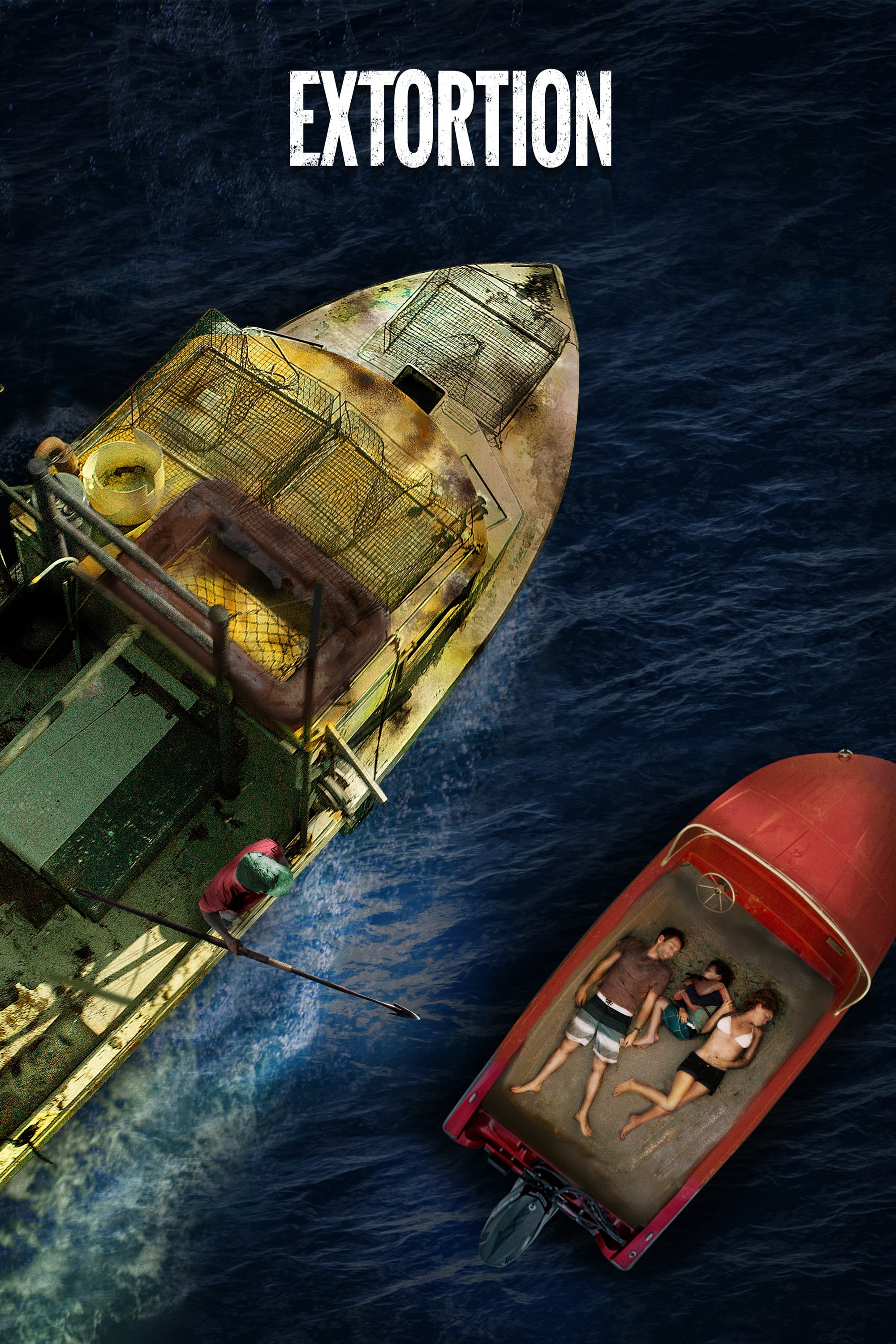 Extortion
A doctor is trying to save his family. Chatarra
A child is raised secretly by a gang of thugs in a junker without contact to the exterior. Through a dispute with his boss, he discovers there is an outside world that he does not know.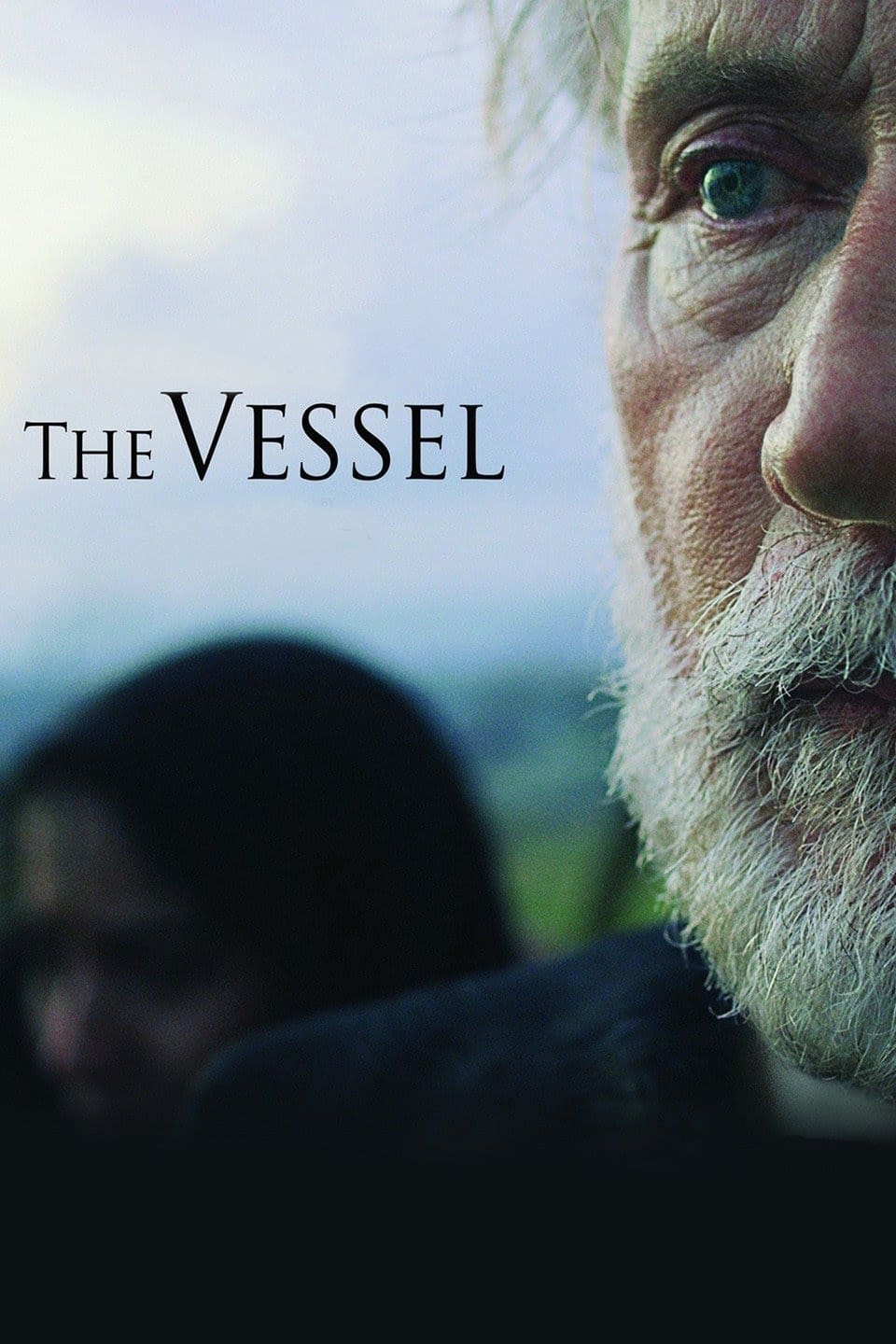 The Vessel
A young man builds a structure out of the remains of an elementary school that was destroyed by a wave ten years ago, setting the town ablaze with passions that have been forgotten. Demented
Nathan, a successful photographer, has a secret from his past. He is forced to confront his past when his friends show up dead.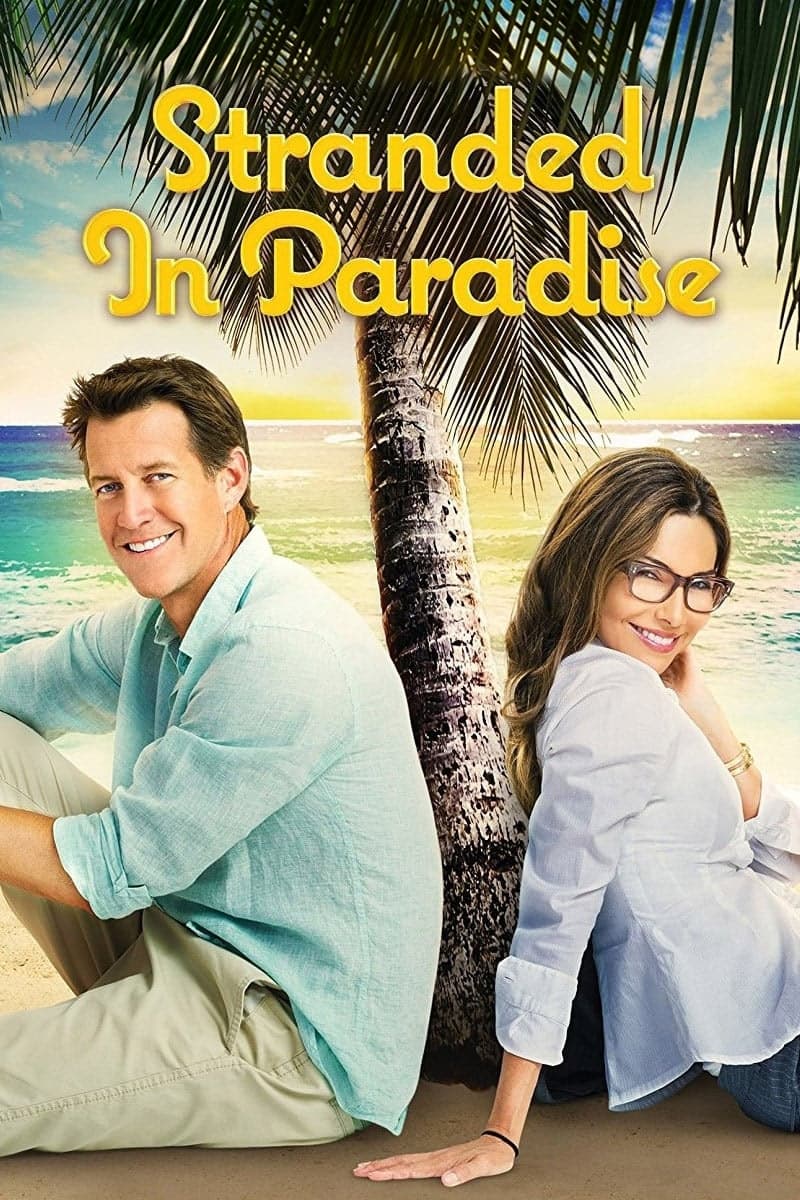 Stranded in Paradise
When a driven HR executive loses her high-powered job, she travels to Puerto Rico in an attempt to save her career at a business conference. As the trip quickly becomes a disaster and a storm shuts do... Los condenados
Determined to restore her dying father's reputation, Ana travels to the remote town of Rosales. Decades ago, he settled there and opened his first free clinic for cancer research. He launched an illus... Mi santa mirada
Sammy is a quiet and solitary man who lives from the drug business. The most important things in his life are his younger brother, who he is responsible for, and his horse. This short film reveals dai...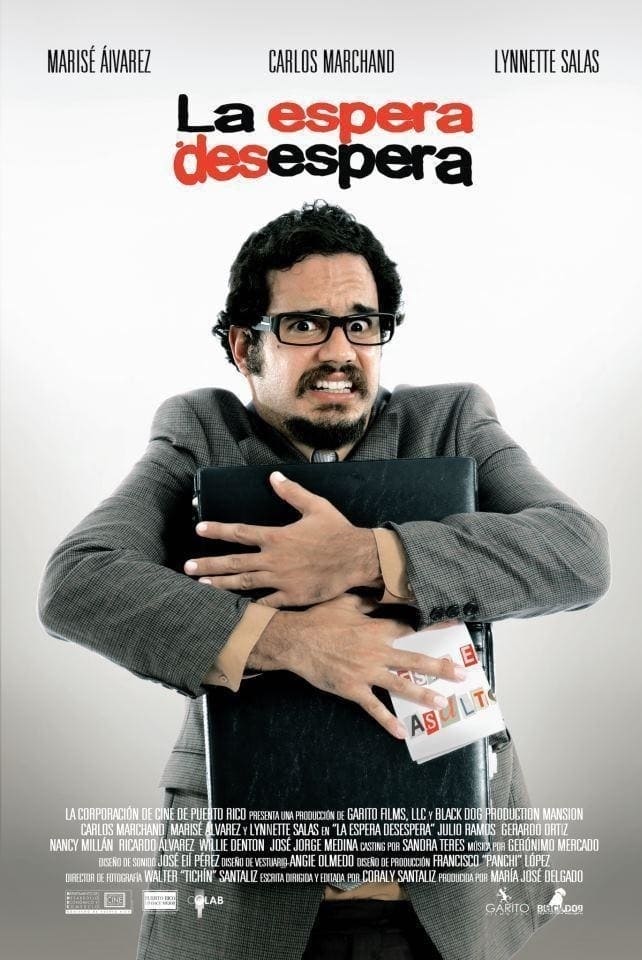 La espera desespera
Jorge has no money or insurance when his wife needs heart surgery, so he decides to rob a bank. Joel está imposible
Michelle says goodbye to everyone that's important to her before leaving the island of Puerto Rico for good. Orfanato de cafres
One family faces crisis after their long-gone father returns, now a famous religious leader.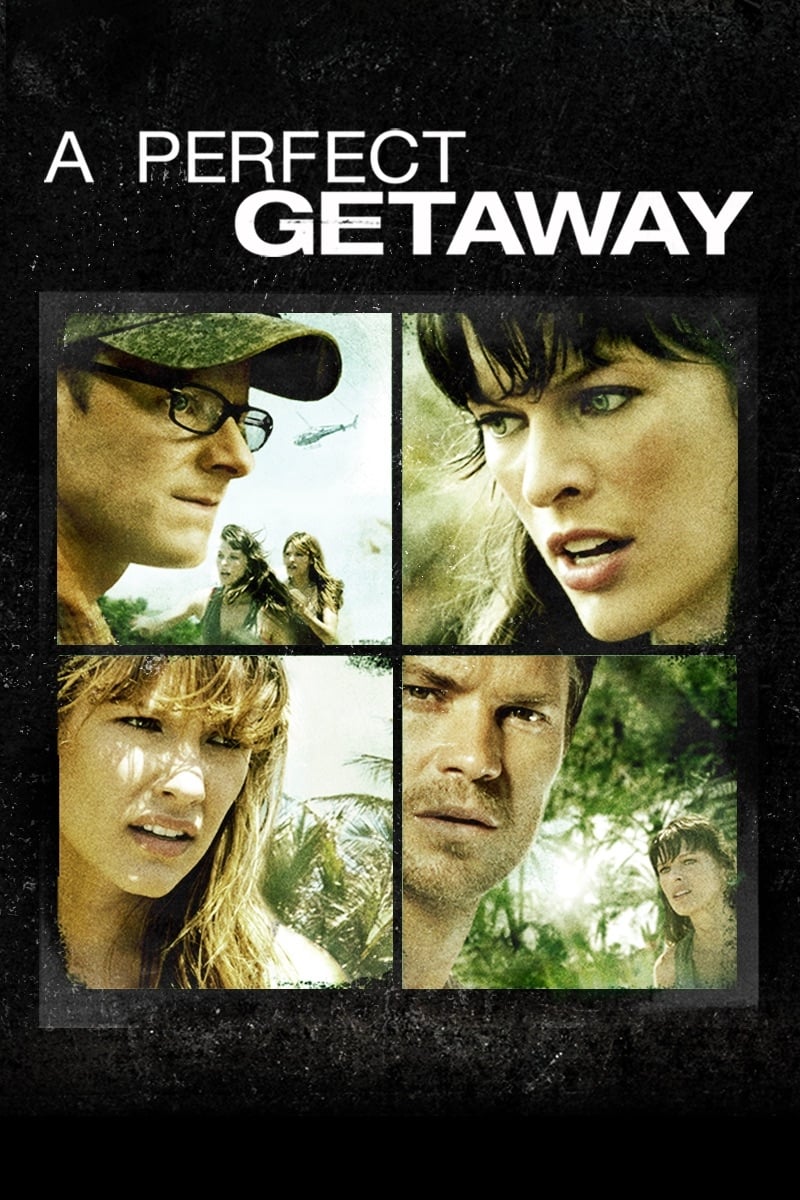 A Perfect Getaway
Newlyweds Cliff and Cydney are going to Hawaii for their honeymoon. While travelling through the paradisaical countryside, the couple encounters a number of people, including two disgruntled hitchhike...