Biography
Carlos Craig Woodruff Jr., known by his stage name Carlos Morales, is a Filipino actor and director.
Personal Life
Morales was born in Olongapo City, Philippines to Lilia and Carlin Woodruff and is the youngest of four children. His father was an American Navy serviceman previously based in Subic. When he was six years old, his parents separated and has since both remarried.Morales attended high school at St. Joseph in Olongapo. He attended Centro Escolar University before transferring to San Sebastian College, where he finished his third year as a broadcasting major. He also attended Sacramento City College to study Nursing.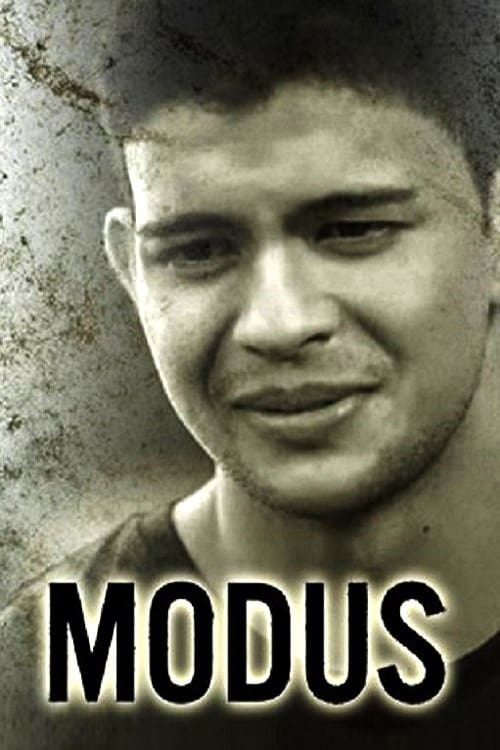 Modus
A series of killings is targeting the children of corrupt government officials. A young, idealistic detective takes on the case, and begins to question his concept of justice. It turns personal when t... Alfredo S. Lim: The Untold Story
Alfredo S. Lim has just been awarded as one of Manila's ten most outstanding policemen. The celebration has abruptly ended when one of his co-honorees is killed while trying to stop a robbery. Lim tra...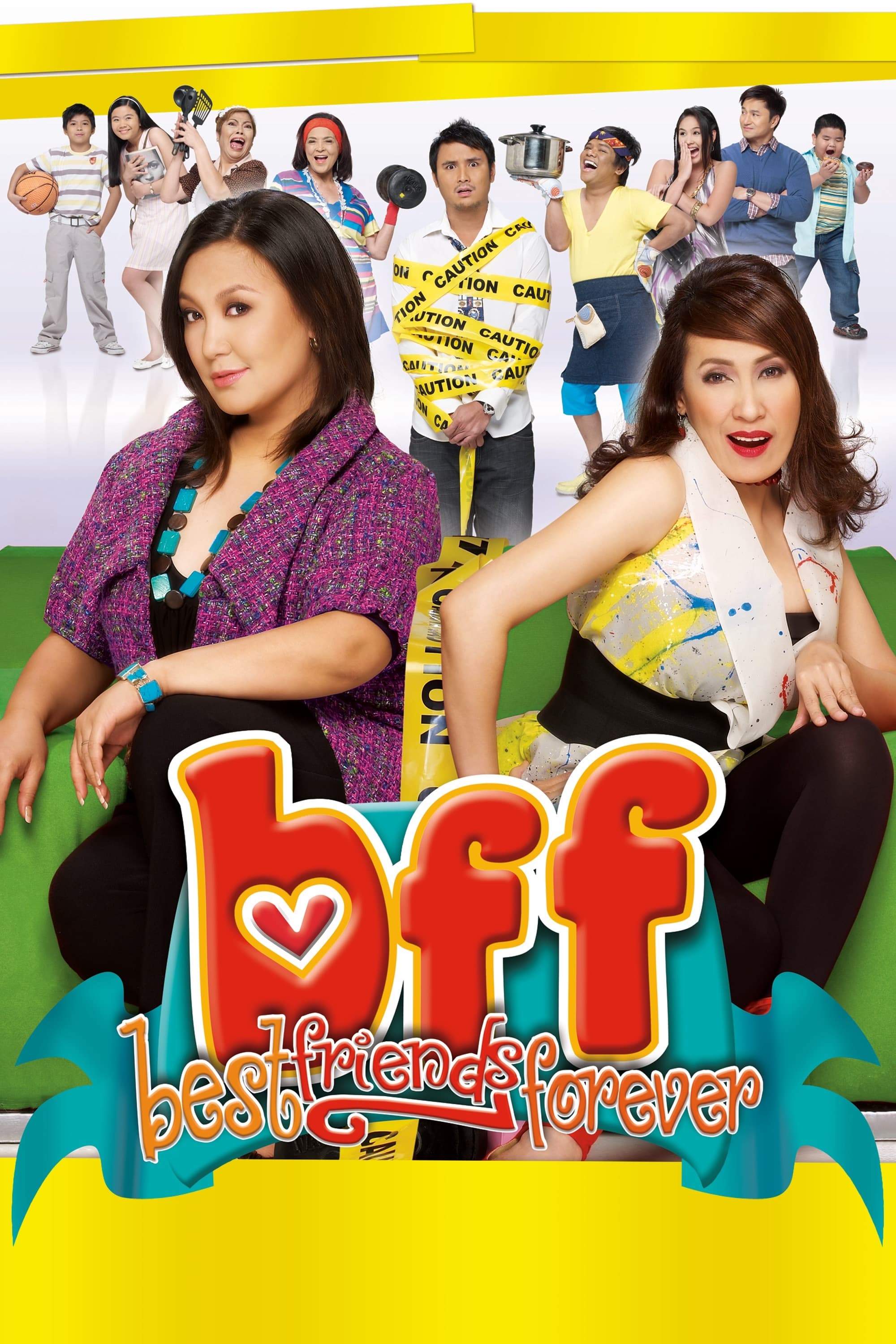 BFF: Best Friends Forever
Best Friends Forever (BFF) is the 16th year anniversary presentation of Star Cinema starring the Megastar Sharon Cuneta and the Comedy Queen Ai Ai delas Alas. Sharon and Ai Ai will be playing as best ... Lagot Ka Sa Kuya Ko
The life of two siblings who grew up in different worlds is the subject of Lagot Ka Sa Kuya Ko. Alex is a taxi driver and underground street fighter. Sarah is a US-bred teenager who just got back in t... Kalabit
Two security guards are good friends at the factory where they work. Boggs always brings breakfast for Tonyo, the day guard. Boggs has a wife who waits for him after the end of his shift. Boggs didn't... Agimat, Anting-anting Ni Lolo
Pao is a young schoolboy who inherits an amulet from his grandfather. butt before he can use its power, he must first past three formidable test to prove his strength and determination. After passing ...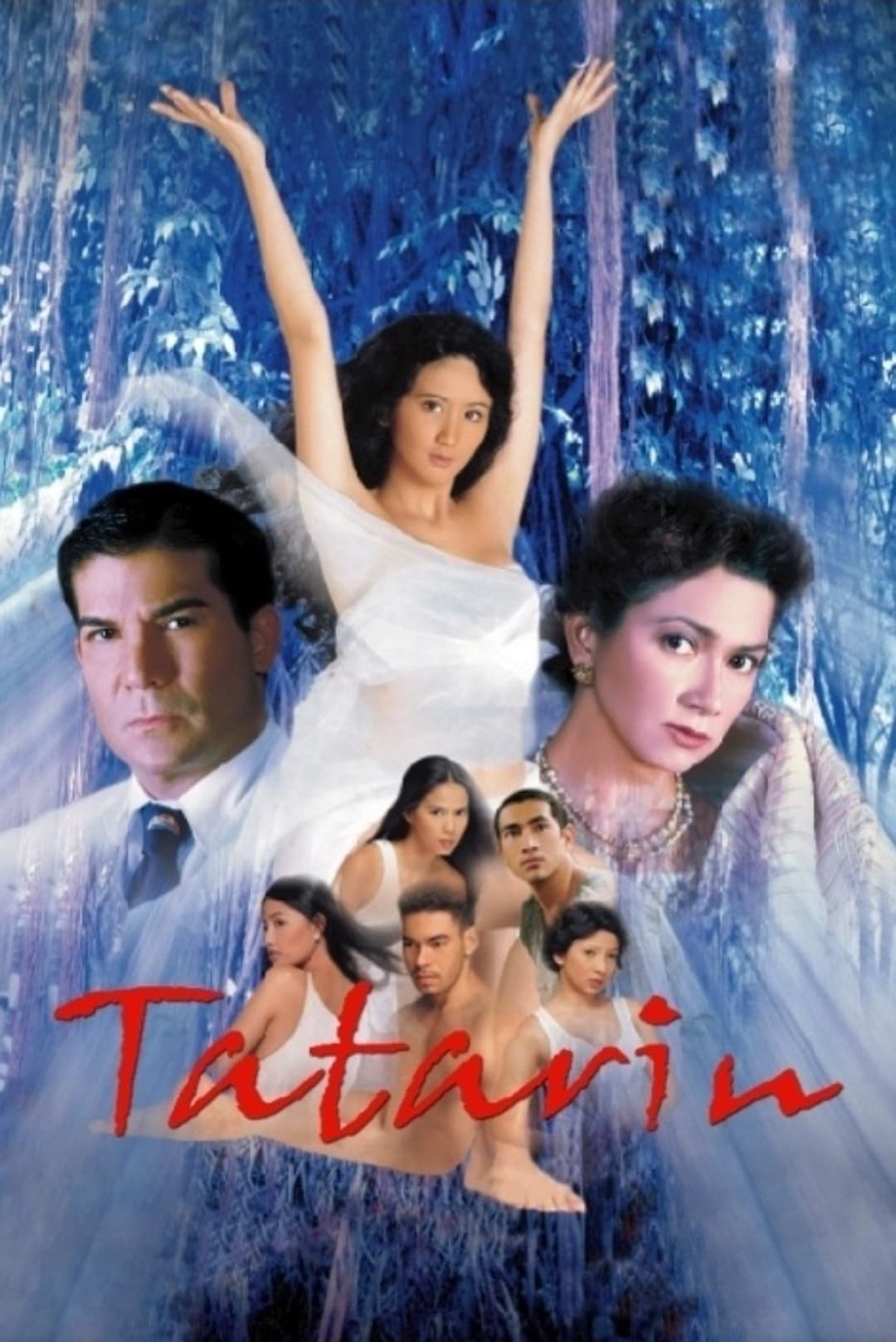 Tatarin
A century old Balete tree was the location of a ritual performed by women to invoke the gods to grant the blessing of fertility. Red Diaries
The story of a mistress who is engaged in an extra-curricular activity with her lover's driver is the first episode. The second story deals with a relationship between a balik-bayan and a seminarian. ...
Woman of Mud
Mark is a college student with hidden ambitions of being a horror novelist. In his quest to write a story that will showcase his talents, a true horror invades his private life in the form of a beauti...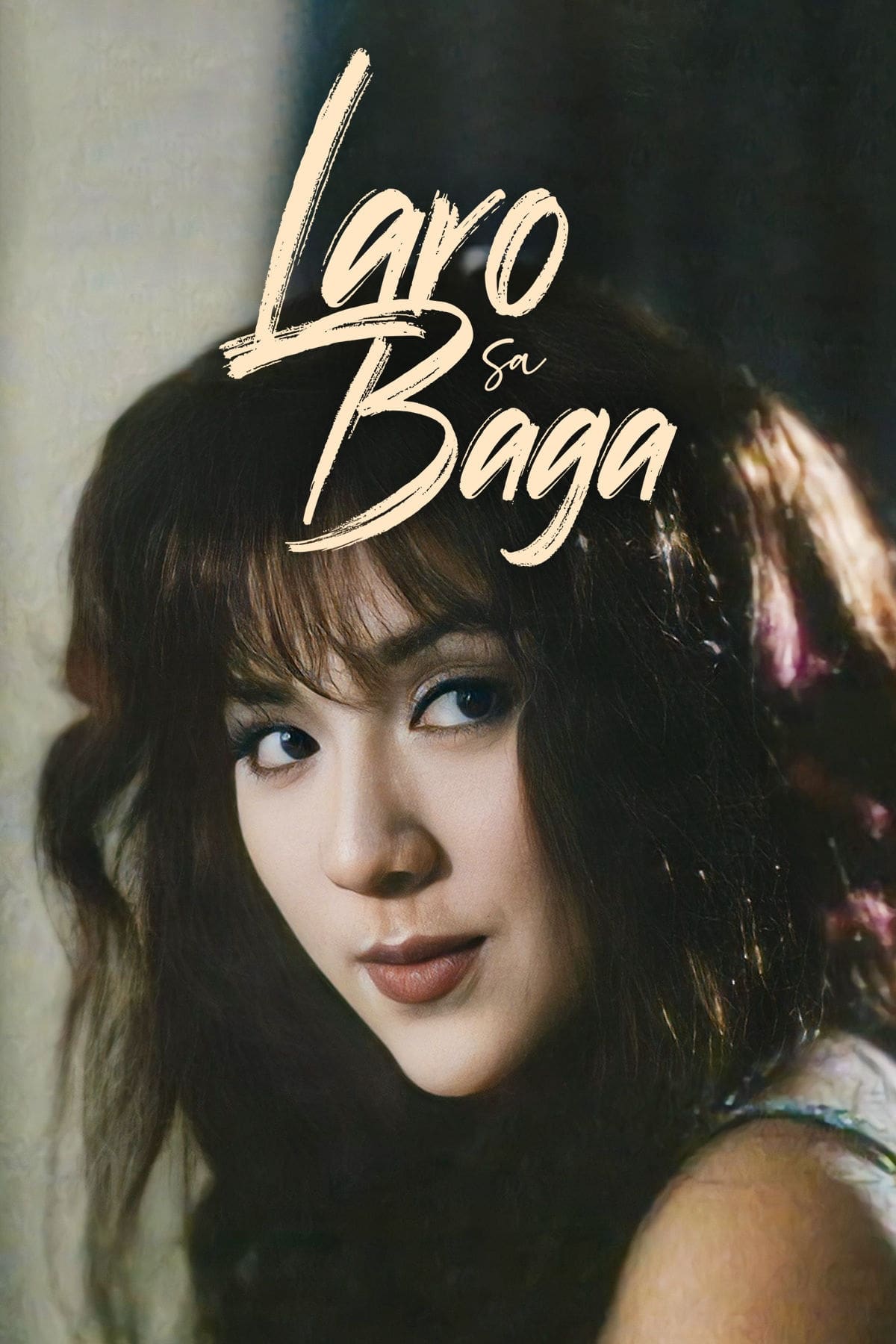 Playing with Fire
He tells the story of his life and how it was shaped by three women.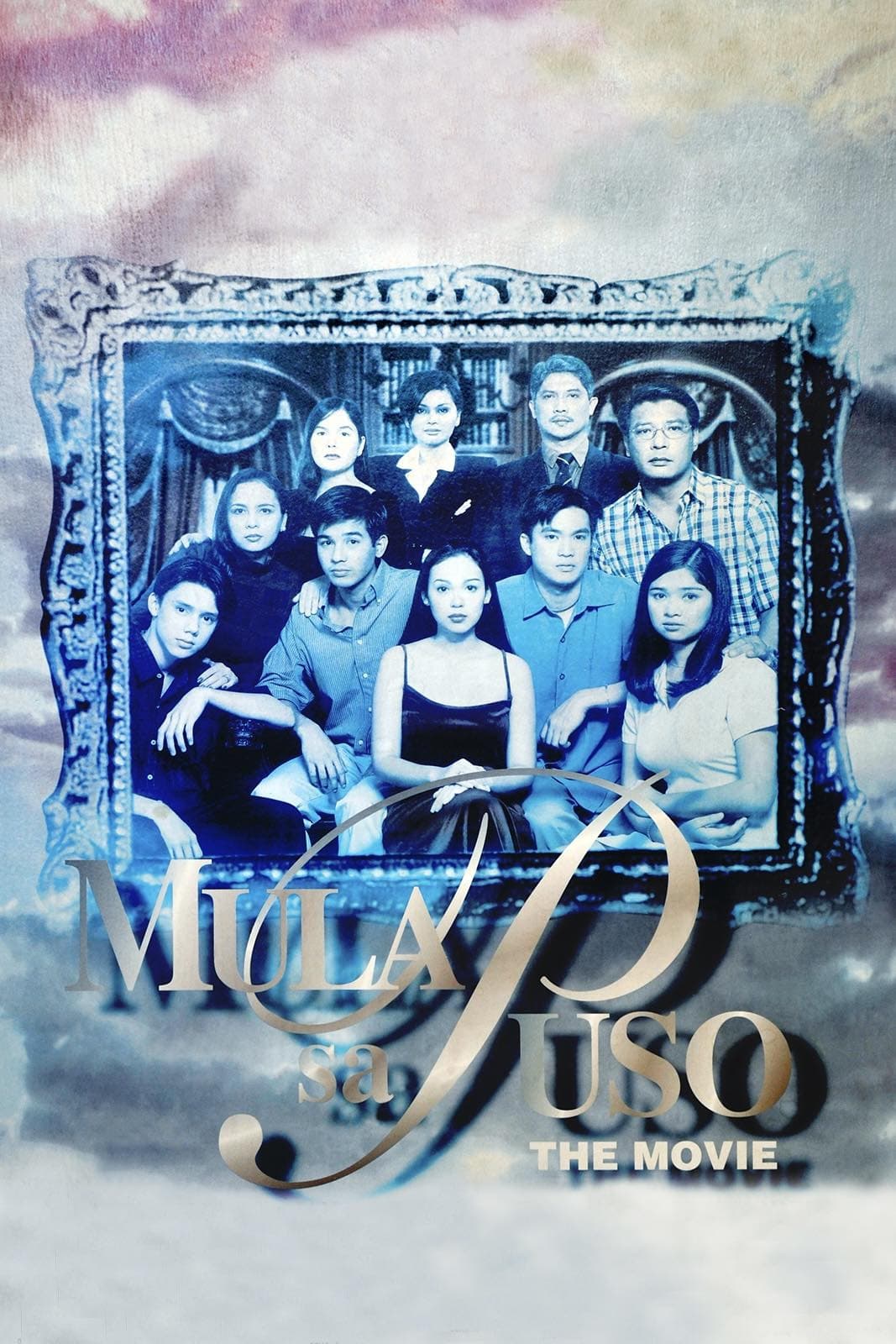 Mula Sa Puso
Via was raised as Don Fernando's princess. On her eighteenth birthday, she found out that her father had promised to marry her childhood friend, Michael, and before the party was over, she was kidnapp...