Biography
Charles Leavitt (born 1956) is an American screenwriter best known for writing the 2006 film Blood Diamond.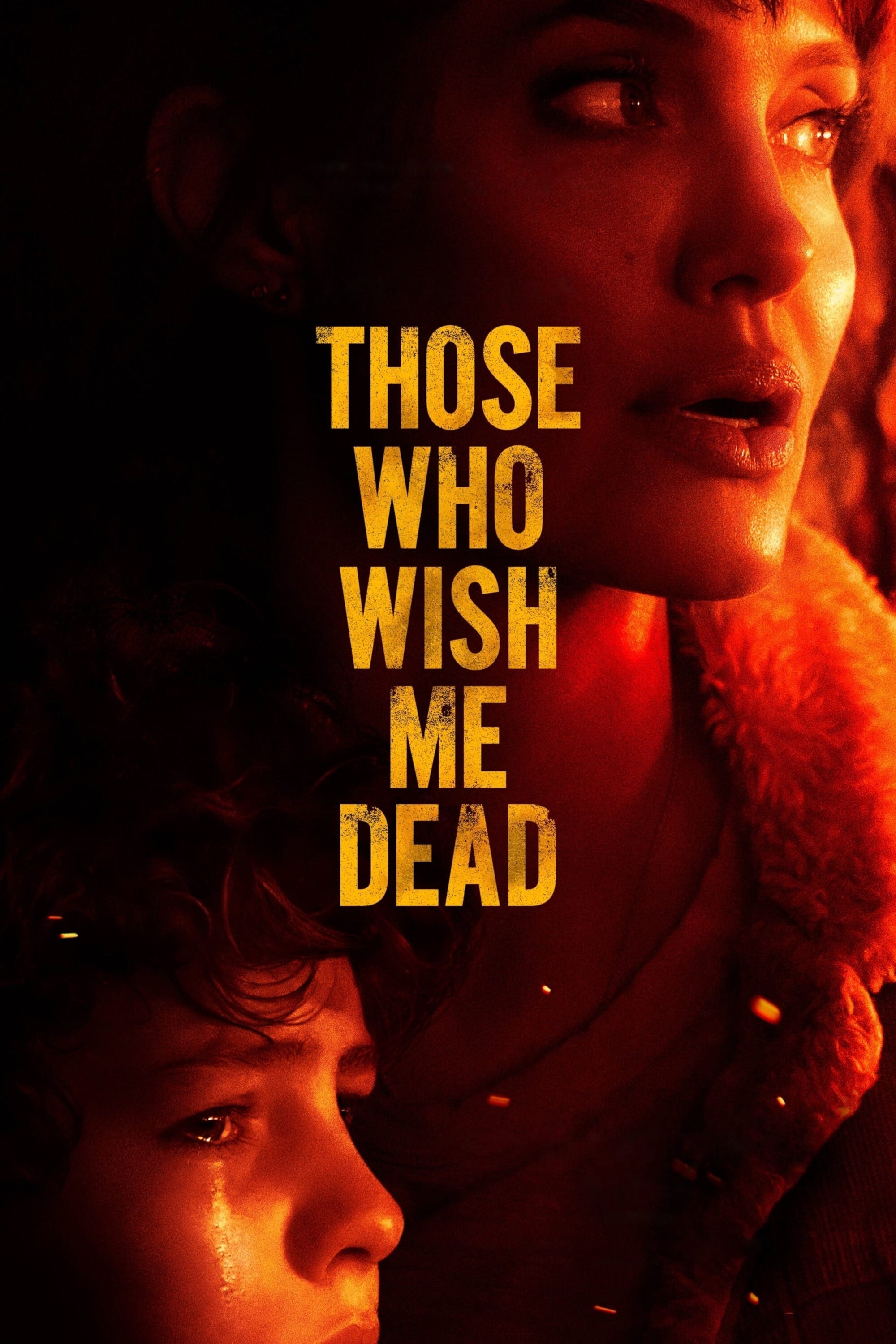 Those Who Wish Me Dead
A teenage murder witness finds himself pursued by twin assassins in the Montana wilderness with a survival expert tasked with protecting him -- and a forest fire threatening to consume them all.
Warcraft
The peaceful realm of Azeroth is on the verge of war as it faces a fearsome race of invaders: orc warriors fleeing their dying home to colonize another. As a portal opens to connect the two worlds, on...
Seventh Son
John Gregory, who is a seventh son of a seventh son and also the local spook, has protected the country from witches, boggarts, ghouls, and all manner of things that go bump in the night. John is look...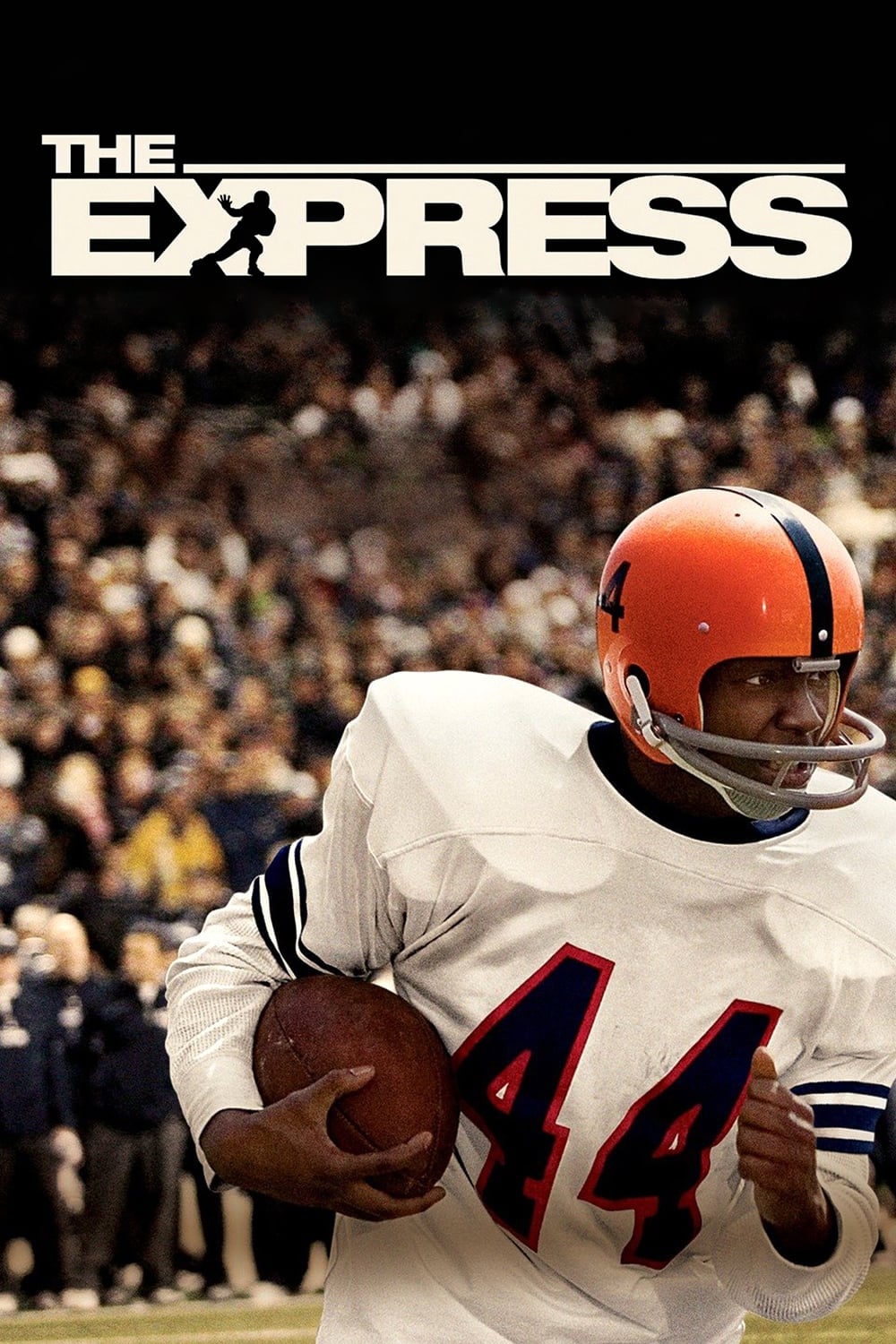 The Express
The story of the first African-American to win the Heisman Trophy is the subject of The Express.
Blood Diamond
An ex-mercenary became a smuggler. A man is fishing. These men join for two desperate missions: recovering a rare pink diamond of immense value and rescue the fisherman's son, conscripted as a child s...
The Jennie Project
Hugo Archibald is a doctor and brings home a wide variety of exotic animal species. The latest animal he brings home is a chimpanzee named Jennie. Dr. Archibald is not home very much, and Andrew feels...
K-PAX
Prot claims to be from a far away planet and is a patient at the mental hospital. He began to doubt his explanations after his doctor tried to help him.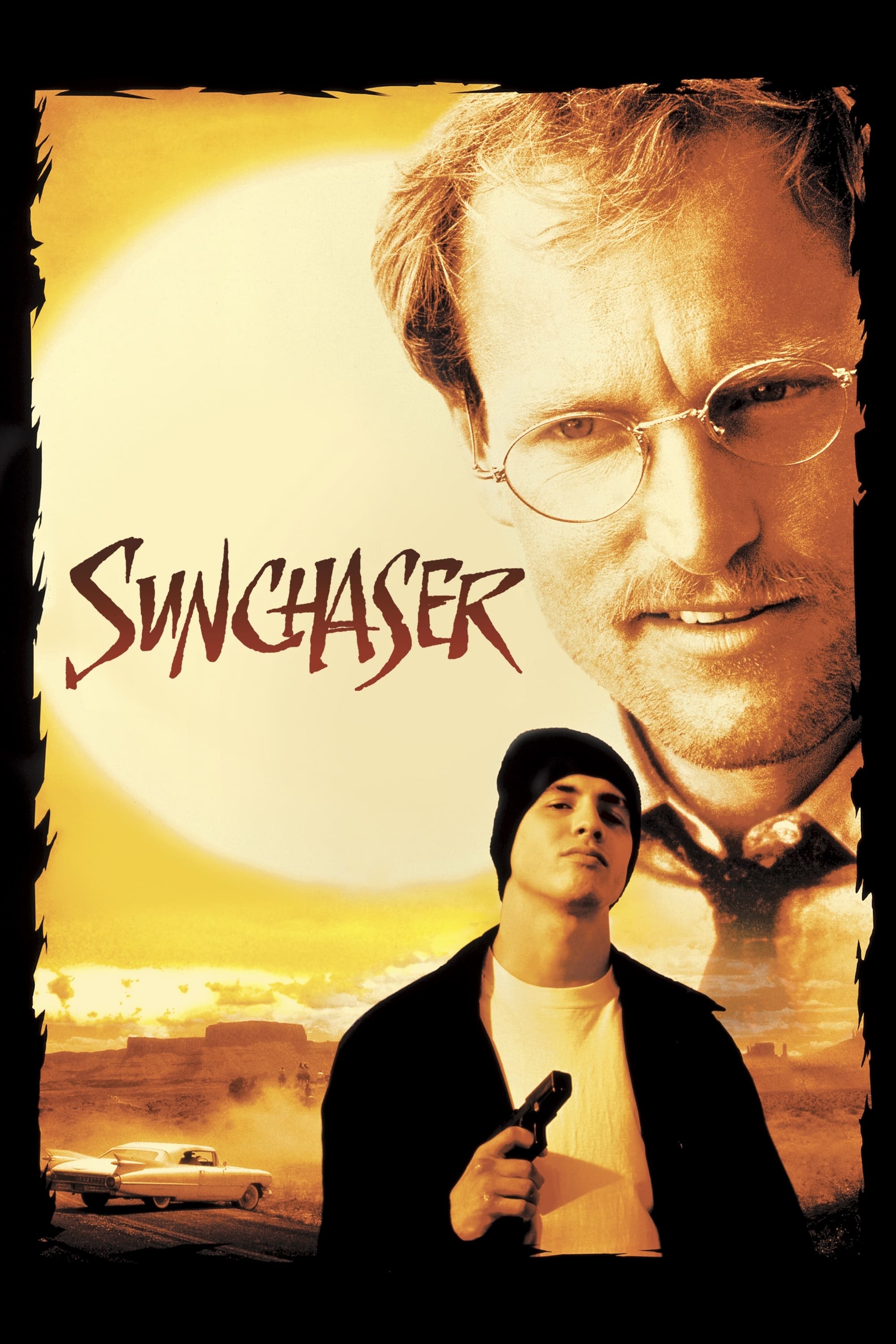 The Sunchaser
A young half-Navajo convict dying of cancer is forced to go to a magic healing lake by a yuppie doctor.