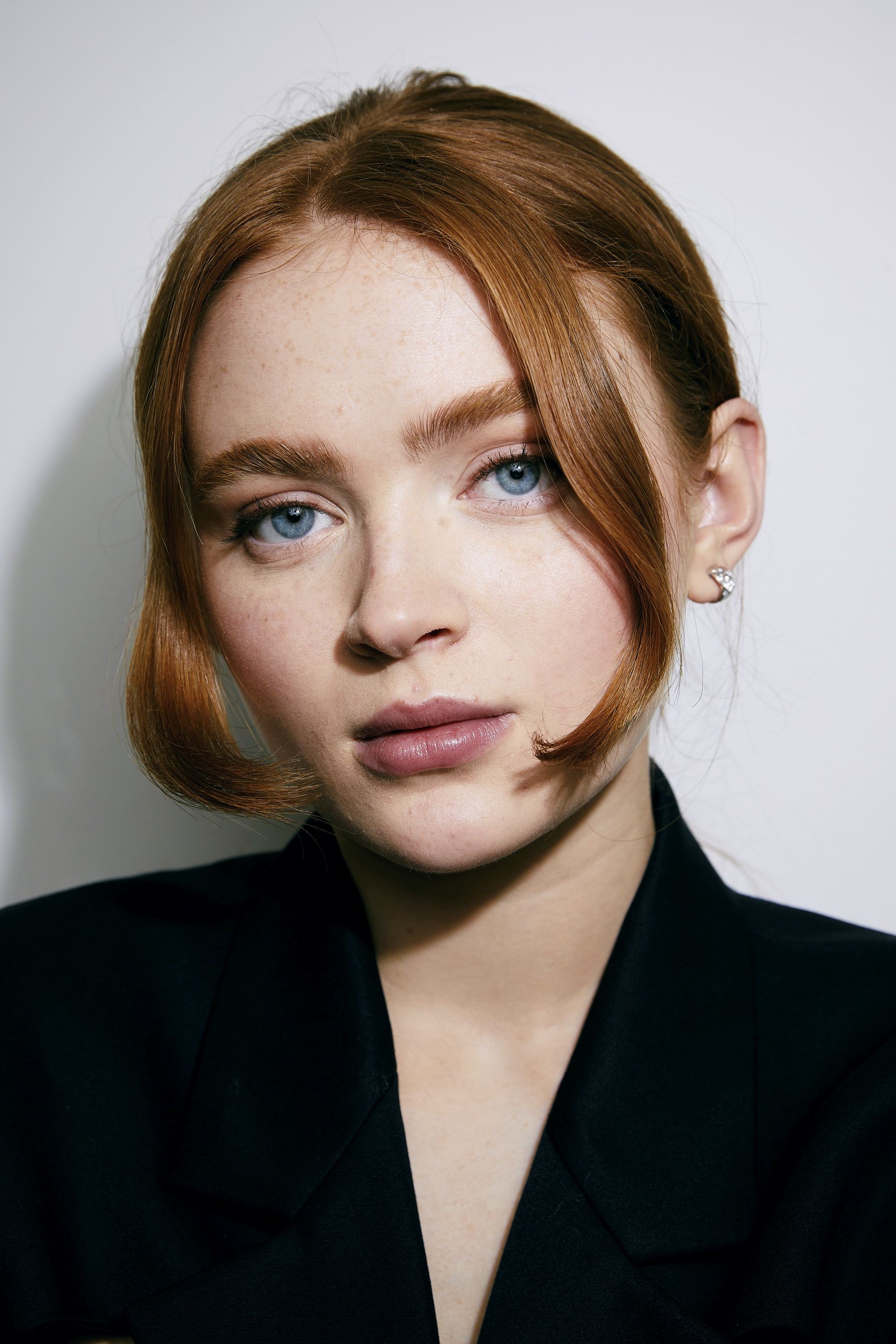 Biography
Sadie Sink (born April 16, 2002) is an American actress. She is best known for portraying Maxine "Max" Mayfield in Netflix's Stranger Things and has also appeared in Blue Bloods and The Americans. Sink has also worked on Broadway, with credits including Annie and The Audience.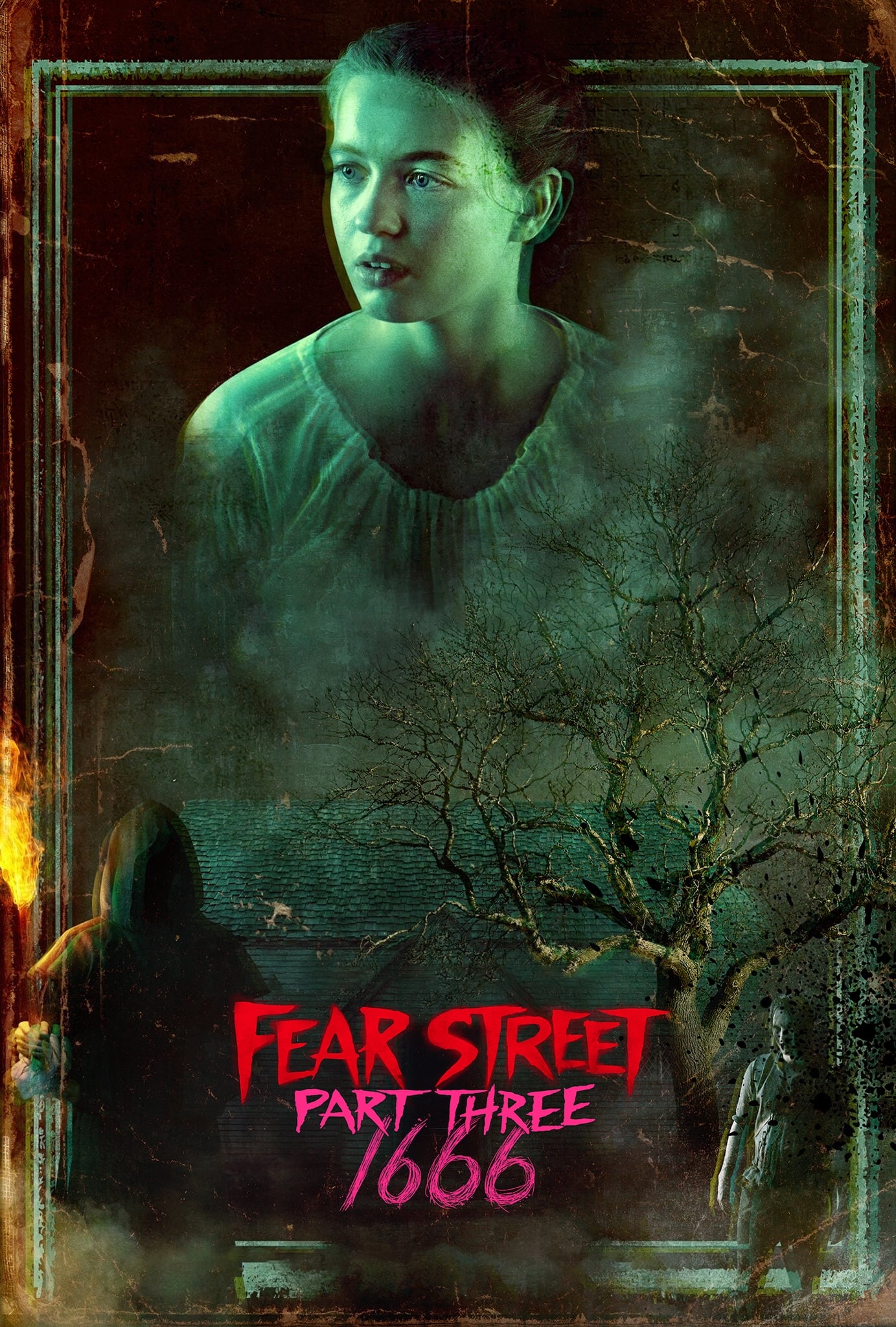 Fear Street: 1666
Third of three film adaptations of the book series by R. L. Stine. In 1666, a colonial town is gripped by a hysterical witch-hunt that has deadly consequences for centuries to come, and it's up to tee...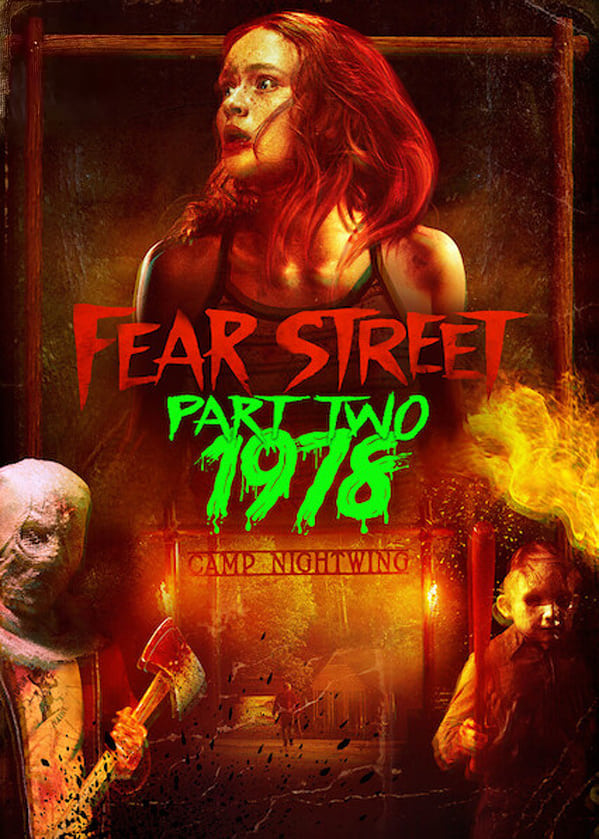 Fear Street: 1978
Second of three film adaptations of the book series by R. L. Stine. In 1978, Camp Nightwing is divided by the campers and counselors who hail from the prosperous town of Sunnyvale and the campers and ...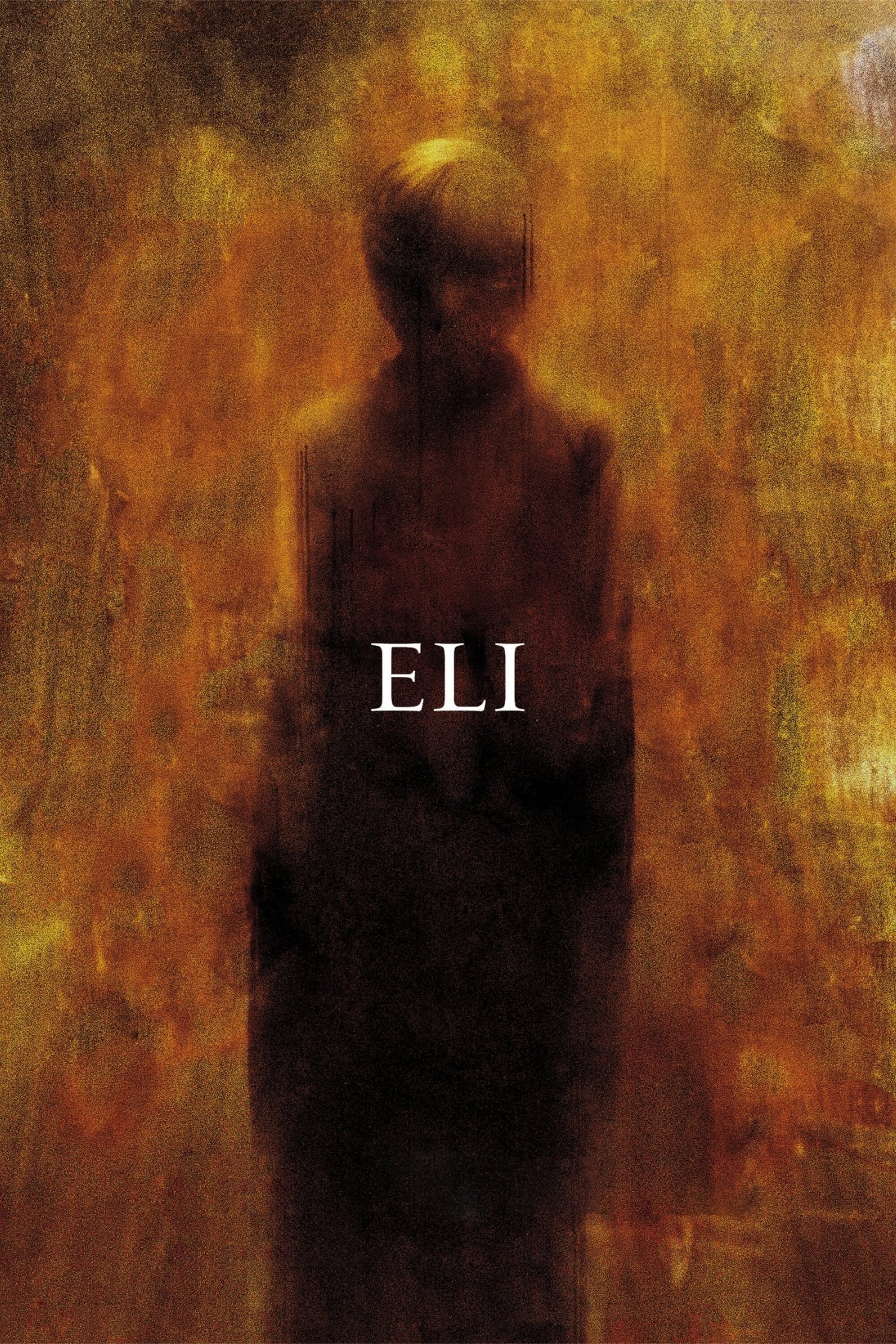 Eli
A boy named Eli with a rare autoimmune disorder is confined to a special experimental clinic for his treatment. He soon begins experiencing supernatural forces, turning the supposedly safe facility in...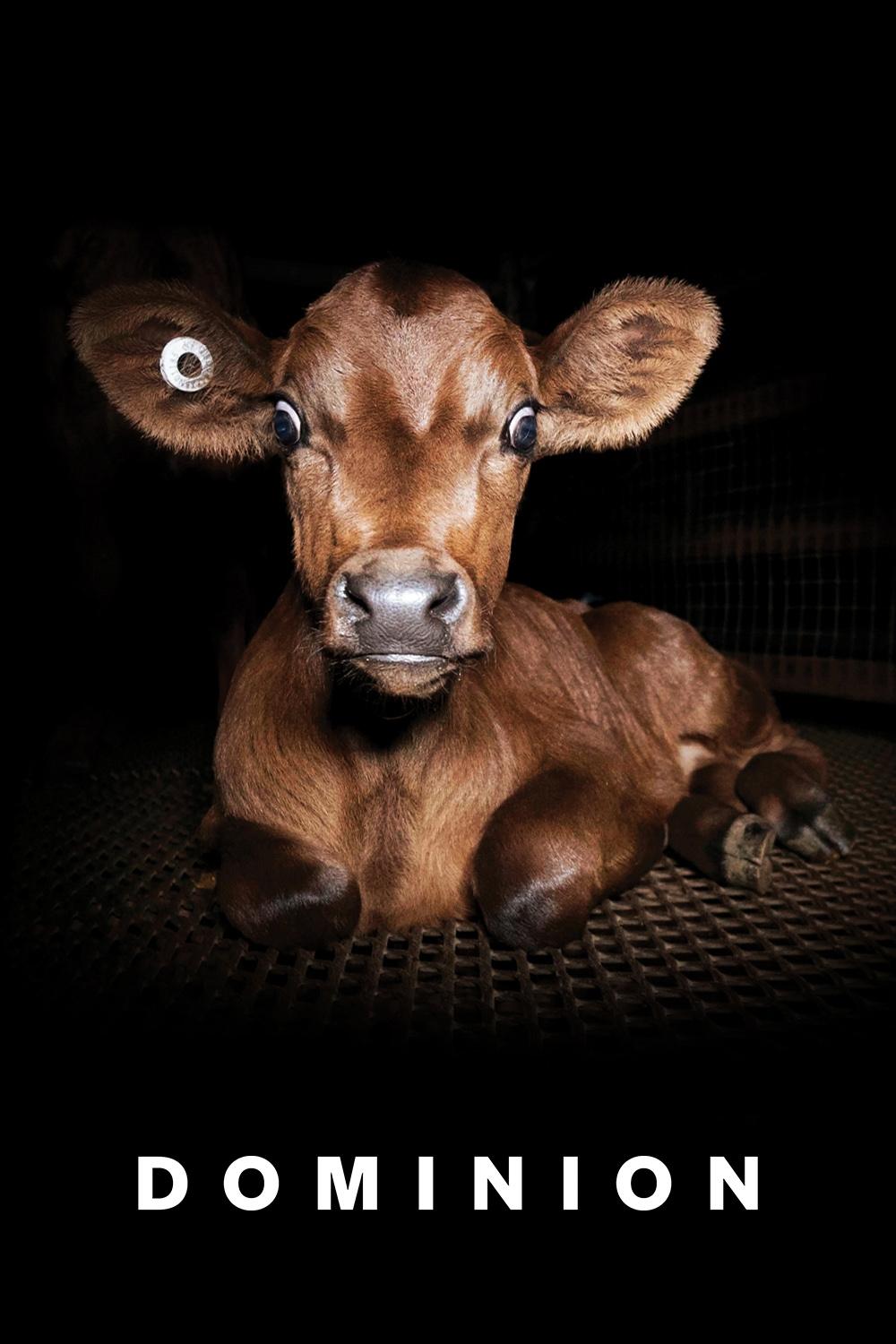 Dominion
Through the use of drones, hidden cameras, and handheld cameras, the film explores the morality and validity of our dominion over the animal kingdom.
TV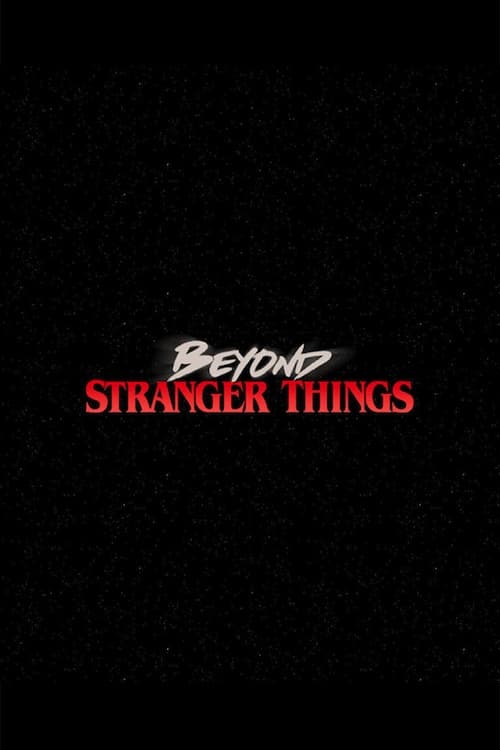 Beyond Stranger Things
Secrets from the "Stranger Things 2" universe are revealed as cast and guests discuss the latest episodes with host Jim Rash. Caution: spoilers ahead!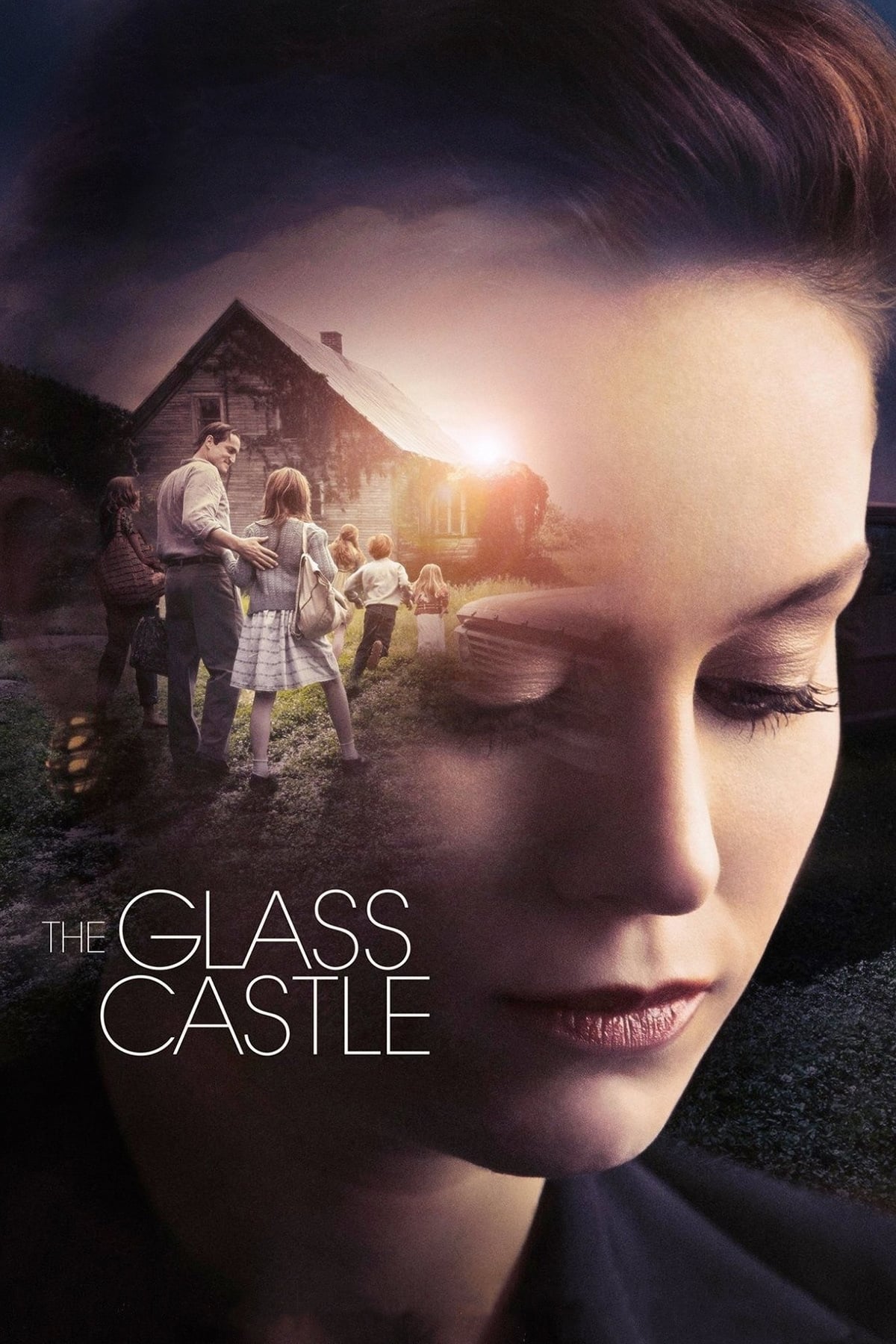 The Glass Castle
A young girl is raised in a dysfunctional family constantly on the run from the FBI. Living in poverty, she comes of age guided by her drunkard, ingenious father who distracts her with magical stories...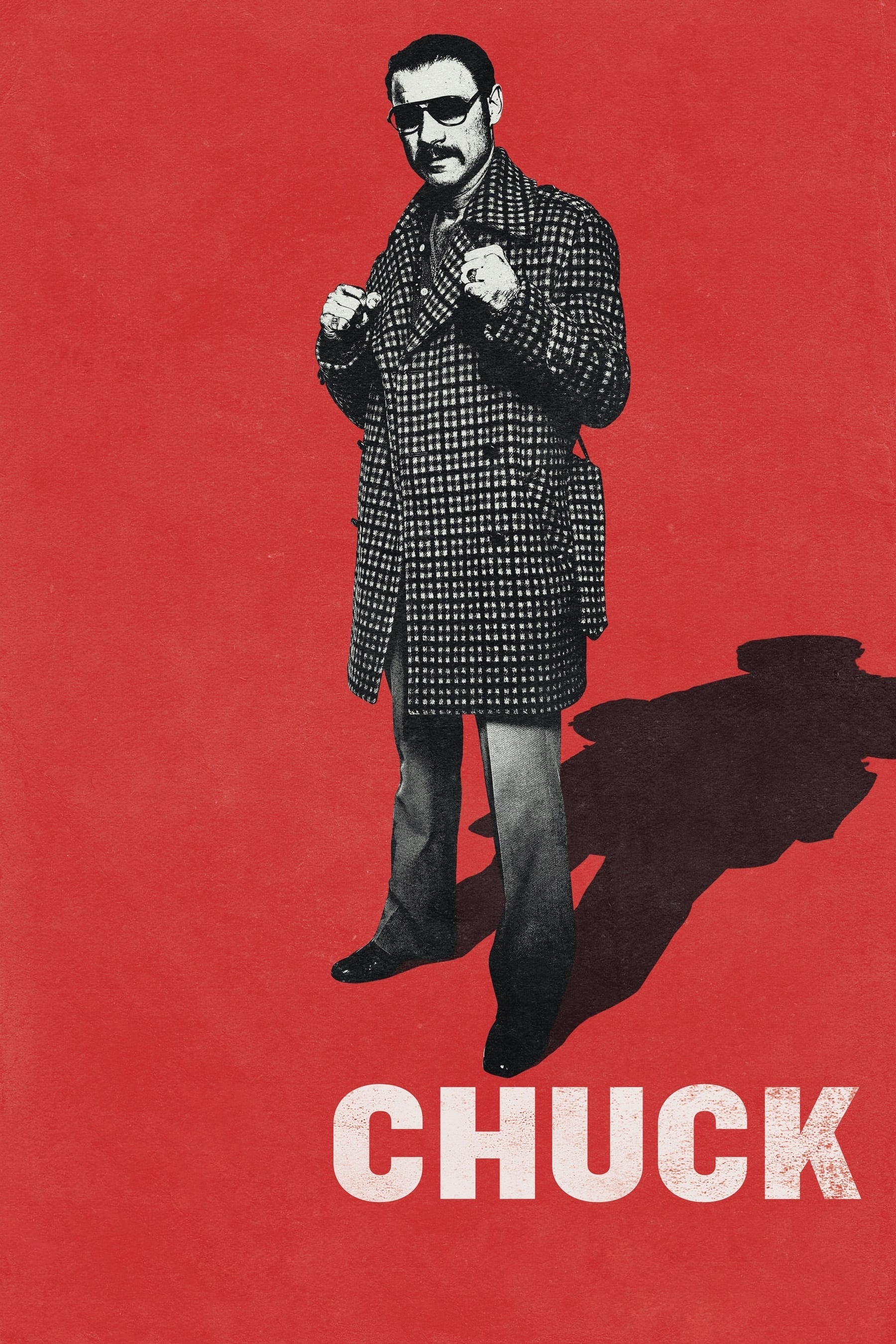 Chuck
A drama is about a boxer.
TV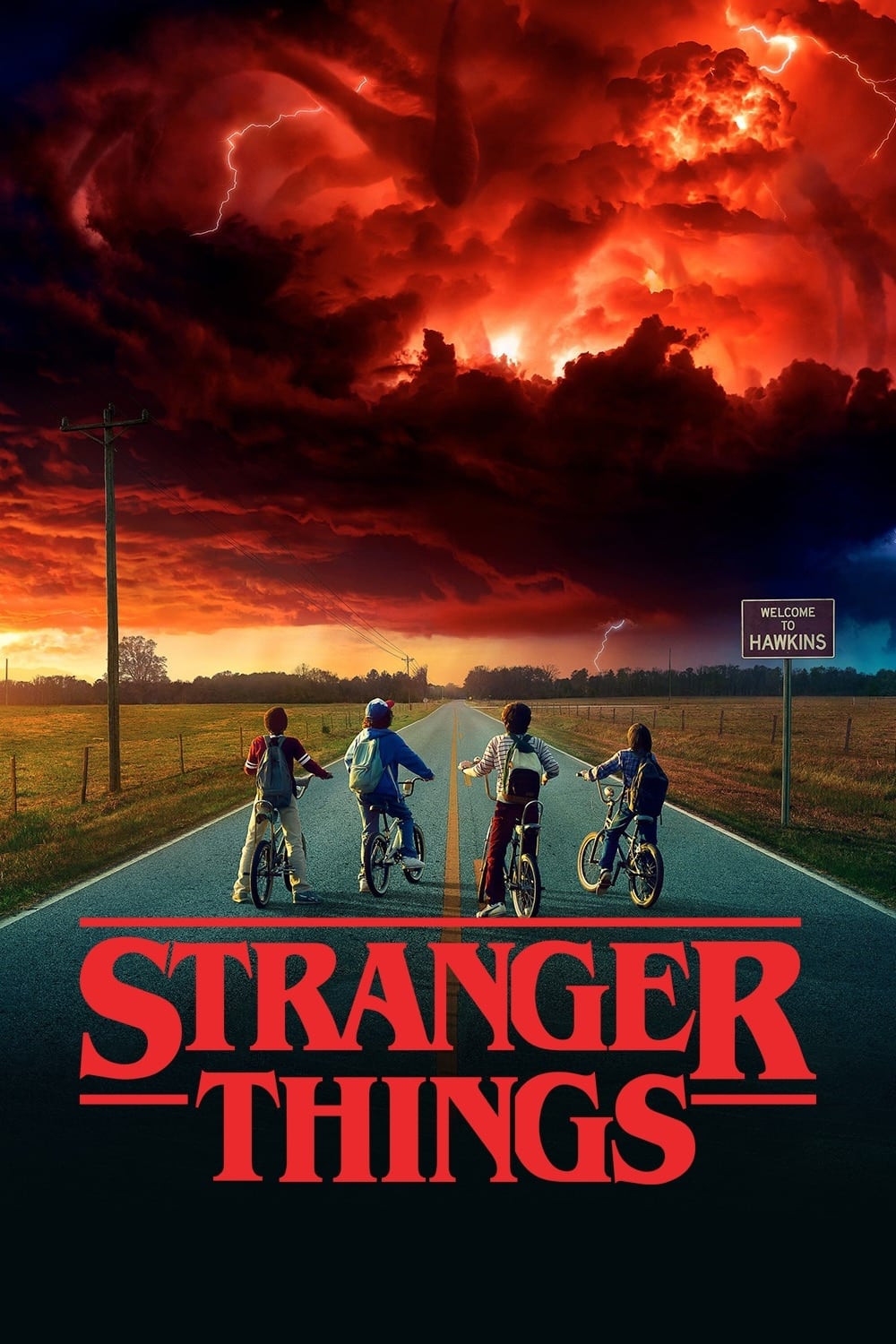 Stranger Things
A small town discovers a mystery involving secret experiments, terrifying supernatural forces, and one strange little girl after a young boy goes missing.
TV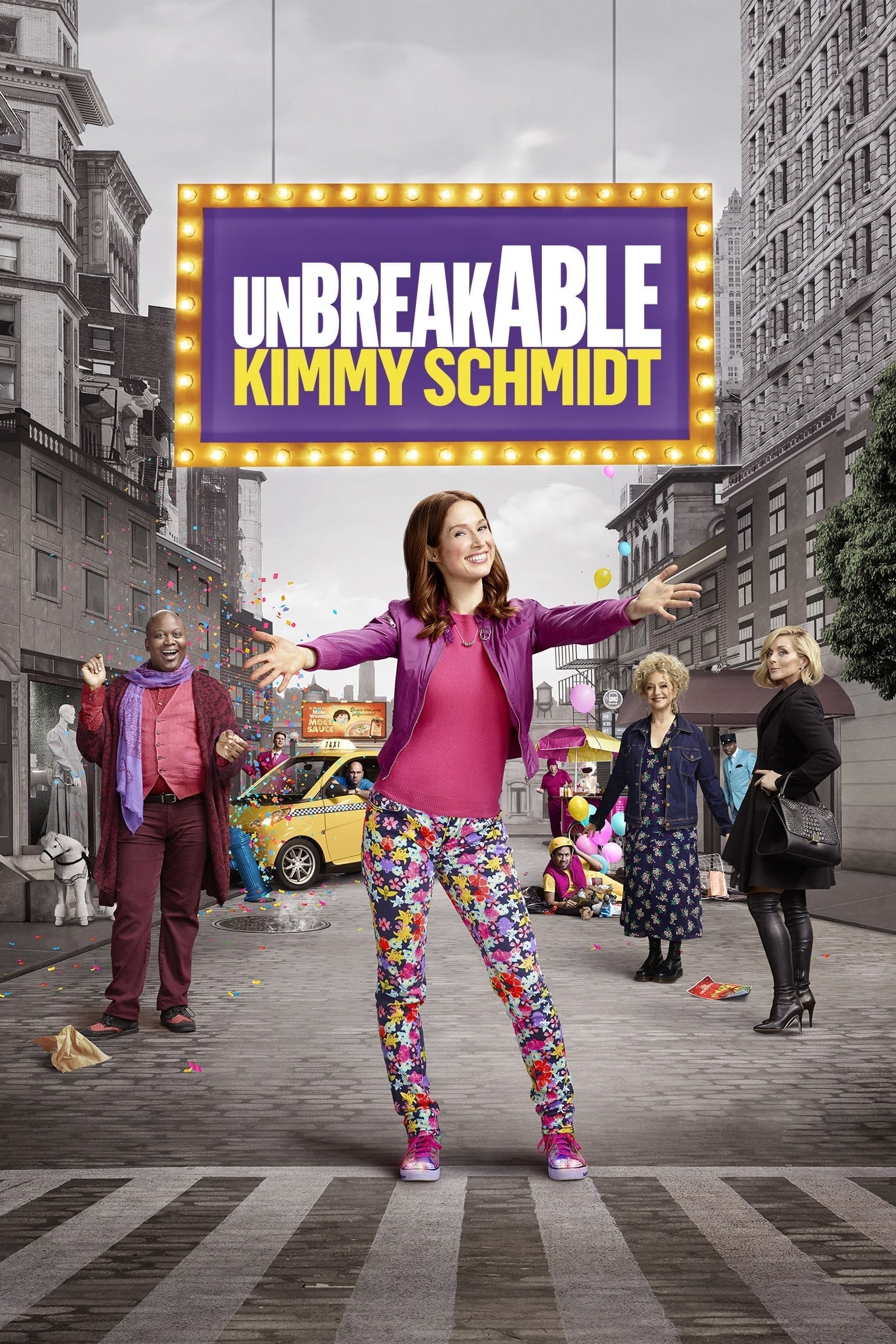 Unbreakable Kimmy Schmidt
When a woman is rescued from a doomsday cult and lands in New York City, she must navigate a world she didn't think existed anymore.
TV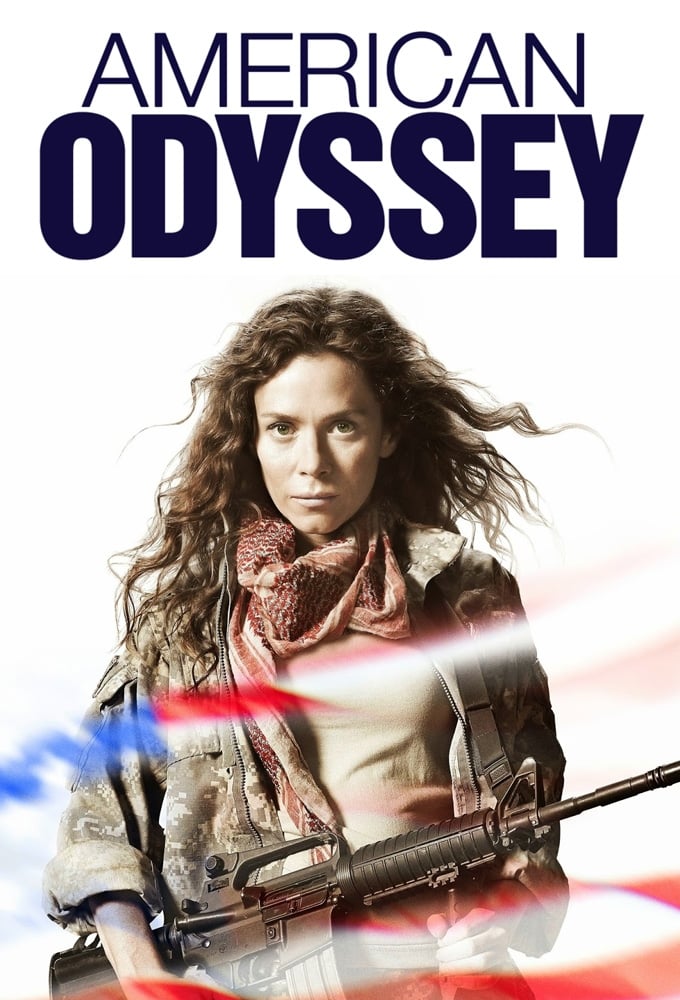 American Odyssey
Three strangers' lives collide - a female soldier, a corporate lawyer and a political activist.
TV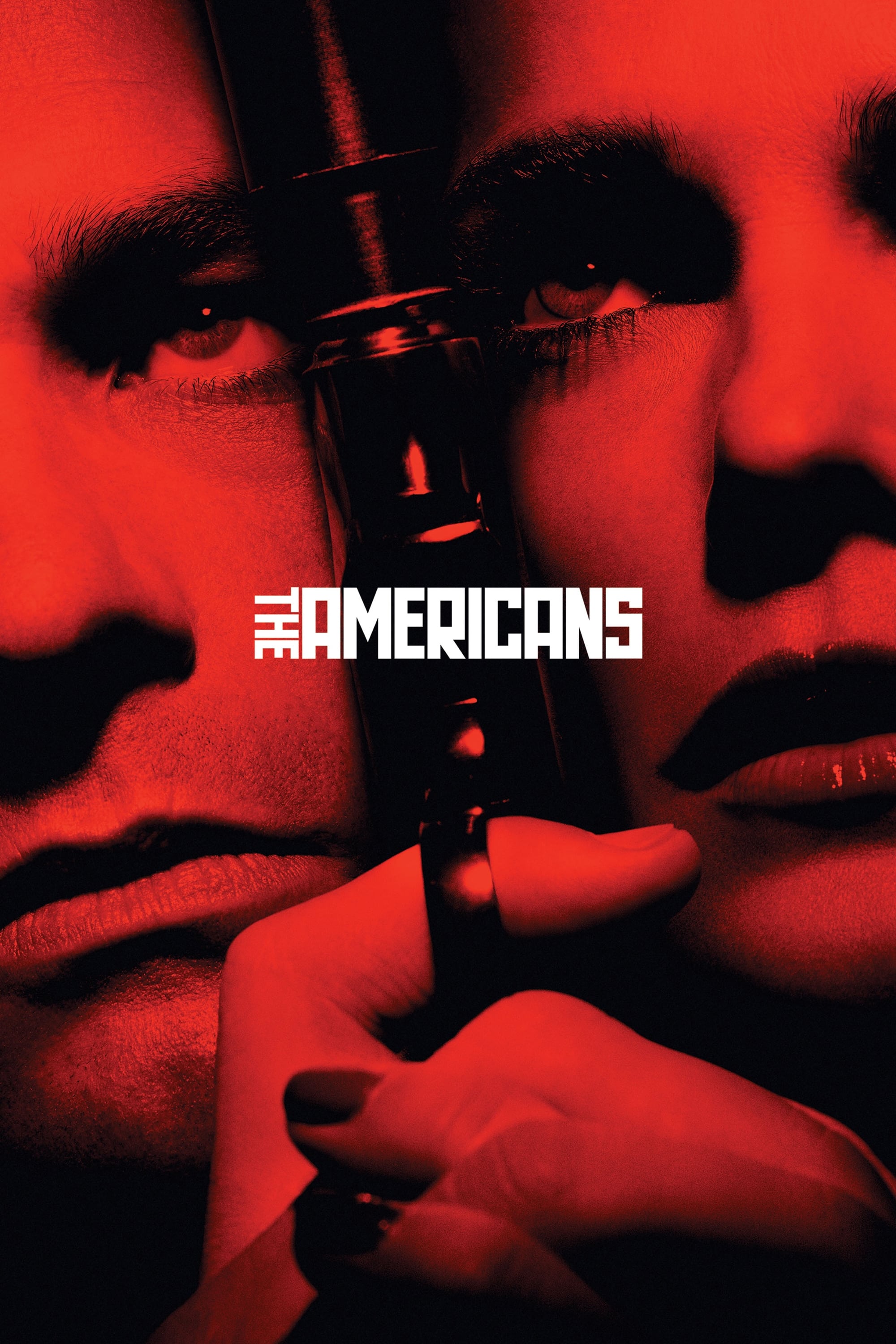 The Americans
The Americans is a story about two Soviet KGB officers posing as a married couple in the suburbs of Washington D.C. Stan Beeman is an FBI agent.
TV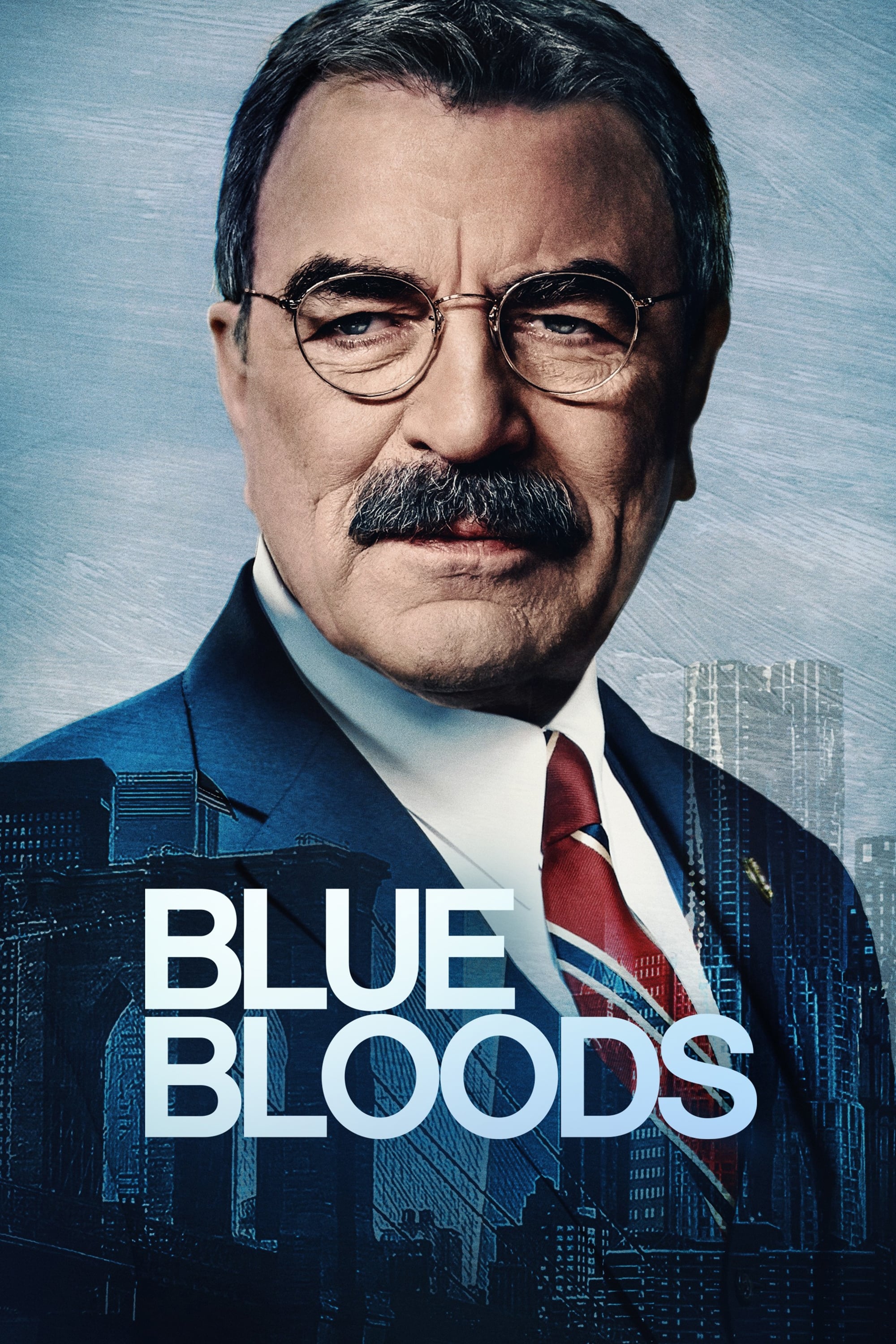 Blue Bloods
A family of cops dedicated to New York City law enforcement are the focus of a drama. Frank Reagan is the New York Police Commissioner. He runs his department as diplomatically as he runs his family, ...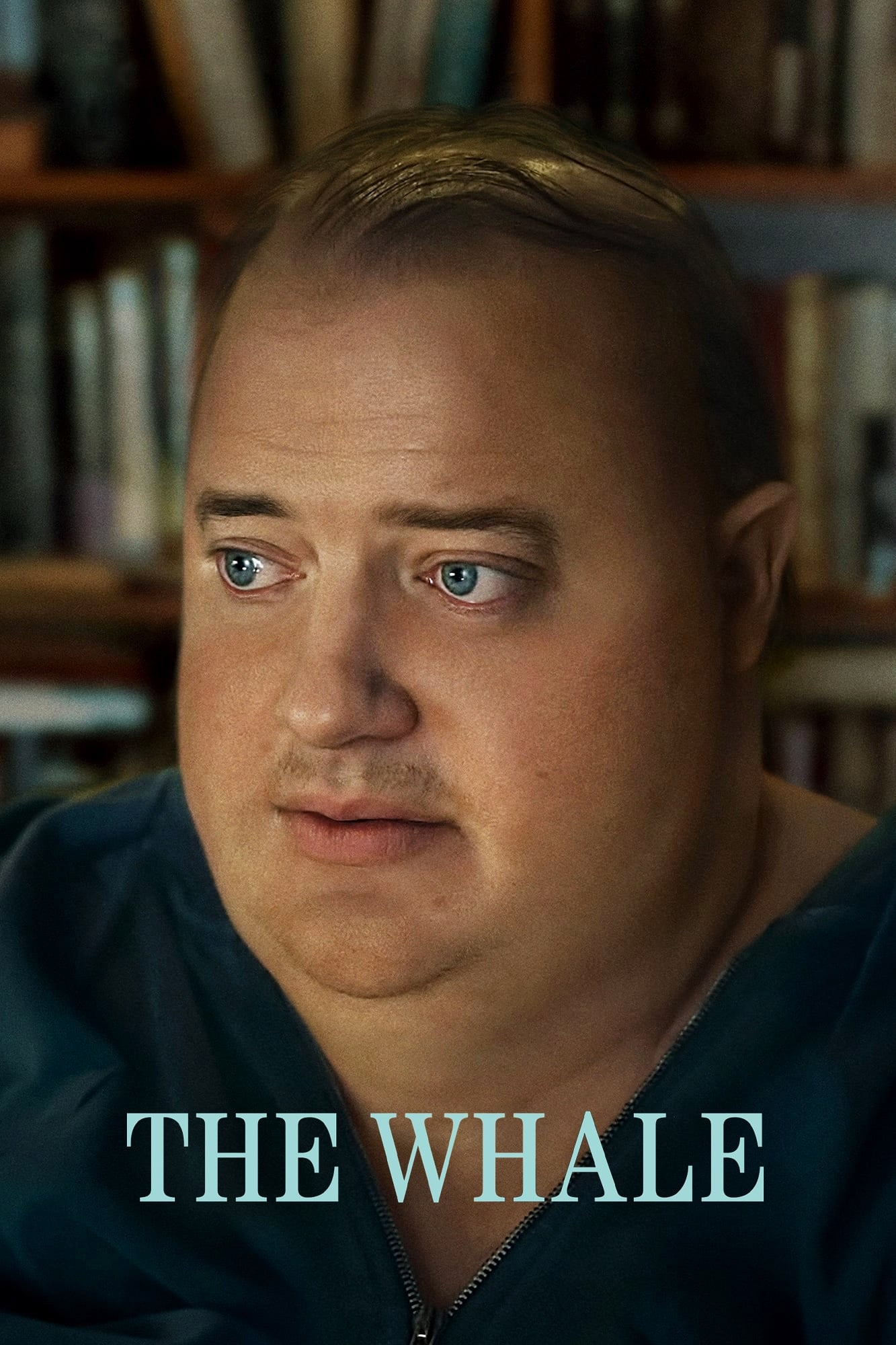 The Whale
In a run-down apartment in rural Idaho, a six-hundred pound recluse named Charlie is surrounded by screens and food containers and is determined to eat himself to death. As he inches closer to the ine...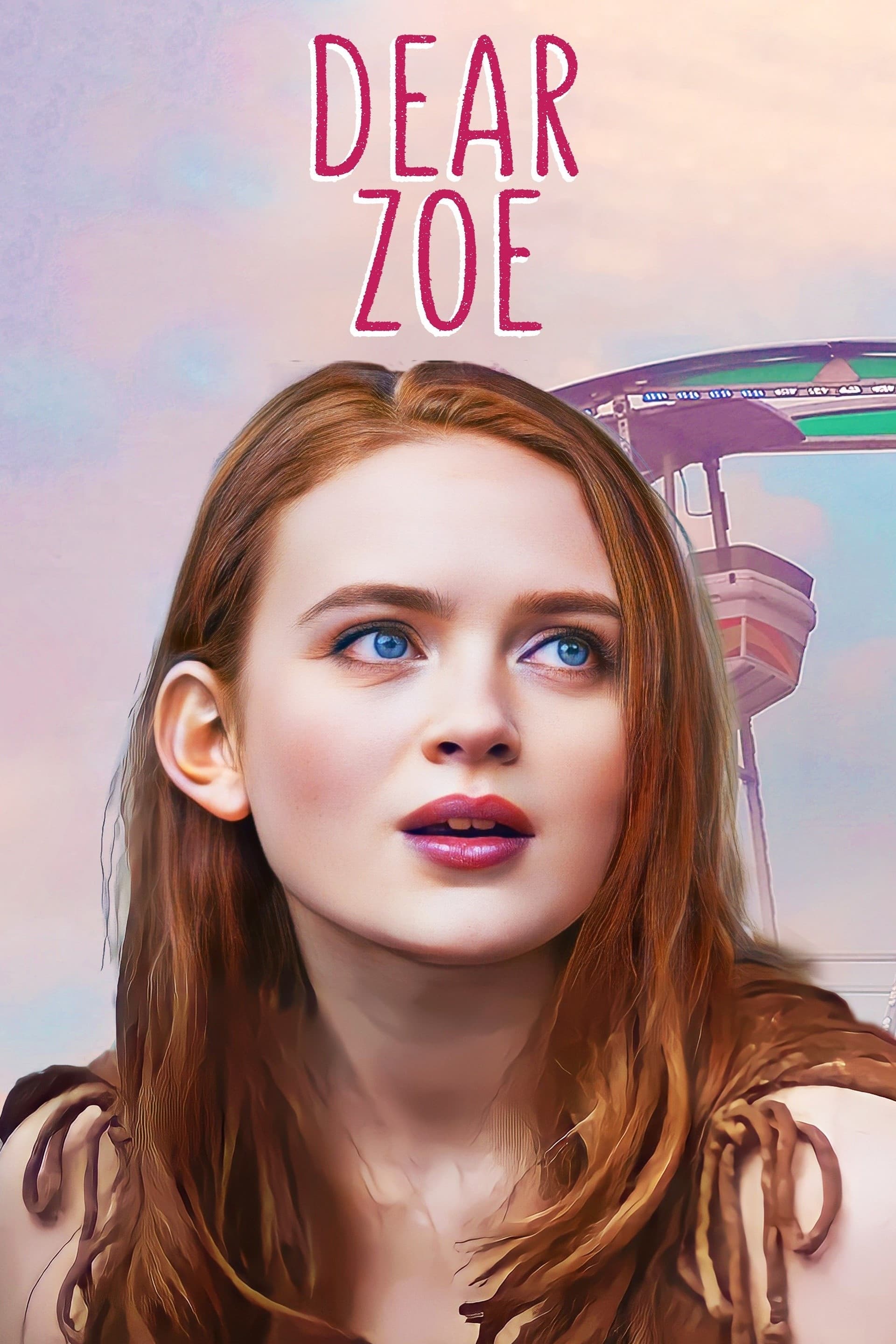 Dear Zoe
A coming-of-age dramedy in which a lovable slacker from the wrong side of the tracks and a charming juvenile delinquent help a teenage girl come to grips with the death of her little sister.