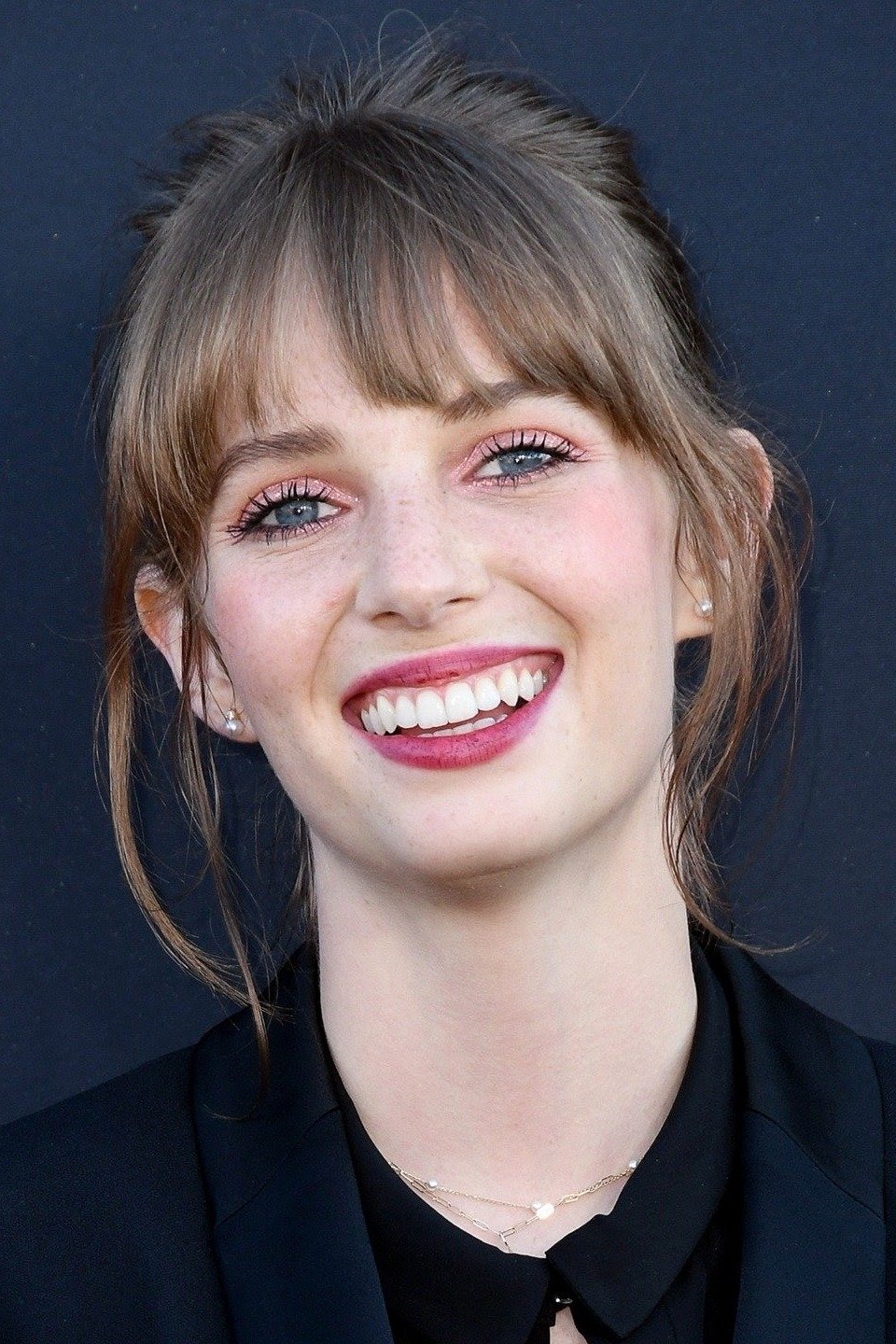 Biography
Maya Ray Thurman Hawke (born July 8, 1998) is an American actress and model. She is the daughter of actress Uma Thurman and actor Ethan Hawke. After beginning her career in modeling, Hawke made her screen debut as Jo March in the 2017 BBC adaptation of Little Women and starred as Robin in the third season of the Netflix series Stranger Things (2019).
Early Life
Hawke was born on July 8, 1998, in New York City, the older of two children born to actors Ethan Hawke and Uma Thurman. Her parents met on the set of Gattaca (1997), married in May 1998, and divorced in 2005. Hawke's brother was born in 2002. She also has two half-sisters (born in 2008 and 2011) by her father's second wife, Ryan Shawhughes. She has another half-sister (born in 2012) from her mother's ex-fiancé, financier Arpad Busson.On her father's side, Hawke is a great-great-grandniece of playwright Tennessee Williams. On her mother's side, she is a granddaughter of Buddhist scholar Robert A. F. Thurman and model Baroness Nena von Schlebrügge. Schlebrügge's mother, Birgit Holmquist, was also a model, having posed for Axel Ebbe's statue Famntaget, currently in Smygehuk in Sweden.Hawke has dyslexia, which resulted in her changing schools frequently during her primary education before she was finally enrolled at Saint Ann's School, a private school in Brooklyn, New York that emphasizes artistic creativity and does not grade work. The artistic environment eventually led her to acting. Hawke also took part in summer studies at the Royal Academy of Dramatic Arts in London and the renowned Stella Adler Studio of Acting in New York. She attended the performing arts school Juilliard for one year before being forced to drop out after accepting her role in Little Women.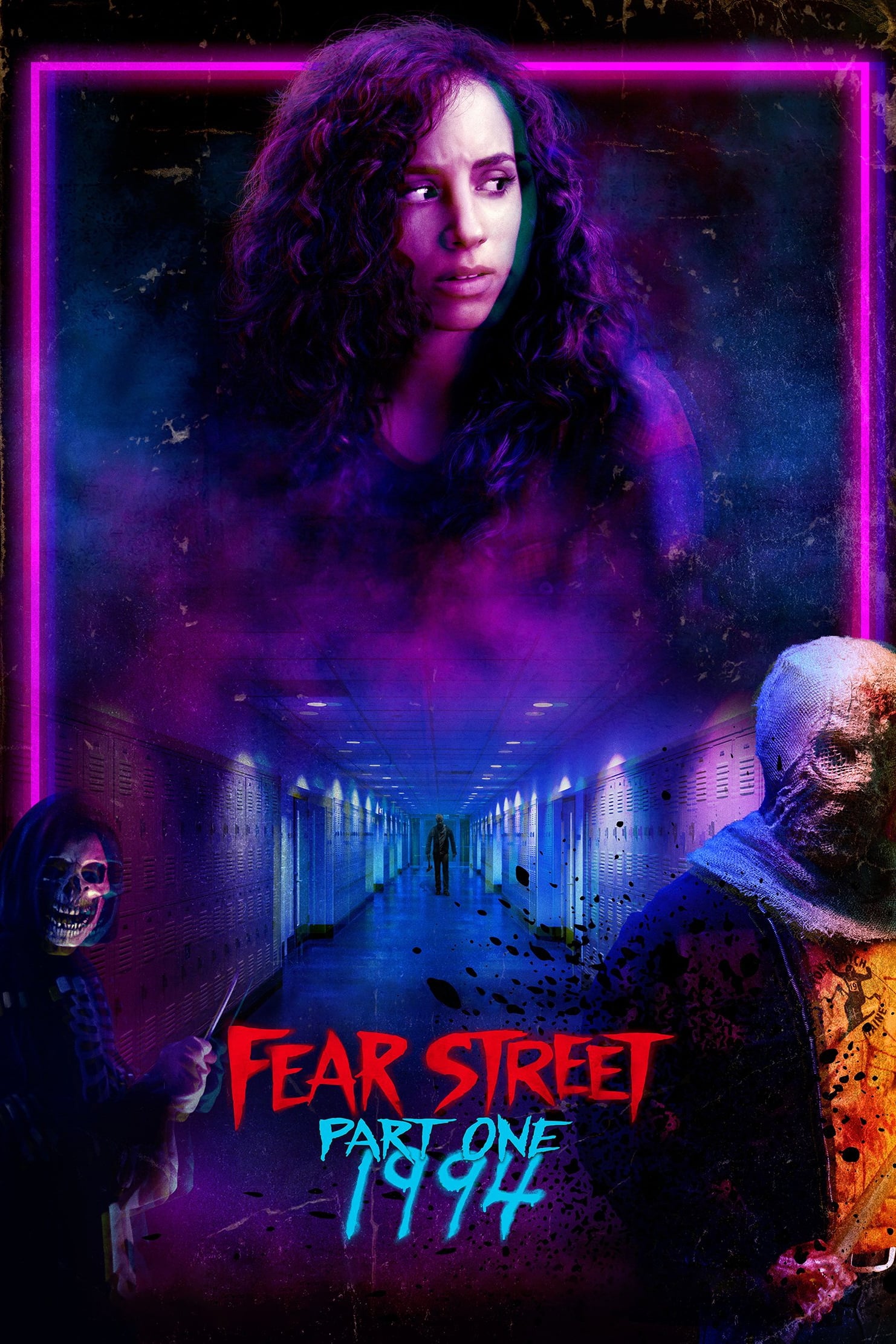 Fear Street Part One: 1994
In 1994, a group of teenagers find out that the terrifying events that have occurred in their town of Shadyside, Ohio, may be connected to each other, and that they may be the next targets.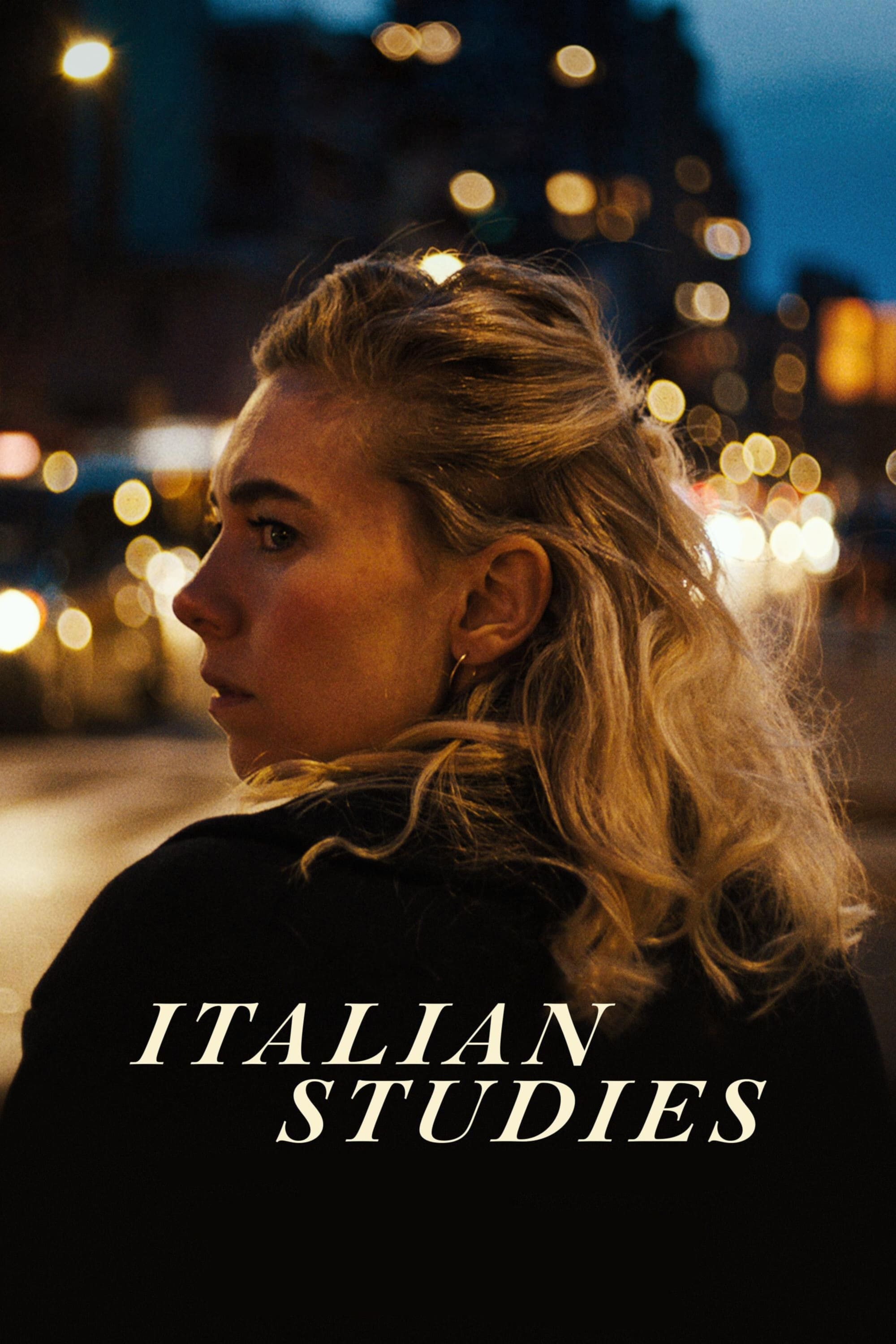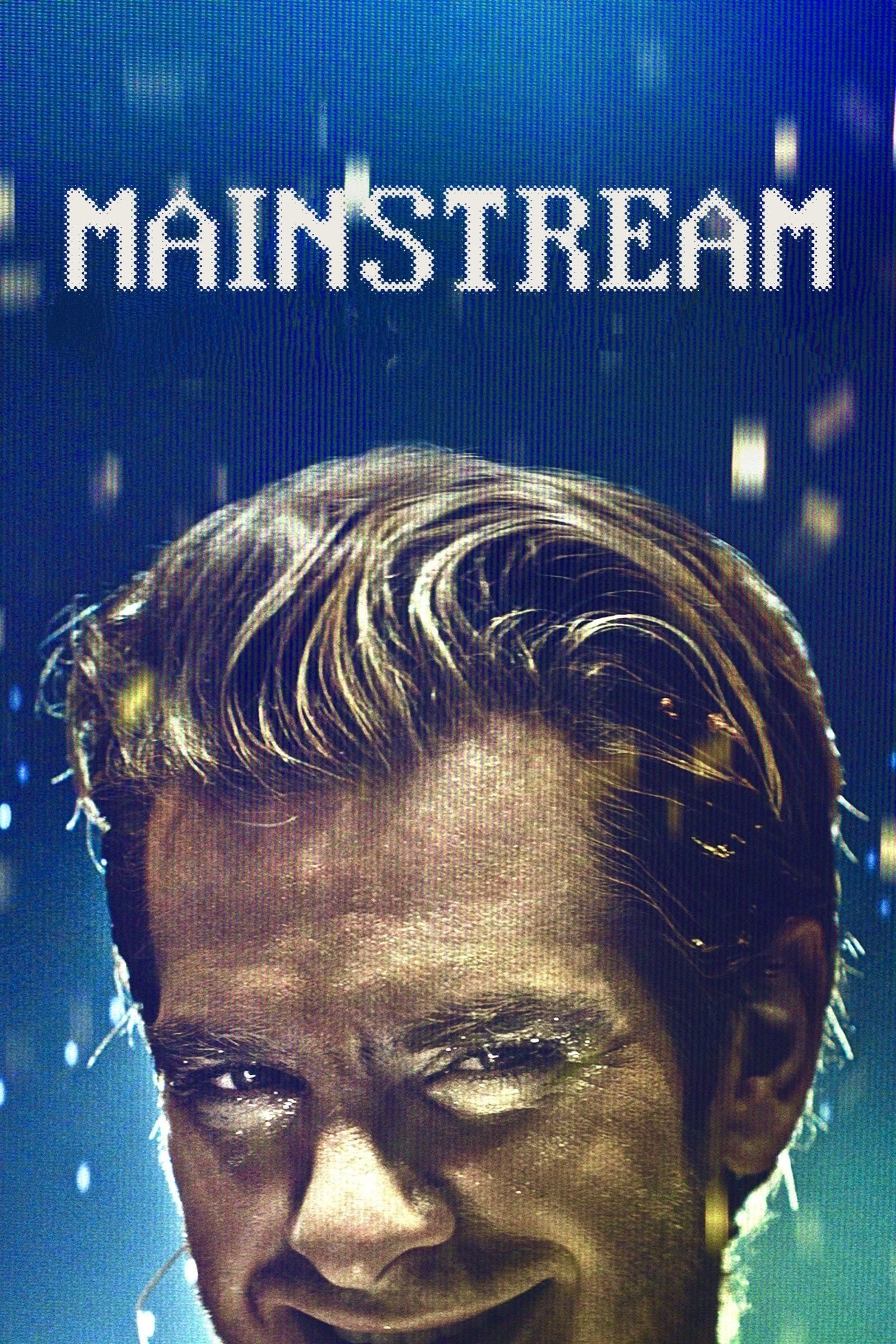 Mainstream
In the internet age there is a cautionary tale about preserving self identity.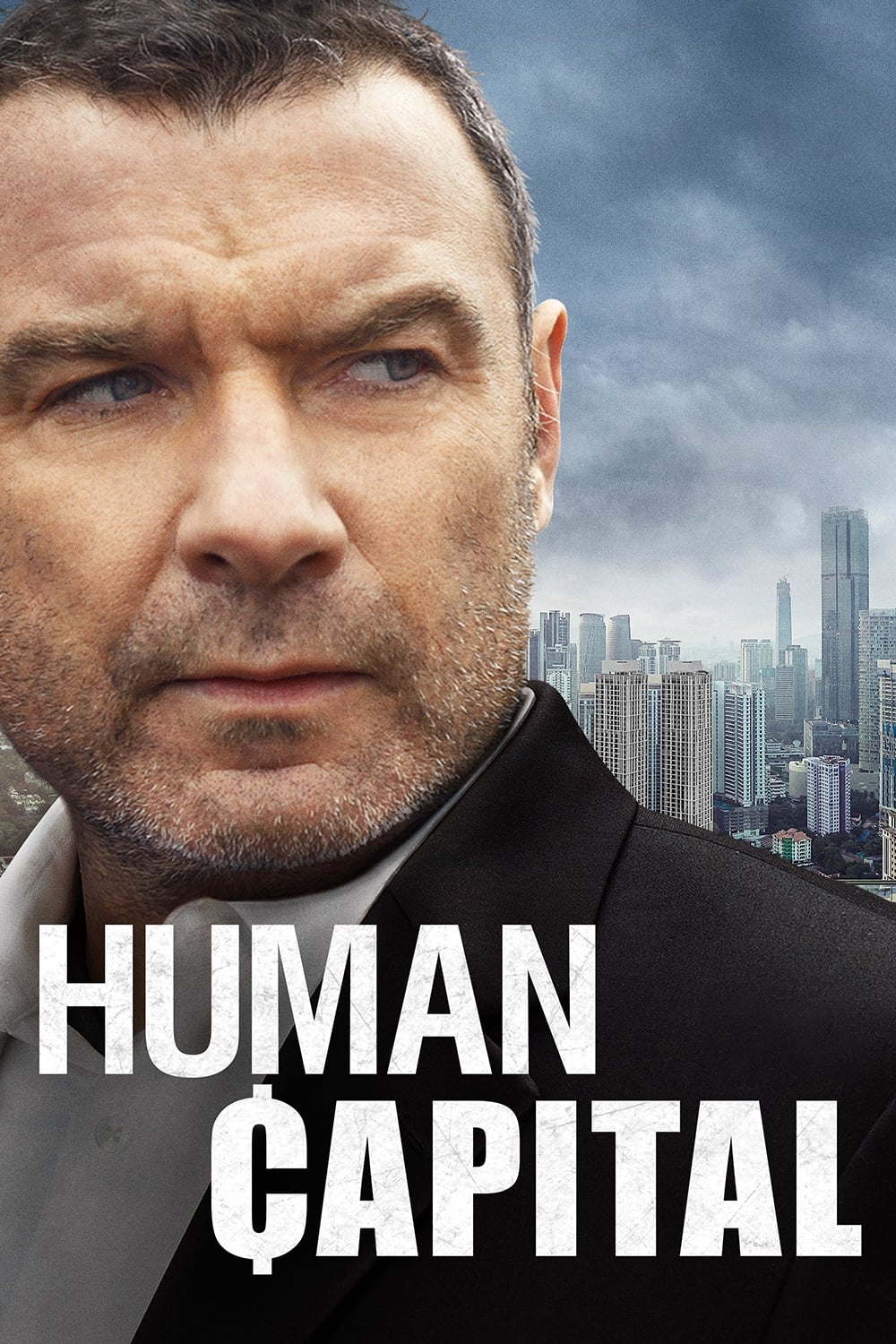 Human Capital
The lives of two different families collide when one of their children begins a relationship that leads to a tragic accident.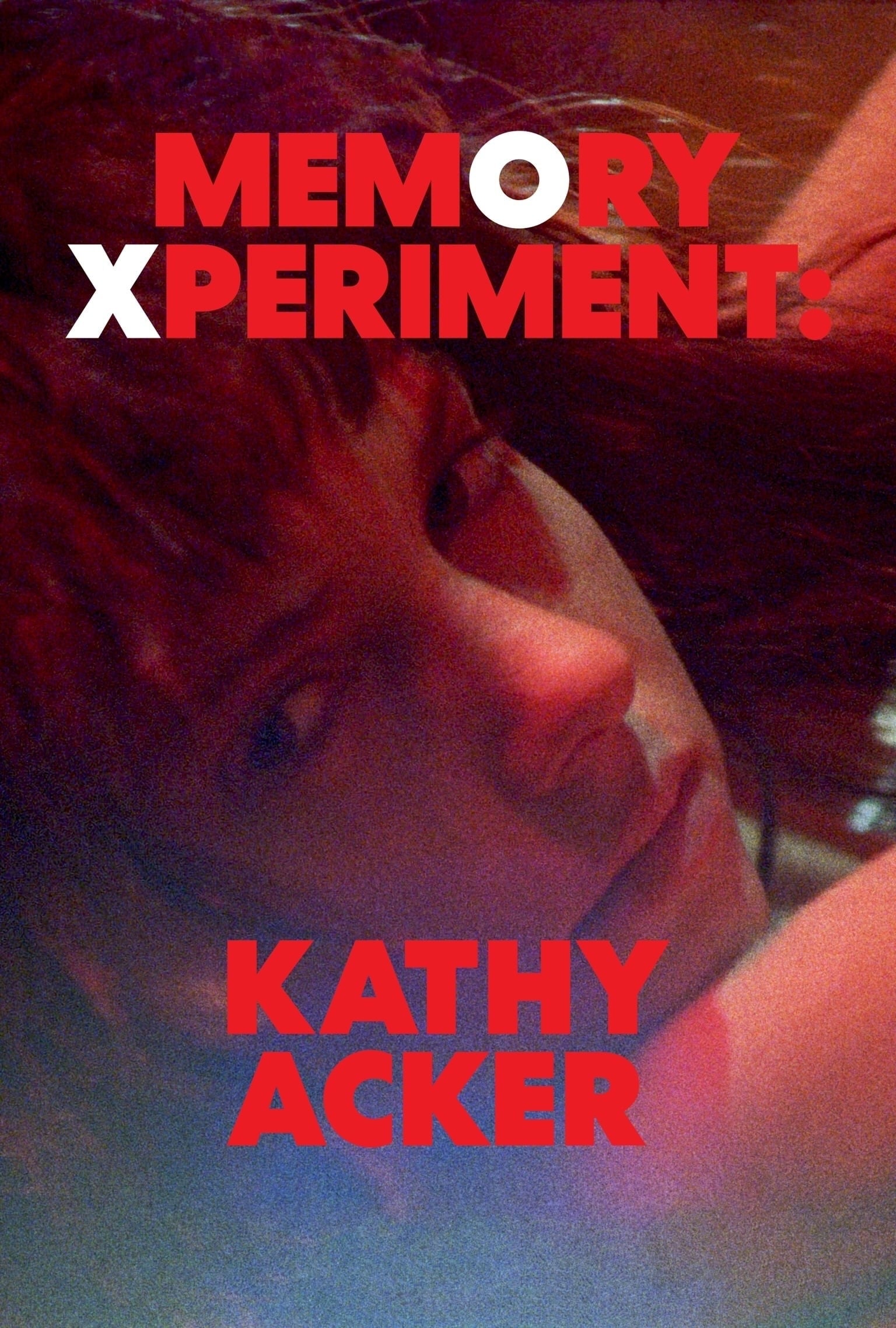 Memory Xperiment: Kathy Acker
A short film based on the literary work of author Kathy Acker. Set in the 60's and 70's, a young female writer explores her identity through sex and writing.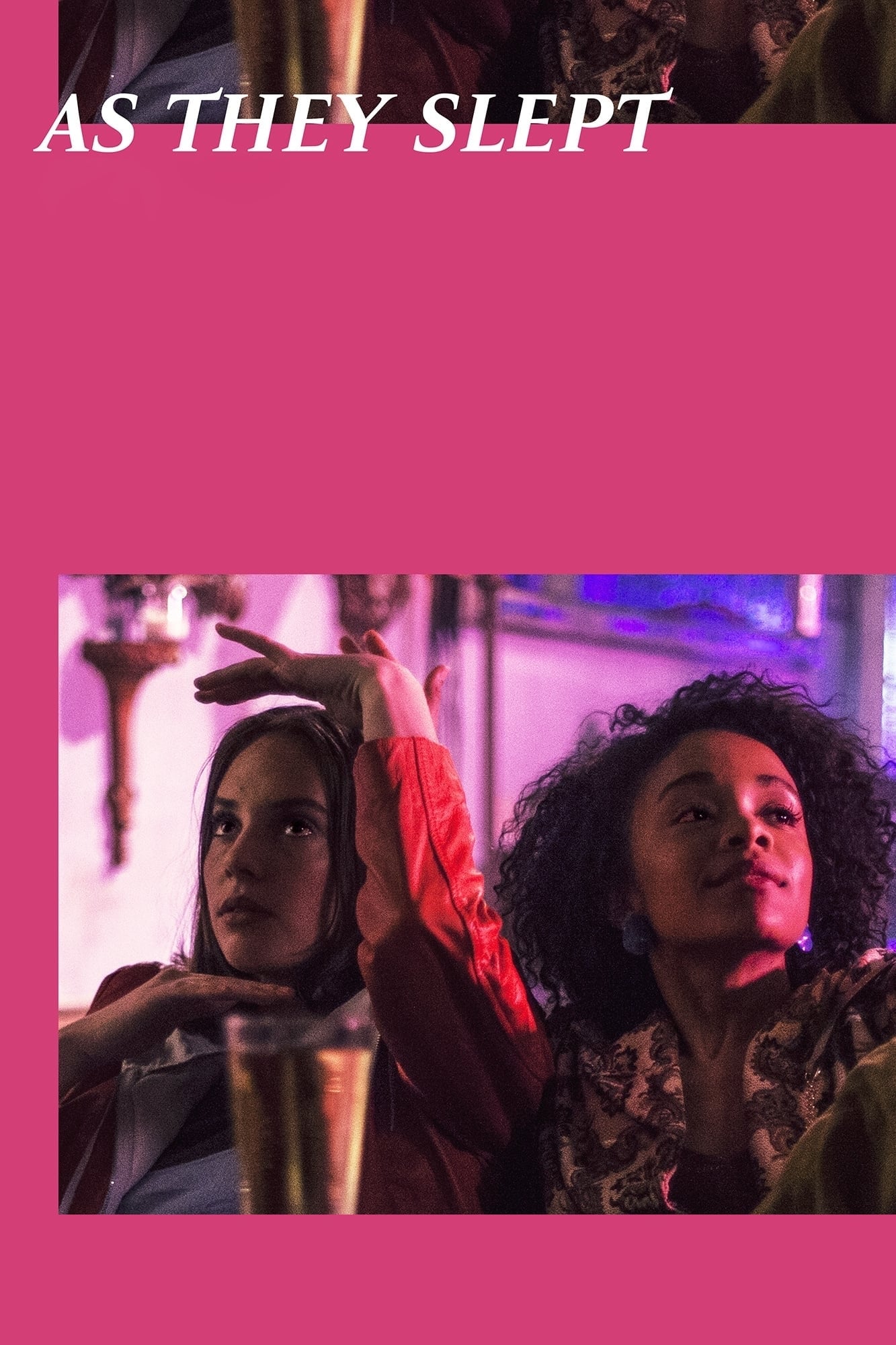 As They Slept
Eleanor and Margaret are childhood friends. After one semester spent apart at universities, they get together for an evening in the city, testing their friendship.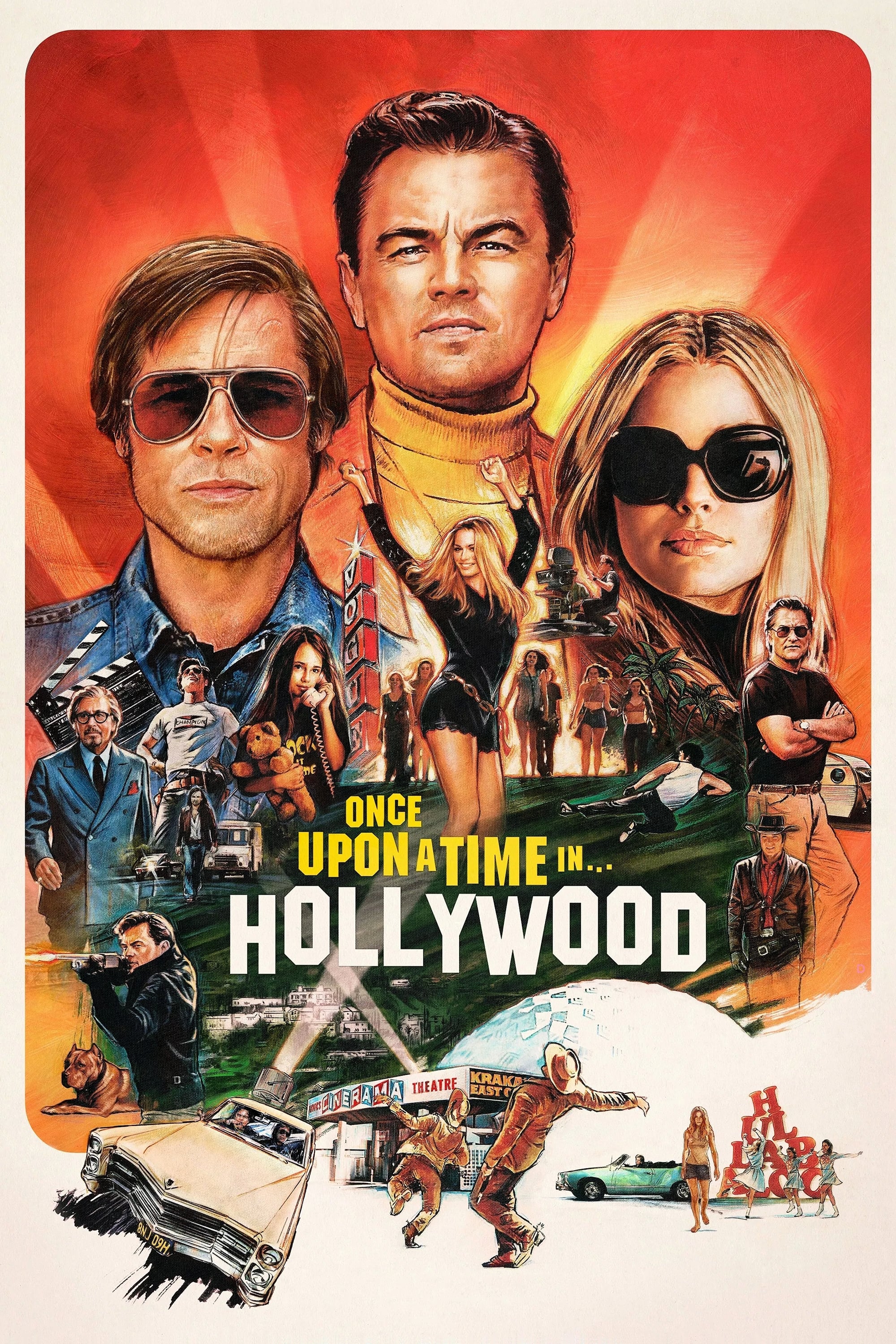 Once Upon a Time… in Hollywood
The city of Los Angeles in 1969. A struggling actor and stuntman are trying to survive in a constantly changing movie industry with their best friend. Sharon Tate is the young and promising actress an...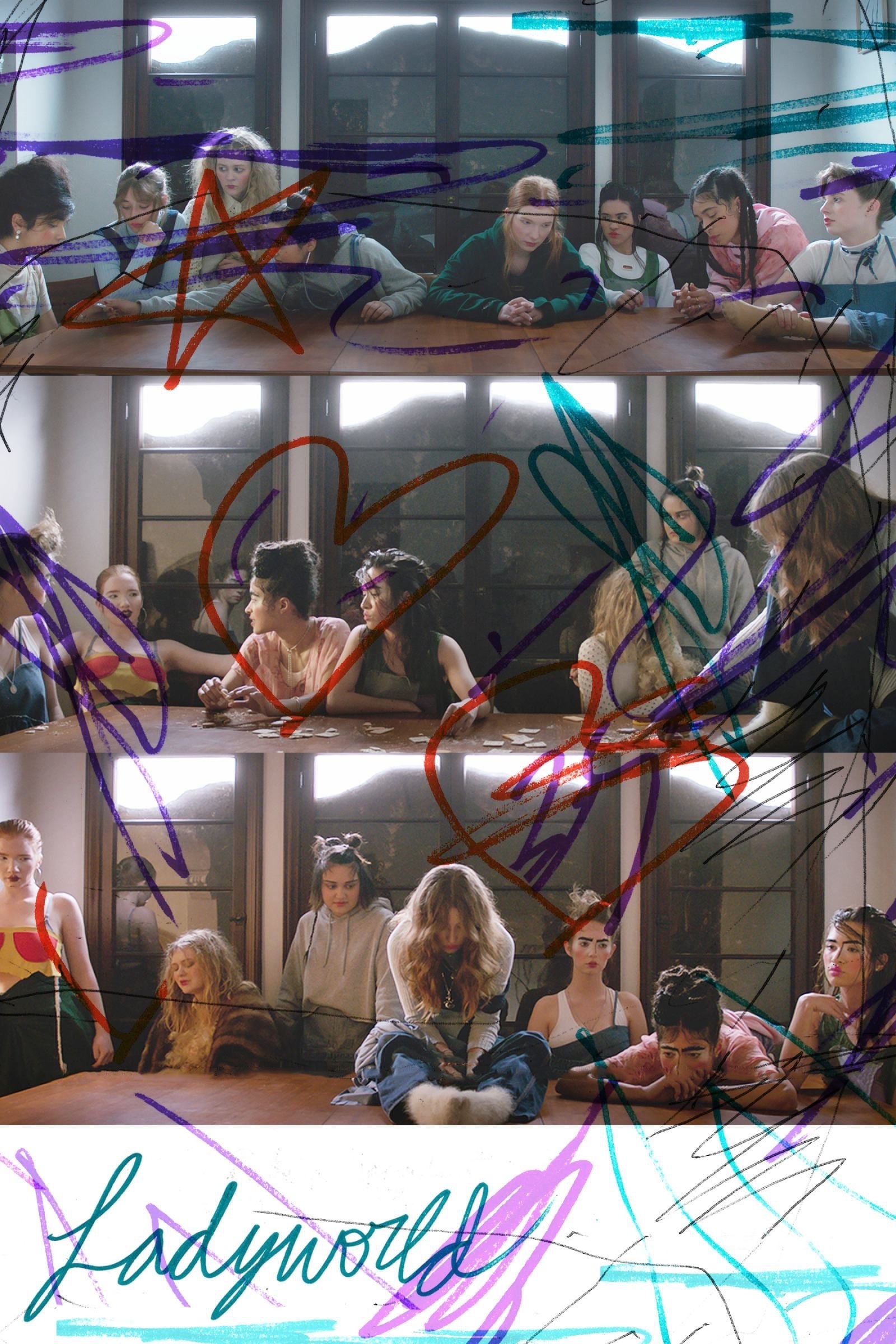 Ladyworld
After a catastrophic event, eight girls find themselves stranded in a house without electricity. As they run out of food and water, their sanity begins to crumble, and soon they regress to their baser...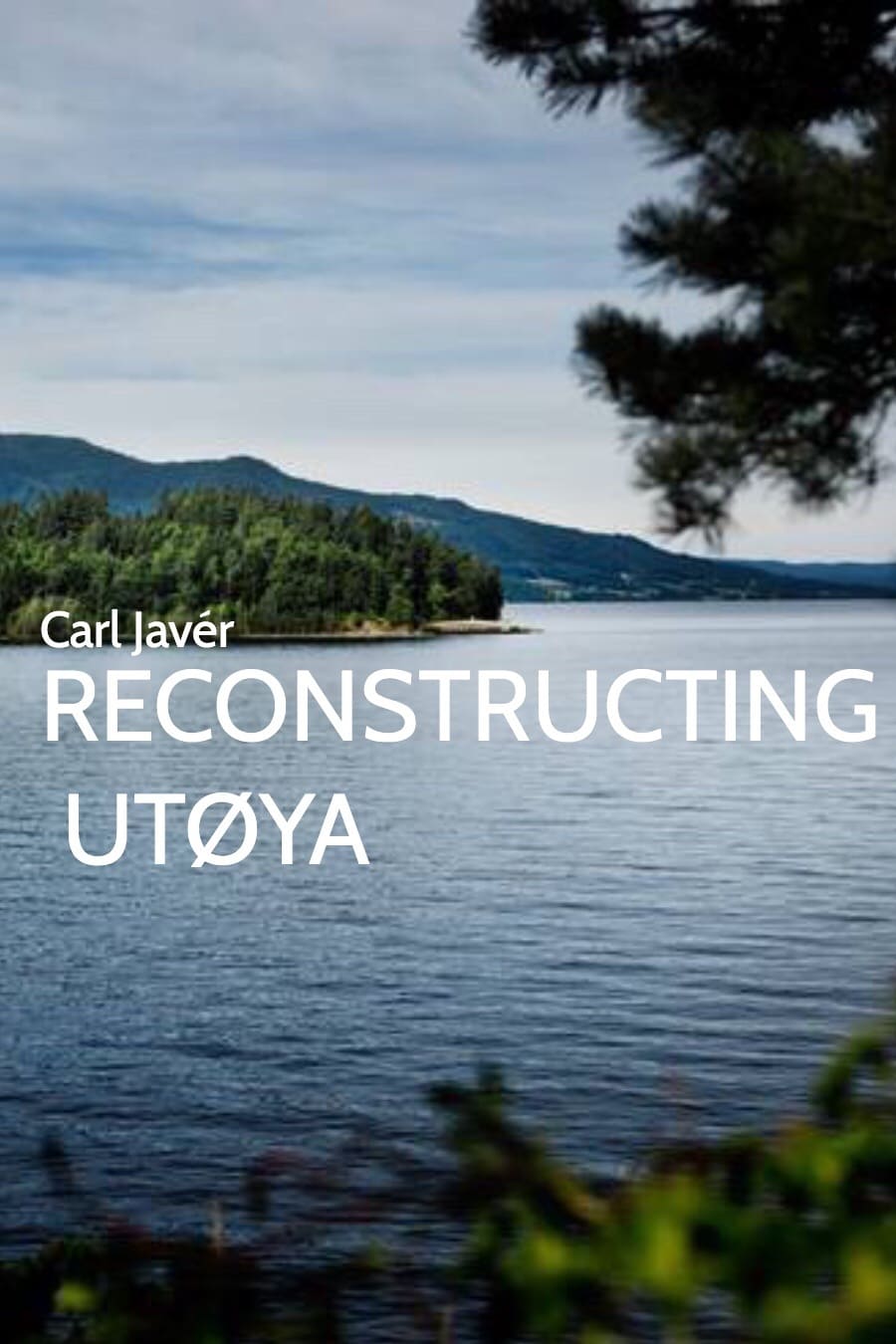 Reconstructing Utøya
The horror has ended. Almost 500 teens are grieving the loss of 69 of their friends. They've been killed. How could Utya become a safe place again?
TV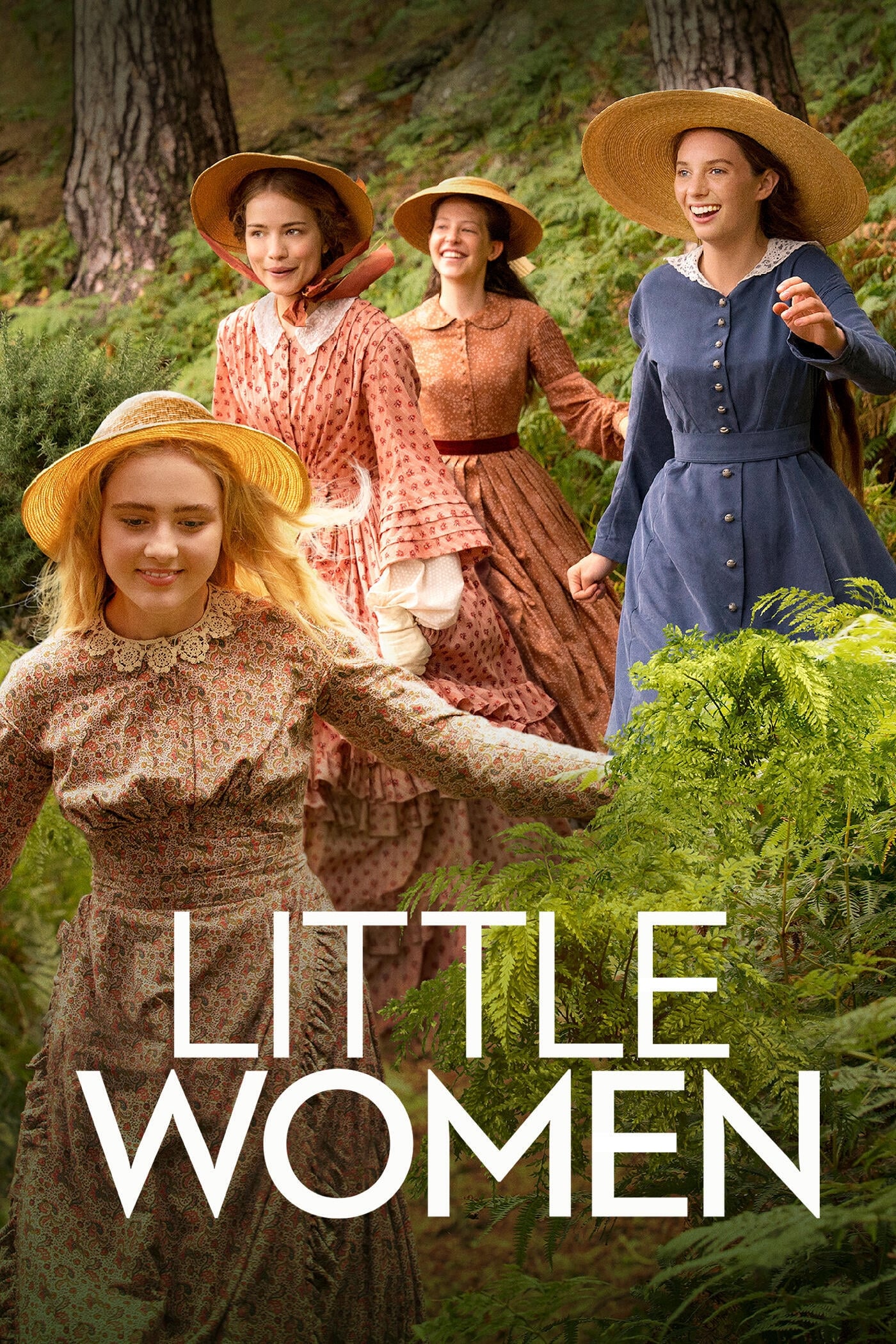 Little Women
Set against the backdrop of the American Civil War, the story follows sisters Jo, Meg, Beth, and Amy March on their journey from childhood to adulthood. With the help of their mother, Marmee, and thei...
TV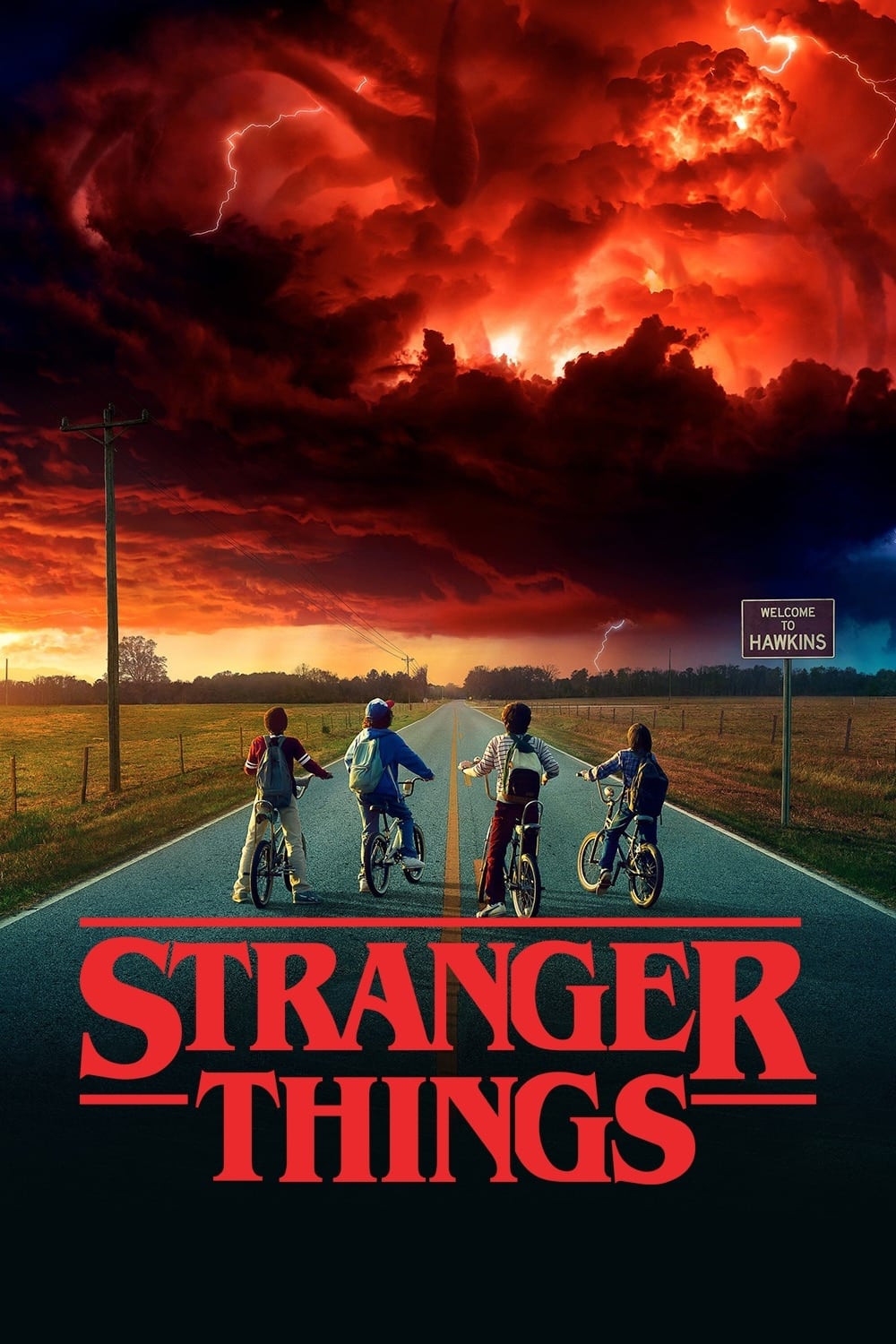 Stranger Things
A small town discovers a mystery involving secret experiments, terrifying supernatural forces, and one strange little girl after a young boy goes missing. Revolver
The Beatles were forced to make an unexpected stop in Alaska on their way to Japan. Jane has a plan to lose her virginity to George Harrison, and the band takes cover in a hotel. Strangers
Two teenage girls, Drew and Eleanor, team up to go after each other's tormentors after a secret meet-cute. Please Baby Please
Newlyweds Suze and Arthur become the dangerous obsession of a greaser gang that awakens a sleeping quandary about the couple's sexual identity after witnessing a murder in the grungy streets of New Yo...