 Biography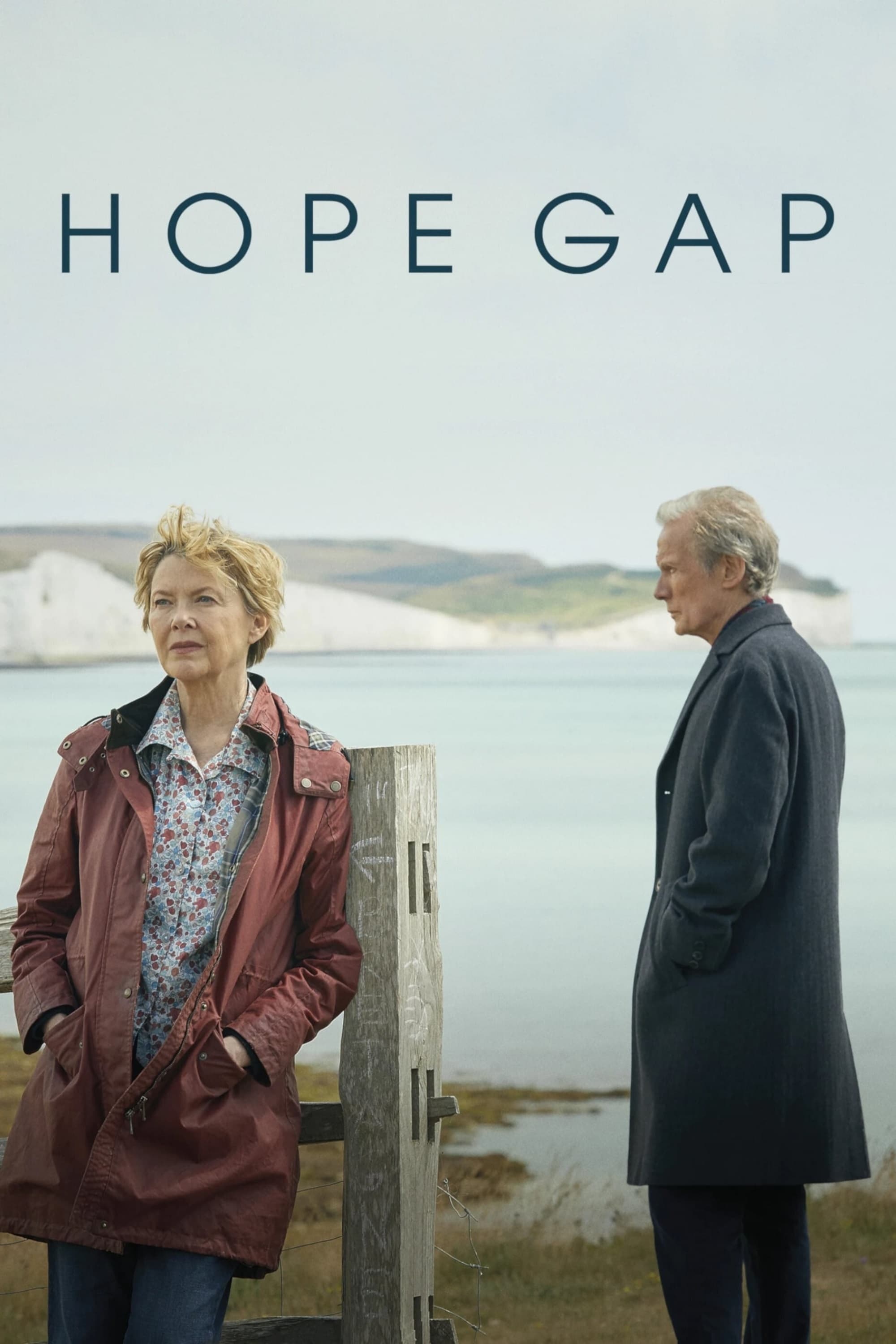 Hope Gap
A couple's visit with their son takes a dramatic turn when the father tells him that he plans on leaving his mother.
TV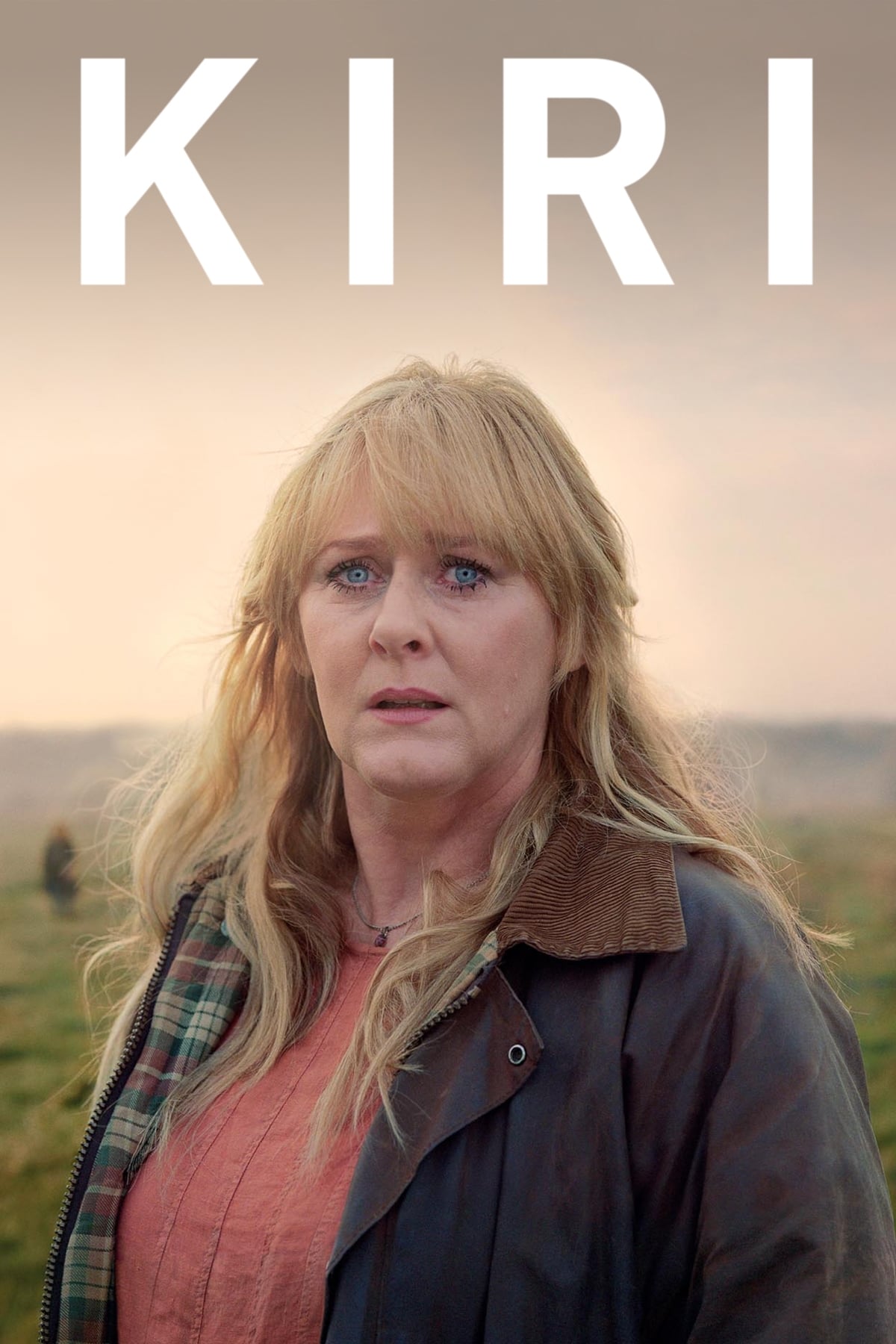 Kiri
A drama dealing with the abduction and murder of a young black girl, soon to be adopted by her white foster family, and the trail of lies, blame, guilt and notoriety which follow.
TV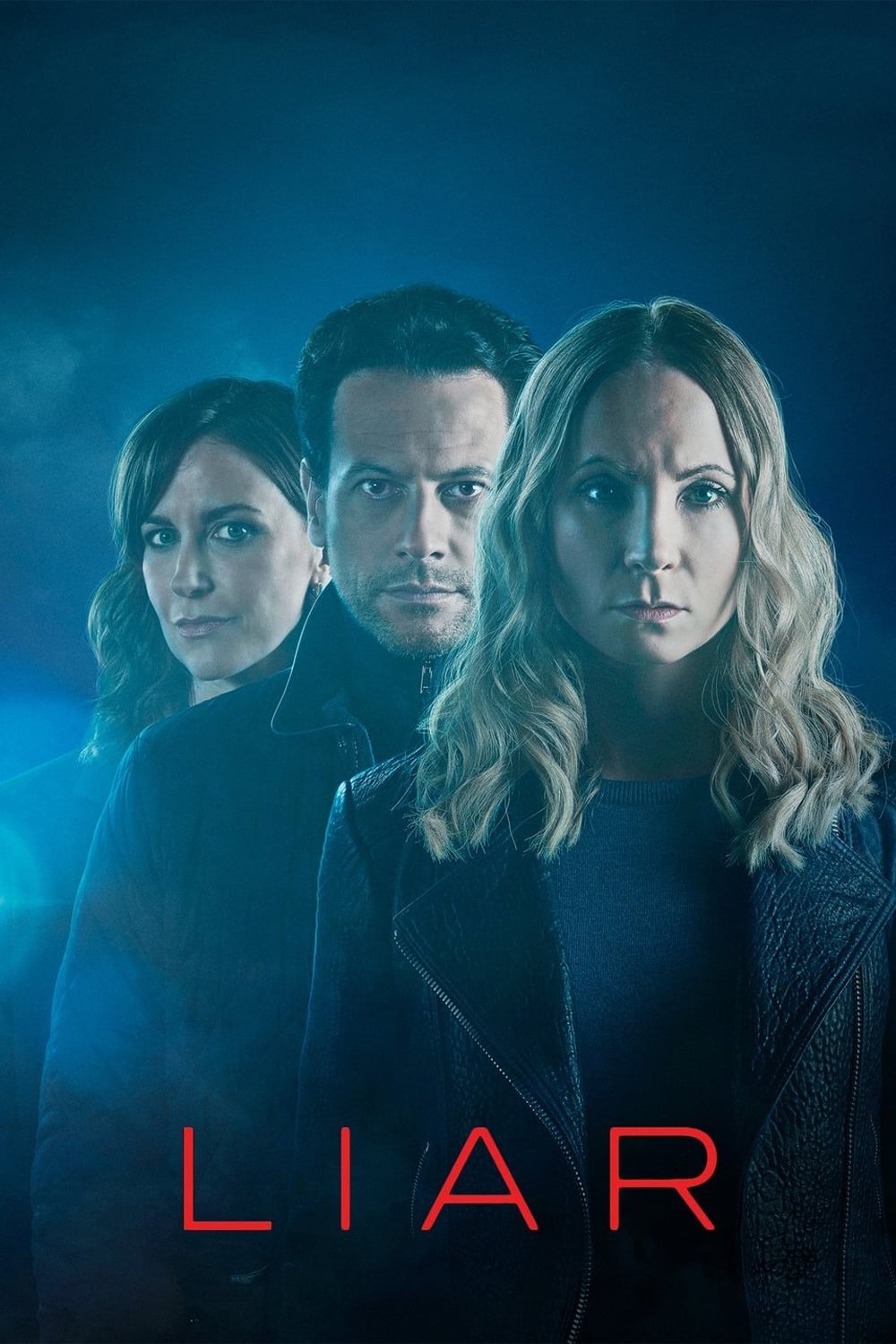 Liar
A teacher and a surgeon are accused of having sex after having a seemingly innocent date.