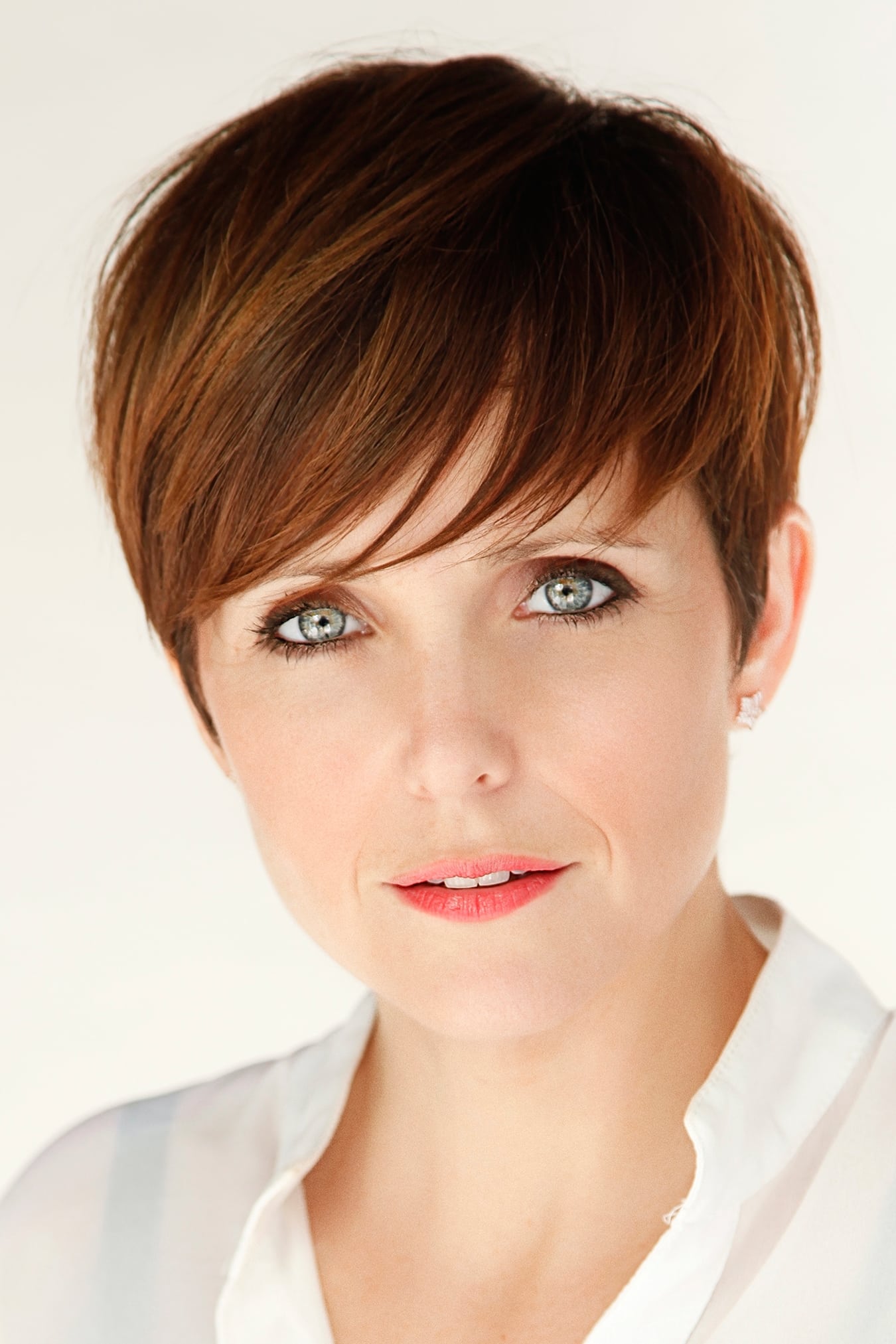 Alison Brooks
Known For: Acting · Gender: Female
Also Known As: Allison Brooks
Biography
Alison Brooks RDI (born 1962) is an architect whose practice, Alison Brooks Architects, is based in London, England. She is credited as being the only architect of the UK to have won all three of the RIBA awards. Some of her designs include Smile (Chelsea School of Art), the Accordia Masterplan (Cambridge), her installation at the Venice Architecture Biennale, and the first high-rise for the Greenwich Peninsula in London.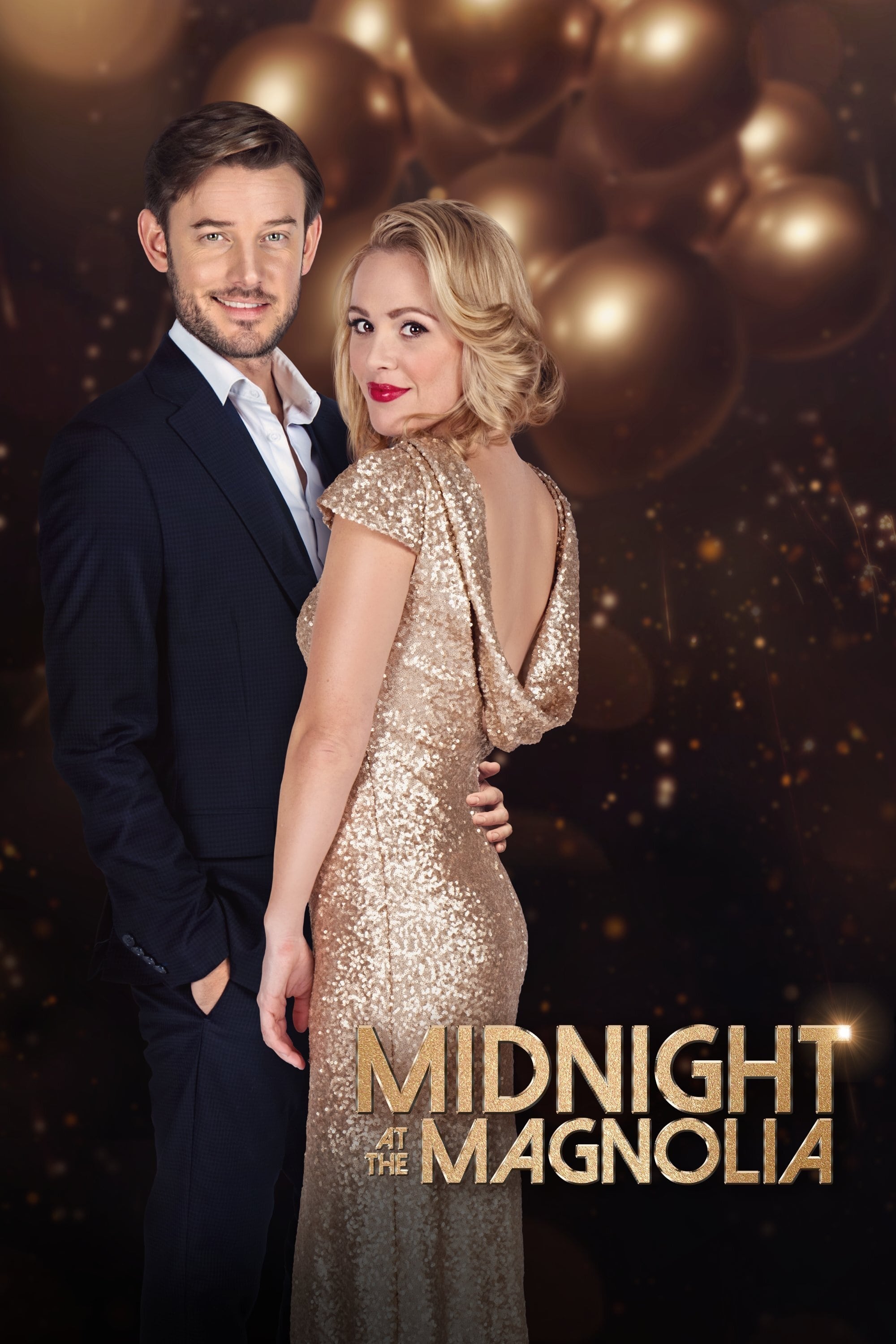 Midnight at the Magnolia
Jack andMaggie are childhood friends who are now giving dating advice on their local radio show. When they find out their show is being shopped around for national syndication, their boss encourages t...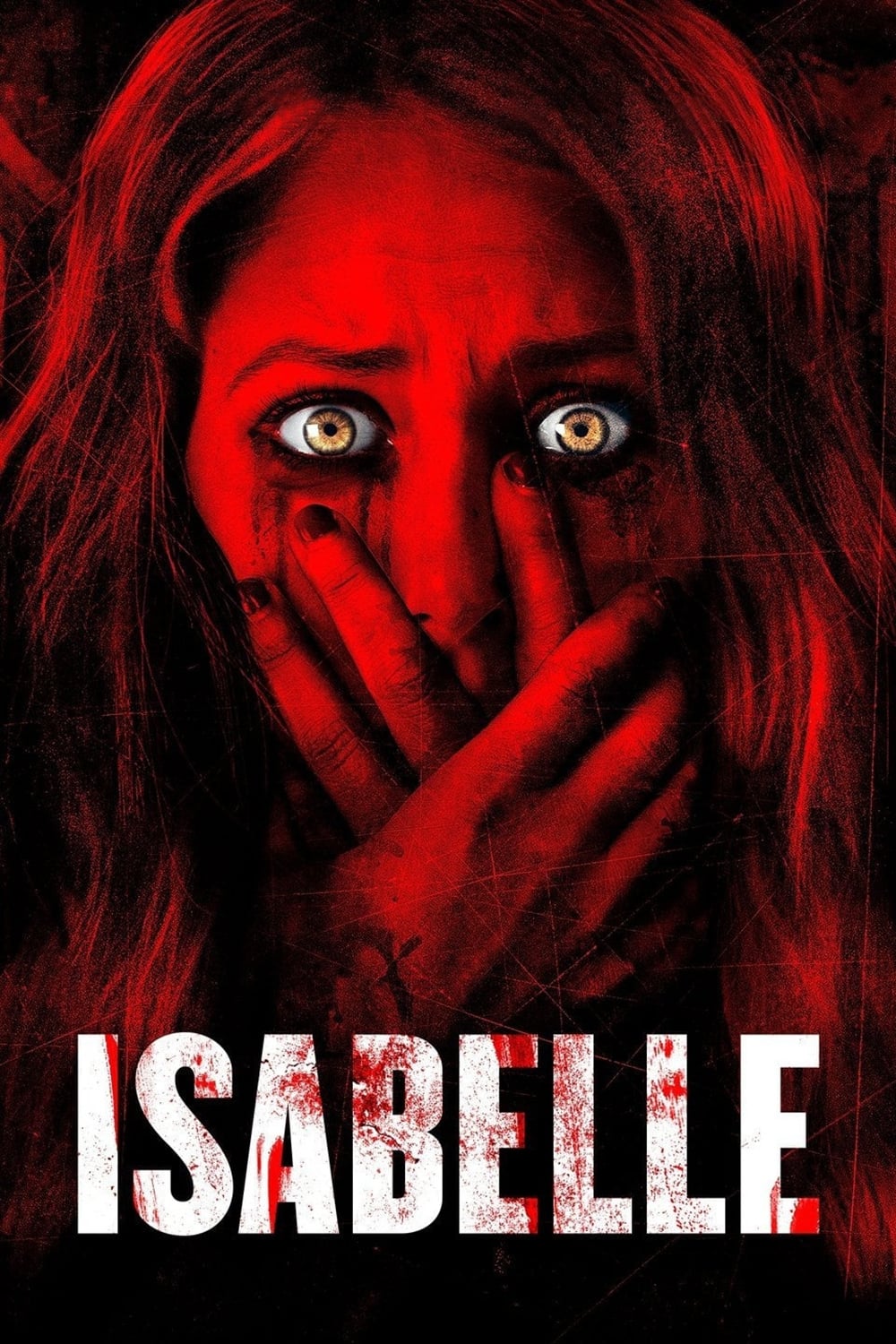 Isabelle
A young couple's dream of starting a family shatters as they descend into the depths of paranoia and must struggle to survive an evil presence that wants nothing more than their very own lives.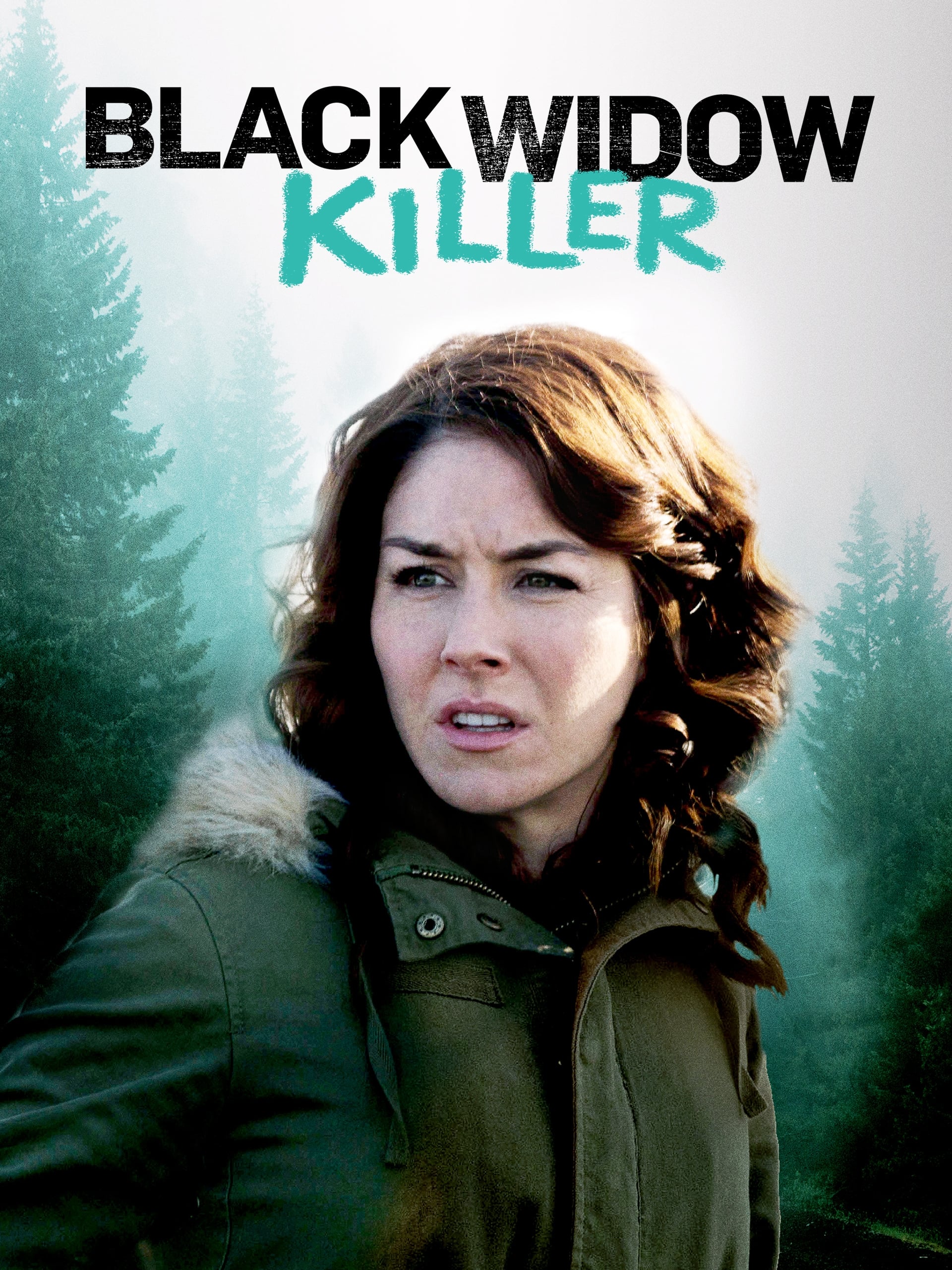 The Black Widow Killer
A single mother fears for her life and that of her daughter when they become targets of a serial killer.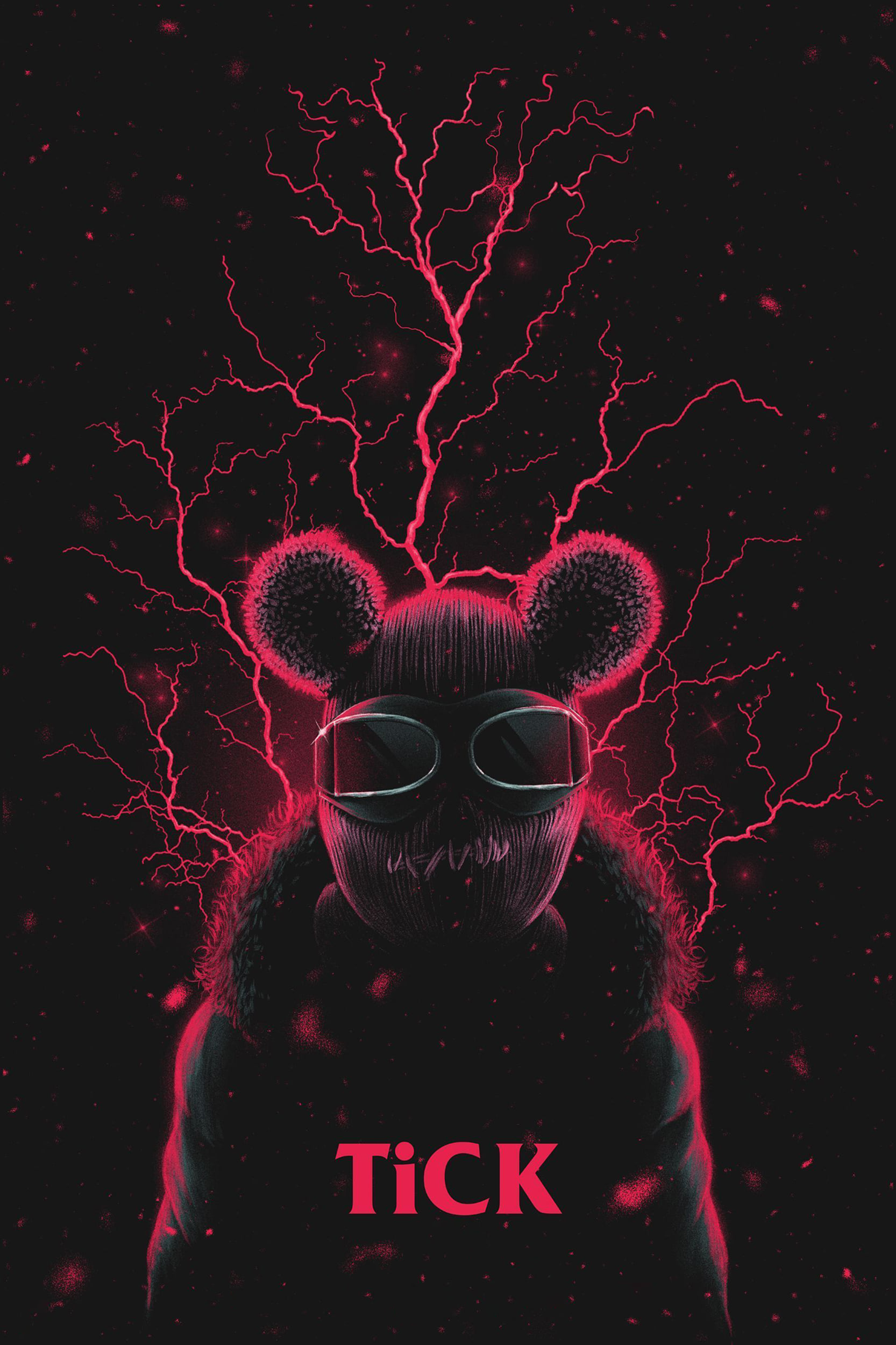 TiCK
In a post-pandemic society, a vampire in hiding is forced to make a stand when confronted with the oppressive regime who kidnapped and enslaved her family.
Downsizing
A kindly occupational therapist undergoes a new procedure to be shrunken to four inches tall so that he and his wife can help save the planet and afford a nice lifestyle at the same time.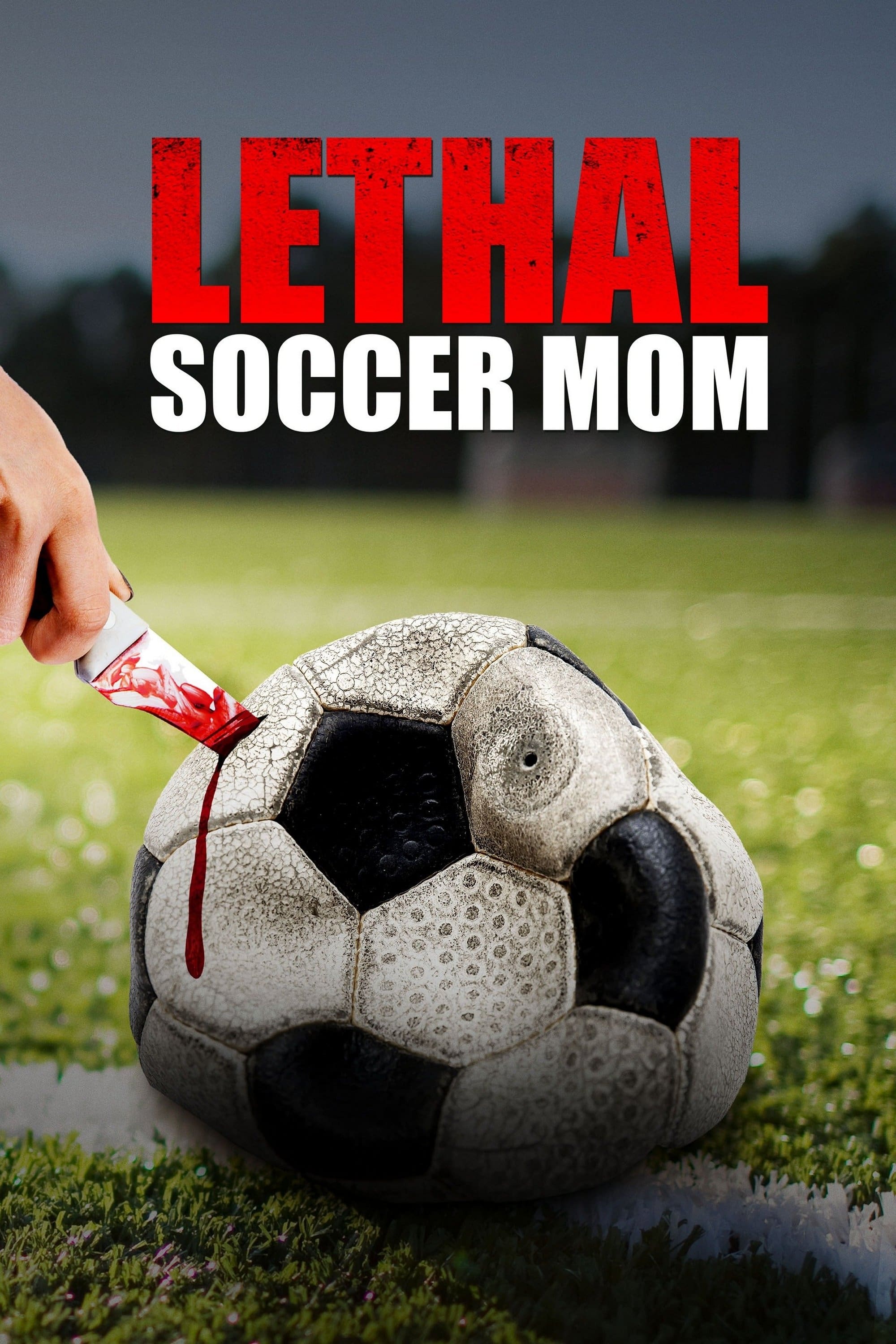 Sidelined
Starting over at a new high school is a challenge for former soccer team captain Cameron, especially when faced with a new coach who has a deadly vendetta and refuses to play by the rules.
TV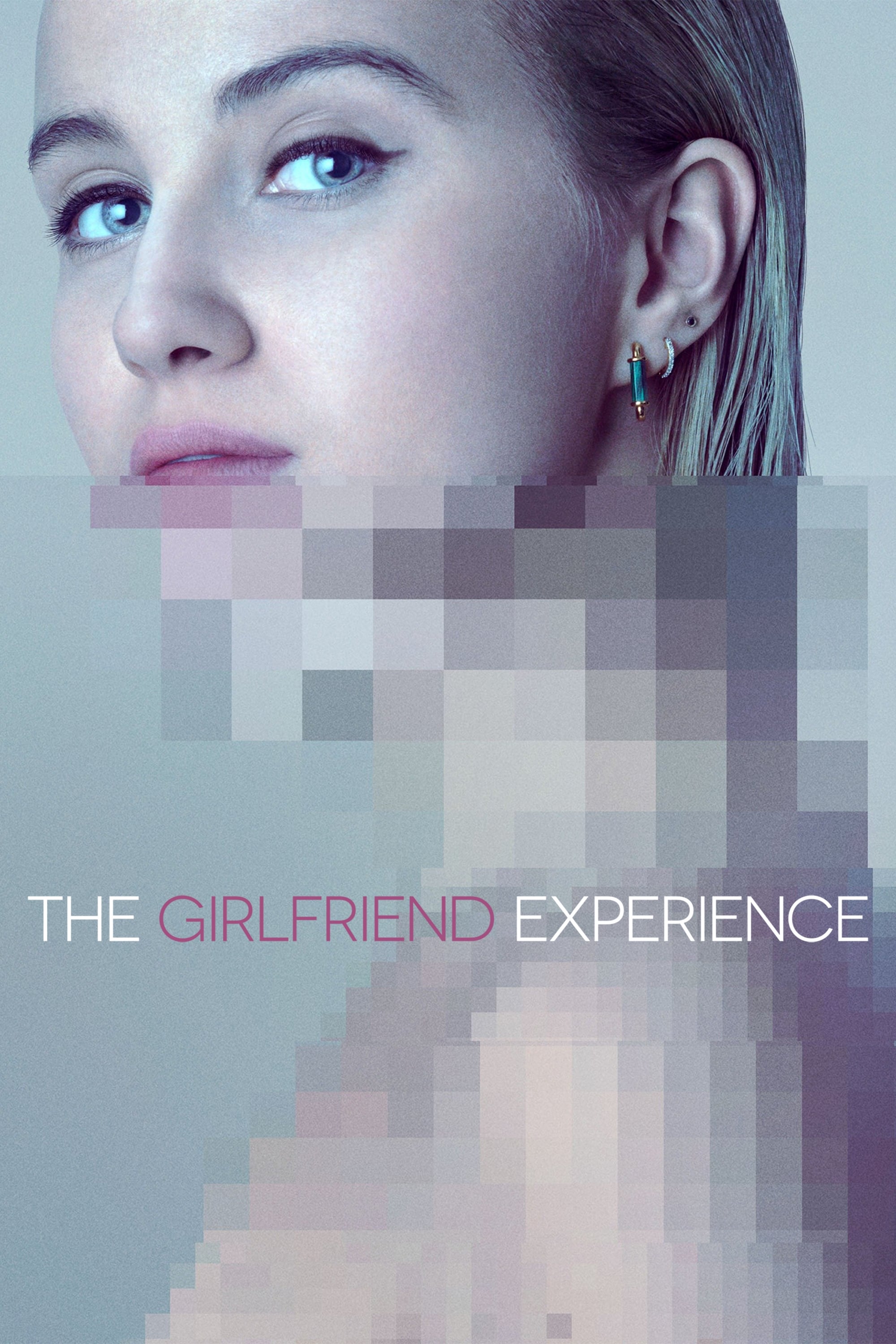 The Girlfriend Experience
The relationship between exclusive escort and their clients is explored. It costs a lot to be in a relationship.
Special Correspondents
A radio journalist and his technician get in over their heads when they hatch a scheme to fake their own kidnapping during a rebel uprising in South America and hide out in New York.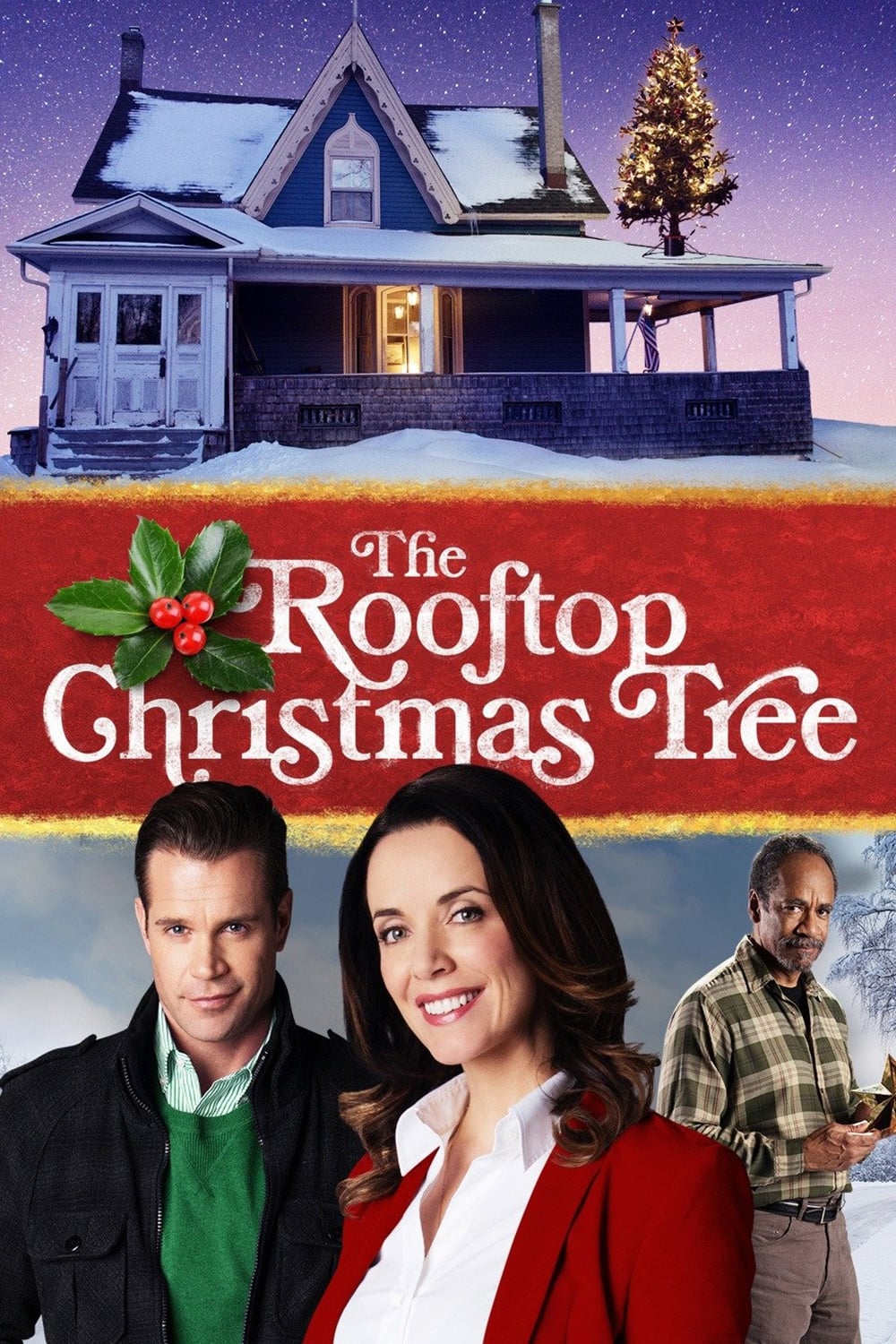 The Rooftop Christmas Tree
A legal team must work together to figure out the mystery behind a rooftop Christmas tree to keep the owner from going to jail.