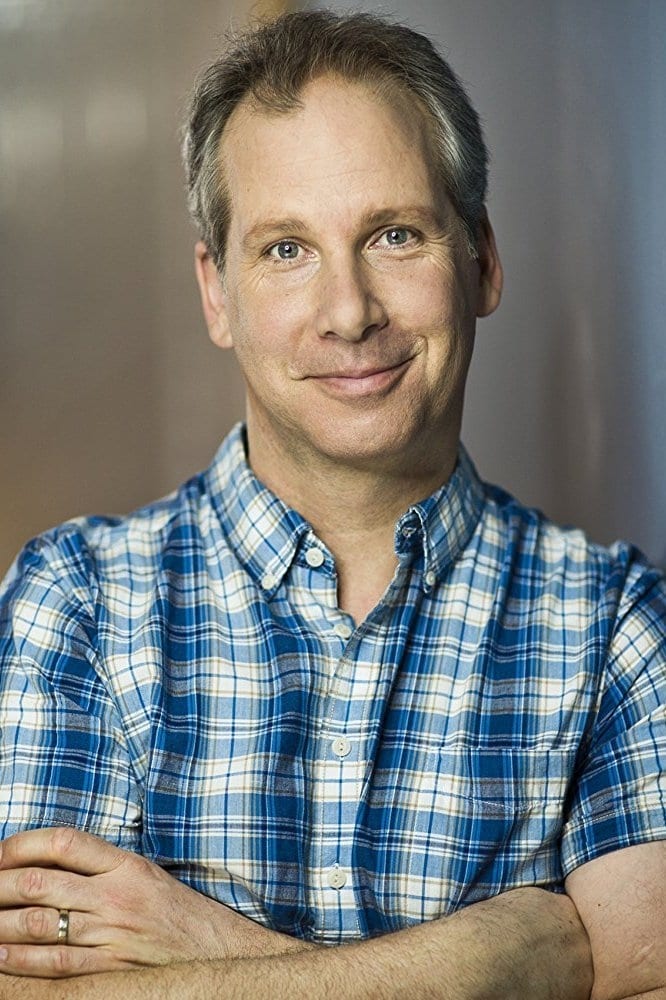 Jeff Clarke
Known For: Acting · Gender: Male
Biography
Education. Clarke first attended SUNY Geneseo for undergraduate studies and then earned a master's degree in business administration from Northeastern University in 1985. Career. Clarke was hired by Digital Equipment Corporation in 1985, and came to Compaq when it purchased DEC in 1998. Compaq appointed him as chief financial officer in March 2001. He was executive vice president of global operations for HP. Clarke was named chief operating officer for CA (formerly Computer Associates) in April 2004.Clarke was promoted to chief executive officer and president of Cendant's travel distribution services in April 2006. Clarke next served as the Chairman of Travelport, Inc., a private, travel technology firm, where he served as CEO from 2006 to 2011, after leading its sale from Cendant Corporation to the Blackstone Group for US$4.3 billion in 2006.As Travelport CEO, he reorganized the company around three brands, engineered the acquisition of Worldspan and coordinated the sale of Orbitz Worldwide in an initial public offering on July 20, 2007.On March 12, 2014, he was named CEO and member of the Board of Directors of Kodak. While CEO at Kodak, Clarke partnered with film directors and Quentin Tarantino, Martin Scorsese and J.J. Abrams to spearhead an effort protecting the use of celluloid film in the Motion Picture Industry. Clarke announced his departure from Kodak on February 20, 2019.Clarke was announced on November 13, 2017 as having joined the Docker board of directors.Clarke was announced on August 23, 2019 as having joined FTD LLC as the new Executive Chairman. Boards and honors. Clarke was formerly a member of the Red Hat board of directors, Compuware Corporation, an enterprise software company, Autodesk, a multinational software corporation, and Orbitz Worldwide, where he served as Chairman of the Board. Clarke has also served on the Geneseo Foundation Board of Directors, where he delivered the address for the college's 145th undergraduate commencement. Clarke is a member of the Board of Trustees of Northeastern University.
TV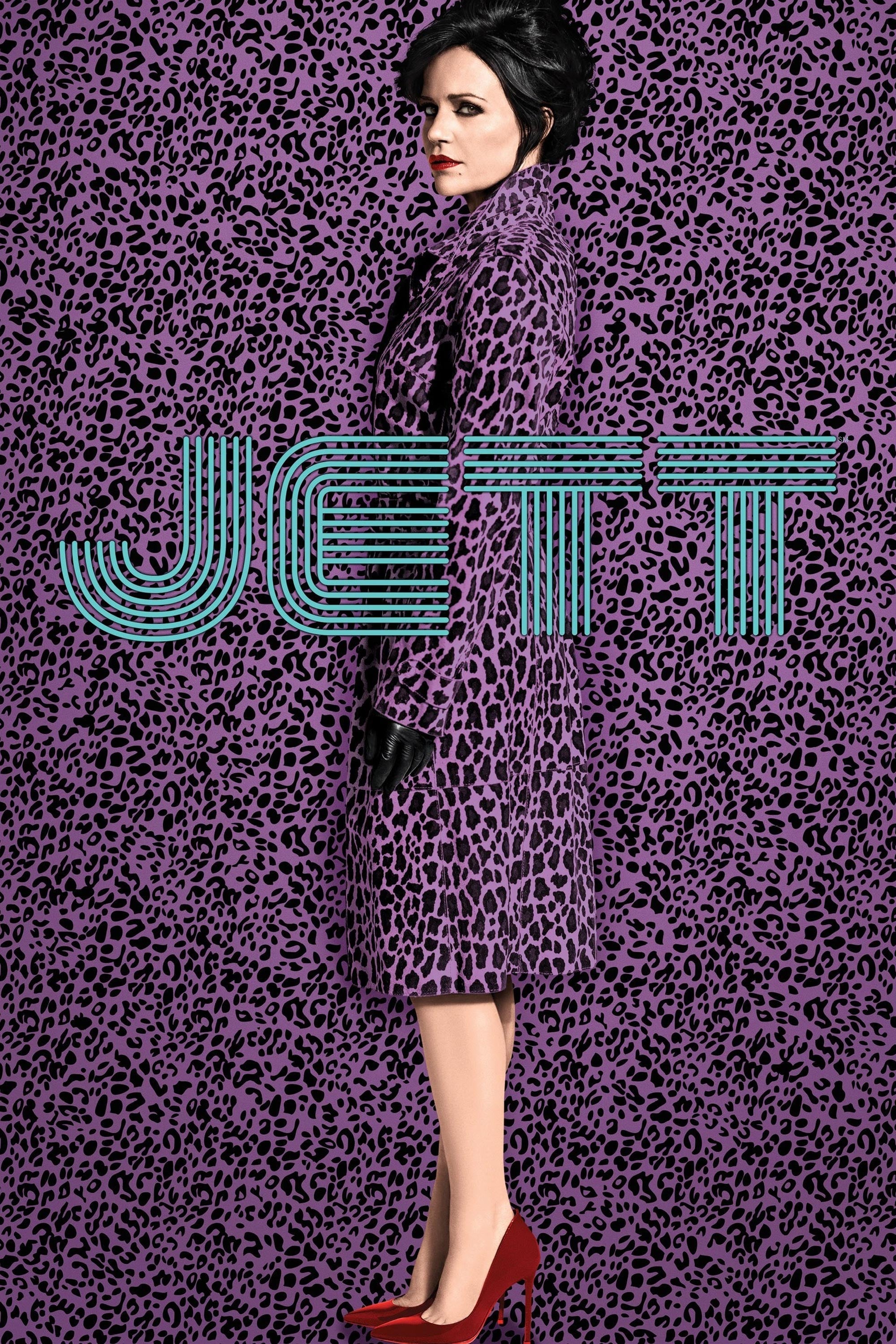 Jett
Fresh out of prison, world-class thief Daisy "Jett" Kowalski is forced back into doing what she does best by dangerous and eccentric criminals determined to exploit her skills for their own ends.
TV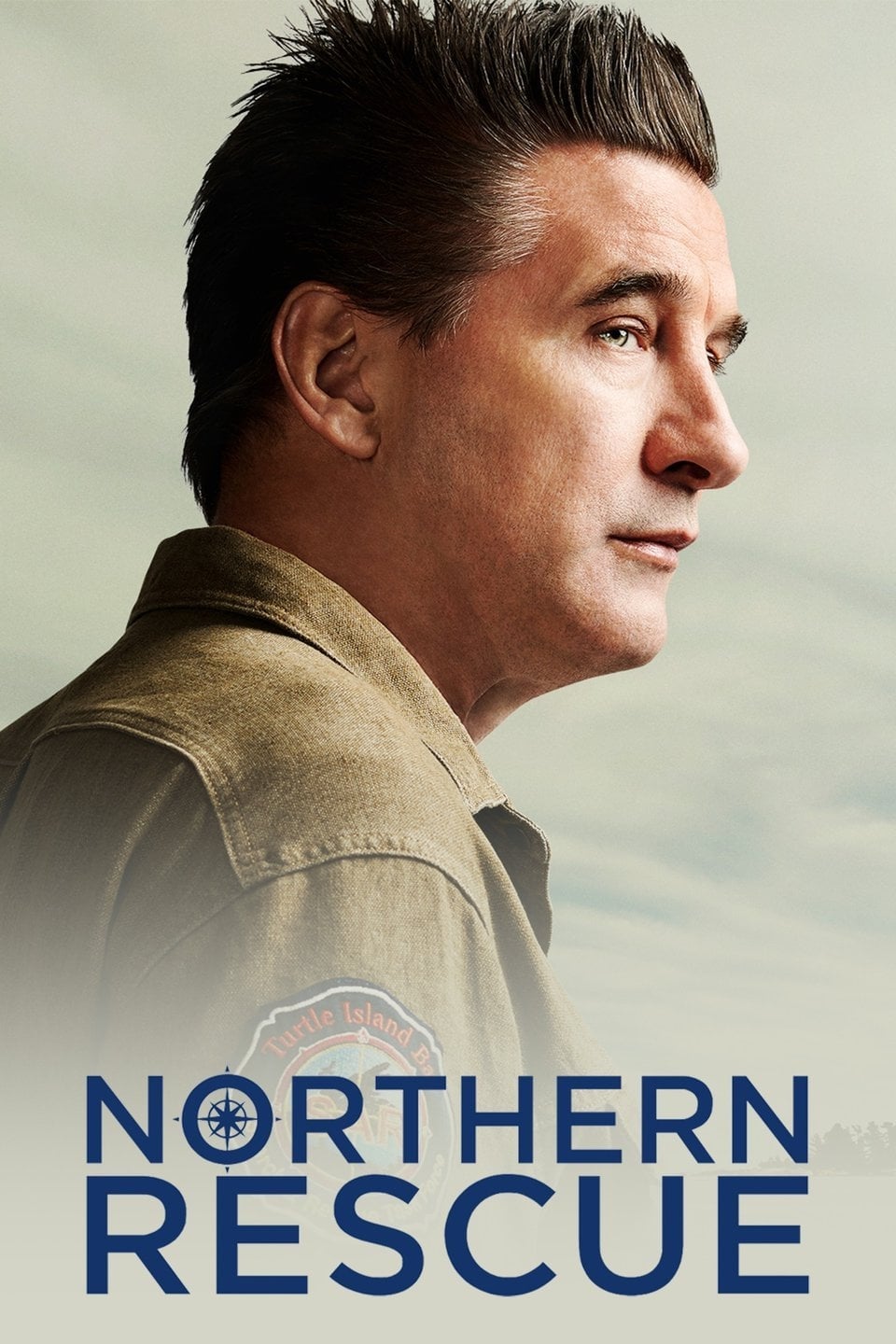 Northern Rescue
After the death of his wife, Sarah, John West packs up his three children and moves from their busy urban life to his small northern hometown to take command of the local search-and- rescue service. O...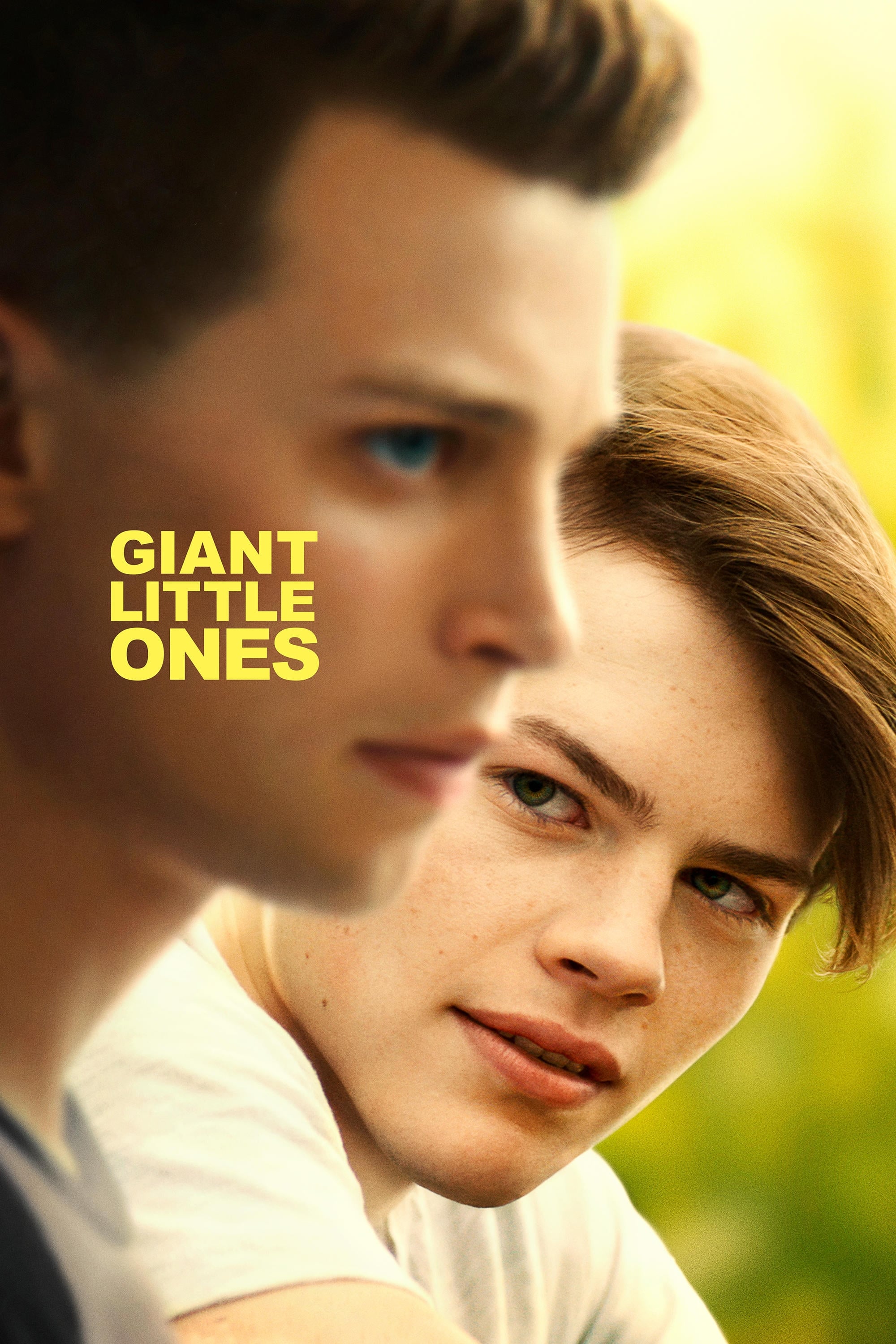 Giant Little Ones
Two popular teen boys, best friends since childhood, discover their lives, families, and girlfriends dramatically upended after an unexpected incident happens on the night of a 17th birthday party.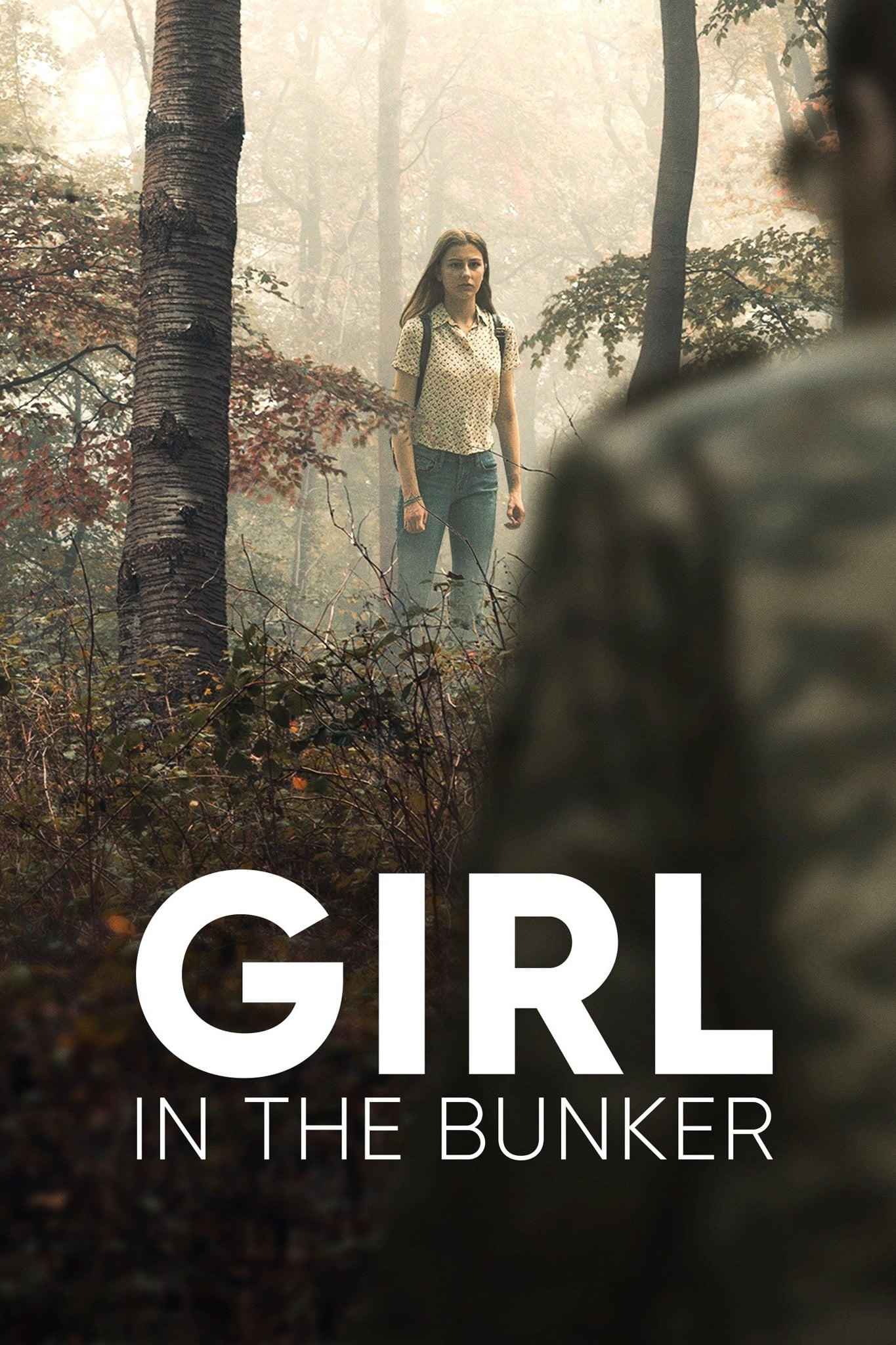 Girl in the Bunker
Elizabeth realized she had to plot her escape when she was kidnapped by a sexual predator. It's based on a true story.
Downsizing
A kindly occupational therapist undergoes a new procedure to be shrunken to four inches tall so that he and his wife can help save the planet and afford a nice lifestyle at the same time.
TV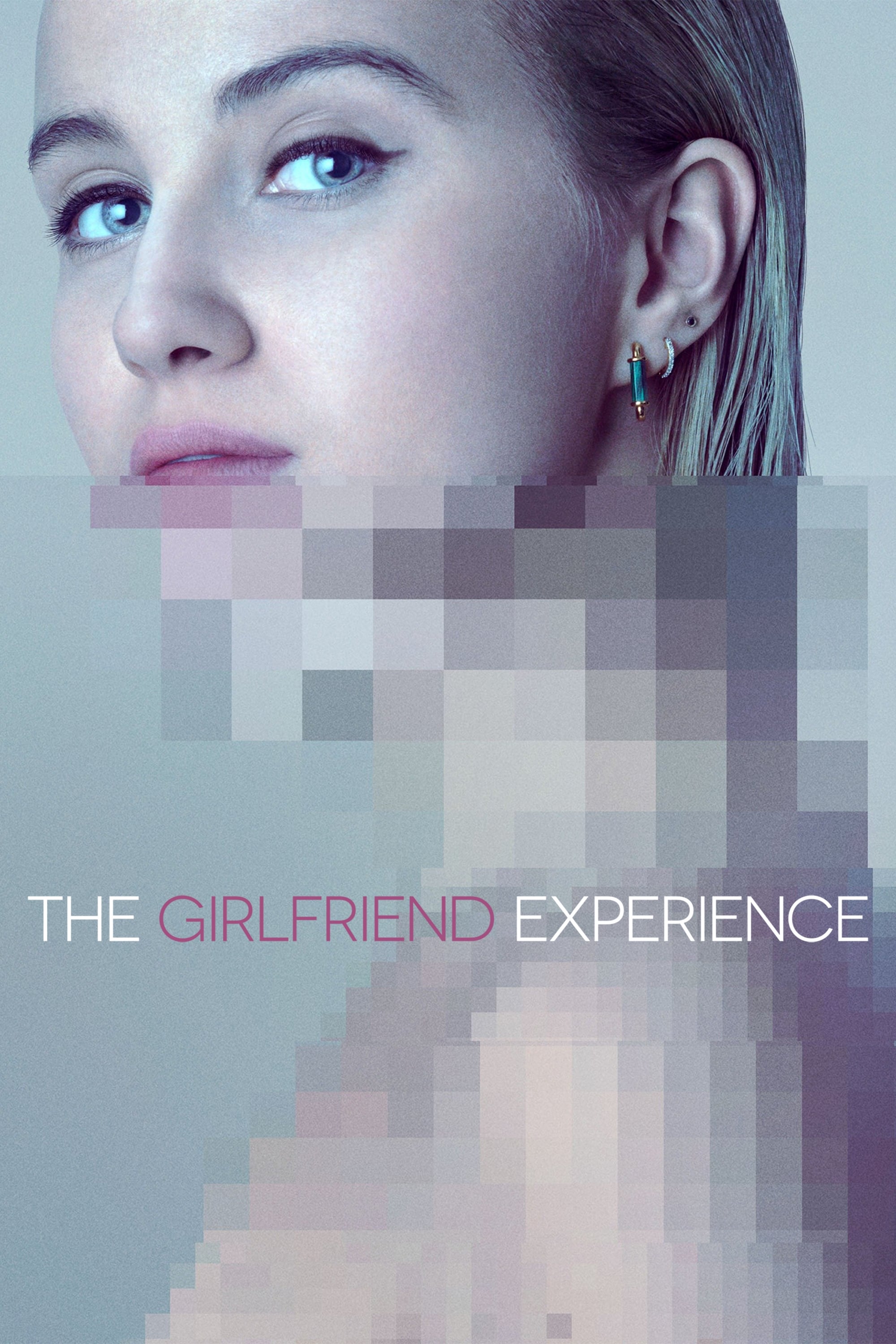 The Girlfriend Experience
The relationship between exclusive escort and their clients is explored. It costs a lot to be in a relationship.
TV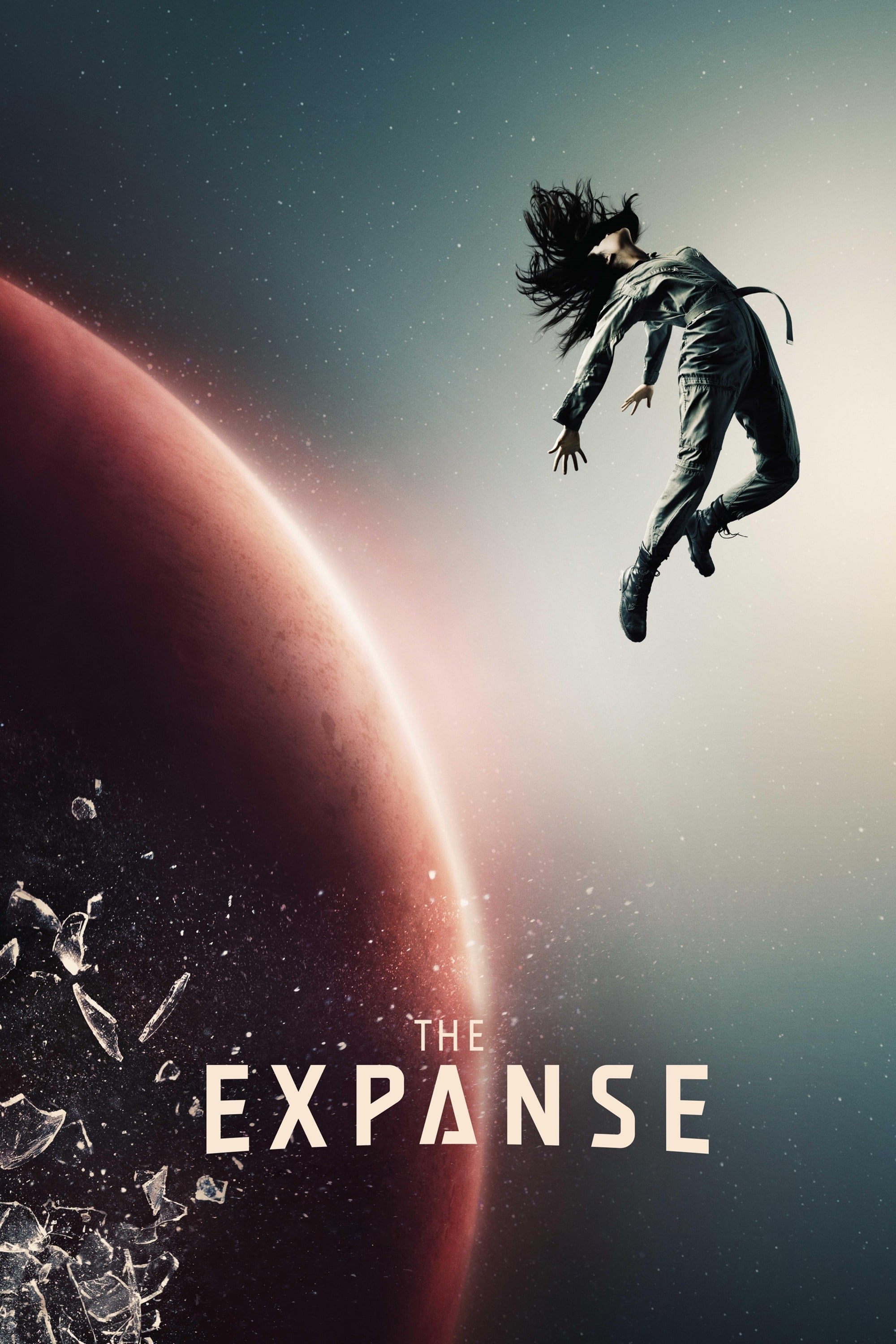 The Expanse
The case of a missing young woman brings a hardened detective and a rogue ship's captain together in a race across the solar system to expose the greatest conspiracy in human history.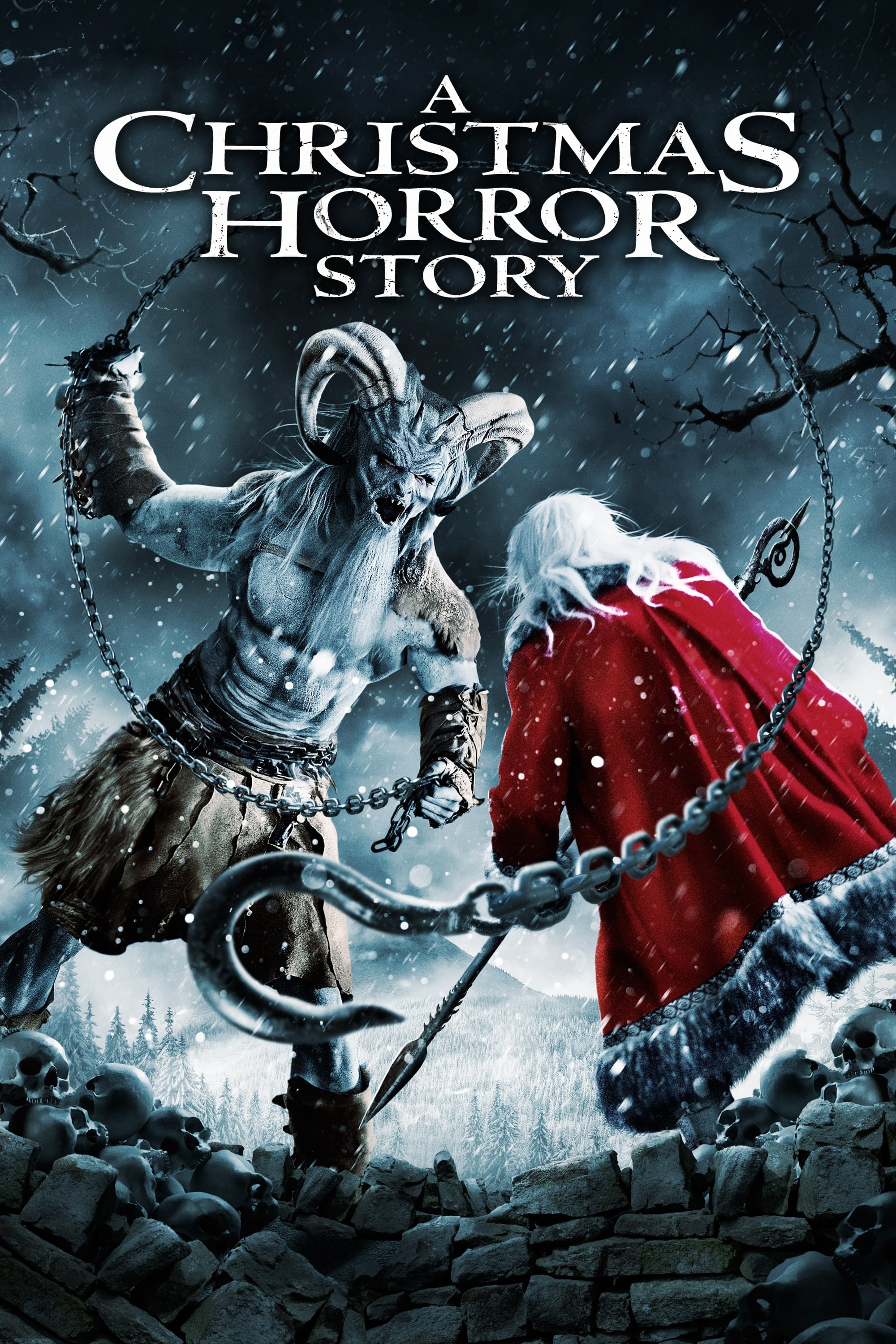 A Christmas Horror Story
Christmas is supposed to be a time of joy, peace and goodwill. Bailey Downs becomes less festive for some people.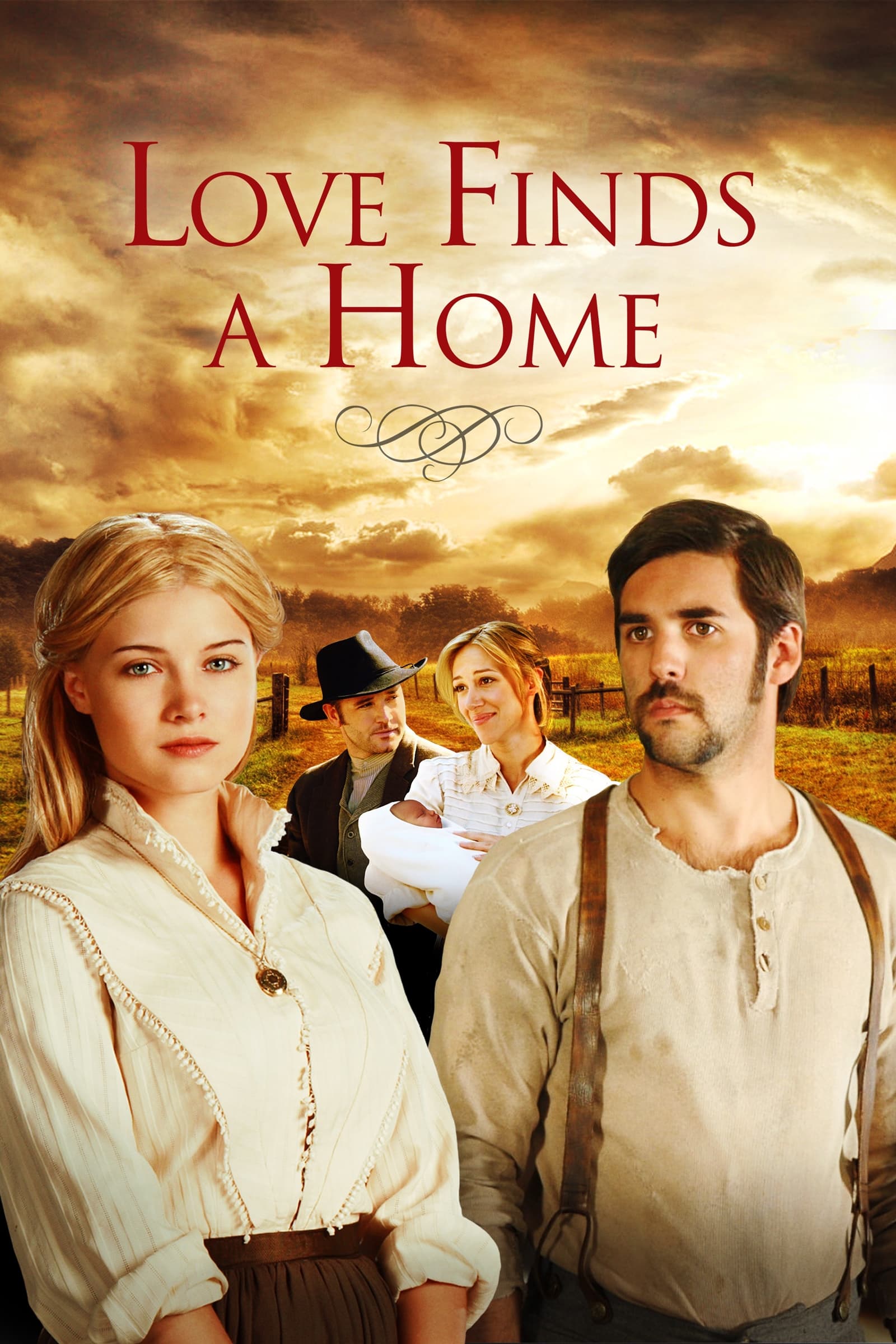 Love Finds A Home
She was adopted several years ago. Annie is pregnant. Owen's son is named Owen. Dr Owen wants a baby. When she found a love interest, the assistant became quite protective.
TV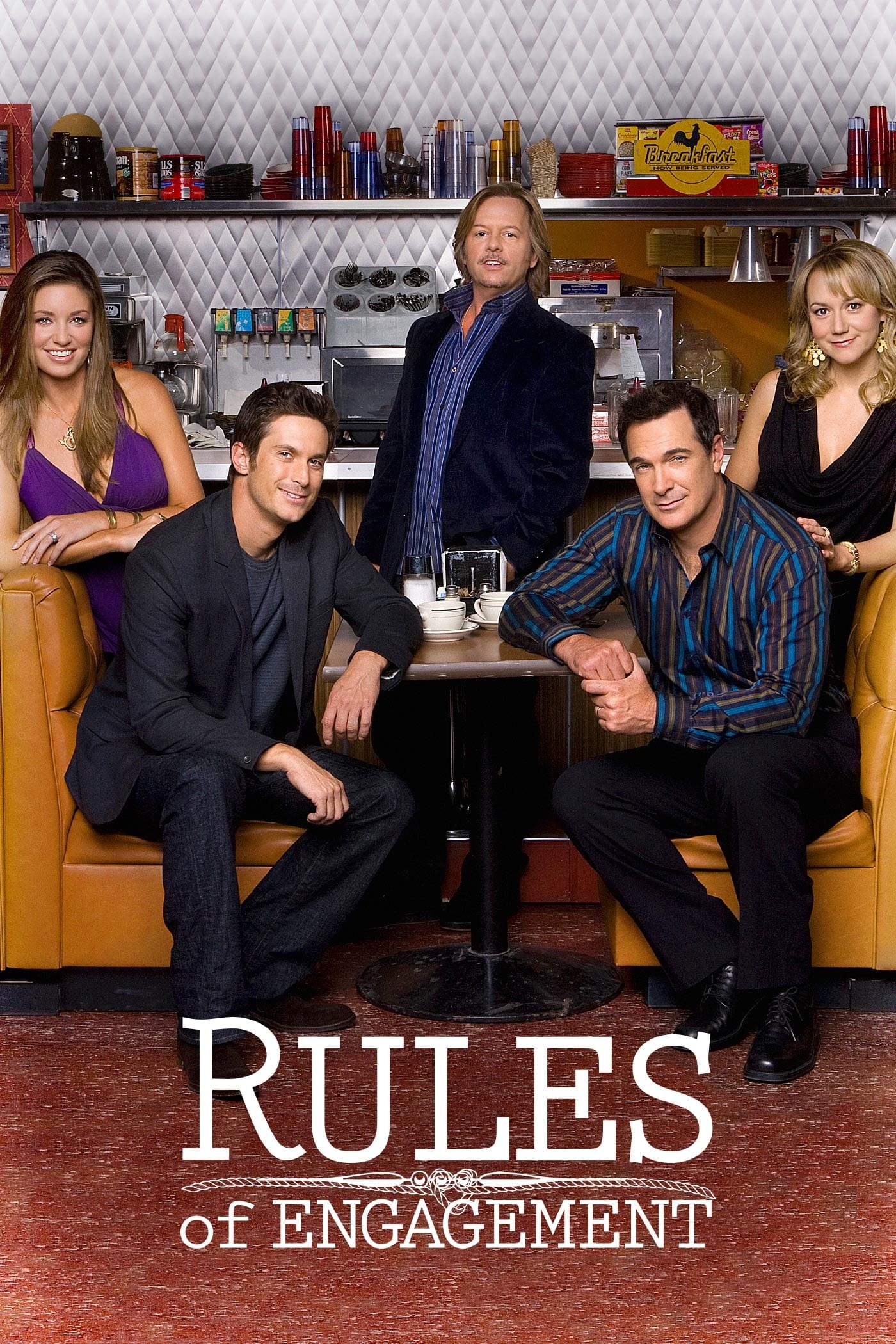 Rules of Engagement
Rules of Engagement is a comedy about the different phases of male/female relationships, as seen through the eyes of a newly engaged couple, Adam and Jennifer, a long-time married pair, Jeff andAudrey...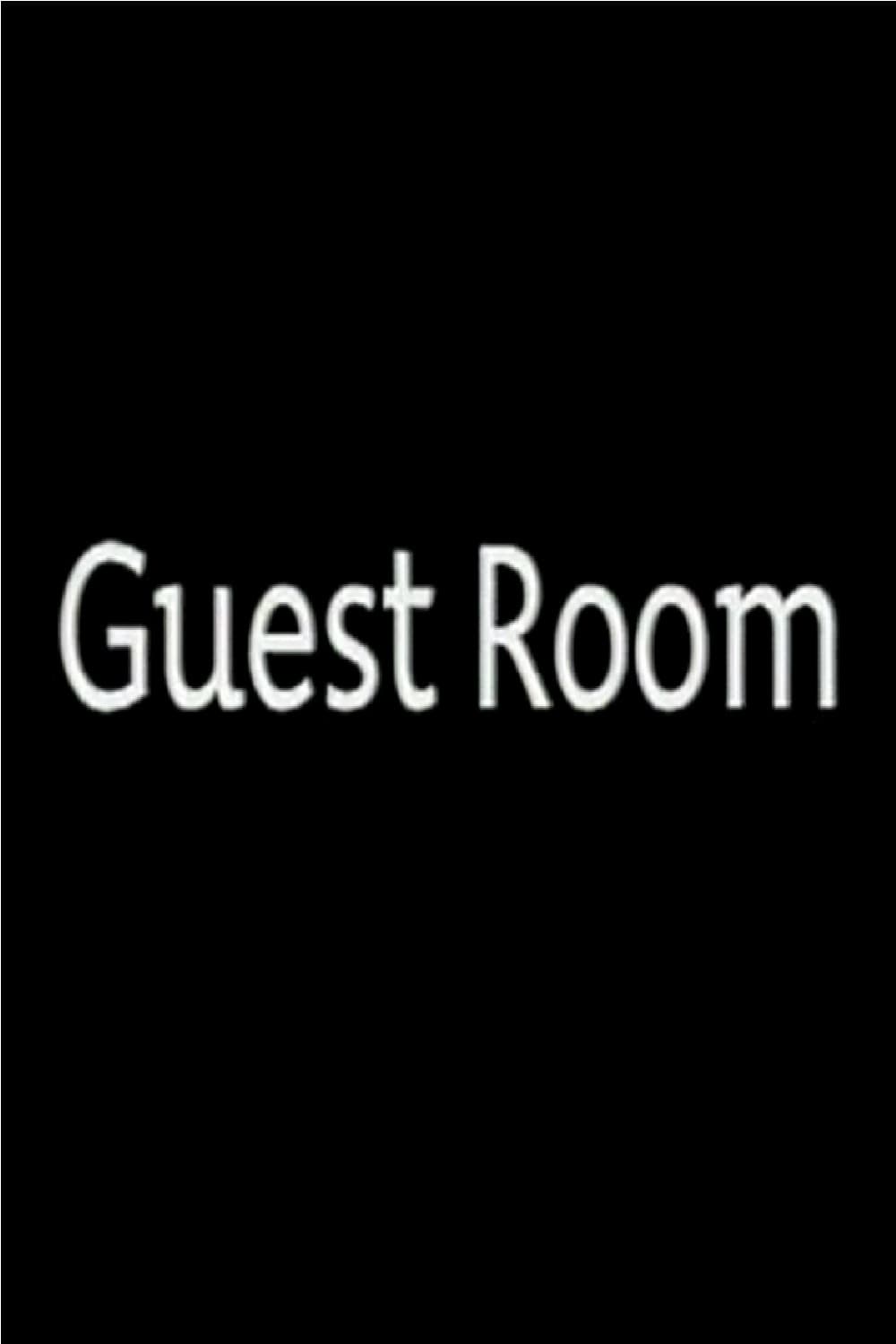 Guest Room
In order to write his Master's Thesis in a calmer setting, a university student moves in with a dysfunctional suburban family--a flirtatious housewife, a husband who can't express his emotions, and a ...
TV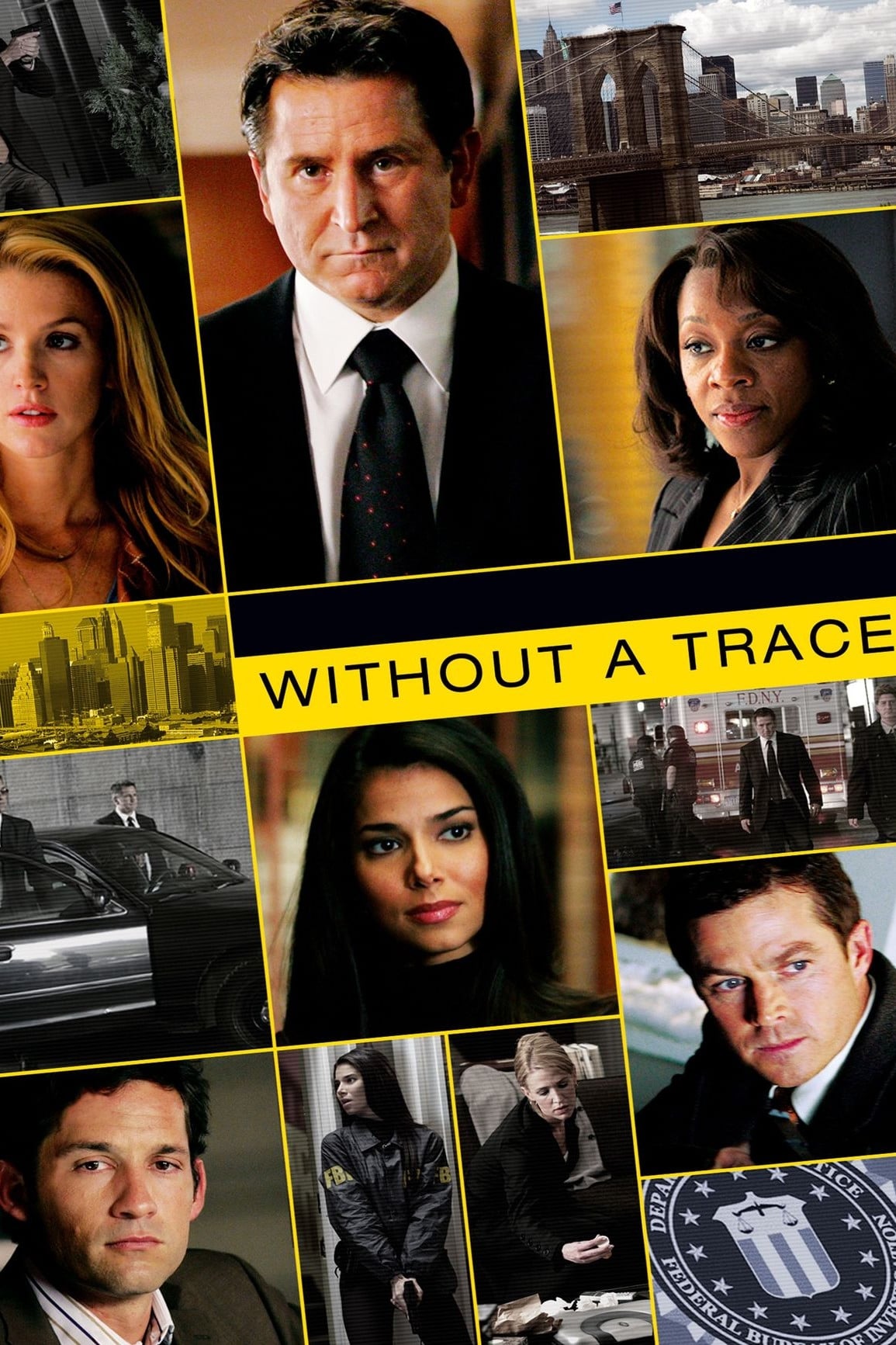 Without a Trace
The FBI's Missing Persons Unit in New York City was the subject of the series.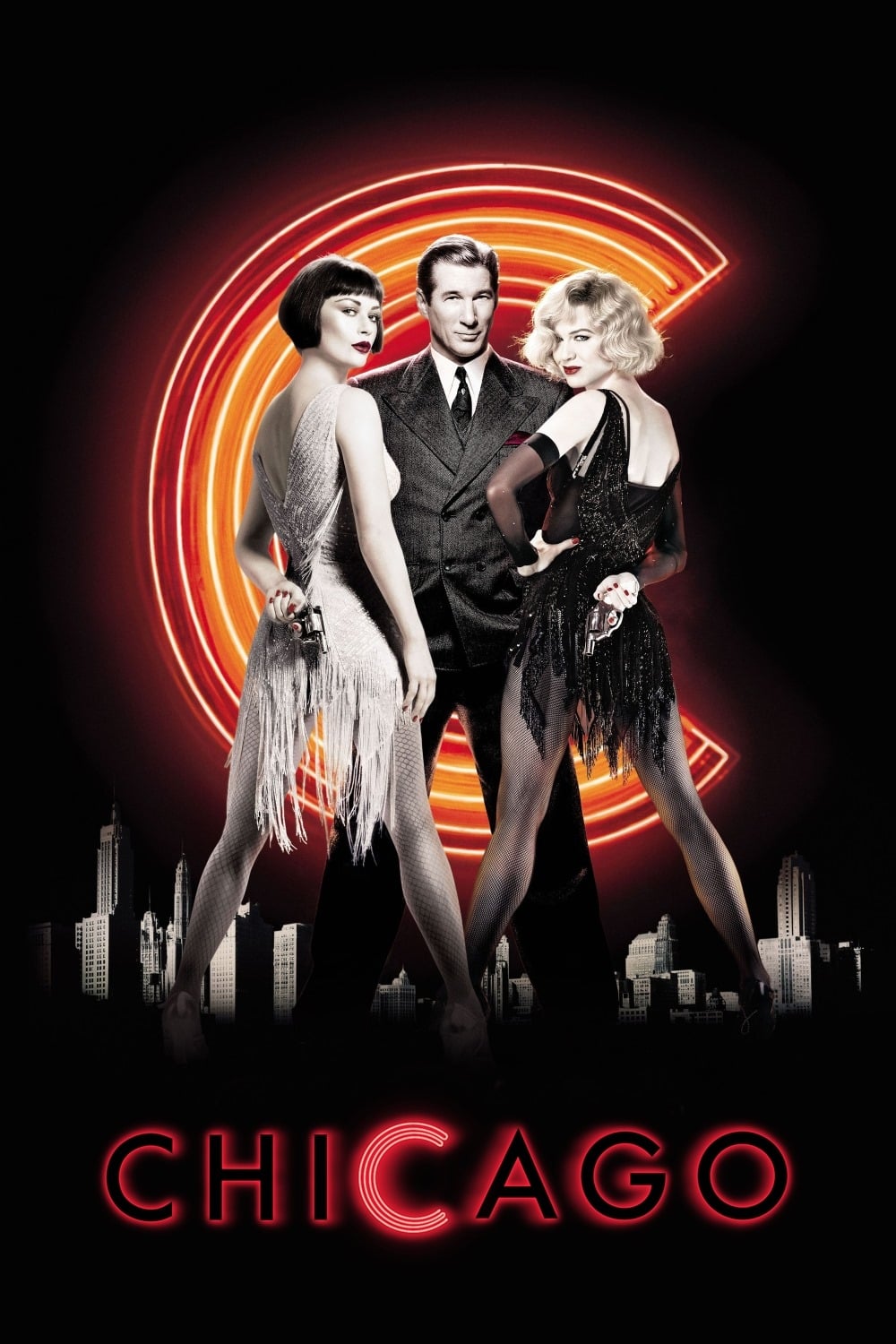 Chicago
Murderesses Velma Kelly and Roxie Hart find themselves on death row in 1920s Chicago and fight for fame that will keep them from being executed.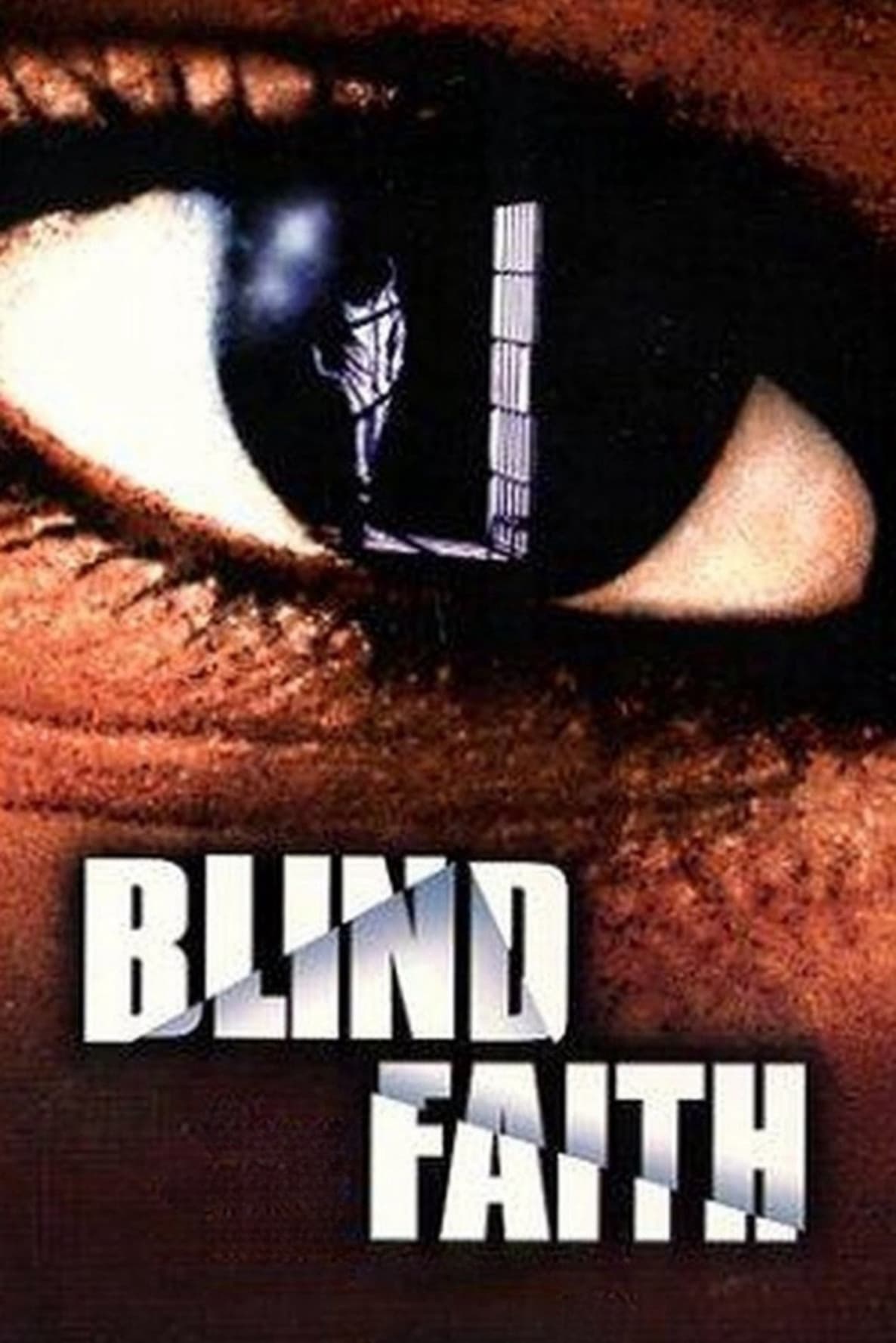 Blind Faith
In 1957, an African-American criminal lawyer was practicing. The nephew is accused of killing a white boy. Charles S is his own person. The drama of racial and social tensions was costared by several ...
TV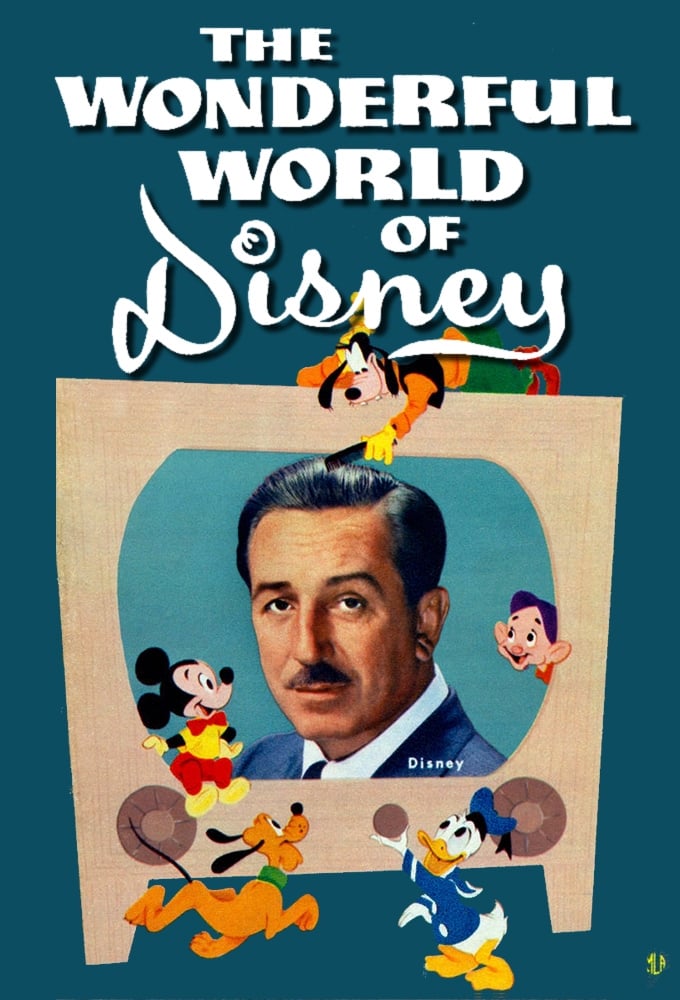 The Wonderful World of Disney
An anthology television series has been produced by The Walt Disney Company. ABC aired the original version of the series in 1954. The show was on one of the Big Three television networks for 36 years...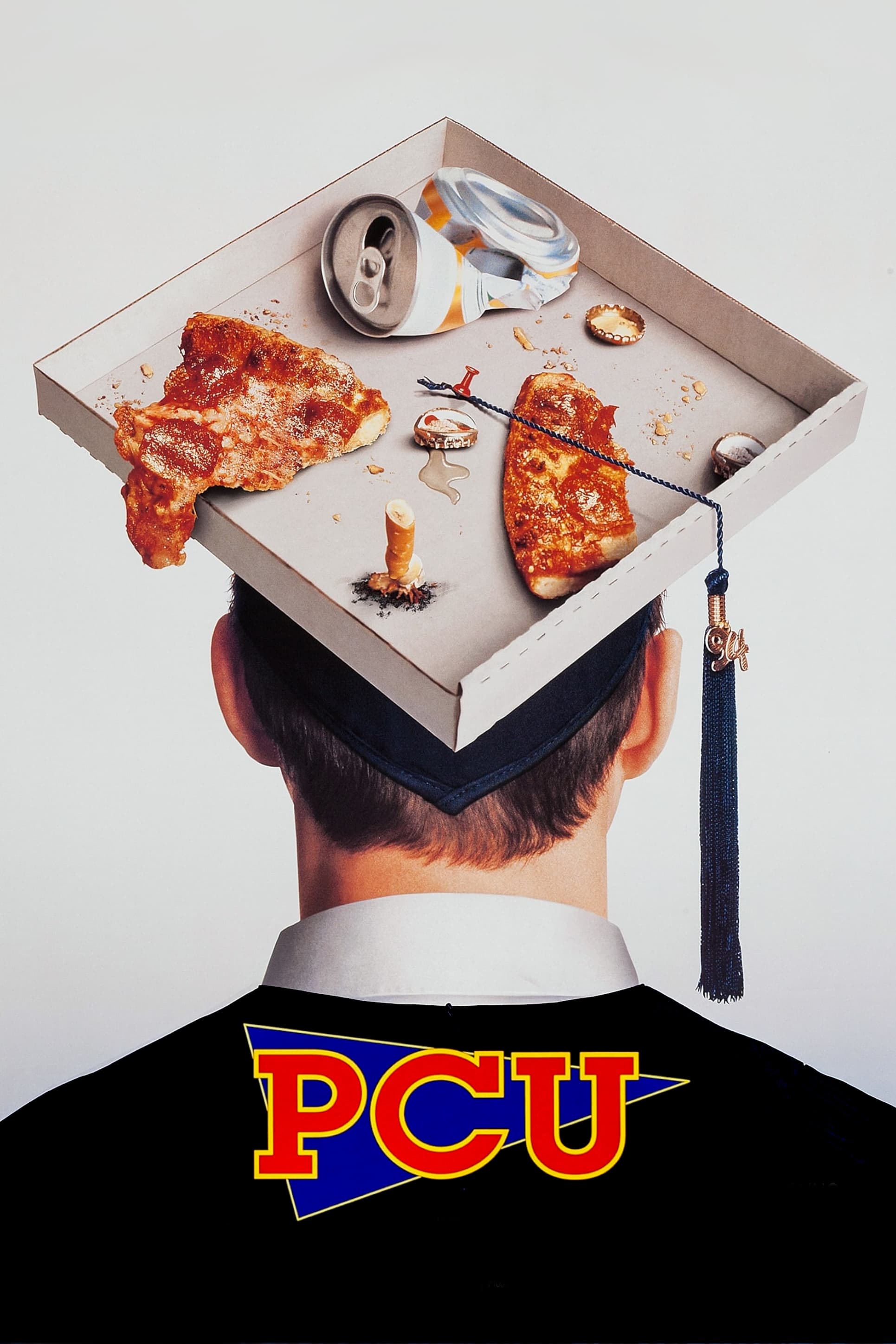 PCU
Tom Lawrence, a nervous high school senior, visits Port Chester University, where he gets a taste of politically correct college life, when he's guided by Droz and his housemates at The Pit. The presi...