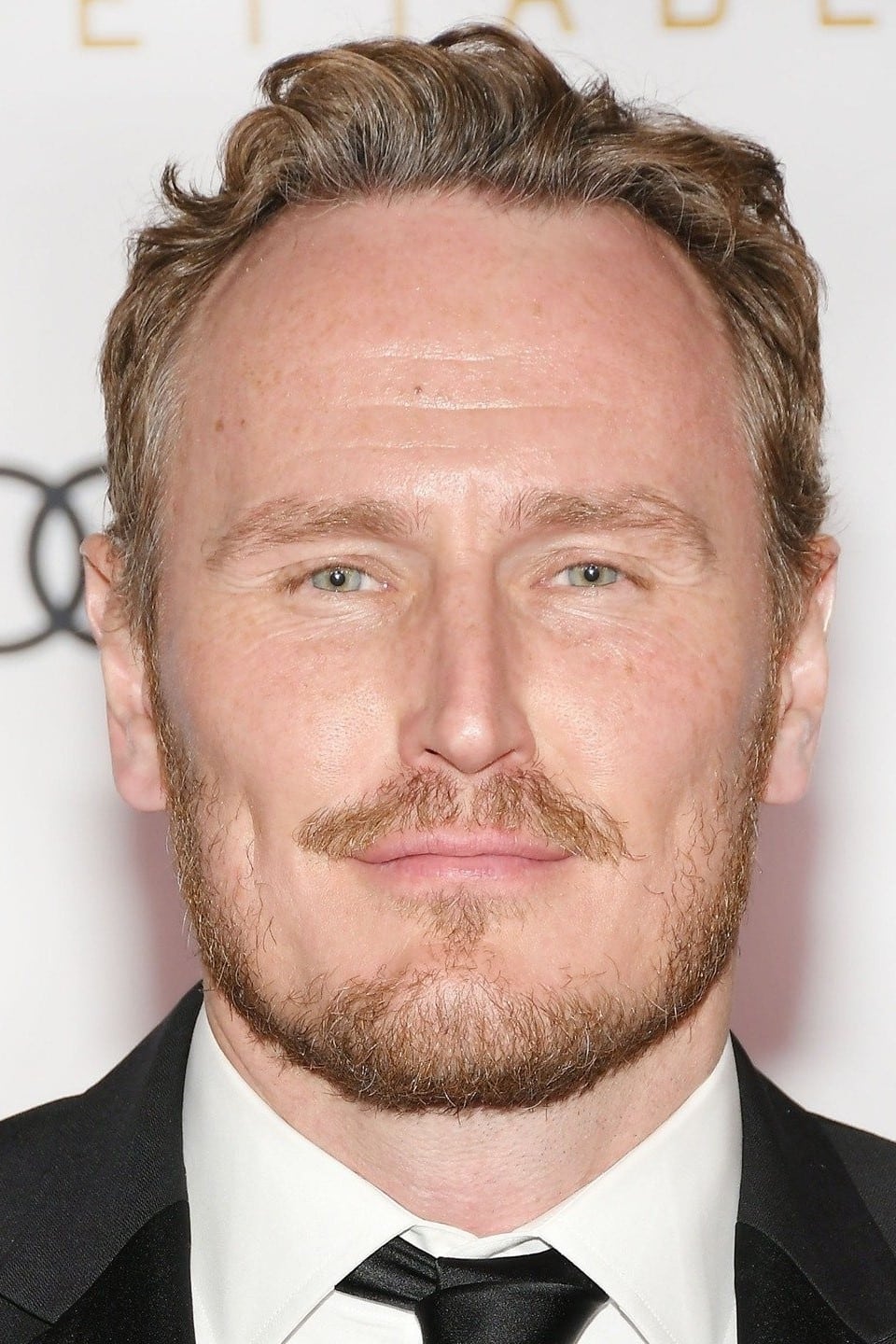 Biography
Dean S. Jagger (born 11 November 1978 in Dewsbury, Yorkshire) is a British actor. Dean Jagger was born as one of three children in Dewsbury, England with Gaelic roots. He is the nephew of the late Oscar winner Dean Jagger Like him, he aspired to an acting career and already appeared as a student in performances. Later he was also active in the theater.After a stay in the USA, during which he participated in the X-Games and the Walt Disneys Skating Challenge, he returned to his English home country and studied in London at The Actor's Centre and the Penelope Jay's School of Performing Arts.Since 2007, Jagger has been on film and television. After playing small roles in movies like Travellers or The Paddy Lincoln Gang, he appeared in the sixth season of Game of Thrones as Jon Umber.In addition to his acting career, he is also a successful athlete. For example, he took part in the X-Games as a skateboarder. As a combat athlete he learned boxing, MMA and Jiu-Jitsu.
TV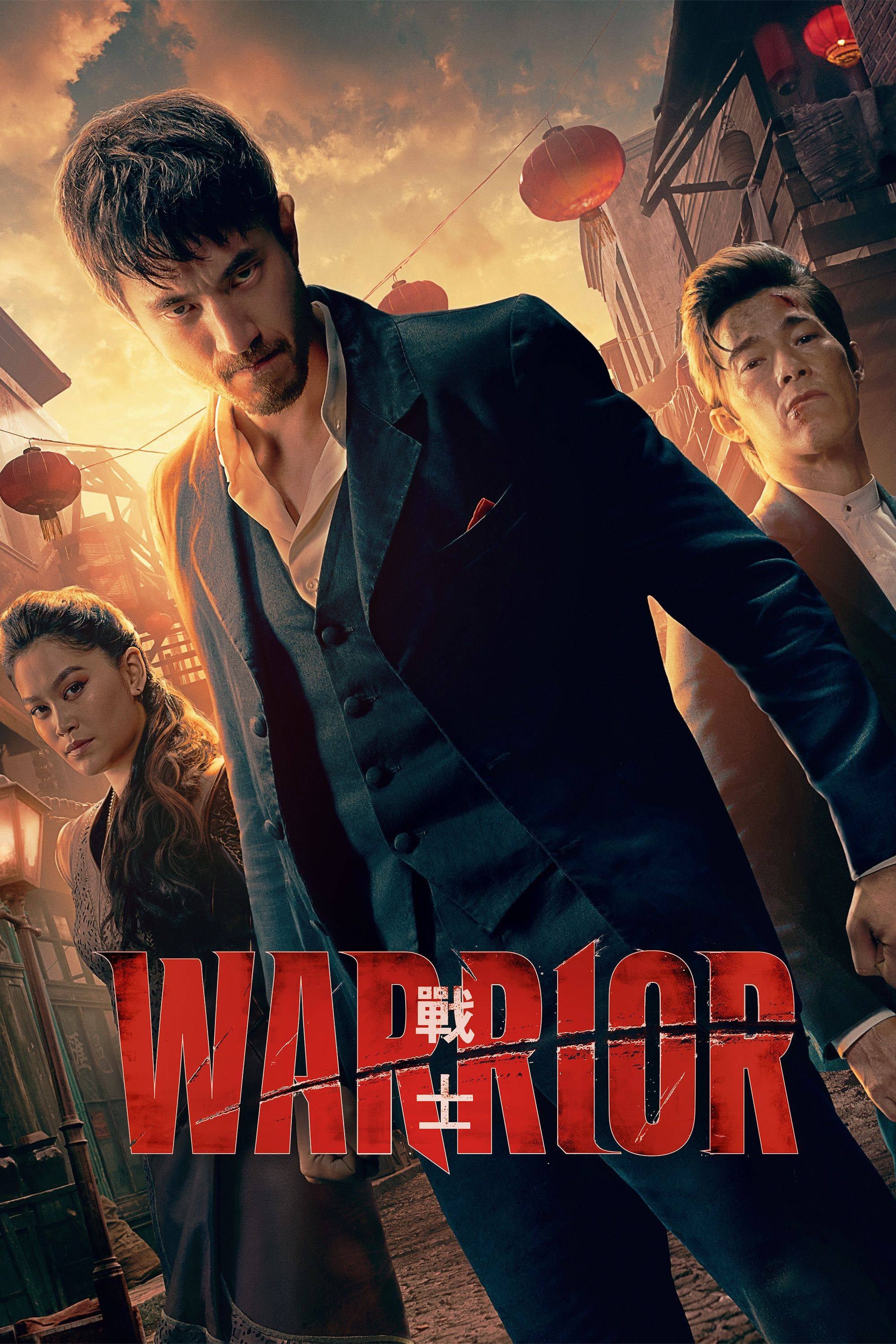 Warrior
The Tong Wars of San Francisco's Chinatown in the second half of the 19th century were the setting for a violent crime drama. The series follows Ah Sahm, a martial arts virtuoso who emigrates from Chi...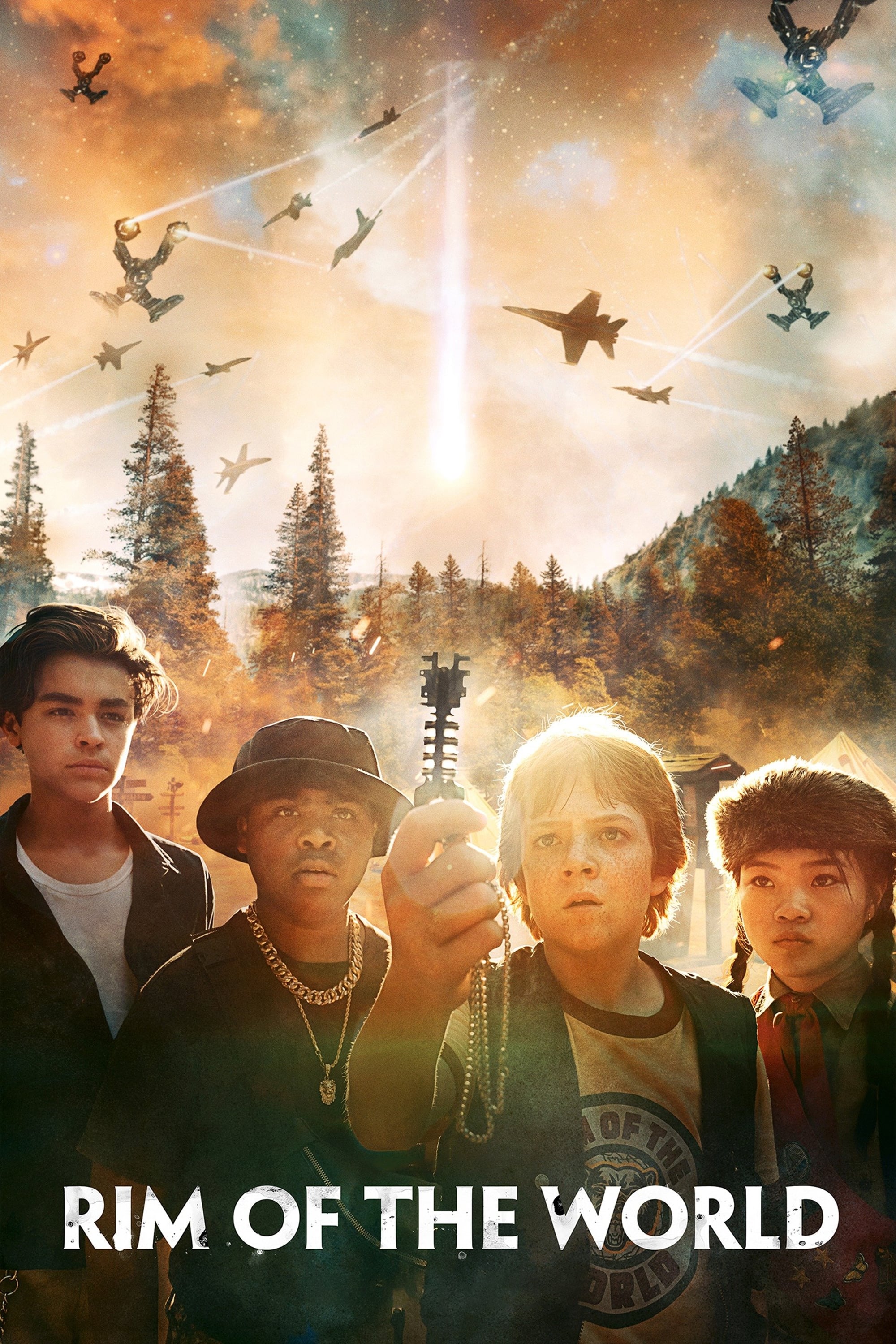 Rim of the World
Four teens with nothing in common are stranded at a summer camp when aliens attack the planet, and they embark on a perilous mission to save the world.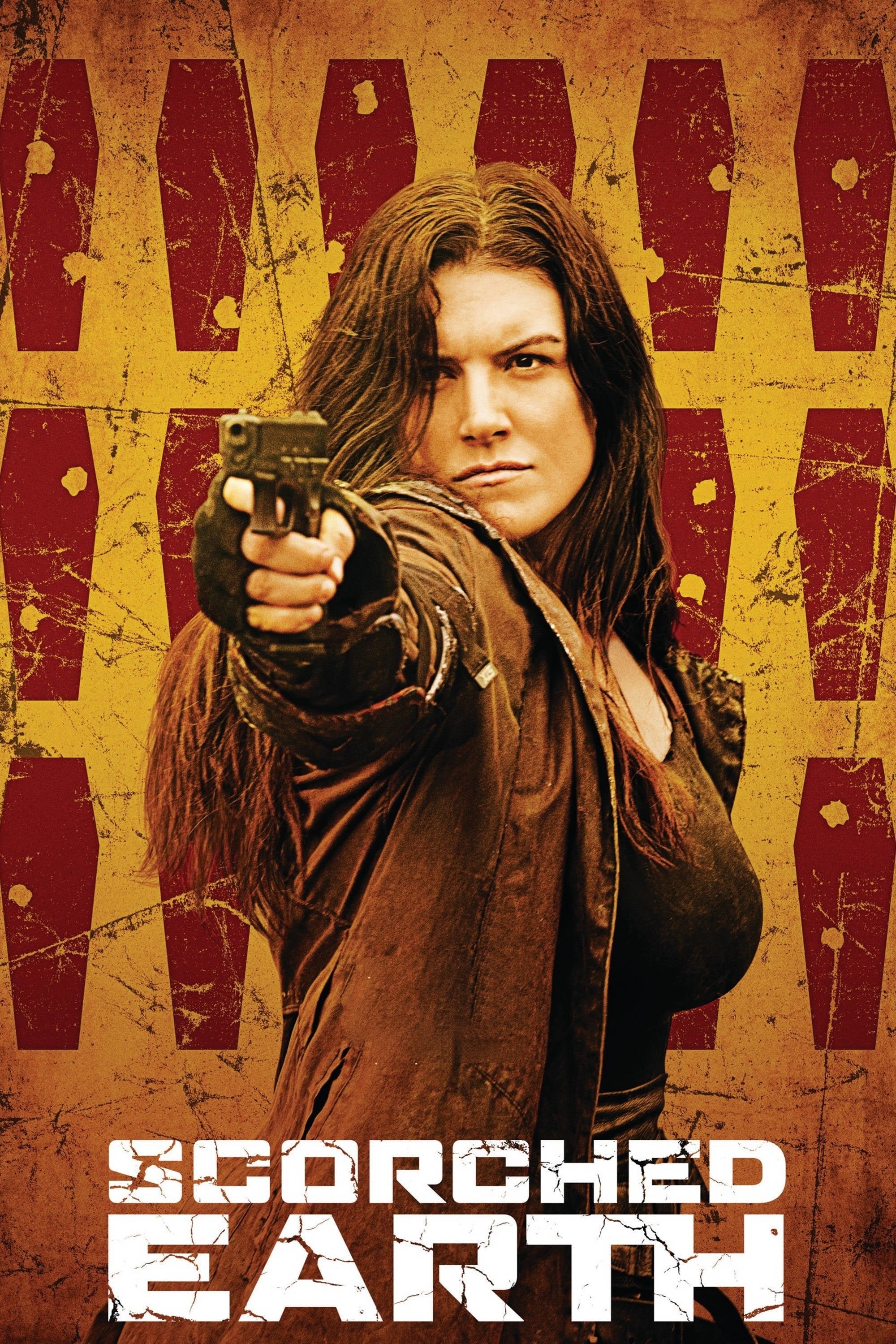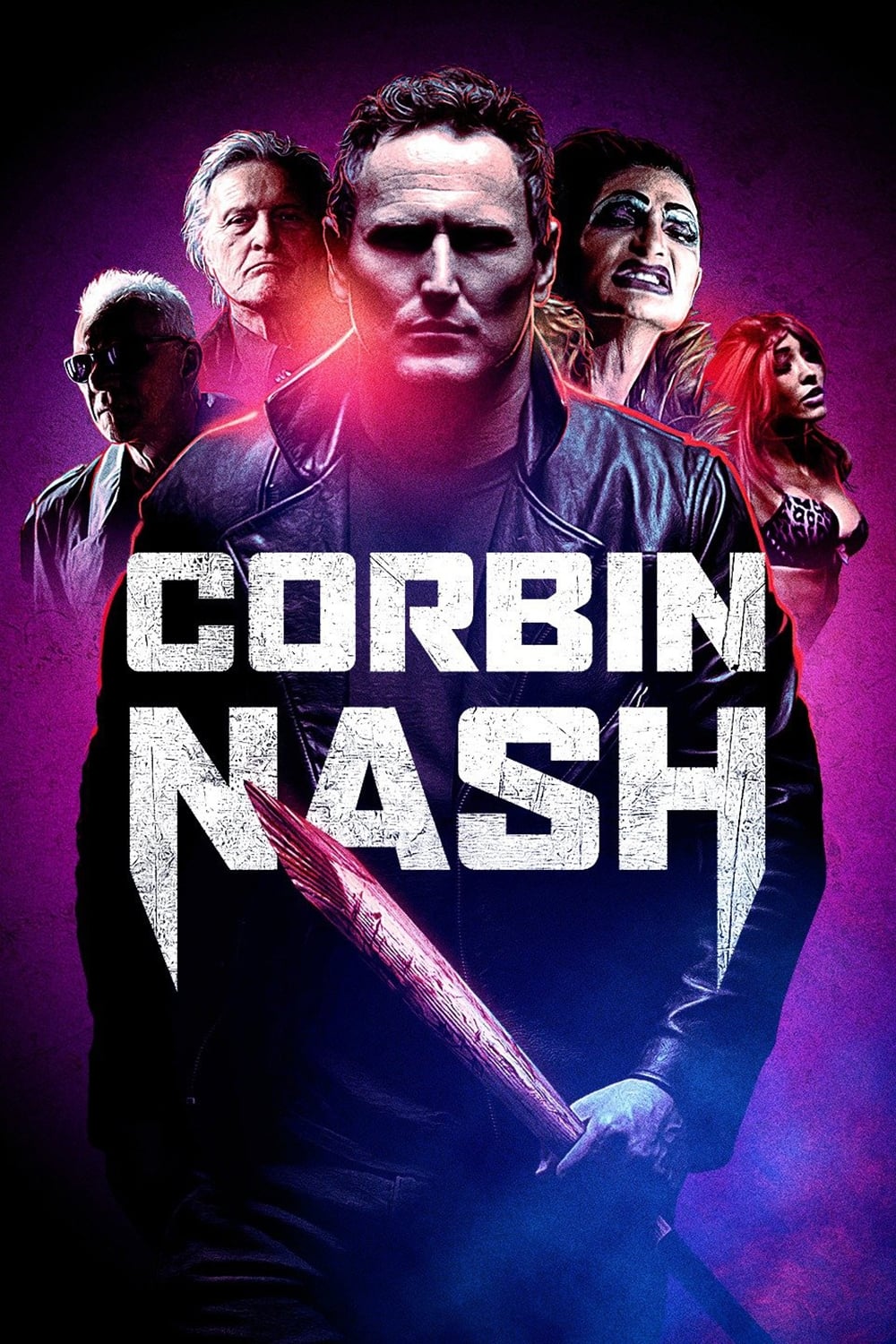 Corbin Nash
A police detective searching for his parents' killer is murdered and reborn as the ultimate killer.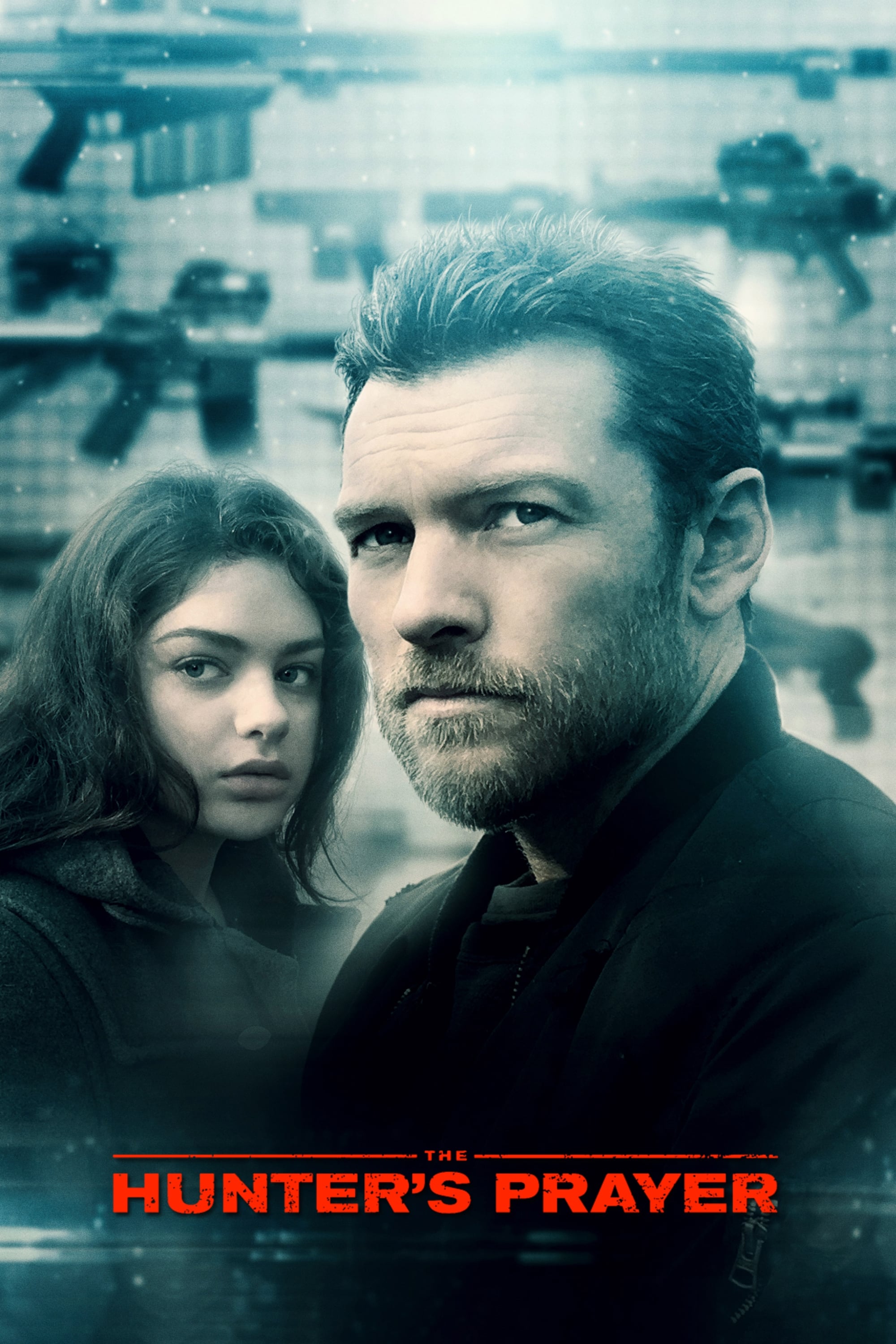 The Hunter's Prayer
A woman seeks revenge for the murder of her family, and an assassin forges an unlikely partnership with her.
TV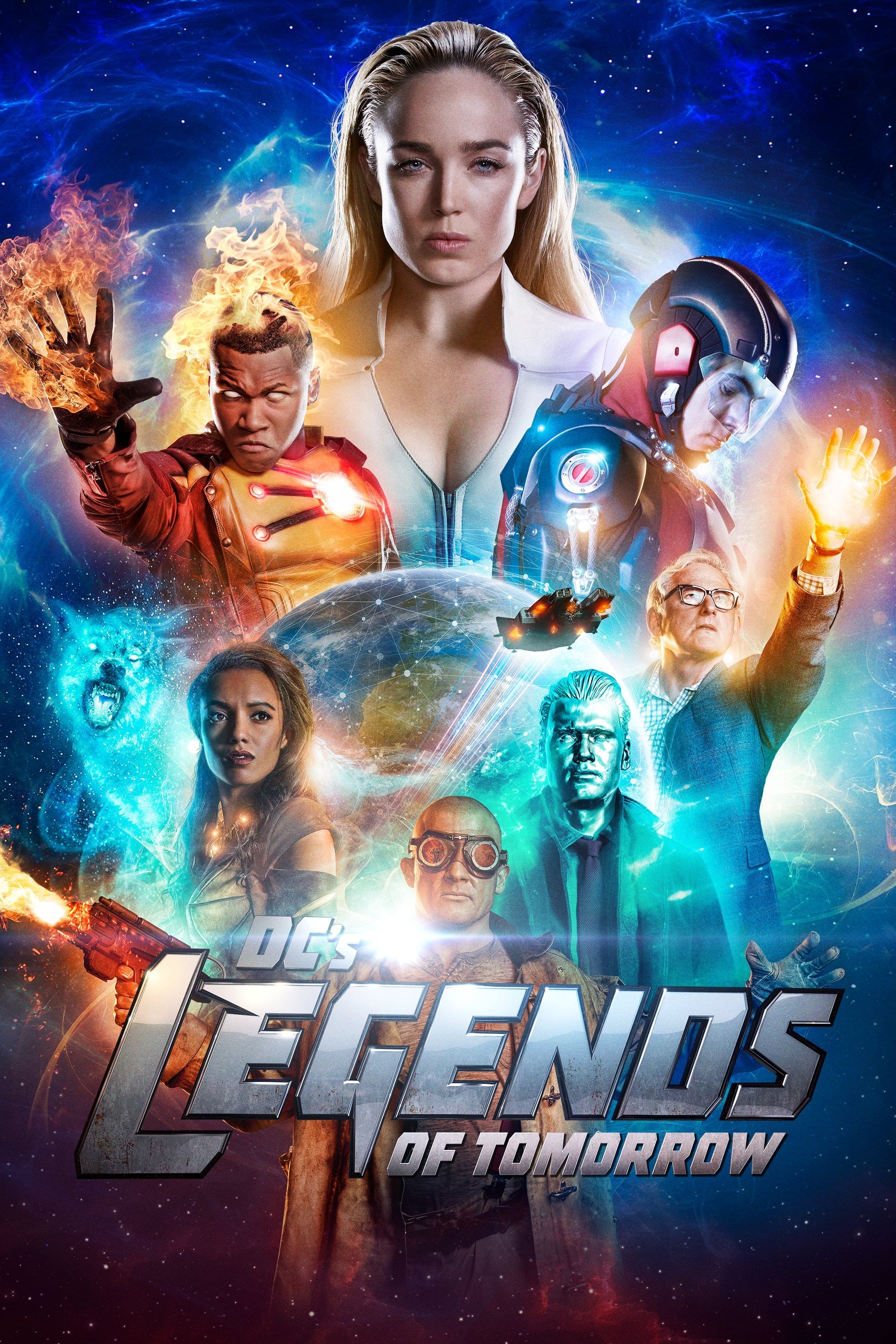 DC's Legends of Tomorrow
When heroes are not enough. People who are legends are what the world needs. Having seen the future, time-traveling rogue Rip Hunter is tasked with assembling a disparate group of both heroes and vill...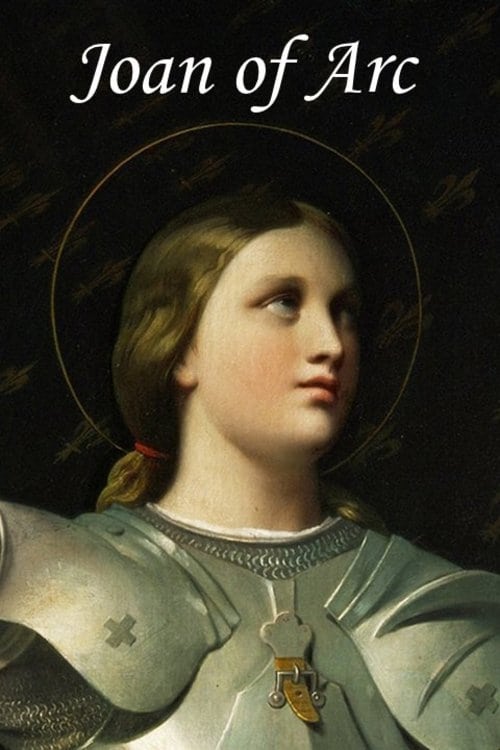 Joan of Arc
Could a nineteen-year-old girl change the course of history simply by faith? From ordinary farm girl to extraordinary hero, the life of Joan of Arc was one of conviction and courage. Fifteenth-century...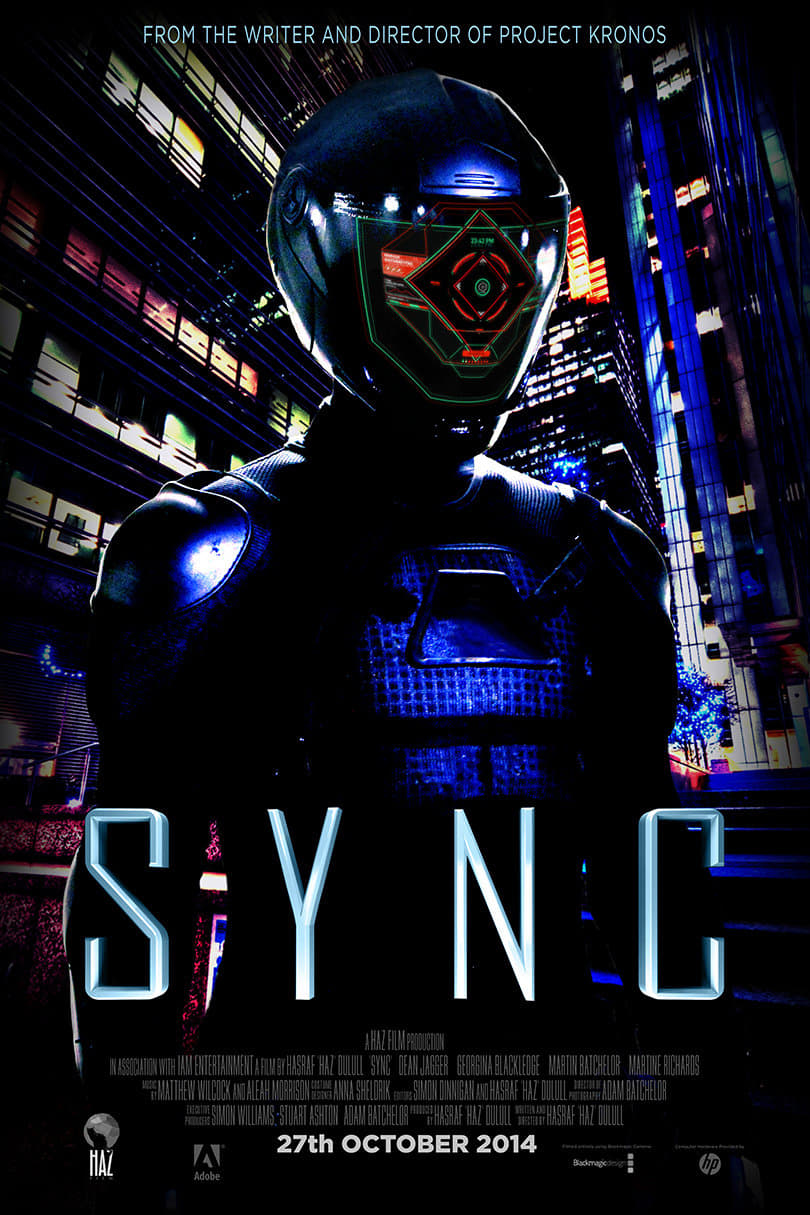 Sync
Every 15 seconds, a computer, network, or mobile device is attacked by cyber-terrorists. Data couriers designed from advanced machine robotics have been manufactured by Syntek Industries. SYNCS is the...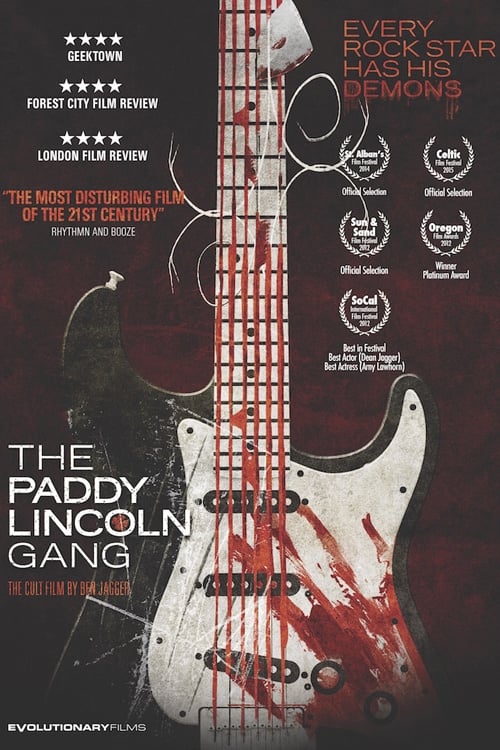 The Paddy Lincoln Gang
The Paddy Lincoln Gang are a rock band with everything - as well as total immersion in sex, drugs and rock 'n' roll. But their charismatic lead singer holds a dark secret from his past, a secret that ...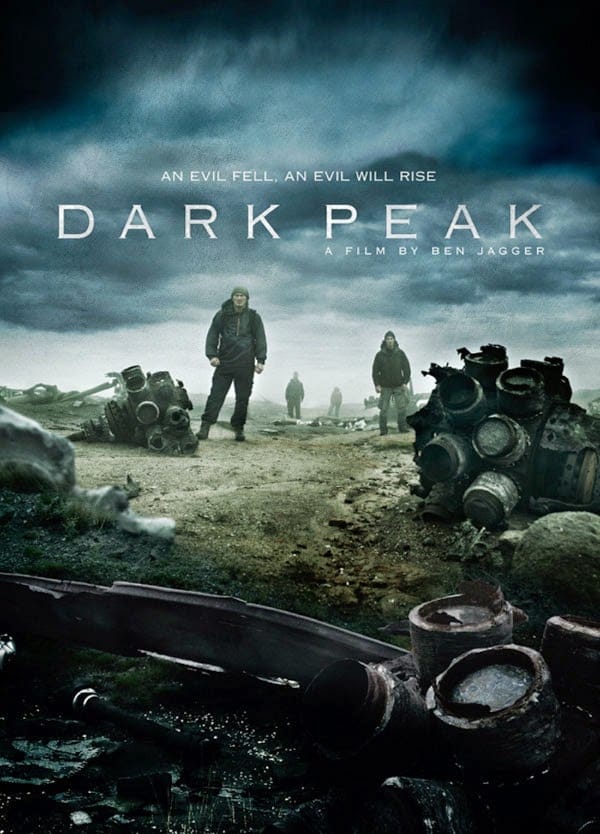 Dark Peak
When a sole survivor of a fateful hiking trip to the mysterious Dark Peak was taken into police custody, nothing could have prepared them for the horrors they were about to uncover.