 Xavi Sáez
Known For: Acting · Gender: Male
Biography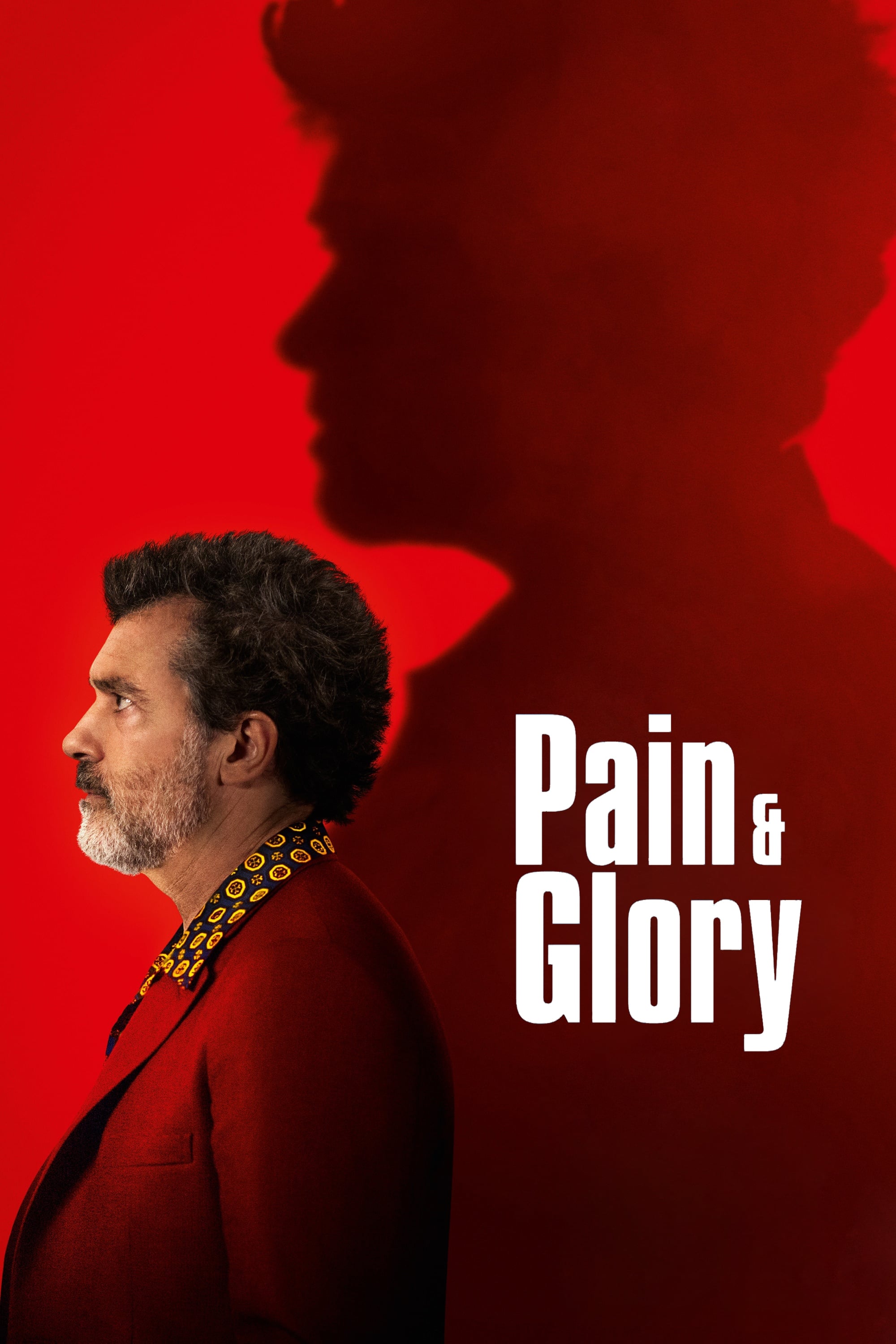 Pain and Glory
The man in the twilight of his career remembers his life: his mother, his lovers, the actors he worked with. The sixties in a small village in Valencia, the eighties in Madrid, the present, when he fe...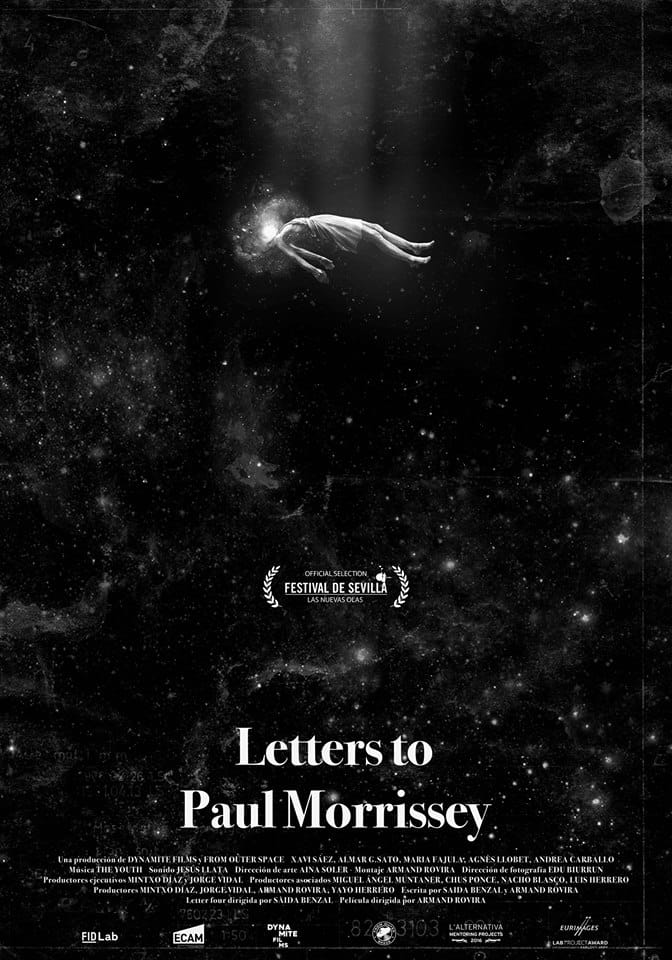 Letters to Paul Morrissey
Three celluloid letters sent from different parts of the globe to Paul Morrissey, director of Trash, Flesh and Heat, collaborator with Warhol and agent for the Velvet Underground.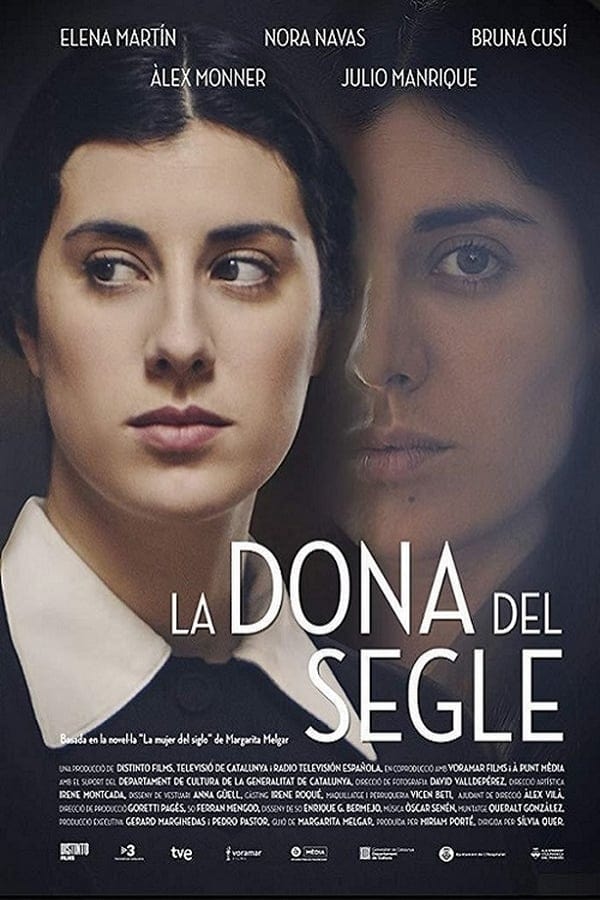 La dona del segle
Consuelo Deulofeu is a young orphan who faces an enormous amount of difficulties while investigating whether she is the daughter of a famous painter and her muse. She discovers that she is a gypsies a...
TV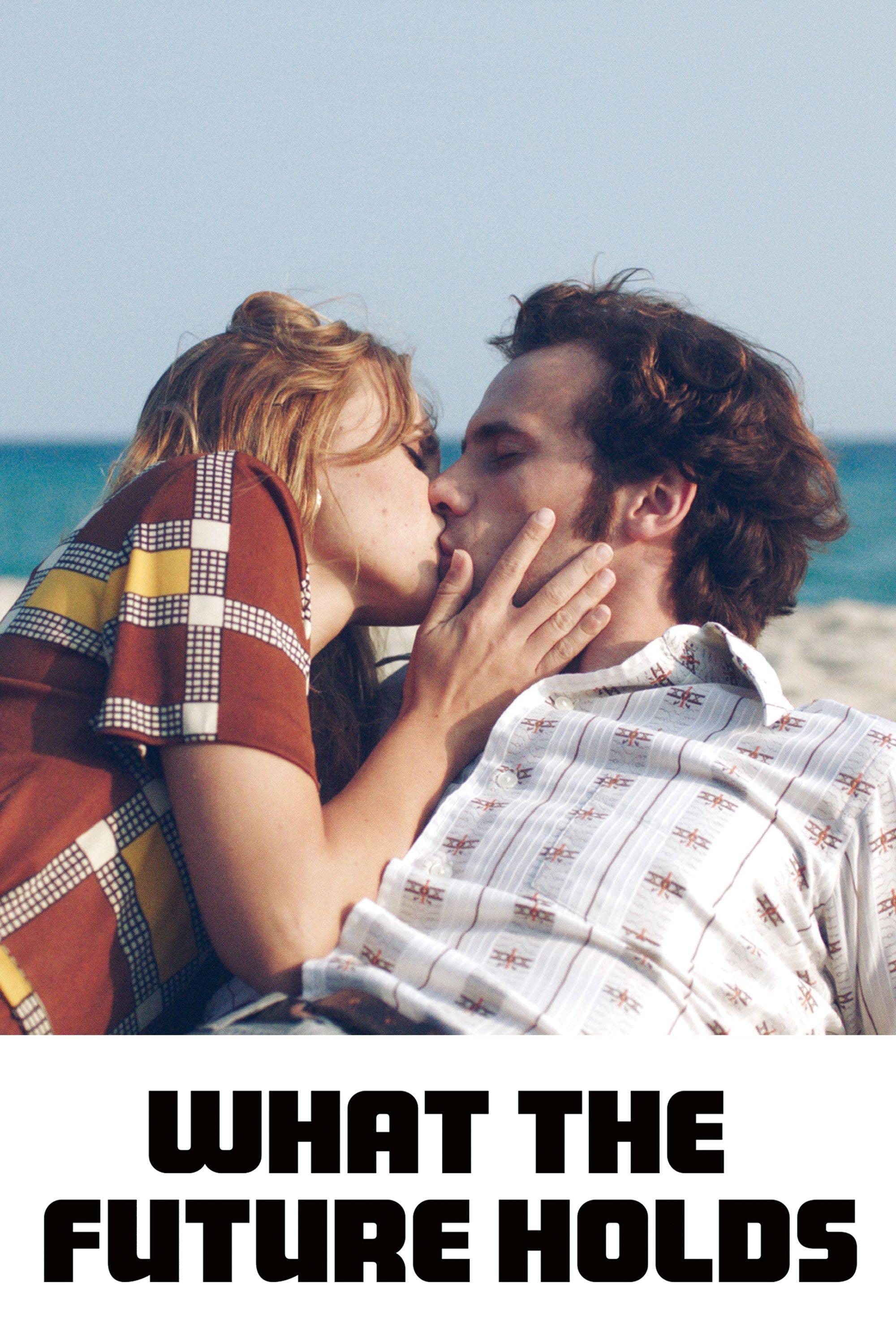 El día de mañana
In 1966, Justo Gil arrives in Barcelona as a migrant with the purpose of gaining enough money to give his sick mother the best care. His great charisma allows him to socialize with the youngsters of t...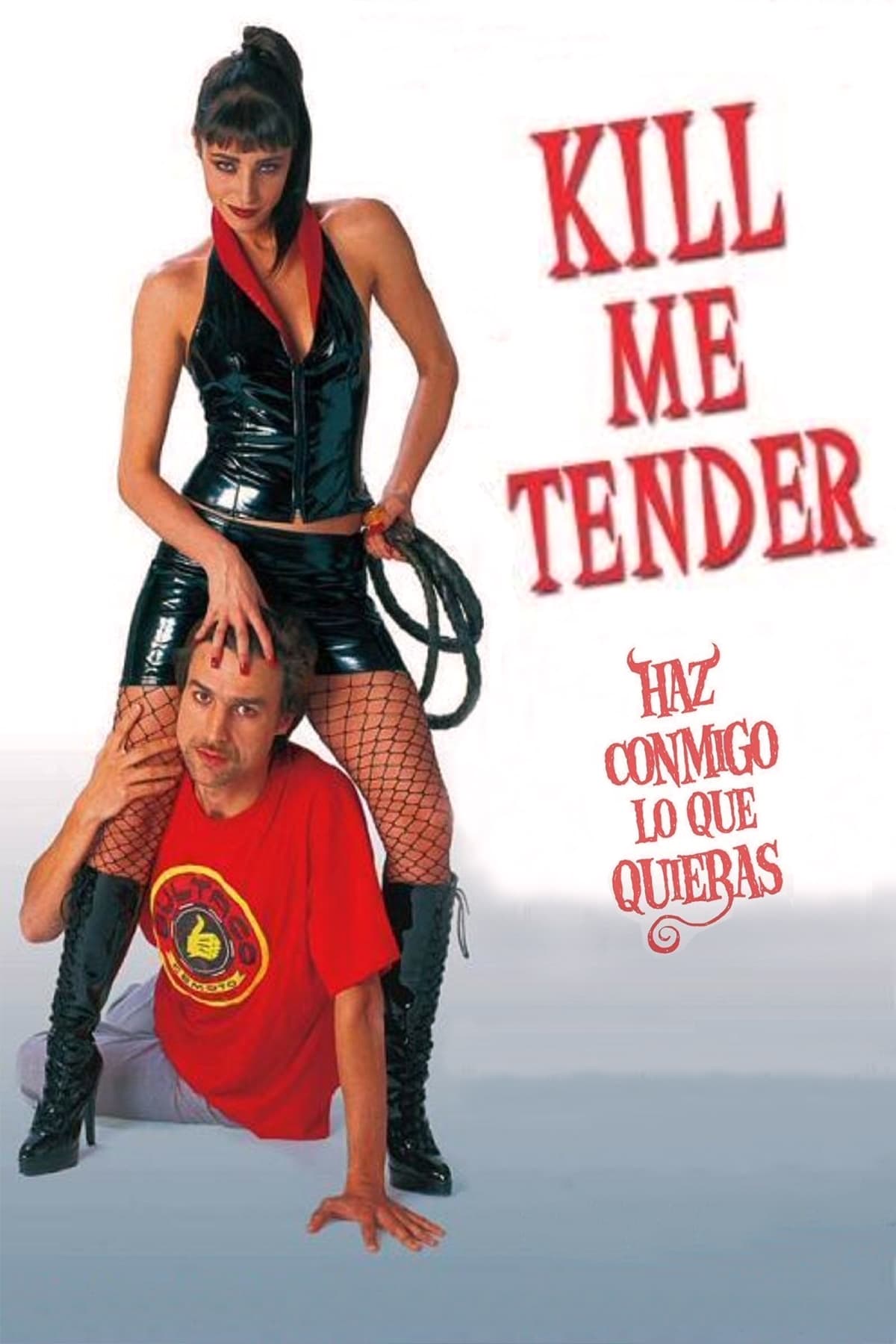 Haz conmigo lo que quieras
Do all men want the same thing? Nestor, recently widowed, runs a bakery near Barcelona, has a bank account and a bad heart, and swims in the sea every day. He also has a daughter and a two-timing son-...