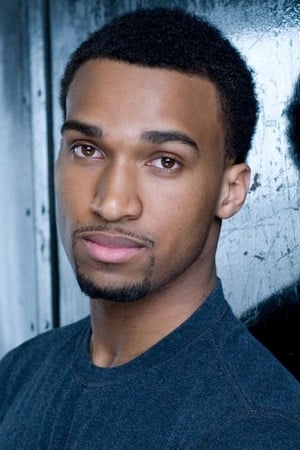 Biography
Nathan Mitchell is a Canadian actor. He is best known for his role as Black Noir in the Amazon Prime Video series The Boys, based on the comic book series of the same name. Mitchell debuted in 2007 with a recurring role on the series Aliens in America. He appeared on Arrow, The Tomorrow People, Timeless, iZombie and Supernatural. Mitchell also appeared on the 2018 film Scorched Earth and is set to appear on the Netflix original series Ginny & Georgia.Mitchell was born in Mississauga, Ontario. He is of Trinidadian and Jamaican descent.
TV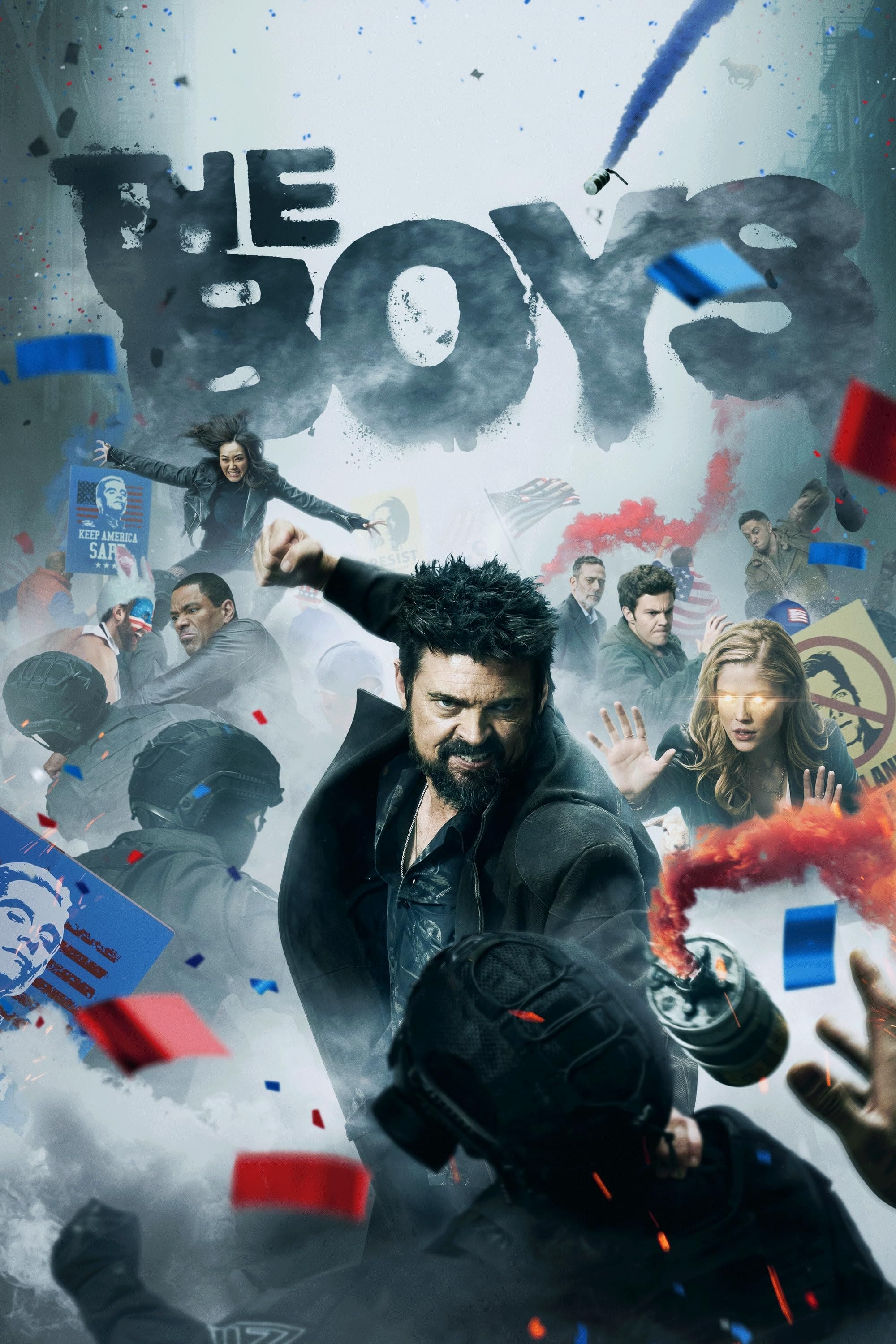 The Boys
A group of people known as the "The Boys" set out to take down corrupt superheros with no more than a willingness to fight dirty and blue-collar work ethic.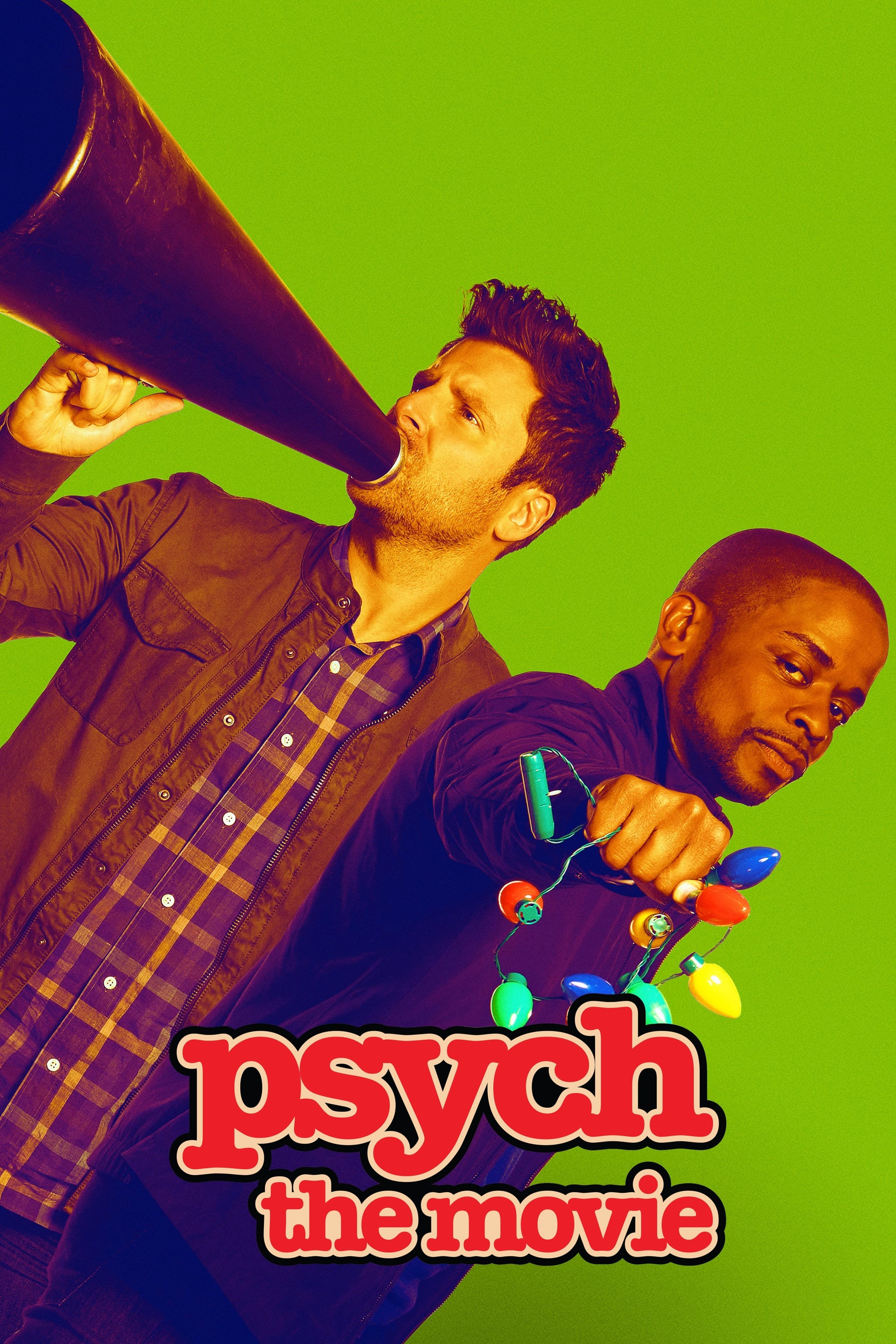 Psych: The Movie
A mystery attacker targets one of the friends. A comedy thrill-ride ensues as the wild and unpredictable Psych team chases the bad guys, justice and food.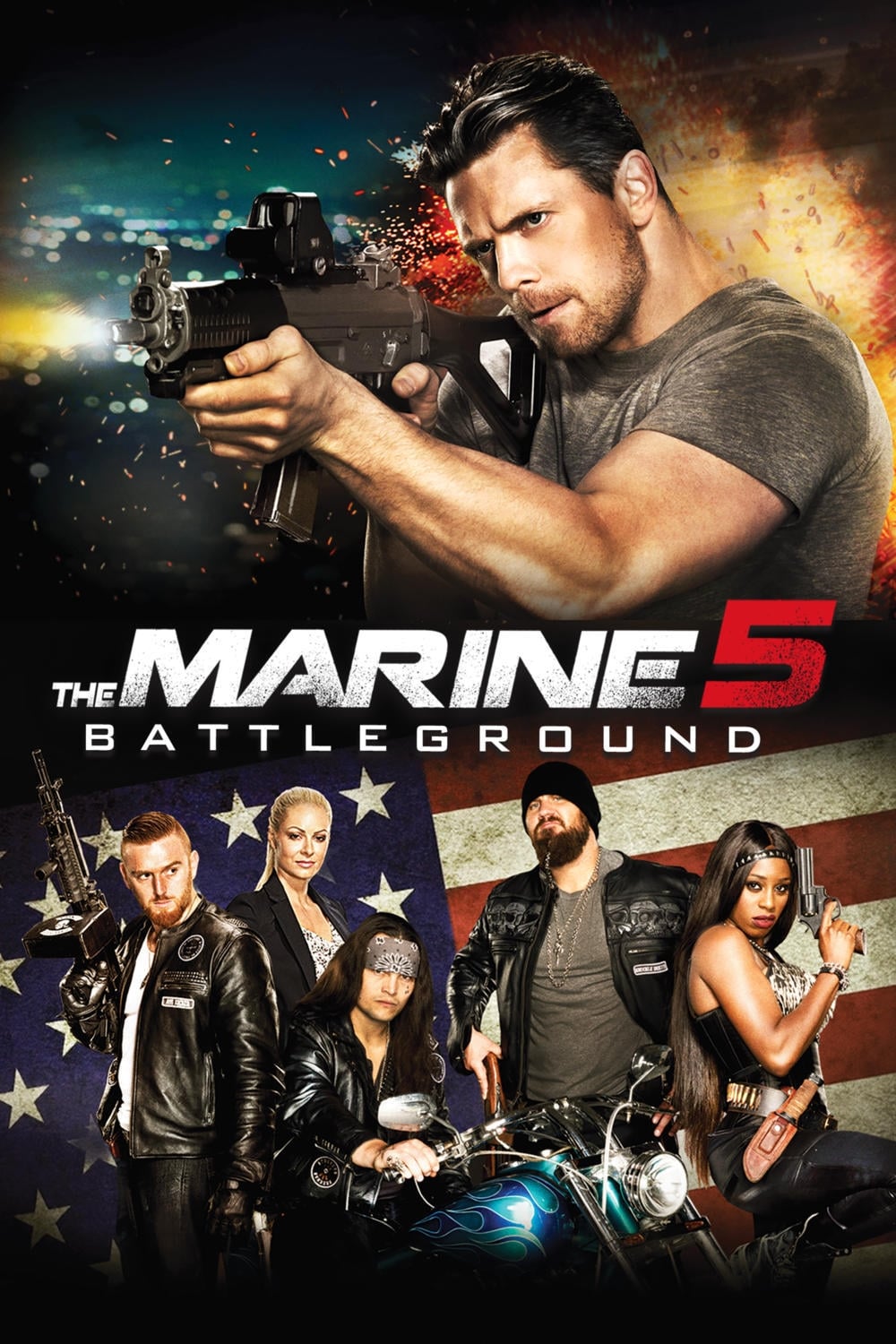 The Marine 5: Battleground
Jake Carter was working as an EMT when he responded to a distress call and found himself protecting a person of interest from a biker gang.
TV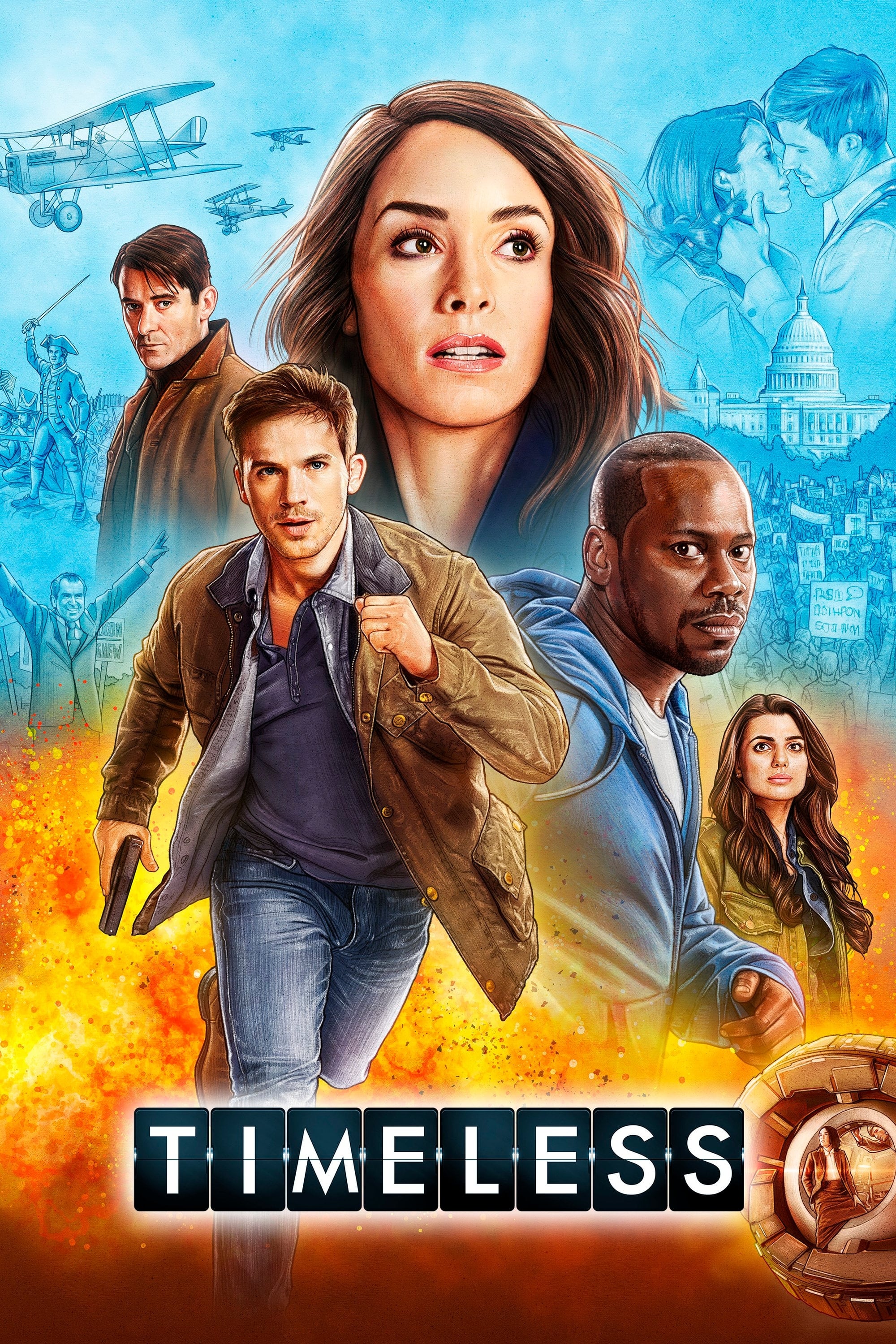 Timeless
A criminal stole a state-of-the-art time machine to destroy America. The machine's prototype will have to be used by a scientist, a soldier and a history professor to travel back in time. They need to...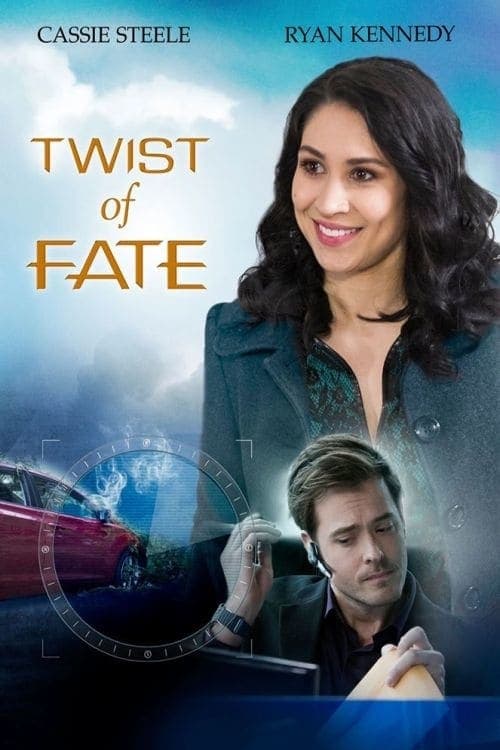 Twist of Fate
While stuck in her car, a young woman makes an emergency call and the operator tries to keep her calm. They spend months trying to get to know each other again after forming a strong bond.
TV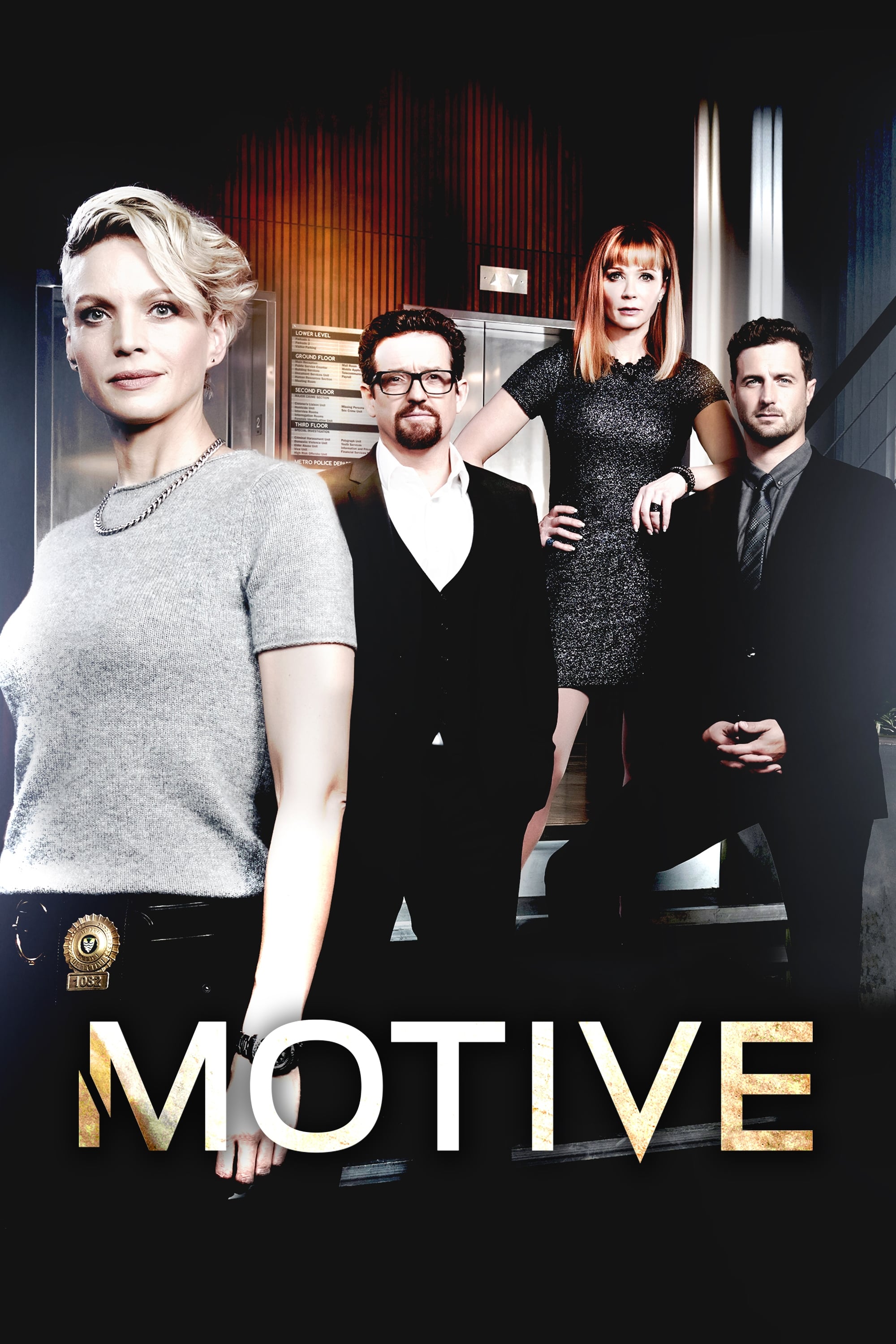 Motive
In order to uncover the motive of each murder, a team of investigators led by homicide detective Angie Flynn set out to find the killer's connection to the victim. The killer is shown to viewers befor...
TV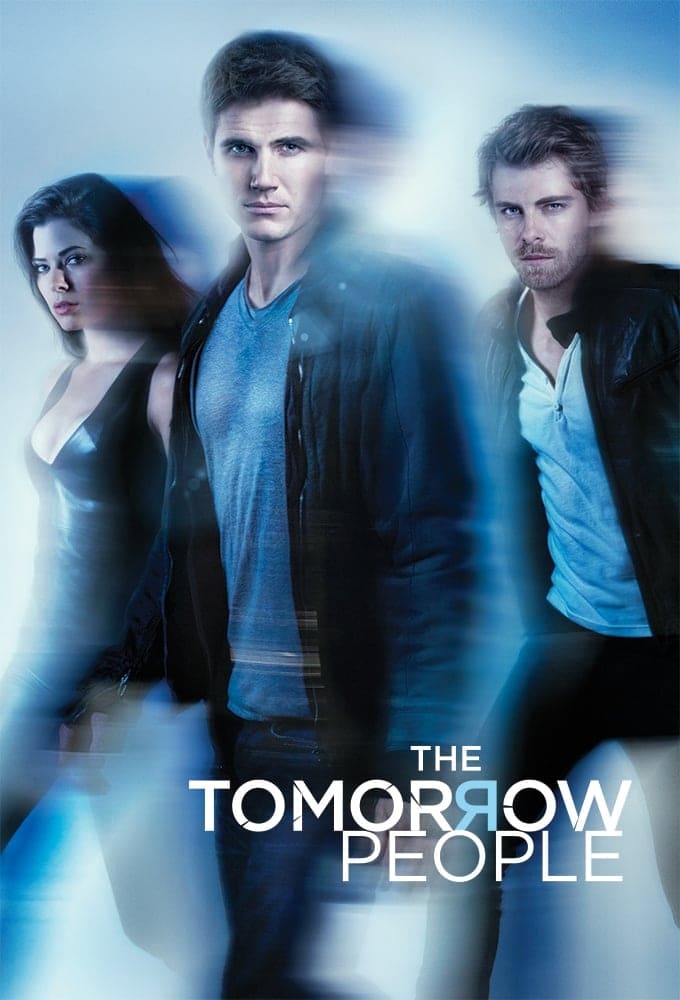 The Tomorrow People
The story of several young people from around the world who possess special powers, including the ability to communicate with each other through telepathy, and represent the next stage in human evolut...
TV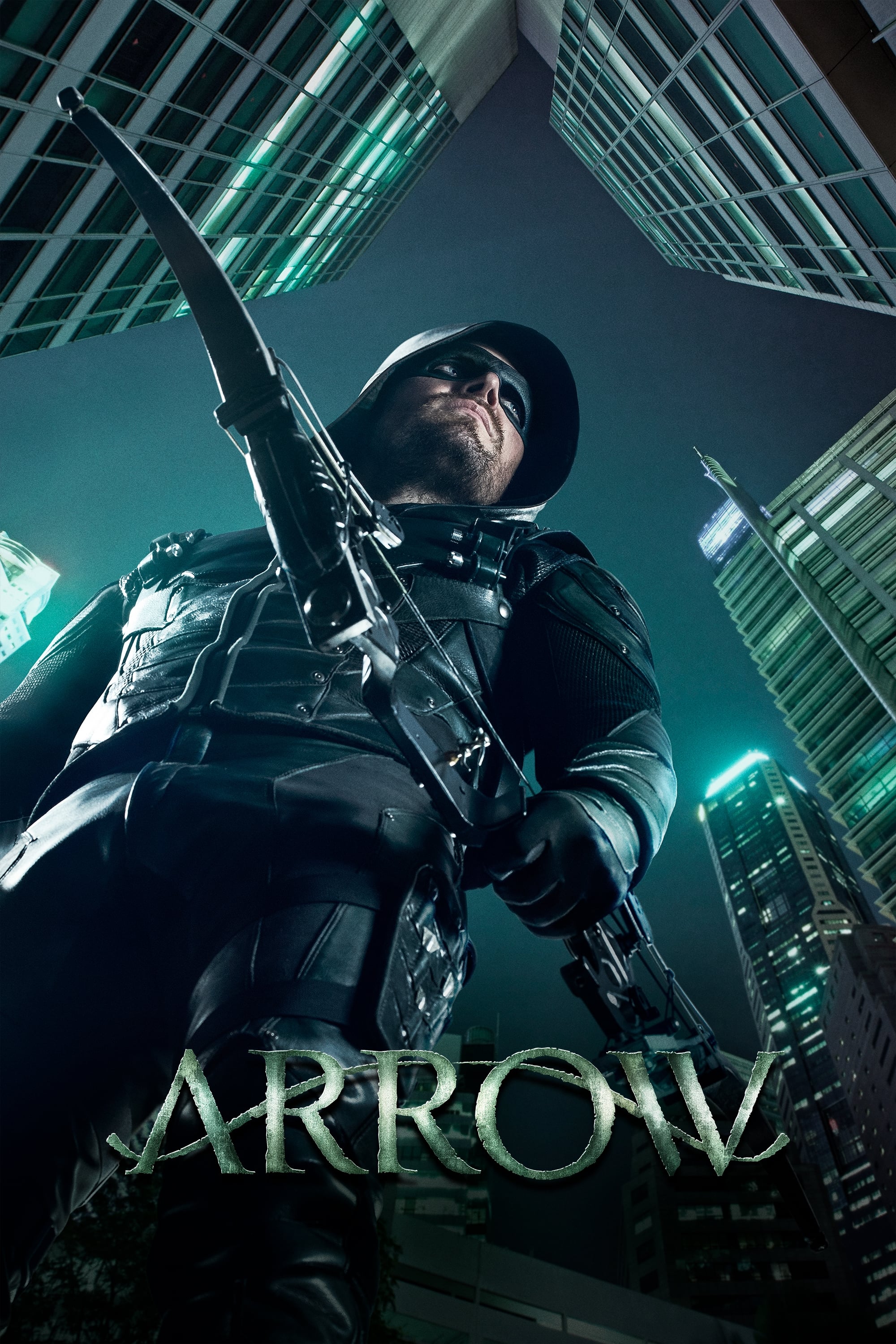 Arrow
Oliver Queen is presumed dead after his yacht is lost at sea. A changed man returns five years later, determined to clean up the city as a hooded avenger armed with a bow.
TV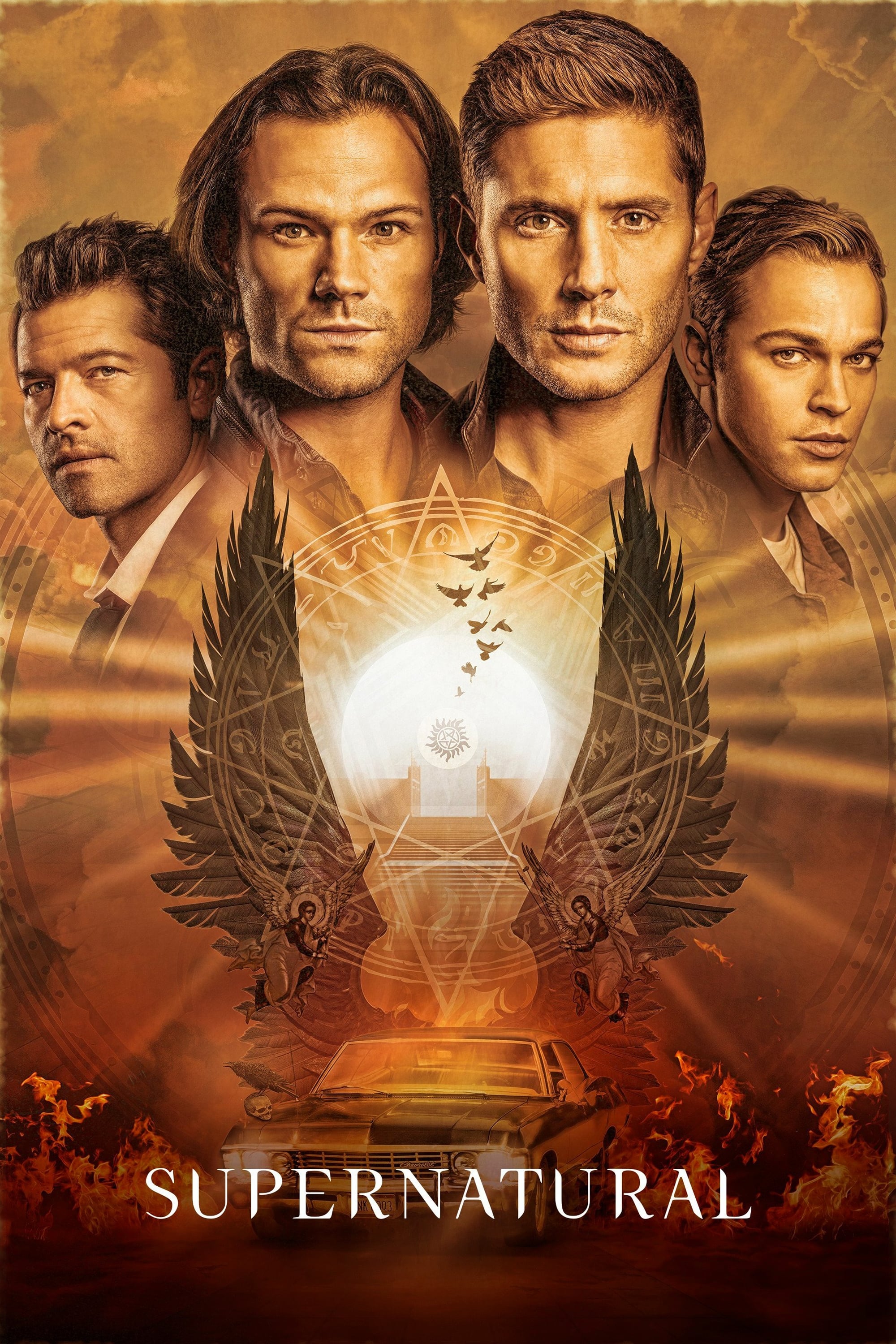 Supernatural
When they were children, Sam and Dean lost their mother. They were raised to be soldiers. He taught them about the evil in America on the dark corners and back roads. He taught them how to kill it. Th...