Biography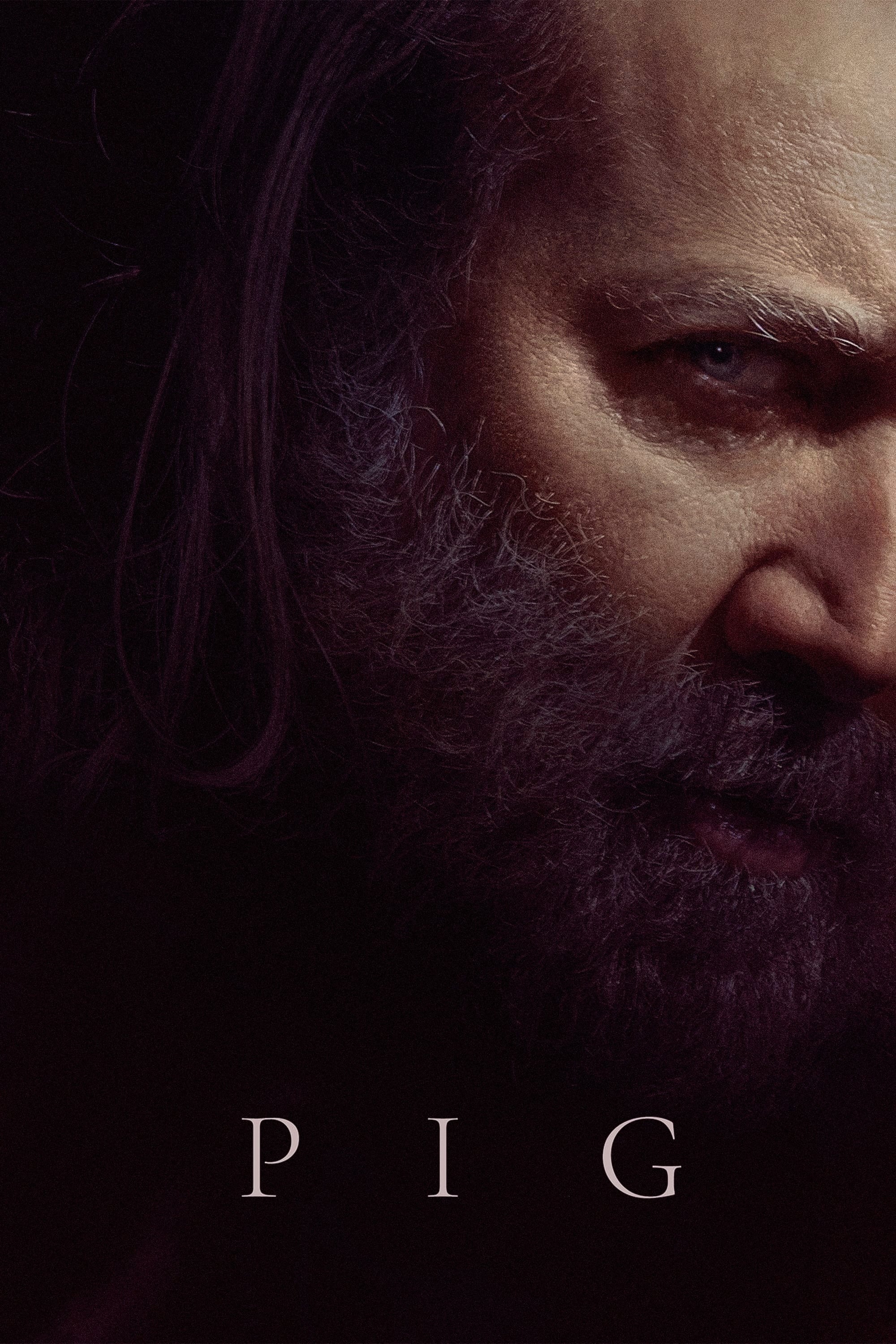 Pig
A man living alone in the Oregon wilderness goes to Portland to find the person who stole his pig and then goes on a cat-and-mouse run along the shore.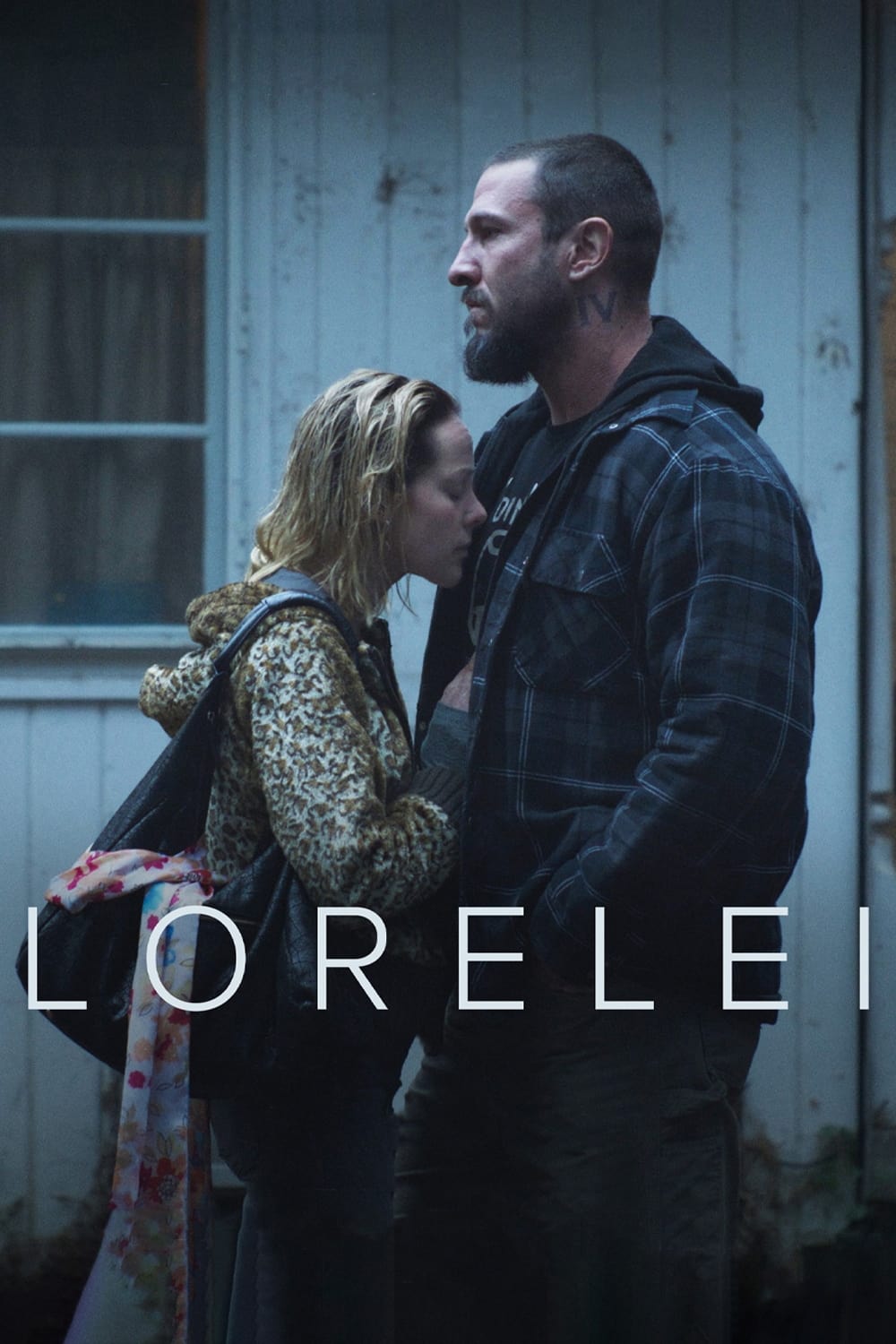 Lorelei
A man has been in prison for 15 years. He has a high school girlfriend who is now a single mother of three. There is a take on love, regret and second chances.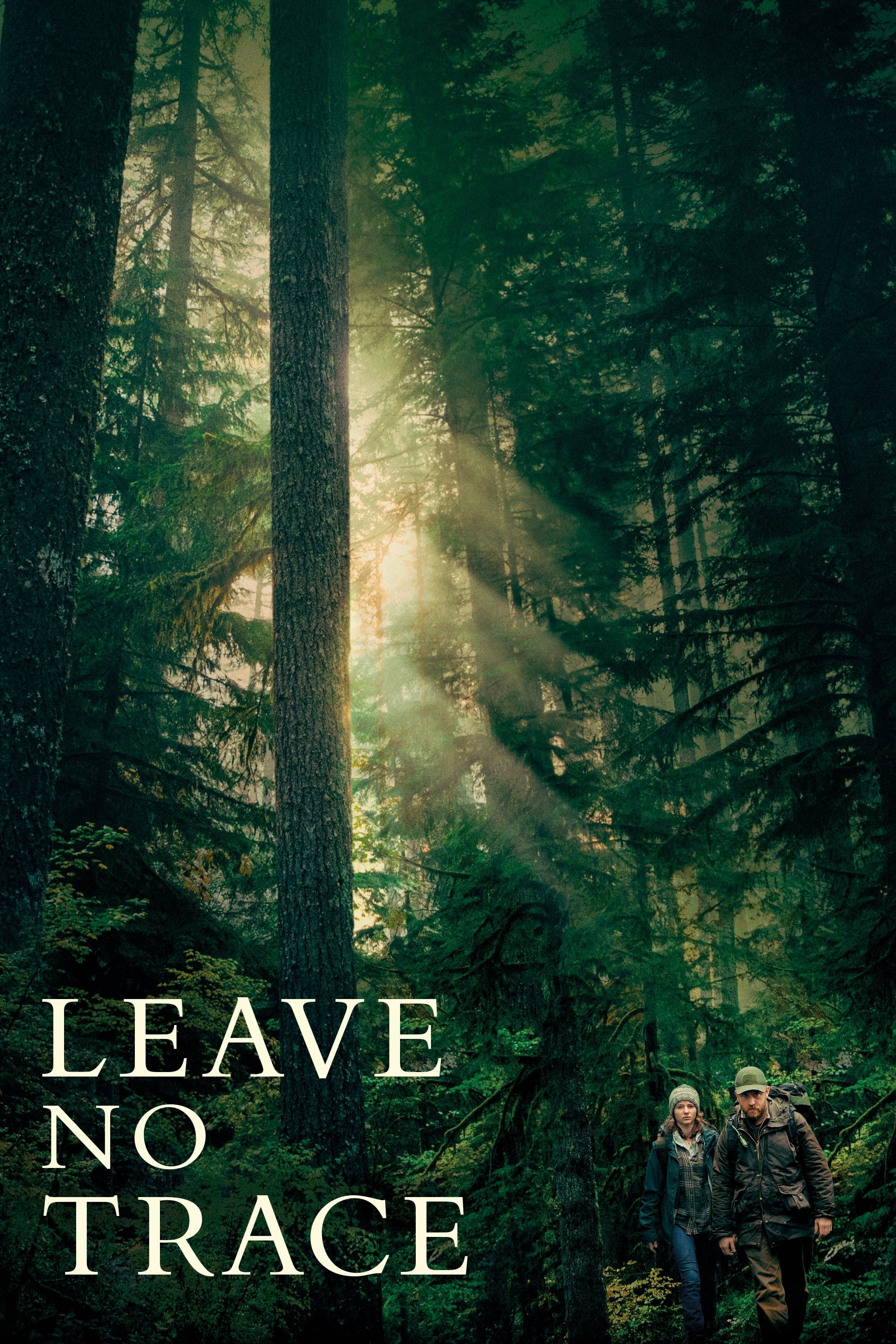 Leave No Trace
A father and daughter live in Forest Park, a beautiful nature reserve near Portland, Oregon, and rarely make contact with the world. When a small mistake leads to authorities, they are sent on an incr...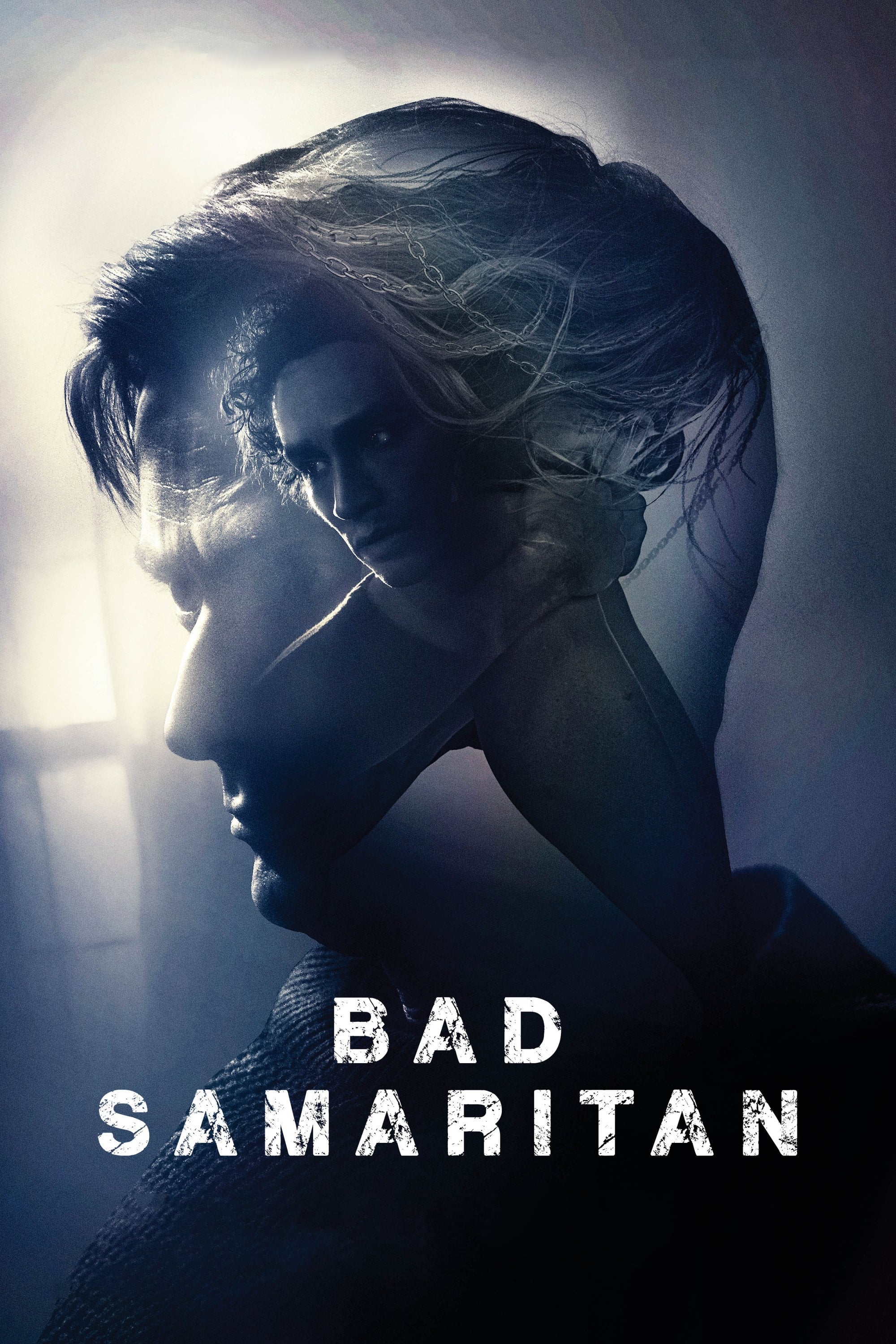 Bad Samaritan
A thief makes a disturbing discovery when he breaks into a house. When he returns to the same house with his partner in crime, things are different.
Lean on Pete
A teenager is getting a summer job. When Charley bonds with Lean on Pete, he is horrified to learn he is bound for slaughter, and so he takes the horse, and the duo embark on an odyssey across the new...
TV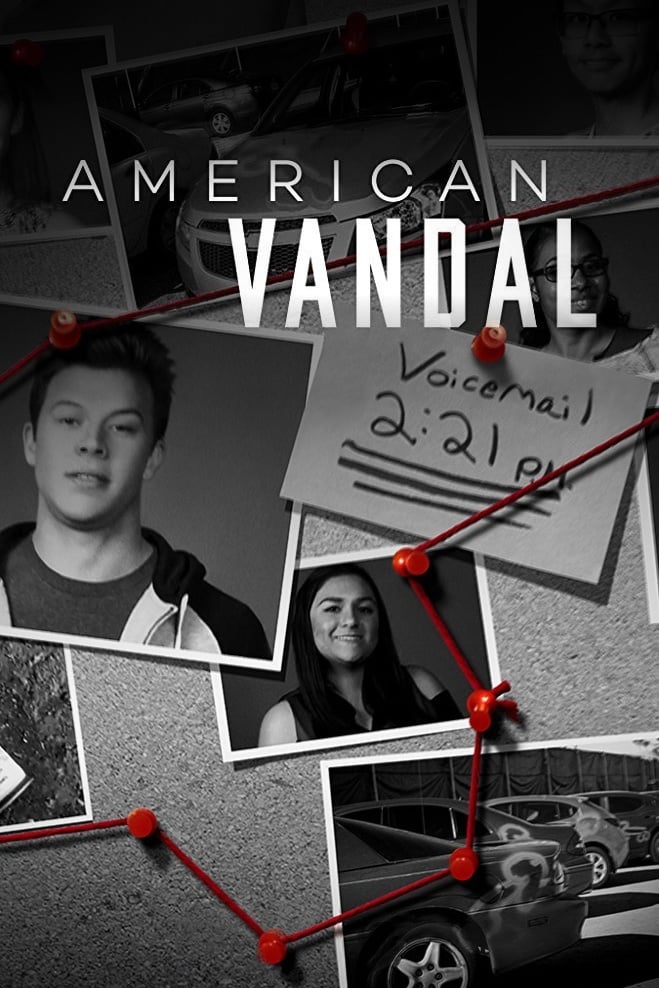 American Vandal
The aftermath of a costly high school prank that left twenty-seven faculty cars vandalized with pornography is the subject of a true-crime satire.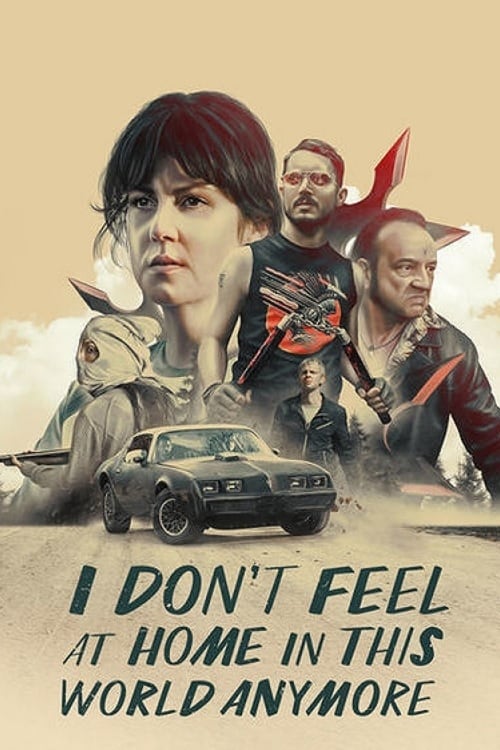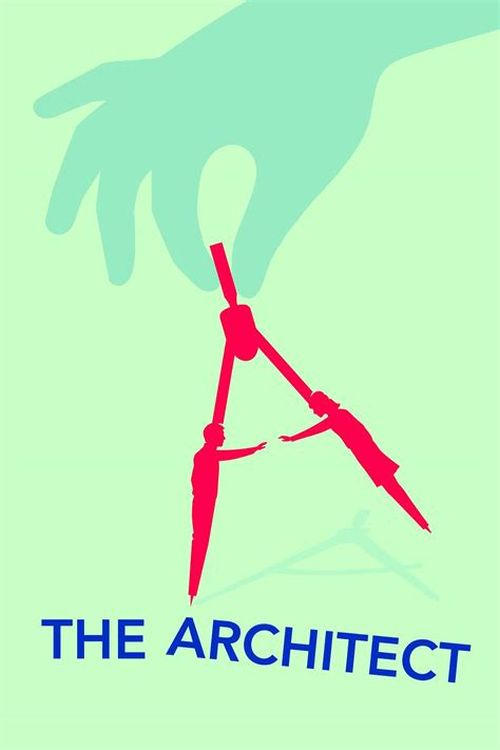 The Architect
When a couple sets out to build their dream house, they use the services of an uncompromising modernist architect, who builds their dream house instead of theirs.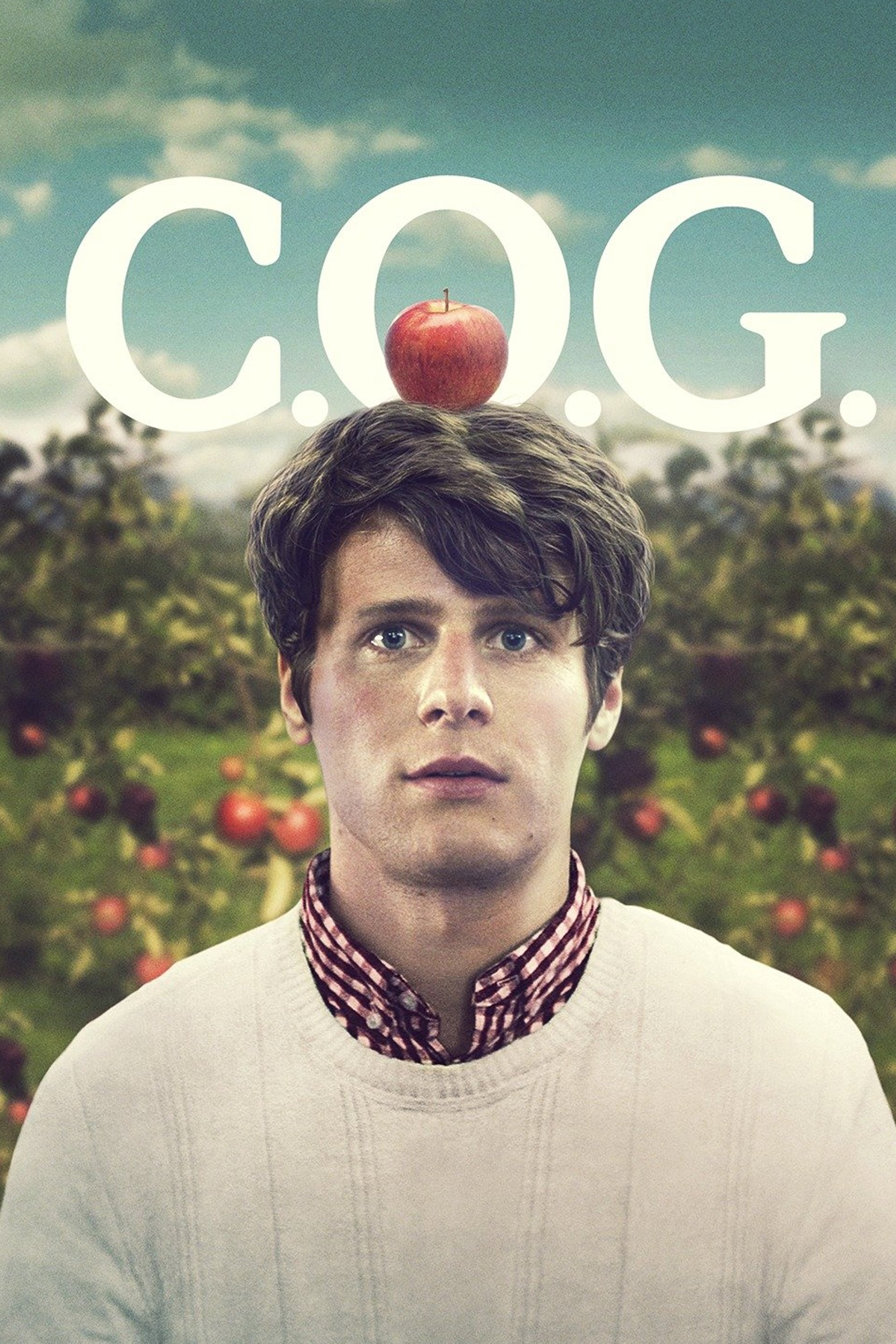 C.O.G.
A gay man travels to Oregon to work on an apple farm. His lifestyle and notions were picked apart by everyone who crossed his path.
TV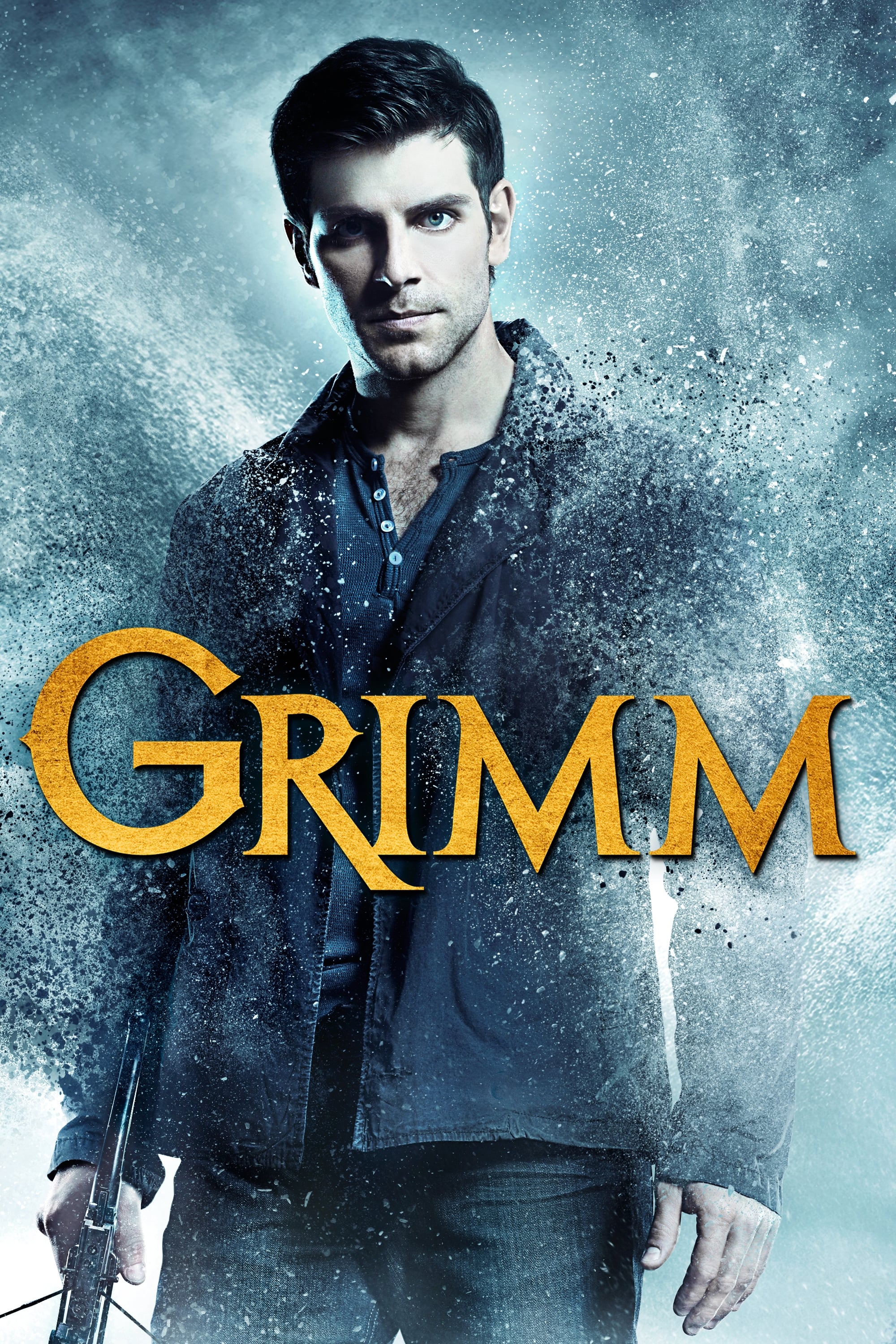 Grimm
After discovering he's descended from an elite line of criminal profilers known as "Grimms," Portland homicide detective Nick Burkhardt finds himself at odds with his new responsibilities as a Grimm.
TV
Portlandia
The eccentric misfits who embody the foibles of modern culture are the subject of a satirical sketch comedy set and filmed in Portland, Oregon.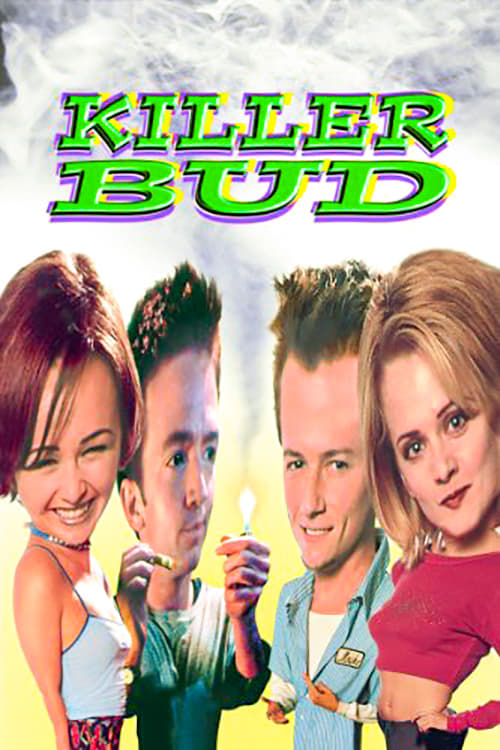 Killer Bud
To impress their two equally dim-witted dates, two idiots embark on an adventure of mythic proportion: to acquire "Feed Bags," the discontinued entire-meal-in-a-bag. Waylon and Buzz can't break out wh... Green
A four-part chronicle of Phoenix young adults, trying to figure out what the hell went wrong while tripping on bad acid.