Biography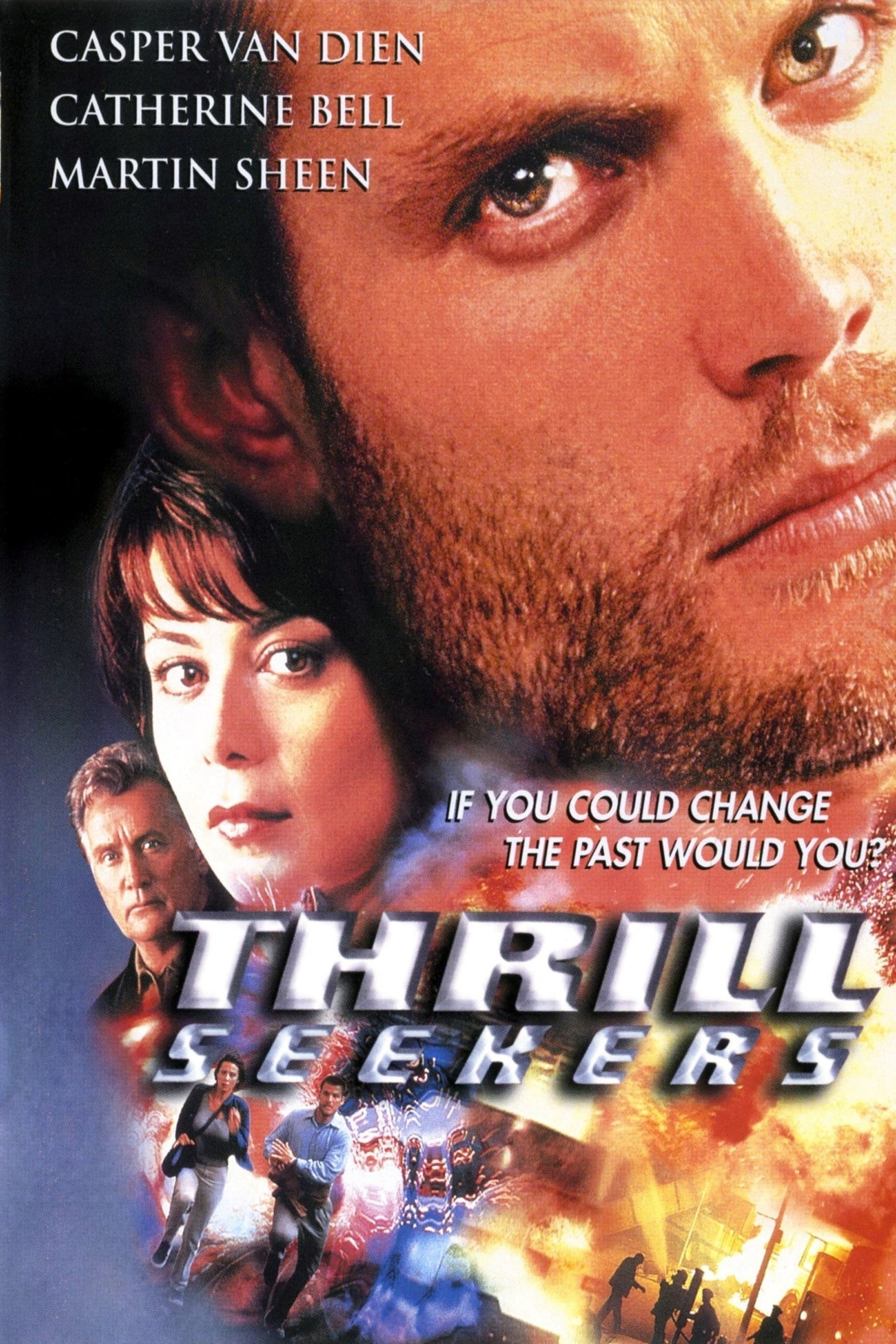 The Time Shifters
Tom was nearly killed in an accident while reporting on a fire at the power plant. The sight of a man leaving the place saved his life when he was supposed to be killed with his crew.
A Chance of Snow
After signing her divorce papers, a woman heads out to her Minnesota airport with her sister and daughters for a flight to her mother's home. When a storm hits, the two have time to reexamine their re... Abducted: A Father's Love
The first man to enter a woman's underground movement is a man who kidnapped his little girl to protect her from an abusive mother.