 Peter Jaysen
Known For: Production · Gender: Male
Biography
TV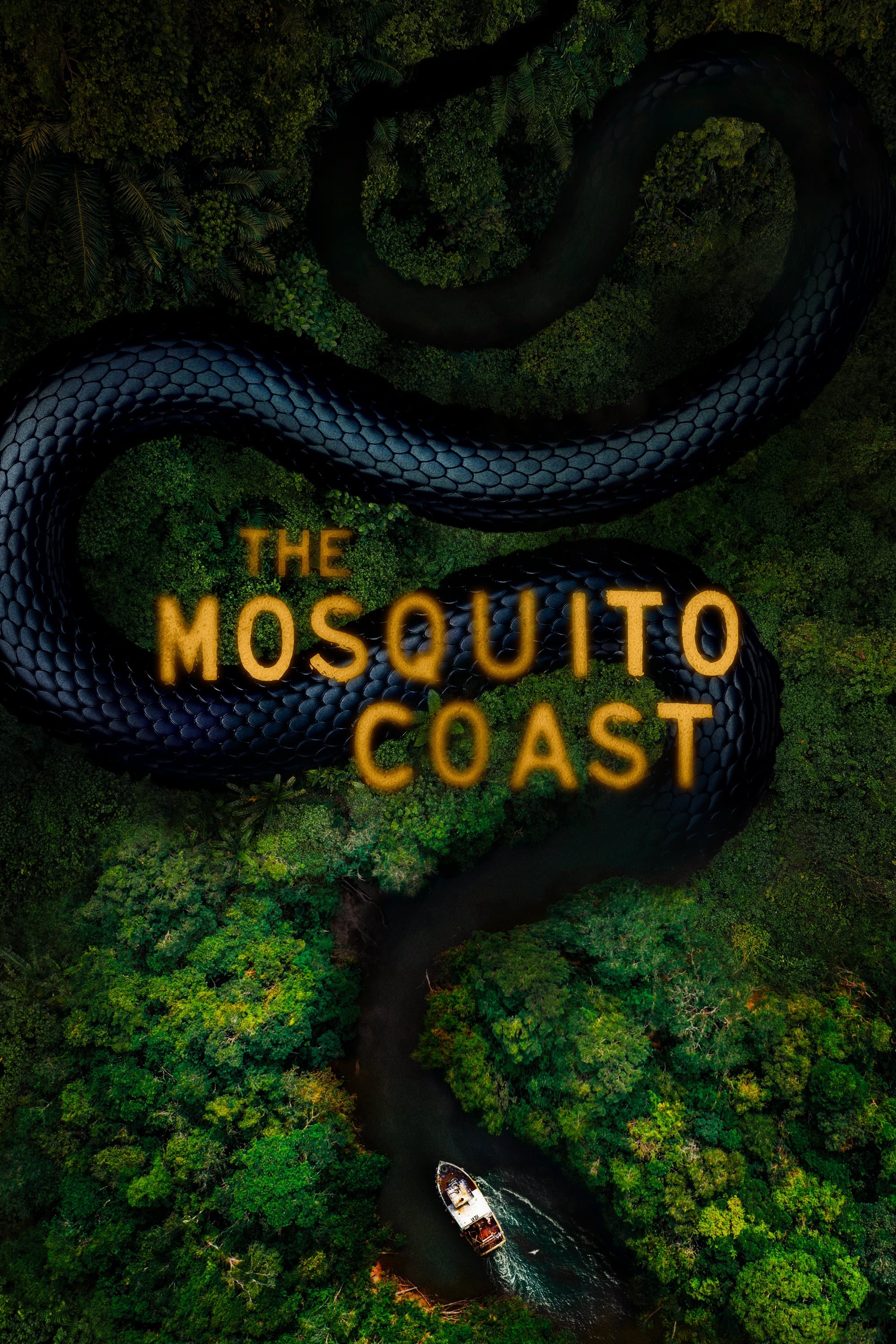 The Mosquito Coast
An idealist uproots his family and takes them to the jungles of Central America to start a new life because he is fed up with the degradation of modern society. Paul Theroux wrote the novel.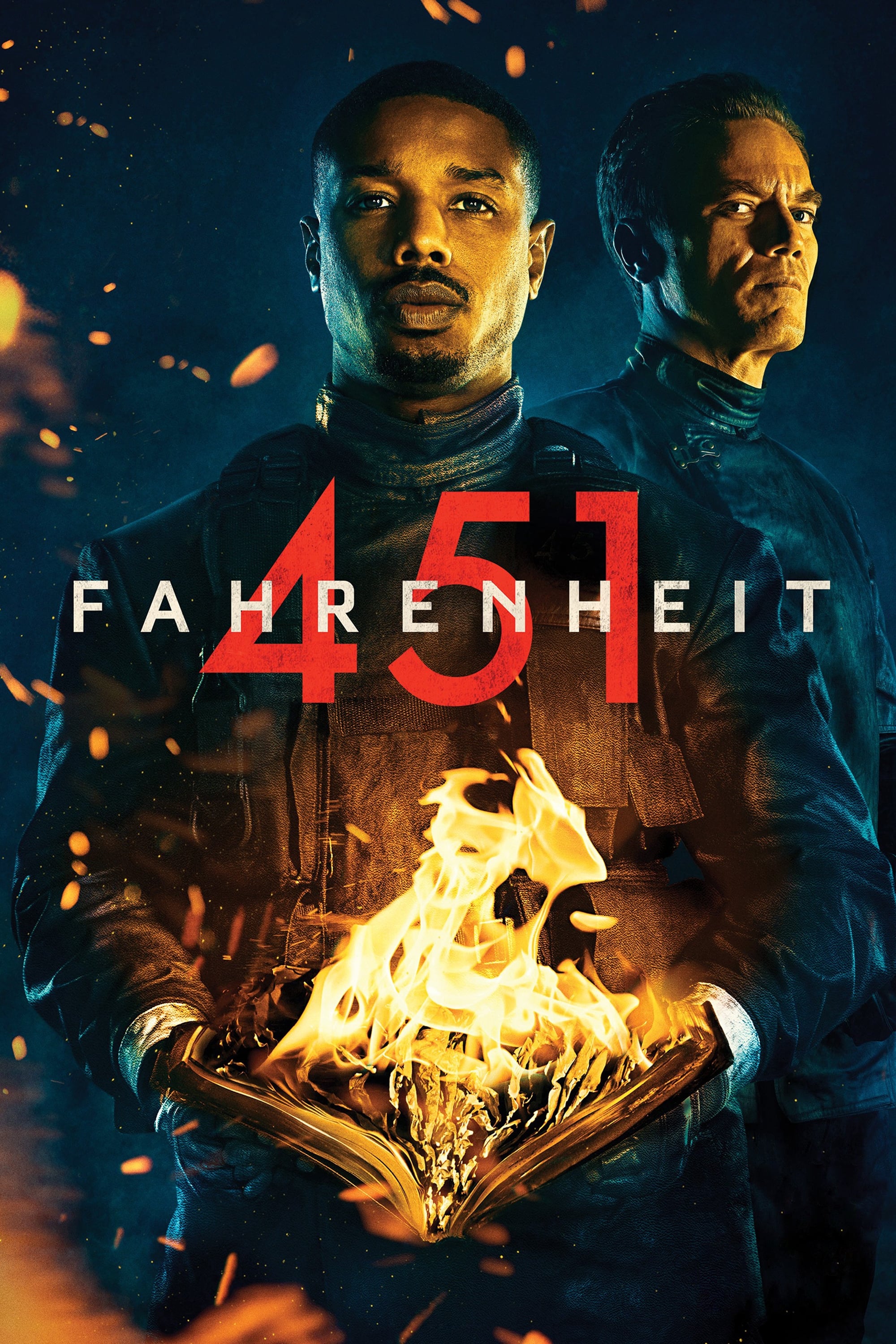 Fahrenheit 451
A fireman who is supposed to destroy all books begins to question his task in an oppressive future.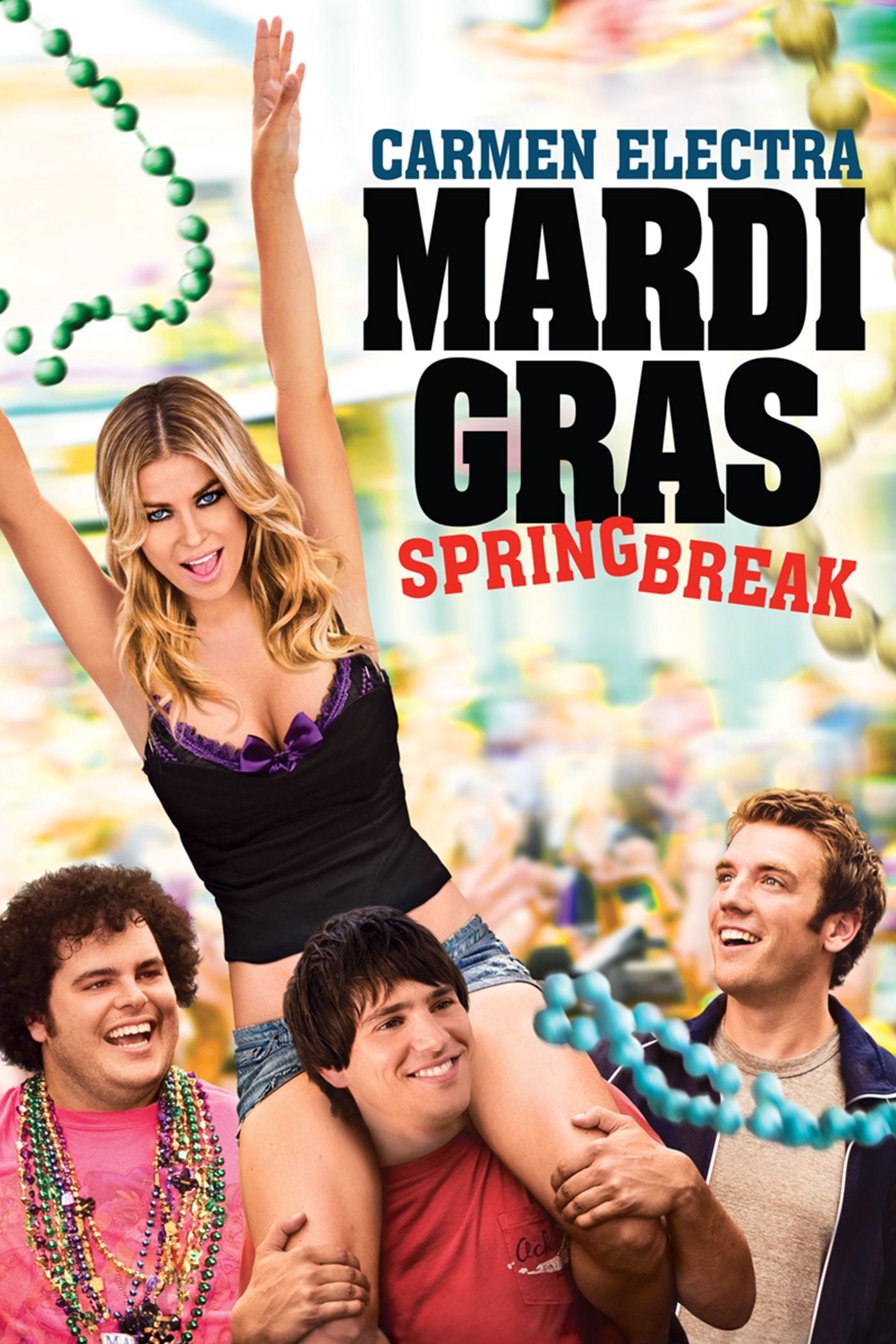 Mardi Gras : Spring Break
The co-ed experience has left three college guys high and dry for their senior year. Their solution was to take a road trip to Mardi Gras, where beautiful babes are happy to lift their shirts and open...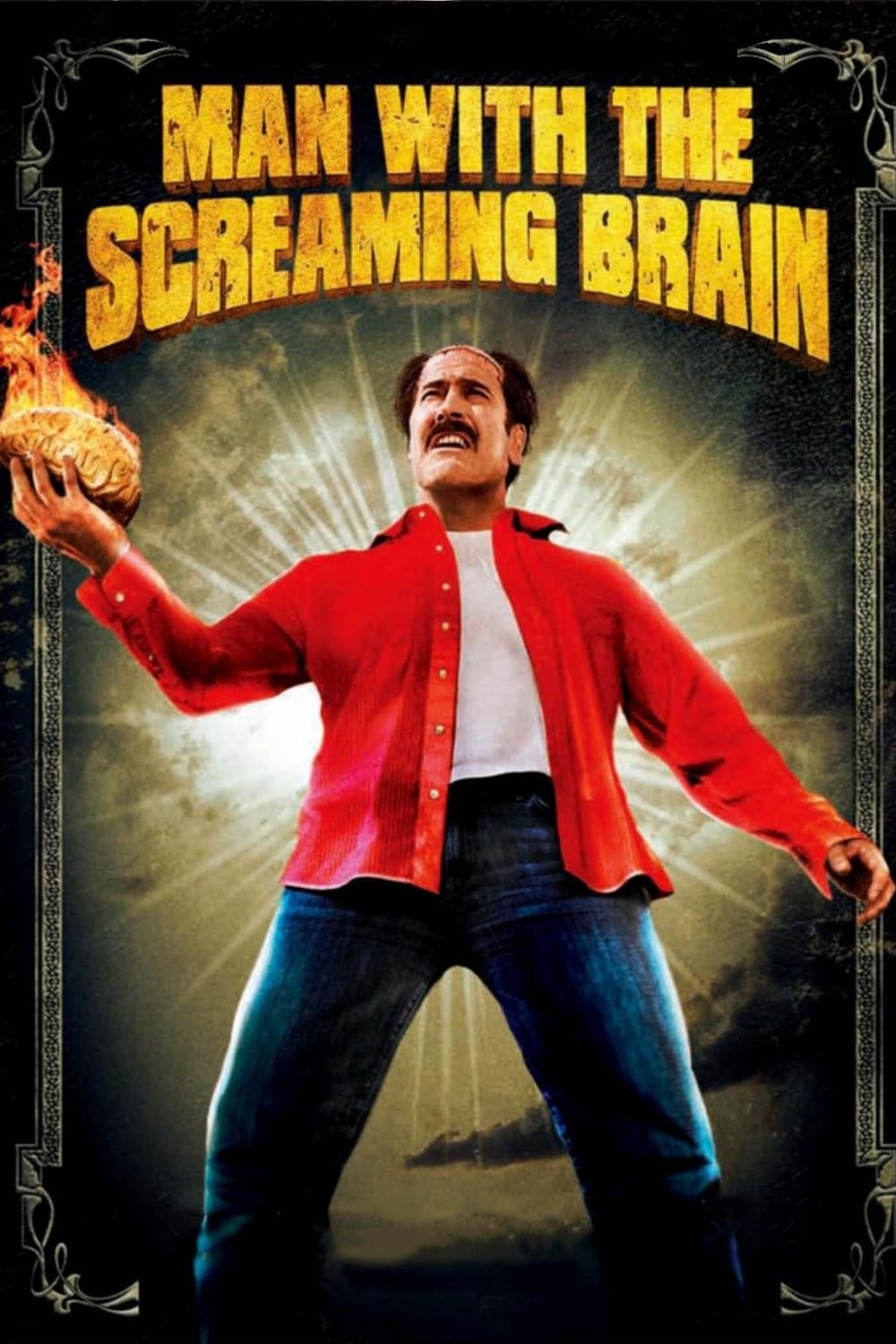 Man with the Screaming Brain
Bruce Campbell directed his first film. Bruce Campbell is a wealthy CEO who travels to Bulgaria after the fall of communism. His plan was to do business in the U.S. He was caught up in some dirty situ...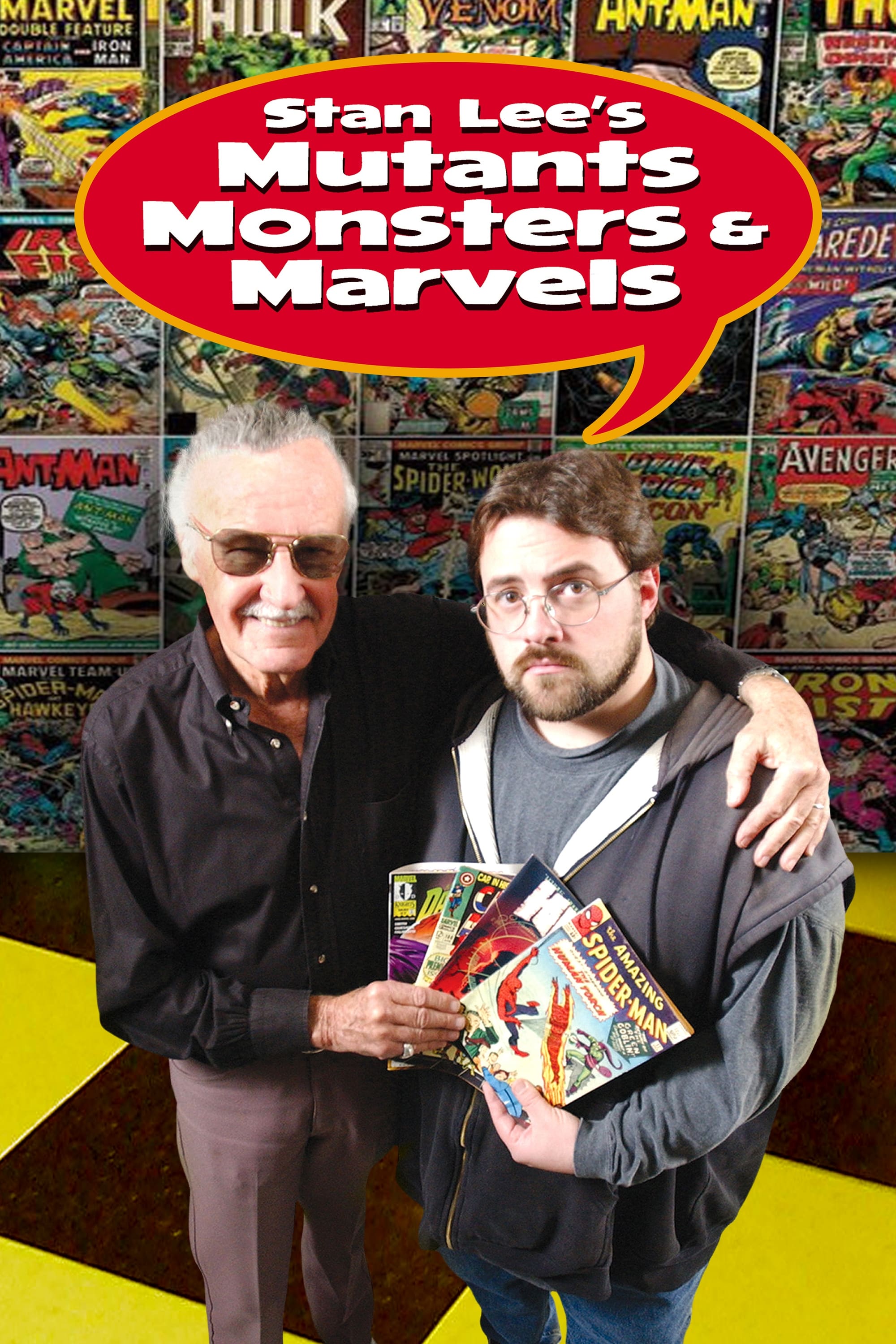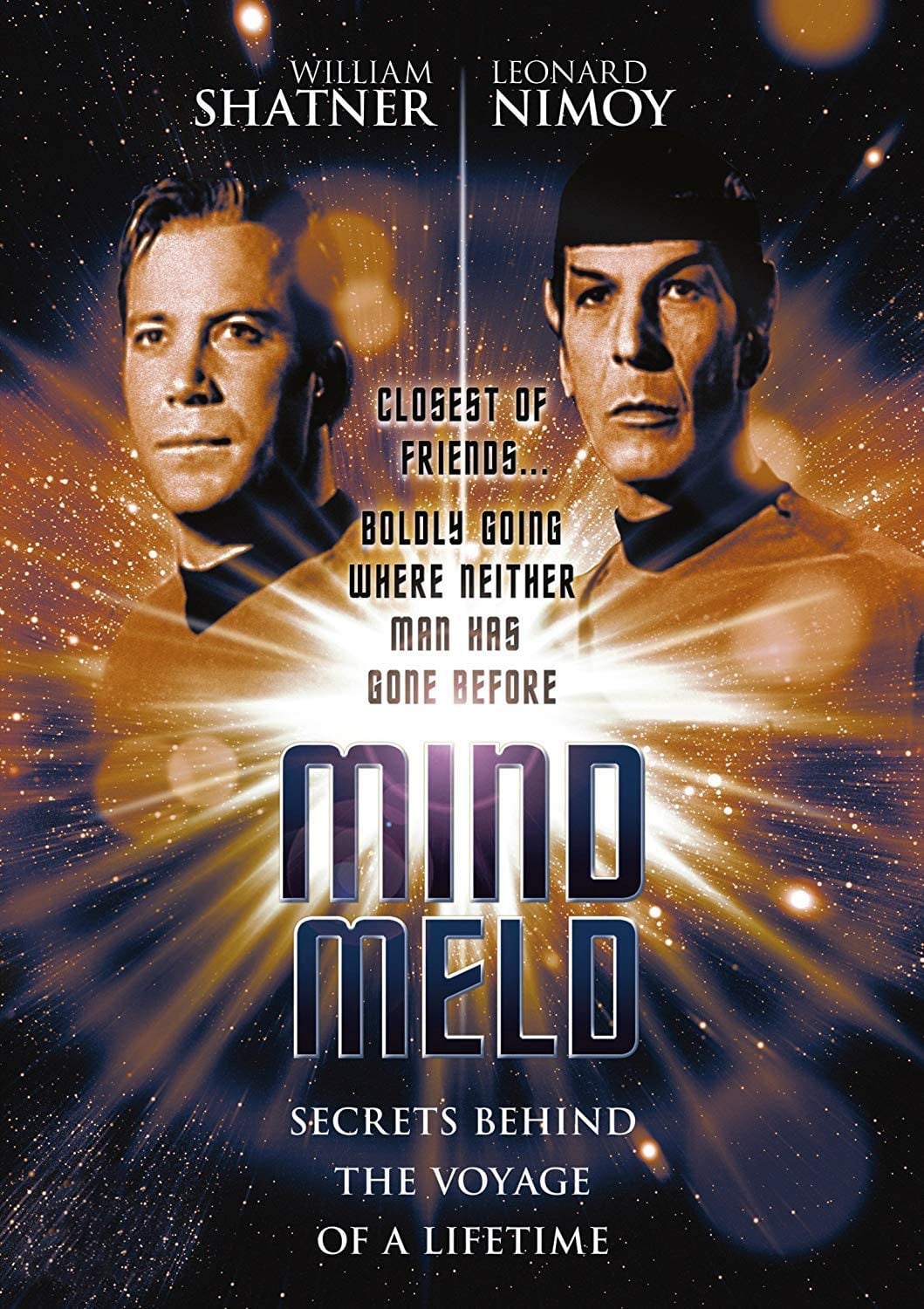 The Sid Caesar Collection: The Magic of Live TV
One of the greatest comedians of early television, Sid Caesar hasn't had his work shown in perennial reruns, so it's gratifying to see a collection of his classic sketches released on video, with Caes...