 Biography
TV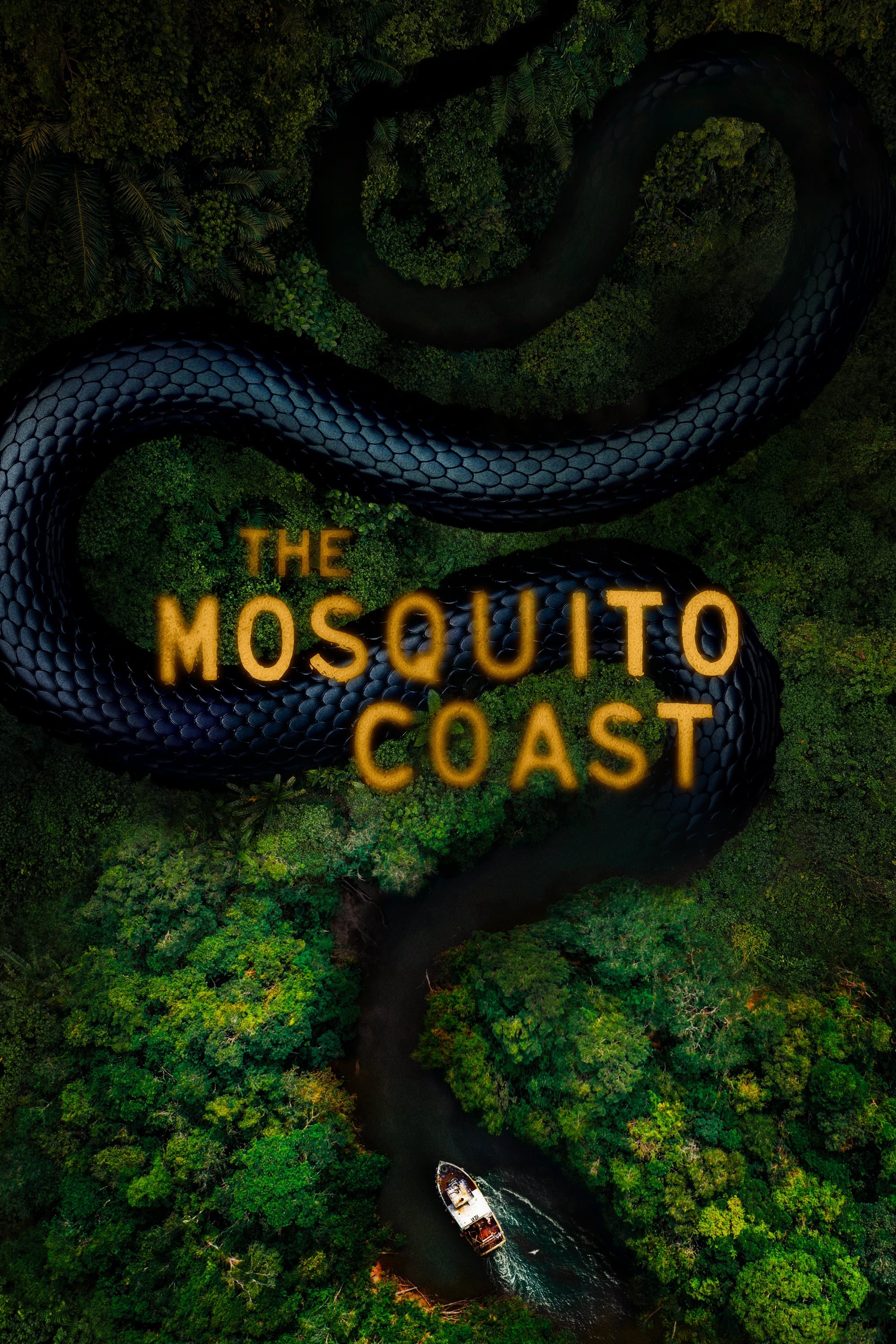 The Mosquito Coast
An idealist uproots his family and takes them to the jungles of Central America to start a new life because he is fed up with the degradation of modern society. Paul Theroux wrote the novel.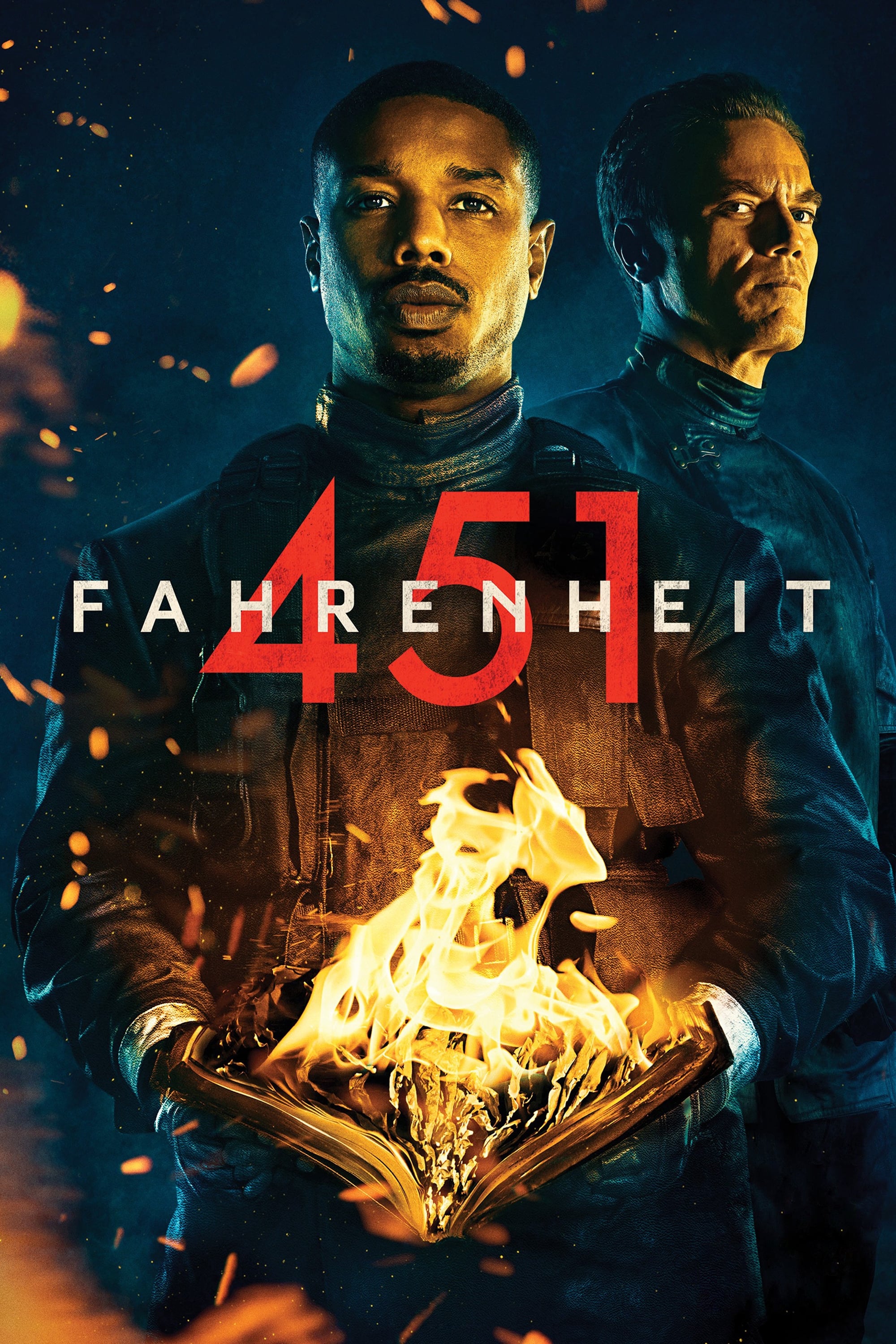 Fahrenheit 451
A fireman who is supposed to destroy all books begins to question his task in an oppressive future.
TV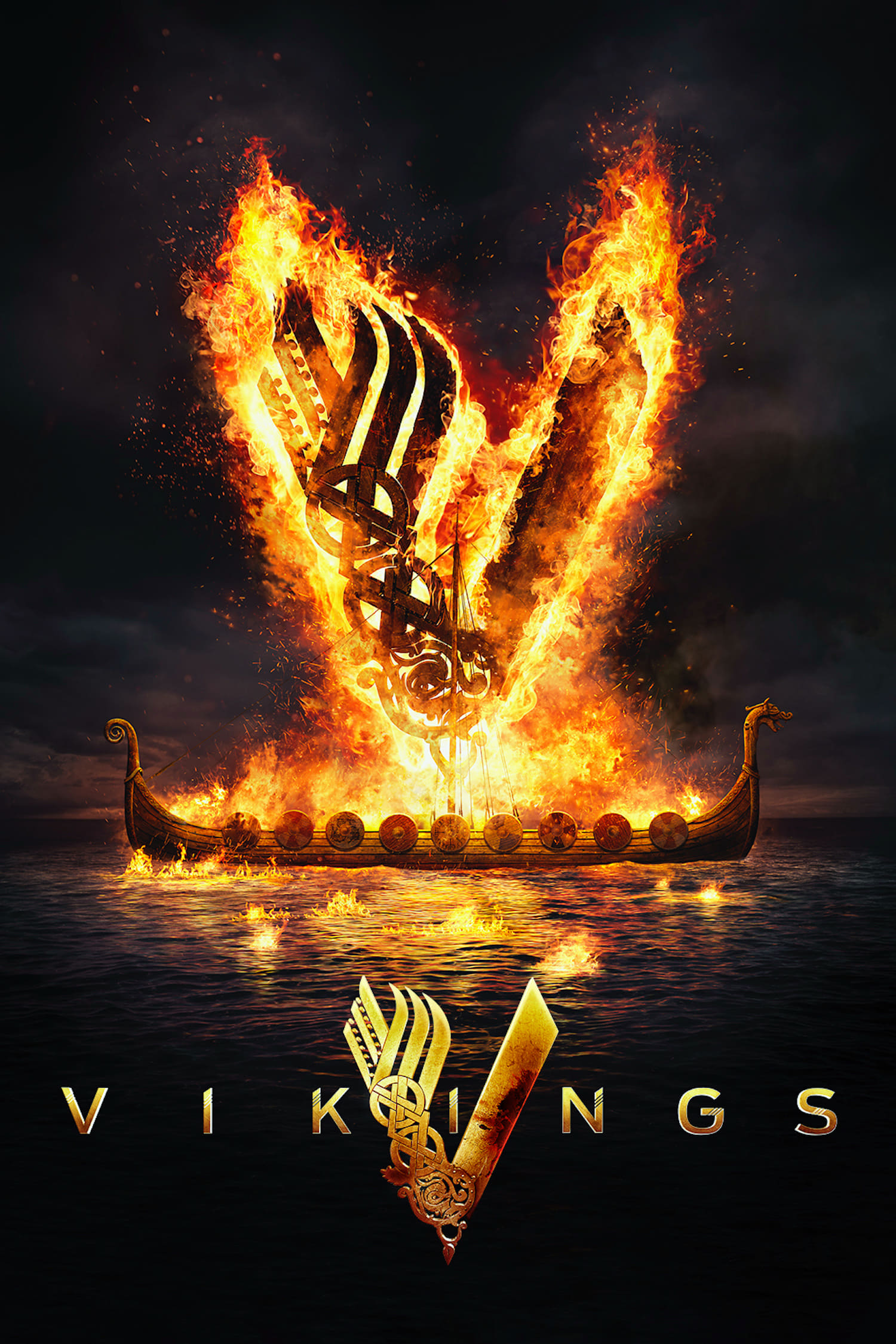 Vikings
The adventures of a hero. The sagas of the band of Viking brothers and his family are told in the series. As well as being a fearless warrior, Ragnar embodies the traditions of devotion to the gods. H...
TV Vikings: Valhalla
The series is set 100 years after the events of the original series. The main character in the story was the Norman King William the Conqueror.