 Biography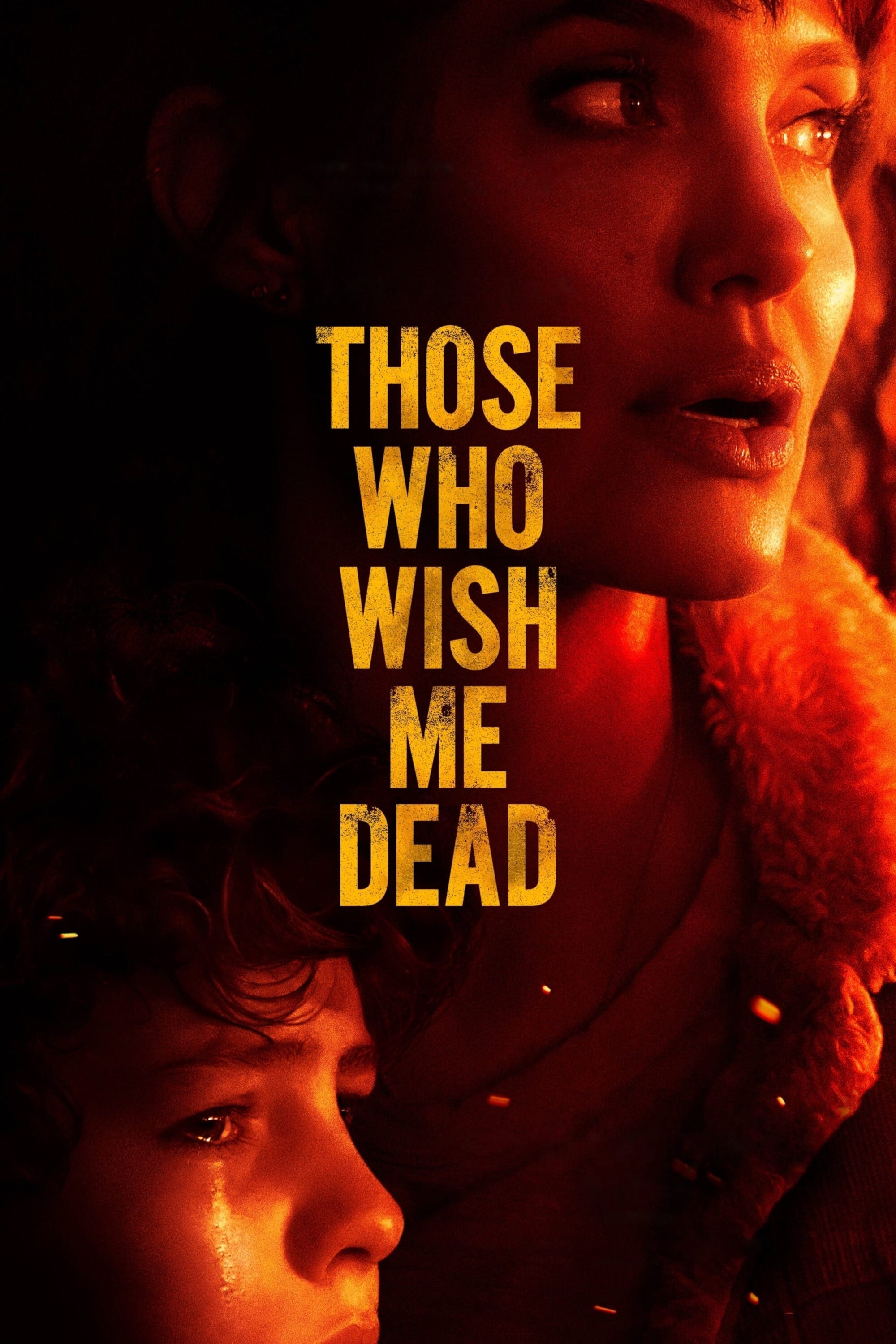 Those Who Wish Me Dead
A teenage murder witness finds himself pursued by twin assassins in the Montana wilderness with a survival expert tasked with protecting him -- and a forest fire threatening to consume them all.
Pieces of a Woman
A heartbreaking home birth leaves a woman grappling with the profound emotional ramifications, isolated from her partner and family by a chasm of grief.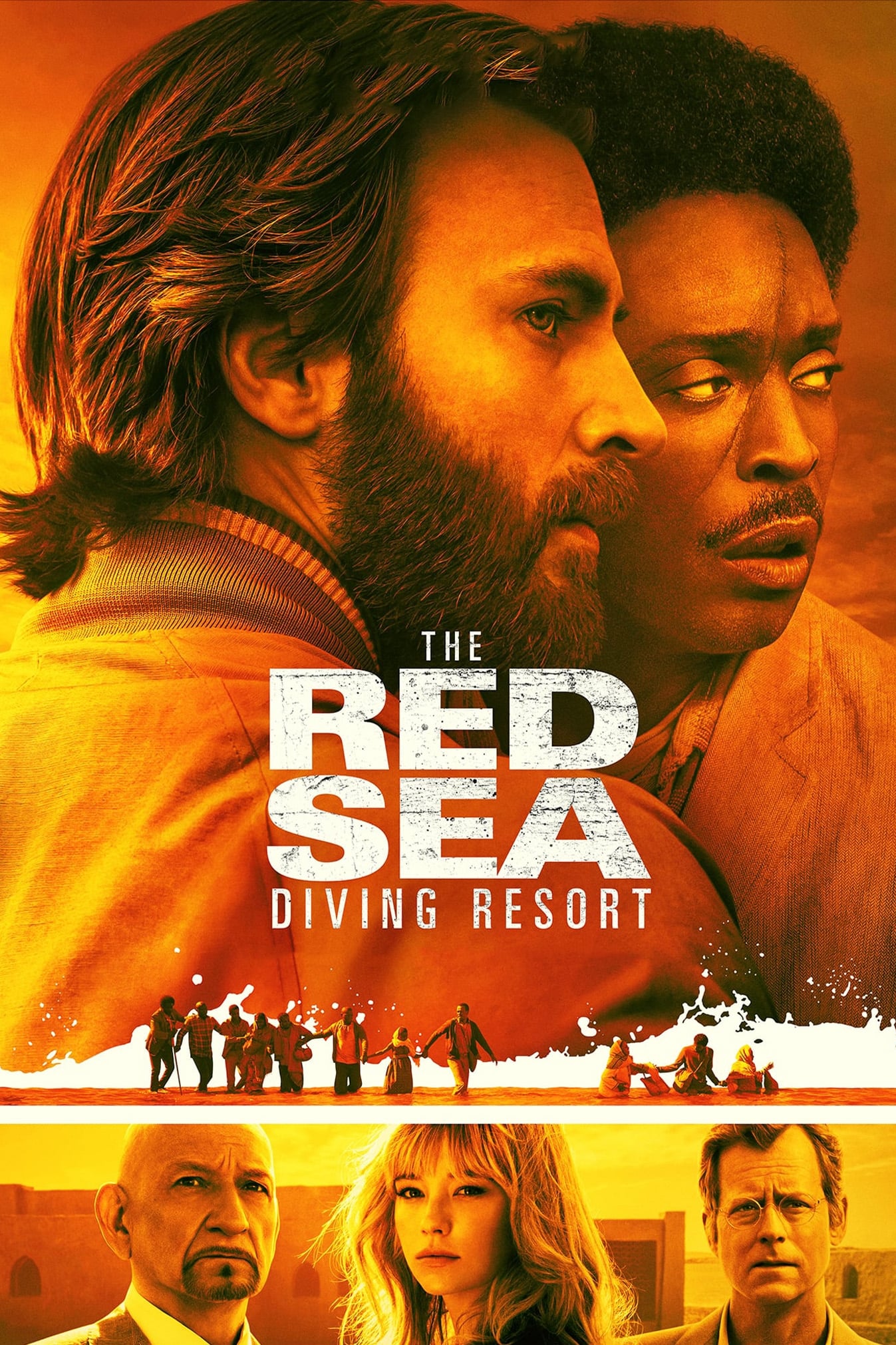 The Red Sea Diving Resort
Sudan was in East Africa in 1980. A group of Mossad agents are planning to rescue and transfer thousands of Jews from Ethiopia to Israel. To do so, and to avoid raising suspicions from the authorities...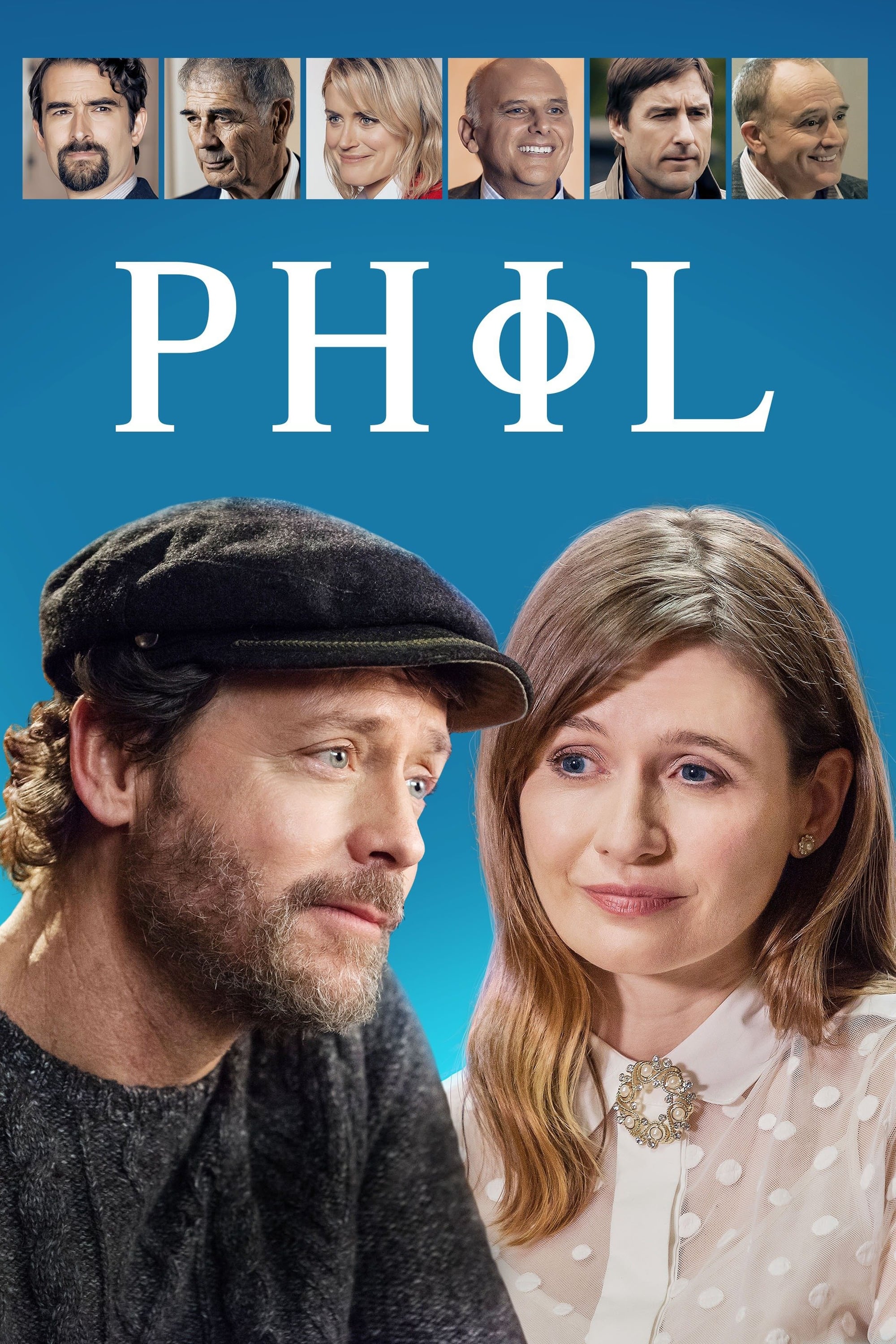 Phil
A depressed dentist in mid-life crisis tries to learn why one of his happiest patients suddenly commits suicide, and a dark comedy ensues.
Tully
Marlo's brother gave her a nanny. She quickly became friends with the nanny named Tully.
Tumbledown
A young woman struggles to move on with her life after the death of her husband, an acclaimed folk singer, when a New York writer forces her to confront her loss and the ambiguous circumstances of his...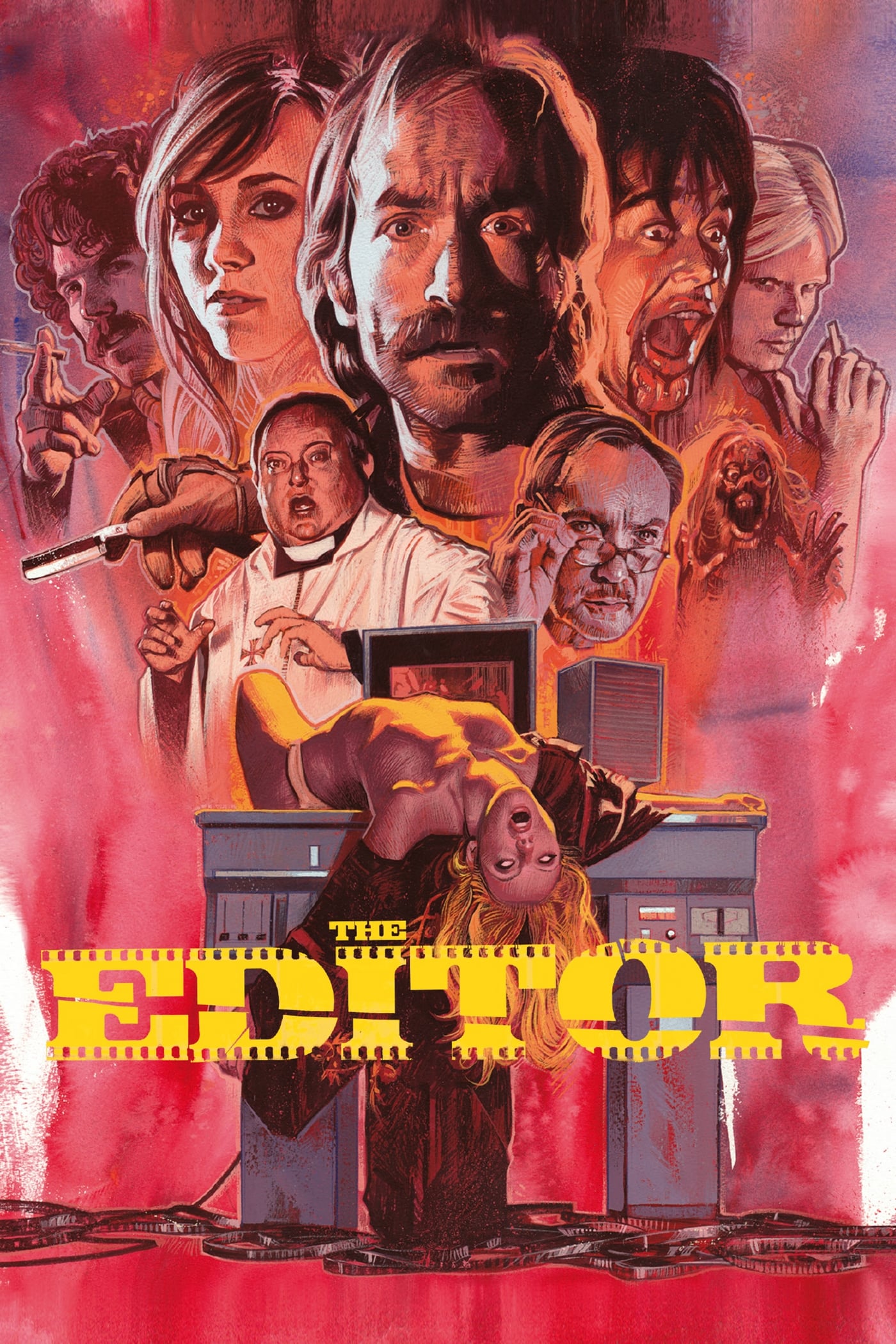 The Editor
A one-time (and now one-handed) master film editor toiling in the cinematic sweatshops of 1970s Italy becomes the prime suspect in a series of brutal murders.