 Biography
TV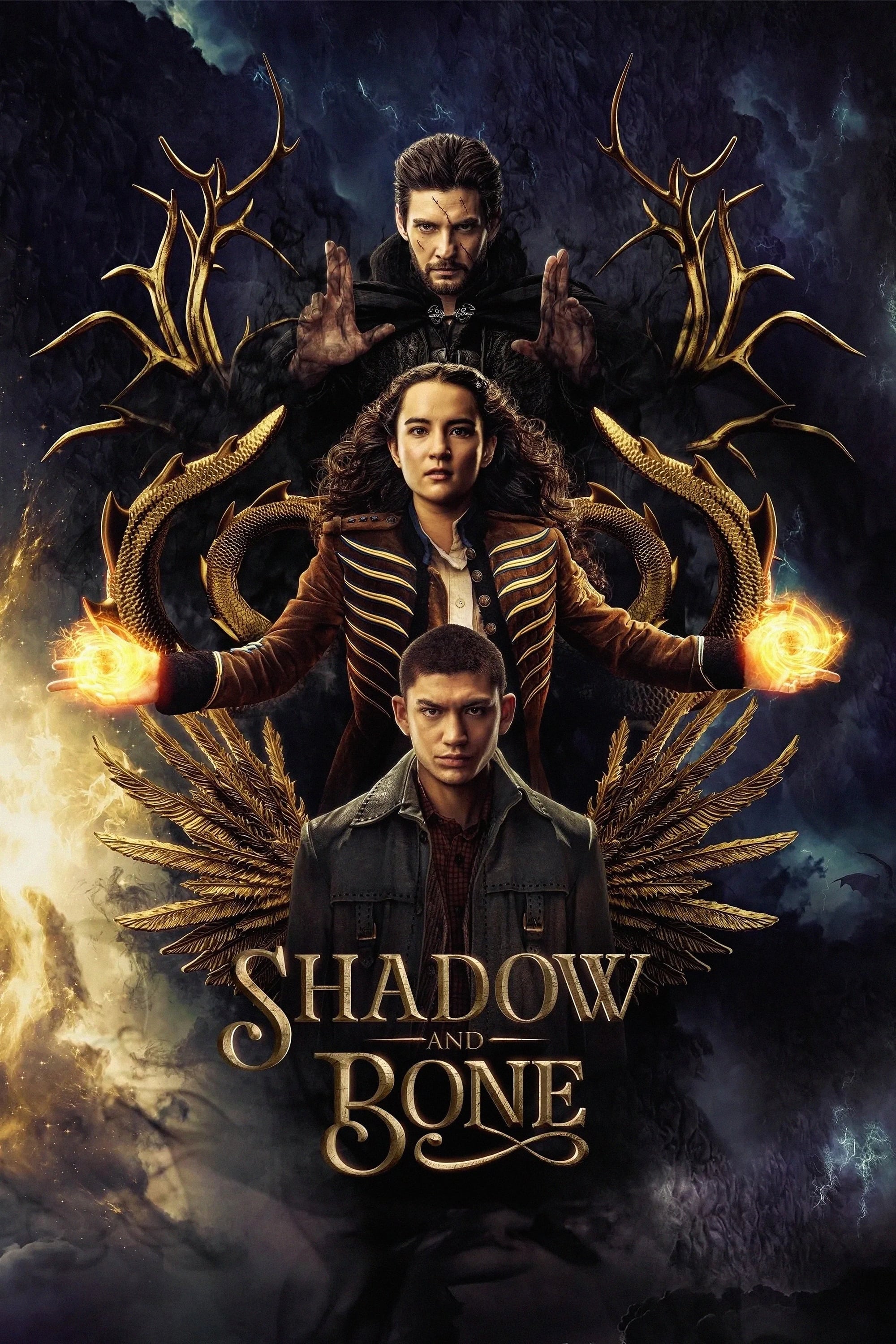 Shadow and Bone
In a world cleaved in two by darkness, a young soldier discovers a power that could unify her country. She is scheming. The gangs, thieves, assassins, and saints are at war and it will take more than ...
TV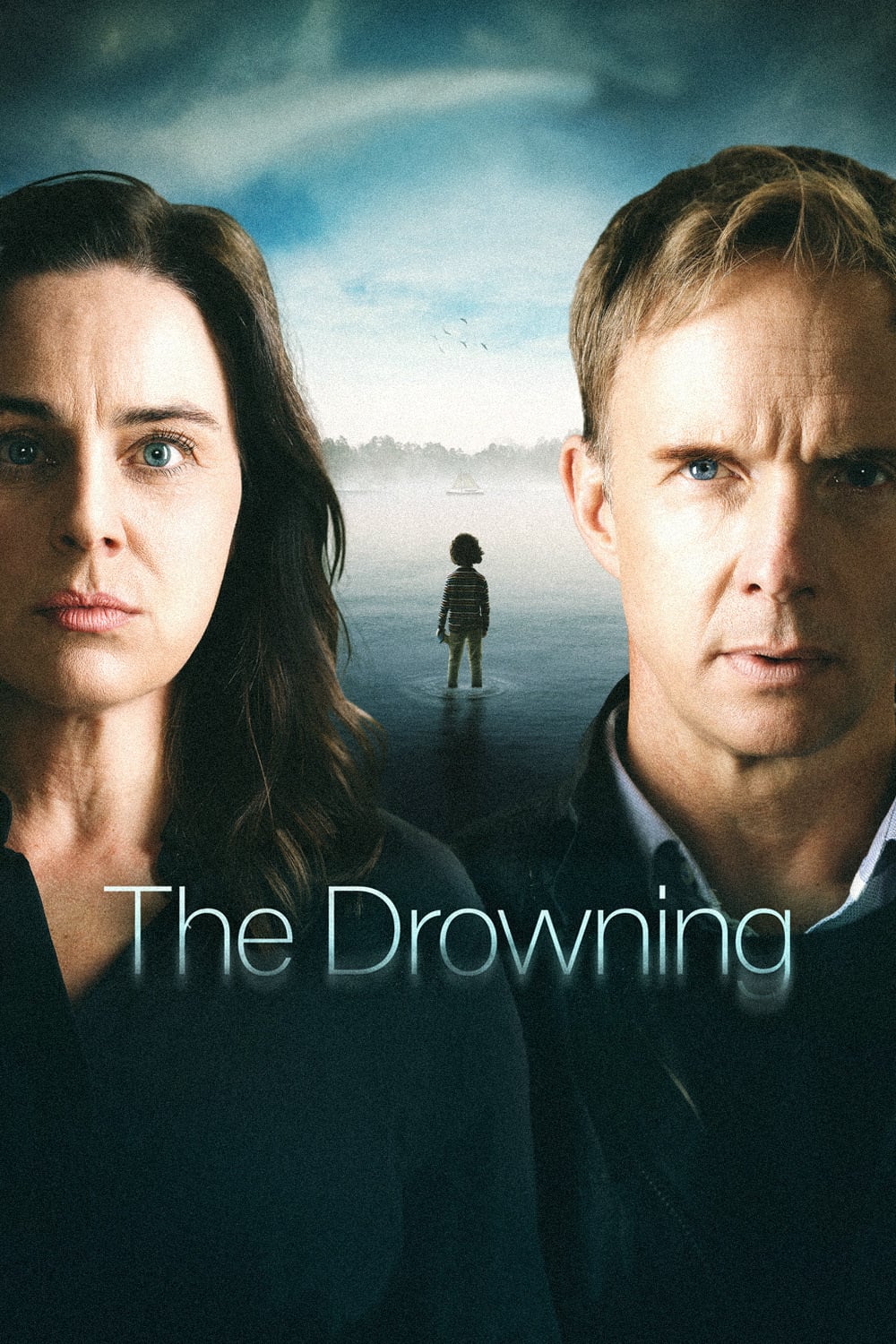 The Drowning
Jodie has been rebuilding her life since losing her son eight years ago, but when she sees Daniel for the first time, she is convinced she has found her missing son.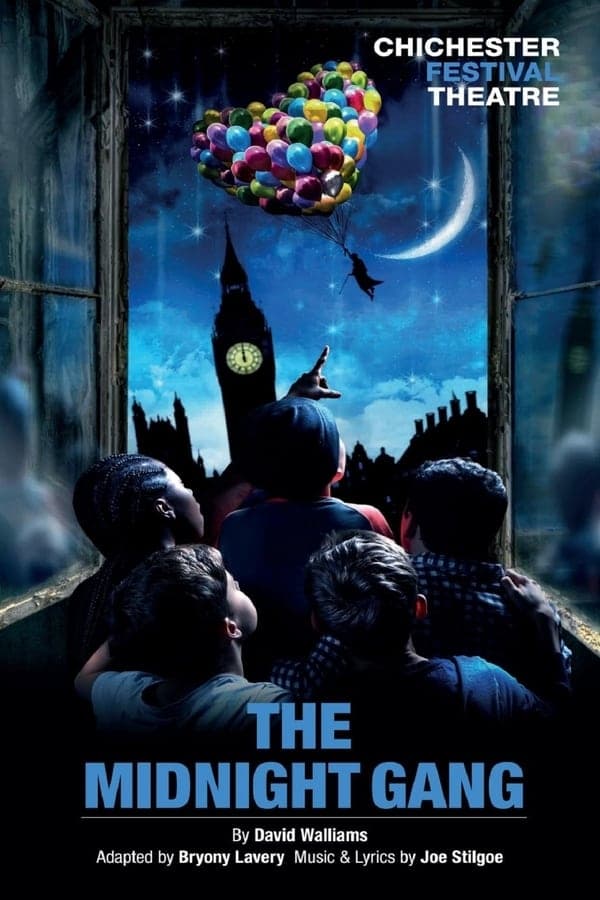 Chichester Festival Theatre: The Midnight Gang
A bang on the head during a cricket match at his boarding school has landed twelve-year-old Tom in the children's ward of the spooky Lord Funt Hospital. Luckily, he's not on his own with the child-hat...