 Kristine Kintana
Also Known As: Kristine Kinatana · Kints Kintana
Biography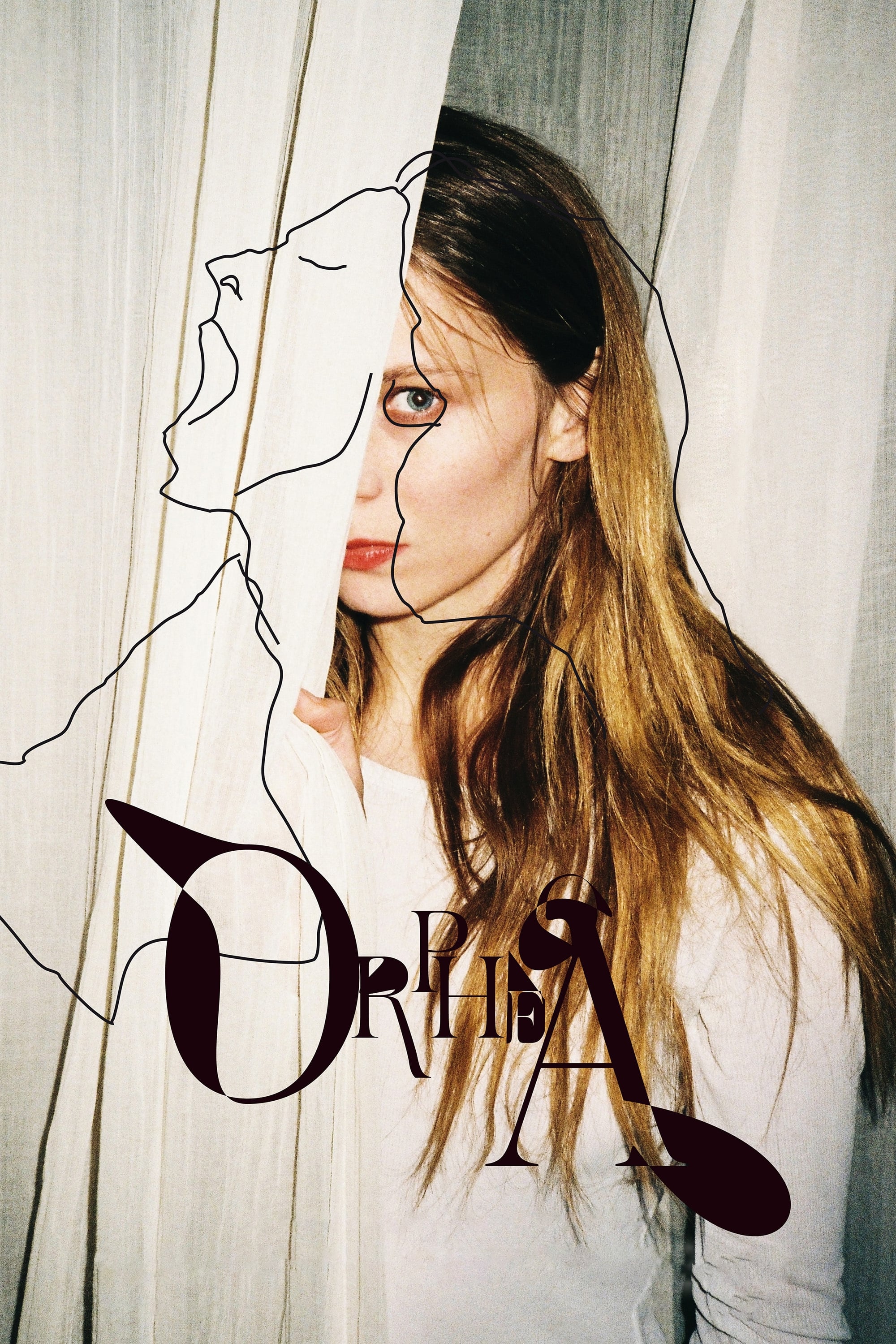 Orphea
A reinvention of the Greek myth of Orpheus and Eurydice, set in contemporary Manila as a rock musical.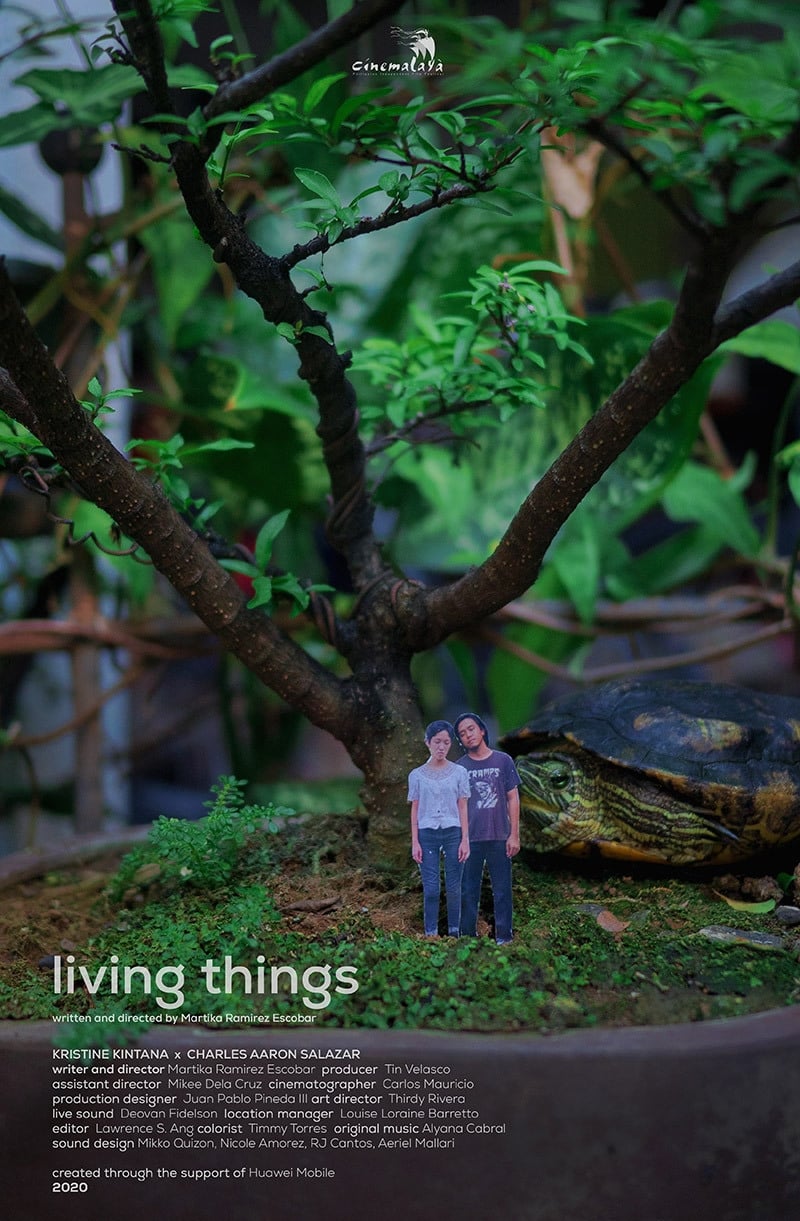 Living Things
Kints and Charles have been together for more than a decade. Kints discovers that her lover has changed when she wakes up one day. At first, she was troubled by what happened, but eventually realized ...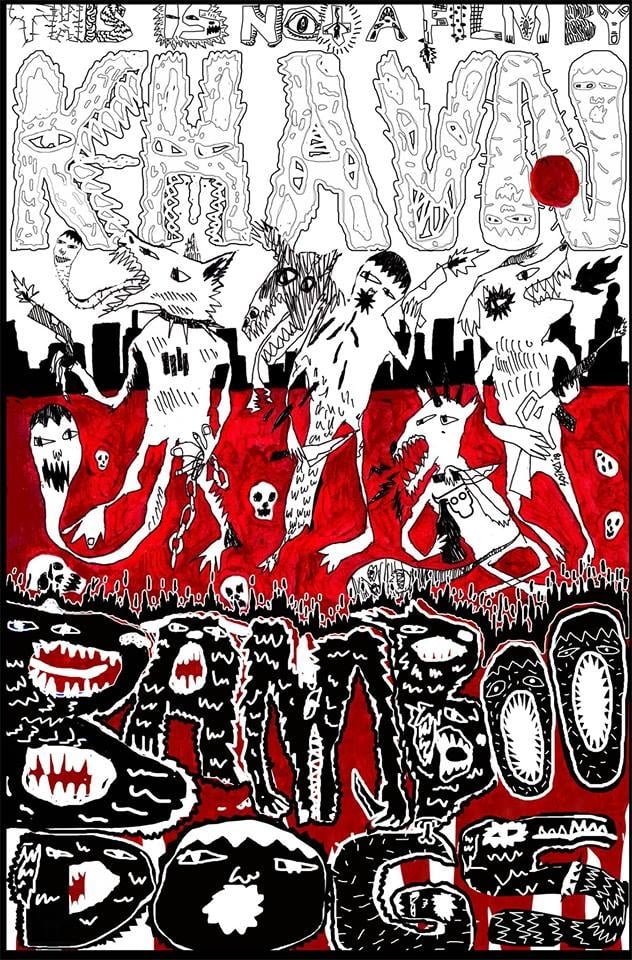 Bamboo Dogs
This is not a film by Khavn. A crime-thriller retro-road movie based on the Kuratong Baleleng Rubout Massacre of 1995.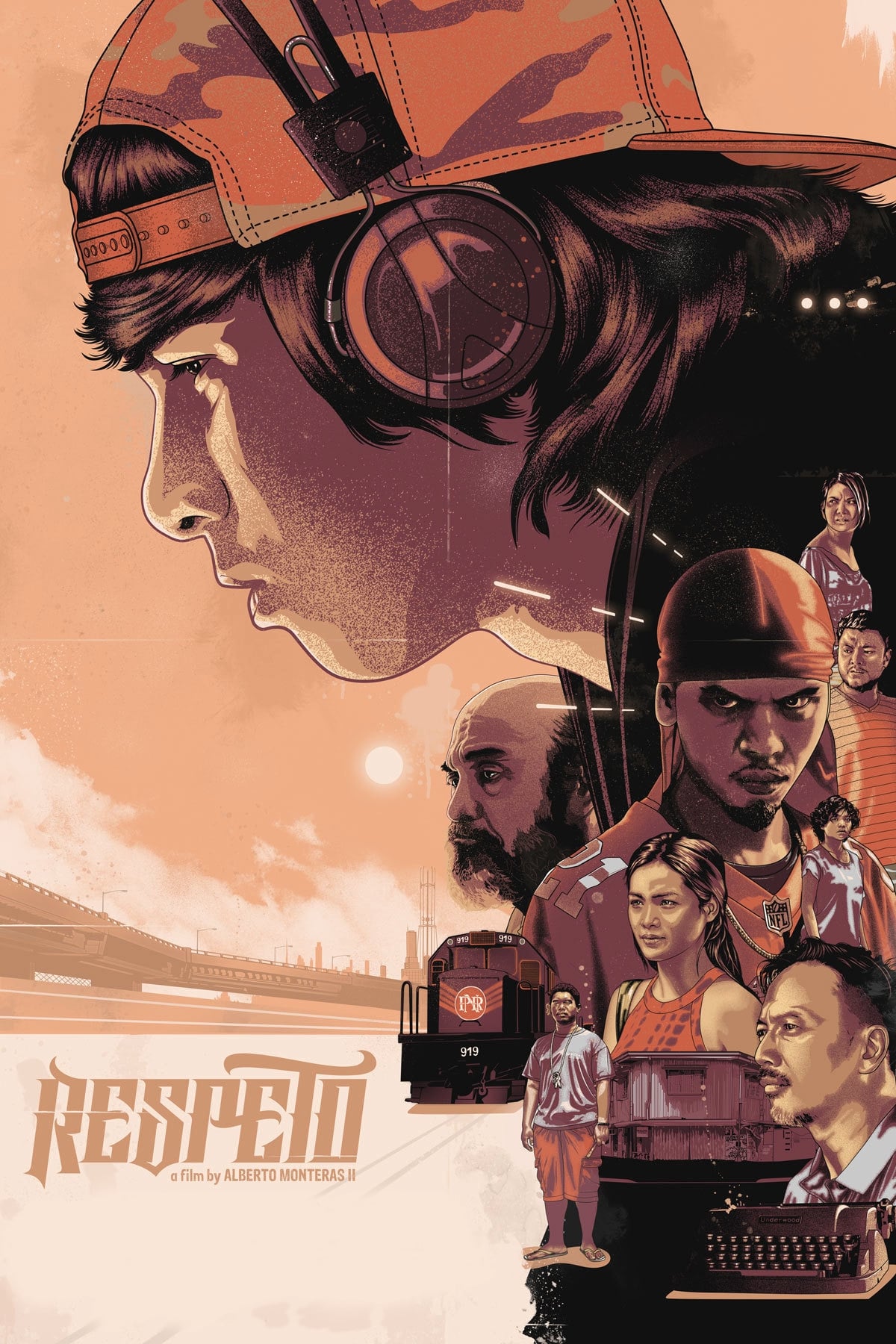 Respeto
Hendrix dreams of hip-hop greatness, but he's spiraling down a rabbit-hole of crime and poverty until he meets Doc, an old poet still haunted by his martial law past. Can they turn each other's lives ...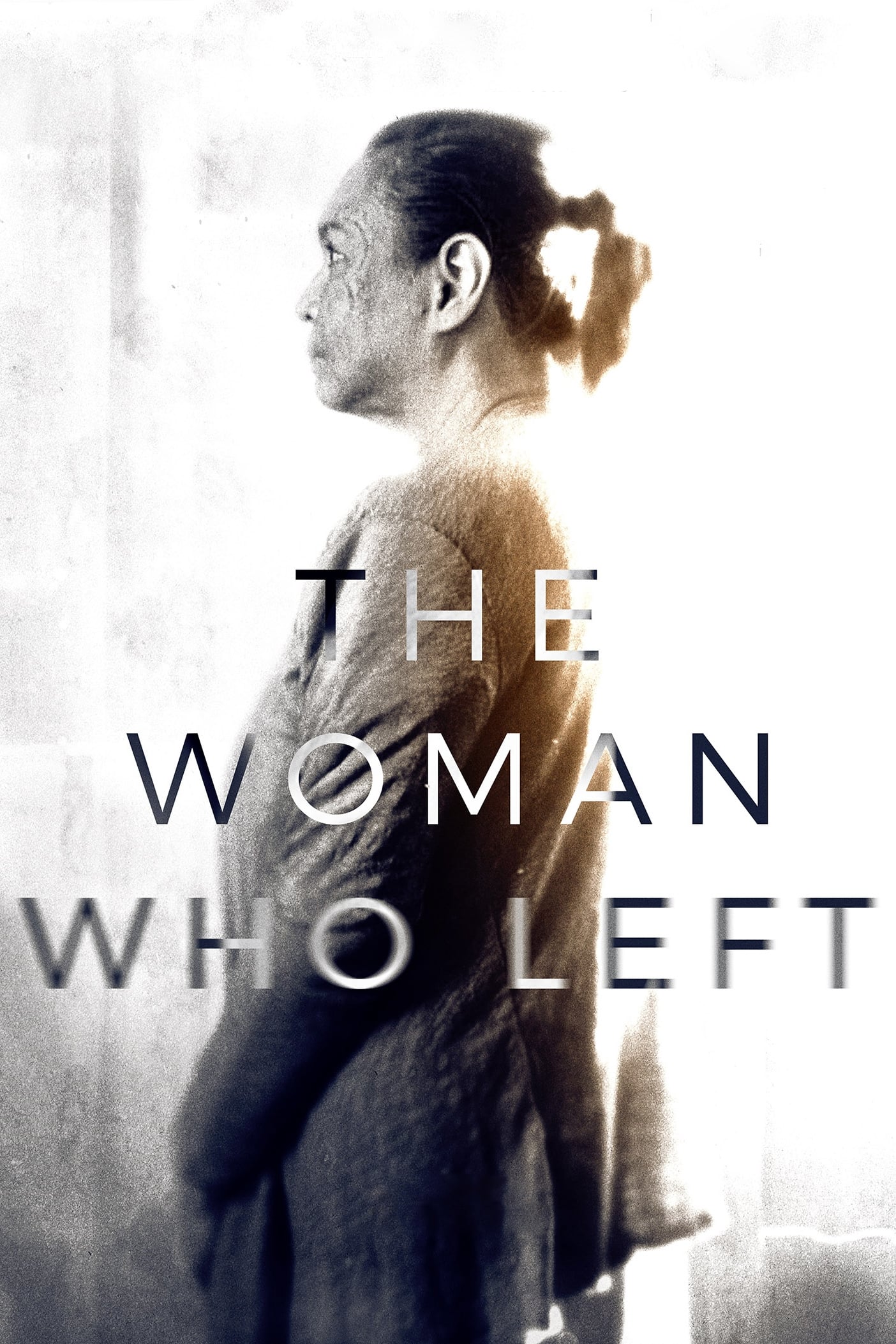 The Woman Who Left
When someone else confessed to the crime, Horacia was immediately released after spending 30 years in prison. She came to the painful realization that her former lover had set her up. Horacia sees the...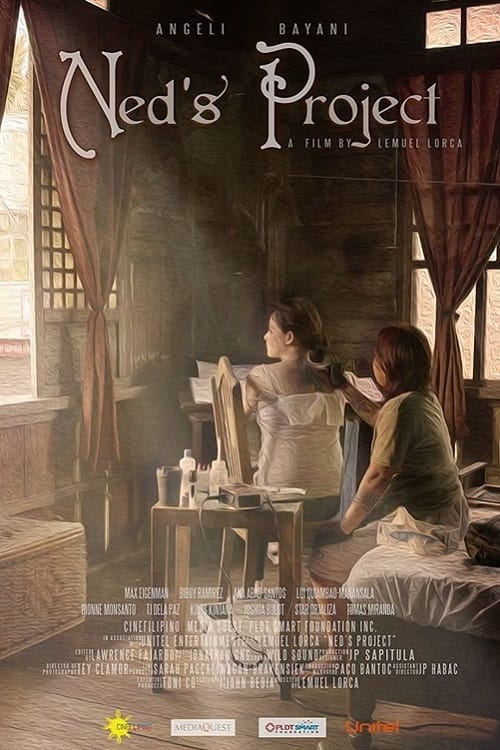 Ned's Project
An itinerant tattoo artist joins a talent reality show for lesbians in the hopes of winning the prize money that will enable her to get artificially inseminated and achieve her lifelong dream of becom...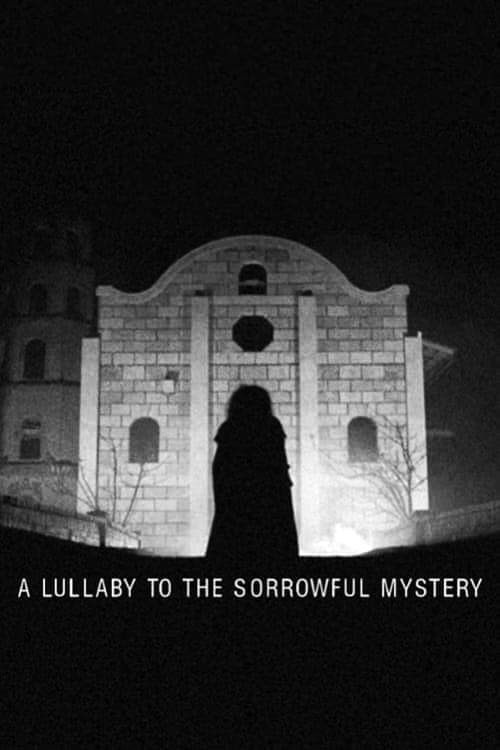 A Lullaby to the Sorrowful Mystery
One of the most influential proponents in the struggle against Spanish colonial rule in the Philippines during the late nineteenth century was the man named Andrés Bonifacio y de Castro. He is remembe...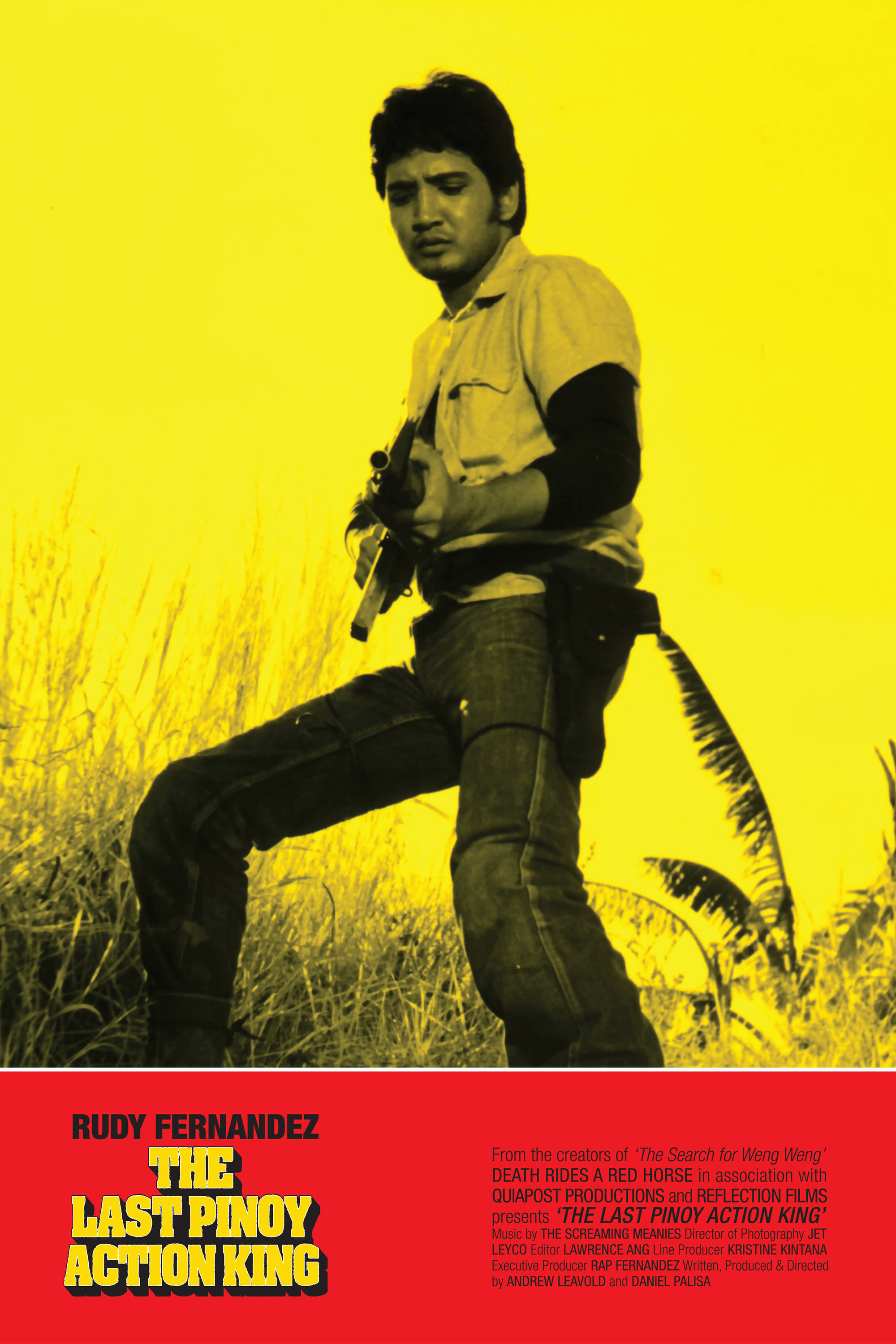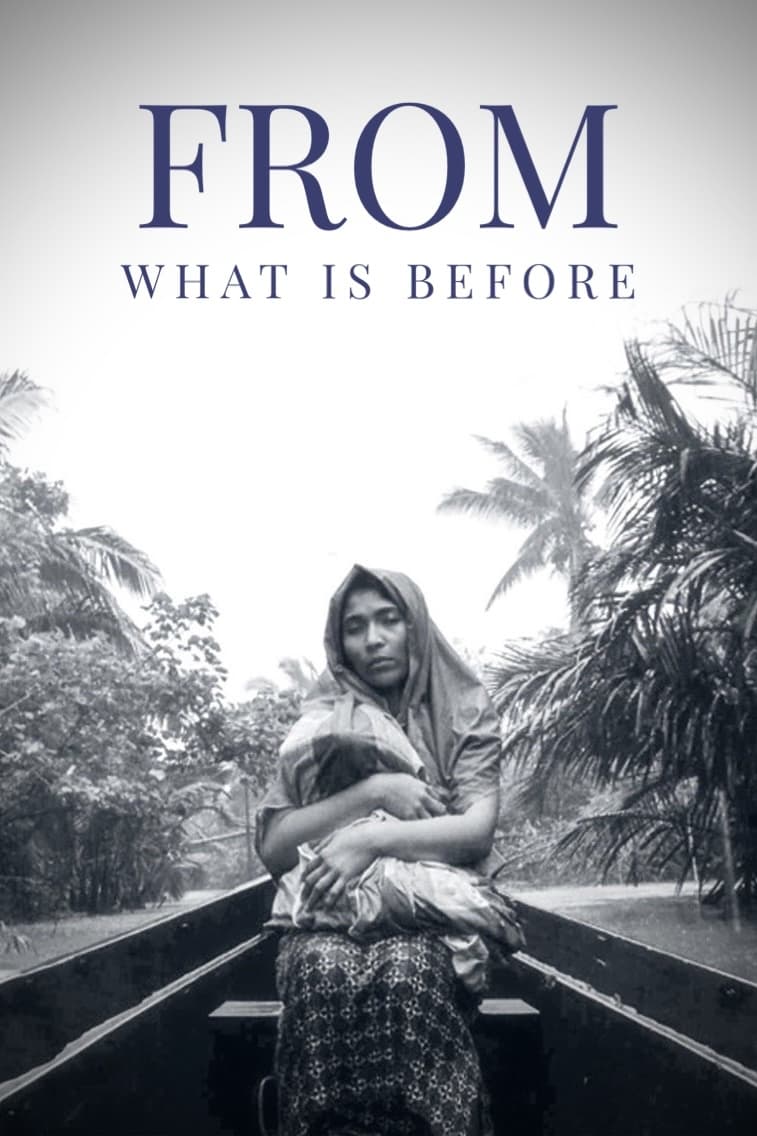 From What Is Before
The Philippines, 1972. Mysterious things are happening in a remote barrio. Wails are heard from the forest, cows are hacked to death, a man is found bleeding to death at the crossroad and houses are b...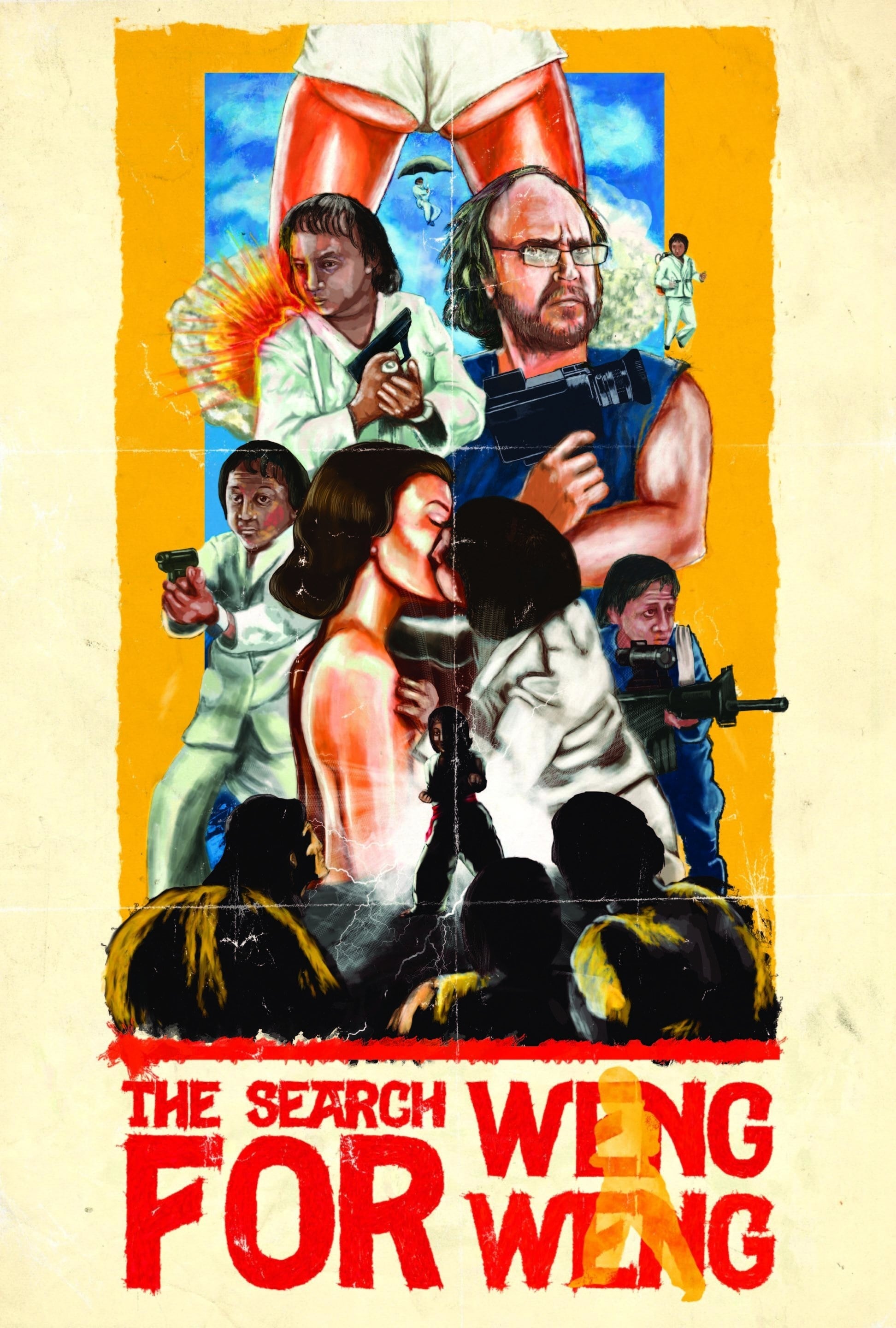 The Search for Weng Weng
The bizarre history of Filipino B-films, as told through filmmaker Andrew Leavold's personal quest to find the truth behind its midget James Bond superstar Weng Weng.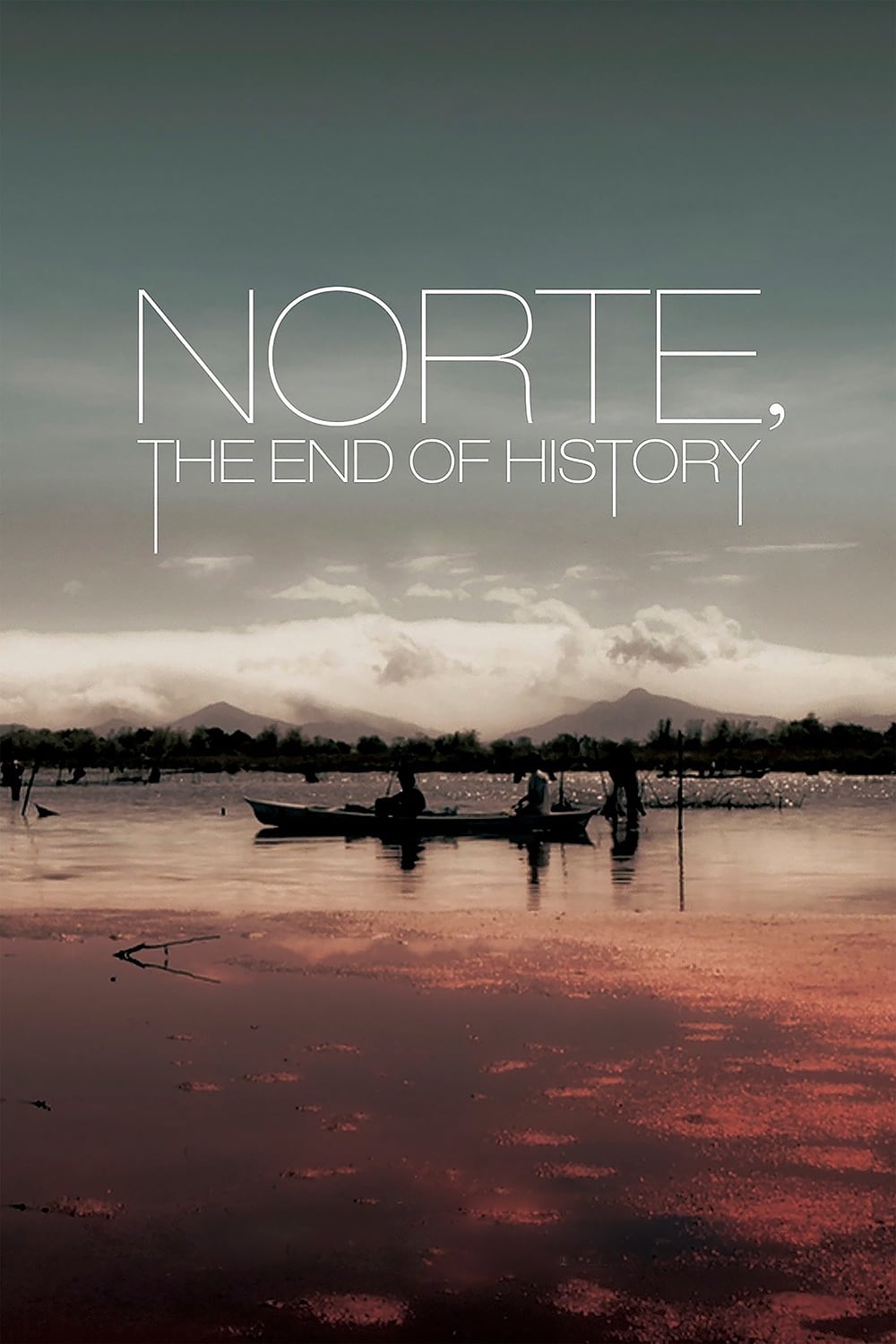 Norte, the End of History
A man is wrongly imprisoned for a murder. The murderer is frustrated with his country's apathy and betrayal. When something mysterious and strange starts happening to the convict, he finds life in pri...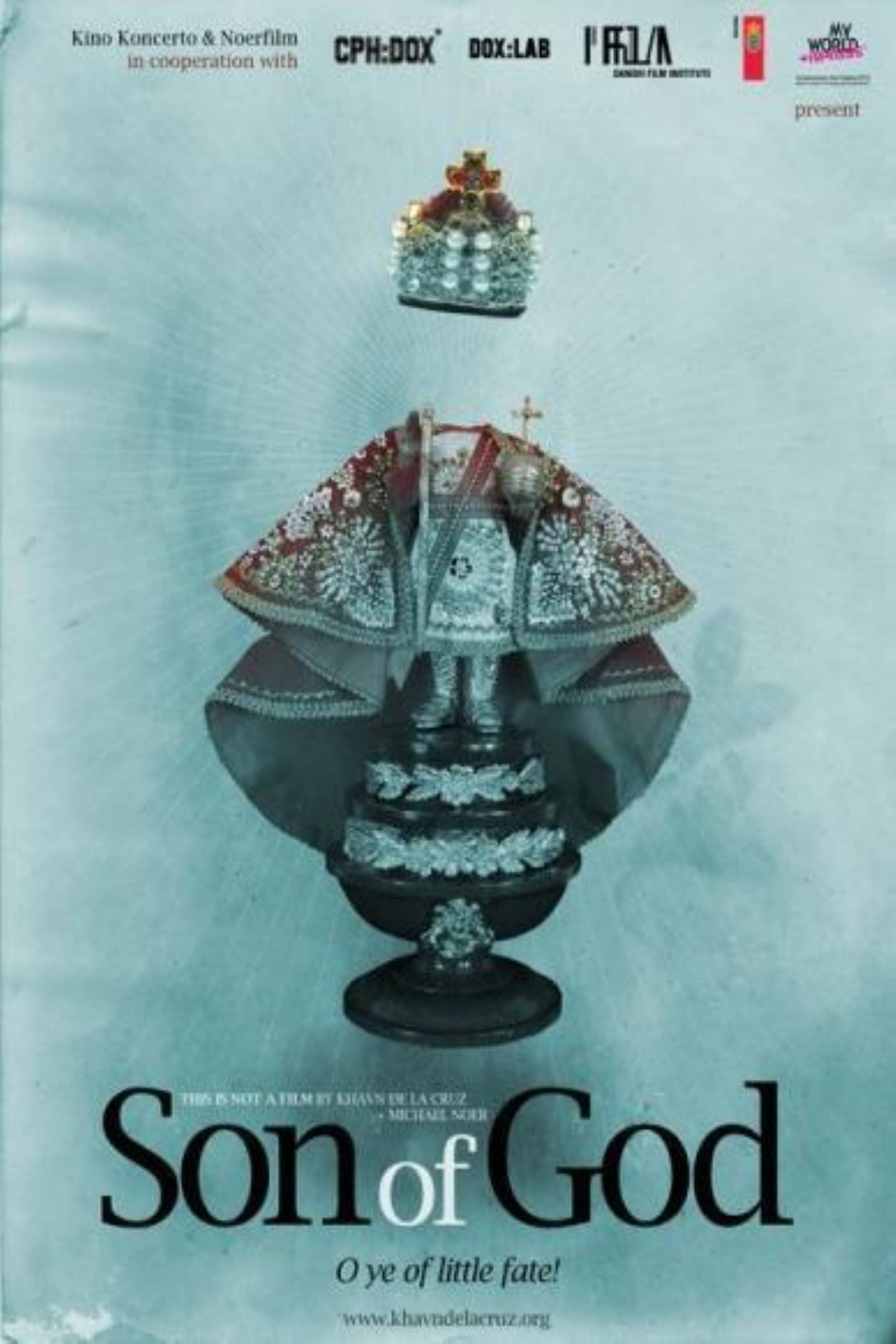 Son of God
The directors want to shoot a film about a man known as the son of god. But what starts out as a practical joke, extends to become a curious portrait of what could either be a petty fraud or the worl...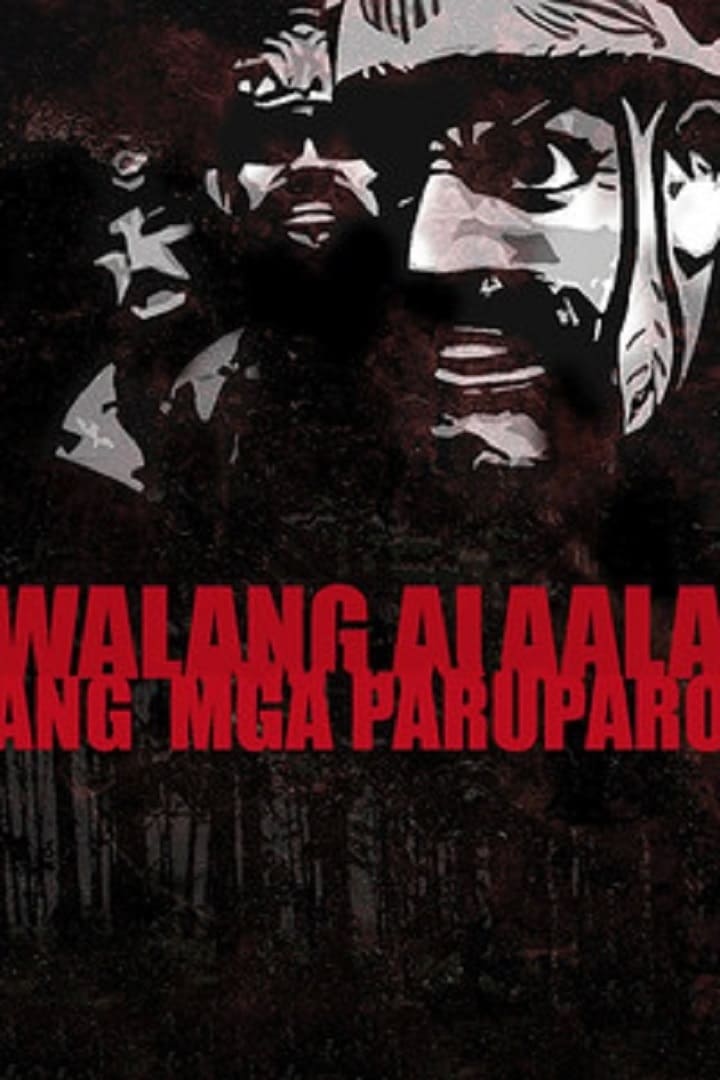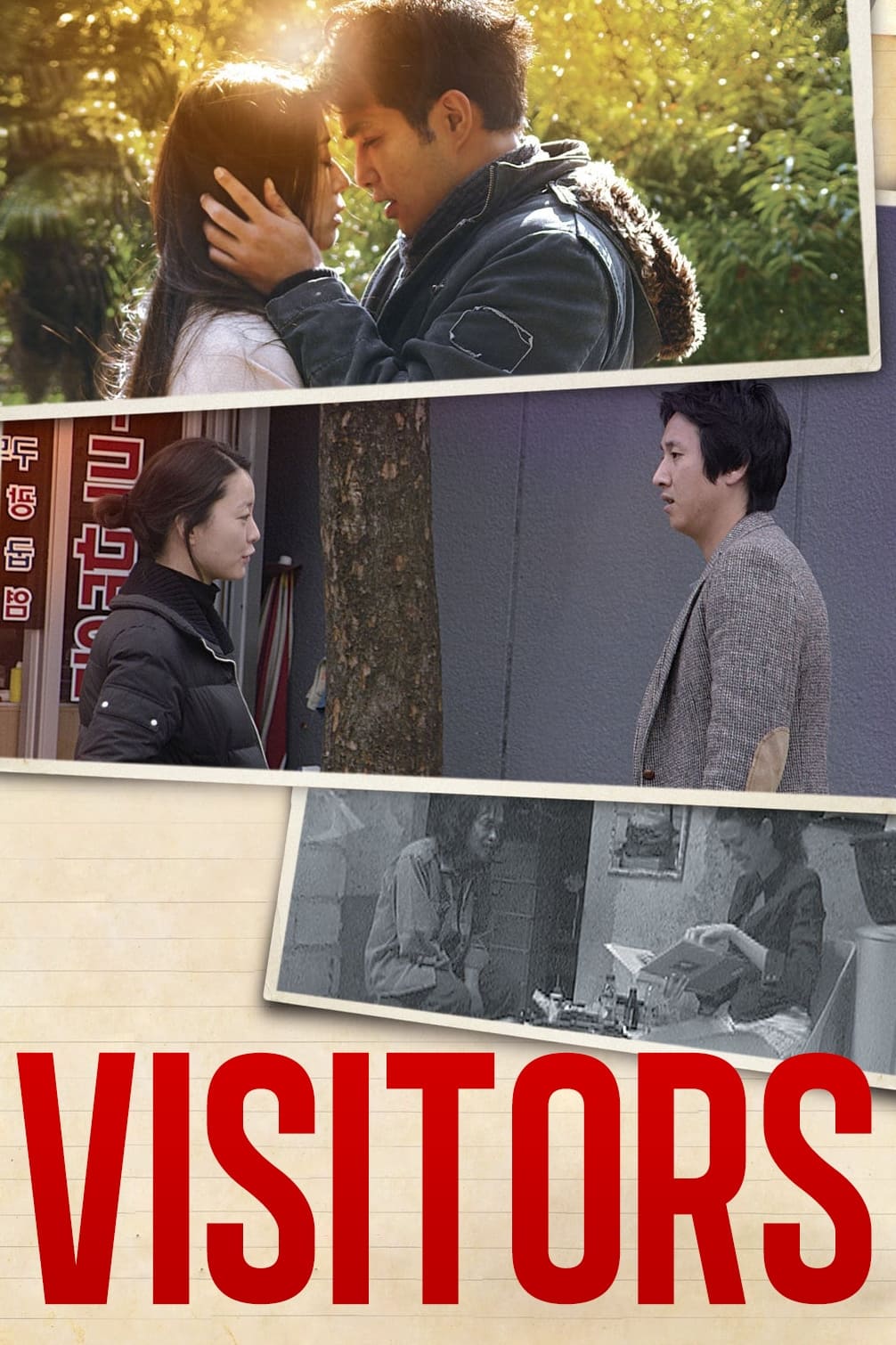 Visitors
Hong Sang-Soo's Lost in the Mountains (South Korea, 32min) the visitor is the supremely self-centred Mi-Sook, who drives to Jeonju on impulse to see her classmate Jin-Young – only to discover that her...