 Joel Ferrer
Also Known As: John Elbert Ferrer
Biography
TV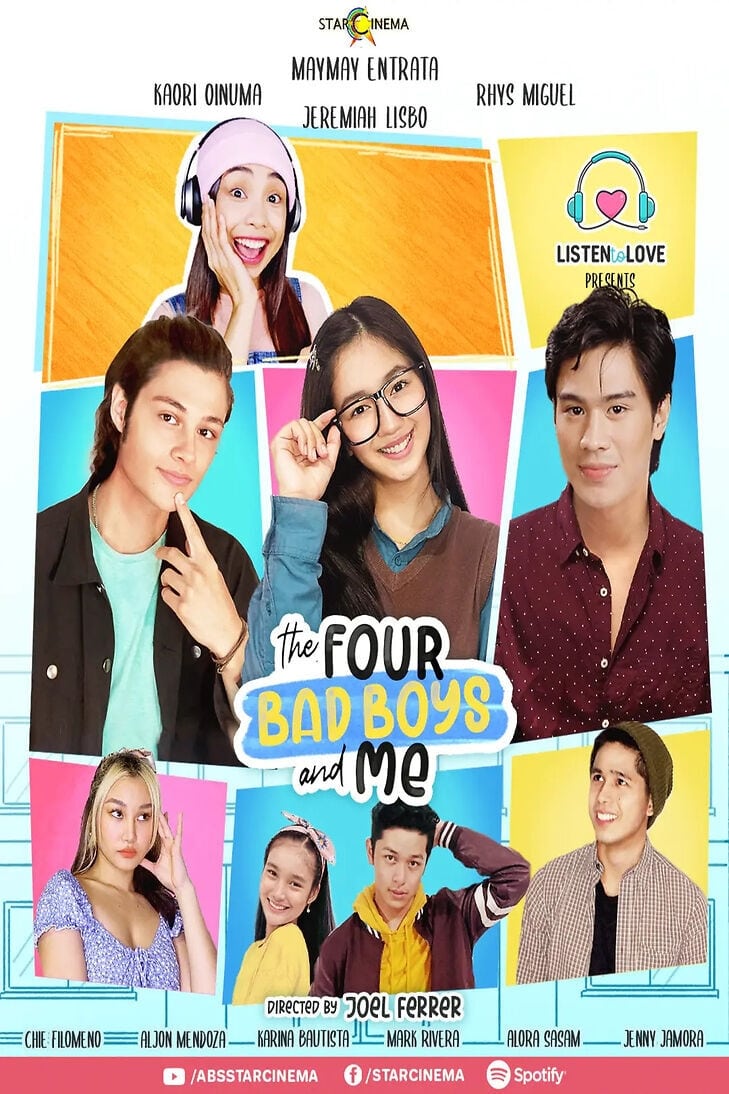 The Four Bad Boys and Me
A girl is caught up in the world of APAT, a group of school sweethearts. Will there be chaos or will it be love bloom?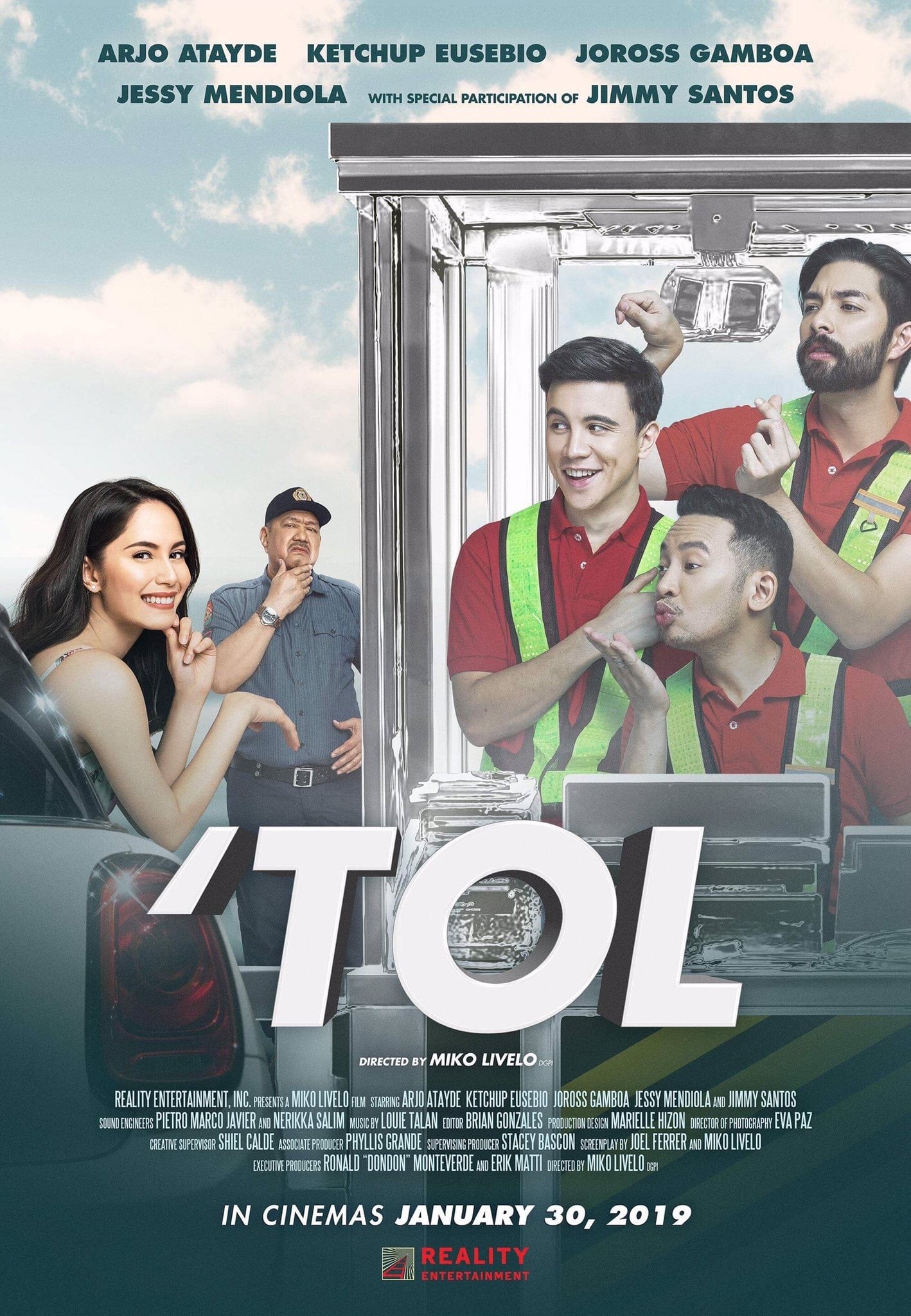 'Tol
Arthur, Lando, and Dimitri show they are the best of friends looking out after one another. However, their bond is put to the test when a beautiful woman, Elena, enters their lives. As they try to imp...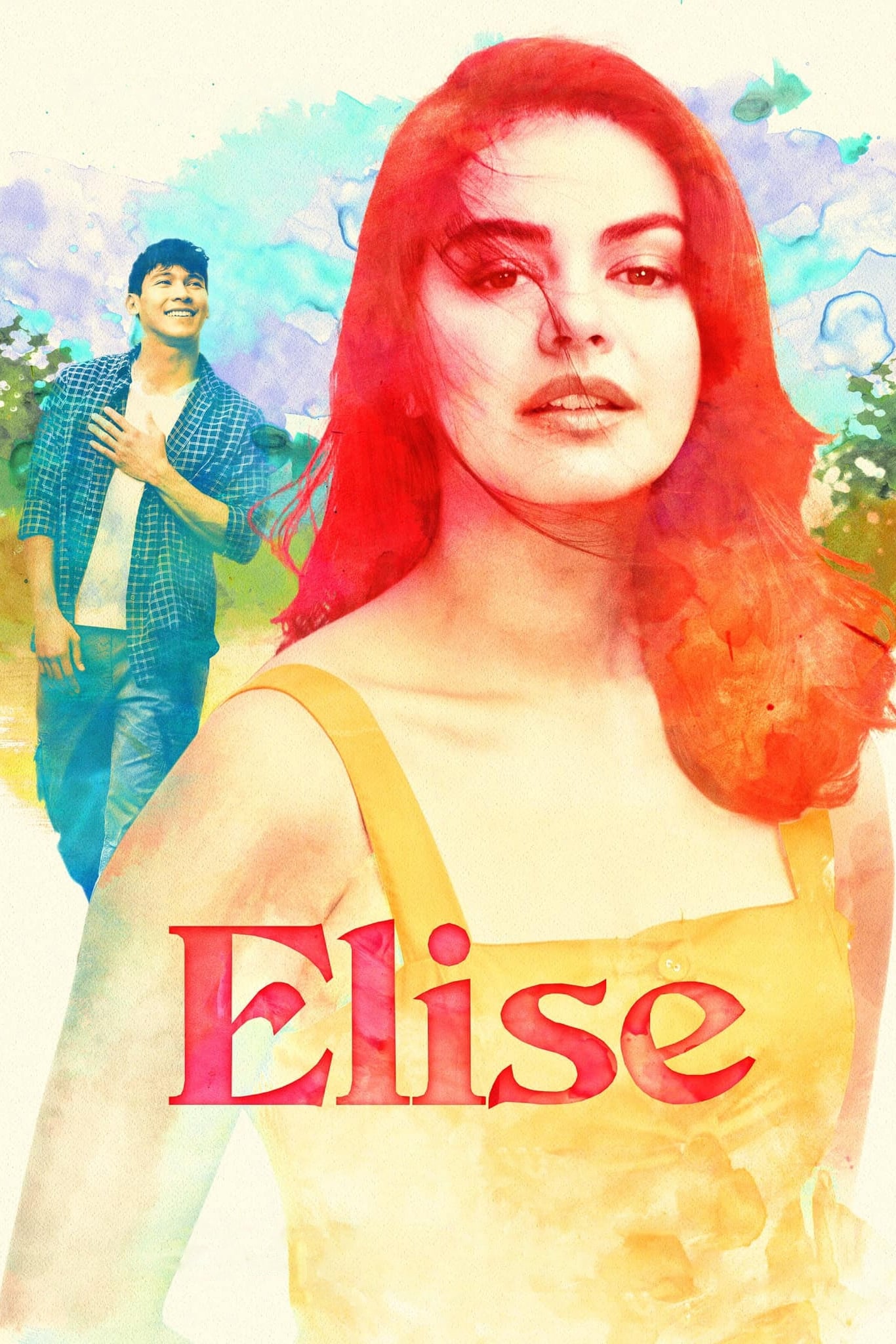 Elise
As their paths cross again several years later, Bert has a hard time acknowledging that he is still in love with Elise.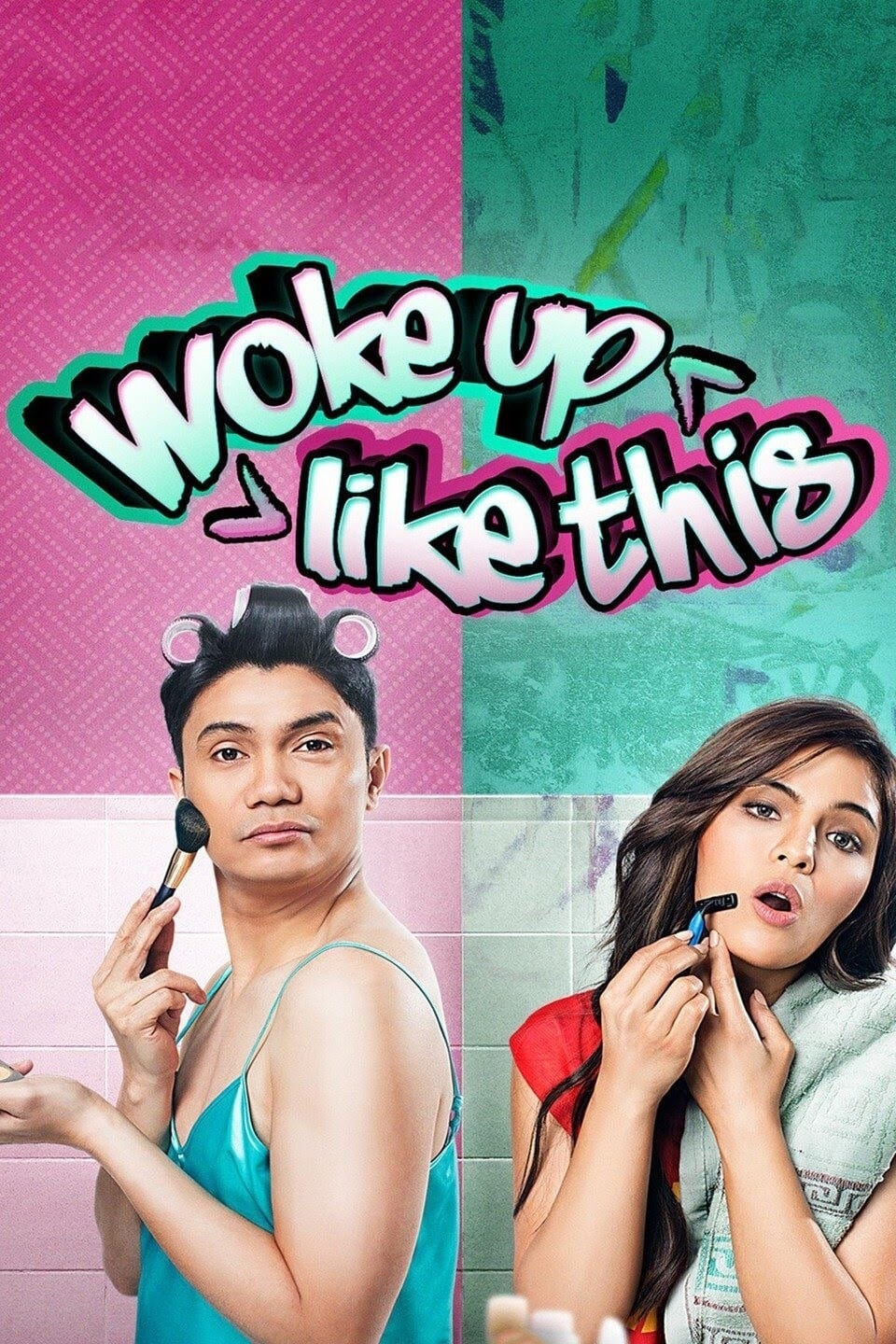 Woke Up Like This
A story about Nando who's a dutiful son and breadwinner to his family and Sabrina a rich kid and one of the top models in the country. While both prepare for their biggest breaks, these two strangers ... Baka Siguro Yata
An intertwined love stories within a dysfunctional extended family for three generations. It tells how each generation understands and perceives the idea of love.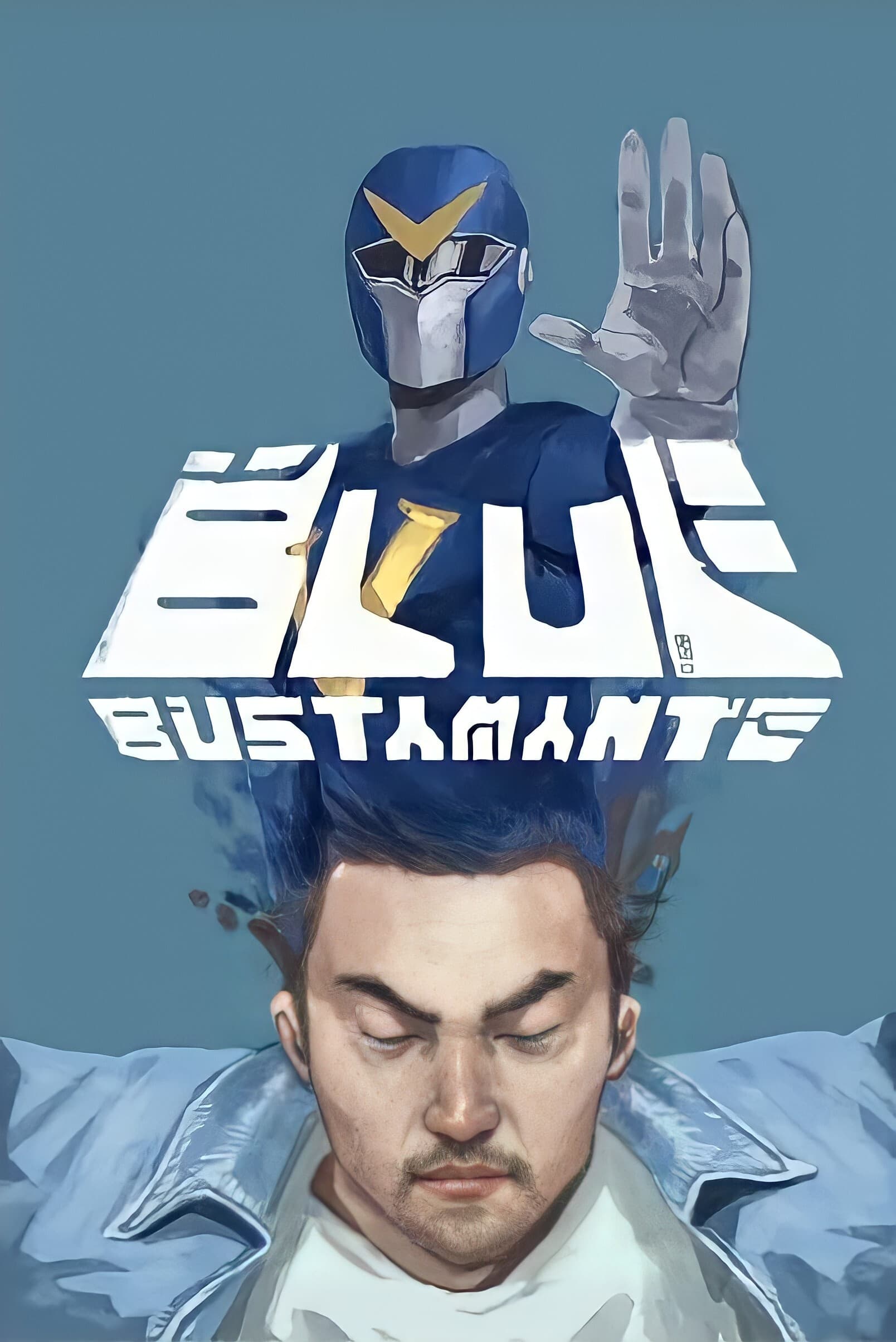 Blue Bustamante
A father who works abroad as an OFW ends up secretly playing a superhero role in a Japanese TV show.
TV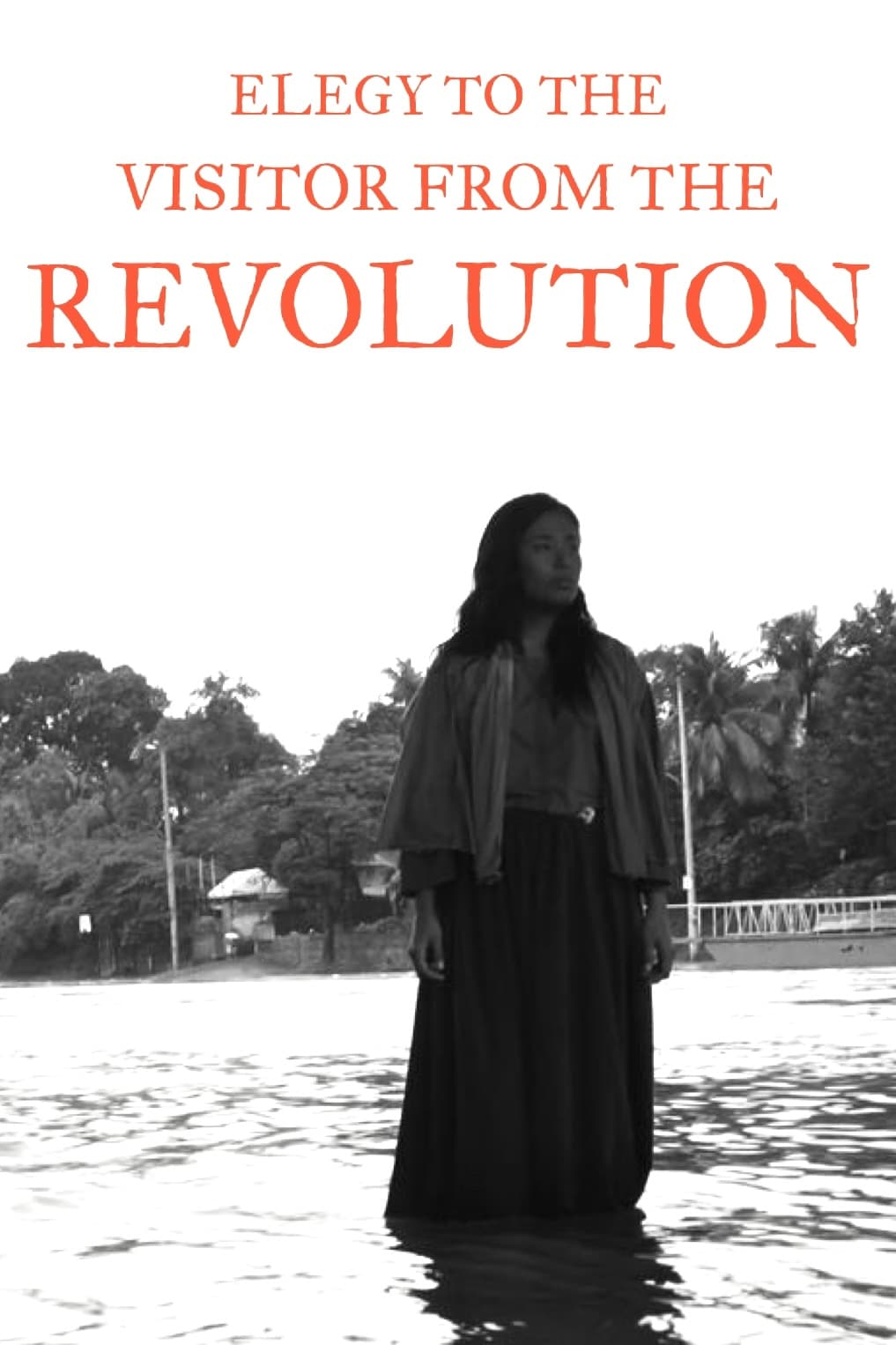 Elegy to the Visitor from the Revolution
Deliberately structured and less beholden to its narrative, the film is told in three parts, with each part pertaining to each of the three visits of the time-travelling visitor from when the country ...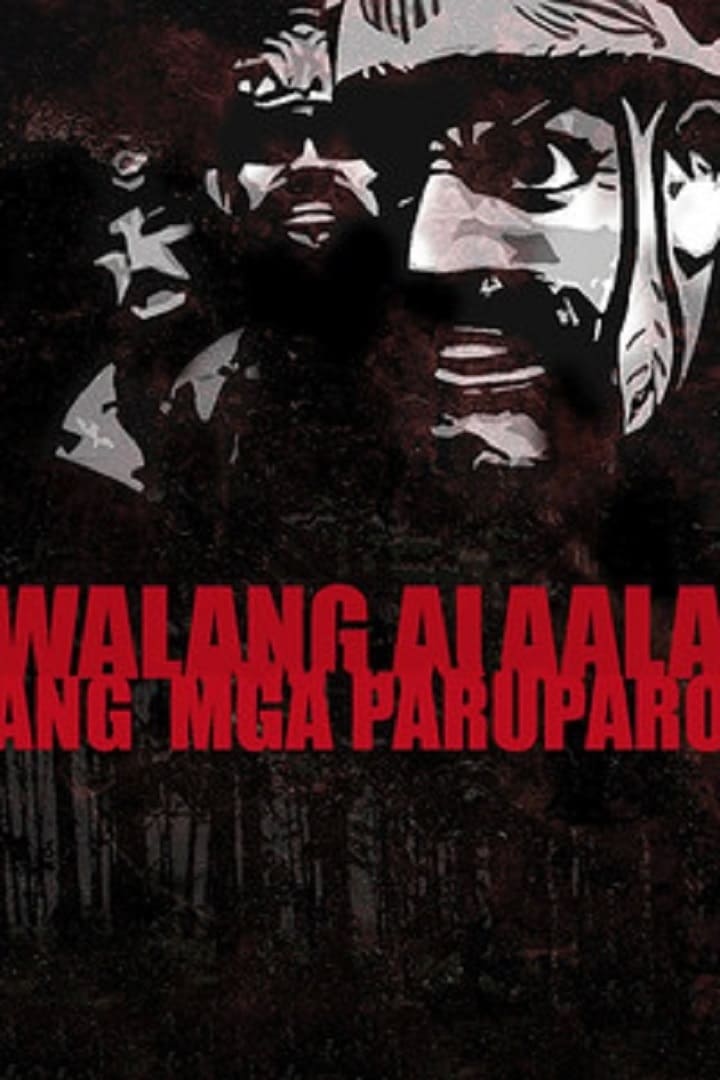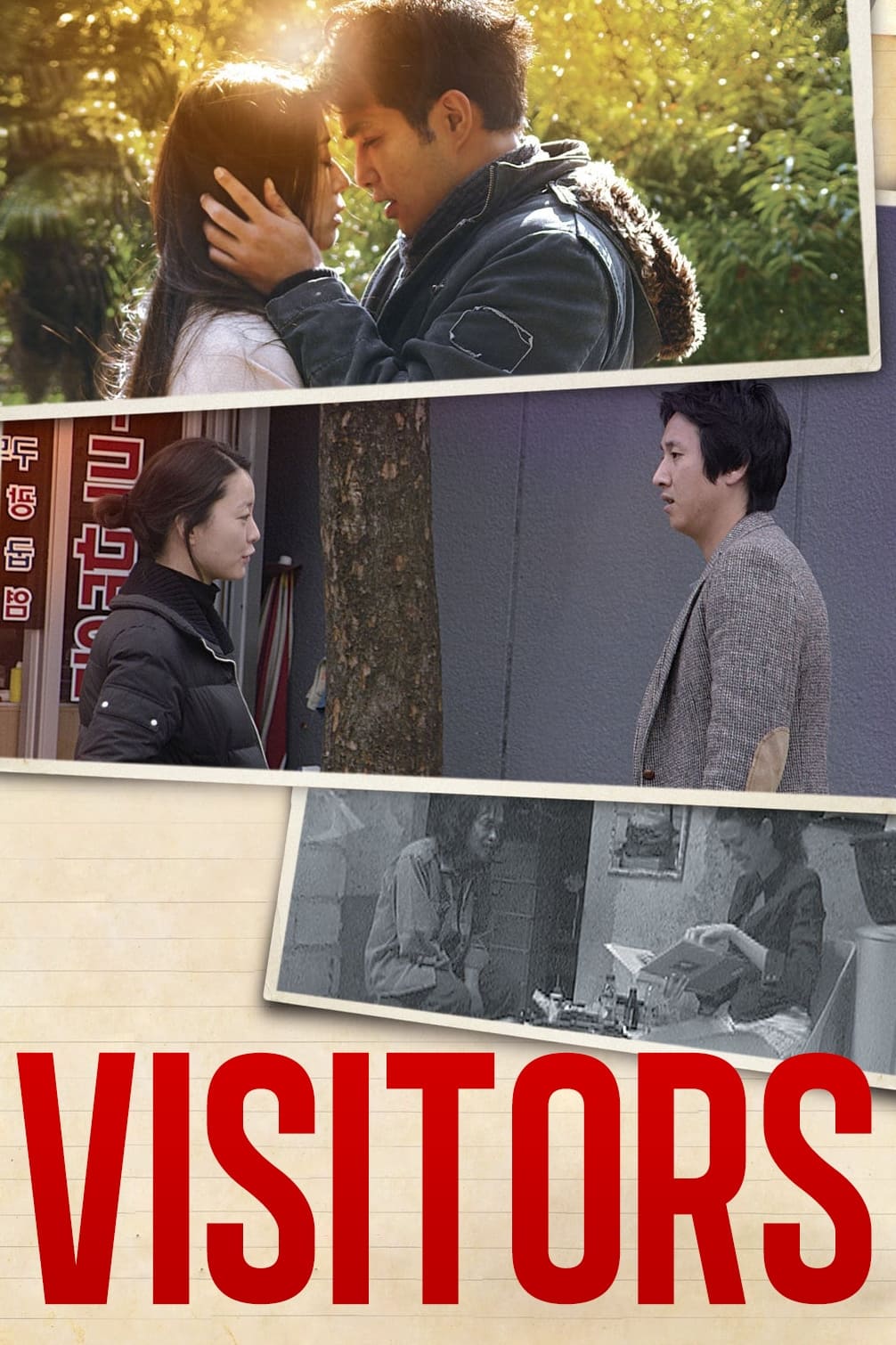 Visitors
Hong Sang-Soo's Lost in the Mountains (South Korea, 32min) the visitor is the supremely self-centred Mi-Sook, who drives to Jeonju on impulse to see her classmate Jin-Young – only to discover that her...