 Biography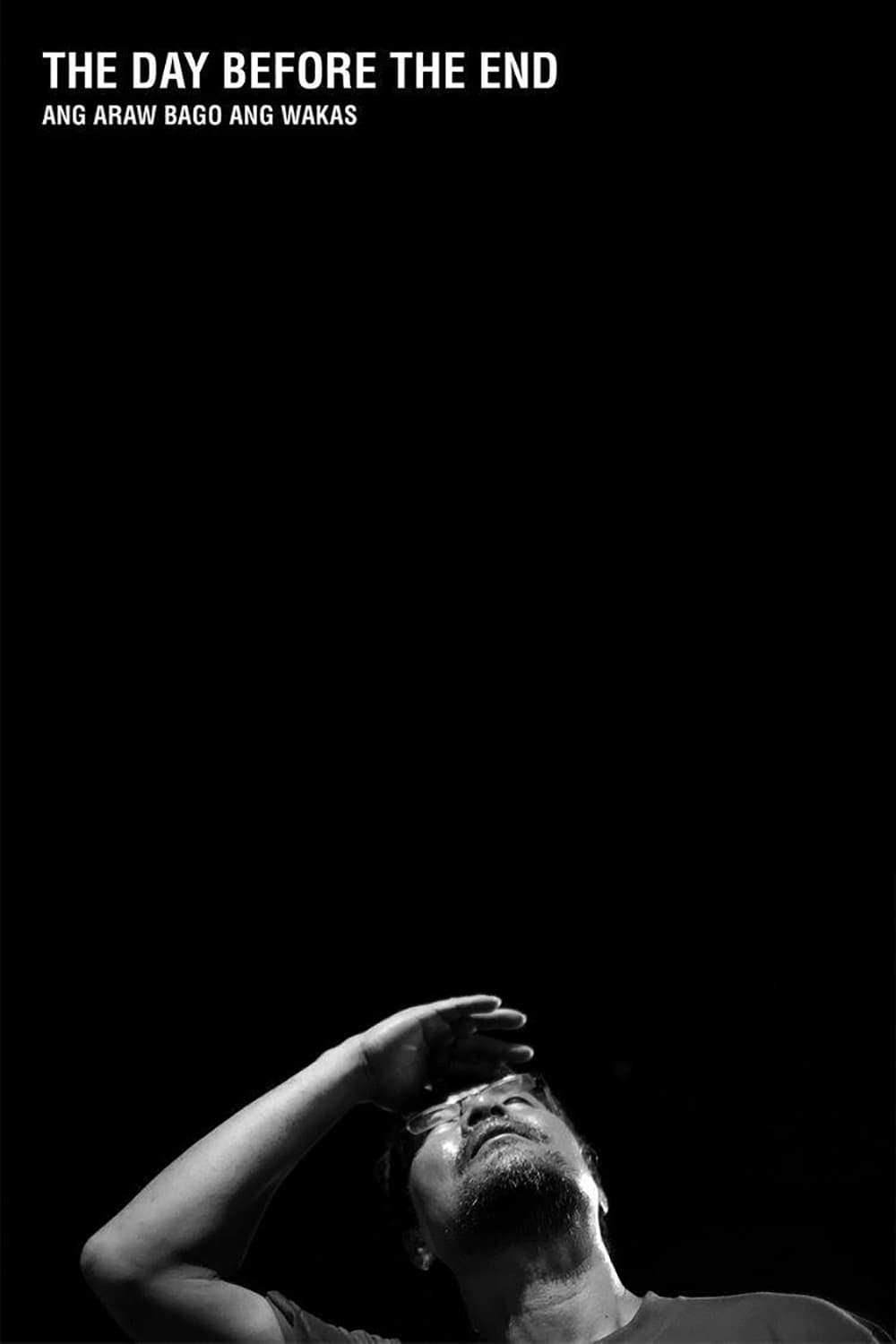 The Day Before the End
In the year 2050, the Philippines braces for the coming of the fiercest storm ever to hit the country. And as the wind and waters start to rage, poets wander the streets.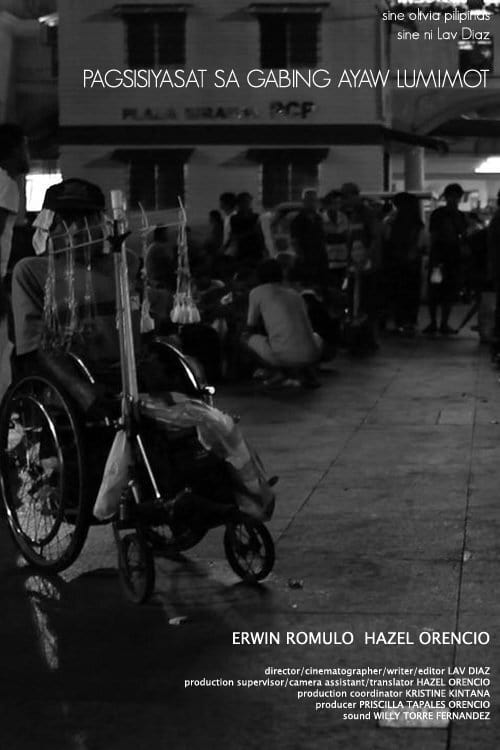 An Investigation on the Night That Won't Forget
Erwin Romulo, the late Alexis Tioseco's best friend, recalls the events after the critic and his girlfriend's untimely death in their home in Quezon City. Diaz makes use of one long take to allow Romu...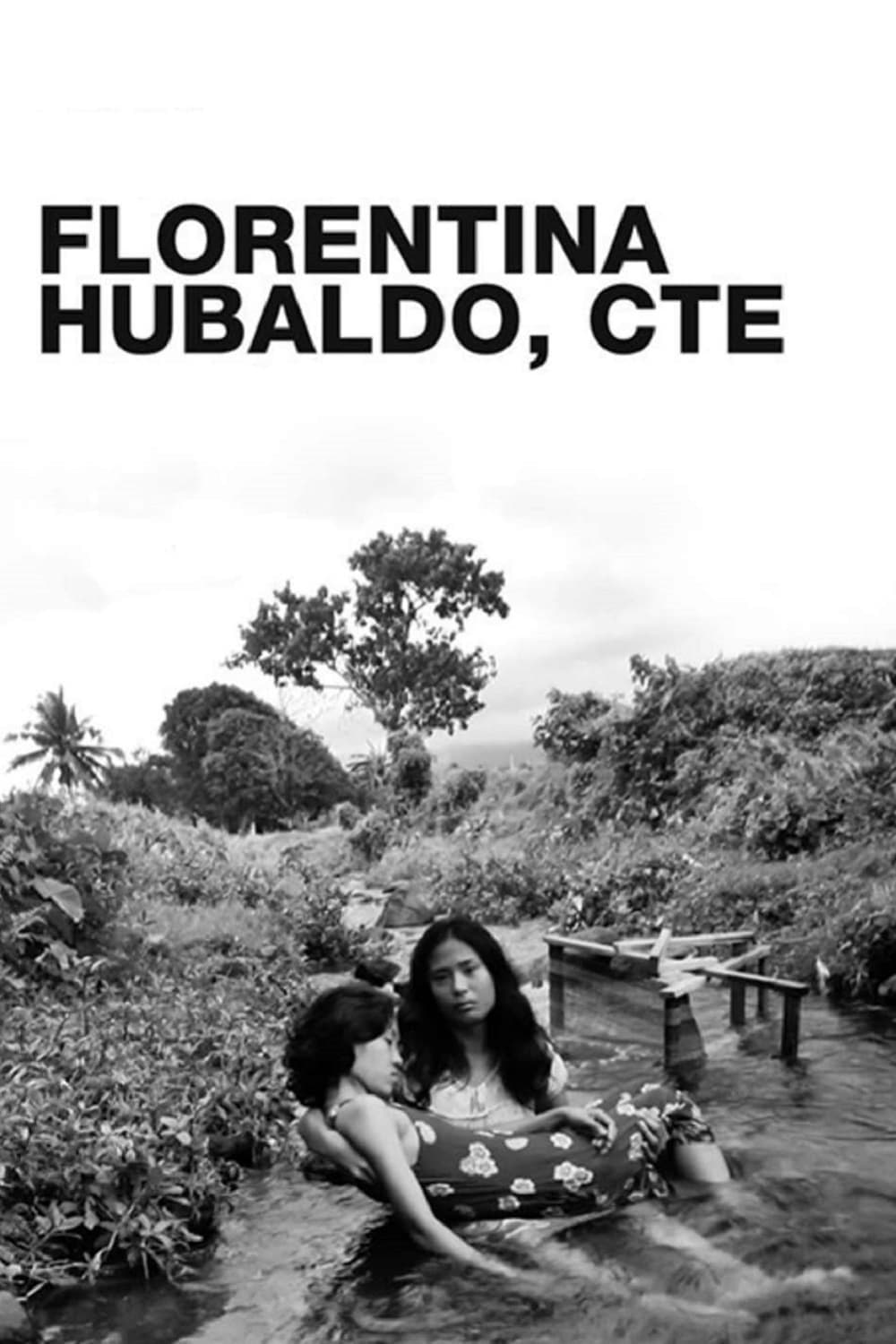 Florentina Hubaldo, CTE
In a rural area, a father forces his daughter into prostitution. Somewhere else, two men embark on a quest for a buried treasure.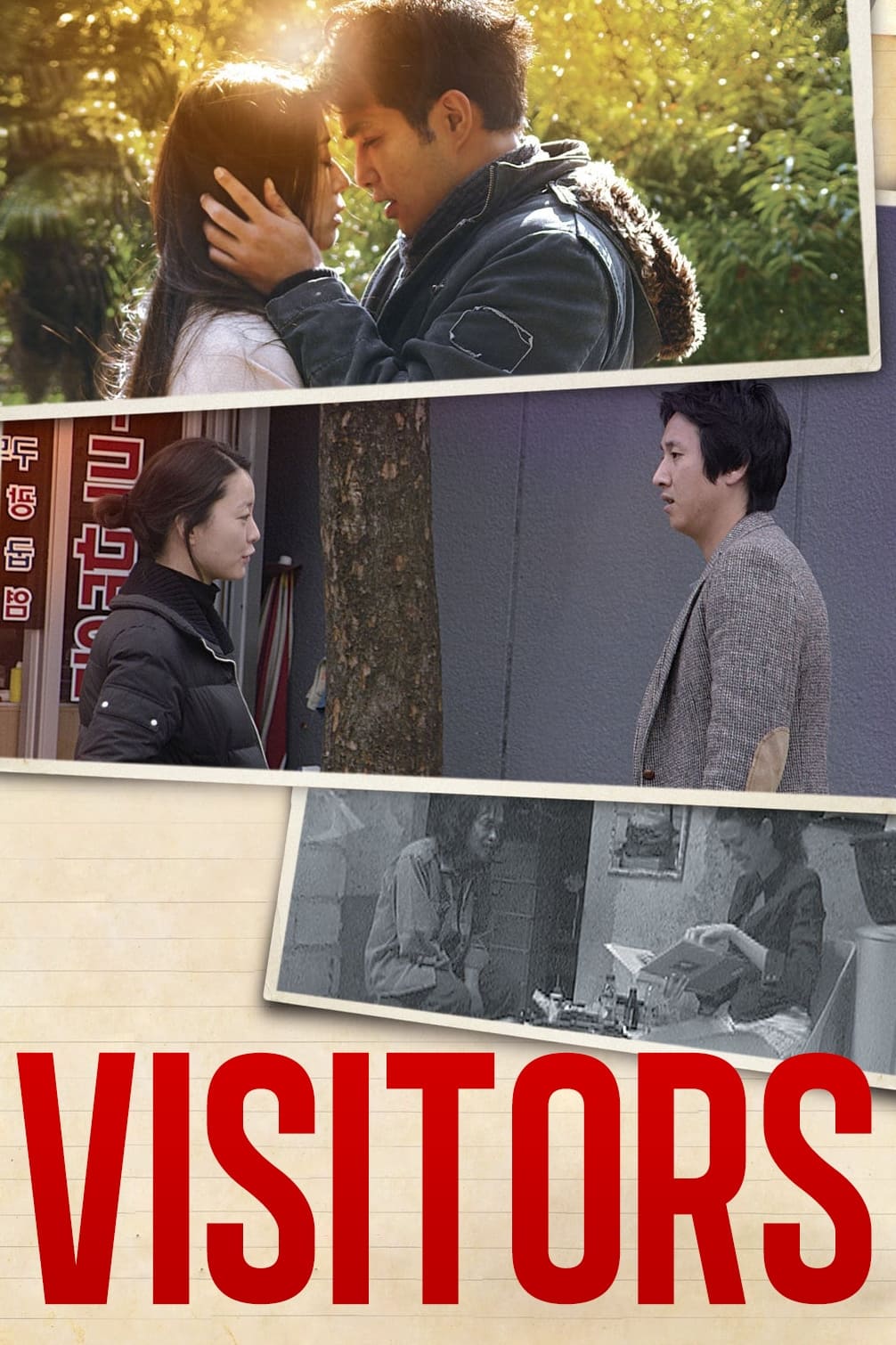 Visitors
Hong Sang-Soo's Lost in the Mountains (South Korea, 32min) the visitor is the supremely self-centred Mi-Sook, who drives to Jeonju on impulse to see her classmate Jin-Young – only to discover that her...