 Biography
TV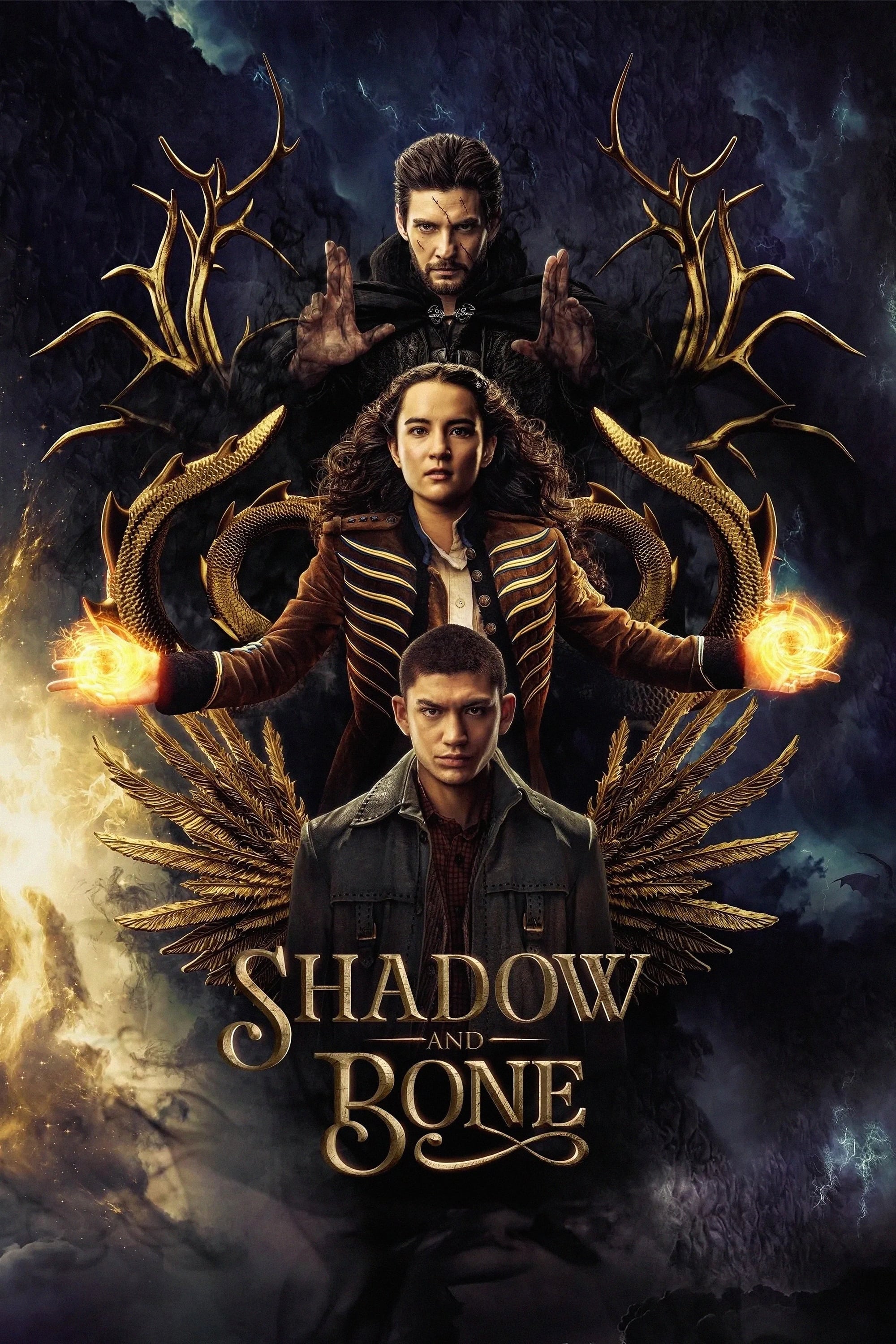 Shadow and Bone
In a world cleaved in two by darkness, a young soldier discovers a power that could unify her country. She is scheming. The gangs, thieves, assassins, and saints are at war and it will take more than ...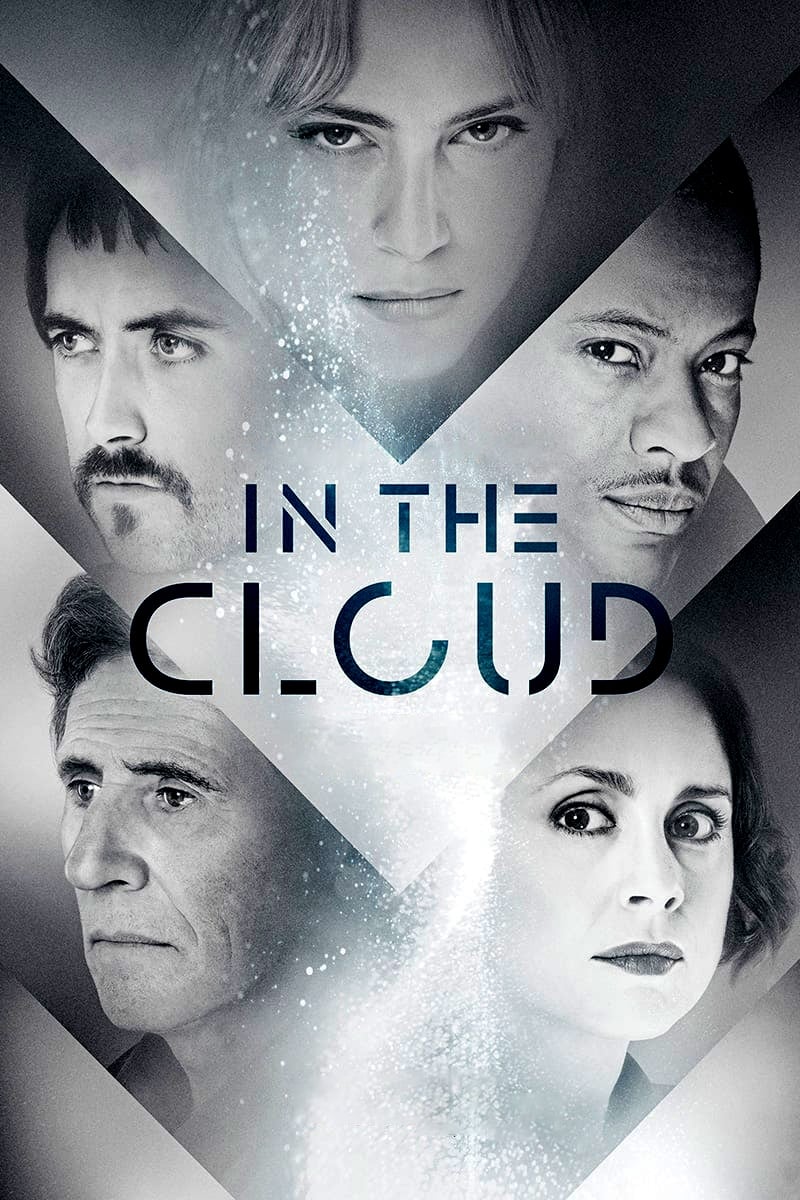 In the Cloud
To stop a terrorist bomber, two estranged tech geniuses unite after the death of their mentor to develop a virtual reality technology. The clock is running.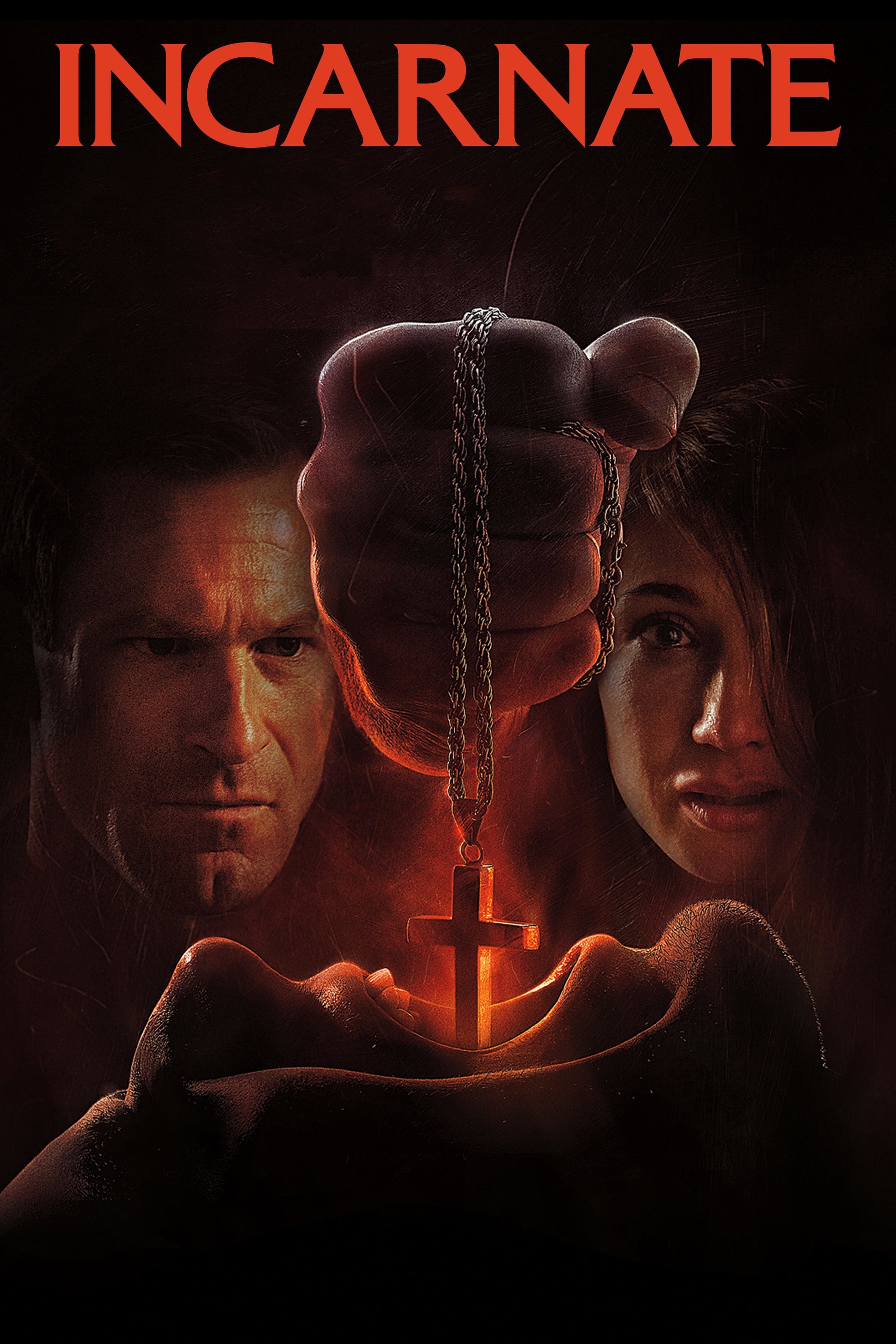 Incarnate
An exorcist comes up against an evil from his past when he uses his skills to enter the mind of a nine year old boy.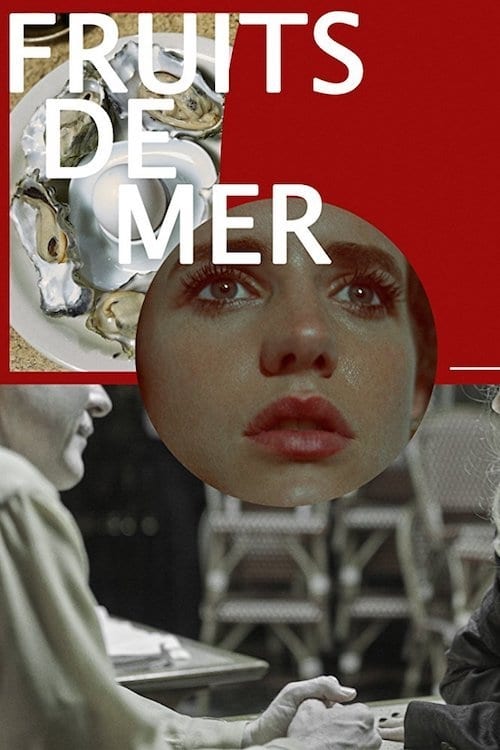 Fruits De Mer
A frazzled adulteress played by Parisian beauty Zoë Le Ber wakes up in the familiar surroundings of Bar Chateau Marmont, only to find herself trapped in a prank at the hands of her restaurant-owner lo...
Dancing Trees
Martha (Katie Boland), 18, sees the world as animated and fun. She has a form of autism that means she is a mathematical genuis whilst incapable of looking after herself. Living in a dull routinewith ...