 Biography
Graeme Neil Campbell (born November 4, 1954) is a Canadian film director, writer, and editor.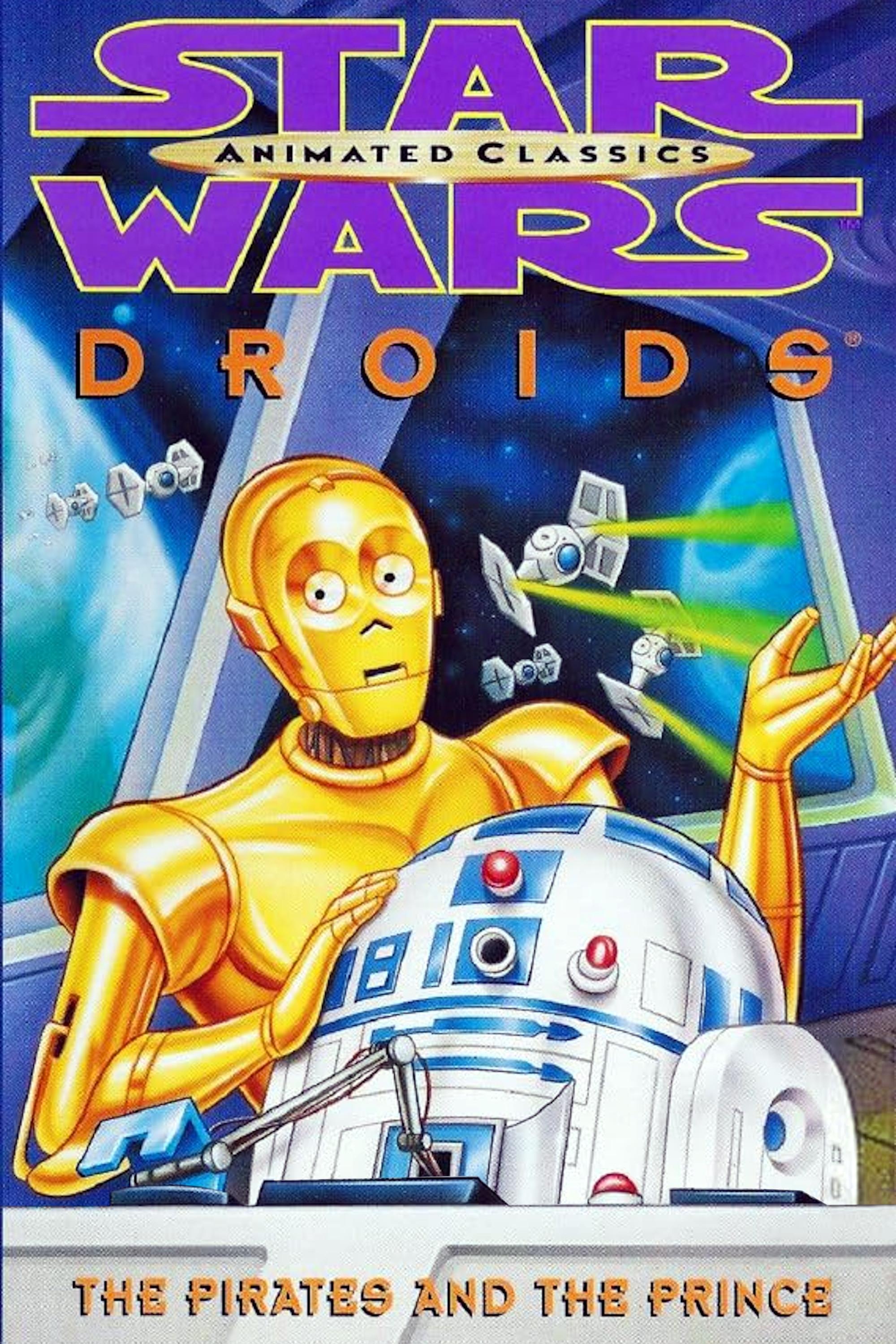 Star Wars Droids: The Pirates and the Prince
Artoo, Threepio and a broken down android are traded into the hands of a young miner. The alien turned out to be an alien with a price on his head. The prince of Tammuz-an was put in this situation by...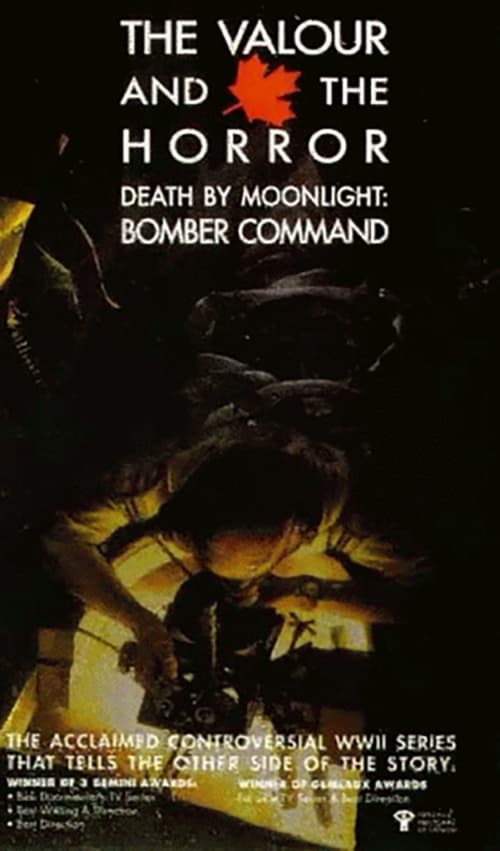 TV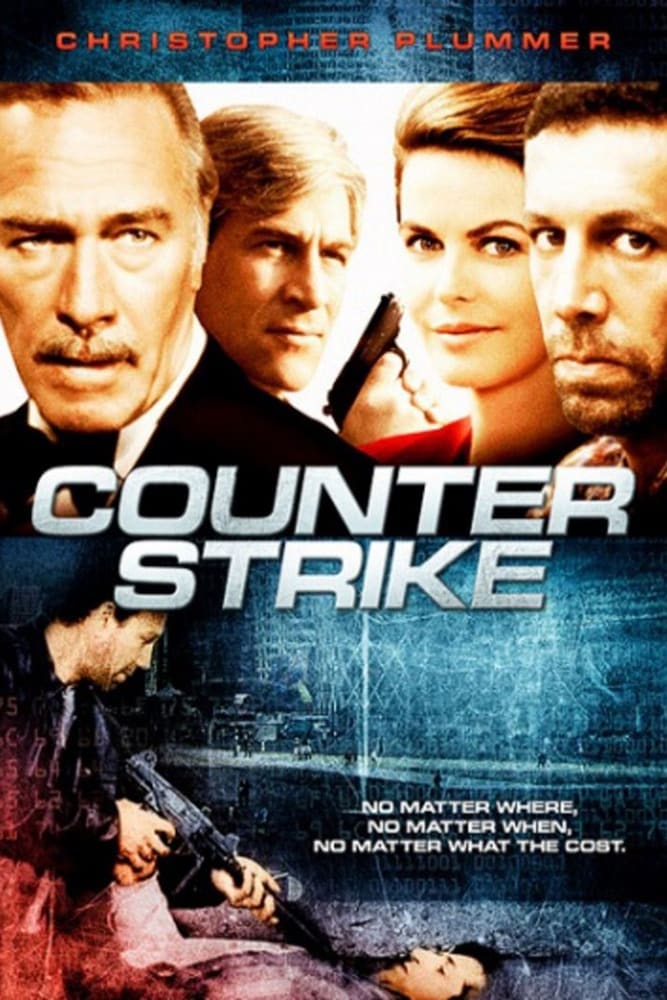 Counterstrike
Counterstrike is a Canadian television series. It was broadcasted in Canada and France on November 2, 1991 and November 20, 1991 respectively. It aired on the USA Network in the United States. Counter...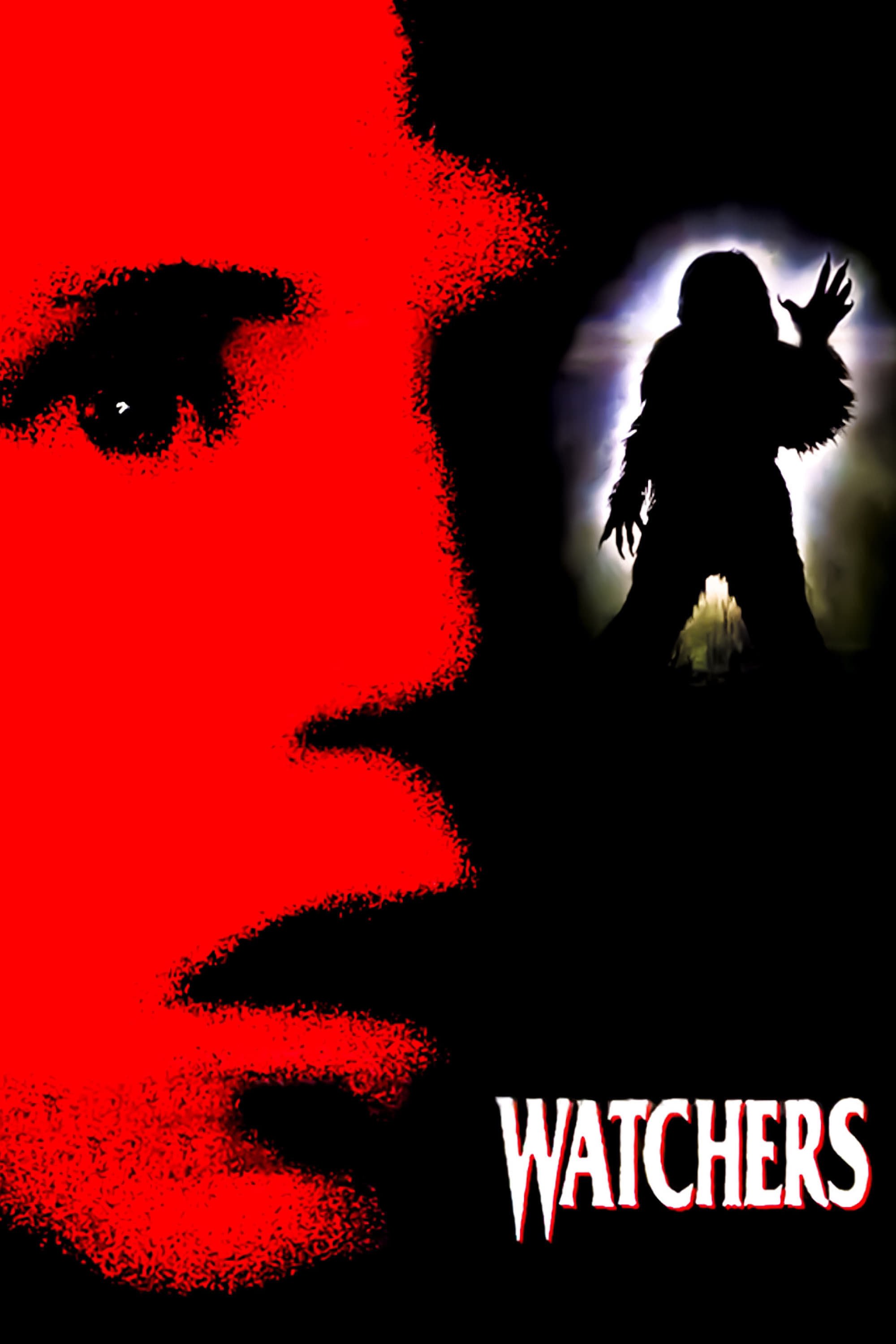 Watchers
A boy takes in a stray dog and later learns that it is from a genetic research lab. The dog is being followed by another creature that is not very friendly.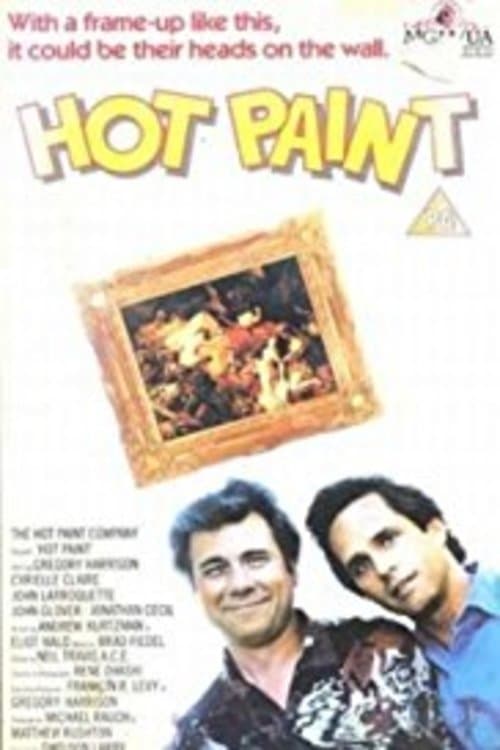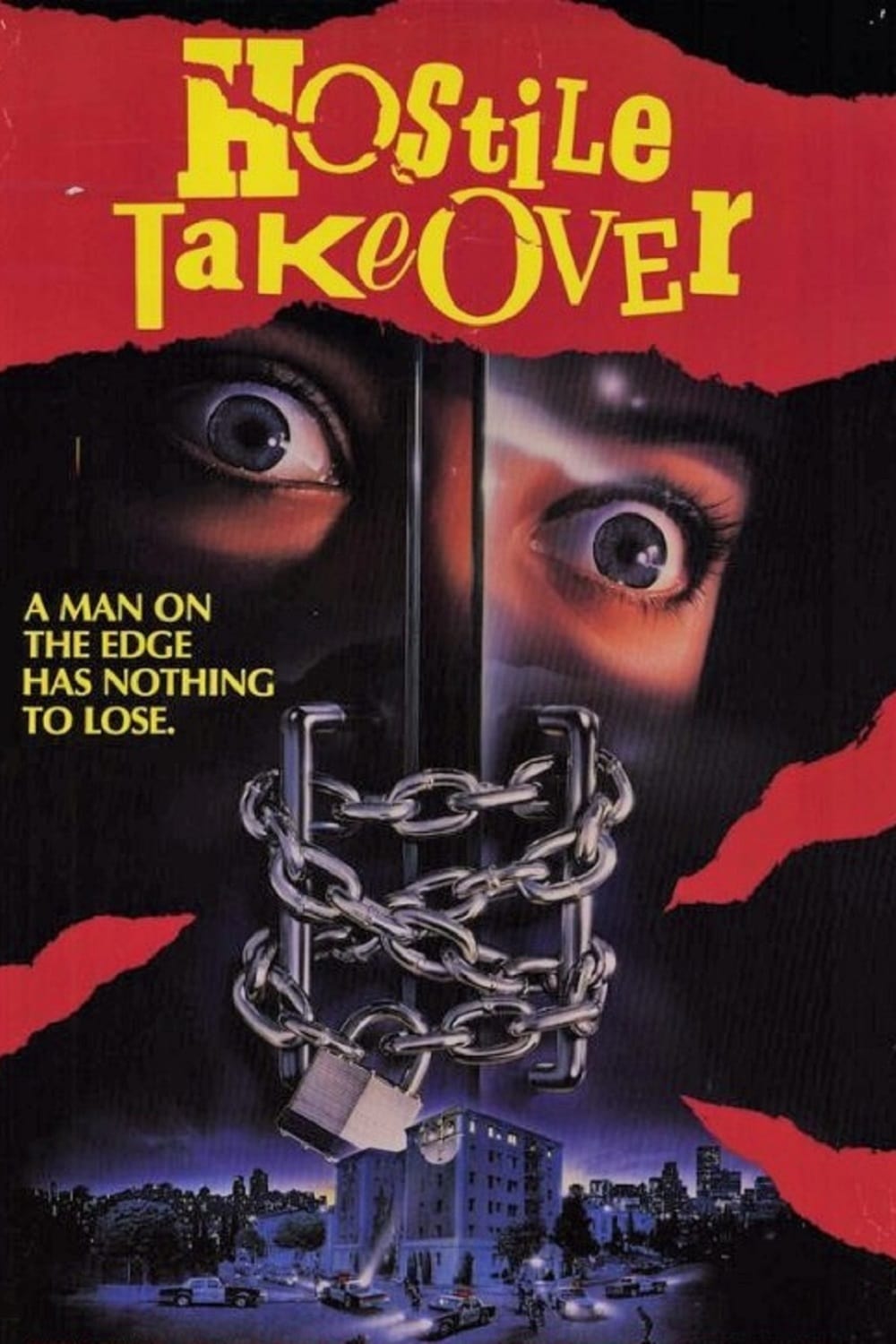 Hostile Takeover
A man takes three co-workers hostage. He doesn't have any demands. And Then You Die
A drug deal must deal with the mafia, Hells Angels, and police who want to arrest him. -- WorldCat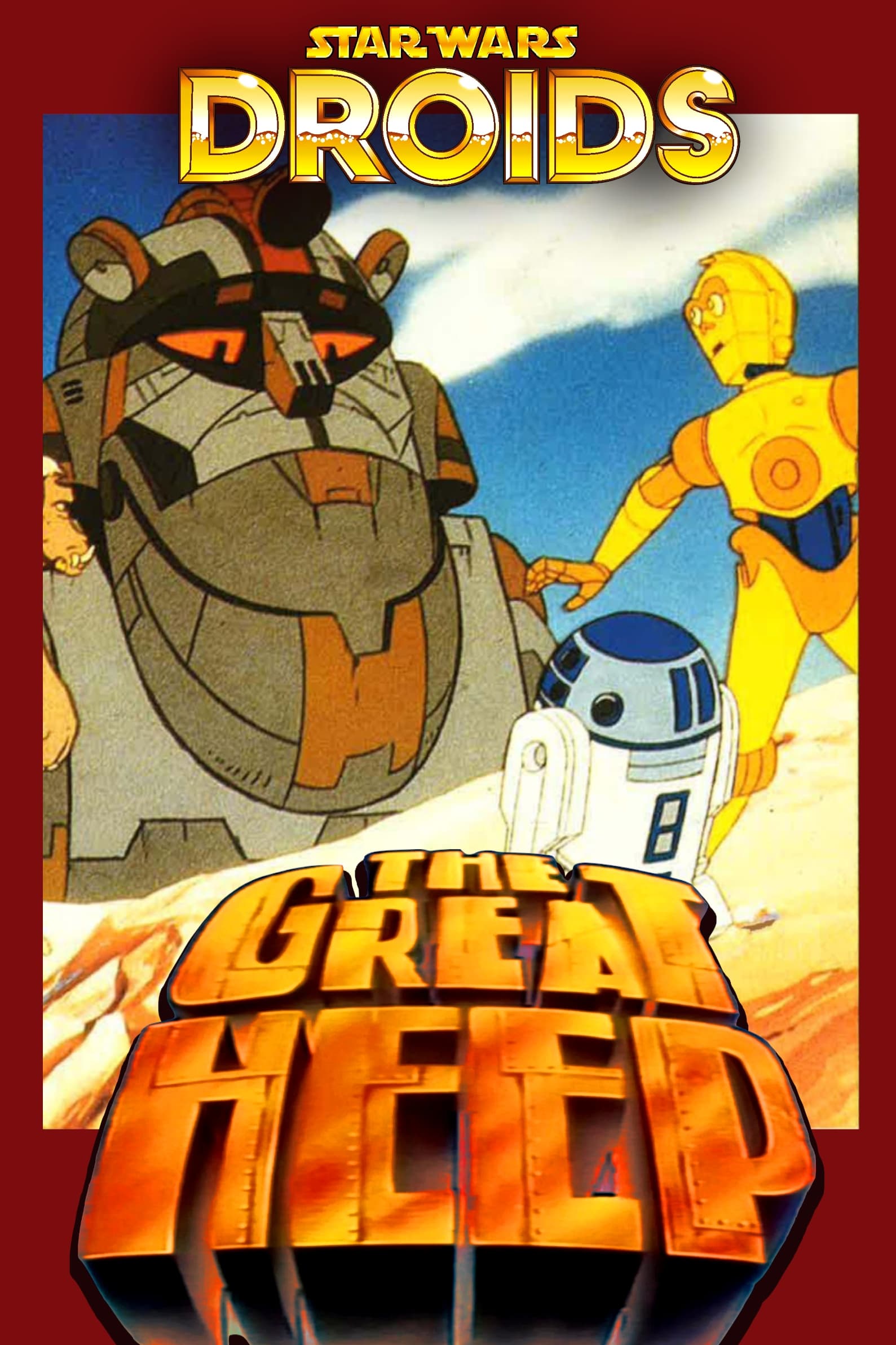 Star Wars: Droids - The Great Heep
When their ship is attacked and they are taken prisoner, C3PO and R2 are on their way to Biitu to meet their new master. Biitu has been taken over by the giant mechanical Great Heep who works with the...
TV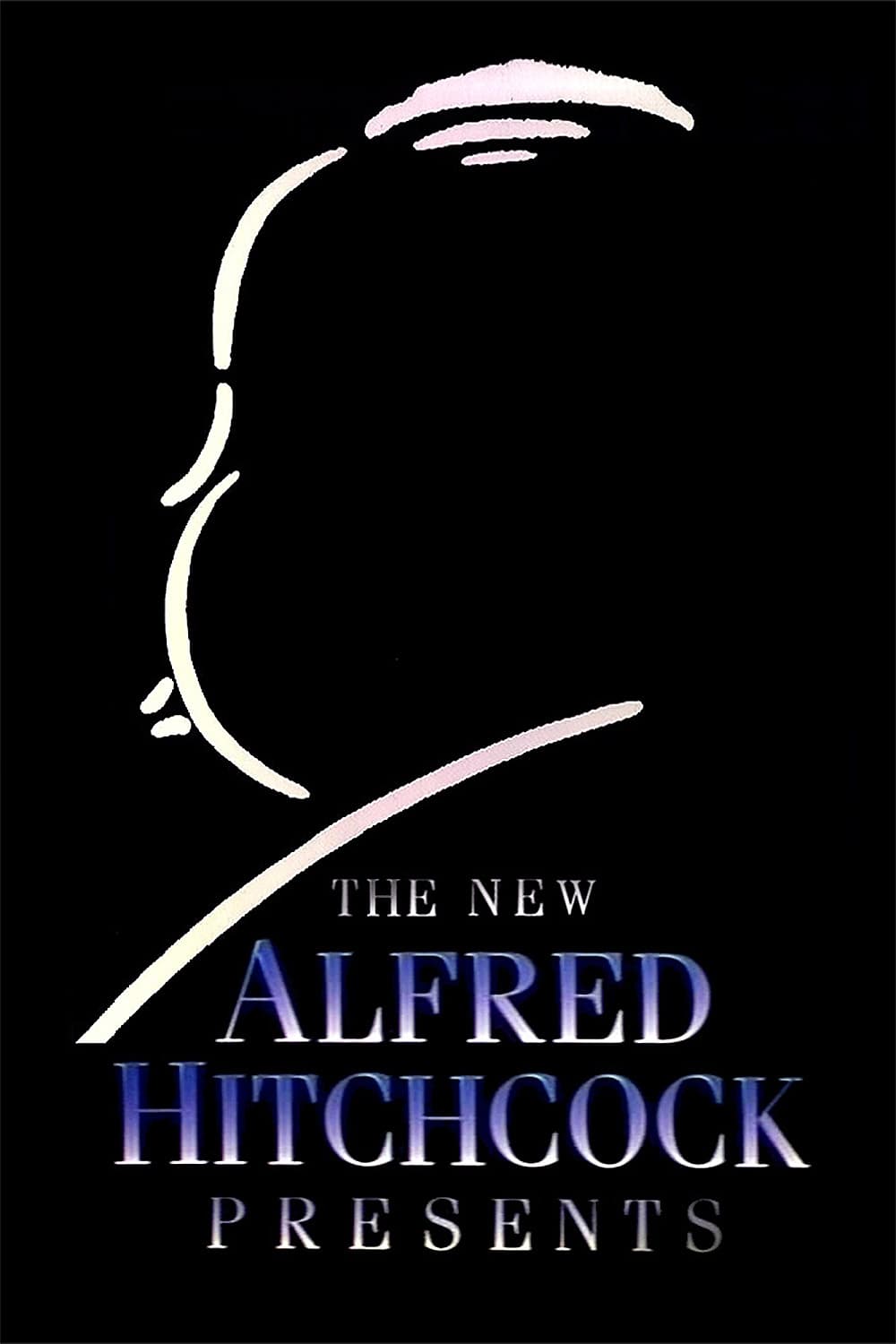 The New Alfred Hitchcock Presents
The New Alfred Hitchcock Presents was an anthology series that aired on NBC from 1985 to 1986 and on the USA Network from 1987 to 1989. The series is a re-enactment of a movie.
TV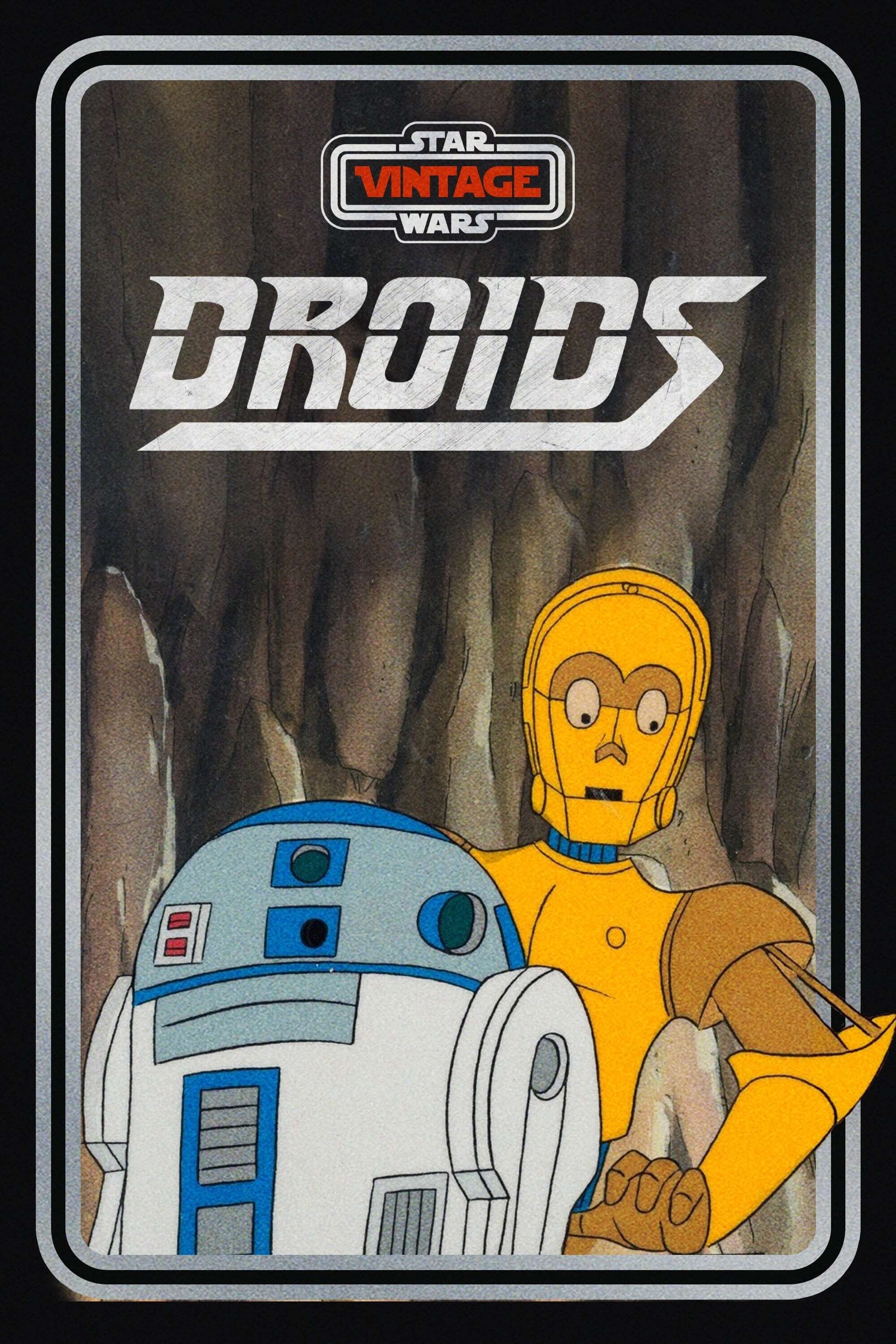 Star Wars: Droids
Star Wars: Droids, also known as Droids: The Adventures of R2-D2 and C-3PO, and 2004 re-released on DVD as Star Wars Animated Adventures: Droids, is an animated television series that features the exp...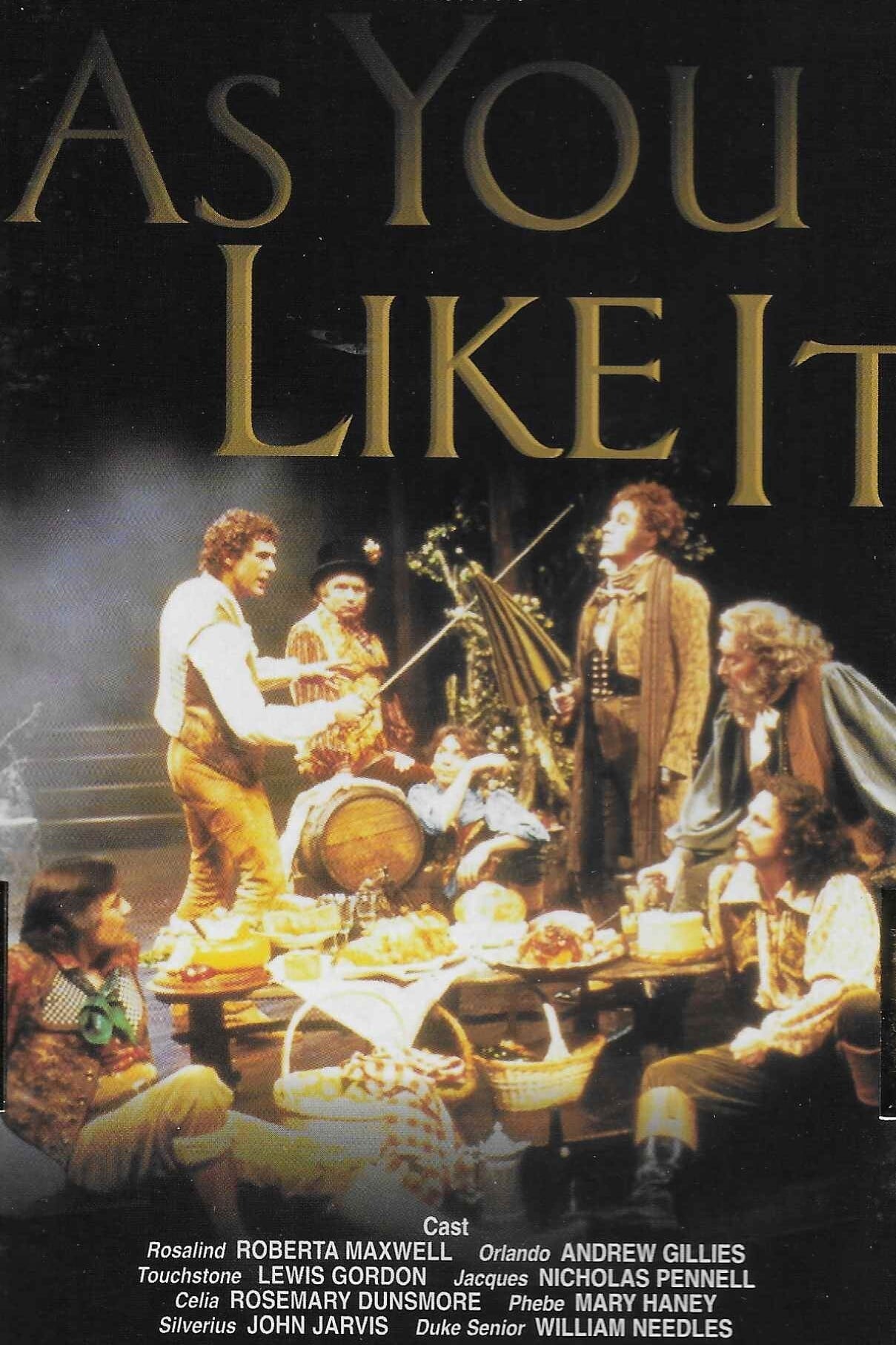 As You Like It
Shakespeare's As You Like It is a romantic comedy that is performed by the renowned Stratford Festival. A favorite with audiences throughout the centuries, this fairy tale is a brilliant magical celeb...