 Biography
TV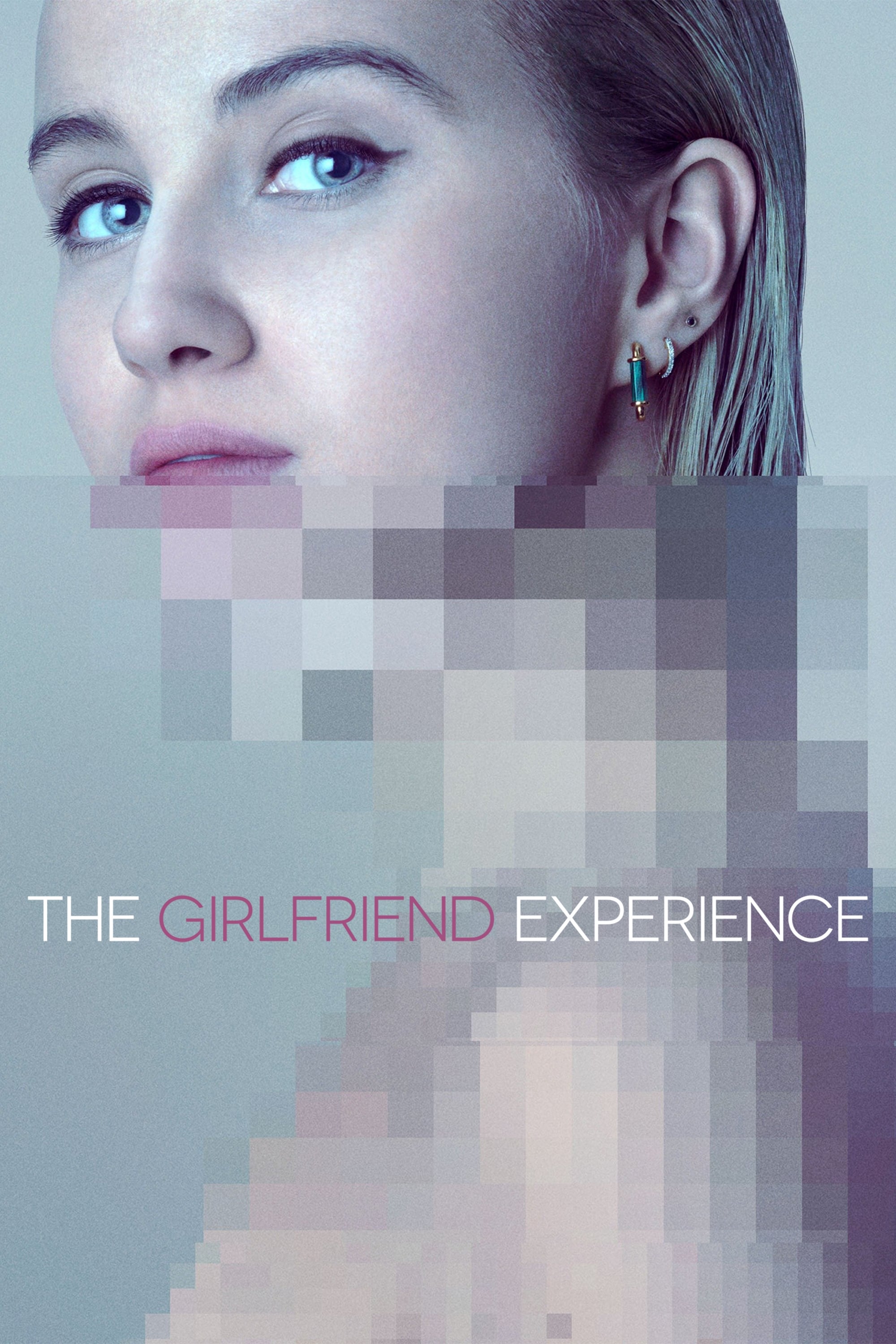 The Girlfriend Experience
The relationship between exclusive escort and their clients is explored. It costs a lot to be in a relationship.
TV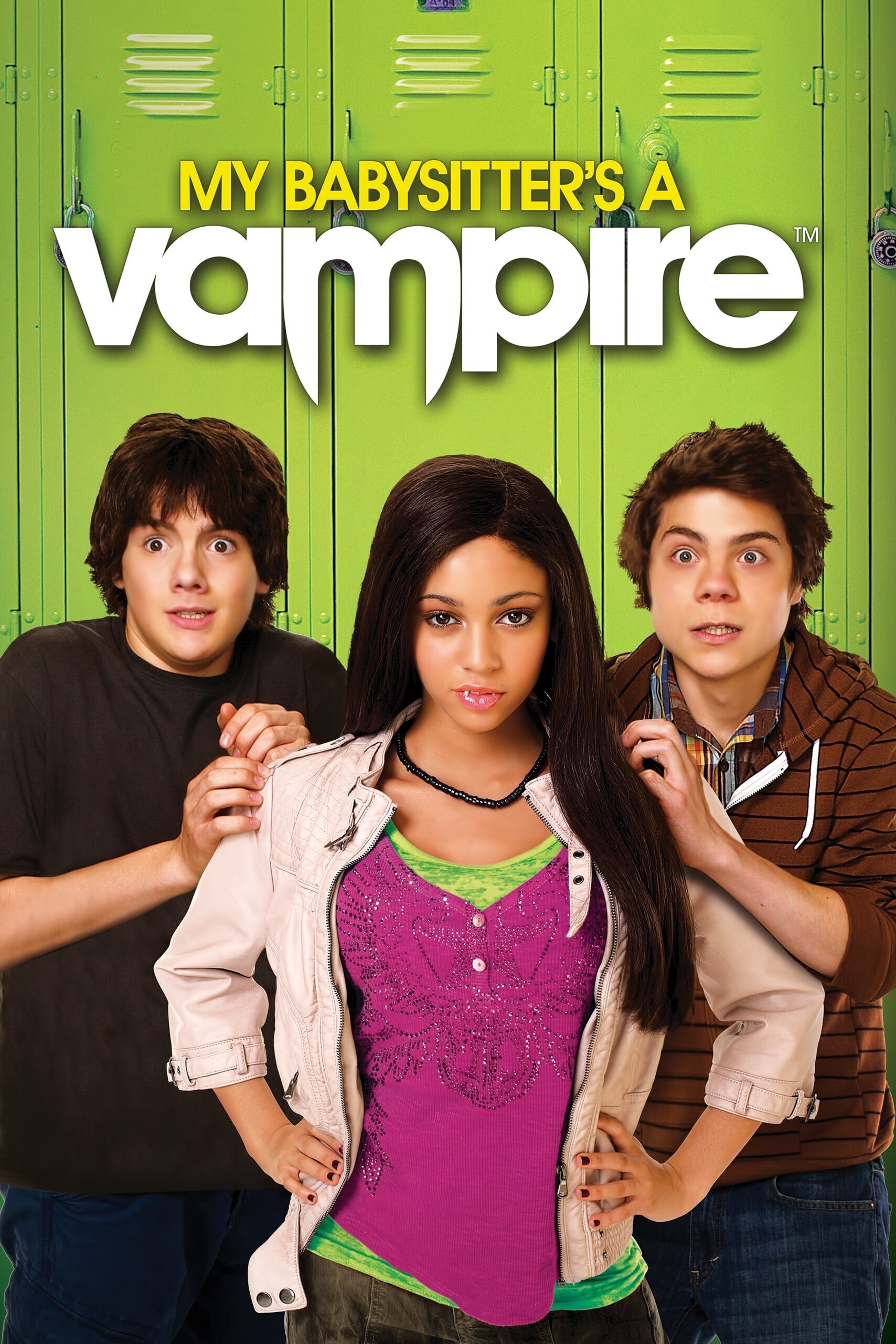 My Babysitter's a Vampire
Ethan, Benny and fledgling vampire Sarah battle zombies, demons and the other supernatural beasties that regularly threaten their school.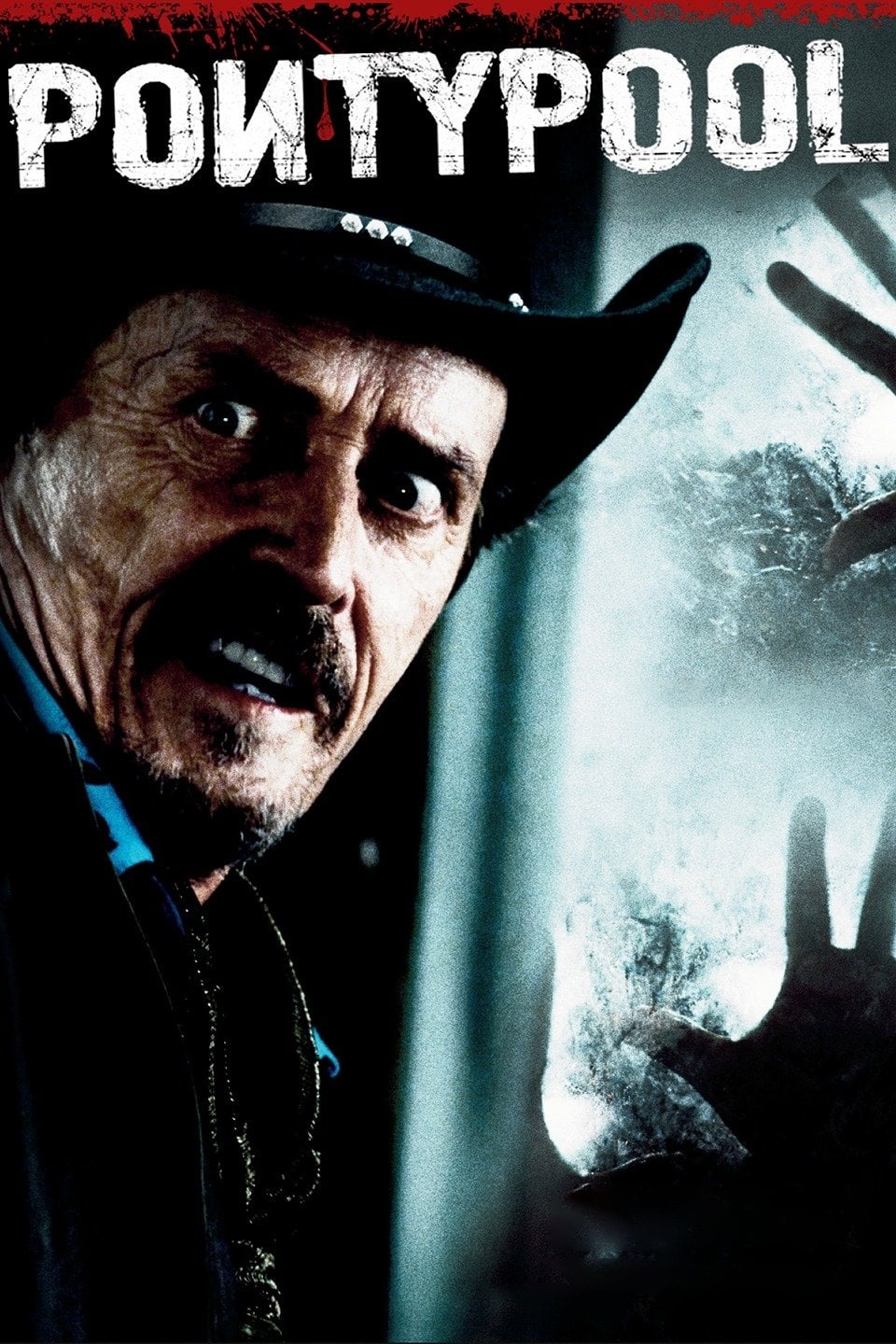 Pontypool
When Grant reports to his radio station in Pontypool, Canada, he thinks it's just another day at work. He barricaded himself in the radio booth and tried to figure out a way to warn his audience when ...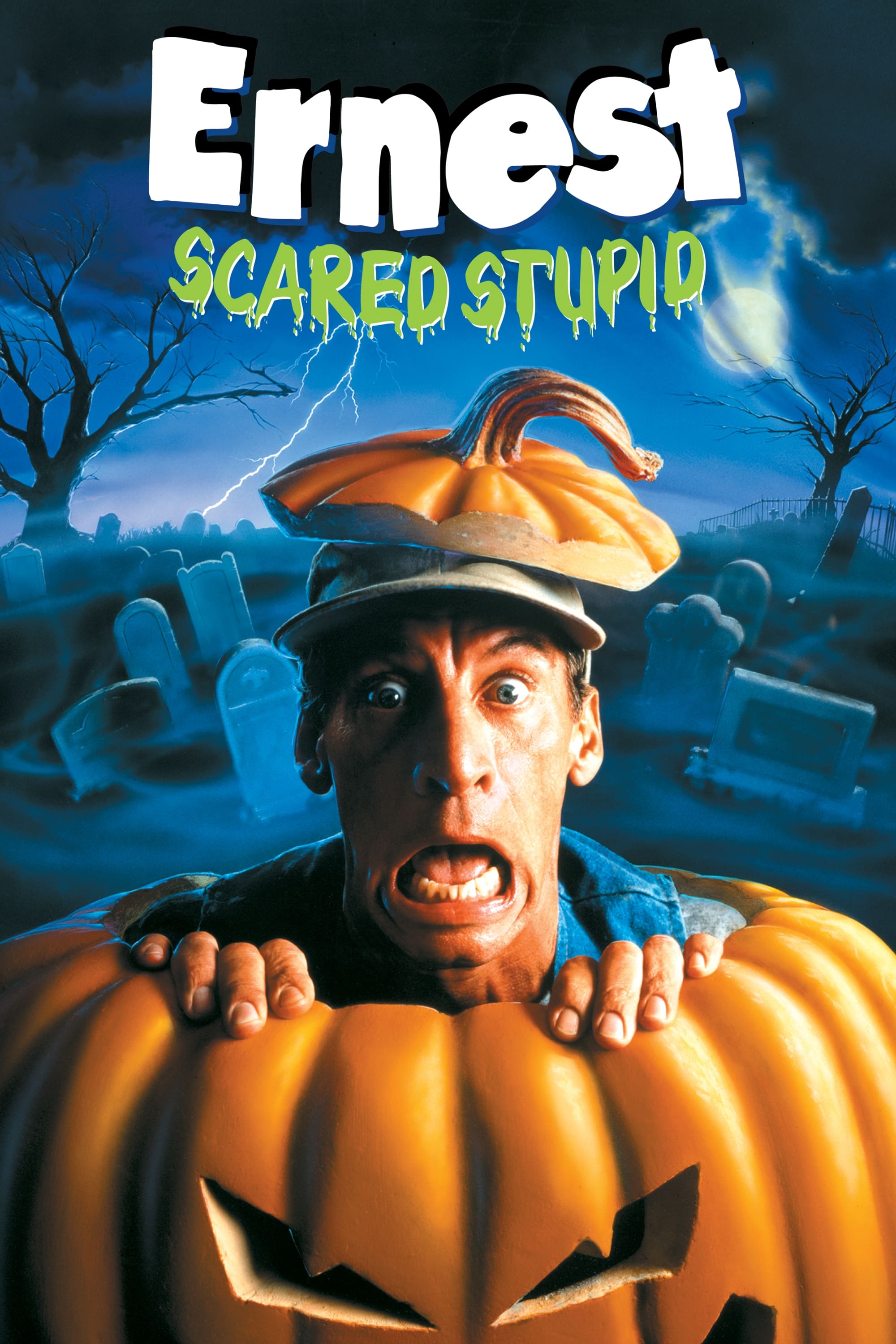 Ernest Scared Stupid
Ernest P was a good person. An evil demon was accidentally released. Ernest tried to save the town from the demon. There is a curse that scares Ernest and that means hilarious adventures.