 Biography
Kaneo Ikegami (; born May 13, 1923 in Tokyo, Tokyo) is a Japanese writer and screenwriter. Kaneo Ikegami writes the scripts of several popular films, such as Seventeen Ninjas (Jushichinin no ninja, 1963) and the 13 Assassins (1963), again filmed in 2010 by Takashi Miike. As a playwright and novelist, he publishes under the name Ikemiya Shōichirō and provides ideas for the films 47 Ronin (Shijūshichinin no shikaku, 1994) and Saigo no chūshingura (2010).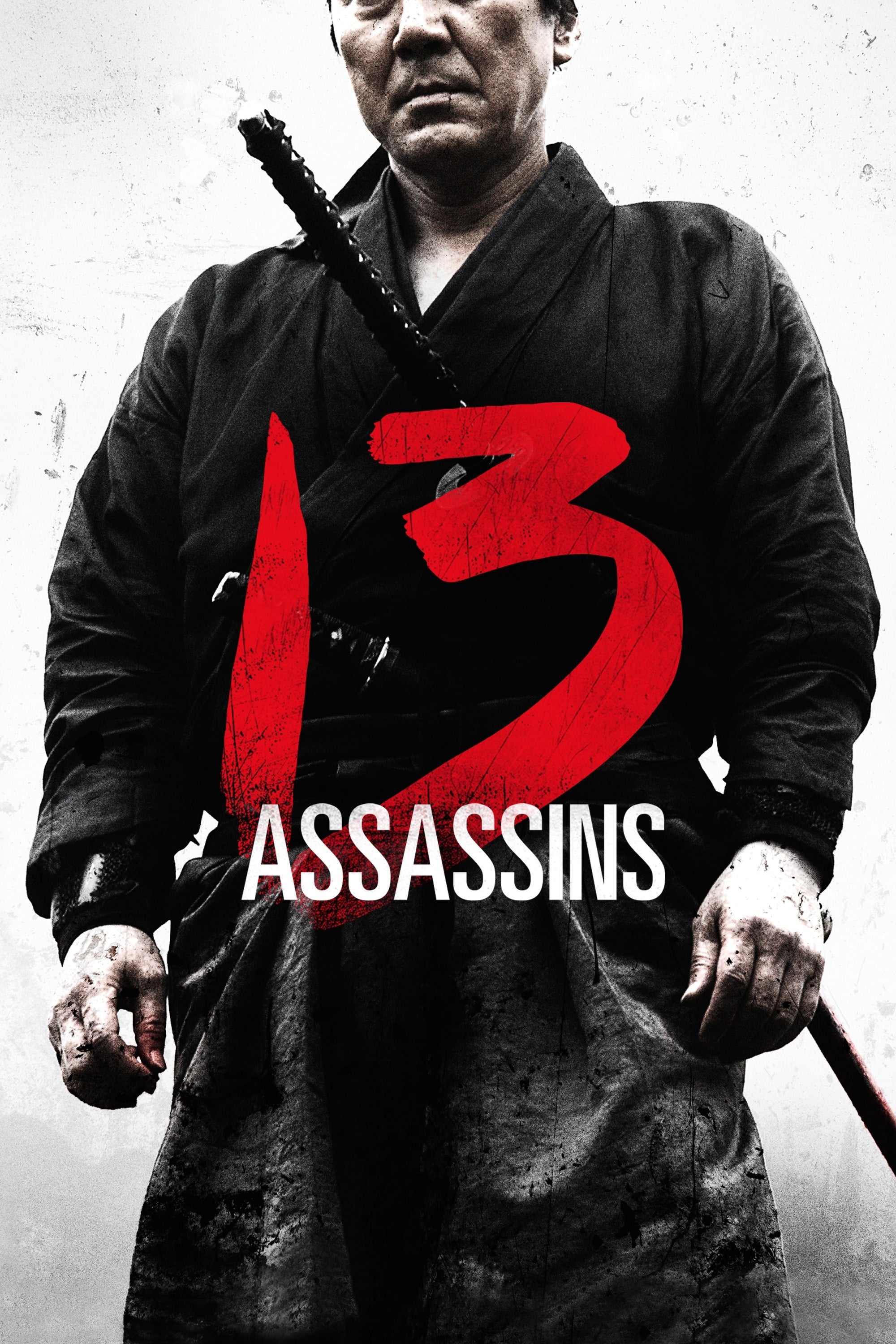 13 Assassins
A film set at the end of Japan's feudal era in which a group of unemployed samurai are enlisted to bring down a sadistic lord in order to prevent him from ascending to the throne and plunging the coun...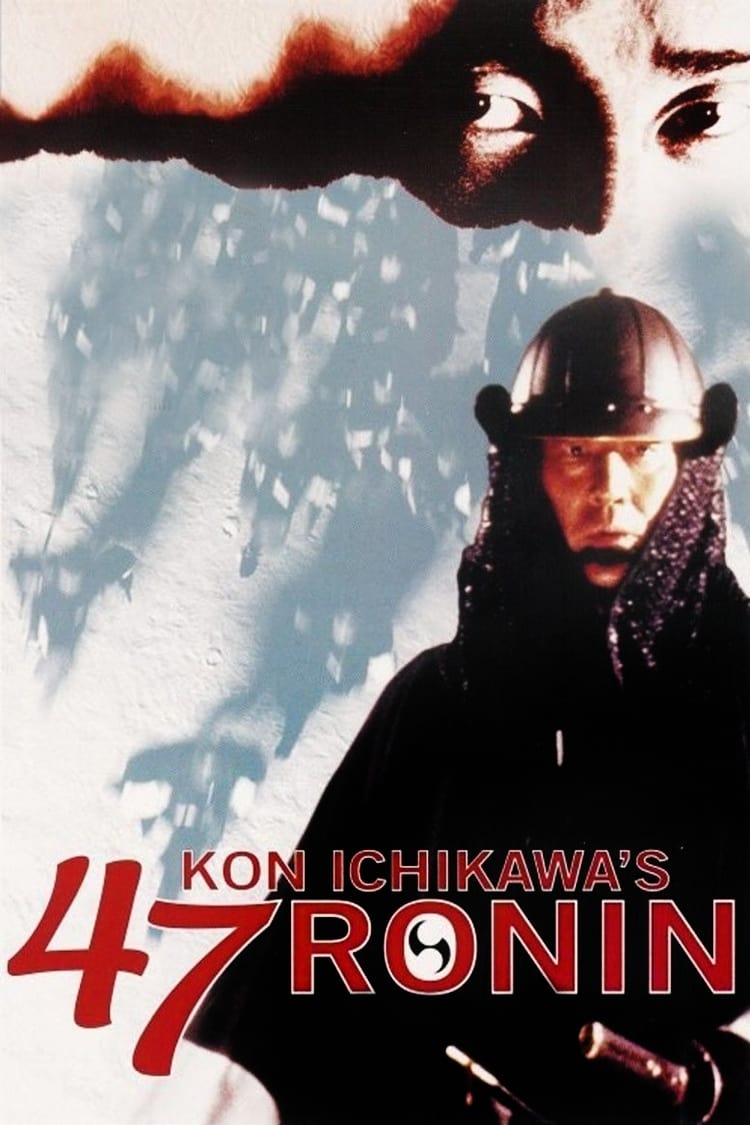 47 Ronin
The true story of Samurai honor is told by Kon Ichikawa. When a young clan lord is forced to commit seppuku, his loyal followers dedicate their lives to avenge his death.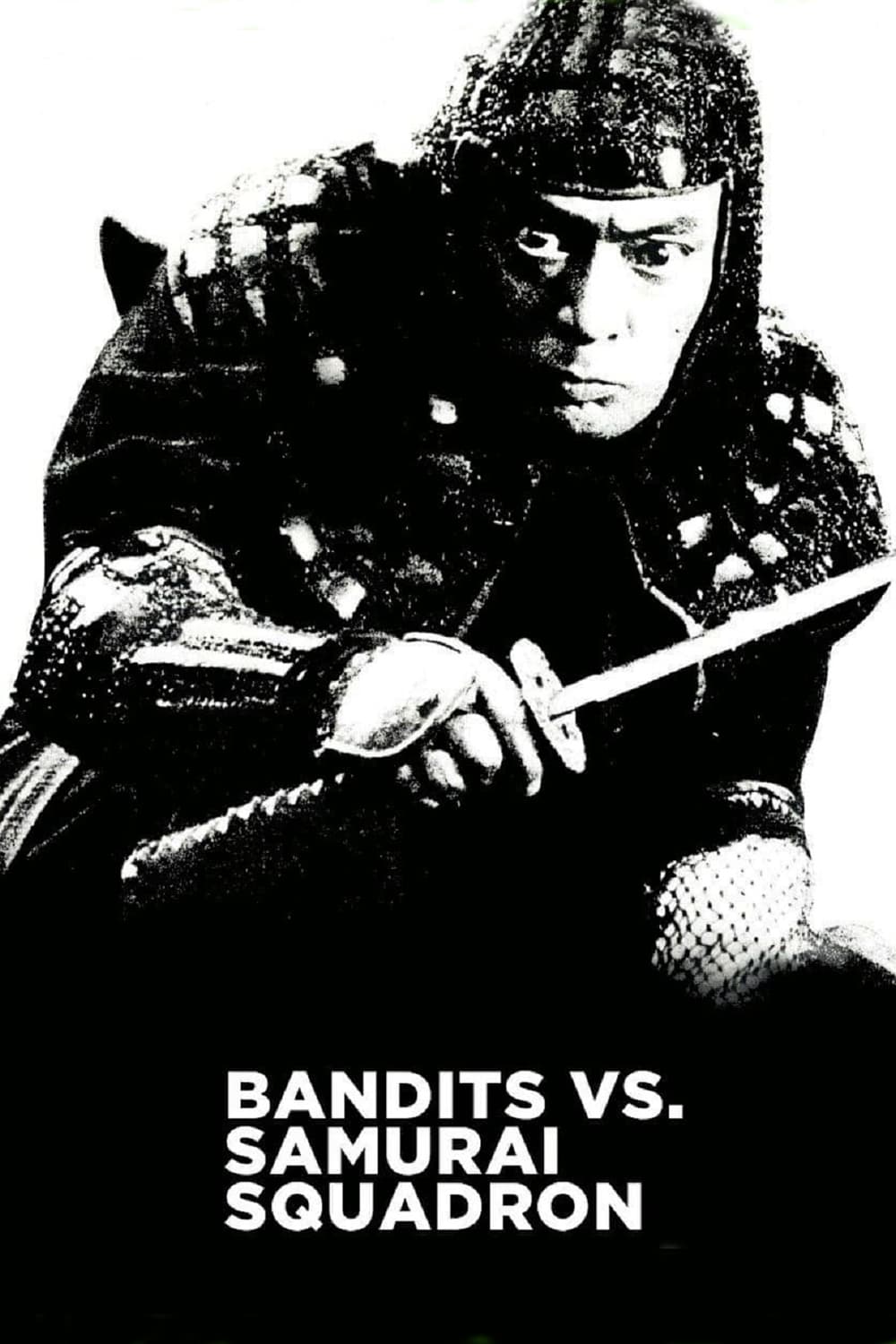 Bandits vs. Samurai Squadron
Kumokiri Nizaemon, a former samurai warrior, has abandoned his class to become the leader of a gang of thieves. He leads his outlaws in an attempt to rob the castle of his former clan.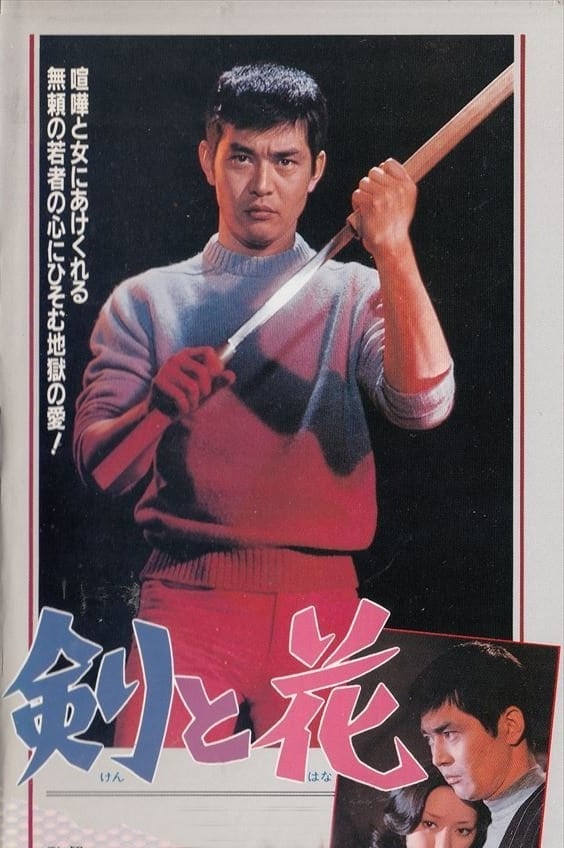 Sword and Flower
Masuda Toshio film starring Watari Tetsuya and Mori Masayuki, about a lone-wolf type (Watari) seeking love and defending the honor of an elderly widower (Mori).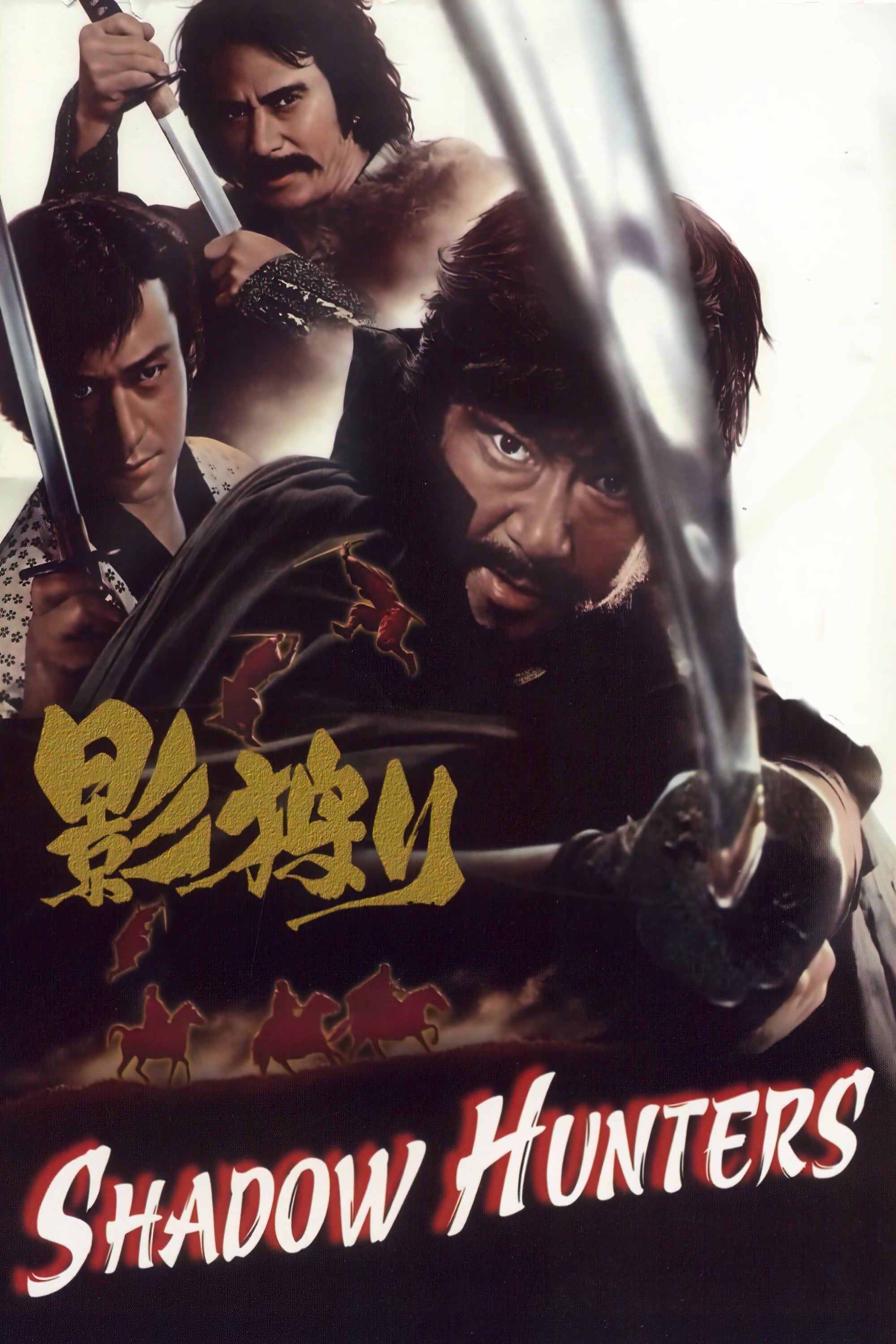 Shadow Hunters
Set during the declining years of the Tokugawa shogunate, Shadow Hunters details the questionably noble exploits of three ronin who act as "Shadow Hunters". These three ronin are not your normal orner...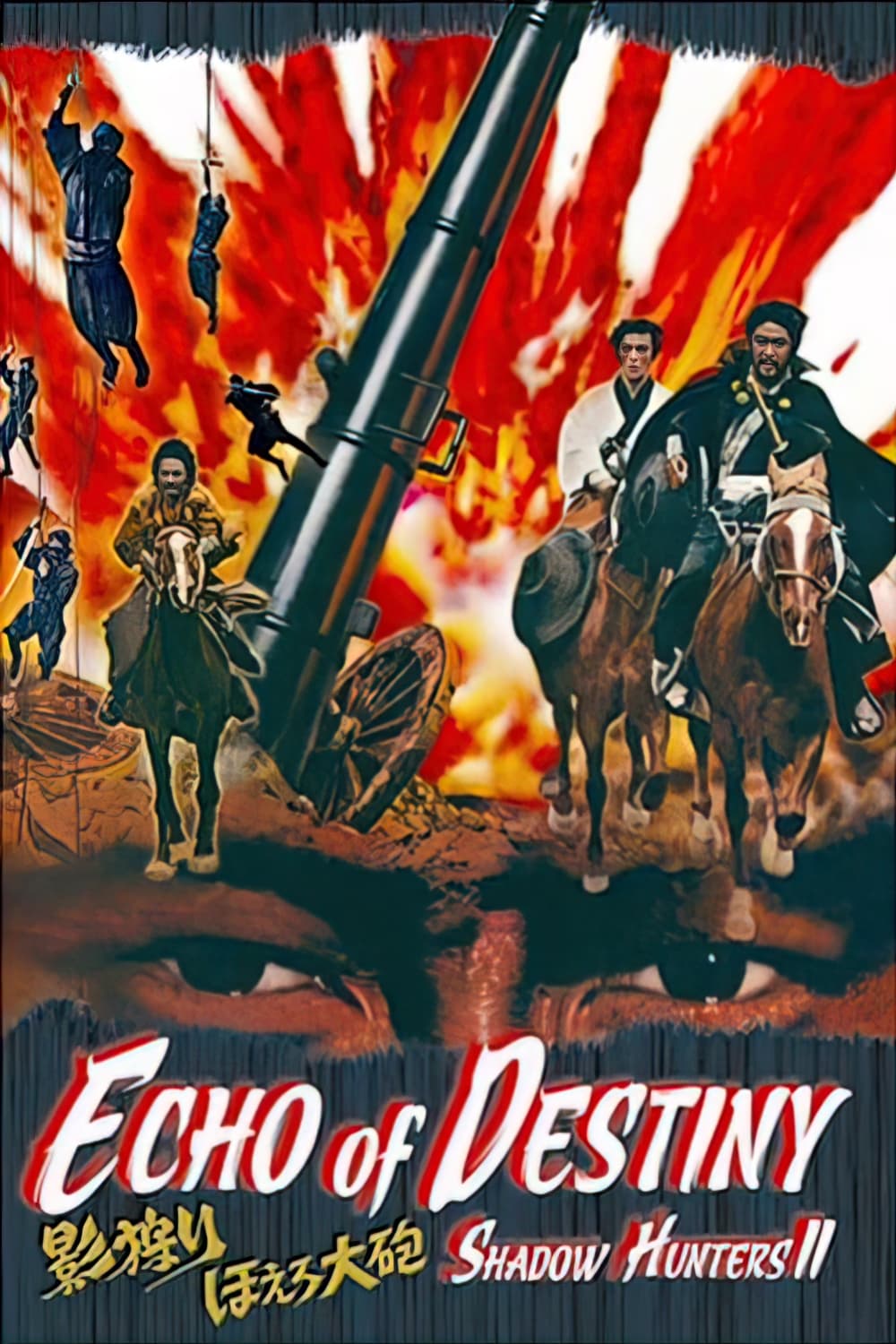 Shadow Hunters 2: Echo of Destiny
Daimyo enlisted the help of the Shadow Hunters to ensure the delivery of an illegal cannon in the sequel to the Manga by Takao Saito. Despite the Shadow Hunters's remarkable skill, this mission is no ...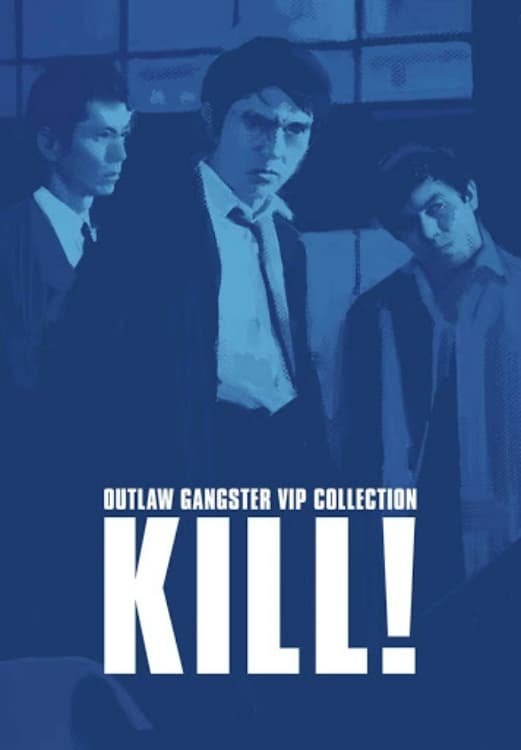 Outlaw: Kill!
Goro has always been a lone wolf. There is a certain uneasiness in the air when he arrives in Keihin. There was a territorial dispute between the Iriezaki family and the Kanto Touyu-kai. Goro was quic...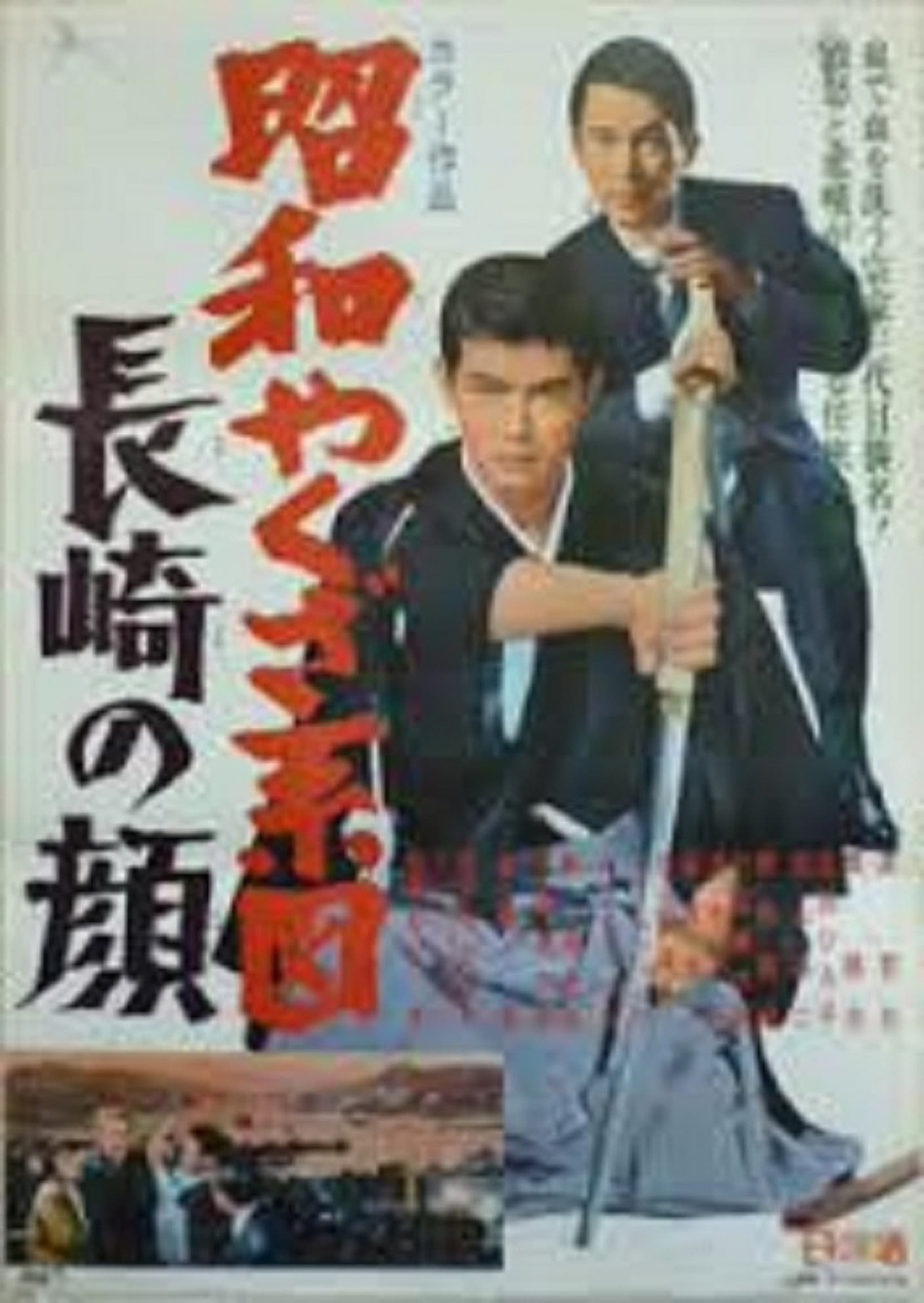 Showdown at Nagasaki
When Keiji Takama returns to Nagasaki, he finds many changes. The rights of the entertainment field that had been held by his family have been taken over by the Matsui Group, a new gangster setup. So ...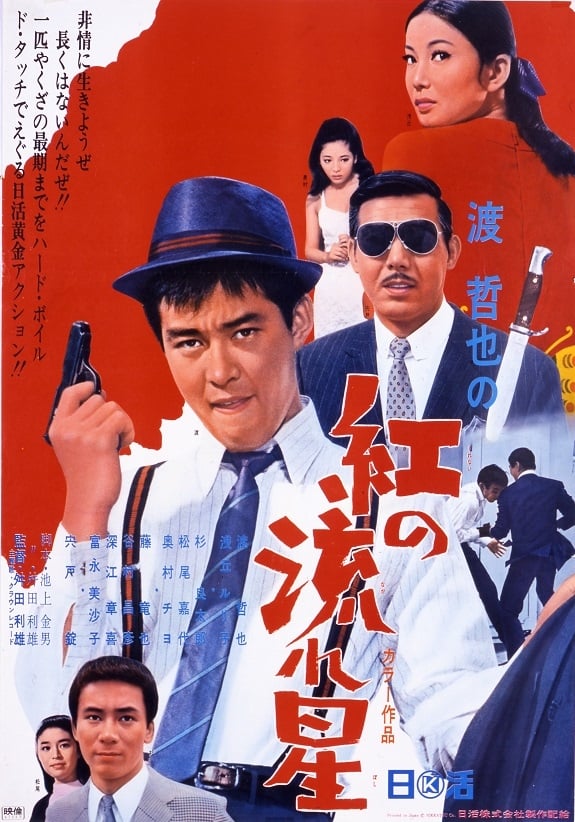 Velvet Hustler
A young yakuza hitman named Goro does a job and needs to hideout away from Tokyo for a while. He hangs out with loose women and hard men and always manages to stay one step ahead of the law. In his ex...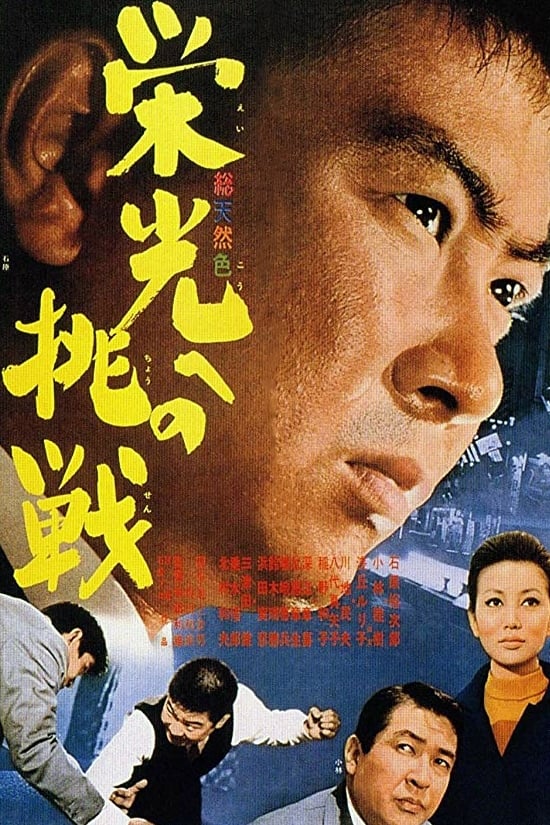 Challenge for Glory
A young ex-boxer has become a successful businessman, running his various enterprises with his best friend, another boxer whom he accidentally injured in a match. When the latter is found dead, he can...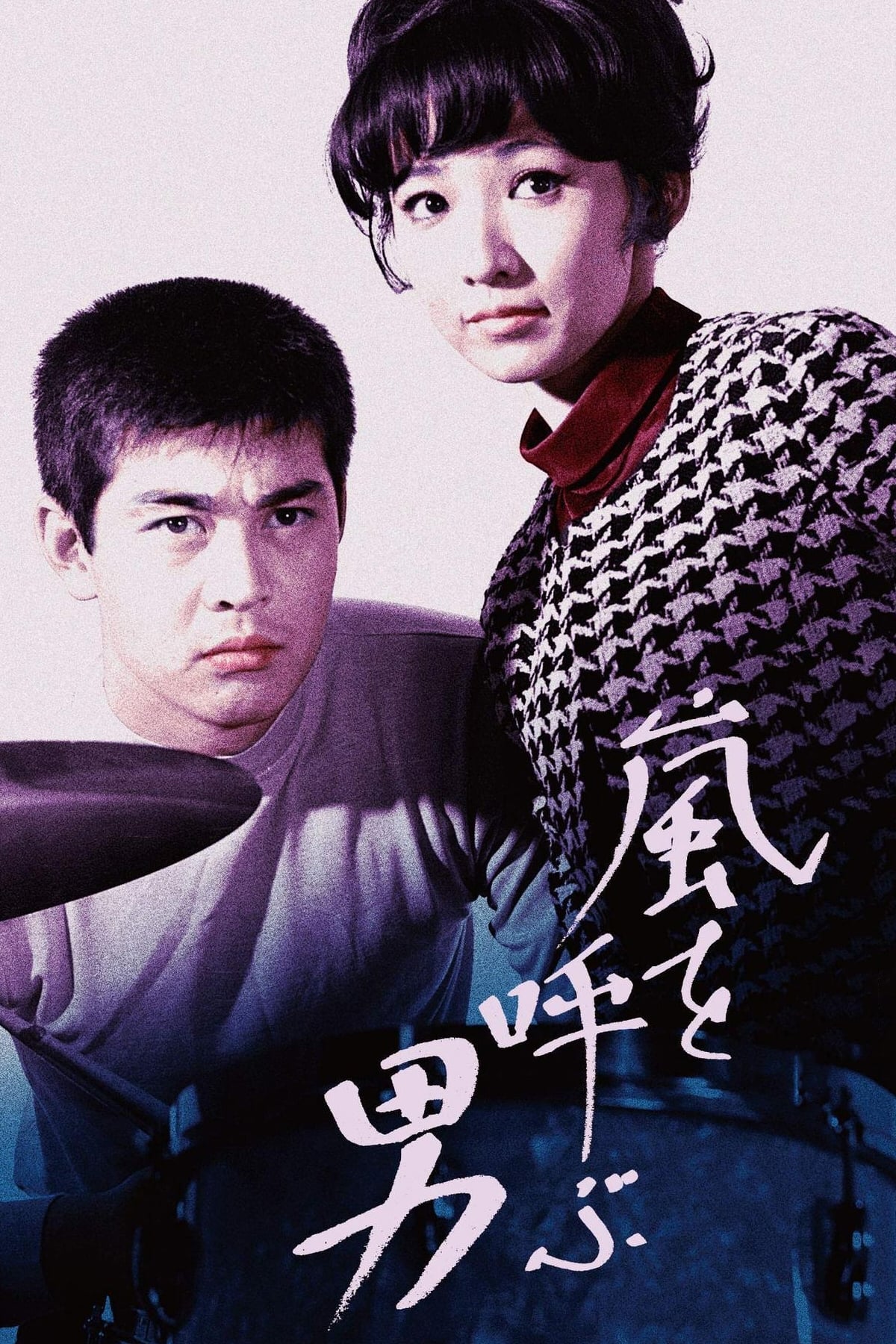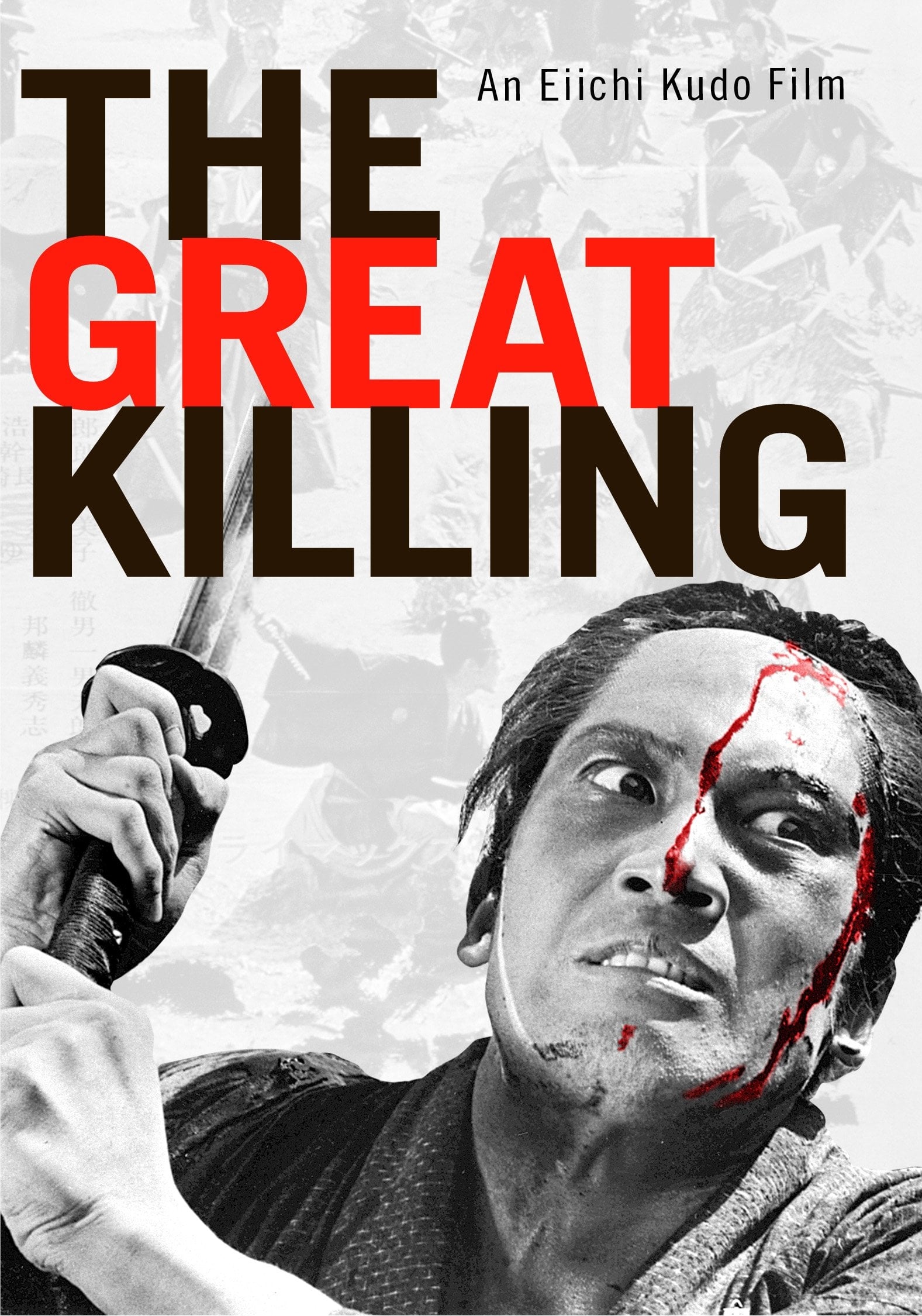 The Great Duel
A cynical samurai is left as the sole survivor to fulfil a plot to assassinate the puppet of a villain intent on usurping the shogunate in the 17th century. A Shogunate Elder connives to rule Japan b...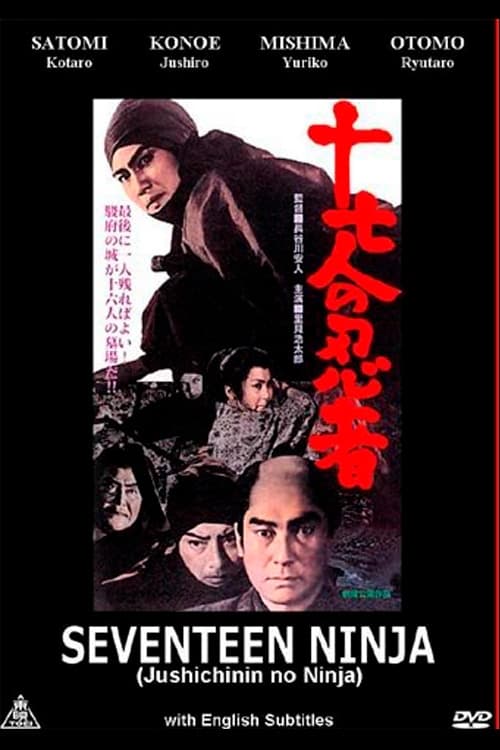 Seventeen Ninja
As the Shogun lays dying, seventeen Iga clan ninja are sent to infiltrate the impenetrable fortress where his youngest son is preparing to storm Edo Castle and name himself Shogun by force of arms. Th...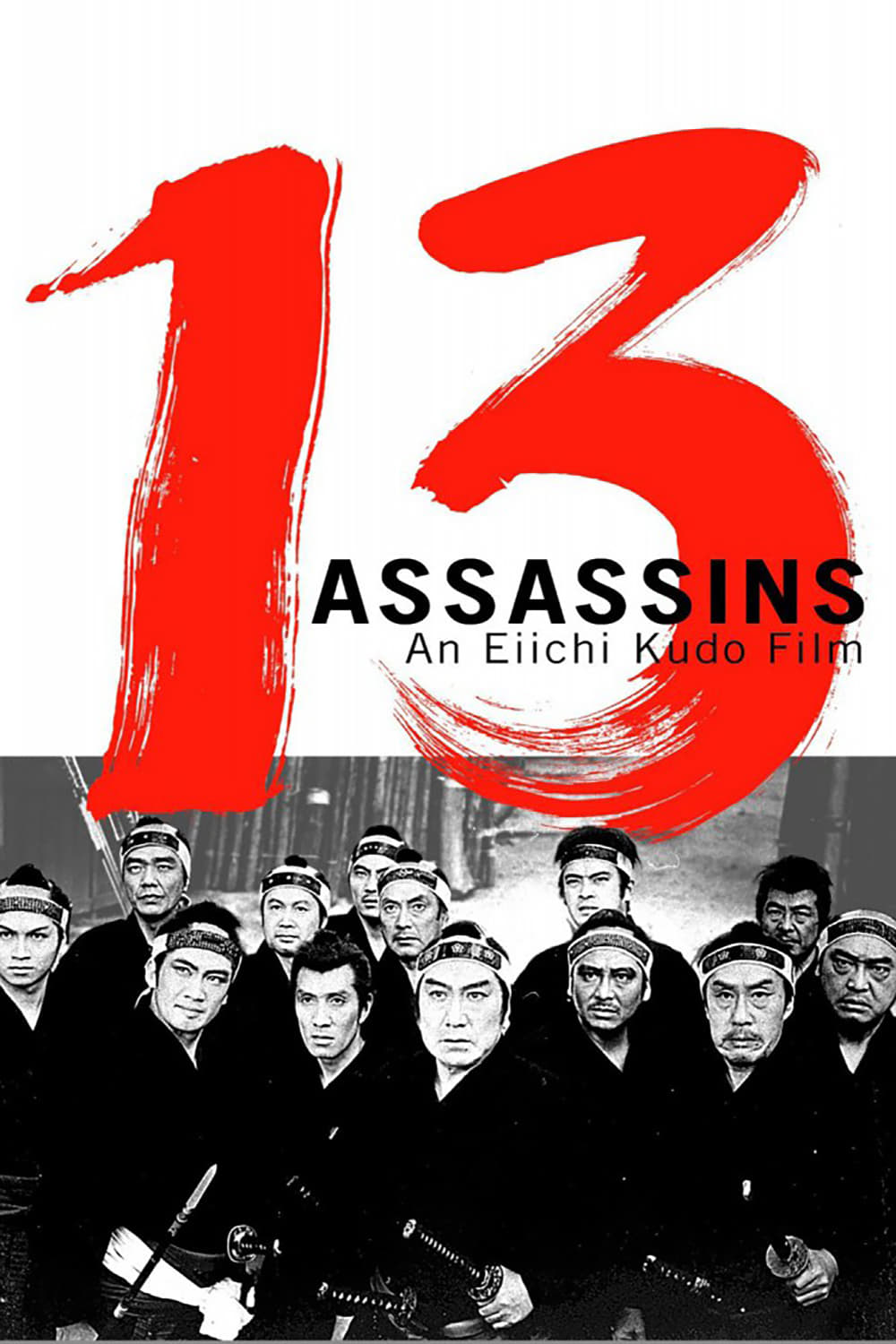 The Thirteen Assassins
A sadistic Daimyo (feudal lord) rapes a woman and murders both her and her husband, but even when one of his own vassals commits suicide to bring attention to the crime, the matter is quickly hushed u...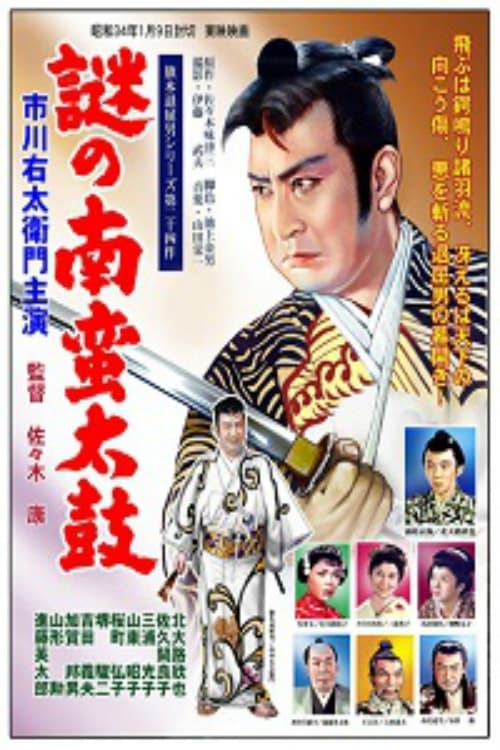 The Acrobats of Death
Saotome, a sword master and guard of the Shogunate, pursues the mystery of a deadly aerial weapon that is responsible for the multiple deaths in town.