Biography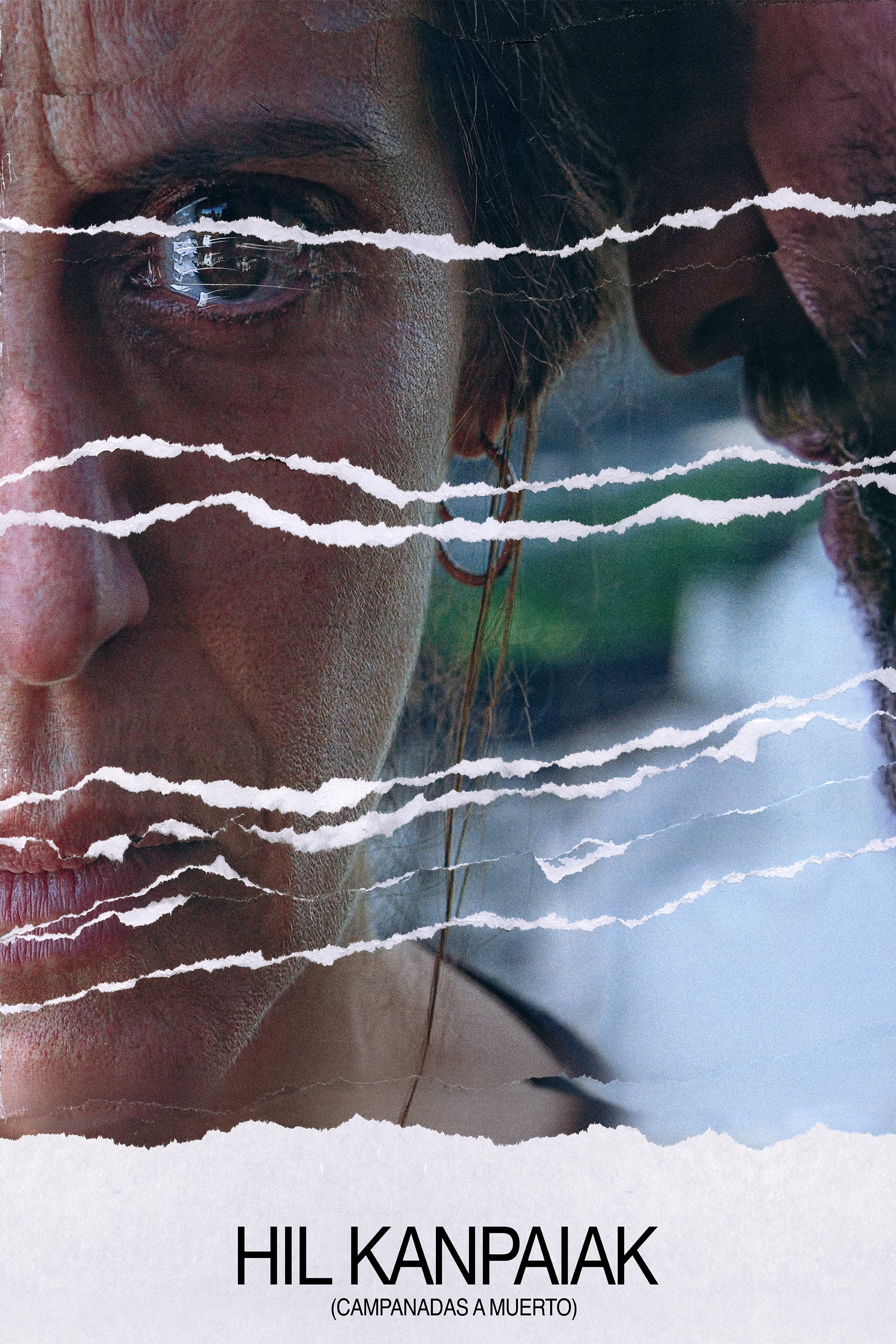 Death Knell
Human bones are located at a farmhouse. Fermin and Karmen called their son, who reported the matter to the authorities. The bones are gone when the agents show up. The bell on the chapel starts to pea...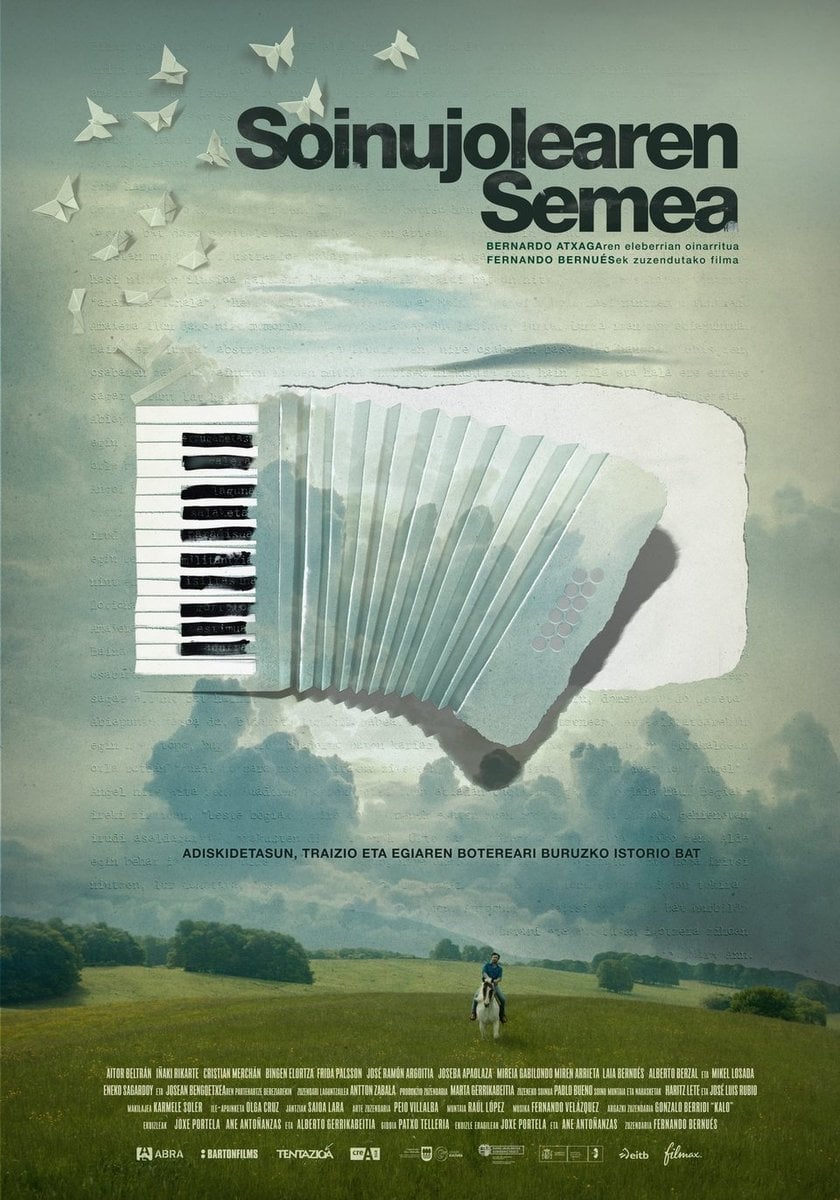 The Accordionist's Son
David Imaz was accused of betrayal by his people and had to flee from the Basque Country. Despite having found happiness in California, his past still weighs him down and the feeling of guilt prevents...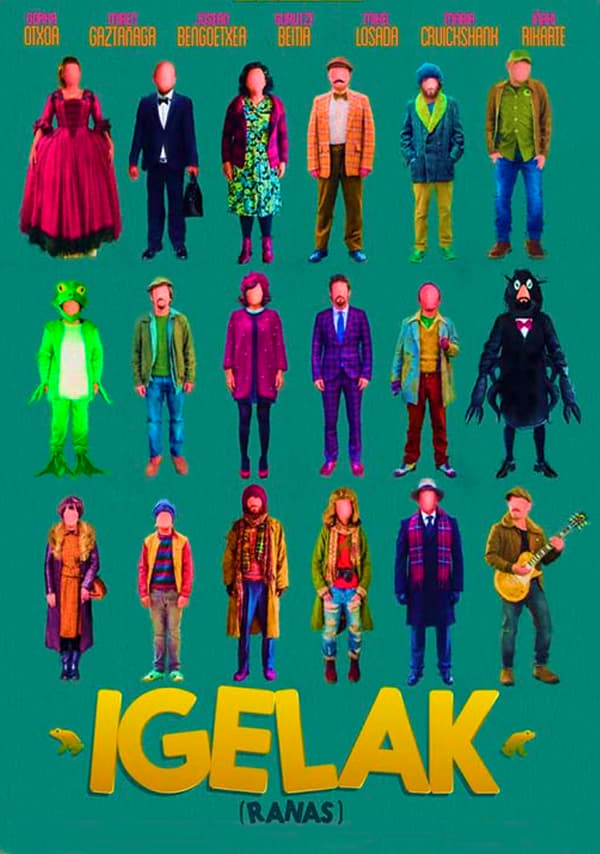 Igelak (Frogs)
A bank branch manager is Pello. Pello was abandoned by his superior and went on the run. With no papers, no money, and no family or friends he can't trust, he changes his identity so that he can stay ...
Lasa & Zabala
In October 1983, members of ETA Lasa and Zabala disappear in Bayonne. Twelve years later, their bodies, tortured and buried in quicklime by the GAL (Anti-Terrorist Liberation Groups) are identified. T...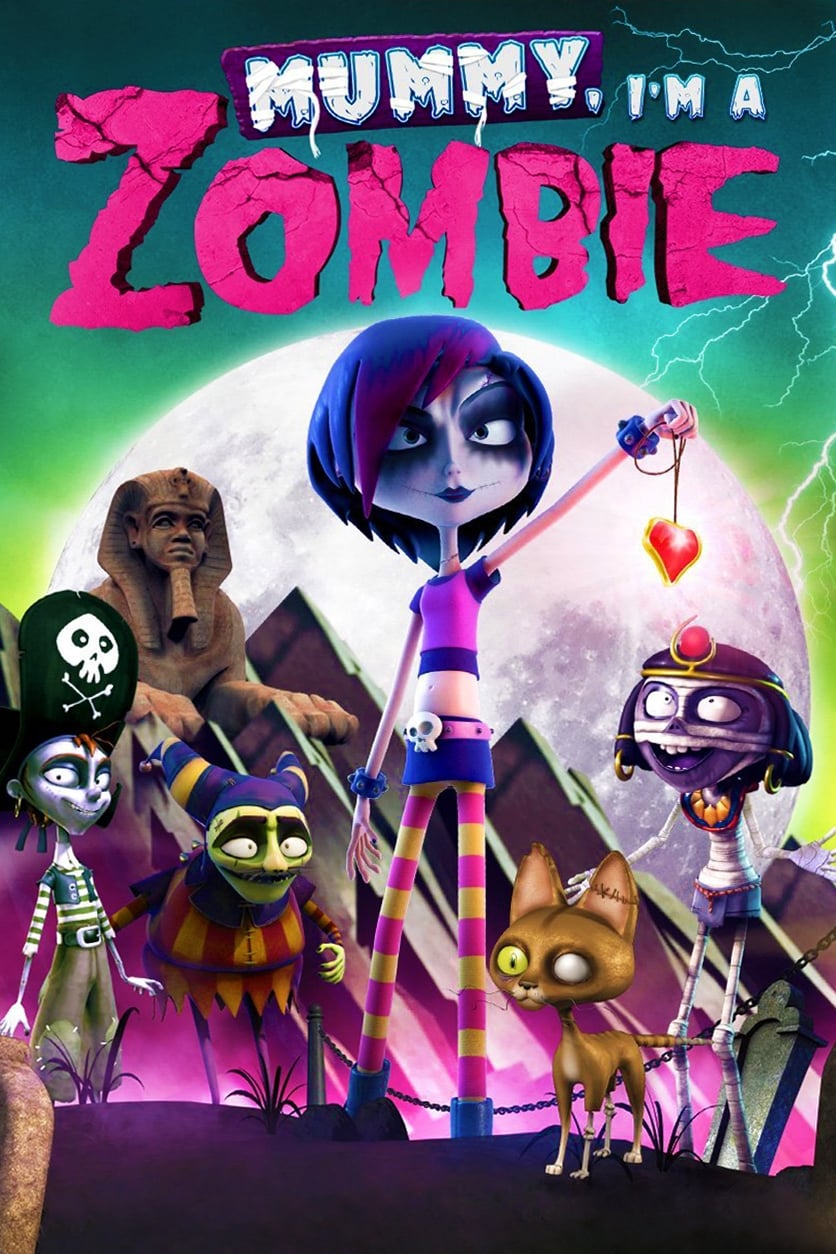 Mummy, I'm a Zombie
In the sequel to "Daddy, I'm a Zombie", all of our favorite characters are back! The fate of the planet is once again in Dixie's hands as she must fight to end the battle that has erupted between the ...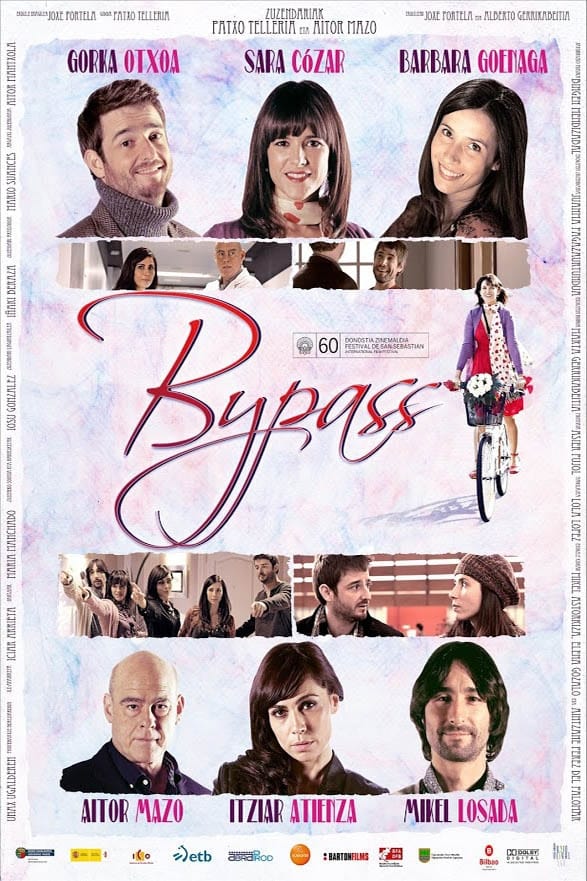 Bypass
An economist Basque (Gorka Ochoa) based in Barcelona becomes embroiled in a difficult emotional dilemma between his girlfriend (Bárbara Goenaga), who is pregnant, and a childhood friend (Sara Cozar), ...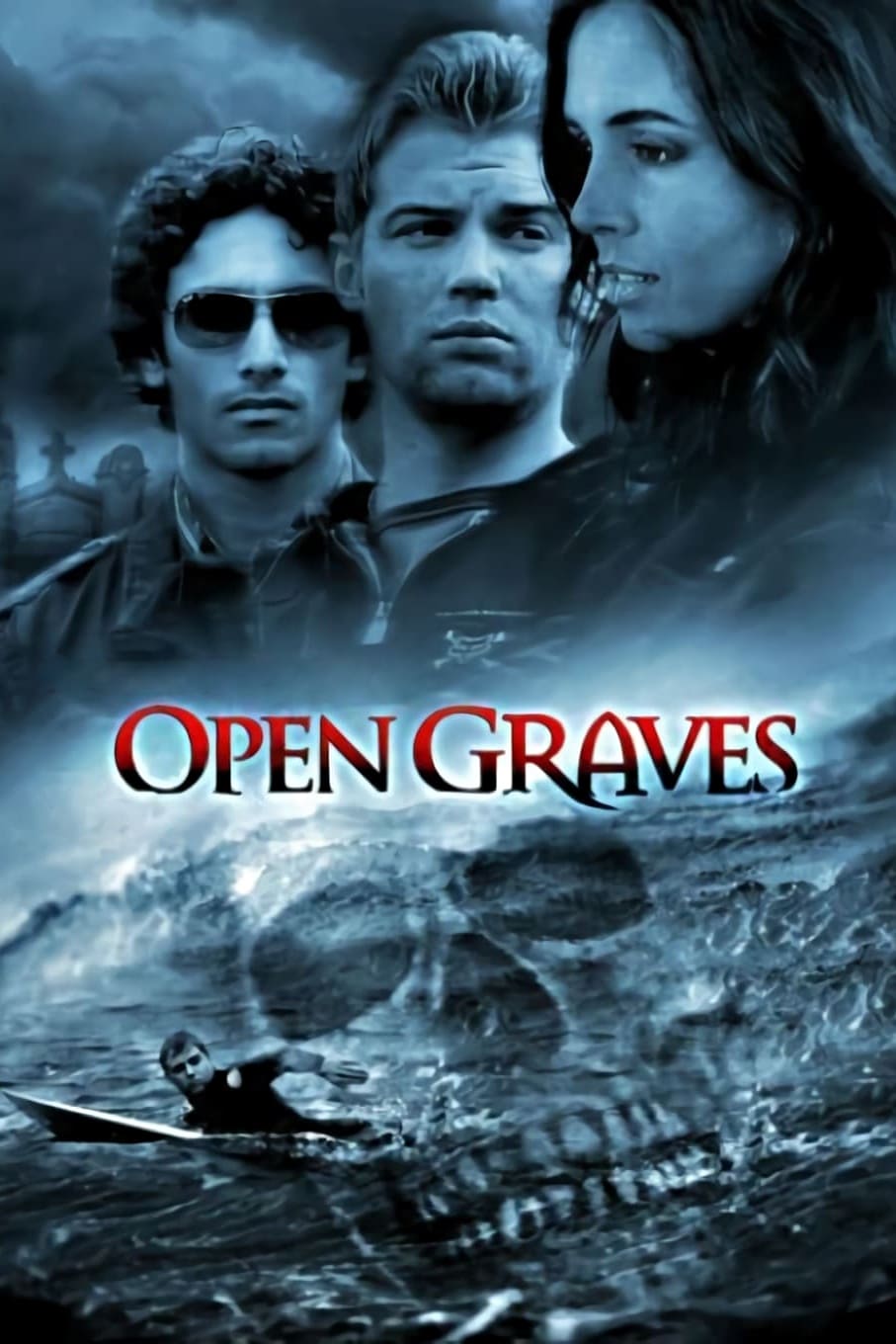 Open Graves
There is a board game called Mamba. The games kill the loser in a gruesome fashion when his surfer friends start to play. It is said that it will grant the winner a wish. The only way he can reverse t...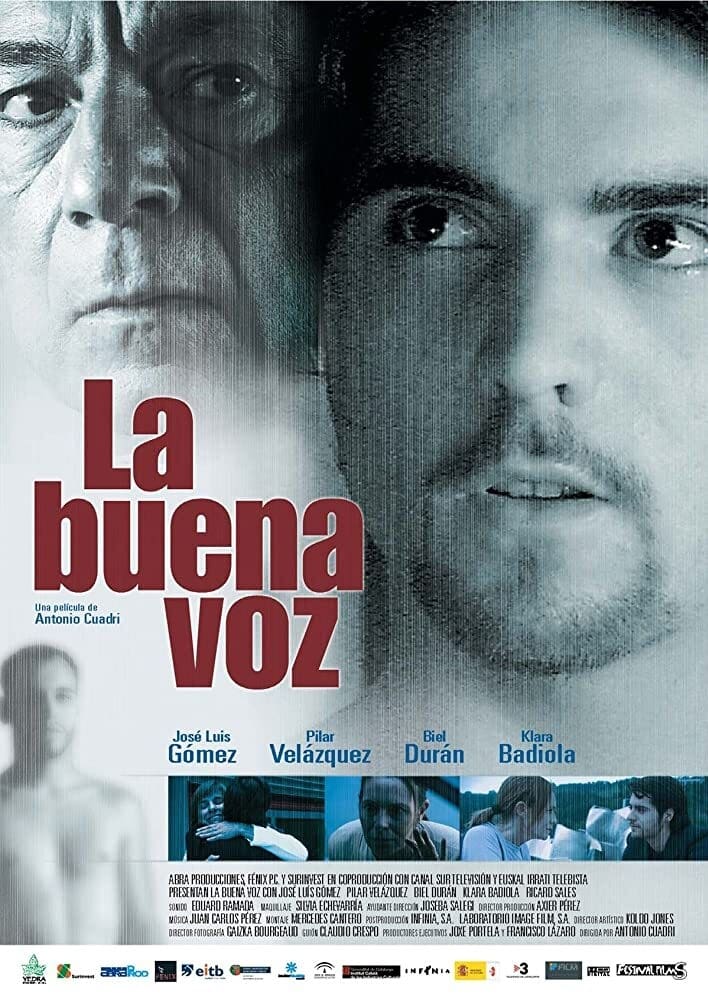 The Good Voice
La Buena Voz (aka The Good Voice) explores the relationship that develops between a father and a gay son he never knew existed -- two men suddenly and unexpectedly thrust into each other's lives. Pepe...