 Biography
Martin Louis Amis (born 25 August 1949) is a British novelist, essayist, memoirist, and screenwriter. He is best known for his novels Money (1984) and London Fields (1989). He received the James Tait Black Memorial Prize for his memoir Experience and has been listed for the Booker Prize twice (shortlisted in 1991 for Time's Arrow and longlisted in 2003 for Yellow Dog). Amis served as the Professor of Creative Writing at the Centre for New Writing at the University of Manchester until 2011. In 2008, The Times named him one of the 50 greatest British writers since 1945.Amis's work centres on the excesses of "late-capitalist" Western society, whose perceived absurdity he often satirises through grotesque caricature; he has been portrayed as a master of what The New York Times called "the new unpleasantness". Inspired by Saul Bellow and Vladimir Nabokov, as well as by his father Kingsley Amis, Amis himself has influenced many British novelists of the late 20th and early 21st centuries, including Will Self and Zadie Smith.
Early Life
Amis was born in Oxford, England. His father, noted English novelist Sir Kingsley Amis, was the son of a mustard manufacturer's clerk from Clapham, London; his mother, Kingston upon Thames-born Hilary "Hilly" A Bardwell, was the daughter of a Ministry of Agriculture civil servant. He has an older brother, Philip; his younger sister, Sally, died in 2000. His parents married in 1948 in Oxford and divorced when Amis was 12.Amis attended a number of schools in the 1950s and 1960s including Bishop Gore School, and Cambridgeshire High School for Boys, where he was described by one headmaster as "unusually unpromising". The acclaim that followed his father's first novel Lucky Jim (1954) sent the family to Princeton, New Jersey, where his father lectured.In 1965, at the age of 15, Amis played John Thornton in the film version of Richard Hughes' A High Wind in Jamaica.He read nothing but comic books until his stepmother, the novelist Elizabeth Jane Howard, introduced him to Jane Austen, whom he often names as his earliest influence. He graduated from Exeter College, Oxford, with a congratulatory first in English, "the sort where you are called in for a viva and the examiners tell you how much they enjoyed reading your papers".After Oxford, he found an entry-level job at The Times Literary Supplement, and at the age of 27 became literary editor of the New Statesman, where he met Christopher Hitchens, then a feature writer for The Observer, who became his best friend until Hitchens died, in 2011.At 5 feet 6 inches (1.68 m) tall he referred to himself as a "short-arse" while a teenager.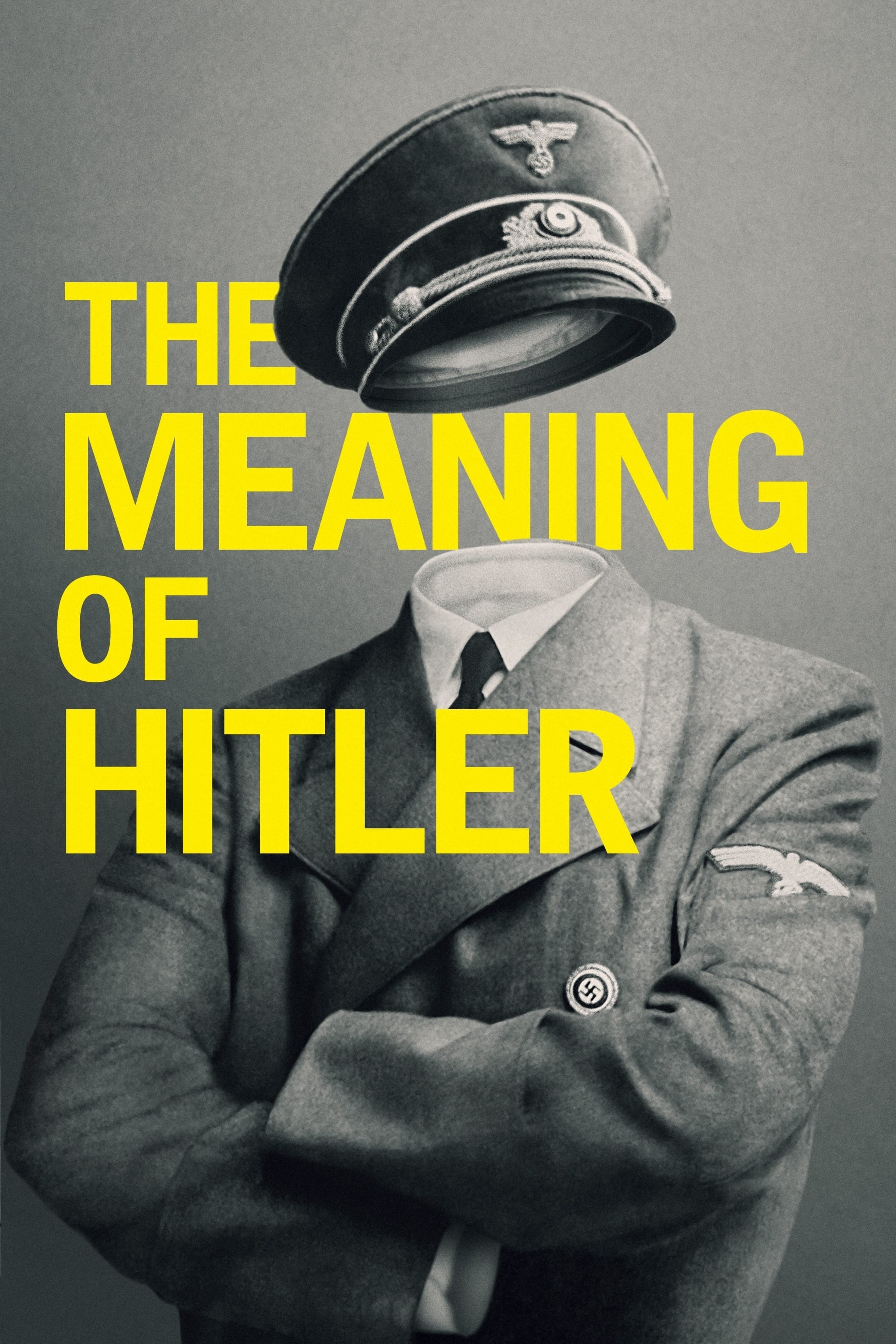 The Meaning of Hitler
Insights into the resurgence of white supremacy, antisemitism, and the weaponization of history are provided by this provocative consideration of the lasting influence and draw of Hitler.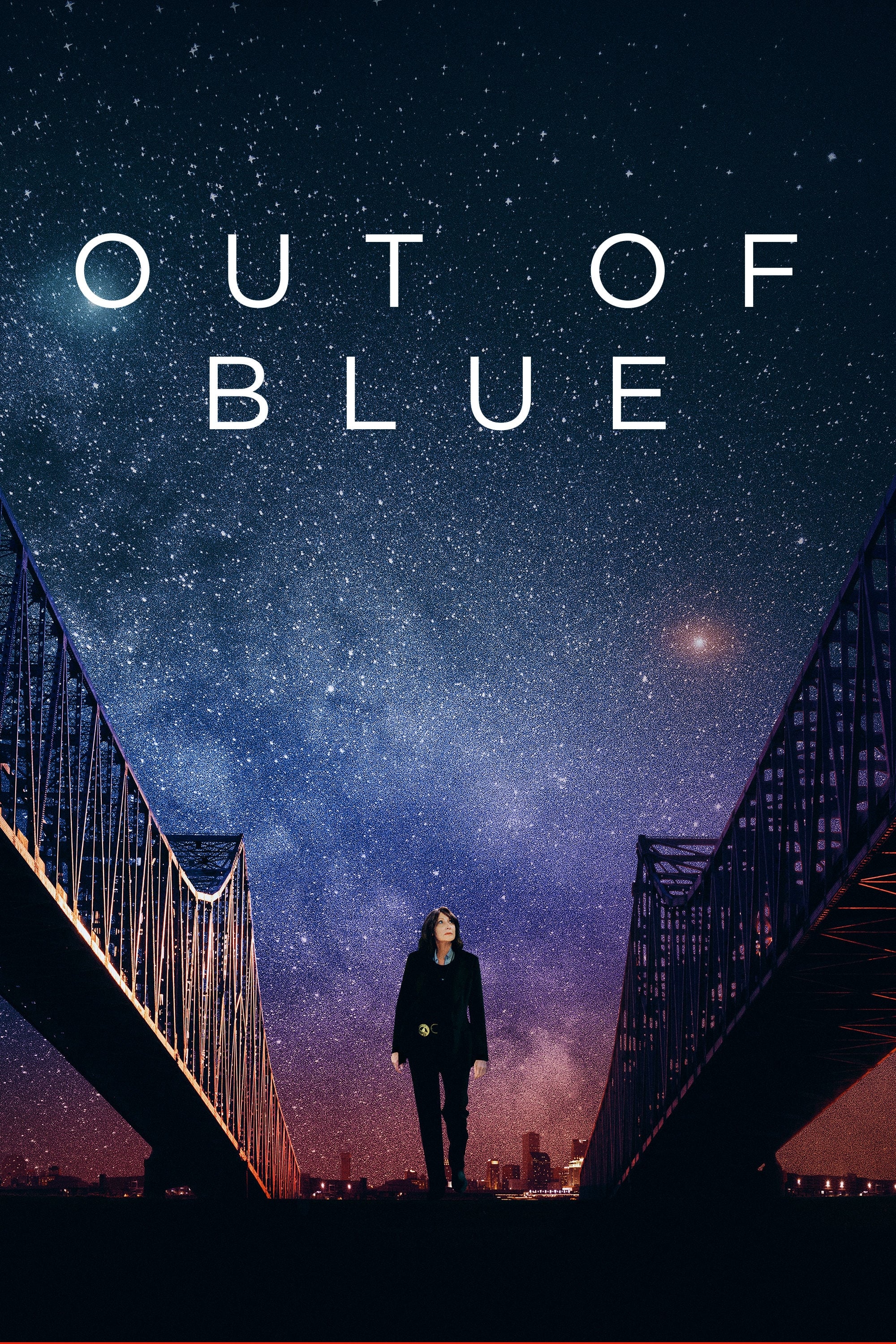 Out of Blue
A New Orleans cop named Mike Hoolihan is investigating the murder of a renowned astrophysicist who was found shot to death in her observatory. As Mike tumbles down the rabbit hole of the disturbing, l...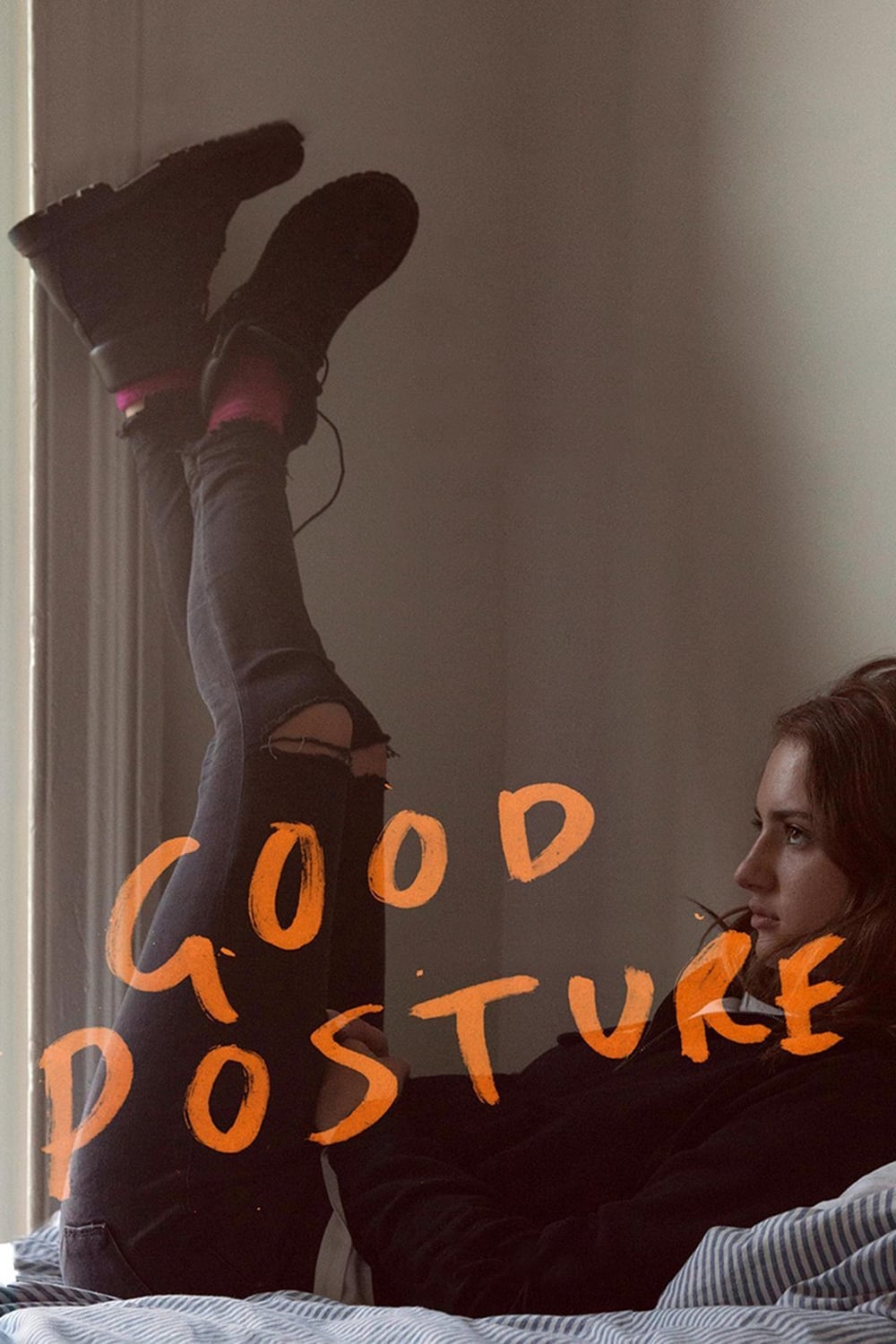 Good Posture
After she broke up with her boyfriend, she moved in with married couple Julia and Don, who argued in the night. As Don moves out, the front door slams, and the following days see Lillian, selfish and ...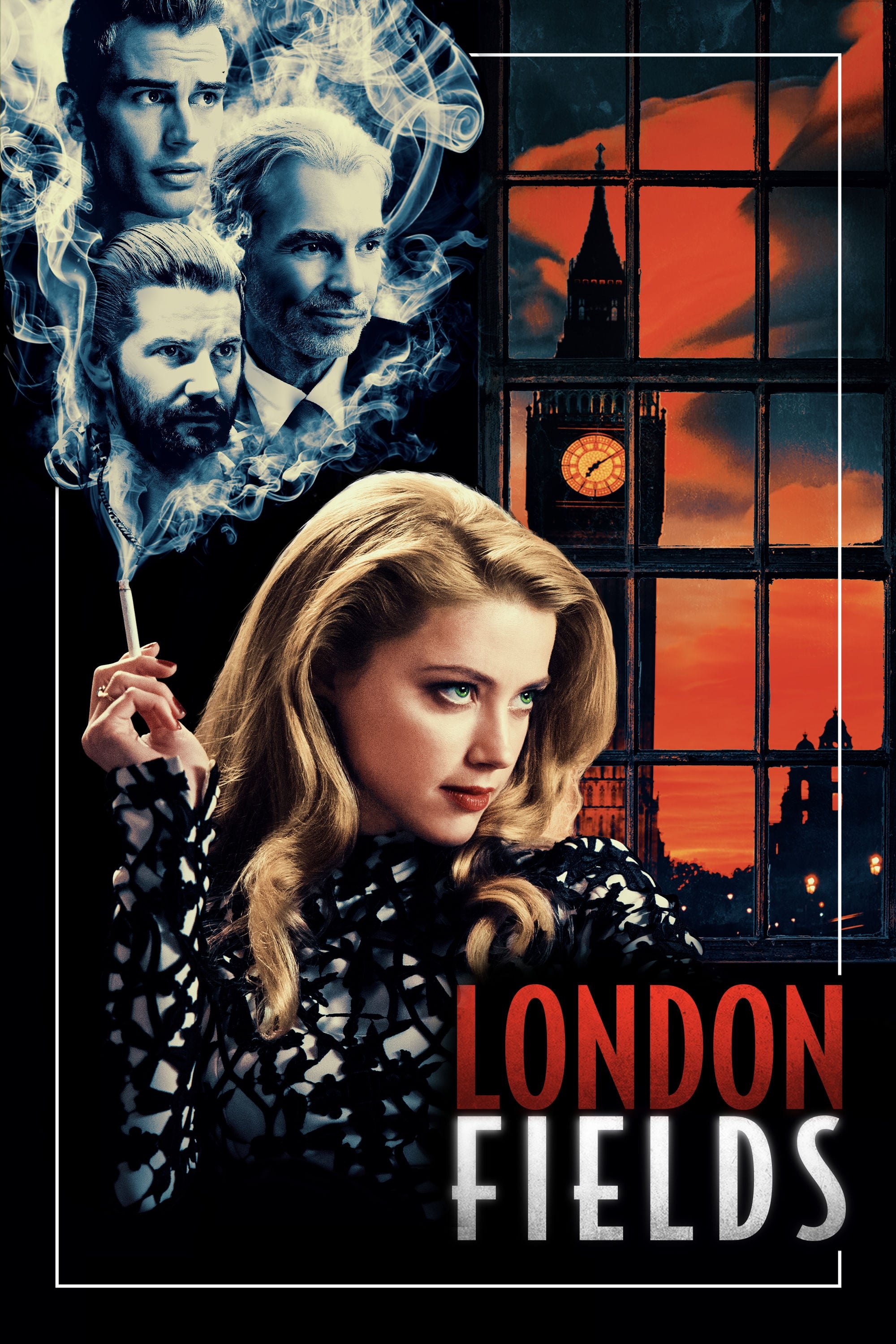 London Fields
Nicola Six has a dark premonition of her death by murder. One of the men she is in love with will be her murderer.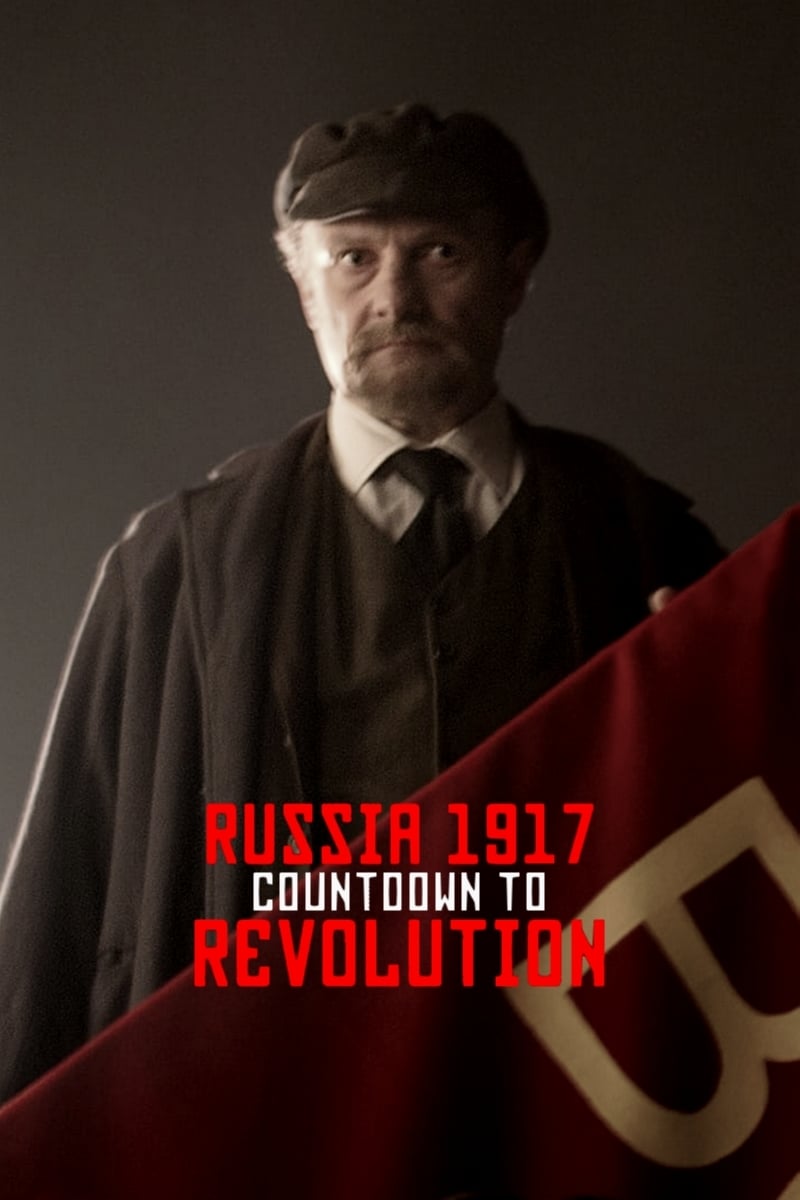 Russia 1917: Countdown to Revolution
Russia, 1917. After the abdication of Czar Nicholas II Romanov, the struggle for power confronts allies, enemies, factions and ideas; a ruthless battle between democracy and authoritarianism that will...
TV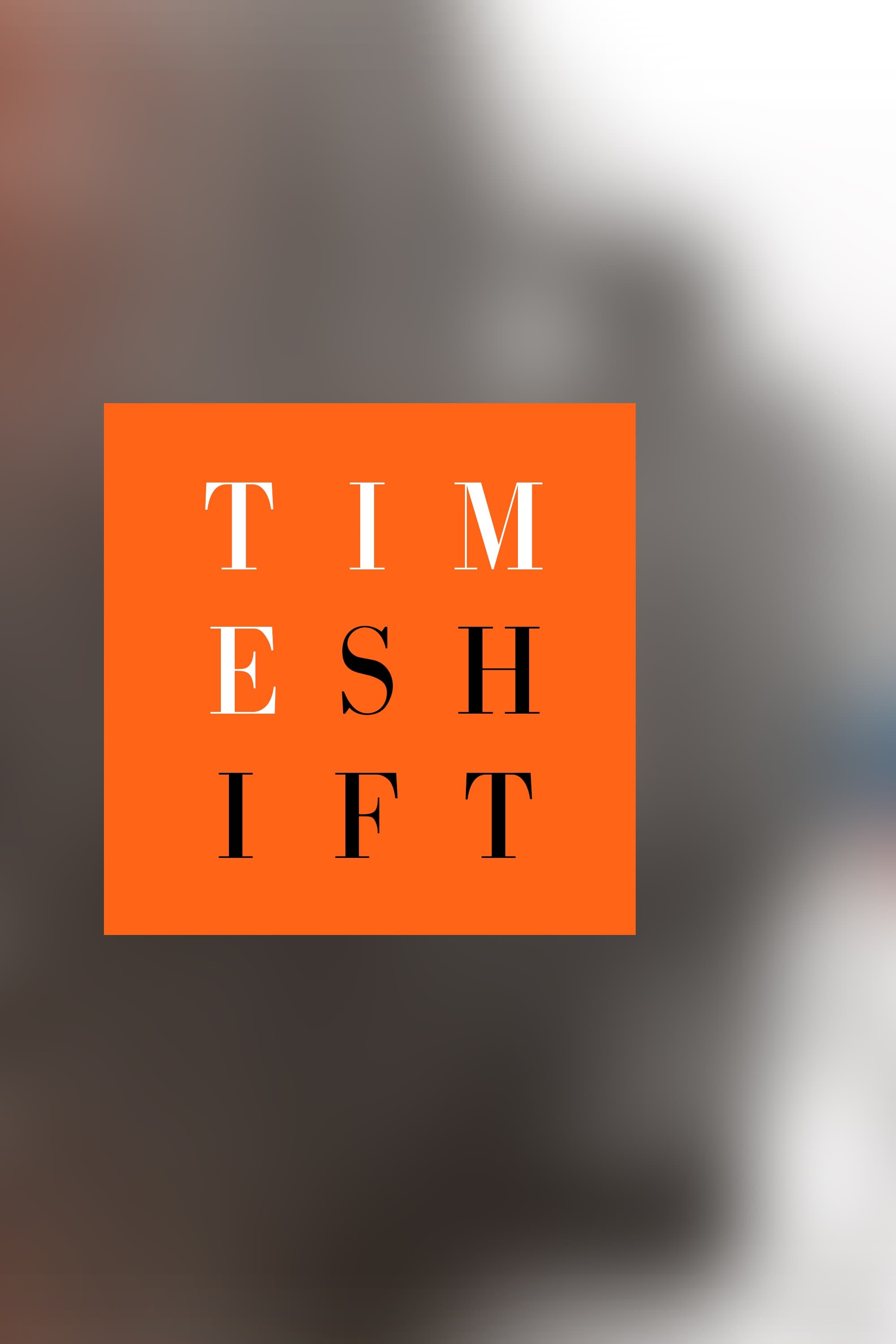 Timeshift
A richly immersive and varied window onto the past can be found in the documentary series which ranges widely over Britain's social and cultural history.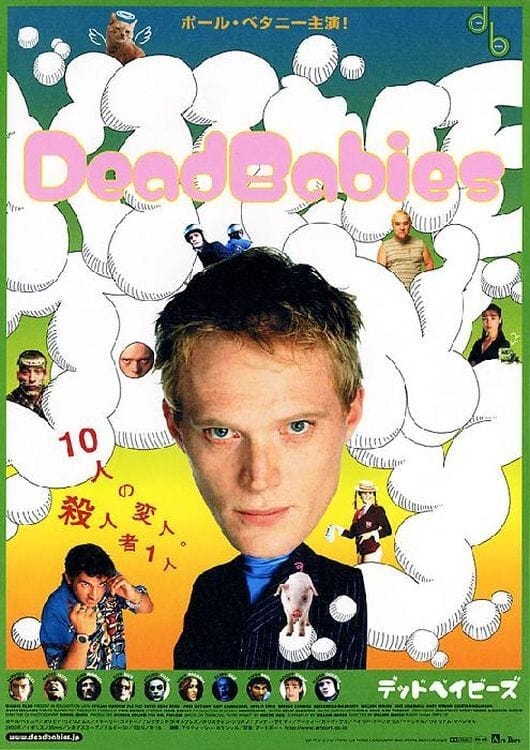 Dead Babies
A group of college kids get together for a weekend of partying and end up in a murder plot. English students and their American friends don't pay much attention to murders and acts of terrorism around...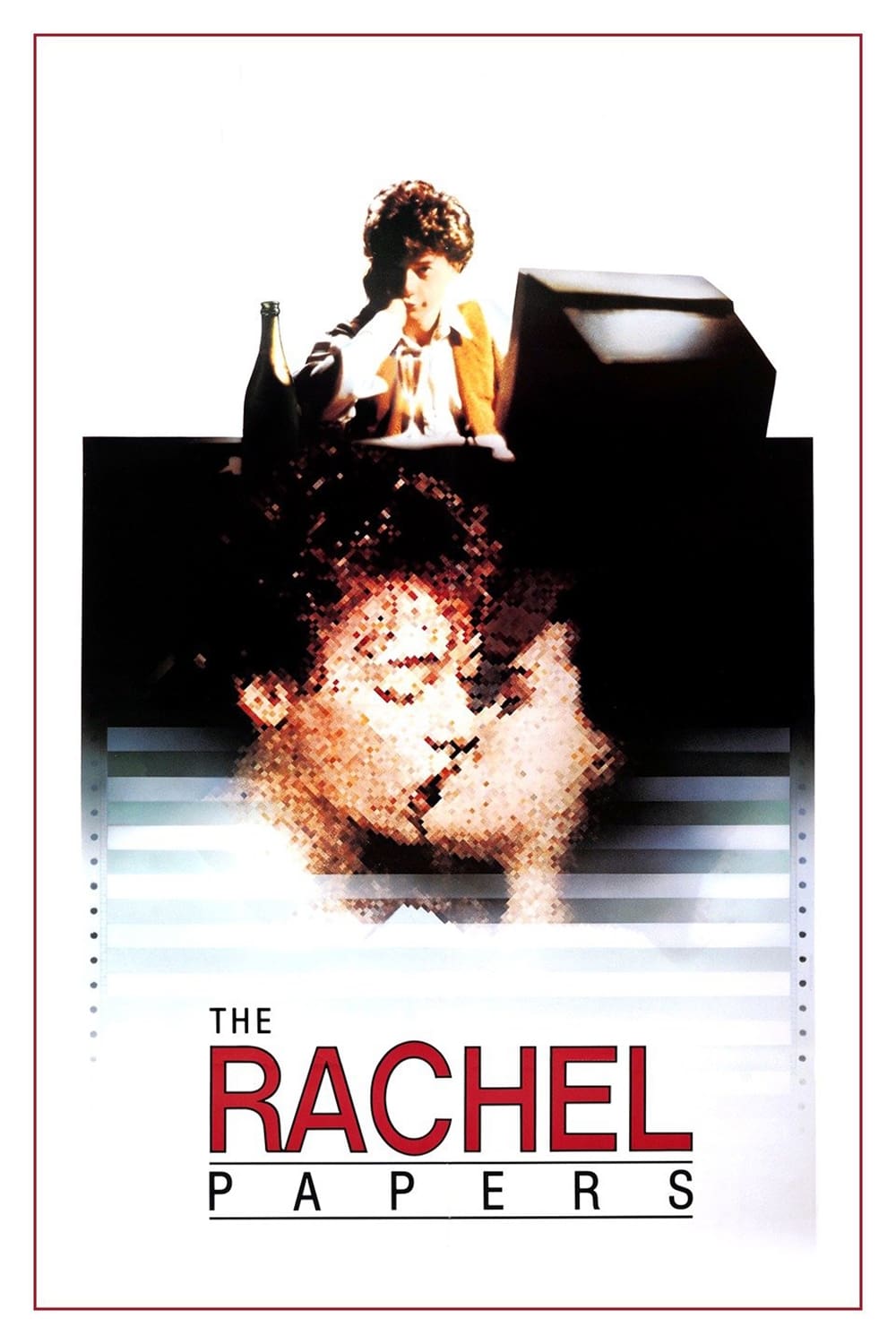 The Rachel Papers
Charles is in control of his life, he is about to finish college and start at Oxford. He wants a woman before his 20th birthday. Charles is putting his'master-of-seduction' routines into top gear. Cha...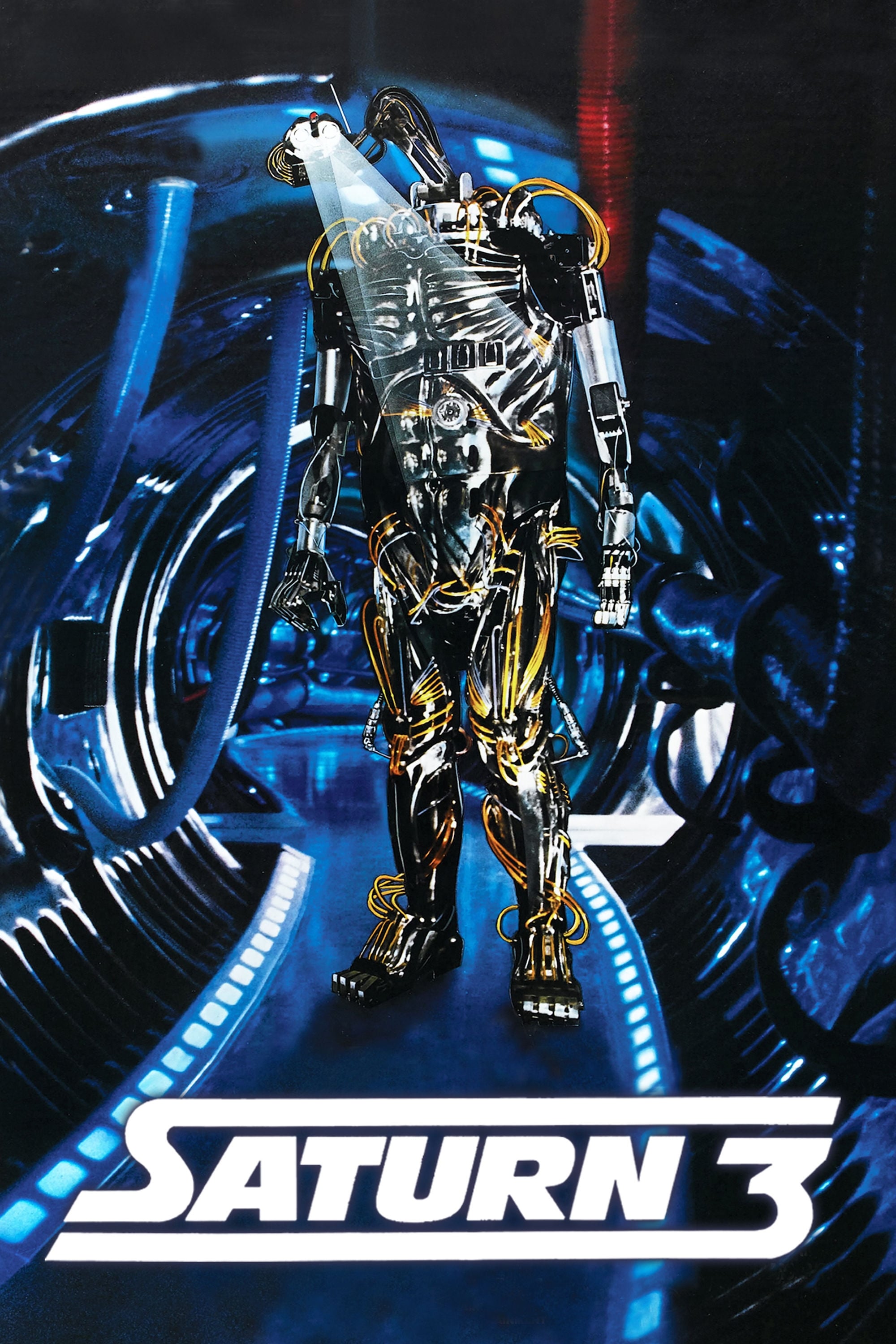 Saturn 3
The population will rely on distant bases to be fed in the future. Major Adam and the scientist Alex have been in the base alone with their dog Sally for the past three years for research on Hydroponi...