 Biography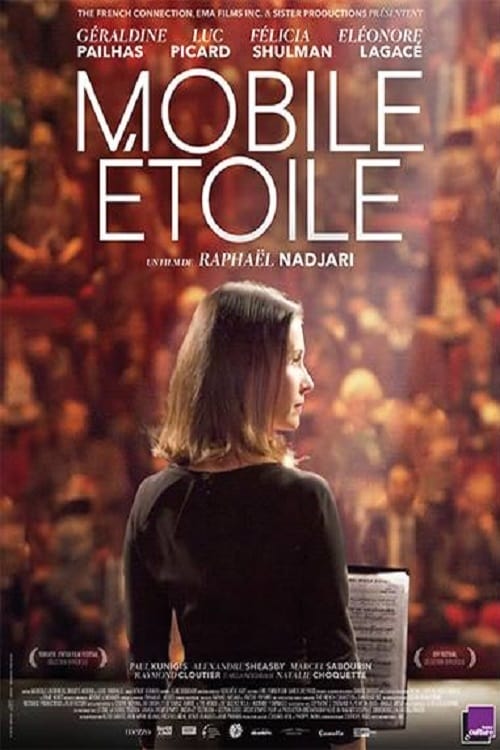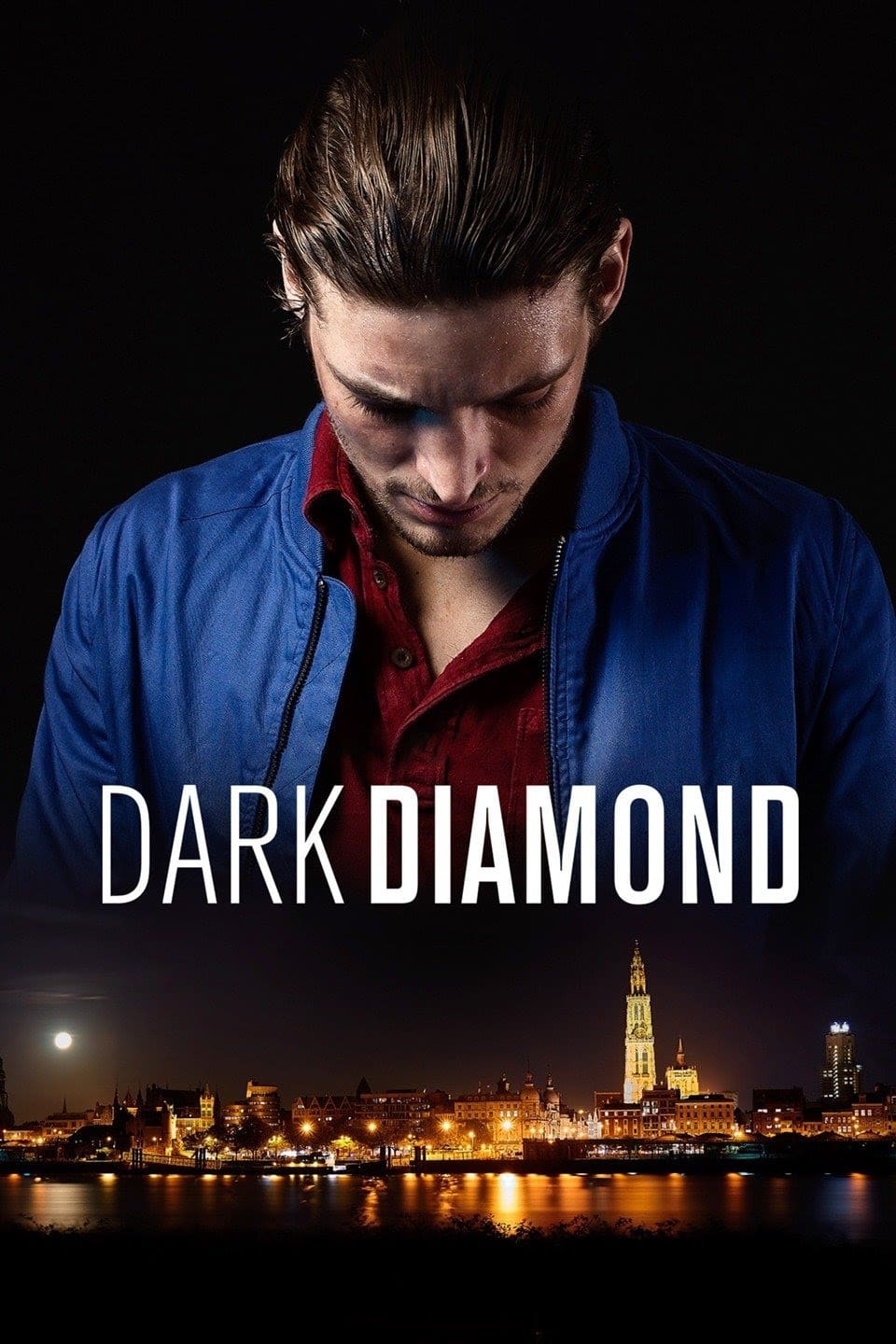 Dark Diamond
Pier Ulmann lives in Paris, between construction work and theft that he commits on behalf of Rachid, his only family. After a long decline, his father is found dead in the street. The black sheep of a...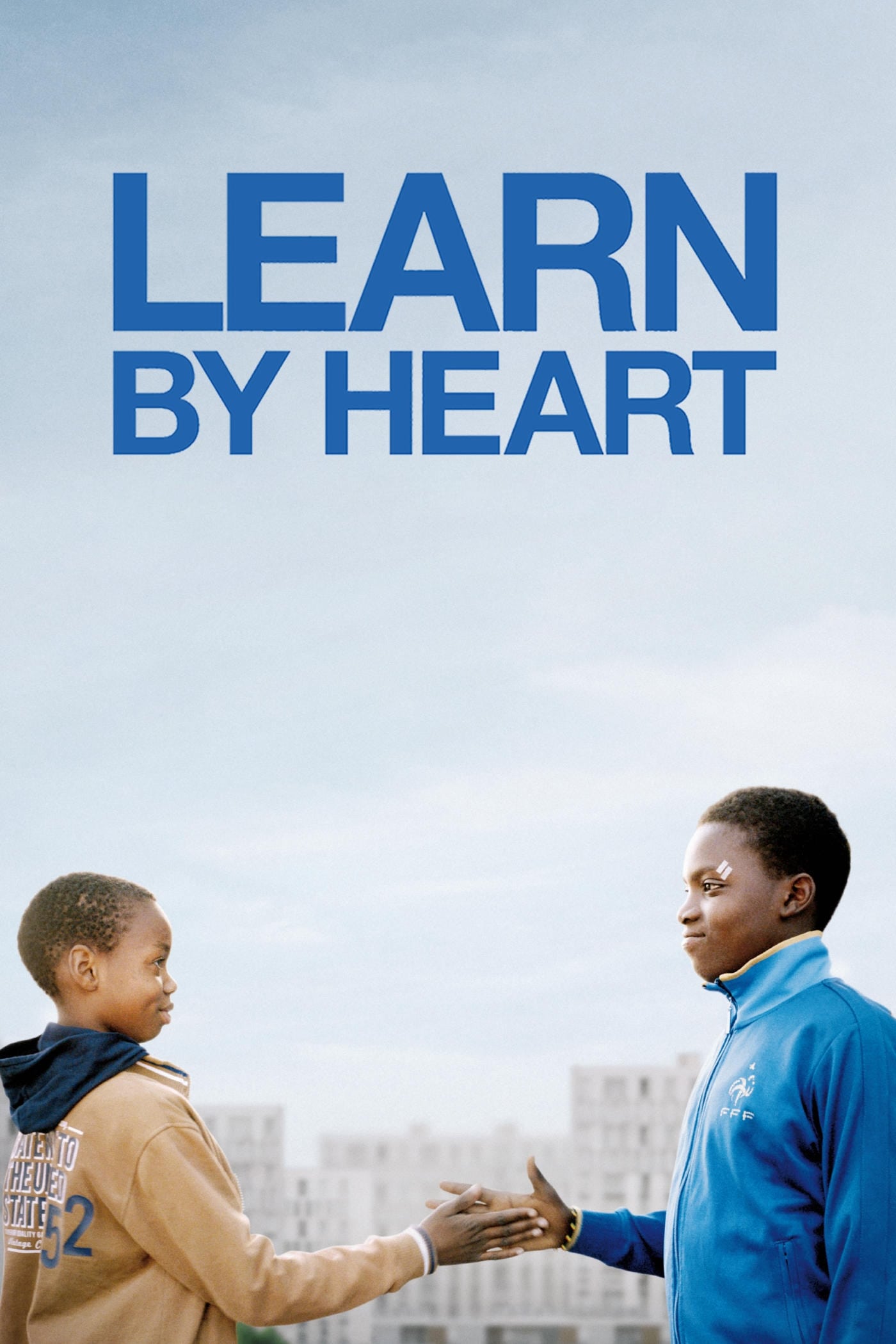 Learn by Heart
The film follows children growing up in the projects, where they juggle the pressures of school and street life.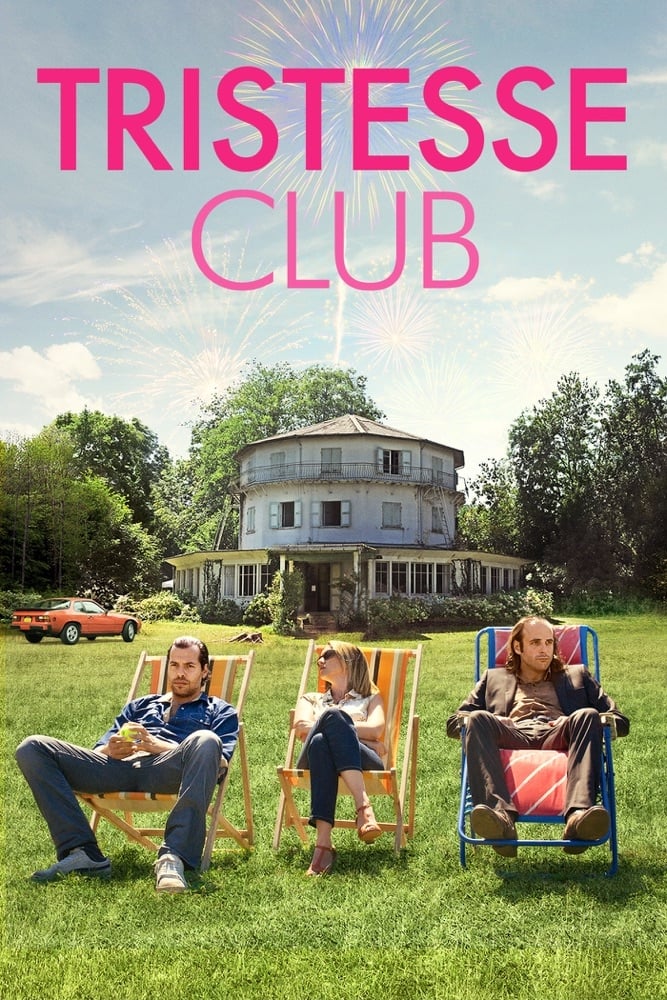 Fool Circle
Two brothers are together for their father's funeral. When they arrive at the crematorium, nobody is there except for their sister, who introduces herself as their sister.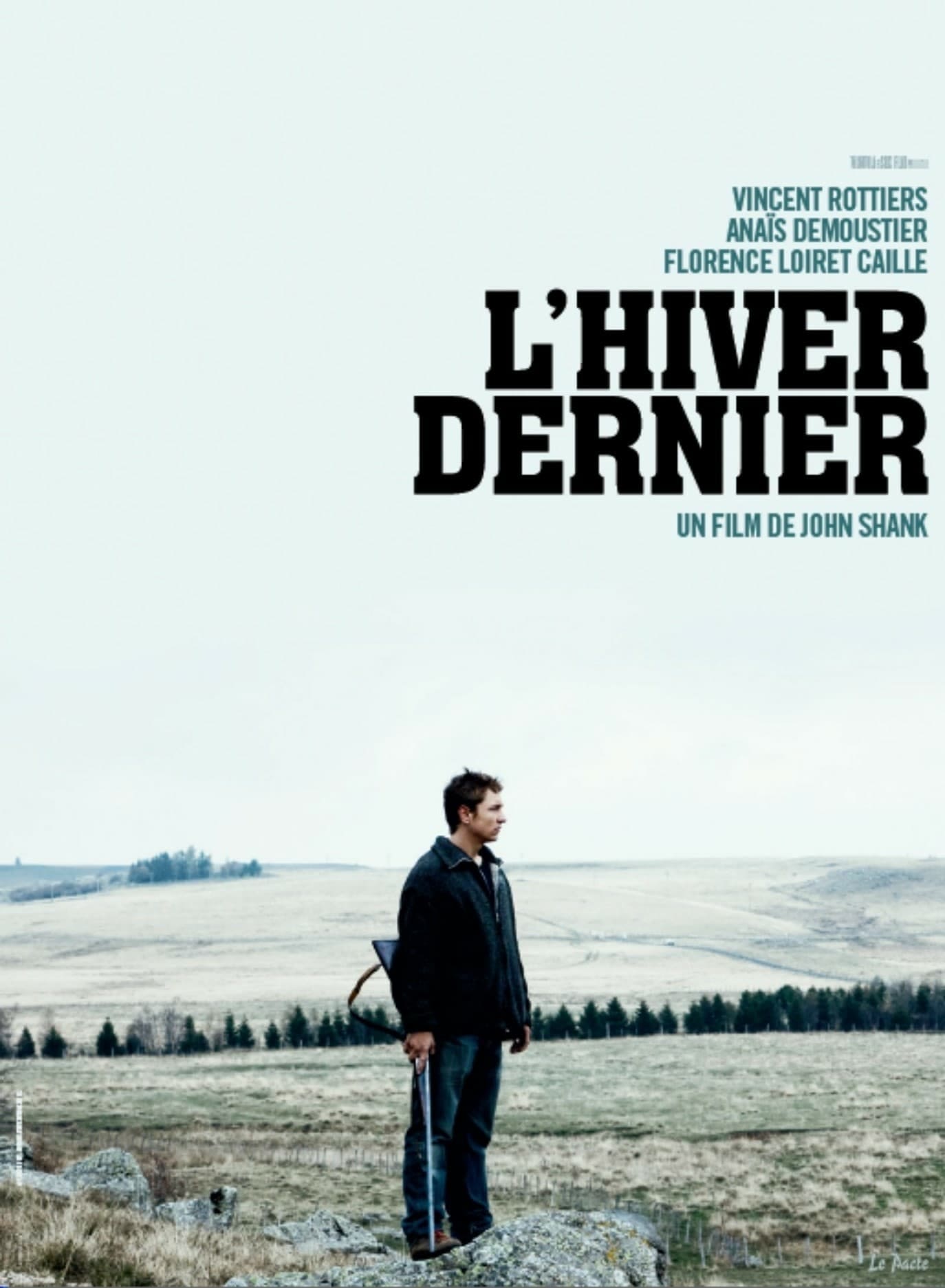 Last Winter
A young farmer in Central France tries to keep his spiritual connection to the land despite the crushing pressures of modern agriculture in this brooding drama.
TV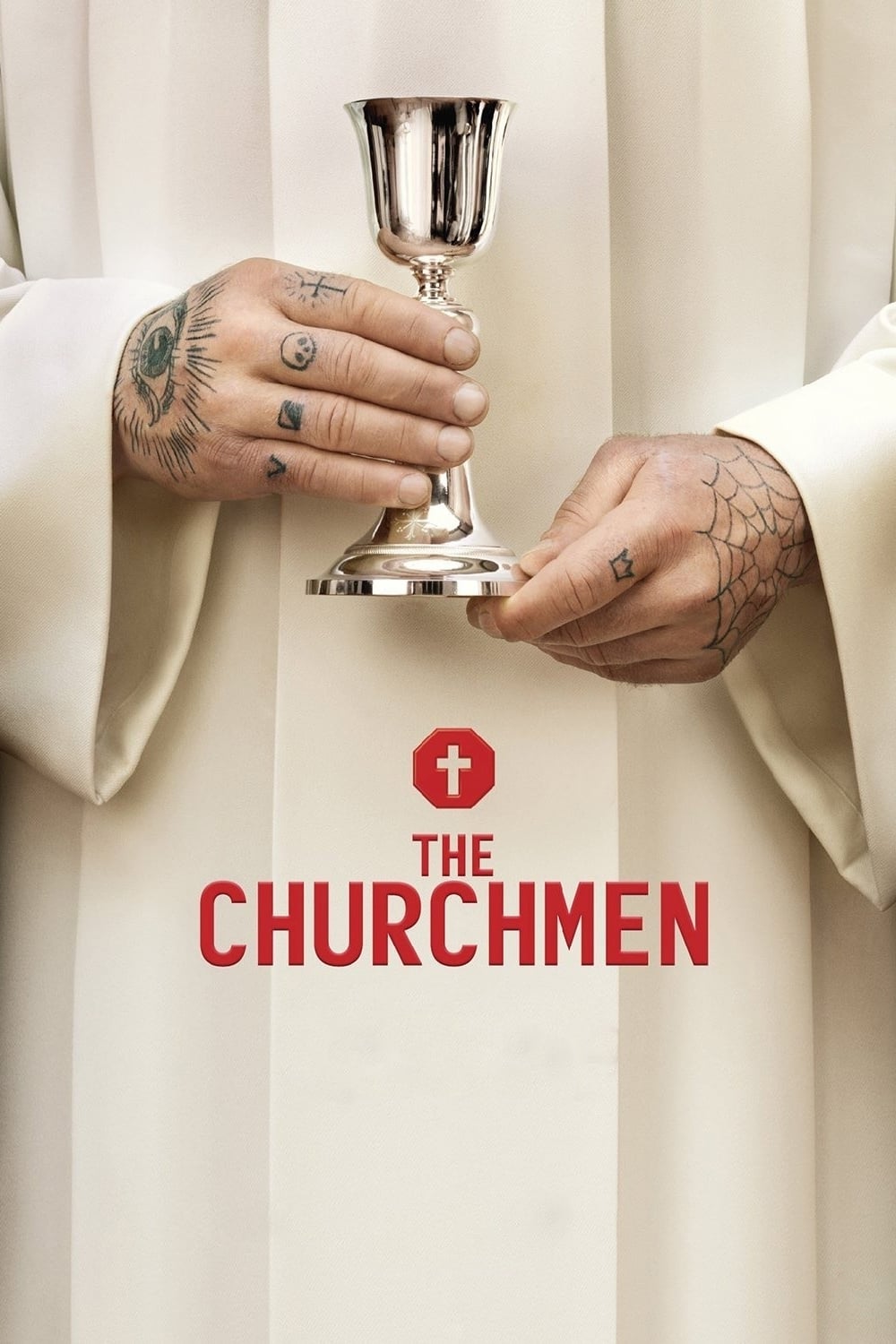 The Churchmen
Five very different students navigate life at the Capuchin seminary, facing tough questions of faith under the guidance of a freethinking priest.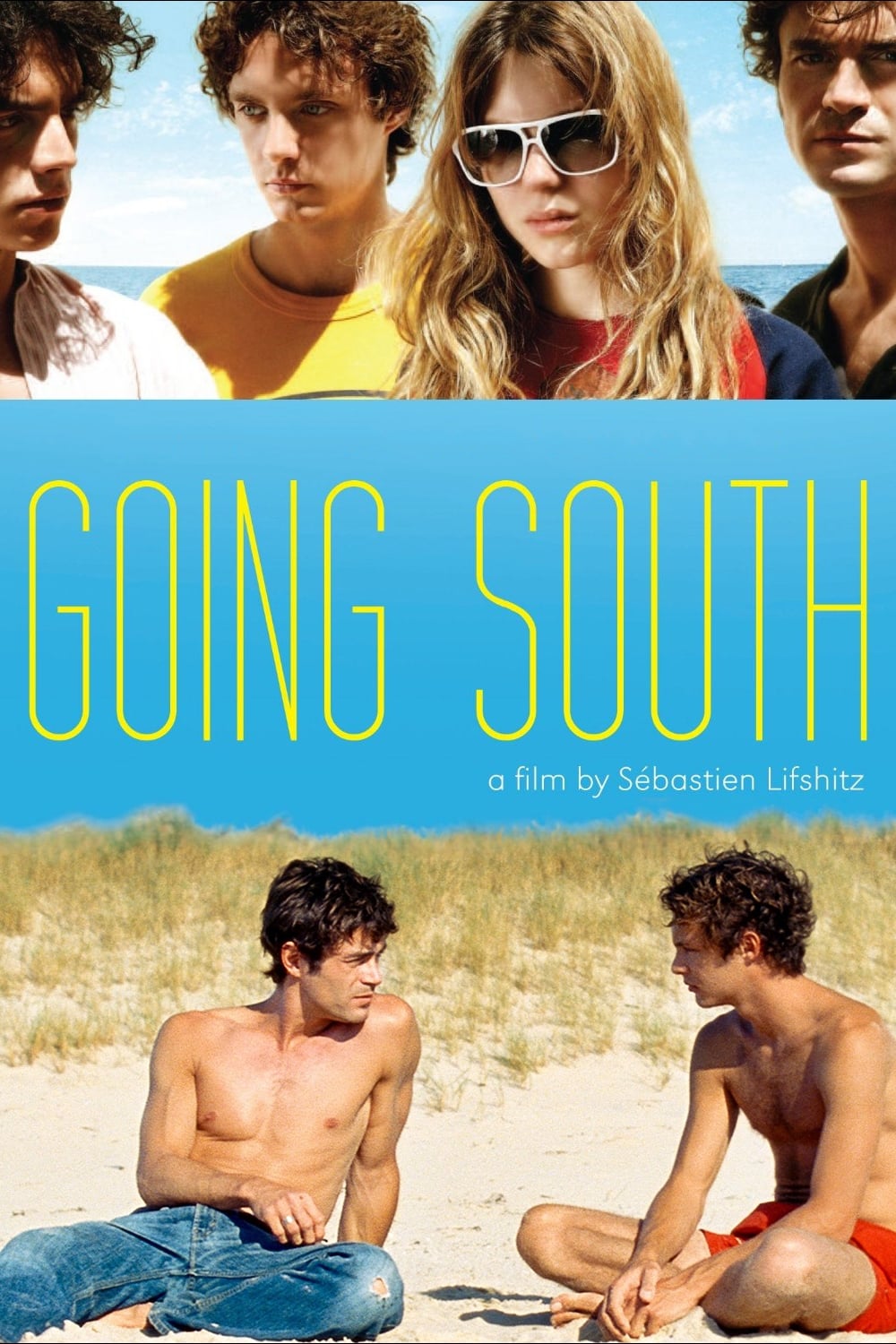 Going South
In the summer, 27 year-old Sam drives towards the south of France in his Ford. He meets Matthieu and his sister Léa and takes them along in his apparently aimless journey. Matthieu has a crush on Sam ...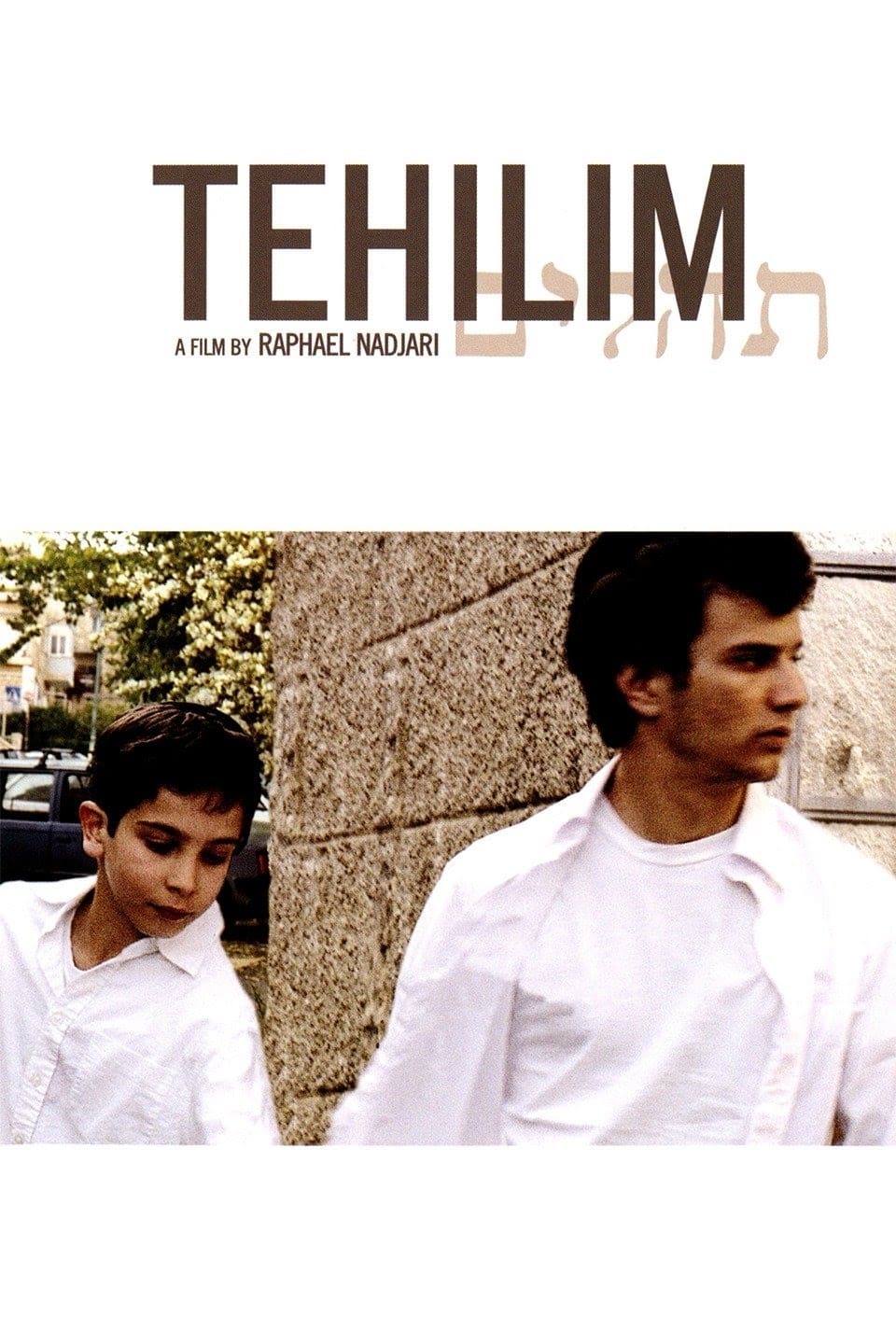 Tehilim
A family in Jerusalem is torn apart by the mysterious disappearance of their father after a tragic a car accident.