 Cole Vigue
Known For: Acting · Birthday: 1987-06-30 (33 years old) · Gender: Male
Biography
Cole Vigue is an actor, known for Open 24 Hours (2018), The 100 (2014), When We Rise (2017) and iZombie (2015).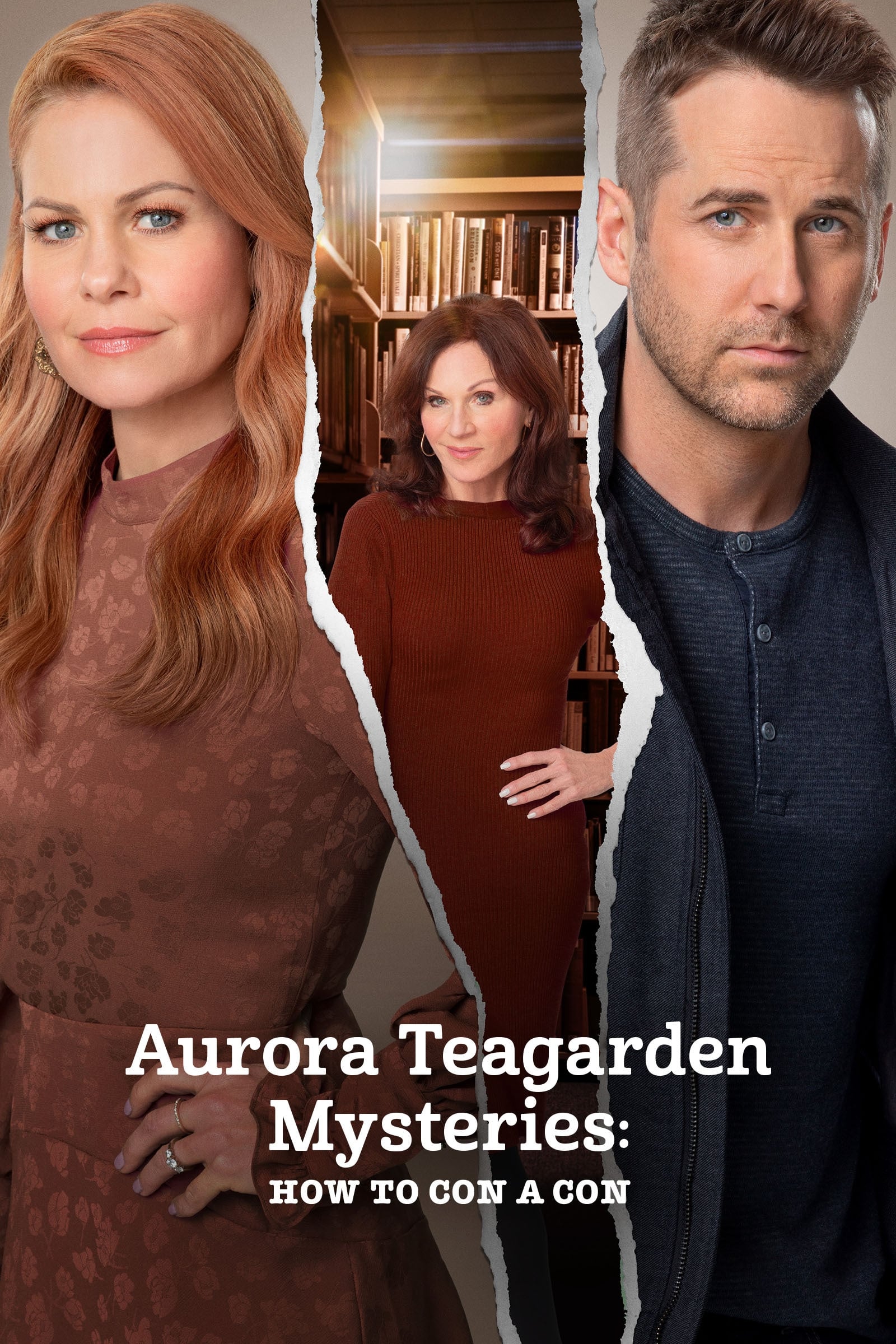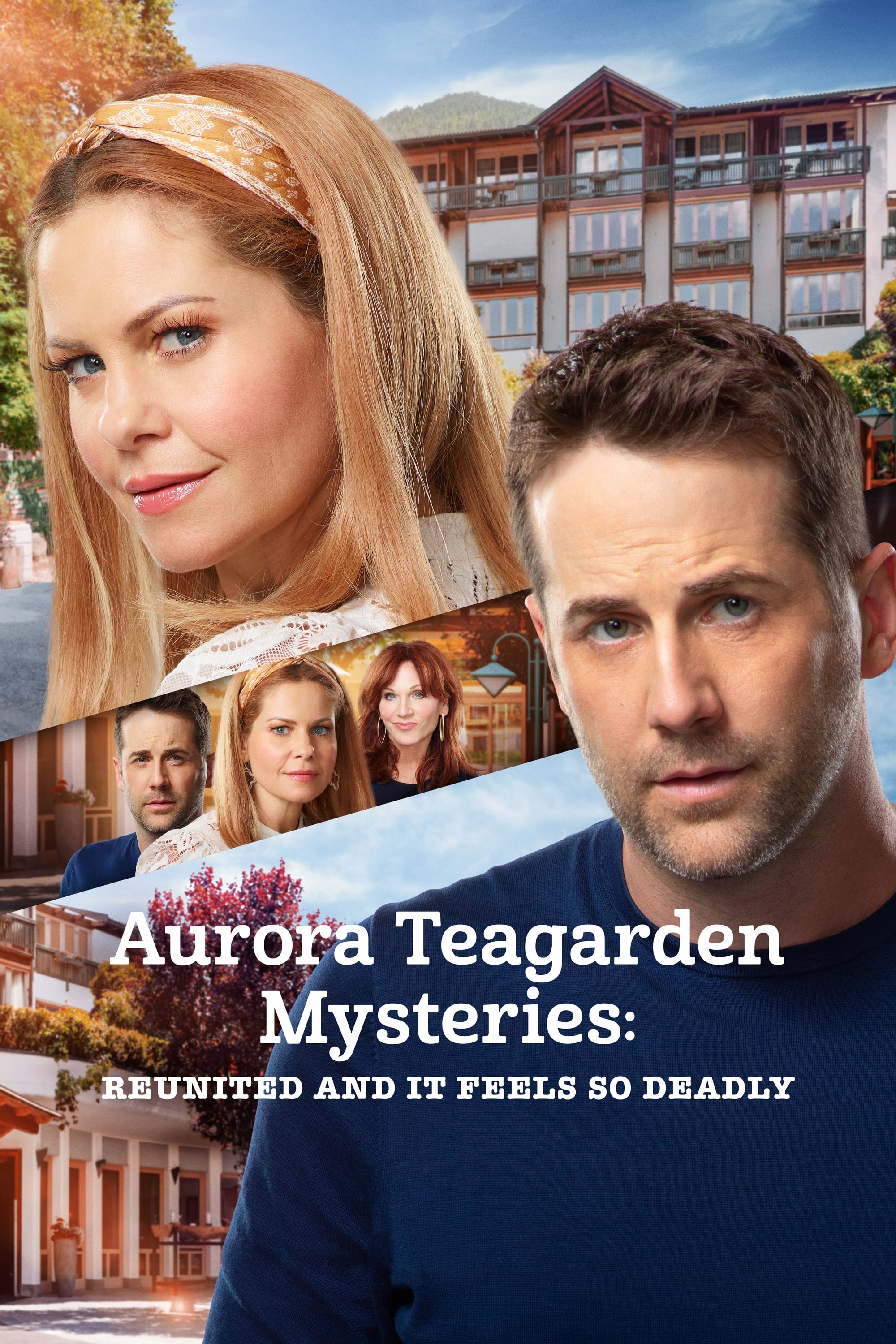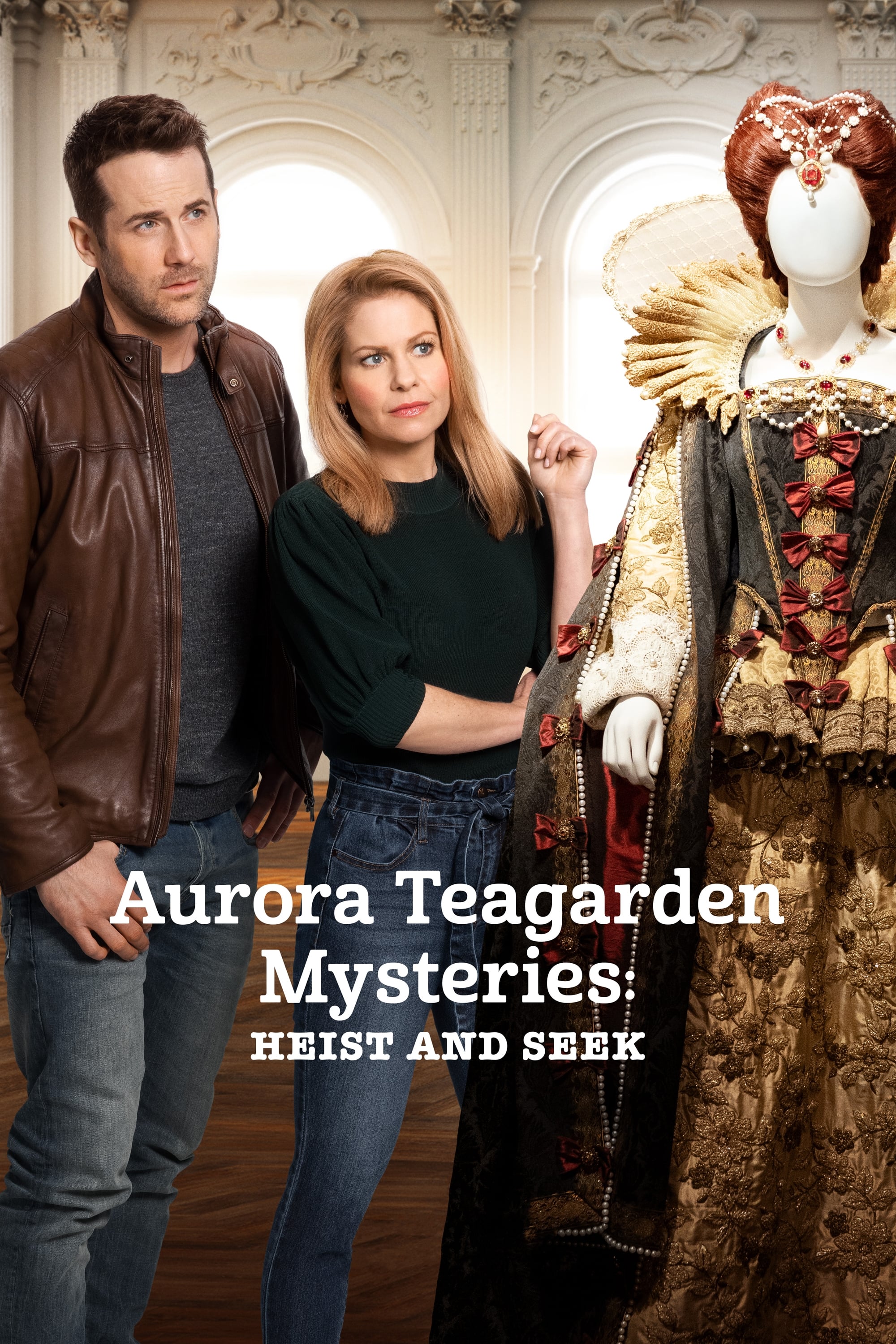 Aurora Teagarden Mysteries: Heist and Seek
When a priceless crown is stolen during a benefit gala held by the Lawrenceton library, Aurora and the Real Murders Club are forced to investigate who would kill to get their hands on it.
Open 24 Hours
Mary is a troubled woman who got a job at a convenience store after setting her assassin boyfriend on fire. She starts her graveyard shift at the Deer Gas Market and she is haunted by her past.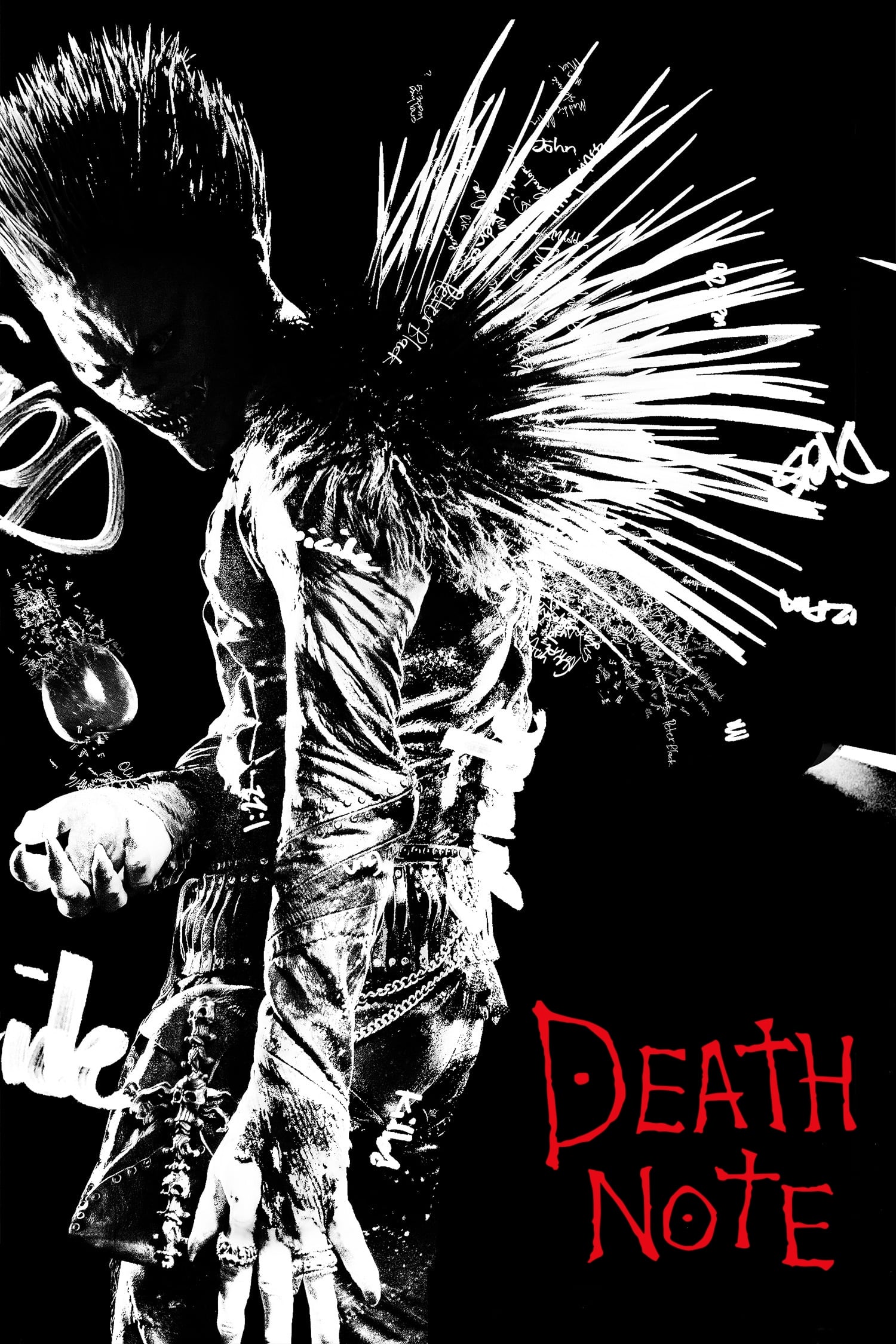 Death Note
A young man comes to possess a supernatural notebook, the Death Note, that grants him the power to kill any person simply by writing down their name on the pages. He decides to use the notebook to kil...
TV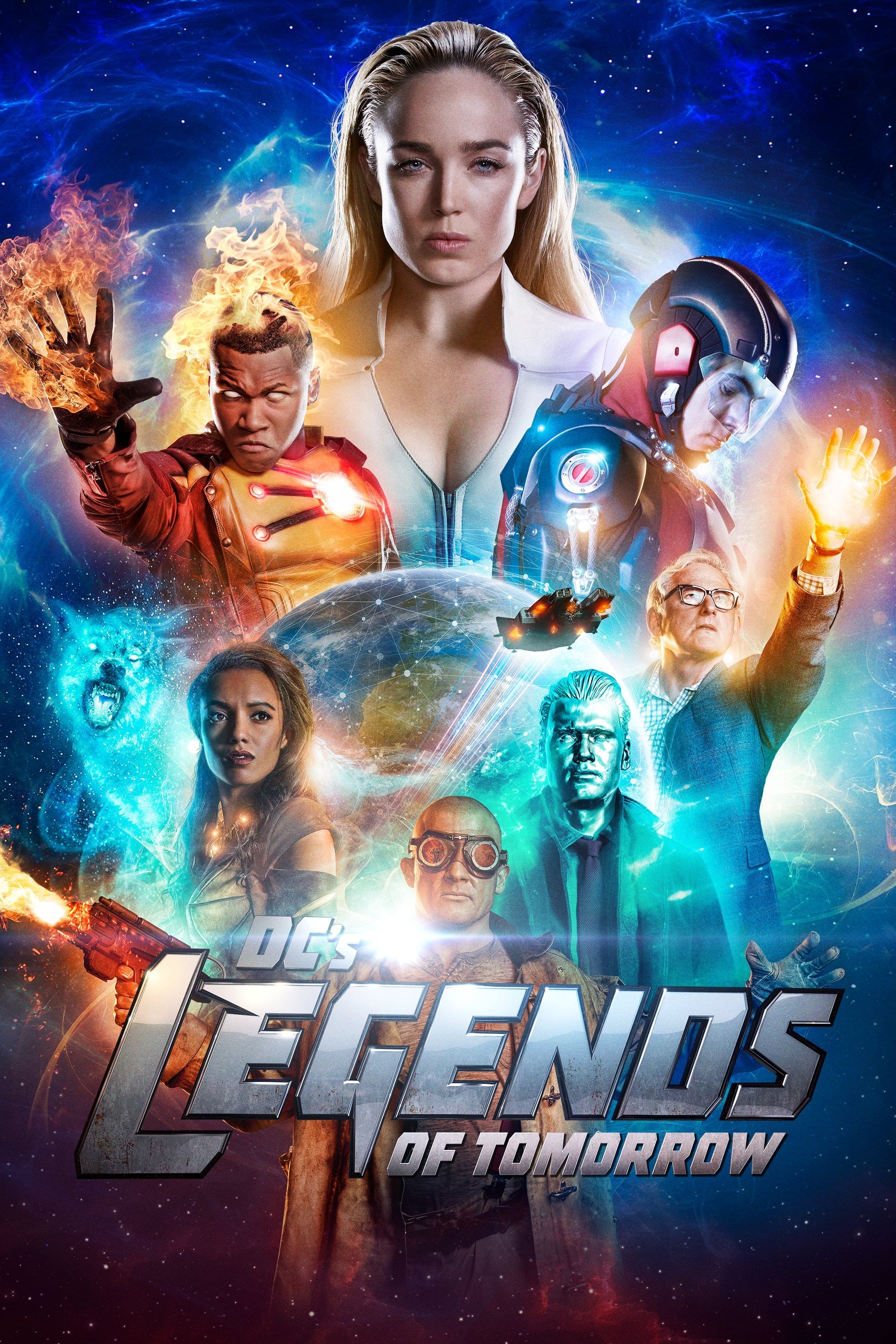 DC's Legends of Tomorrow
When heroes are not enough. People who are legends are what the world needs. Having seen the future, time-traveling rogue Rip Hunter is tasked with assembling a disparate group of both heroes and vill...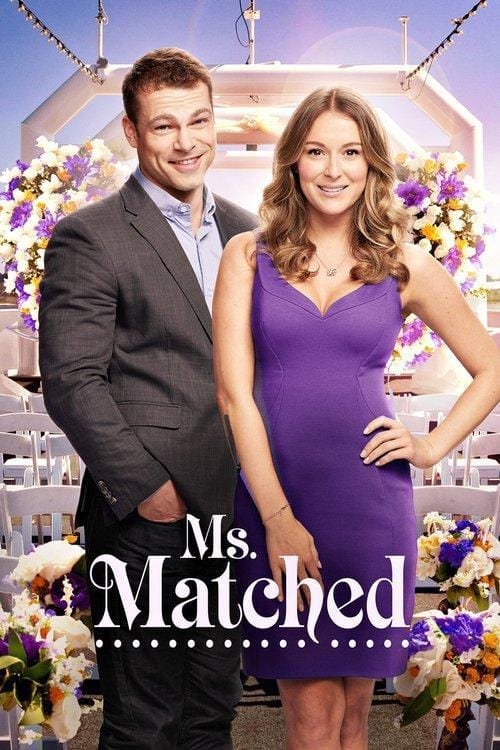 Ms. Matched
A wedding planner is trying to make brides dreams come true. The financial advisor at the wedding expo told the audience to save their money when she was matched with him. They discover that they have...
The Unspoken
The Anderson family vanished from their home in 1997. There was no explanation as to why no bodies were ever found. The house has been undisturbed for 17 years. The expert frightener is further enlive...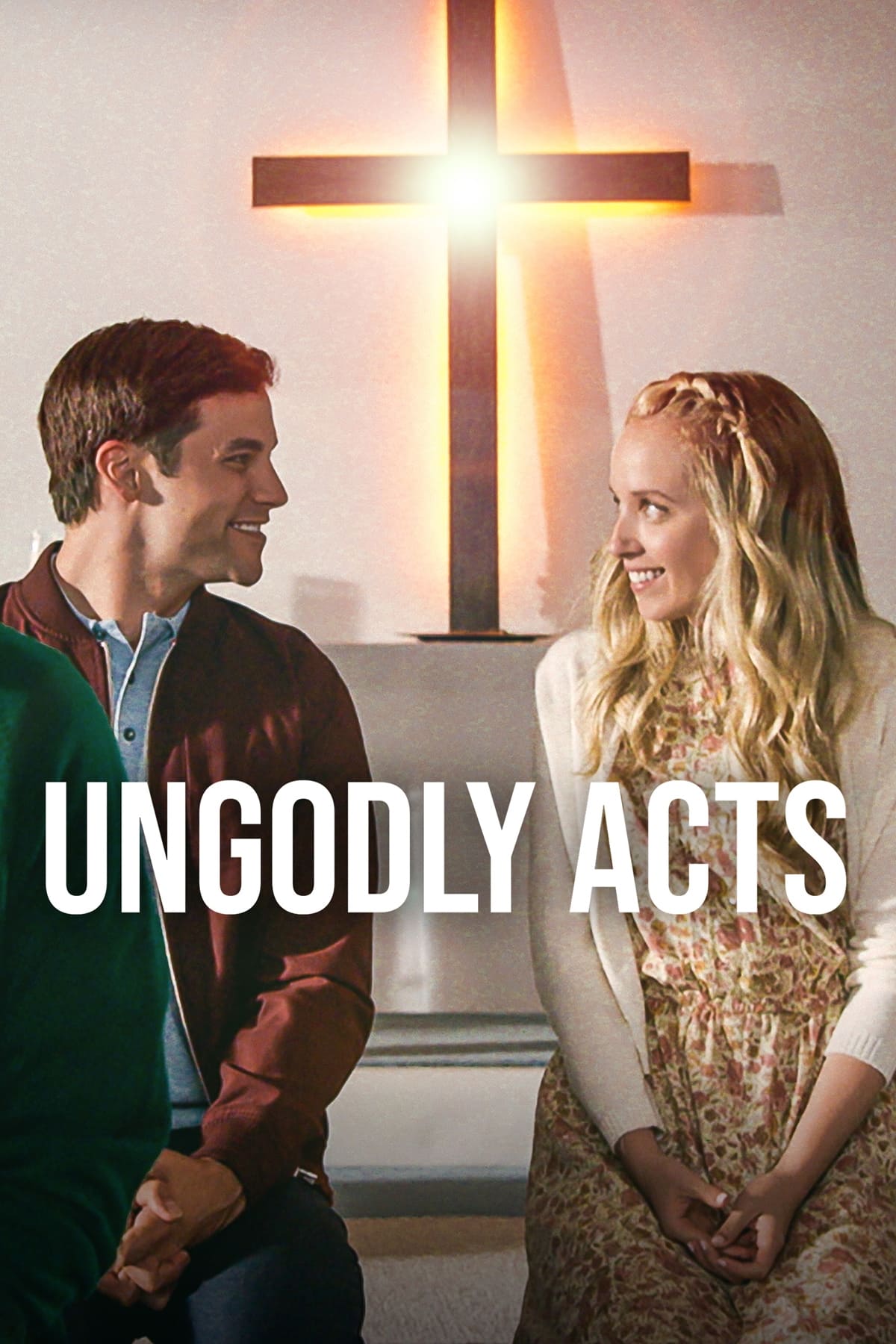 Ungodly Acts
Inspired by actual events. When Melissa Cooper's body is found hanging from a swing set, the 27-year-old's death is initially ruled a suicide. But two weeks later a young man, Adam, comes forward clai...
TV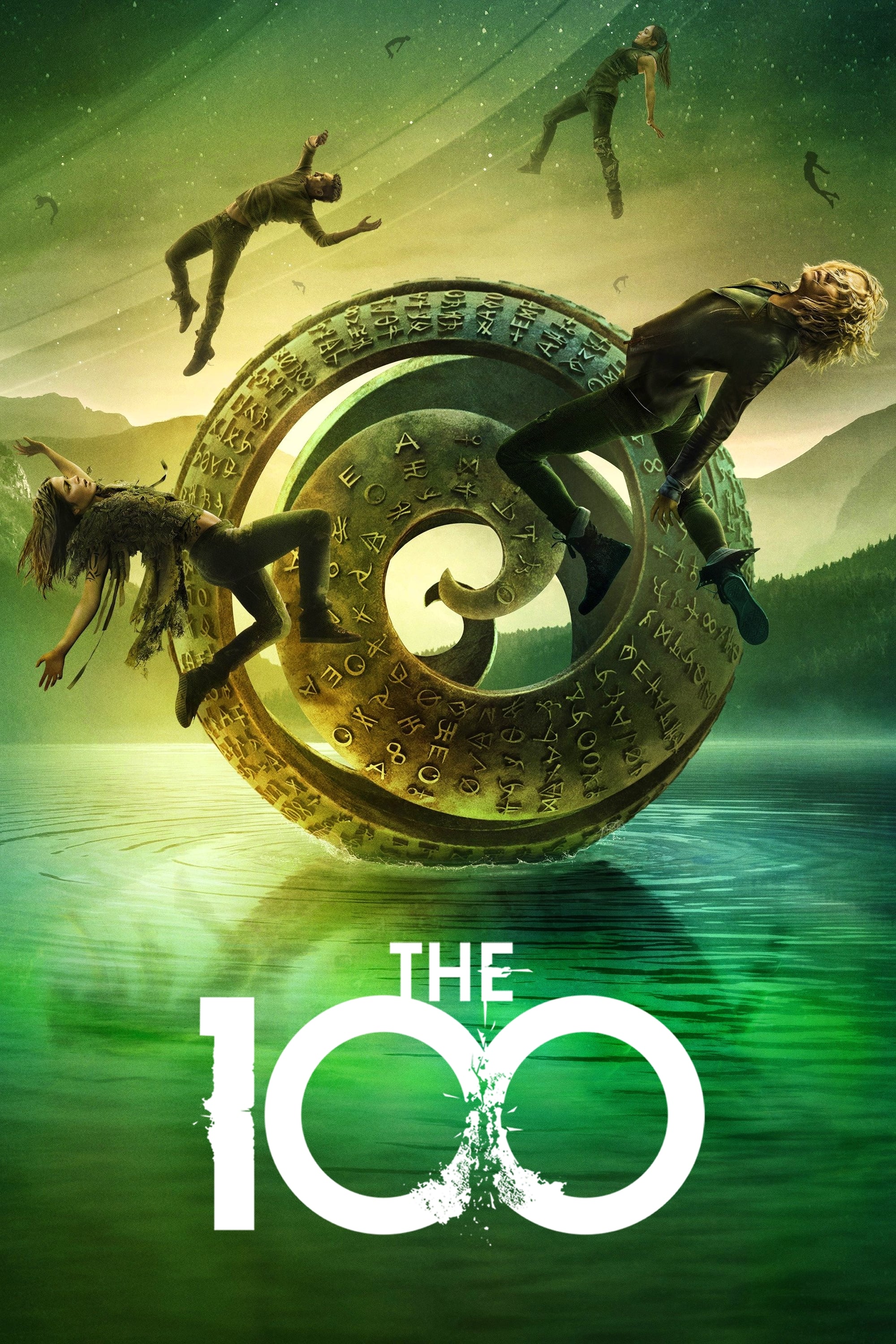 The 100
When the Earth is abandoned due to radioactivity, the last surviving humans will live on an ark, but it won't last forever. The regime selects 100 juvenile delinquents to go to Earth to see if the pla...
TV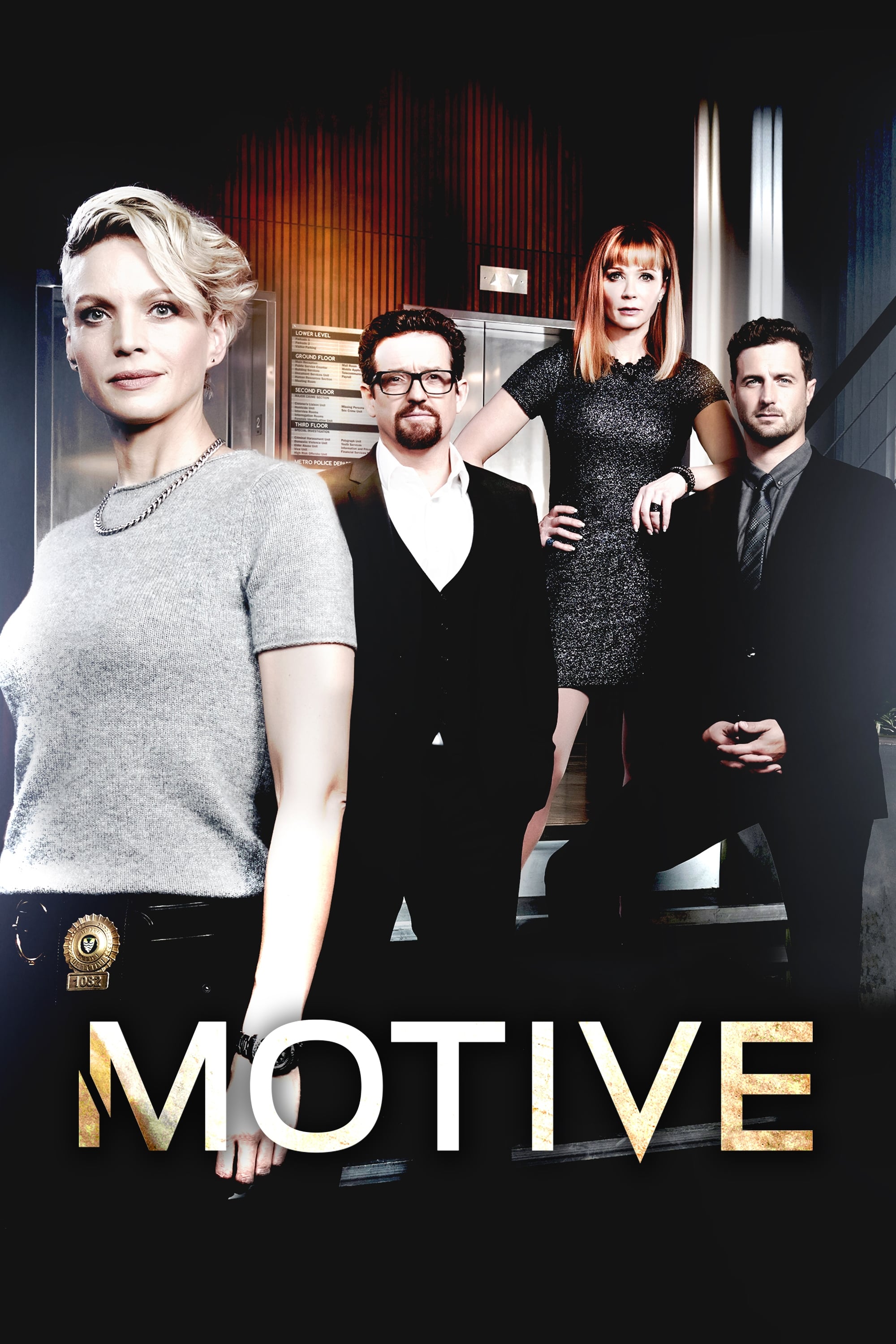 Motive
In order to uncover the motive of each murder, a team of investigators led by homicide detective Angie Flynn set out to find the killer's connection to the victim. The killer is shown to viewers befor...
TV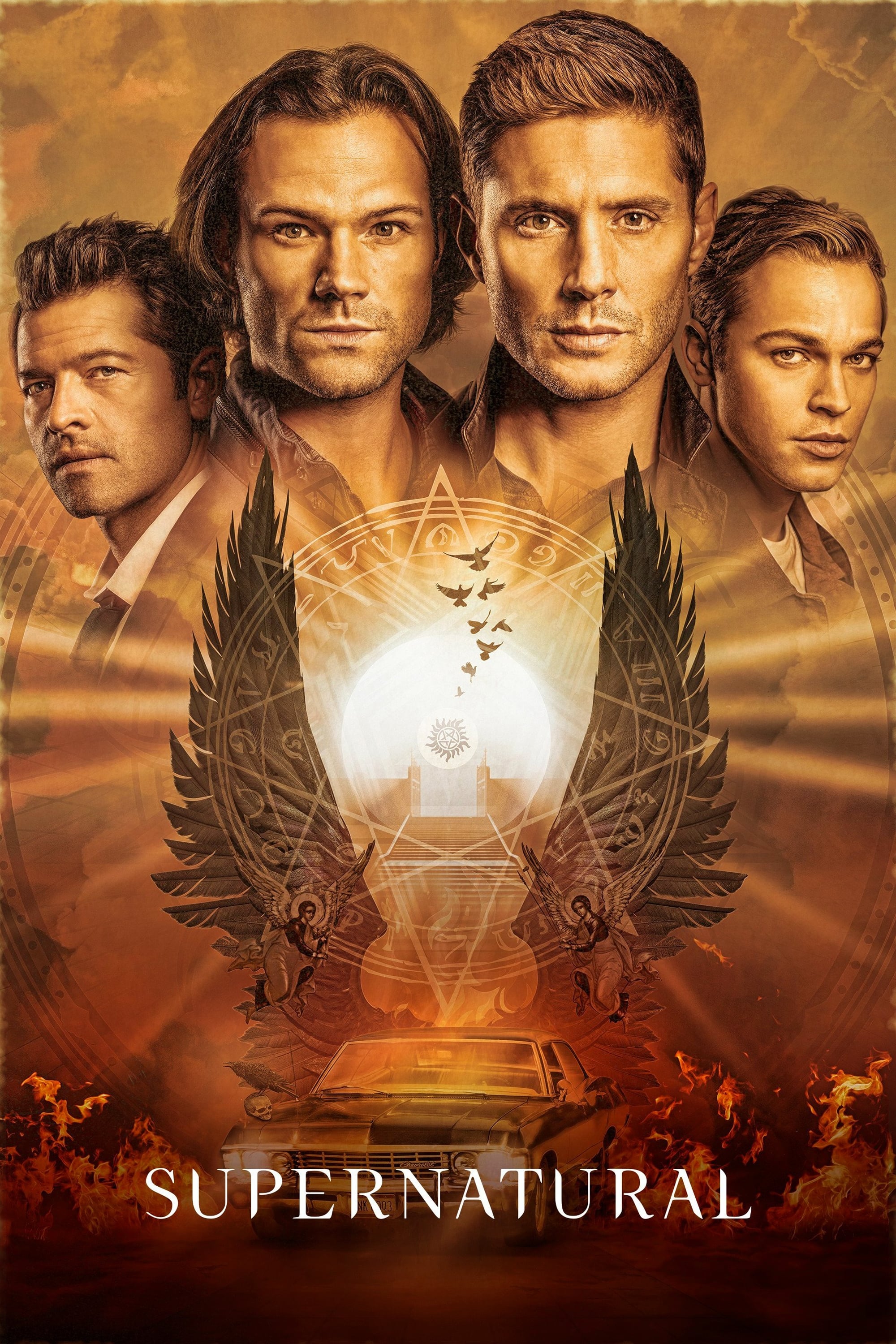 Supernatural
When they were children, Sam and Dean lost their mother. They were raised to be soldiers. He taught them about the evil in America on the dark corners and back roads. He taught them how to kill it. Th...