 Biography
Patrick Spence (11 February 1898 – 22 November 1983) was a South African tennis player. He was born in Queenstown, South Africa. He competed mainly in Great Britain and found his form in hard court tournaments. He notably won the mixed doubles championships at Wimbledon in 1928 with Elizabeth Ryan and at the French Open in 1931 with Betty Nuthall.
TV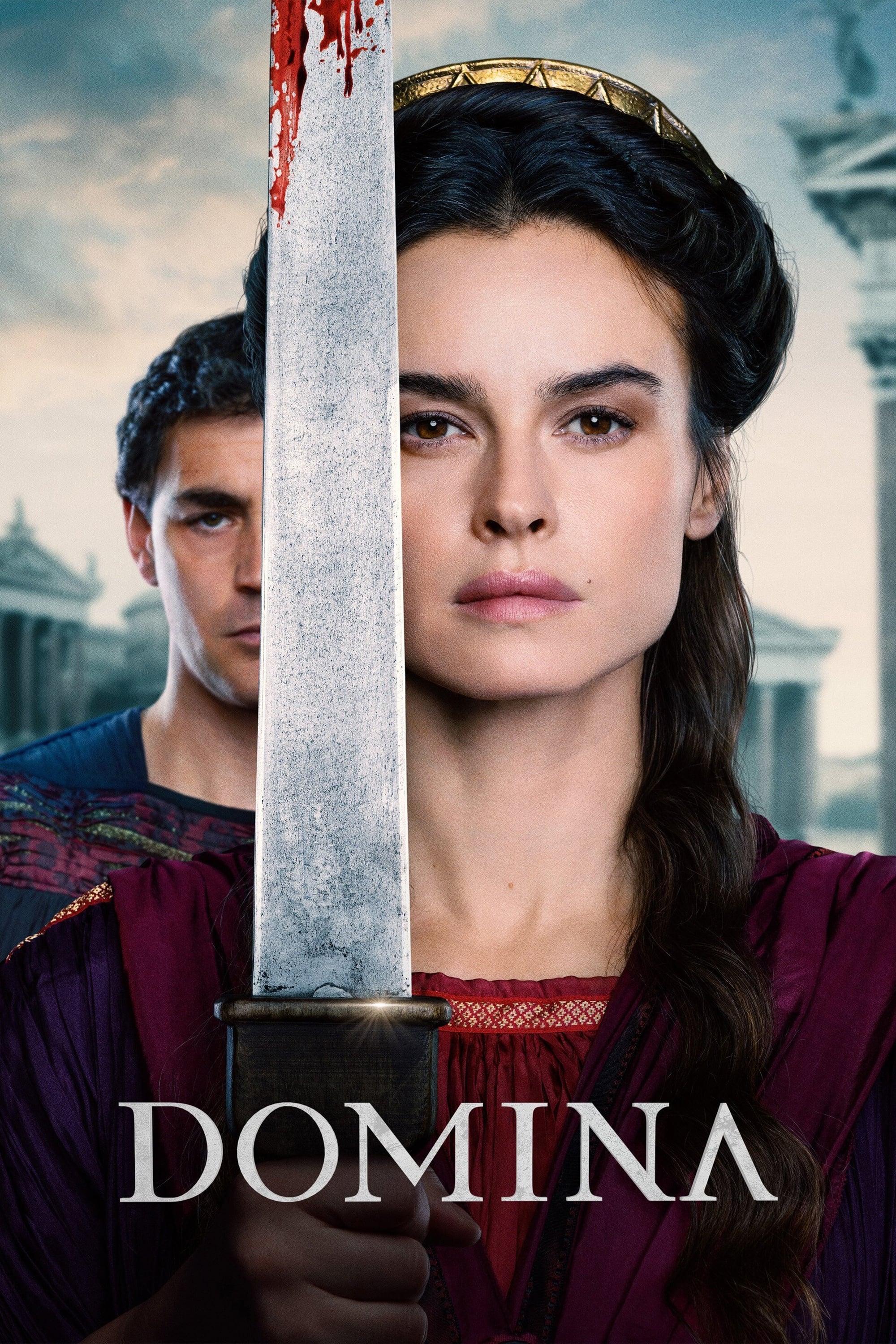 Domina
The extraordinary rise of Livia Drusilla, who overcame adversity to become the most powerful woman in the world.Follow Livia's journey from a naïve young girl whose world crumbles in the wake of Juliu...
TV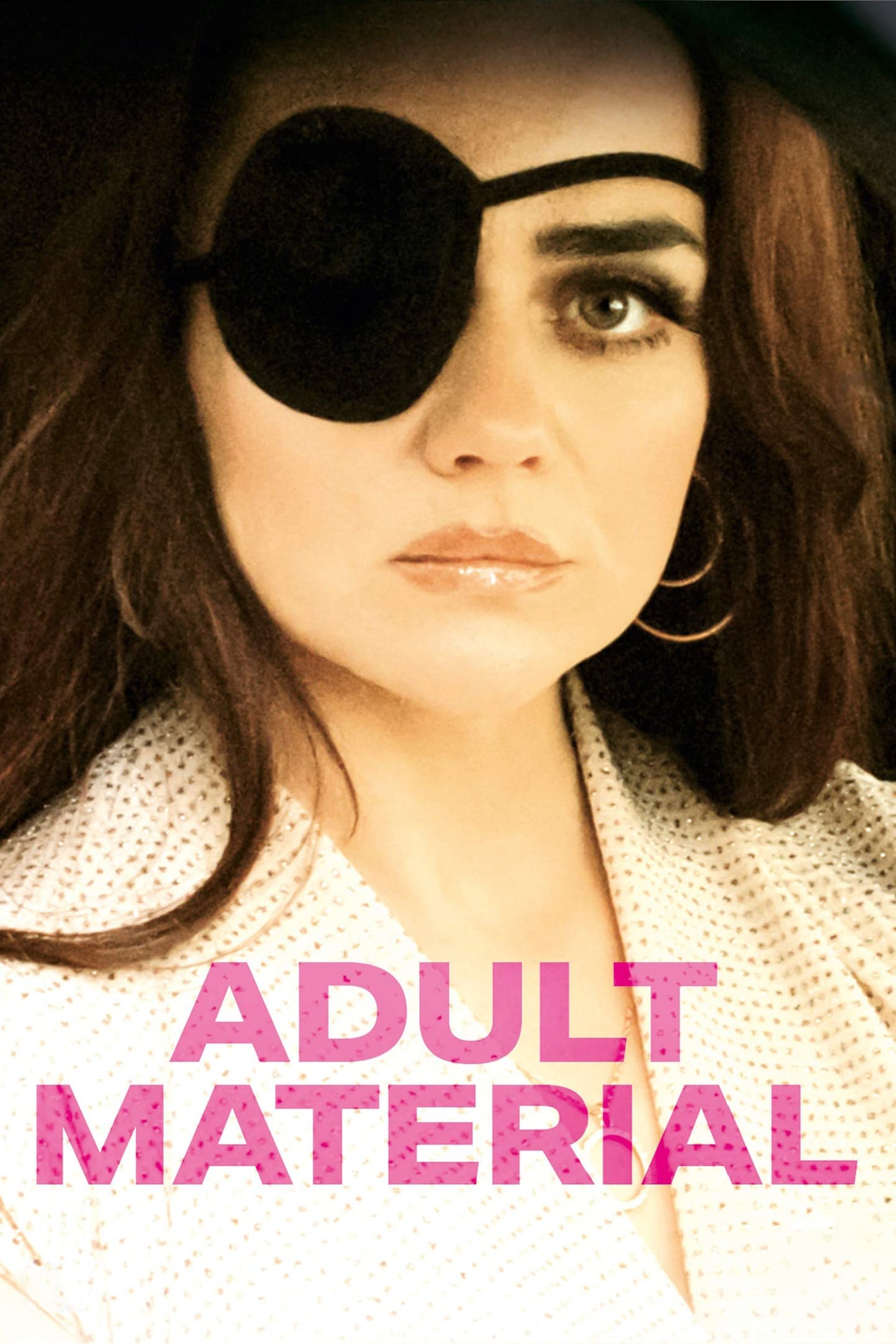 Adult Material
Jolene Dollar is a poster girl in the porn industry who juggles her on-set persona with her home and family life.
TV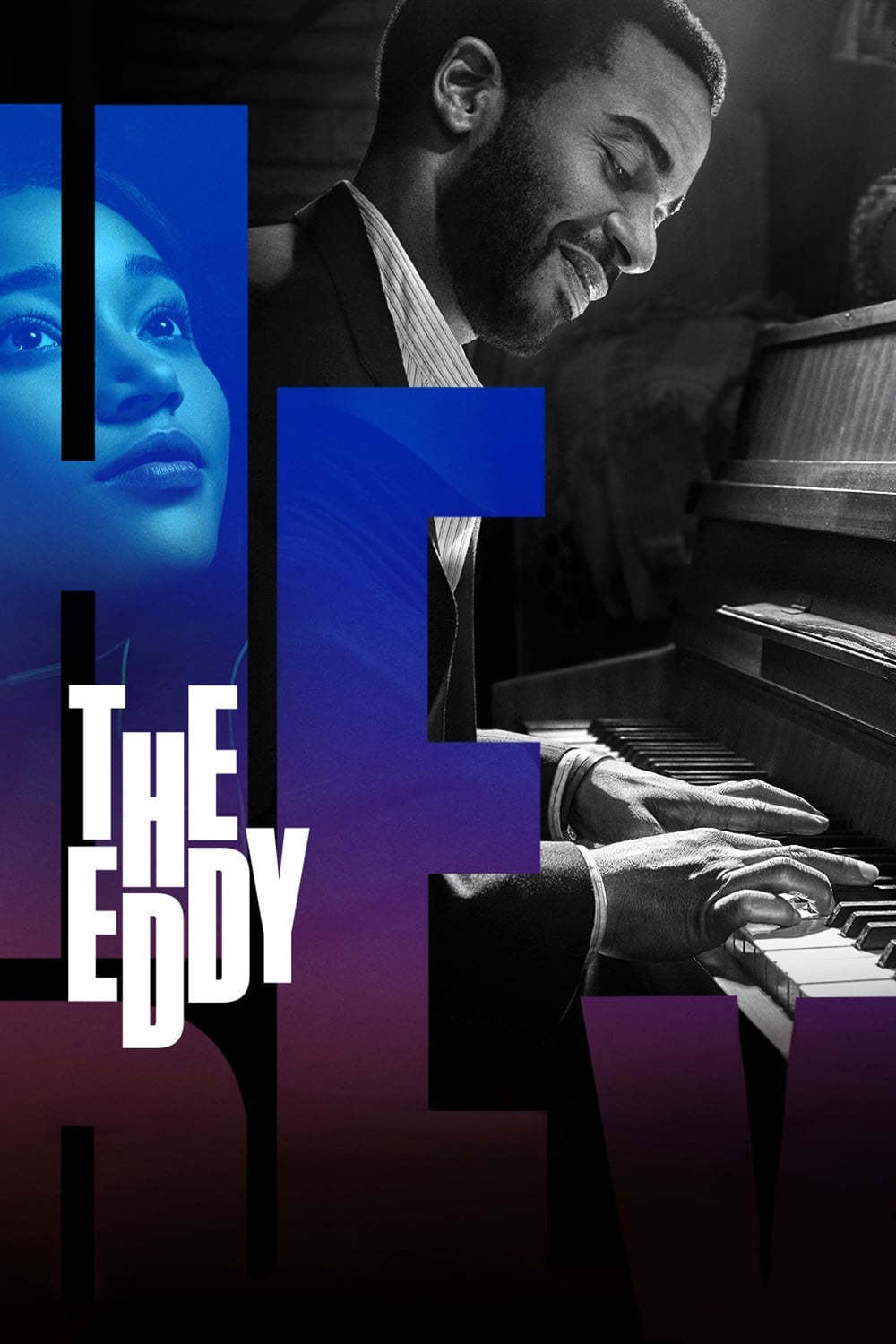 The Eddy
The owner of a Paris jazz club gets tangled up with dangerous criminals as he fights to protect his business, his band and his teenage daughter.
TV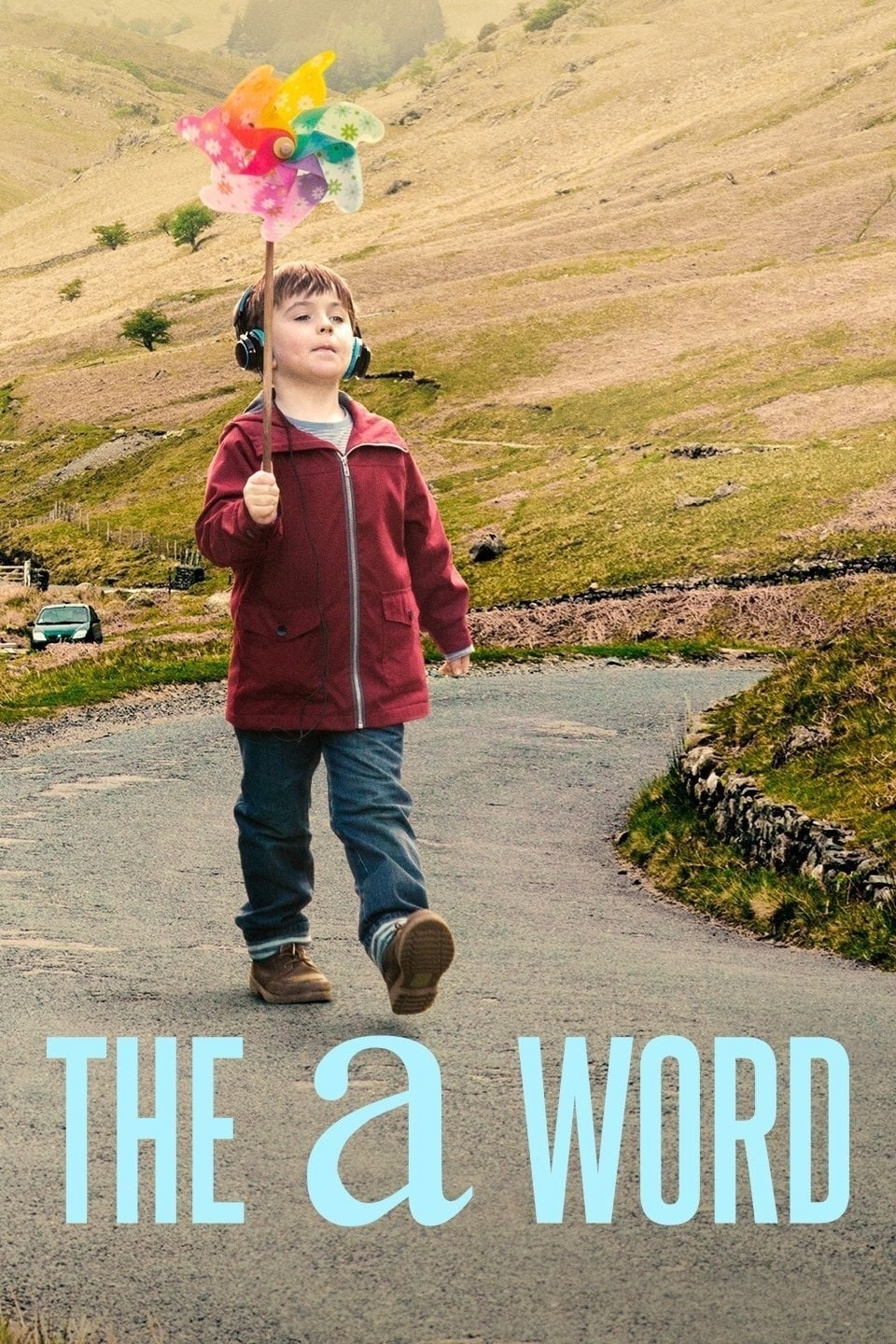 The A Word
The various generations of the Hughes family, who all love to work and fight like any other clan, must learn to communicate again when the youngest member is diagnosed with a neurological condition.
TV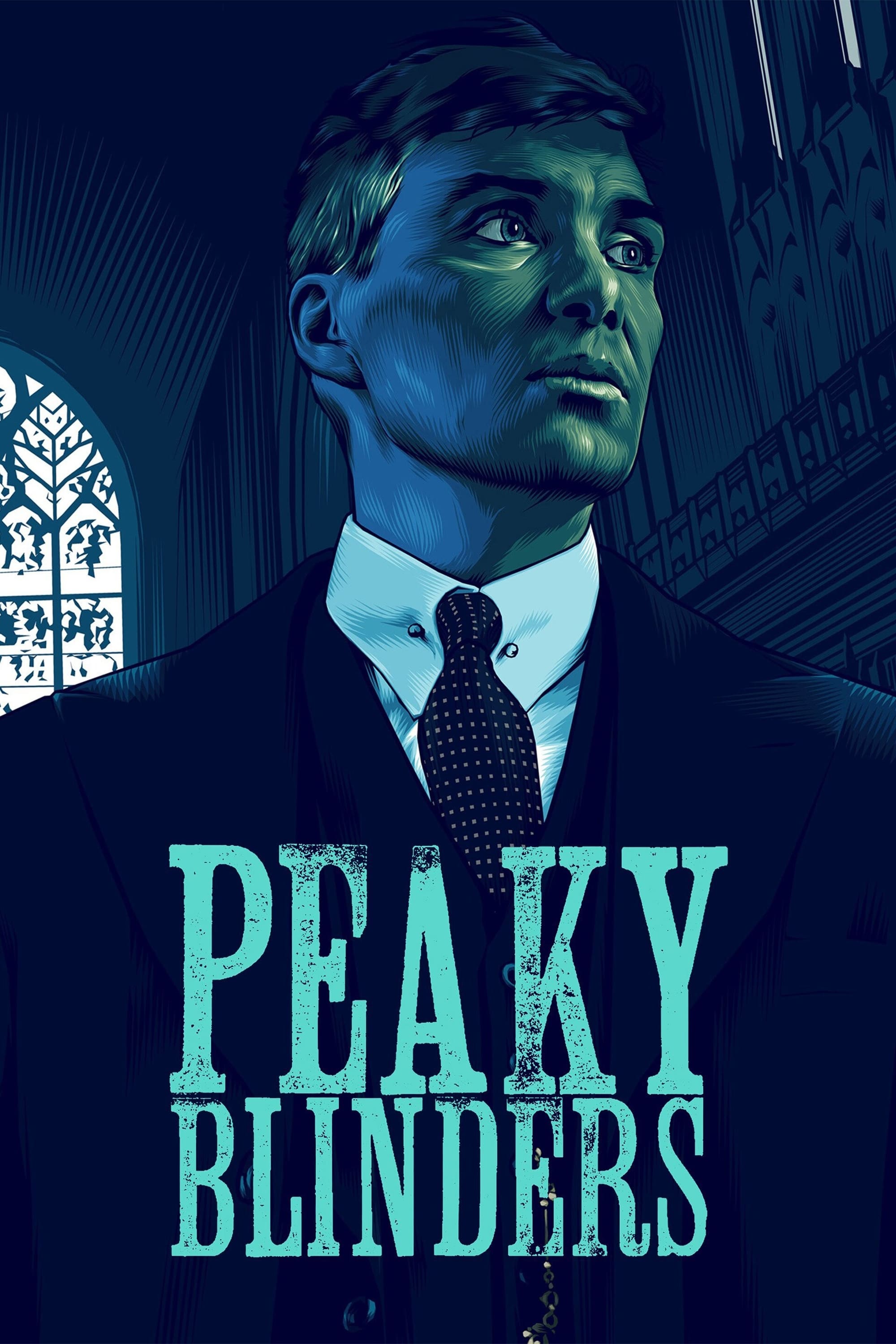 Peaky Blinders
A gang that sews razor blades in the peaks of their caps is the focus of a movie about a family that wants to move up in the world.
TV
Waking the Dead
A detective team apply new techniques to old crimes as they solve cold cases.