Biography Surf Noir
The cult of Santa Muerte keeps a group of surfers young. When Johnny falls for the wrong girl, he must fight for life and love against the bad boys that rule the beach. The land of dark sands is where...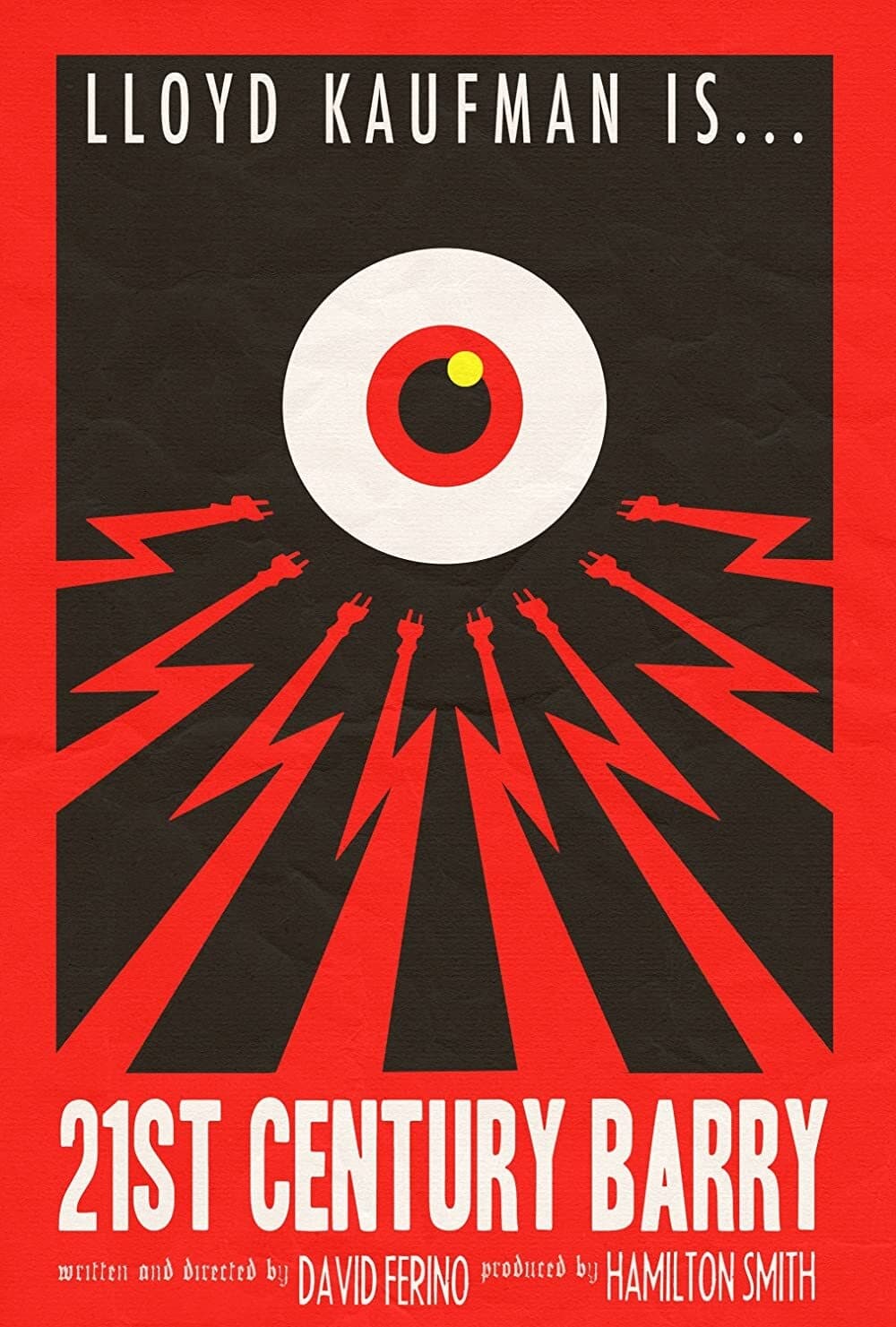 21st Century Barry
A man has to install a new printer because he is old. The tale of a man and a woman. What happens to a woman? The machine is working.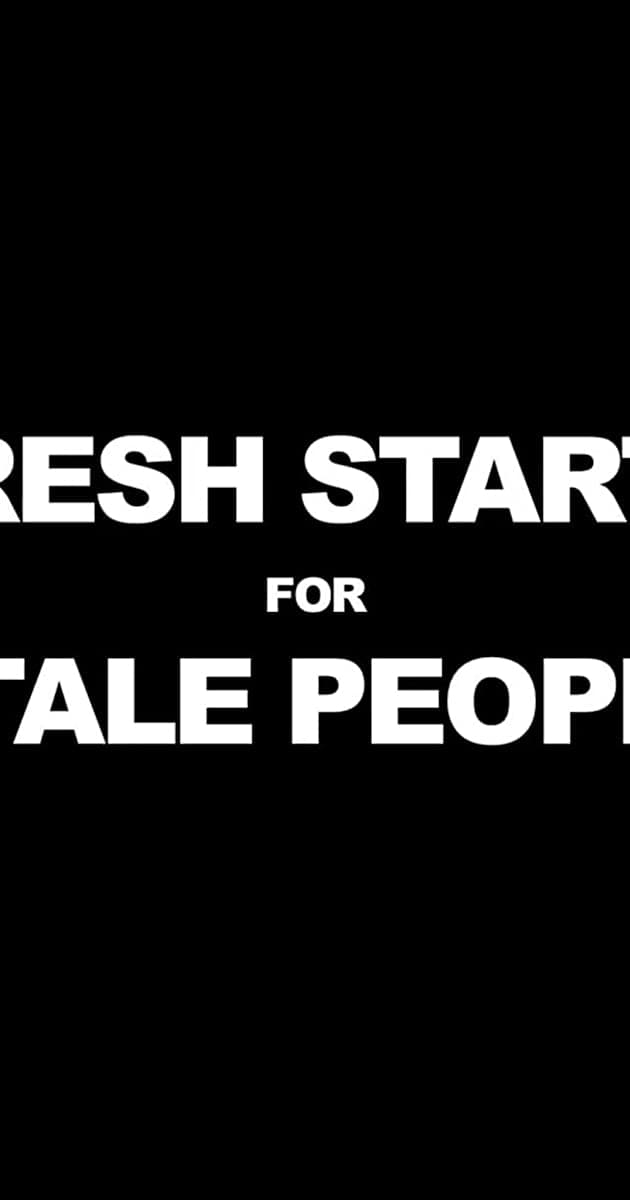 Fresh Starts 4 Stale People
Unemployed college graduates Zach and Rob find themselves adrift in the wake of their education's real-world uselessness, looking for immediate gratifications wherever possible. When a cross-country c...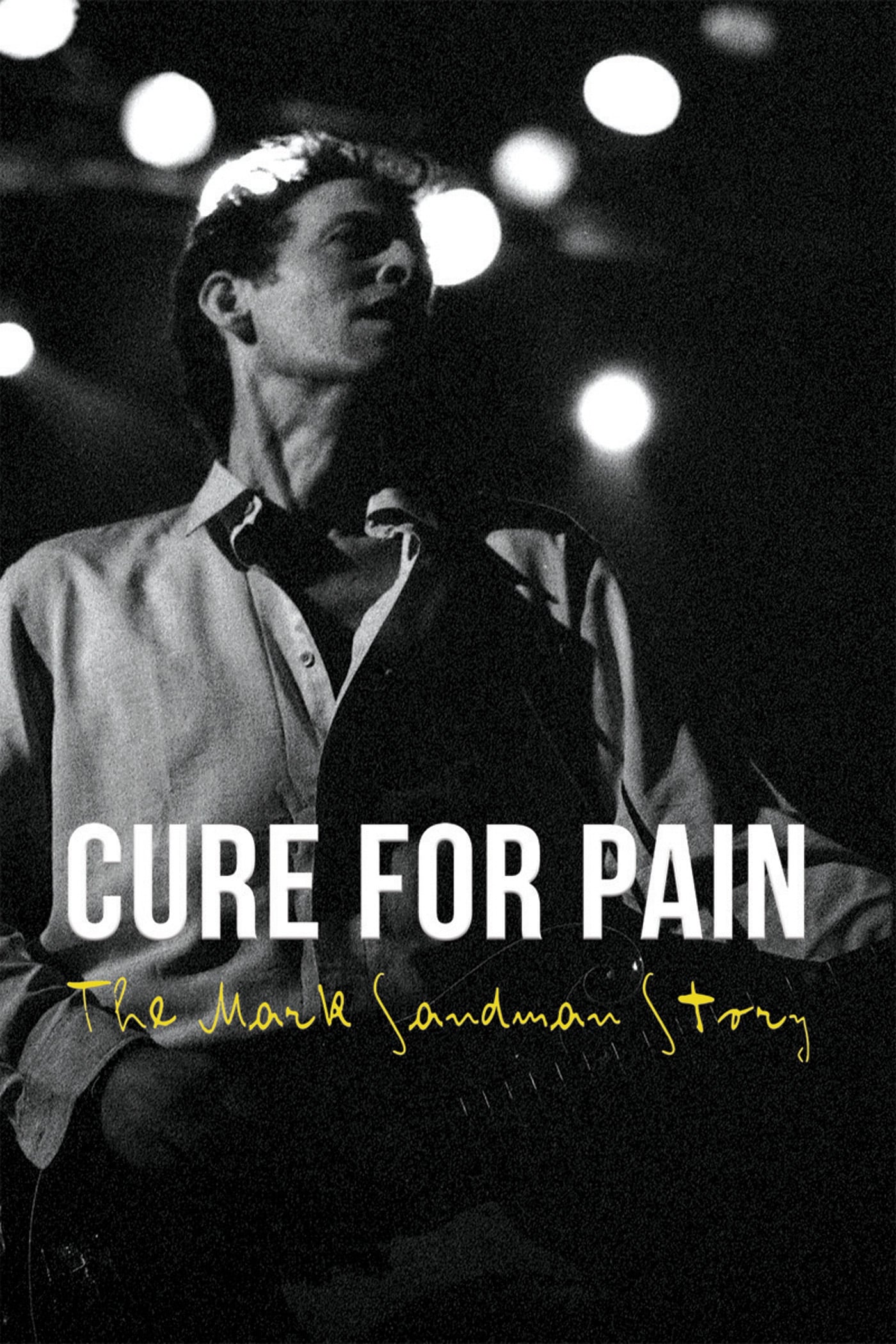 Cure for Pain: The Mark Sandman Story
Gatling Pictures' "Cure for Pain: The Mark Sandman Story" examines the life and work of Mark Sandman, deceased frontman of Boston "low rock" band Morphine. From his Newton, Mass., roots to his travels...