 Biography
Otto Rippert (22 October 1869 – 15 January 1940) was a German film director during the silent film era.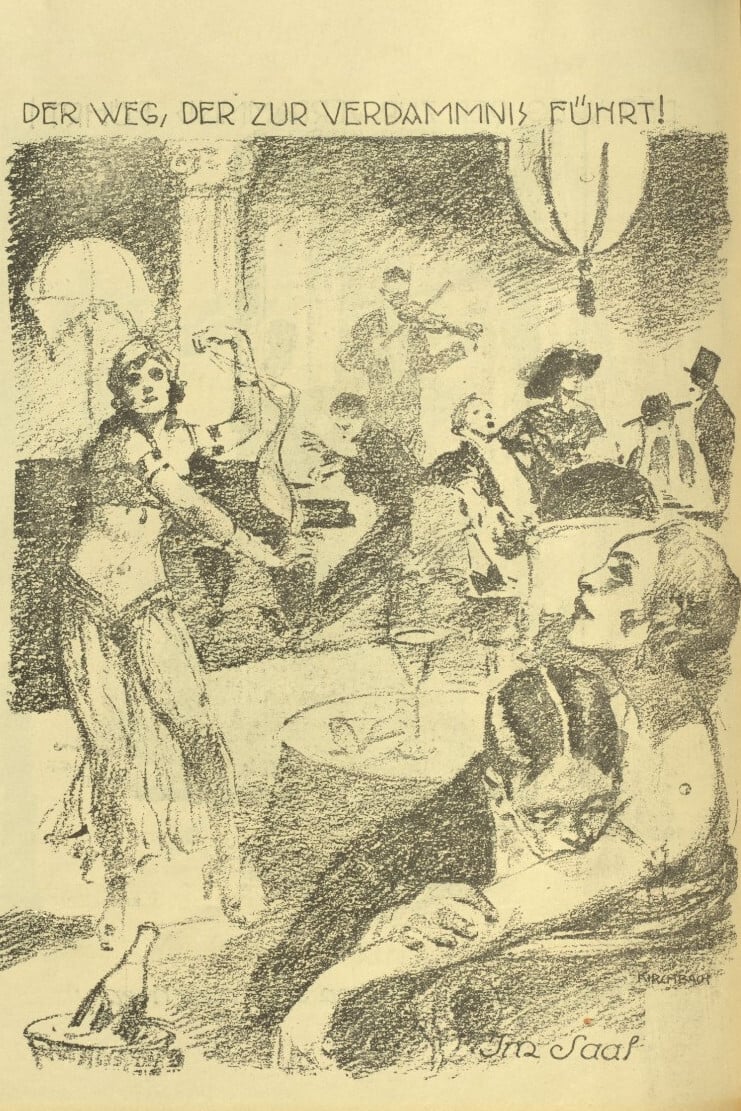 Arme Lena
The dancer Lena Schmidt wins ten thousand mark at the lottery. With the money she leaves for a fashionable resort. Lena meets there the penniless painter Gustav Lindner, who is looking for a rich wife... In Night and Ice
The movie is based on the doomed voyage of the Titanic. It was only four weeks after the sinking of the original vessel that it was released.