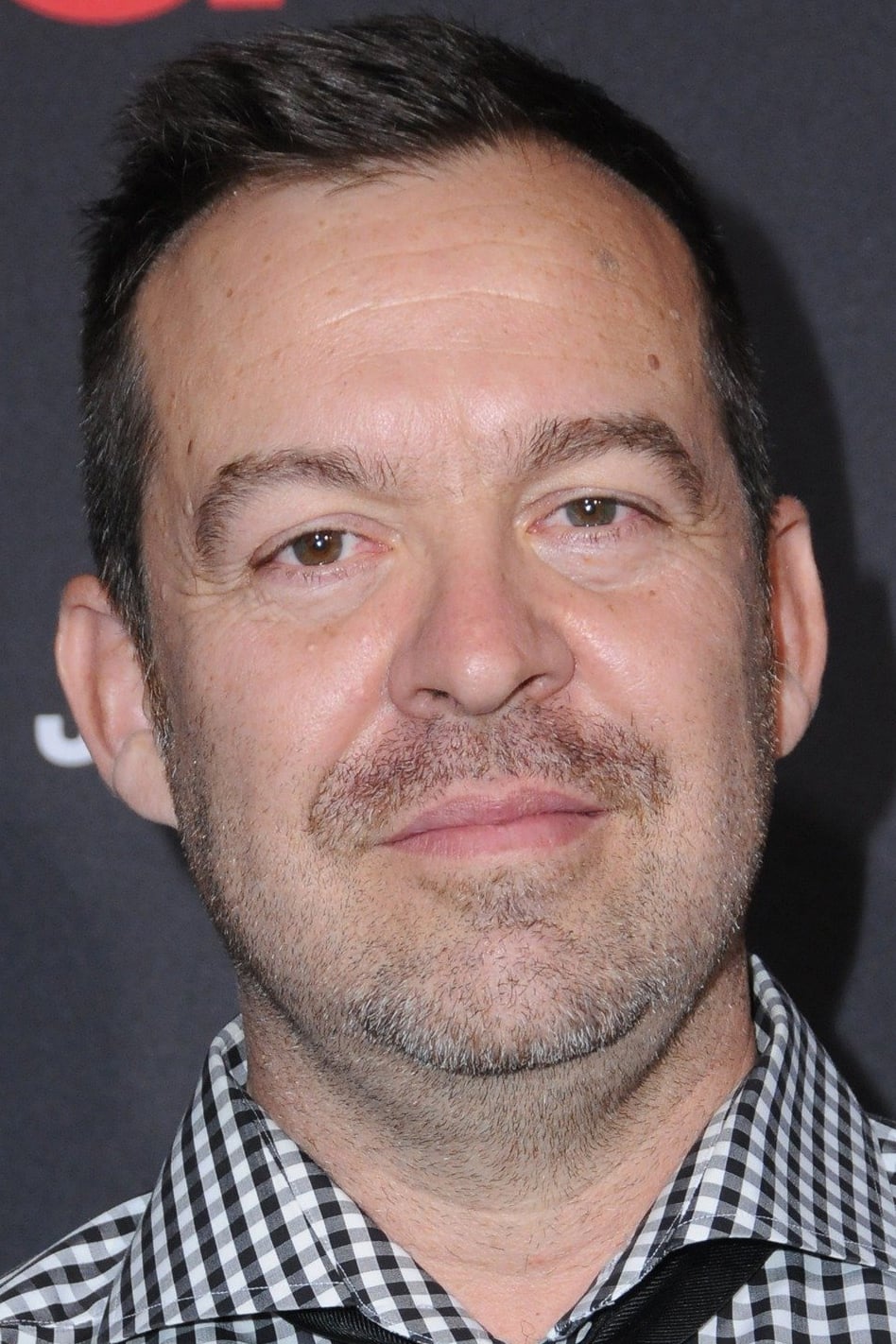 Biography
Paul Braunstein is a Canadian actor who starred in the popular Canadian television series Train 48 in 2003 as Johnny McLaughlin, a comical character. He was considered one of the most popular cast members of the series and has also made a few other appearances on television and film. He appeared as Griggs in the 2011 horror film The Thing. And the 2017 horror film Jigsaw.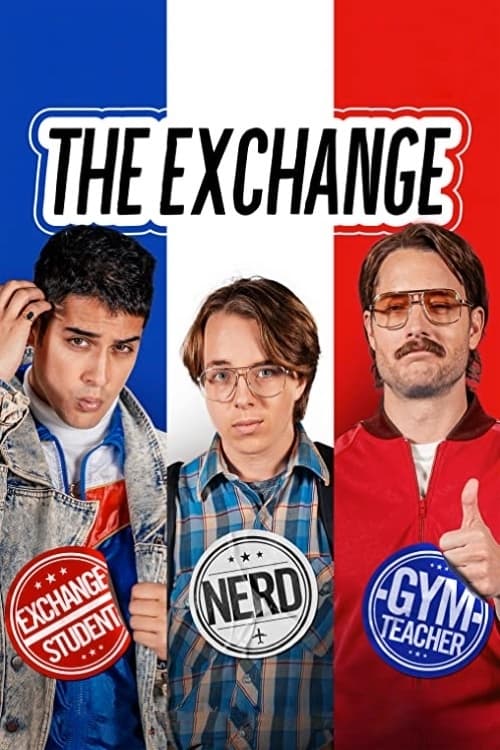 The Exchange
A socially awkward teenager decides to get a "mail order best friend" from an exchange student from France. Instead, he ends up having a nightmare of a youth who becomes the hero of his new community....
TV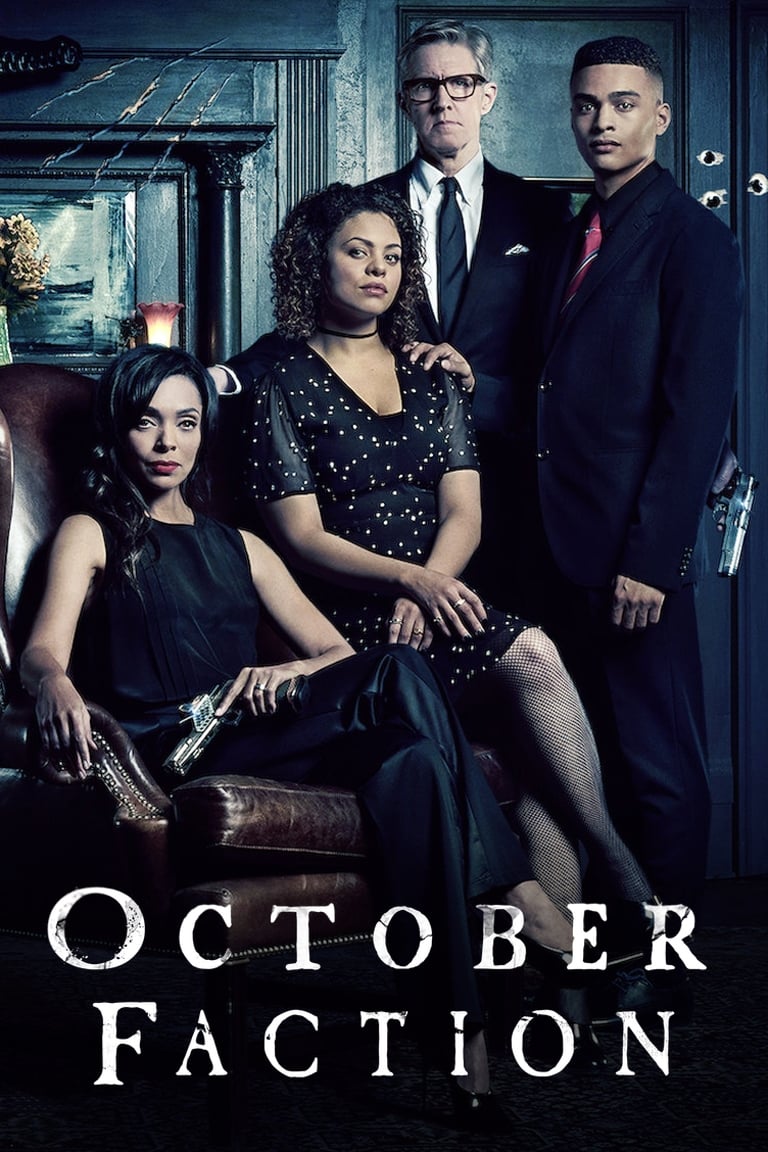 October Faction
Fred and Deloris Allen are monsters. Family drama with their teenage twins. Steve Niles and Damian Worm wrote the comics.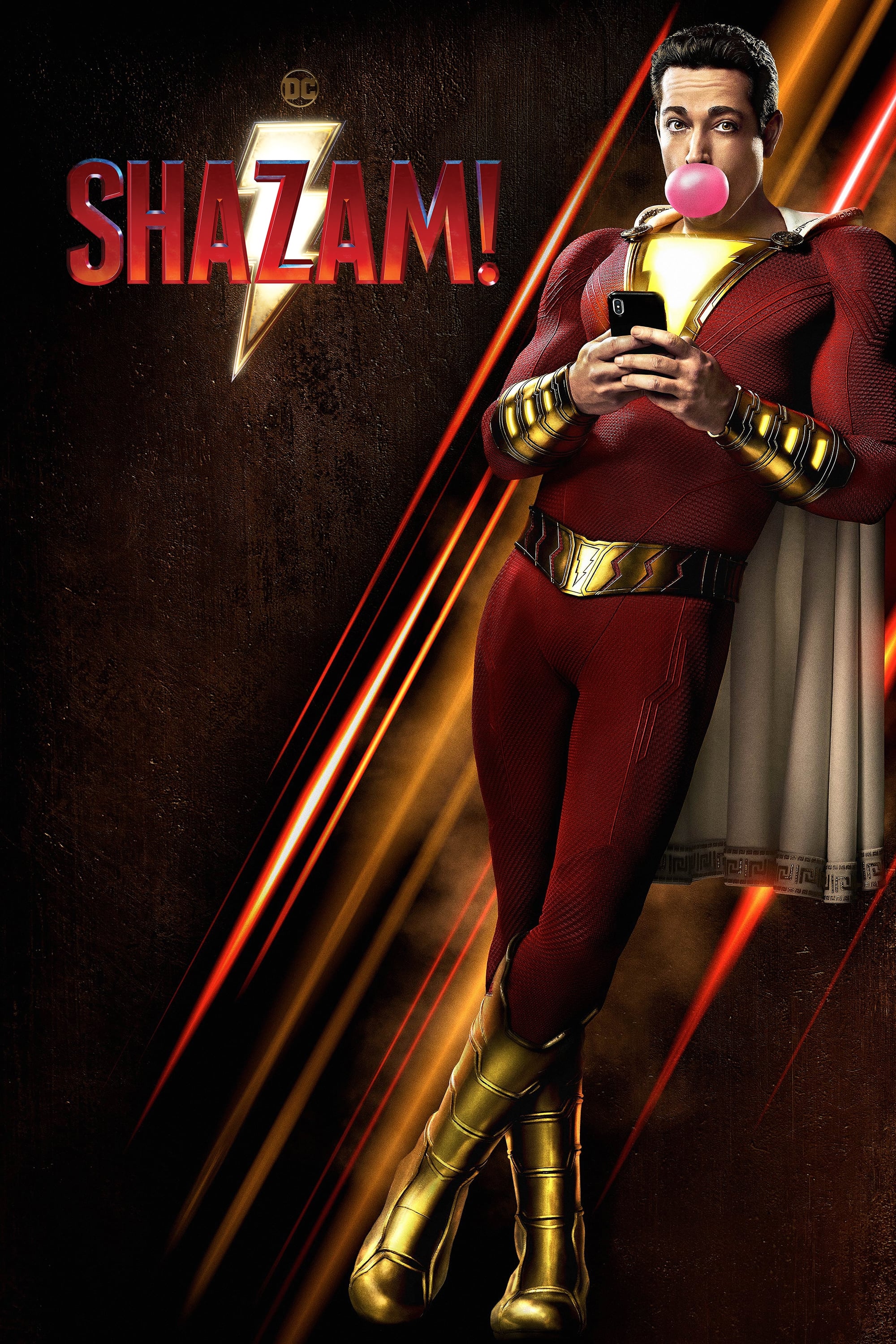 Shazam!
A boy is given the ability to become an adult superhero in times of need with a single magic word.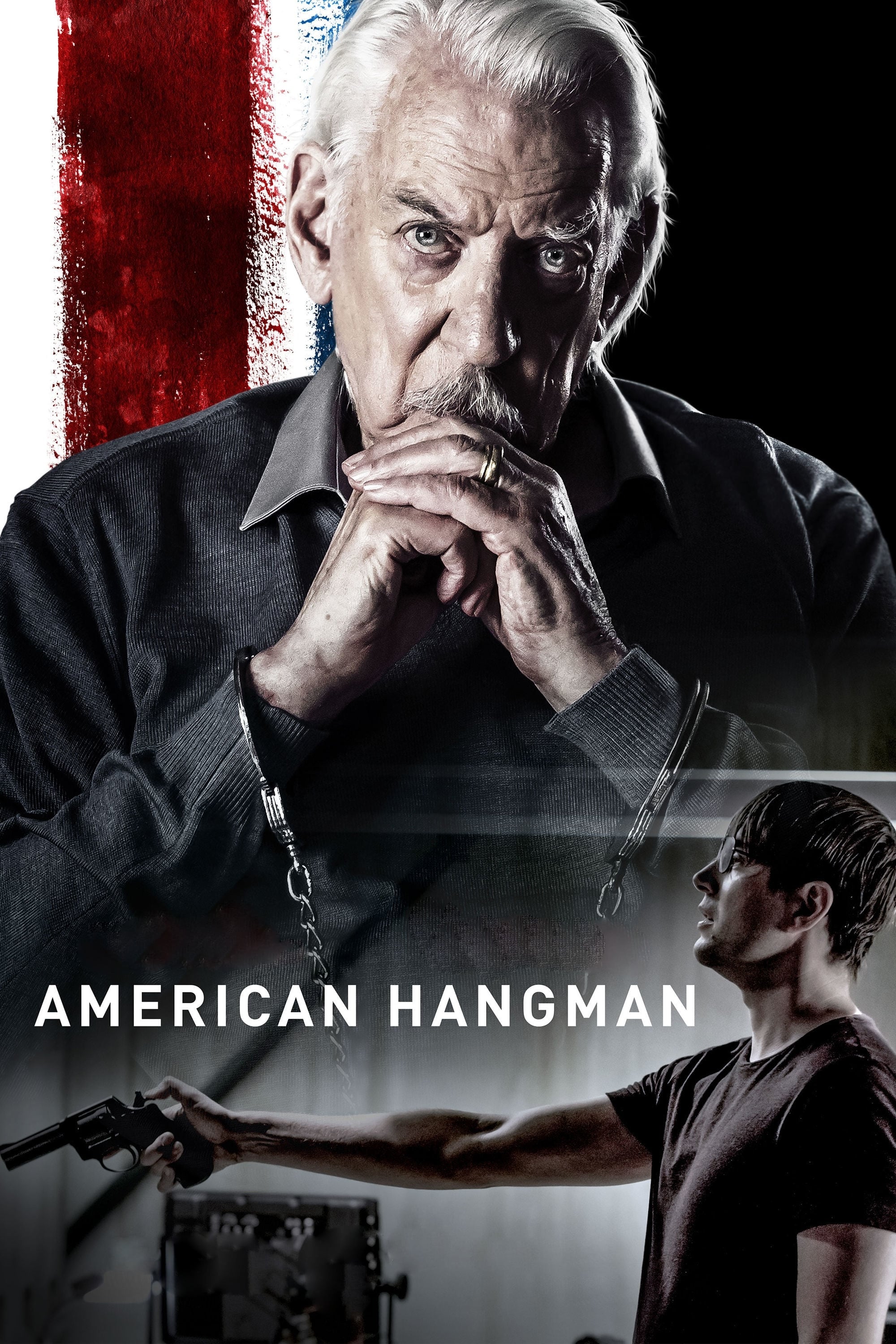 American Hangman
A man on social media broadcasts that he has kidnapped two people and is going to kill one before the day is over. He wants to hold a capital trial online. The online public is going to act as a jury ...
TV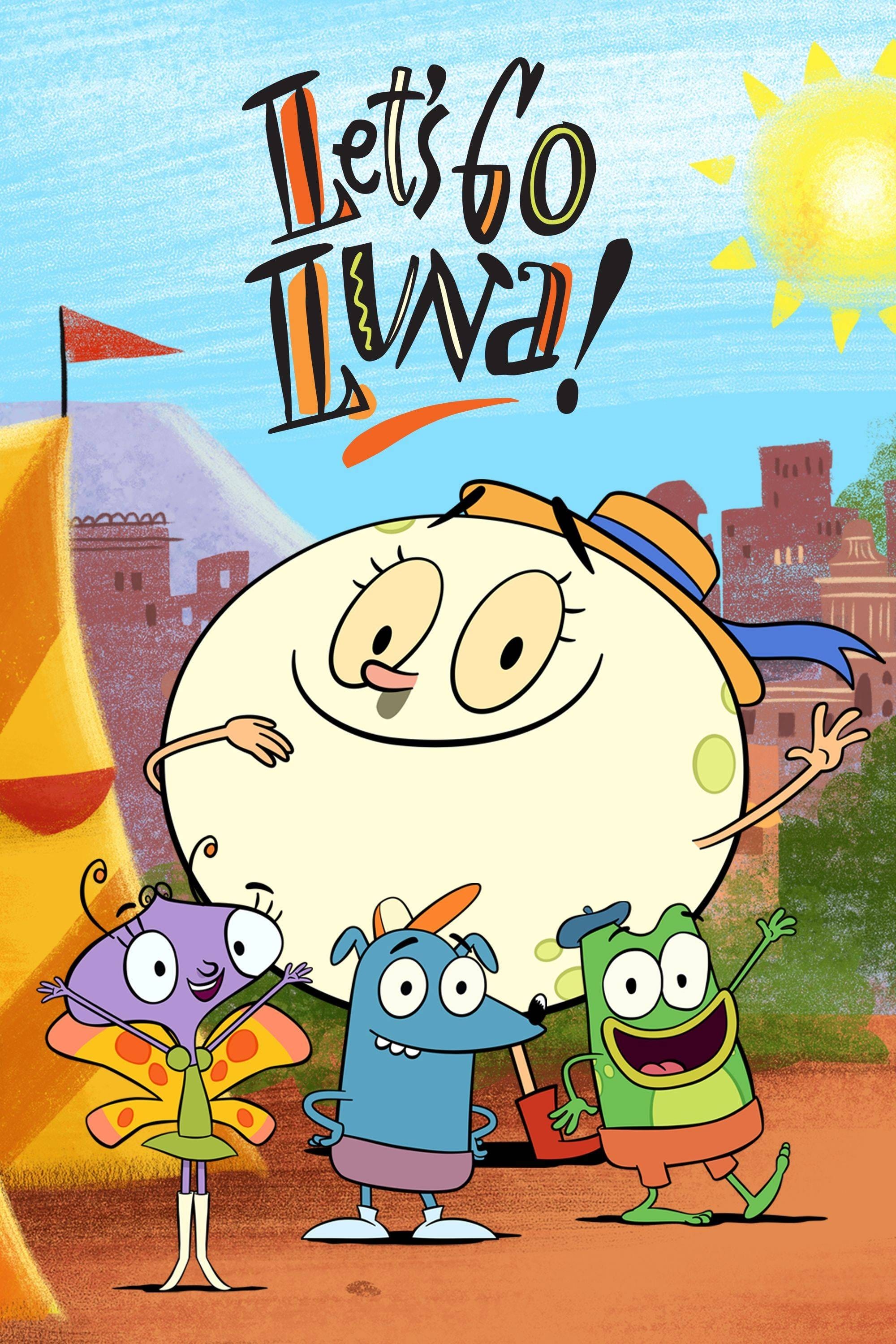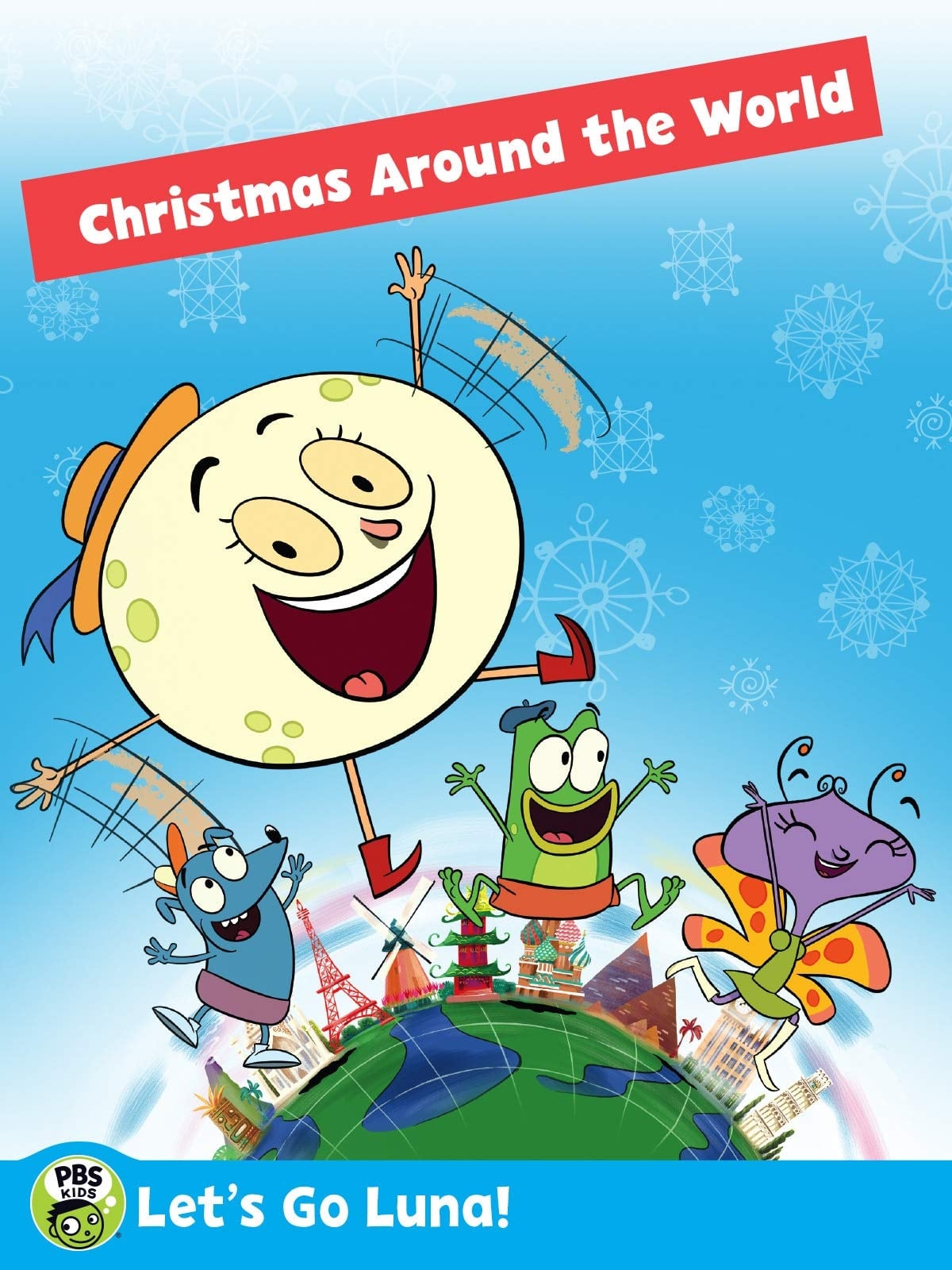 Let's Go Luna!: Luna's Christmas Around the World
The kids believe Santa will never find them when the Circo gets stuck at the South Pole on Christmas Eve. Luna helps the kids work to save Christmas, learning about holiday traditions from around the ...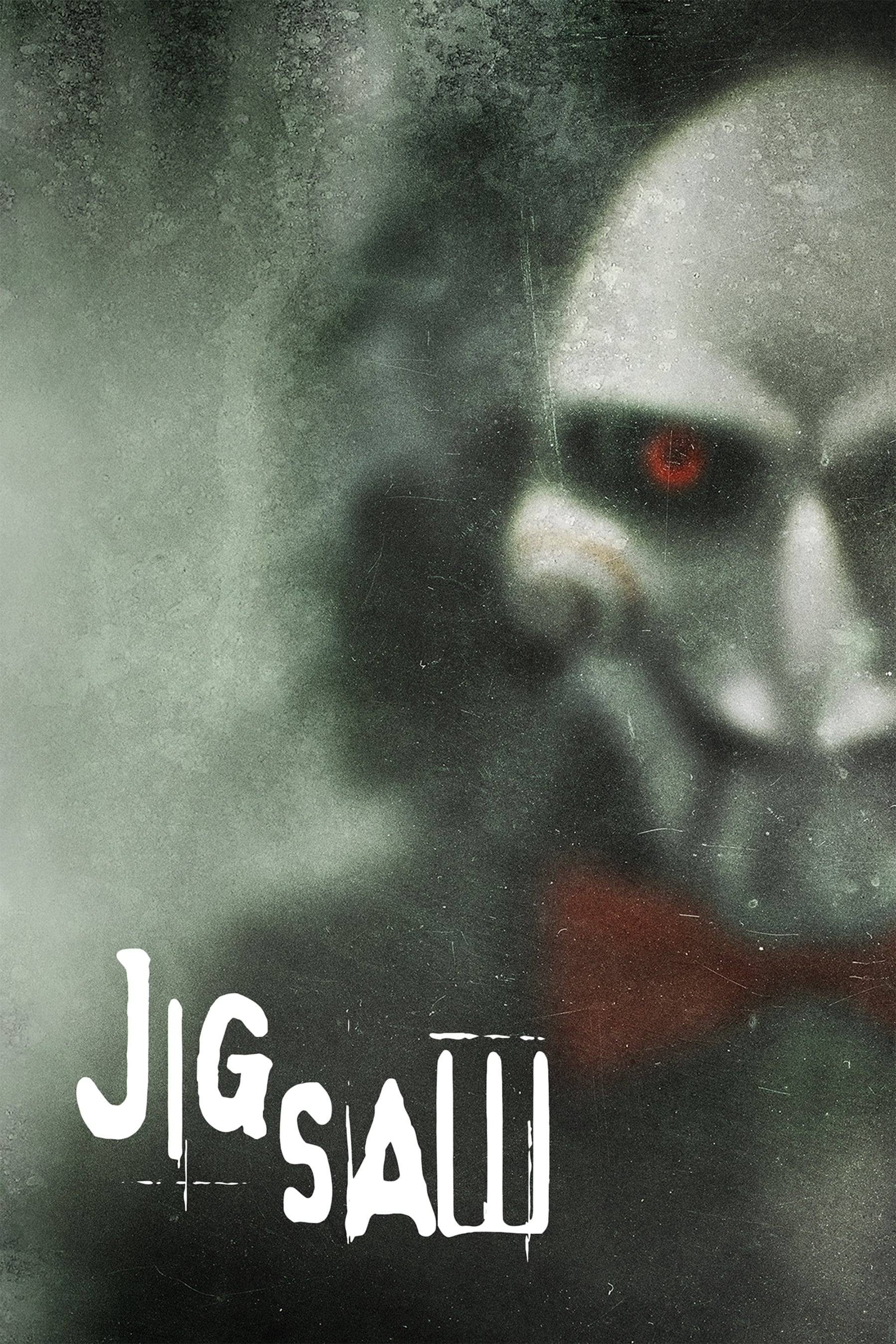 Jigsaw
Dead bodies begin to turn up all over the city, each meeting their demise in a variety of gruesome ways. The investigations point the finger at the killer.
TV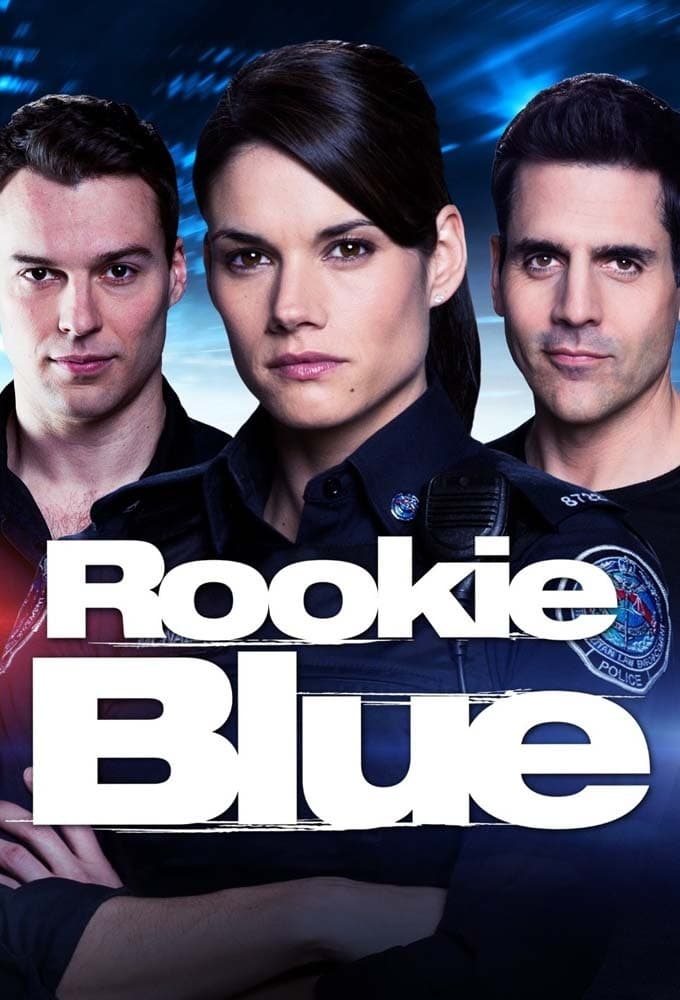 Rookie Blue
Ambitious young cops try to prove themselves in their high-stakes careers, in which the smallest mistake can have deadly consequences. Andy's father burned out on the job as a homicide detective. The ...
TV Train 48
Train 48 was a Canadian soap opera that aired on the Global Television Network. Going Home is an Australian television program.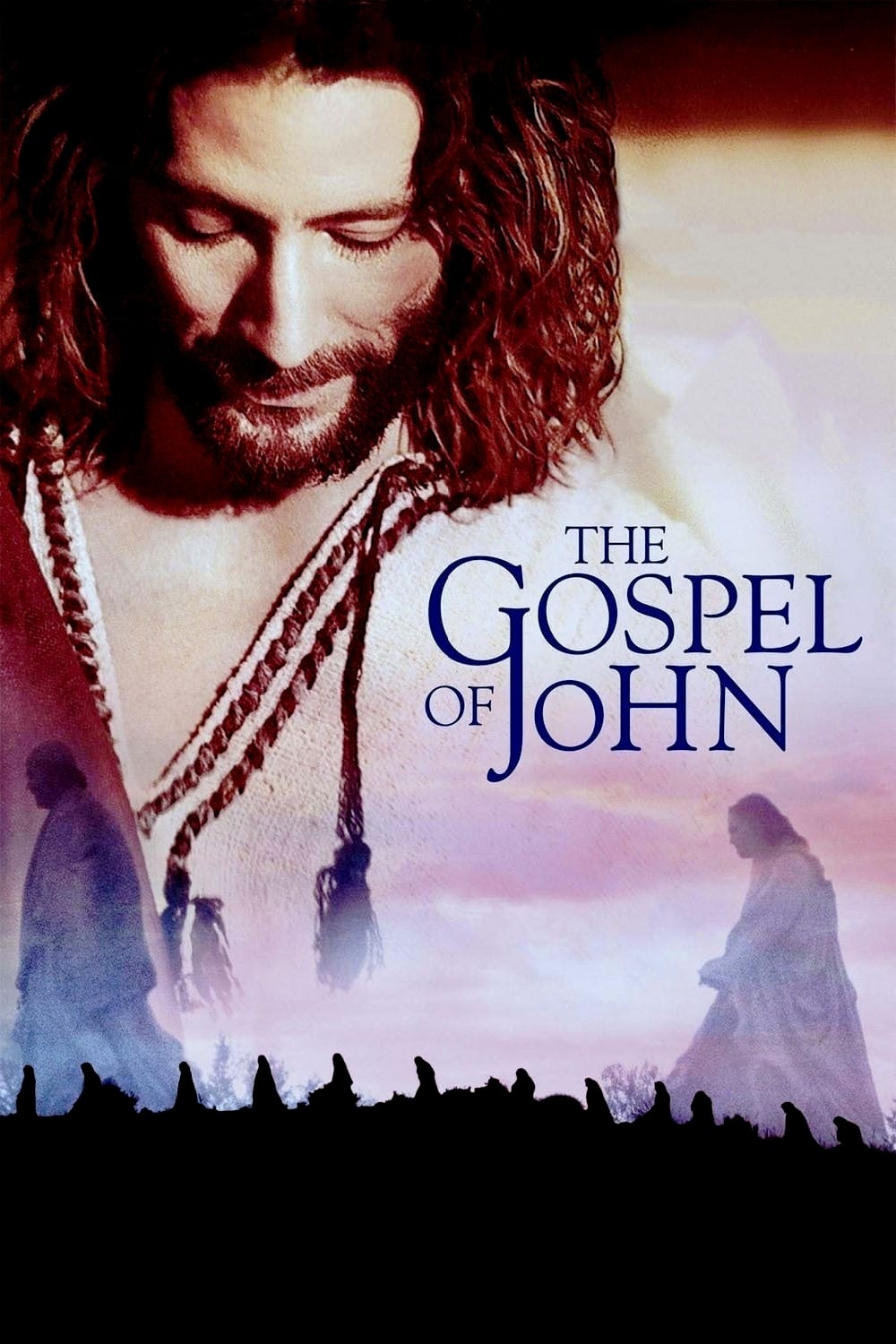 The Gospel of John
The life of Jesus Christ is depicted in the Good News Translation Bible.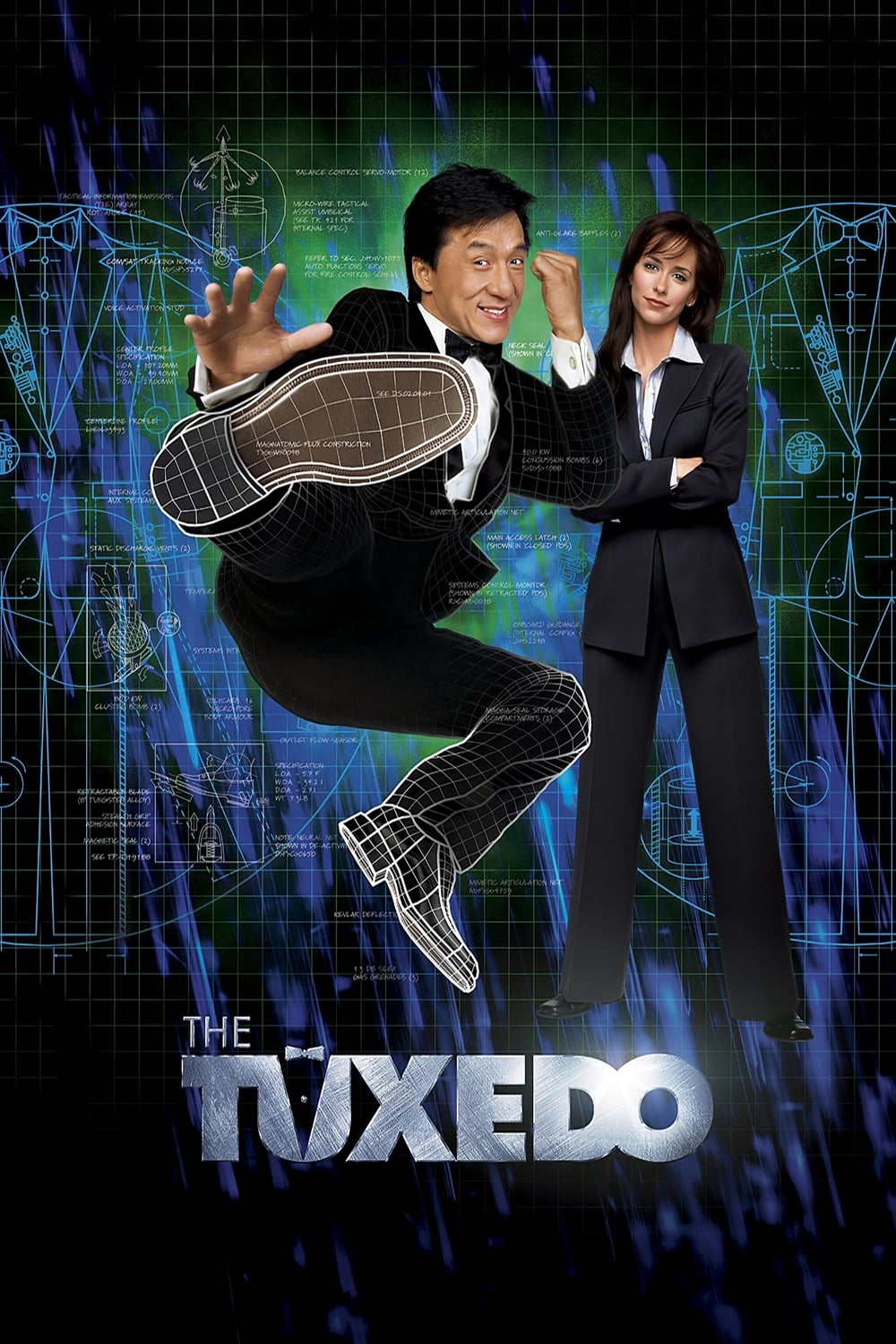 The Tuxedo
There is only one rule when you work for Clark Devlin, and that is never touch his prized tuxedo. When Jimmy puts on the tuxedo, he discovers that the suit may be more black belt than black tie. Jimmy...
TV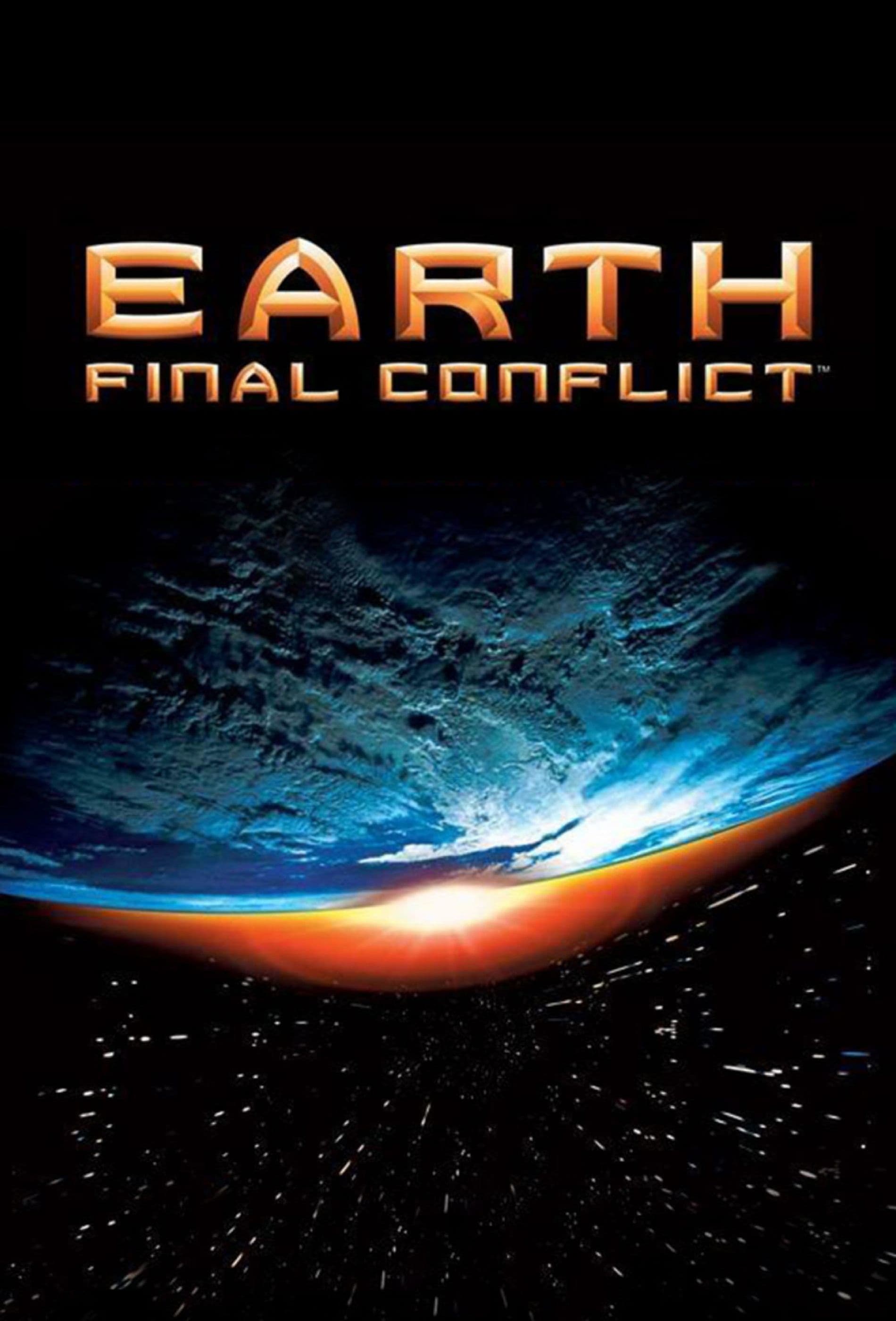 Earth: Final Conflict
Earth: Final Conflict is a Canadian science fiction television series based on story ideas created by Gene Roddenberry and produced under the guidance of his widow.