Biography
Thomas Whitehead (1787-1859) was a prominent business man in Rawtenstall, Lancashire. With David and Peter established Thomas Whitehead and Brothers in 1815. He is buried in the same grave as his two brothers in the churchyard of Longholme Methodist Church.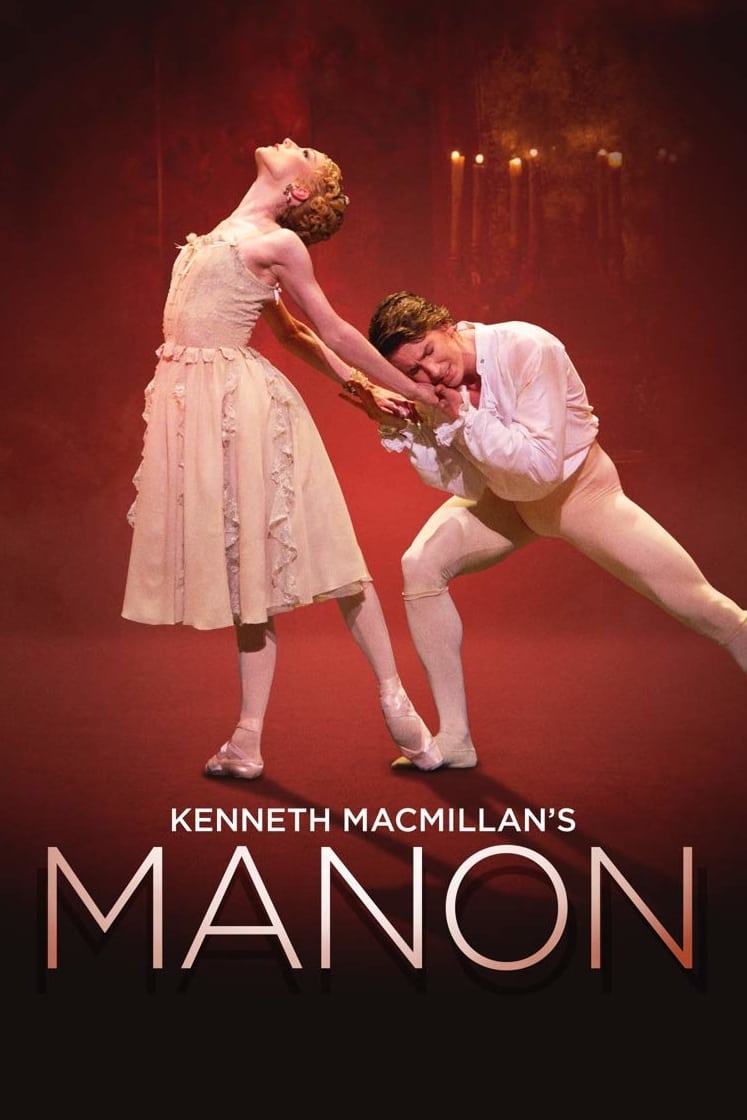 Manon (The Royal Ballet)
Manon's brother Lescaut is offering her to the highest bidder when she meets Des Grieux and falls in love. They elope to Paris, but when Monsieur G.M. offers Manon a life of luxury as his mistress she...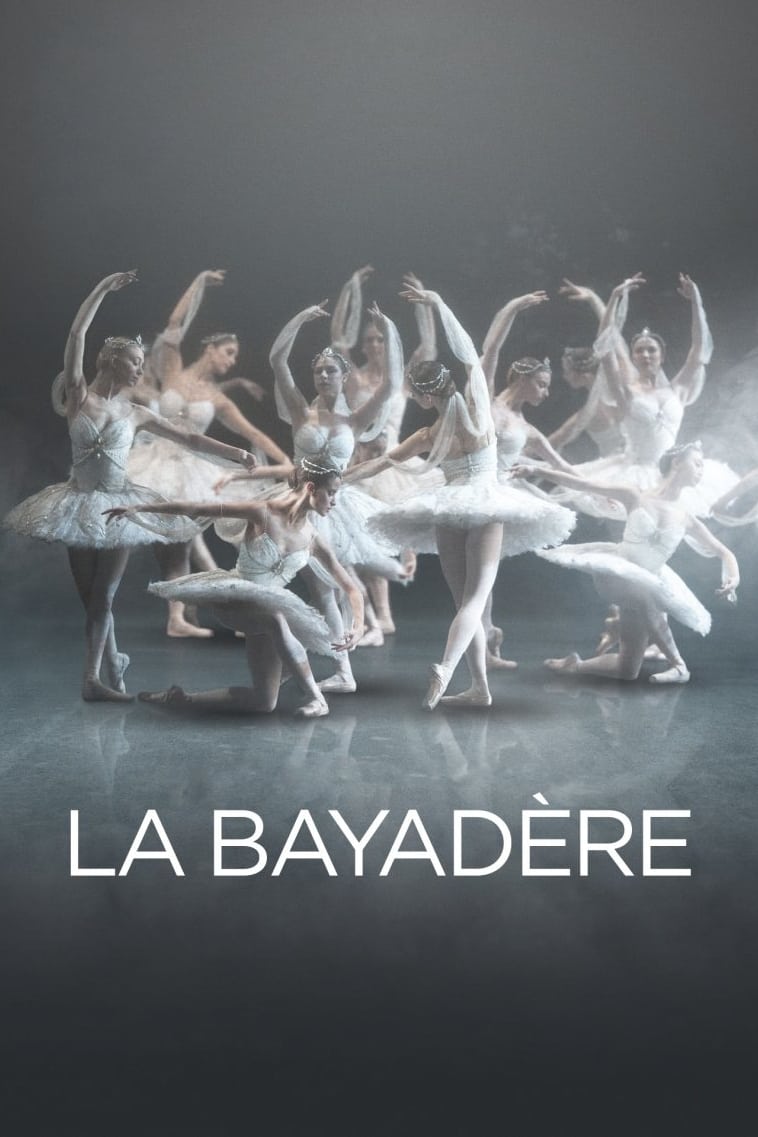 La Bayadère (The Royal Ballet)
La Bayadre is a story of eternal love, mystery, fate, vengeance, and justice, set in the Royal India of the past. The ballet tells the story of a temple dancer who is in love with a noble warrior. She...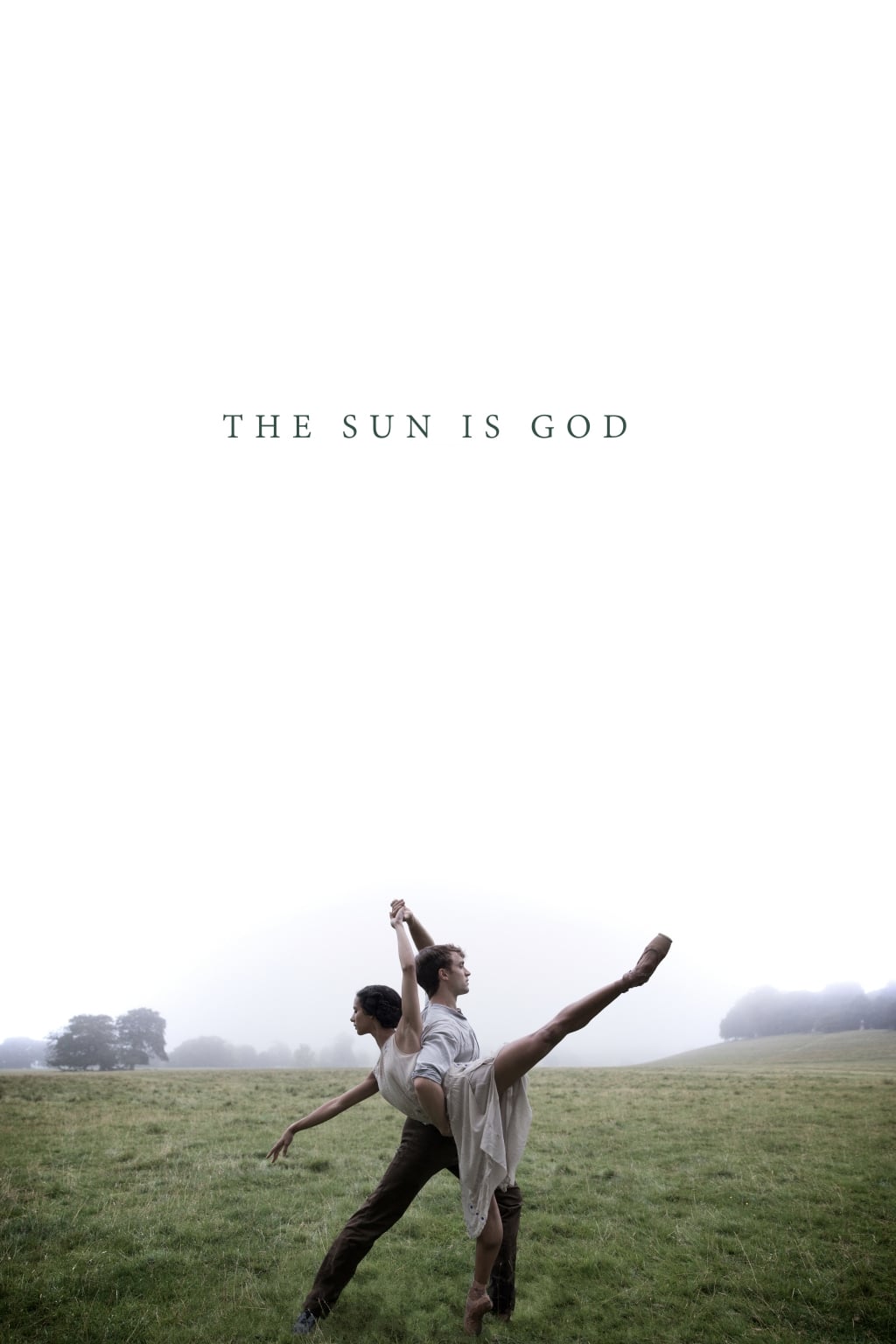 The Sun is God
A woman thinks her lover has returned from the horrors of war in France. A story of love and loss is told through ballet.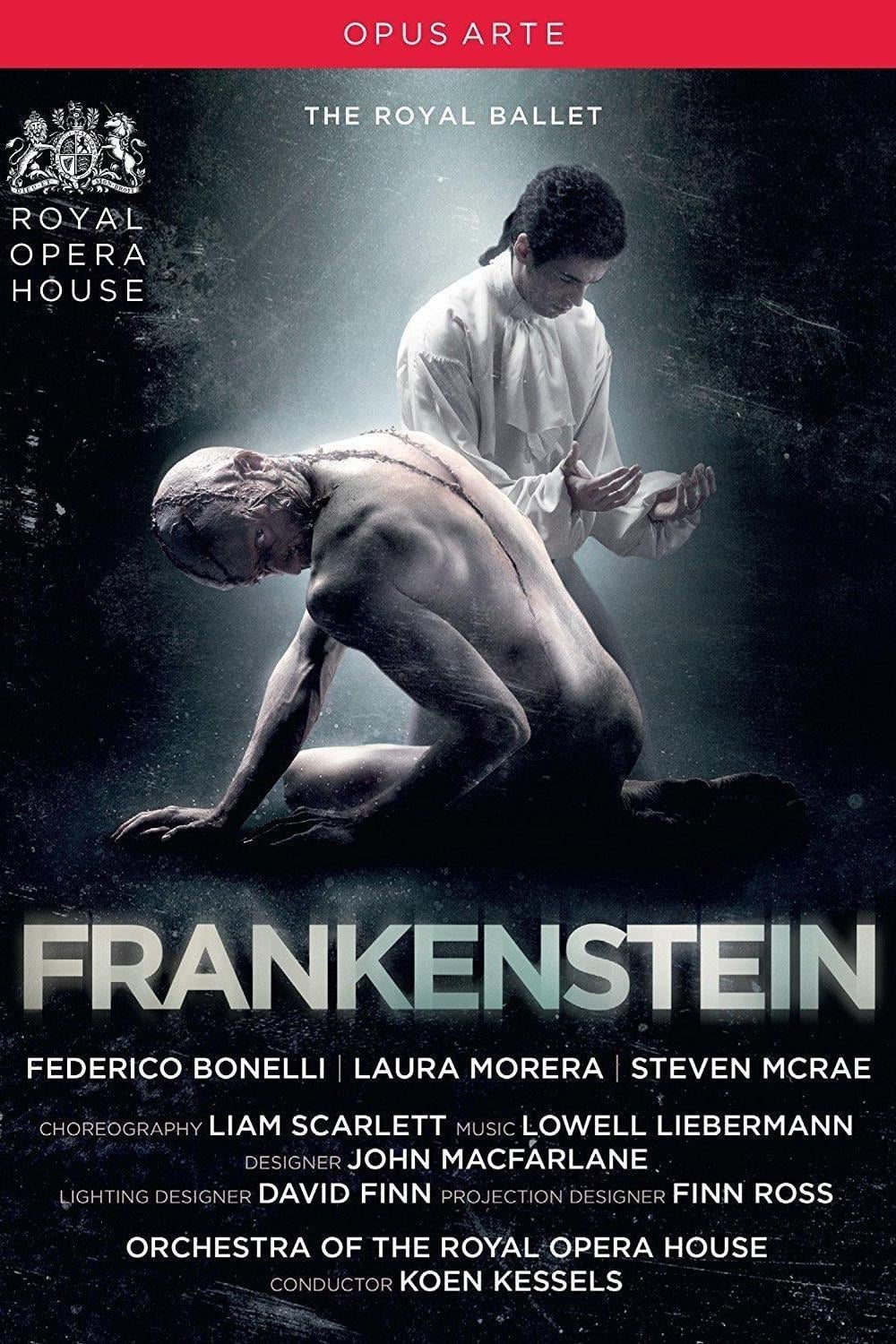 Frankenstein
The world premiere of Liam Scarlett's new full-length ballet is inspired by Mary Shelley's Gothic masterpiece. A story of betrayal, curiosity, life, death and love, exploring the very depths of human ...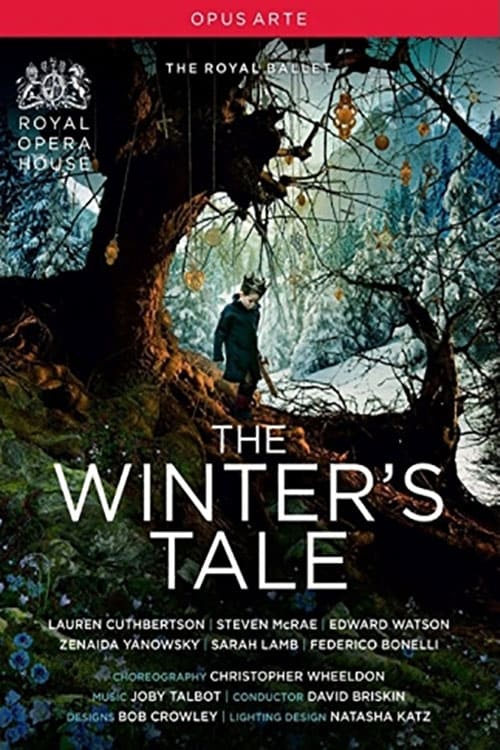 The Winter's Tale (The Royal Ballet)
The story follows the destruction of a marriage through consuming jealousy and the abandonment of a child. After a statue comes miraculously to life, the ending is one of forgiveness and reconciliatio...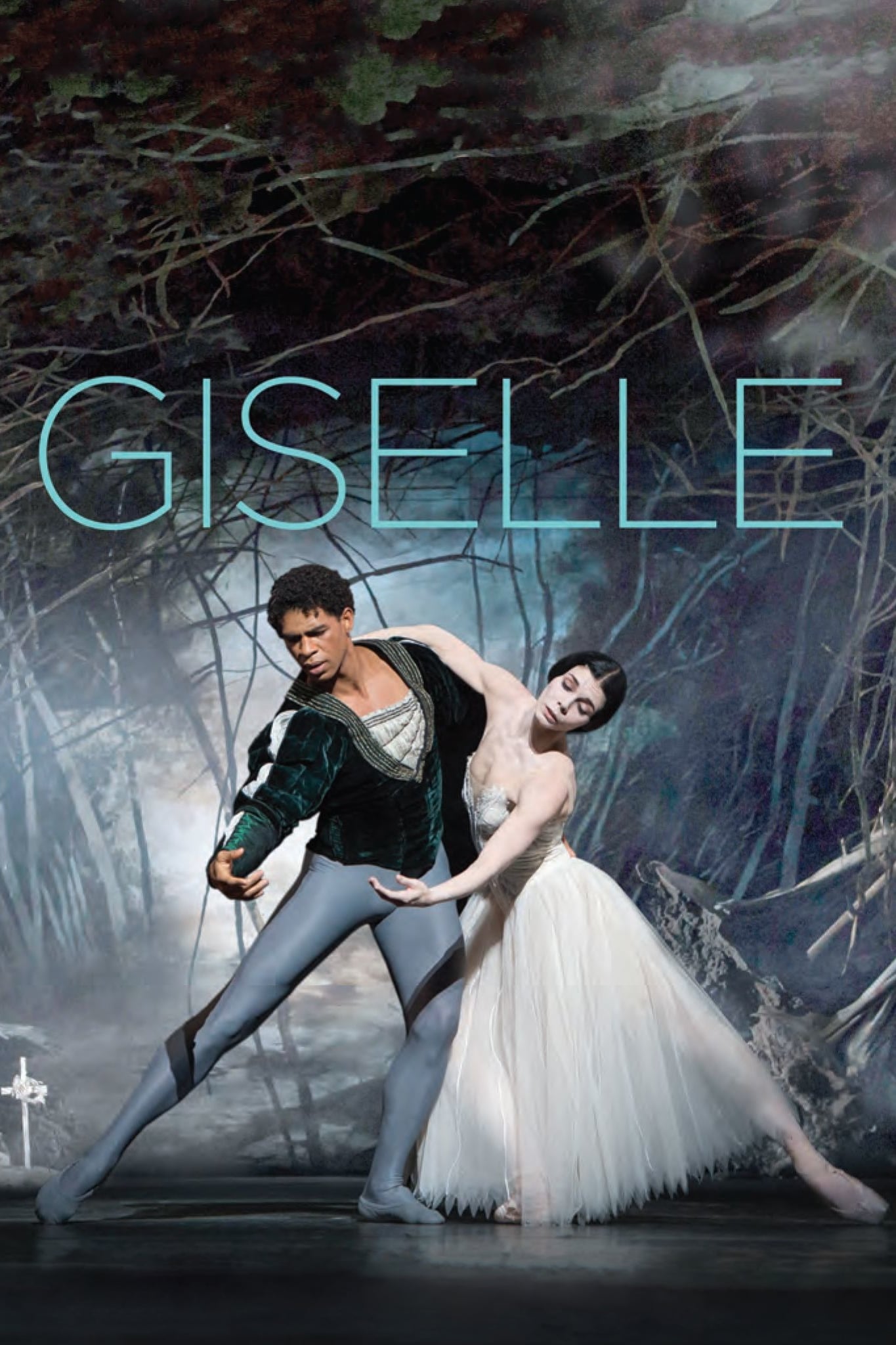 Giselle
Giselle discovered the true identity of her lover, and that she was promised another. One of The Royal Ballet's most loved and admired productions, faithful to the spirit of the 1841 original yet alwa...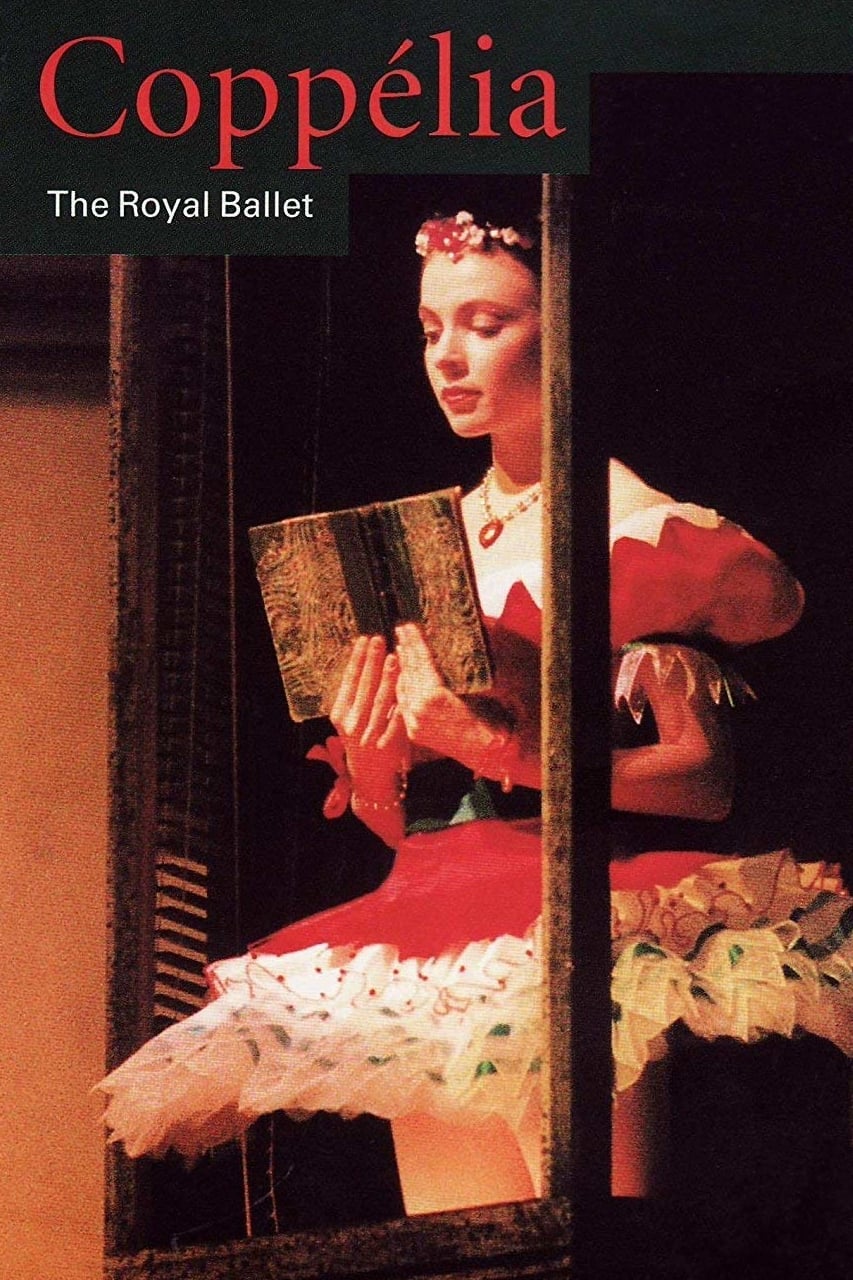 Coppélia (The Royal Ballet)
Coppélia, a mechanical doll made by the toy-maker Dr. Coppelius, is so life-like that some believe she is his daughter. The mistake leads to intrigue and jealousy in love. Directed by Ross MacGibbon, ...