 Biography
Octavius J. Johnson is an actor, singer, and musician.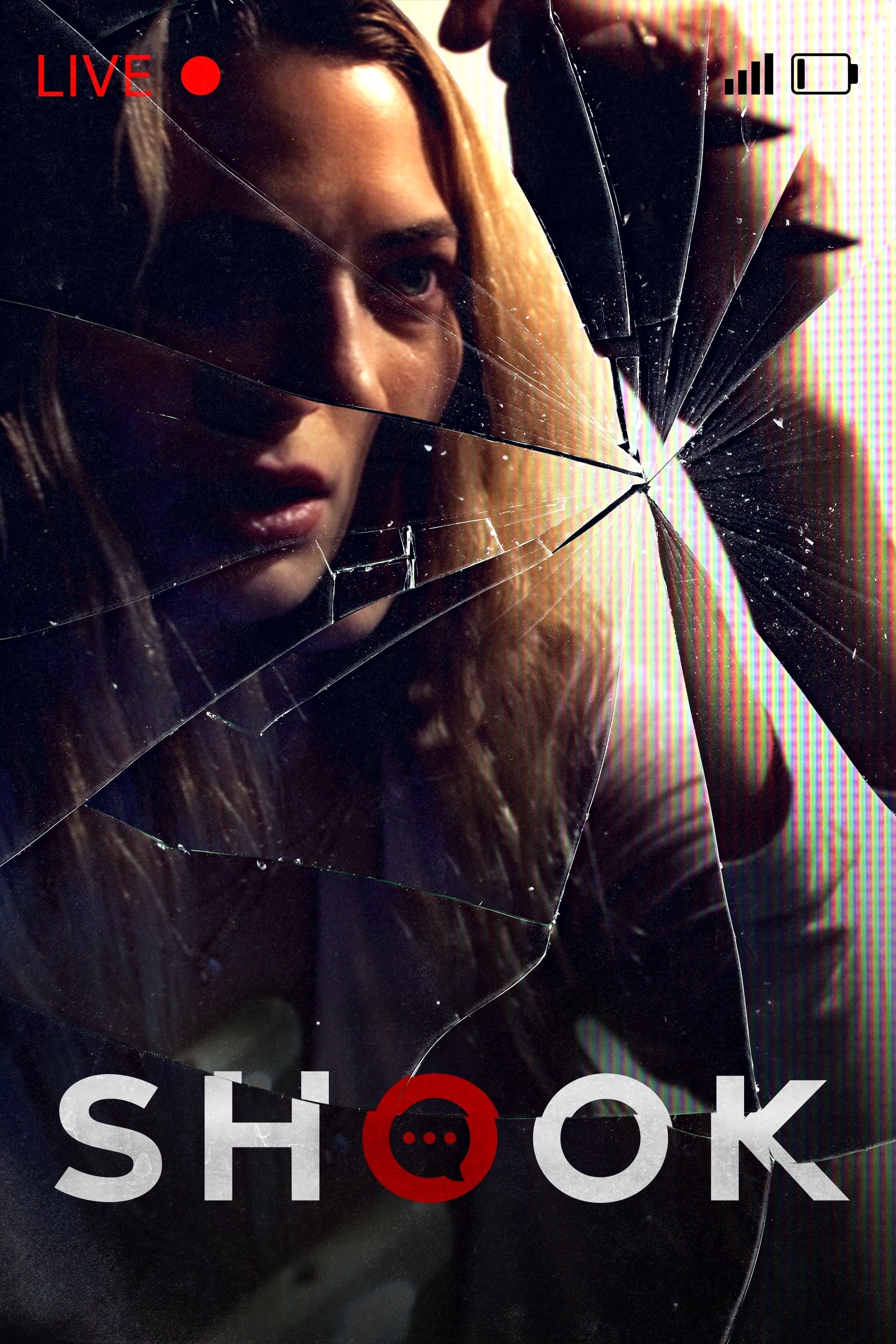 Shook
When Mia, a social media star, becomes the target of an online terror campaign, she has to solve a series of games to prevent people she cares about from getting murdered. Is it a game at her expense ...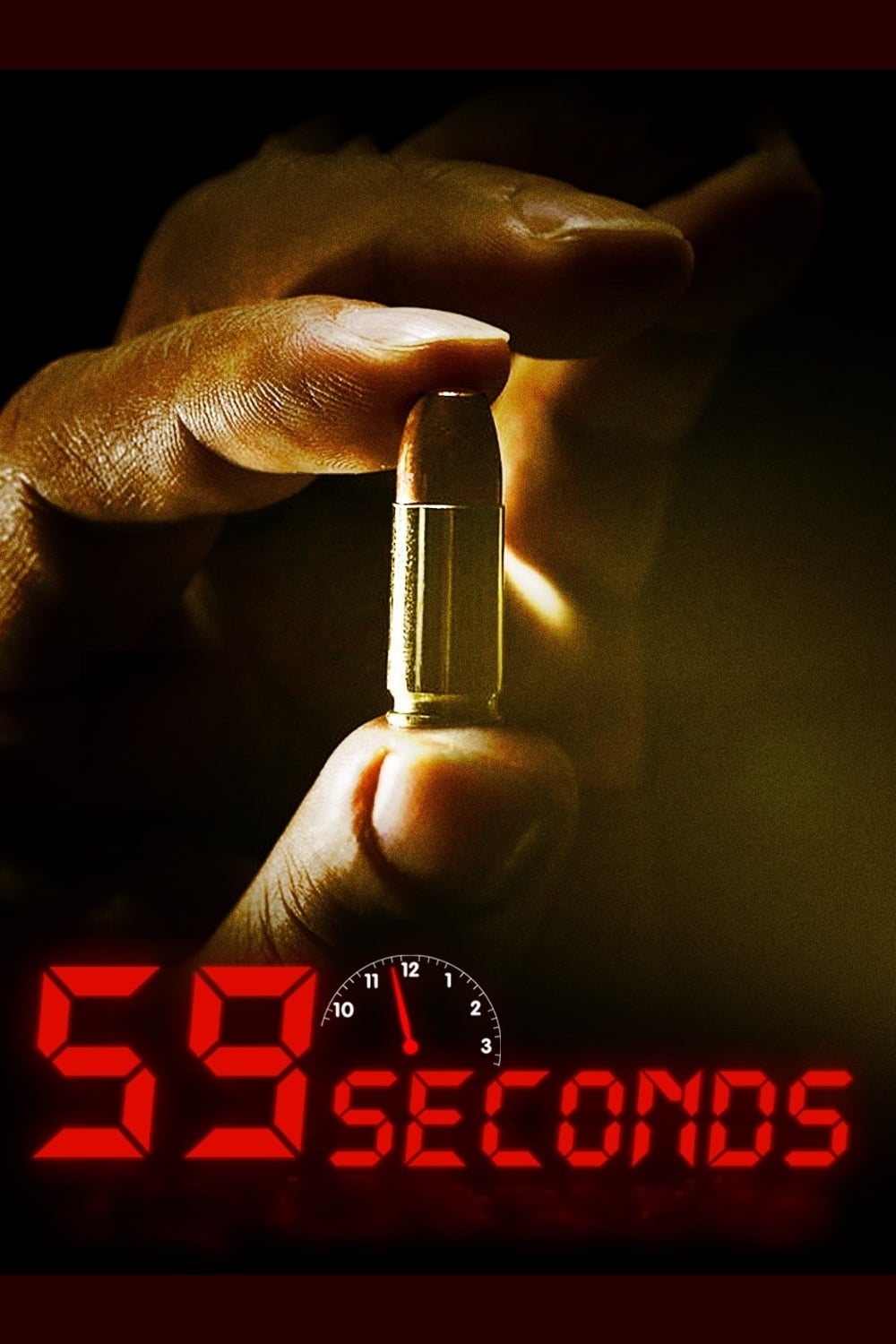 59 Seconds
ZayVian, a teenager, guilty over the death of his twin brother, commits negative acts in order to gain the attention of his parents. He seeks absolution for the murder. His ultimate decision an impact...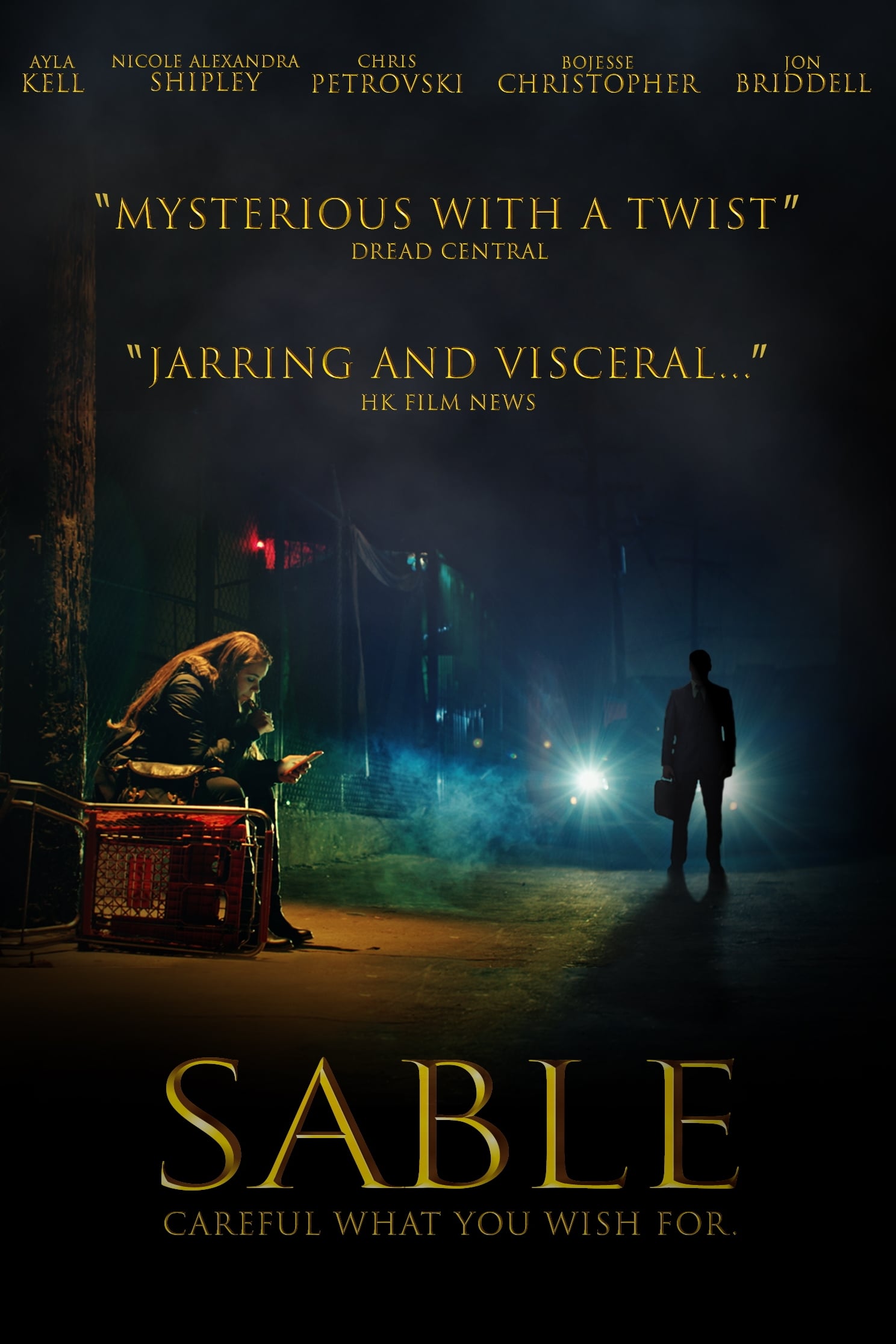 Sable
Caught between her dreams of a better life, a rich mobster who thinks he owns her and an unstable boyfriend who has just killed a man, Sable must take control of her own life or she may find herself d...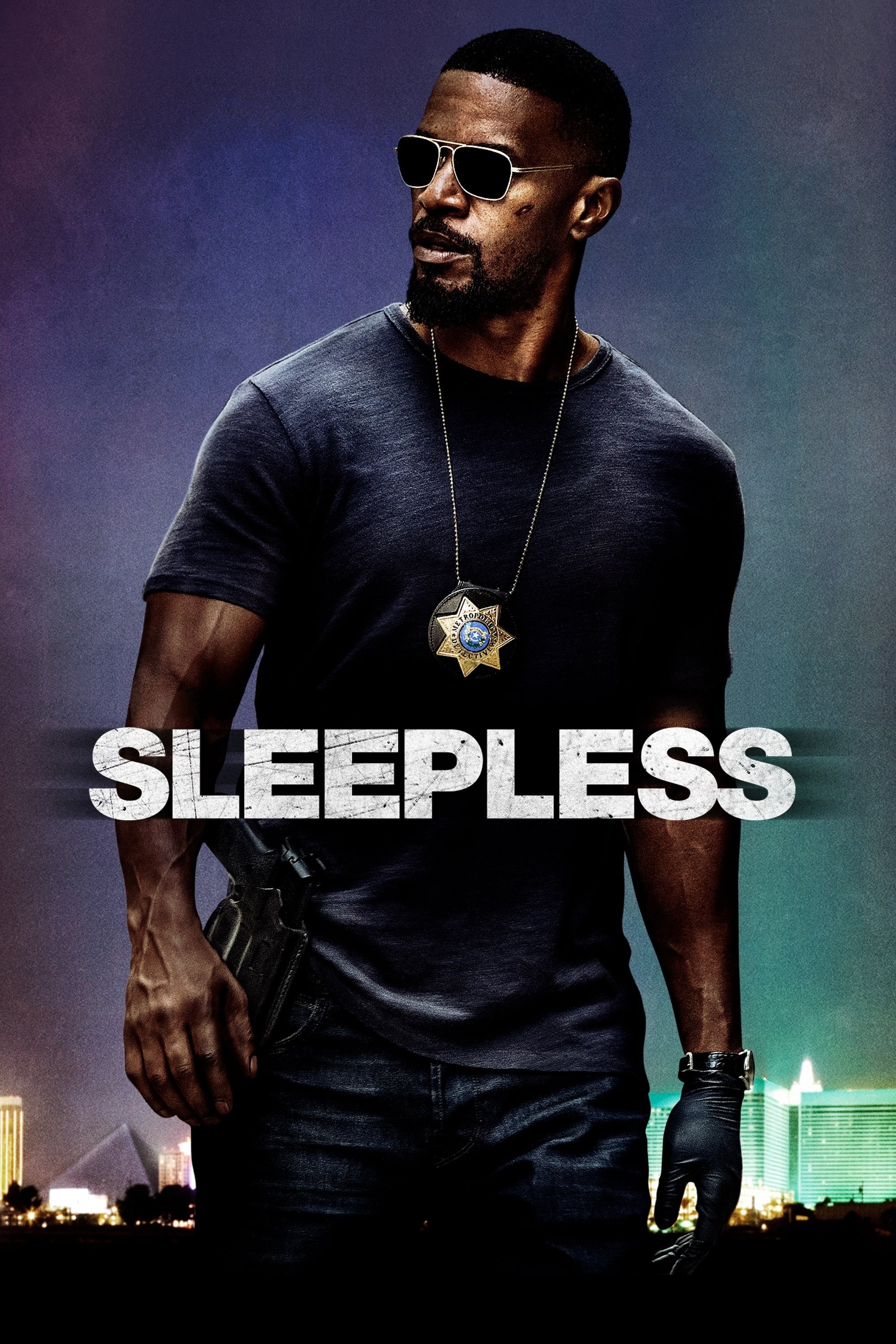 Sleepless
An undercover Las Vegas police officer who has a lot of enemies is caught in a high stakes web of corrupt cops and the mob-controlled casino underground. Downs' teenage son is taken by a crew of mobst...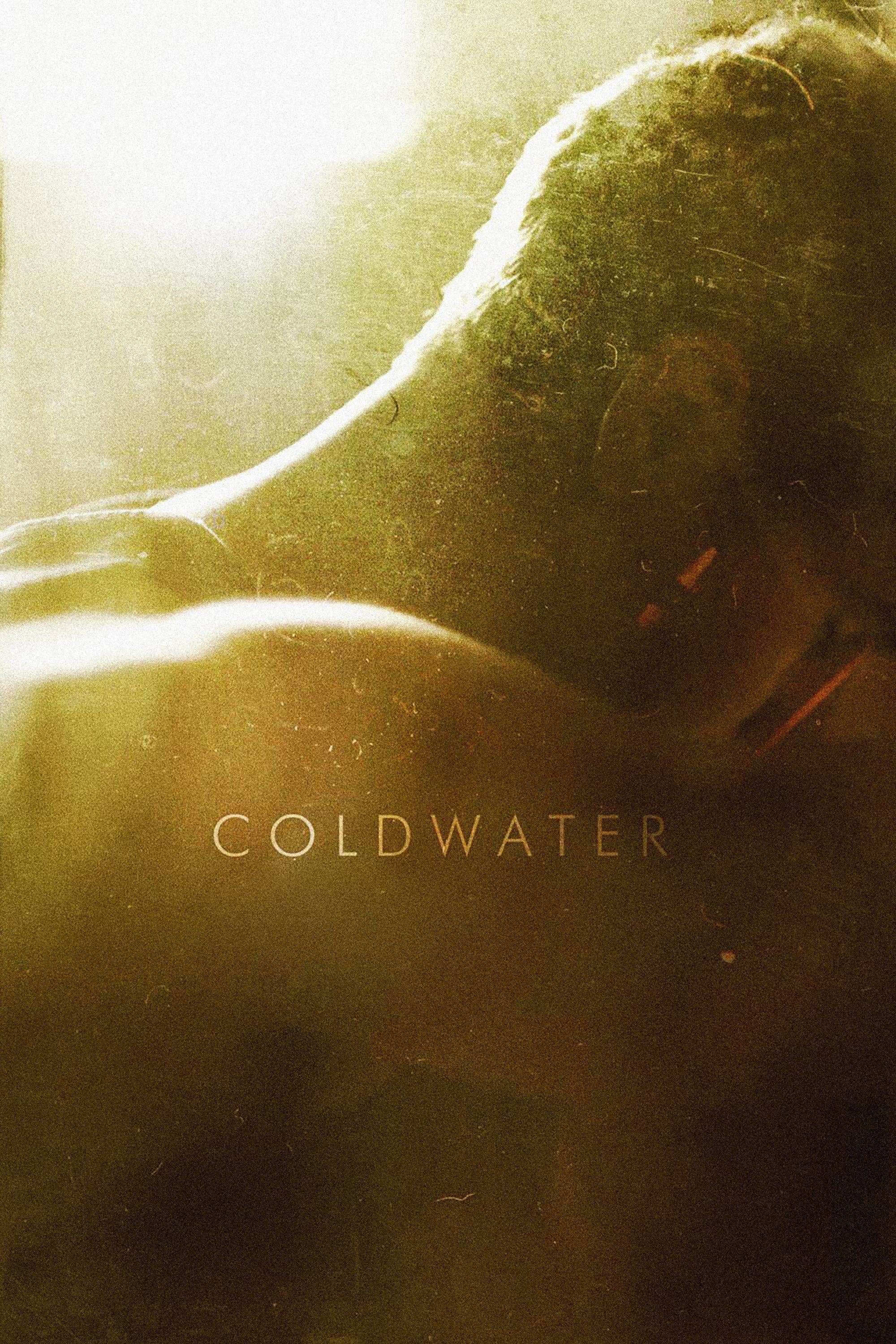 Coldwater
A boy is sent to a wilderness facility. As we learn about the tragic events that sent him there, his struggle becomes one for survival with the inmates, counselors, and the retired war colonel in char...
TV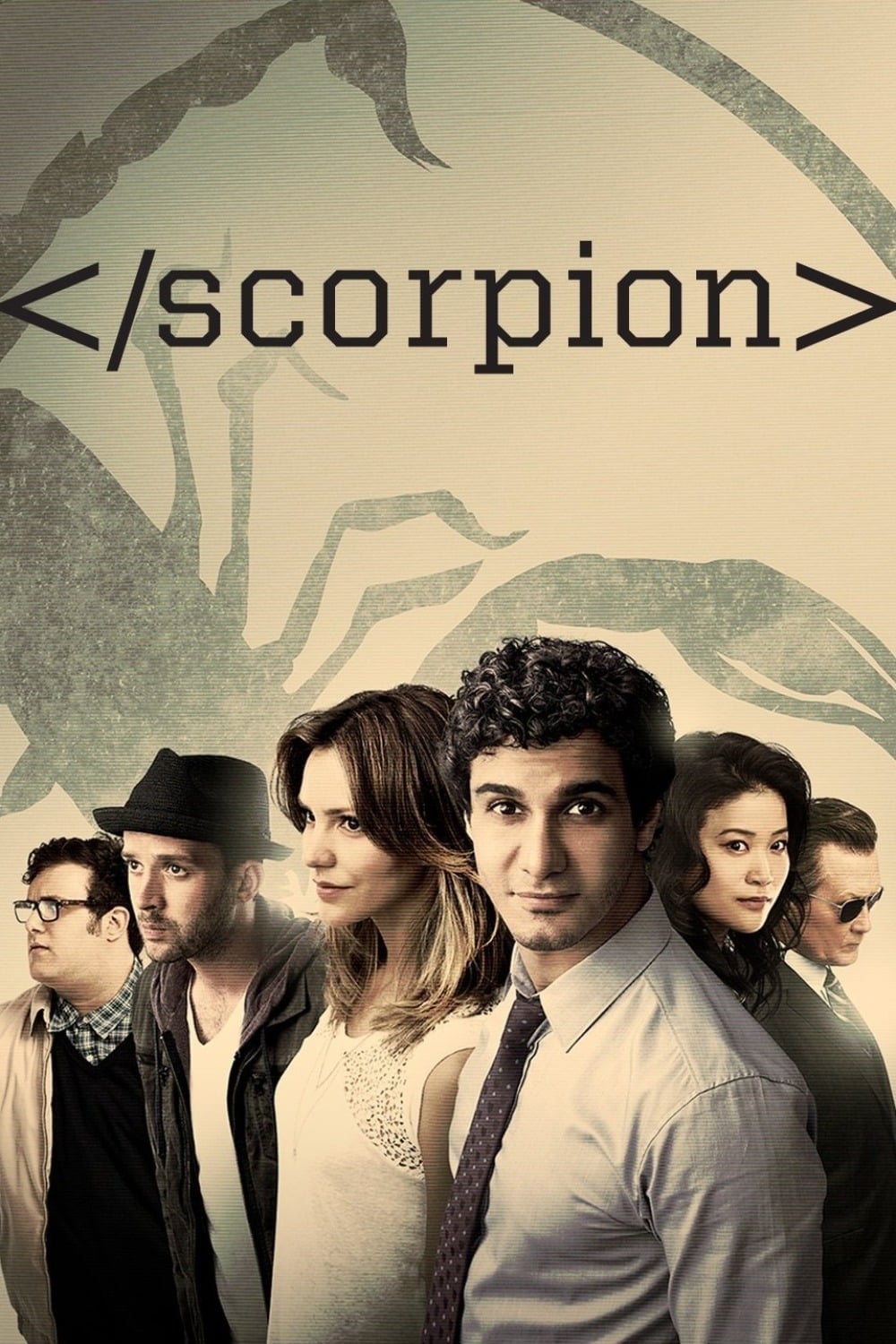 Scorpion
Walter O'Brien is an eccentric genius and his team of brilliant misfits are the last line of defense against complex, high-tech threats of the modern age. An expert behaviorist, a mechanical genius, a...
TV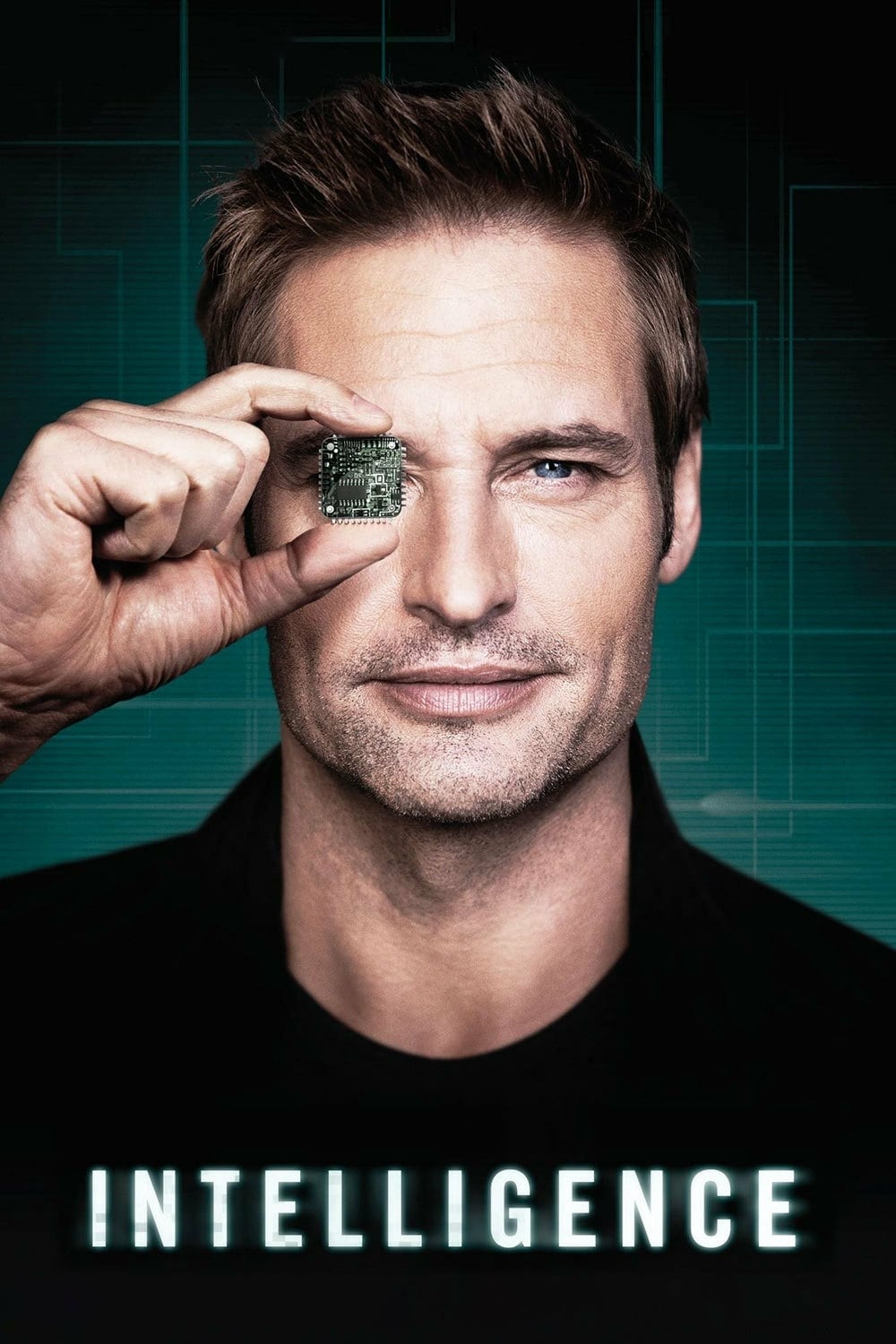 Intelligence
A drama centered on a high-tech intelligence operative who is enhanced with a super- computer chip in his brain, and the director of the elite government cyber-security agency that supports him.
TV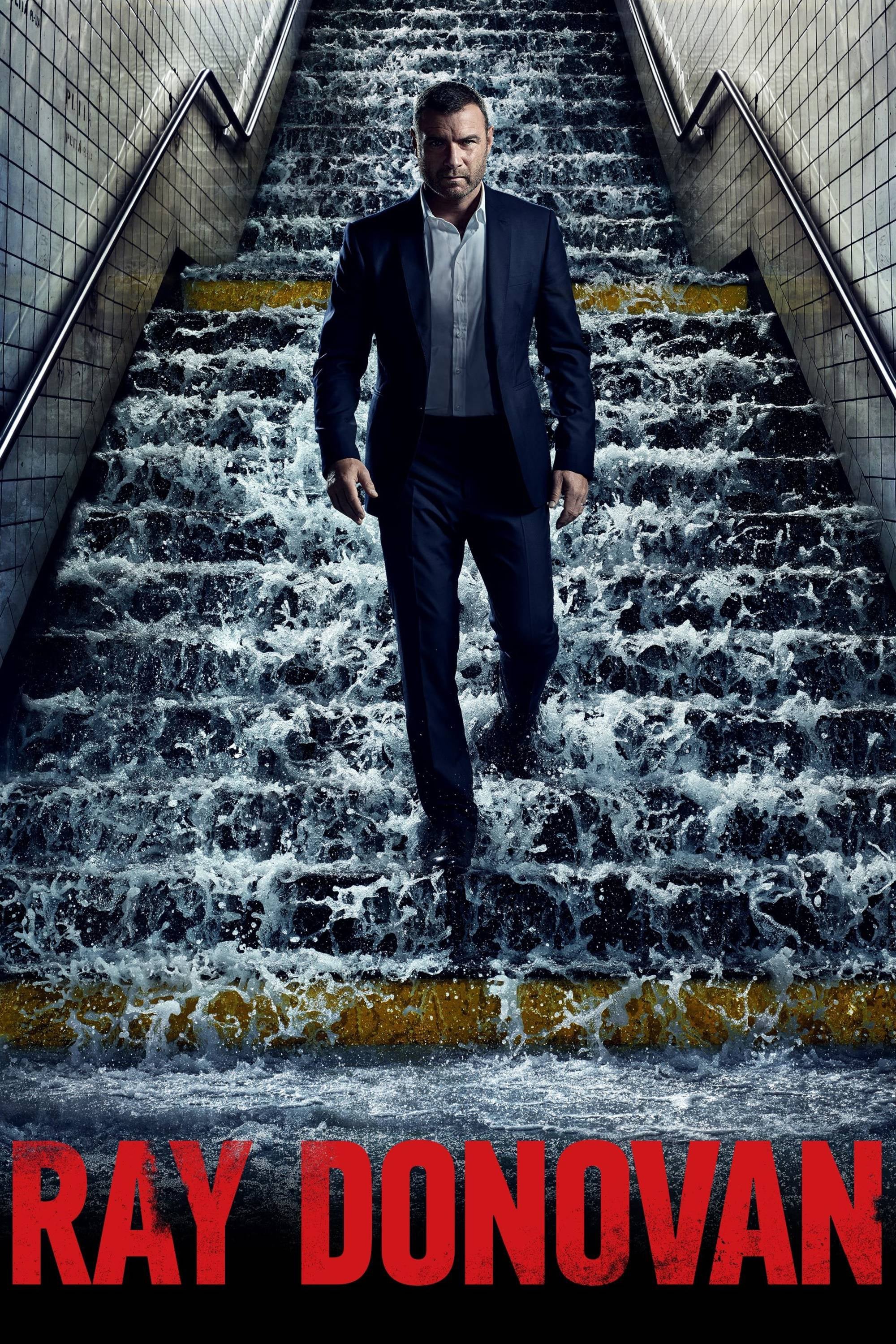 Ray Donovan
Set in the mecca of the rich and famous, Ray Donovan does the dirty work for LA's top power players and makes their problems disappear. A chain of events begins when his father is released from prison...