 Biography
Gerardo Ortíz Medína (born October 5, 1989) is an American singer-songwriter and record producer in the Regional Mexican genre. He grew up in Pasadena, California where he attended Blair High School. In 2010, he garnered a Grammy nomination for Best Norteño Album for his debut album Ni Hoy Ni Mañana. At the 2013 Mexican Billboard Music Awards, he was awarded four awards: Male Artist of the Year, Norteño Album of the Year, Norteño Artist of the Year, and Artist of the Year, Songs. He was also nominated for a Grammy Award for Best Regional Mexican Music Album in 2013, for his album El Primer Ministro. On March 20, 2011, Ortíz survived an ambush attempt in Mexico that left his cousin and business manager dead.In July 2014, Ortíz joined Latin Grammy winner Ana Bárbara as a judge on the eleventh season of Estrella TV's talent contest Tengo Talento, Mucho Talento aired September through November 2014.His younger brother, Kevin Ortiz, and his cousin, Regulo Caro, are also famous Regional Mexican singers. La llamarada
Adaptation from Enrique A. Laguerre's novel "La llamarada". It depicts the struggles of Puerto Rican peons in the sugar cane fields during the 1930's.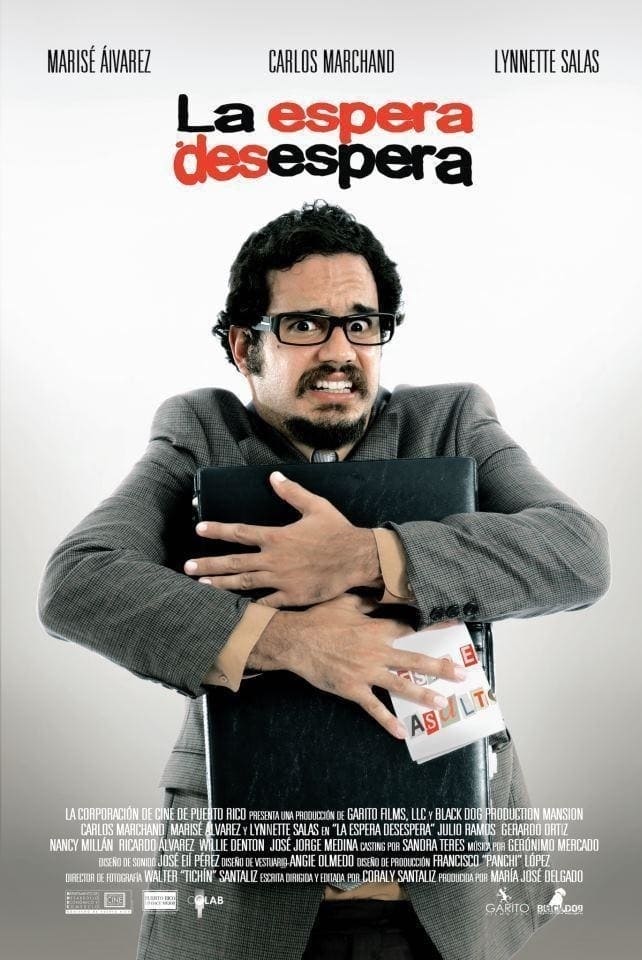 La espera desespera
Jorge has no money or insurance when his wife needs heart surgery, so he decides to rob a bank. Estampas de Teyo Gracia
A compilation of twelve short stories from one of Puerto Rico's most prolific writers, Abelardo Díaz Alfaro. These are: "El figurín", "El ejecutivo", "El muerto encogío", "La historia de la polilla", ... Las dos caras de Jano
It's December, but the people of San Juan aren't feeling the Christmas spirit. A serial killer has snuffed the life out of some of the most renowned bachelors. A doctor, a dentist, a social columnist ...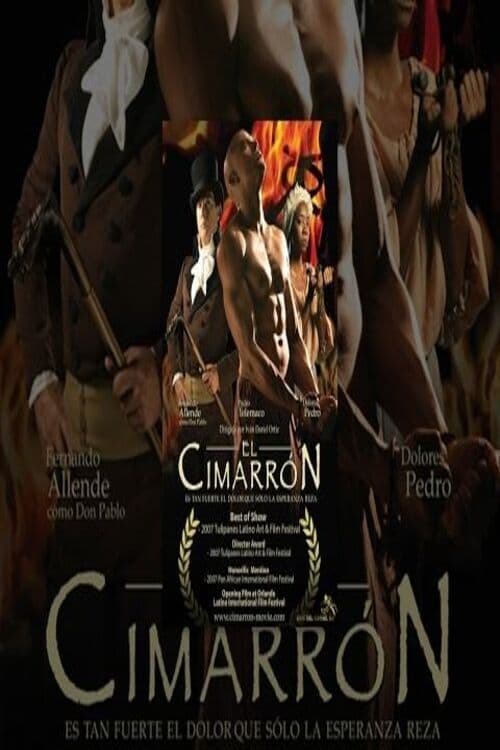 El cimarrón
El cimarrón is a love story about a young African couple, Marcos and Carolina, that takes place in the slavery era at the turn of the nineteen-century in a Caribbean island. After several futile escap... El sueño del regreso
A handful of immigrants make a bittersweet pilgrimage back to the land of their birth in this comedy drama. Ten people who have little in common beyond the fact they were all originally from Puerto Ri... El anillo
A diamond ring is lost during a high-society party, creating different situations as it passes from person to person. Desamores
There has been a grave massacre within a highly successful insurance company in Puerto Rico. The owners, a married couple, have been slaughtered along with their employees. While the police are invest... El 7mo ángel
After the fall of Lucifer, seven of the most powerful Angels joined their forces against God and tried to take over the Heavens. Their attempt failed... As punishment, they were vanished from the Reig... Leyendas de Puerto Rico
A film narrative on Puerto Rican playwright and journalist don Cayetano Coll y Toste. Three of his most famous stories are reenacted: "El Santo Cristo de la Salud", "El Espíritu del Carretero", and "L... Cuentos para despertar
Recreates aspects of the life of Abelardo Díaz Alfaro as a rural teacher in Puerto Rico during 1940's, integrating three of his stories "El josco", "Santa Cló va a la cuchilla", and "Don Fruto Torres... La guagua aérea
A comedy about ten Puerto Ricans looking for a better life. The film is about a trip to New York in the 1960's. It relates in a comical, yet poignant manner, the array of reasons each of the passenger... Cuentos de Abelardo
A selection of three short stories by a Puerto Rican writer called "Don Procopio", "Peyo Merce ensea inglés", and "Bagazo" portray typical characters of the Puerto Rican social and economic classes in...