Biography
Steven began his career at 16 working on films such as Four Weddings and A Funeral, and Television like Lovejoy. He produced his first feature film Time of Her Life, which screened at Cannes in 2005 and went on to produce & direct features: Haunted (series), Essex Boys: Law Of Survival, Invasion Earth, I Am Hooligan, Borstal, The Doll Master, The Howling, and the very successful The Haunting Of Borley Rectory. He has worked with such talent as Julian Sands (A Room With A View, Warlock 1 & 2), Colin Baker (the 6th Doctor, Doctor Who), Bruce Payne (Passenger 57), Toyah (80s Pop Legend), Mark Wingett and Chris Ellison (Both from The Bill). His outlook on life is to think big and never give up on your ambitions. Life is series of fantastic challenges that should be embraced. Film making is a way to express life and living.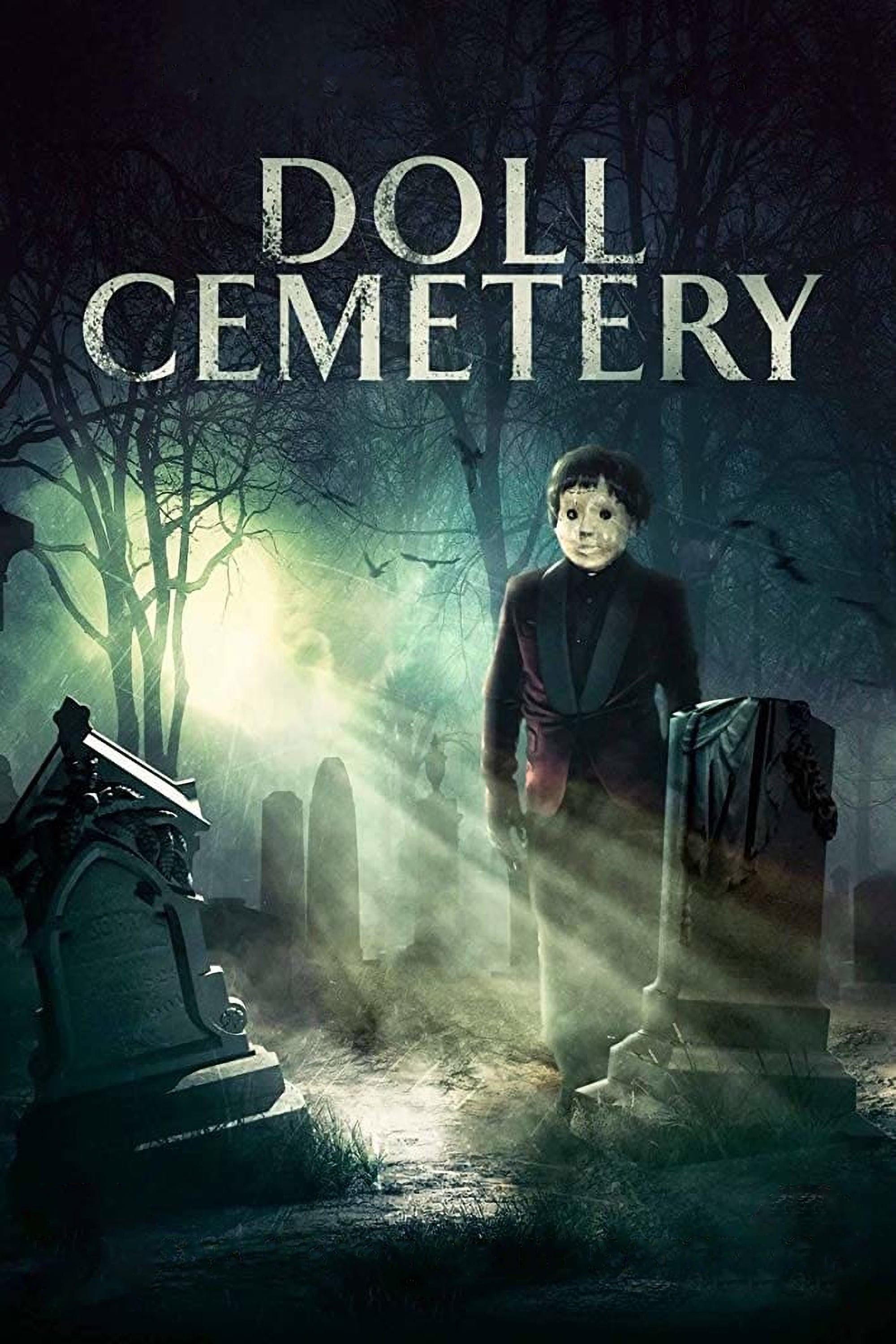 Doll Cemetery
A famous novelist is struggling with writer's block. He was sent to a cottage in rural England with undesirable and unwelcoming locals and no connection to the outside world. Alfred, a child size doll...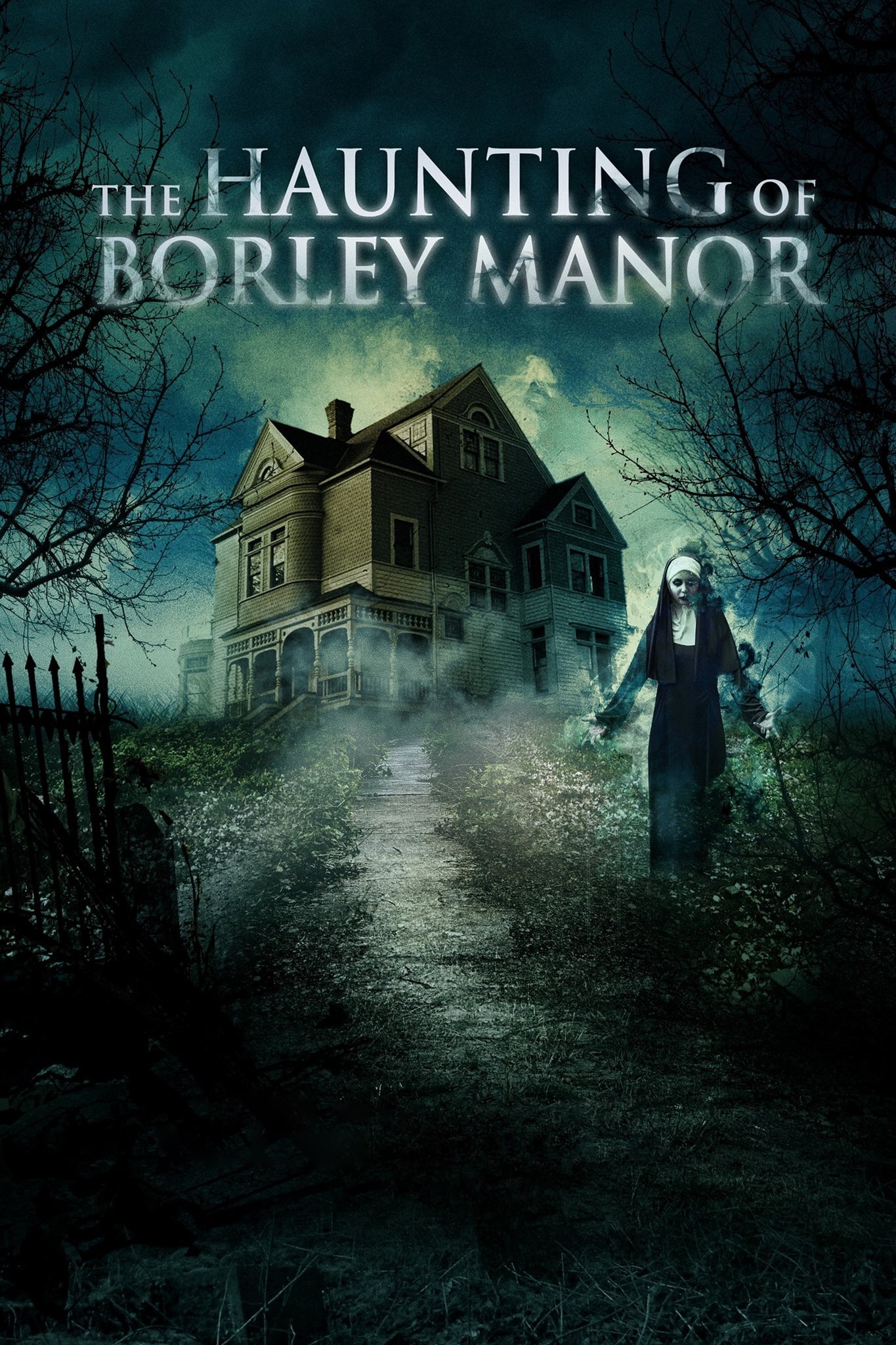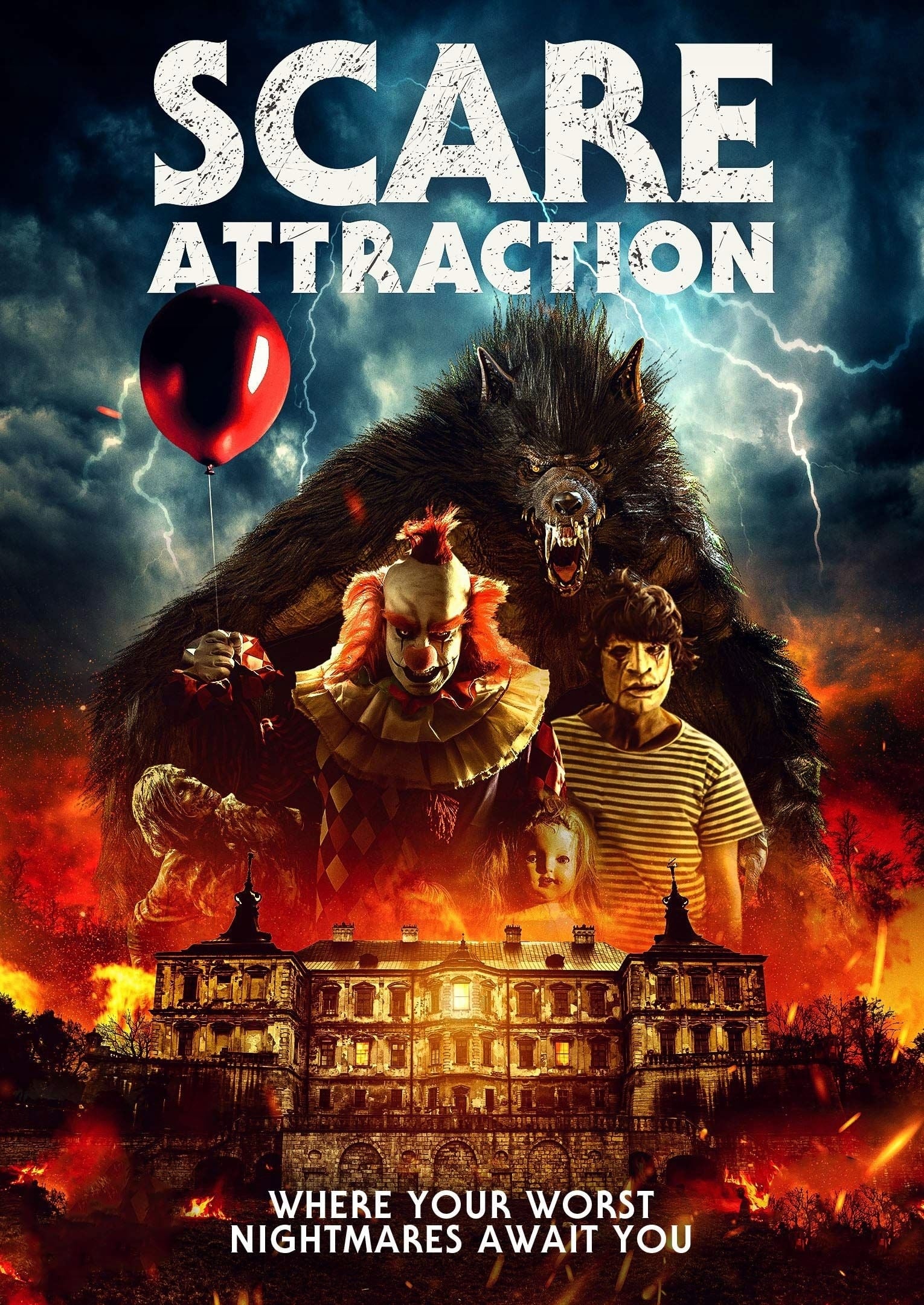 Scare Attraction
Reality TV stars attend a Halloween Scare Attraction. Suddenly the escape room turns deadly as gas leaks in leaving them unconscious. A voice tells them they must tell a truth or die. Who will survive...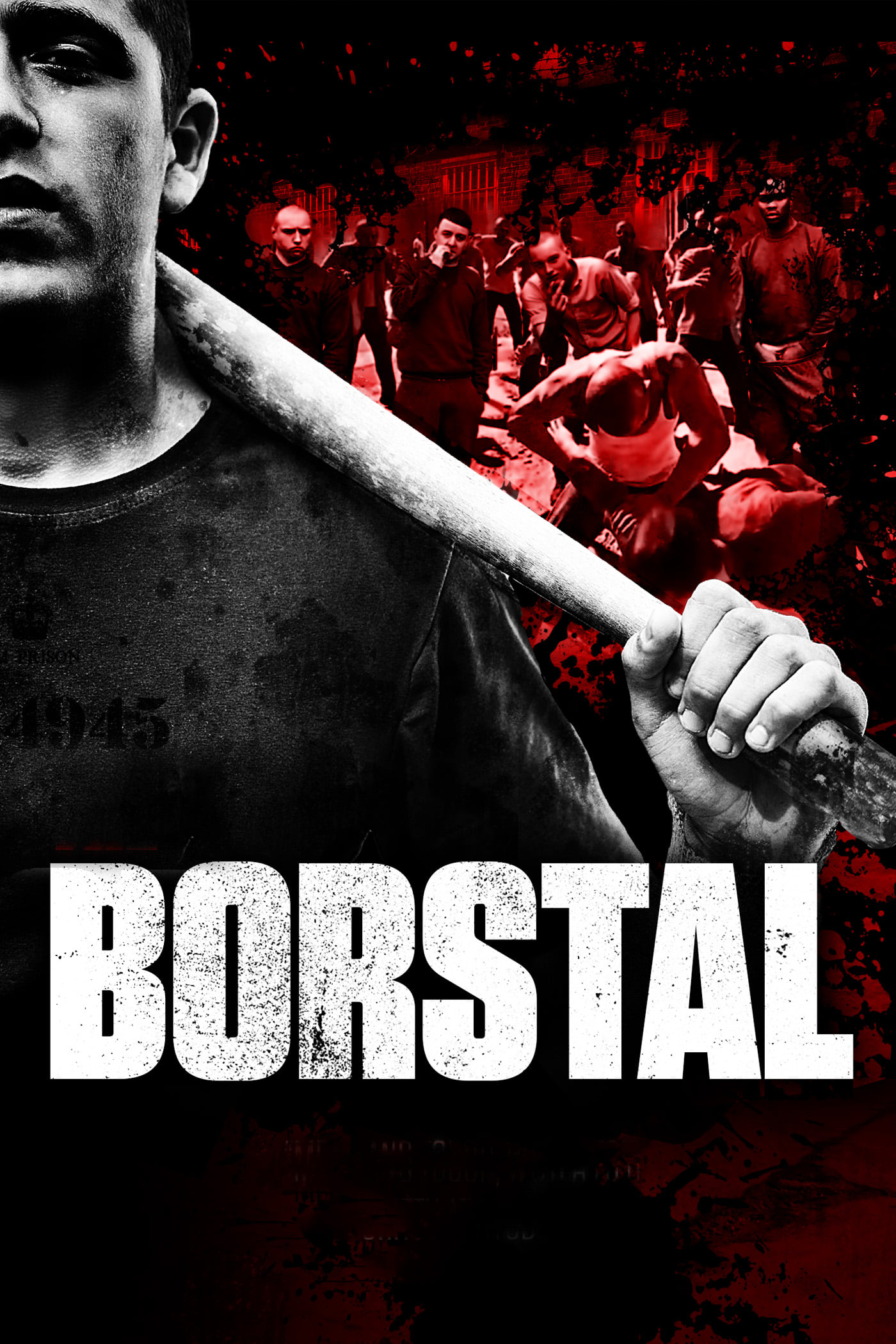 Borstal
Kris is sentenced to two years in a rural Borstal.
The Howling
A group of teenagers on a night out on remote farmland will discover a local myth. There is a bloodthirsty creature on the land.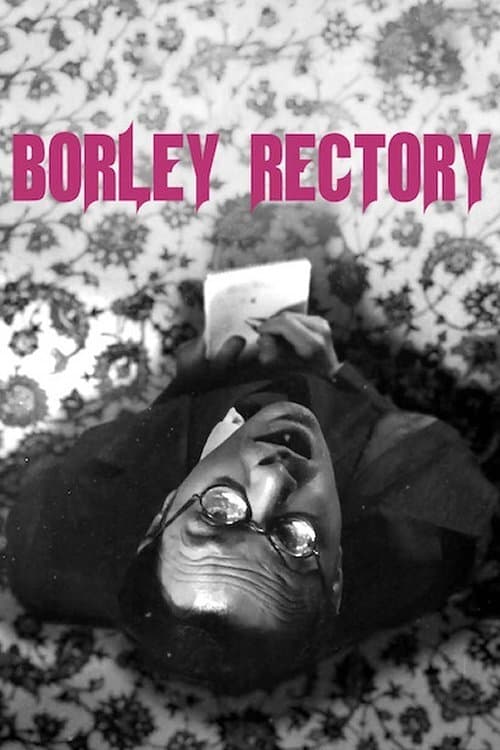 Borley Rectory
Borley Rectory is a documentary about the most haunted house in England. One of the world's most notorious ghost stories was created during the late 20's by the legends attached to the rectory at Borl...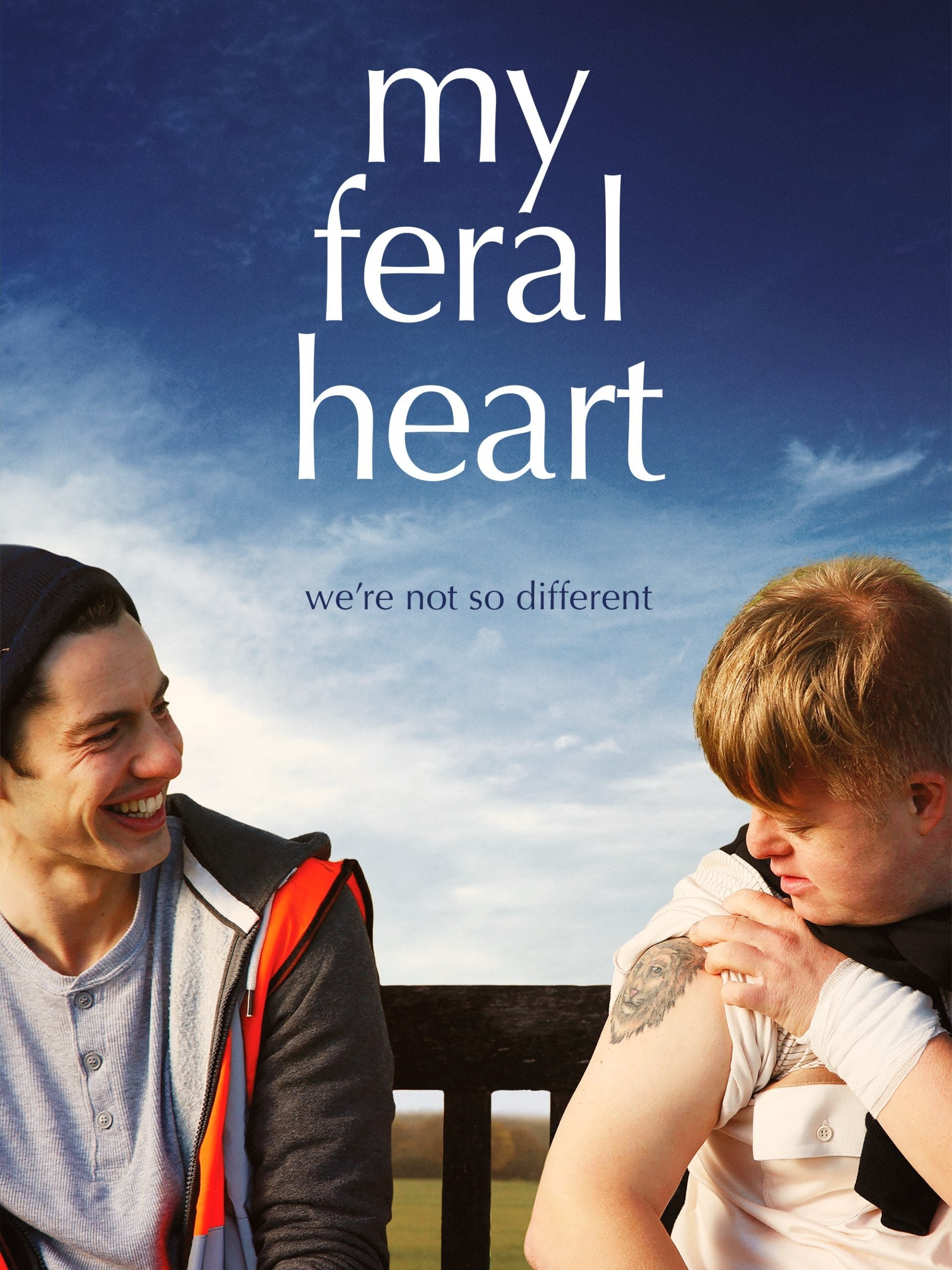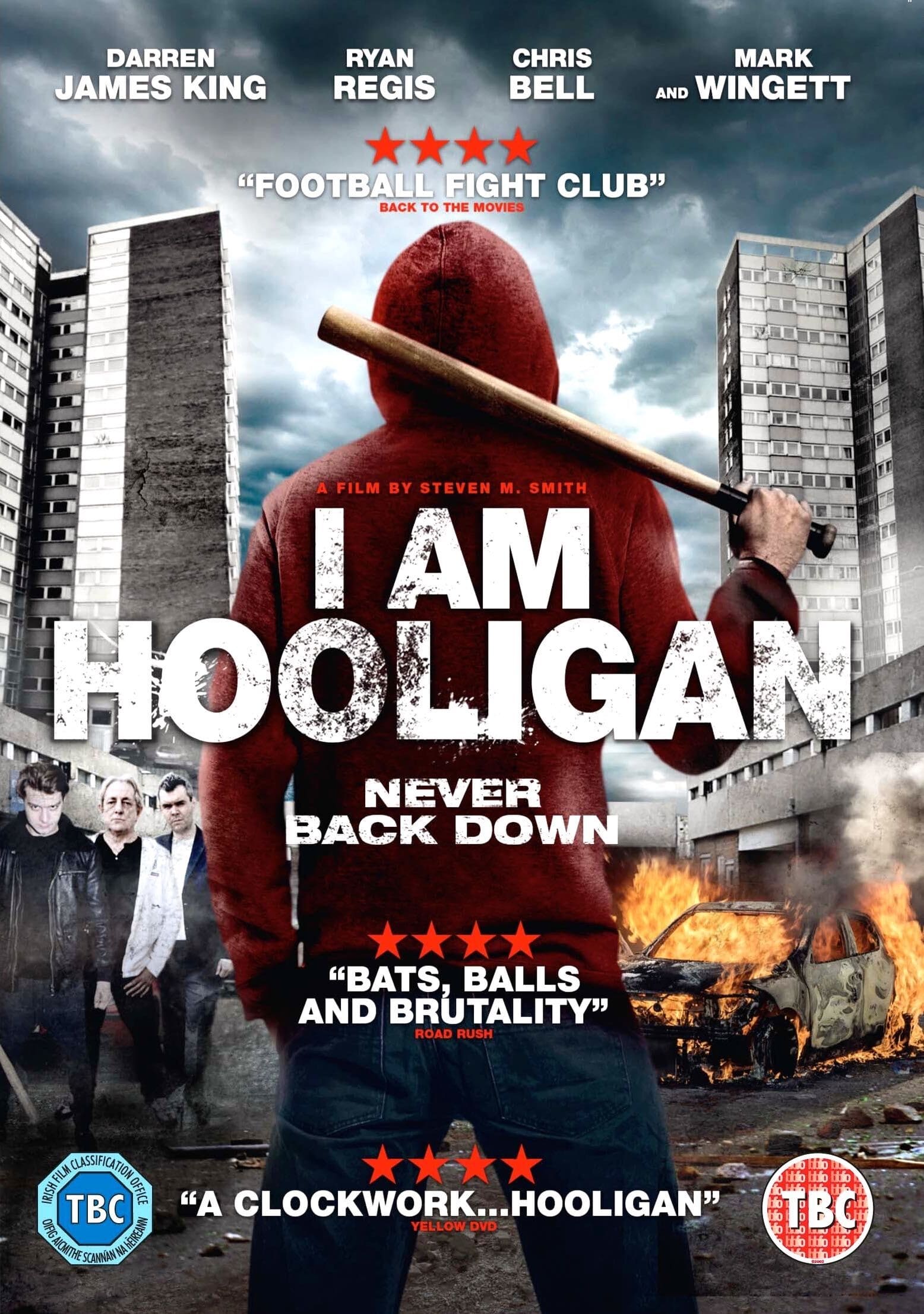 I Am Hooligan
Growing up on an estate filled with drugs, guns and football hooligans isn't easy. He is persuaded to beat up an innocent bystander just for kicks when he starts hanging out with a gang led by Kevin.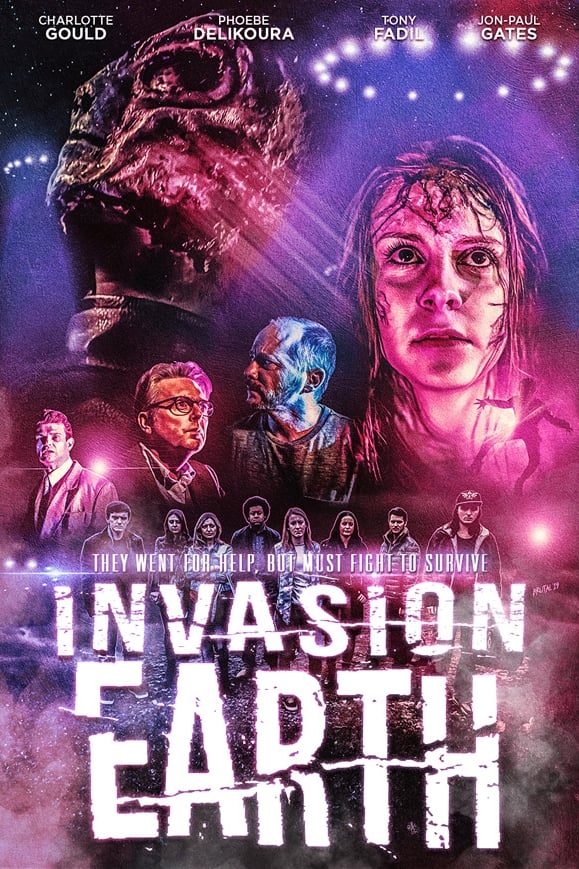 Into The Light
Dr. is a self-help guru. With the aim of helping young people through their troubles and integrating them back into society, Carson travels to his new facility with eight young people. Society is abou...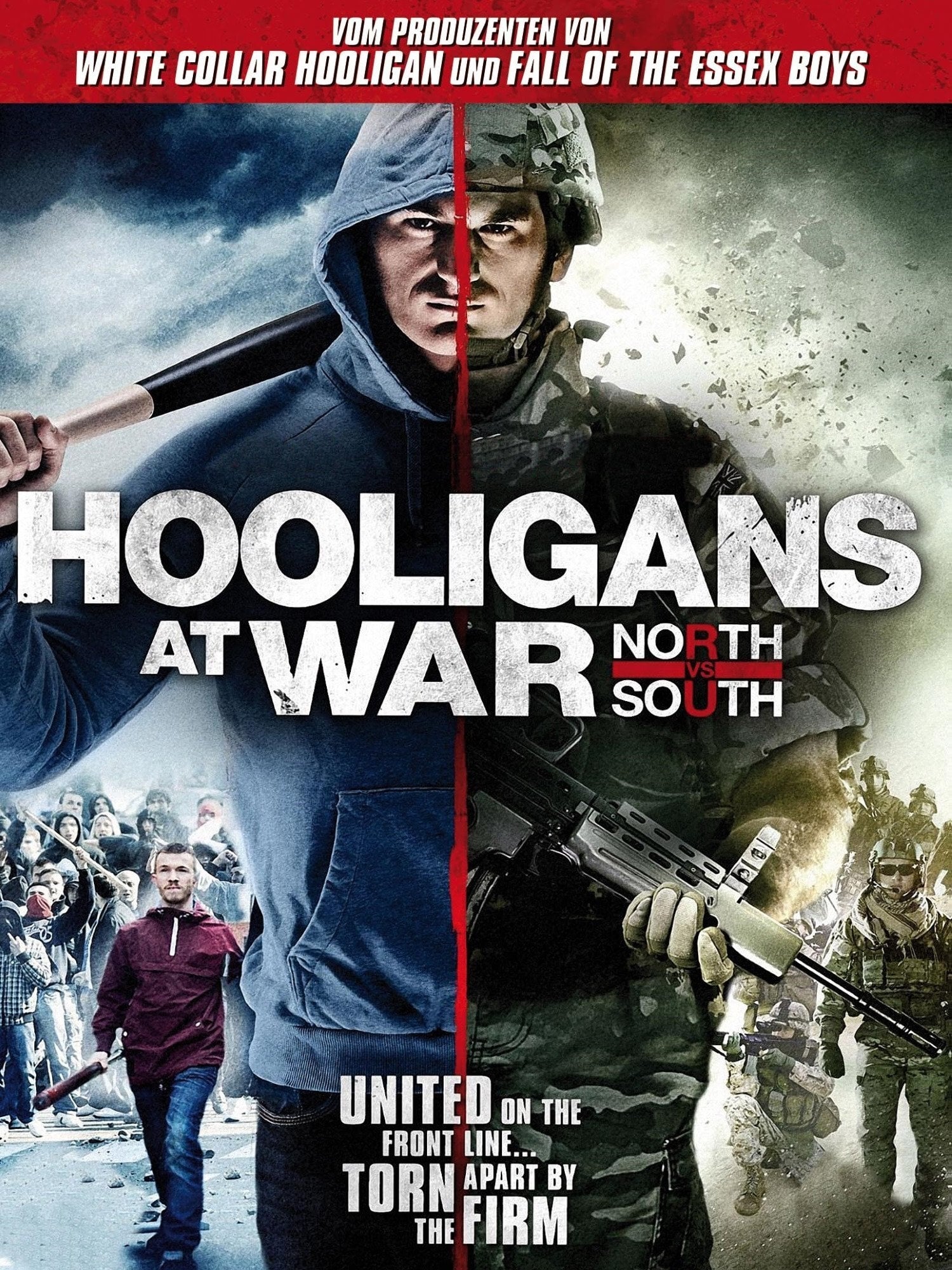 Hooligans at War: North vs South
After fighting for their country in the Army, friends Chris and Johnny return to South London only to find their home town has changed beyond recognition. With no jobs the two join local gangs, work t...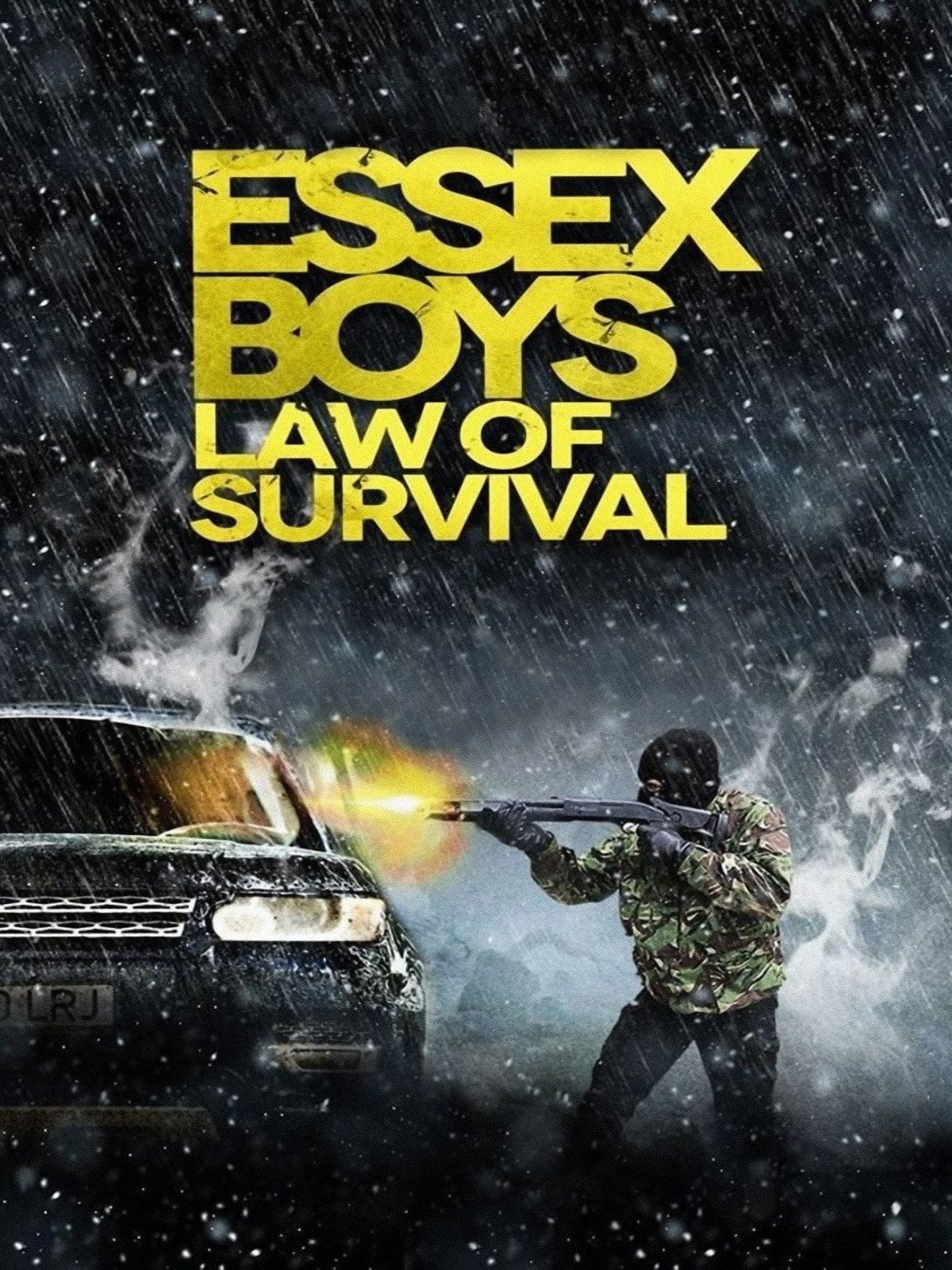 Essex Boys: Law of Survival
The central hub for many criminal activities has been Essex. The Essex Boys have ruled the streets of Essex and East London for a long time. Many people thought this ended in a Range Rover. They were ...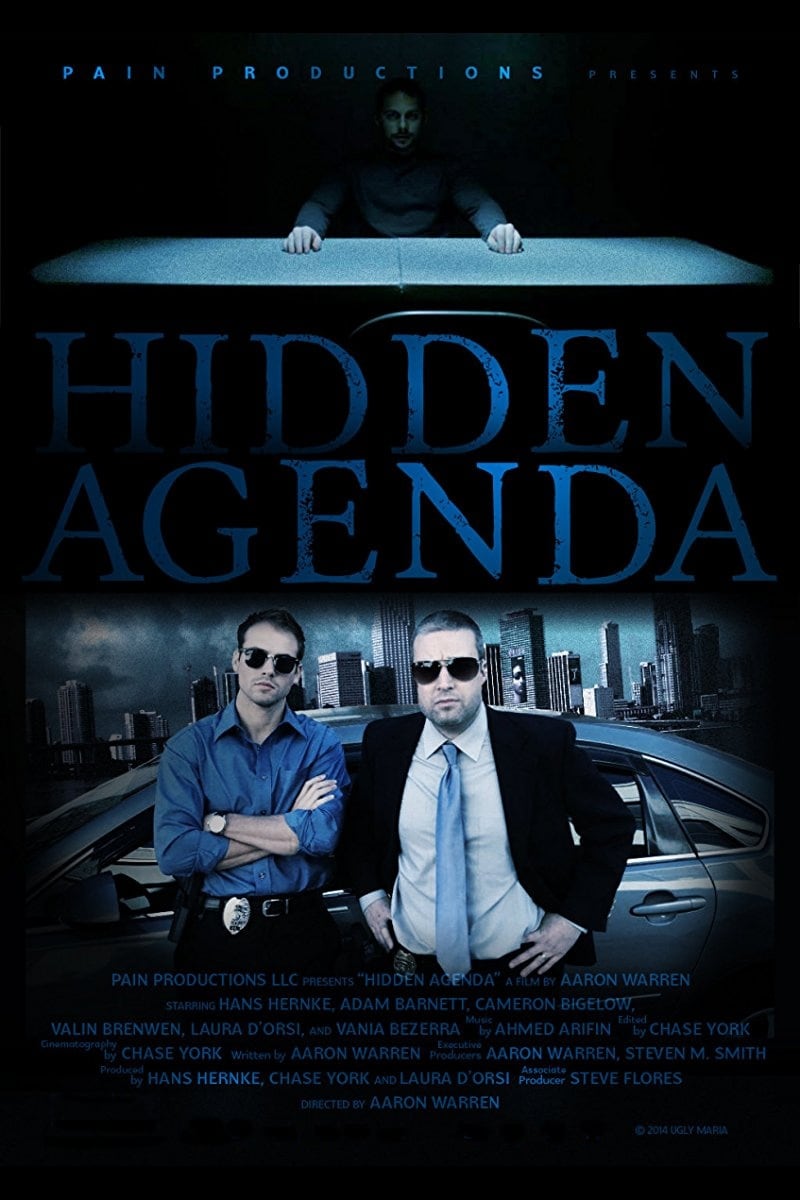 Hidden Agenda
Even a true detective can be horrified by a serial killer.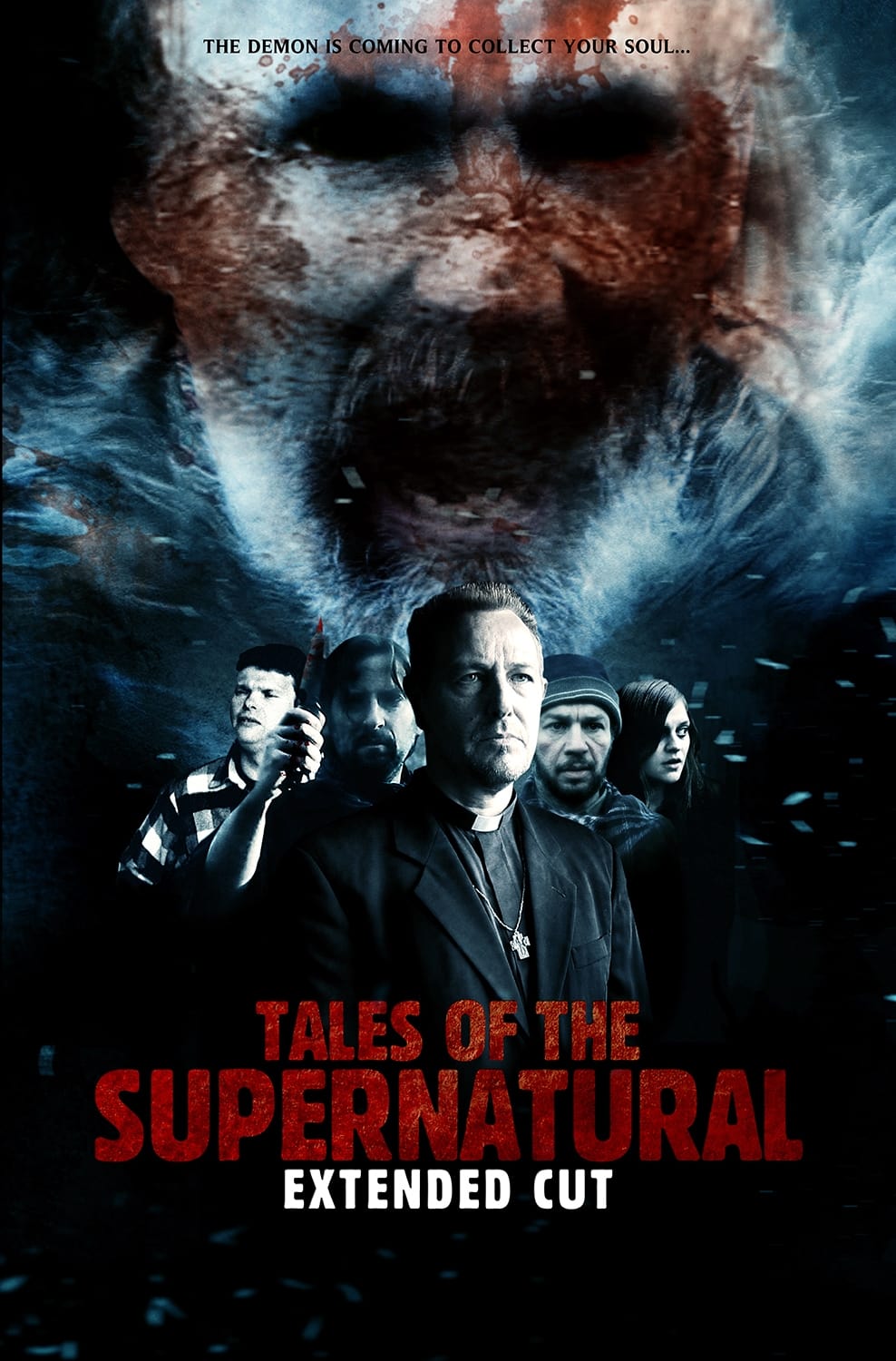 Tales of the Supernatural
There are six supernatural tales linked together by a demon that wants to collect human souls. The devil releases souls of the damned through rituals performed by the demon.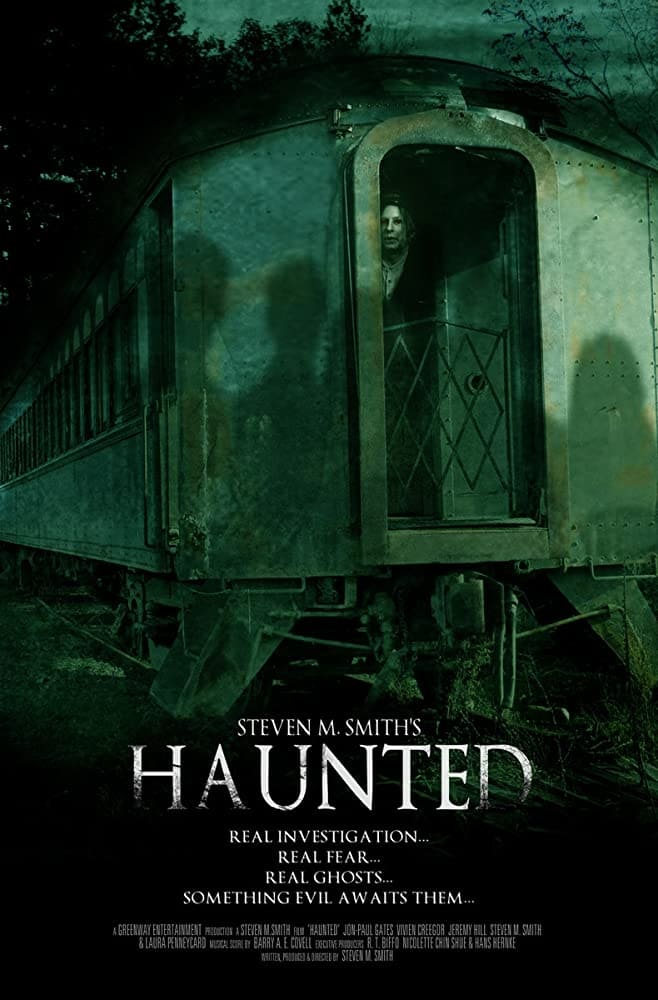 Haunted
Six contestants win a competition to appear on a Live reality TV show at a secret location. A TV crew is going to investigate ghost stories at an old railway station museum for the next ten hours.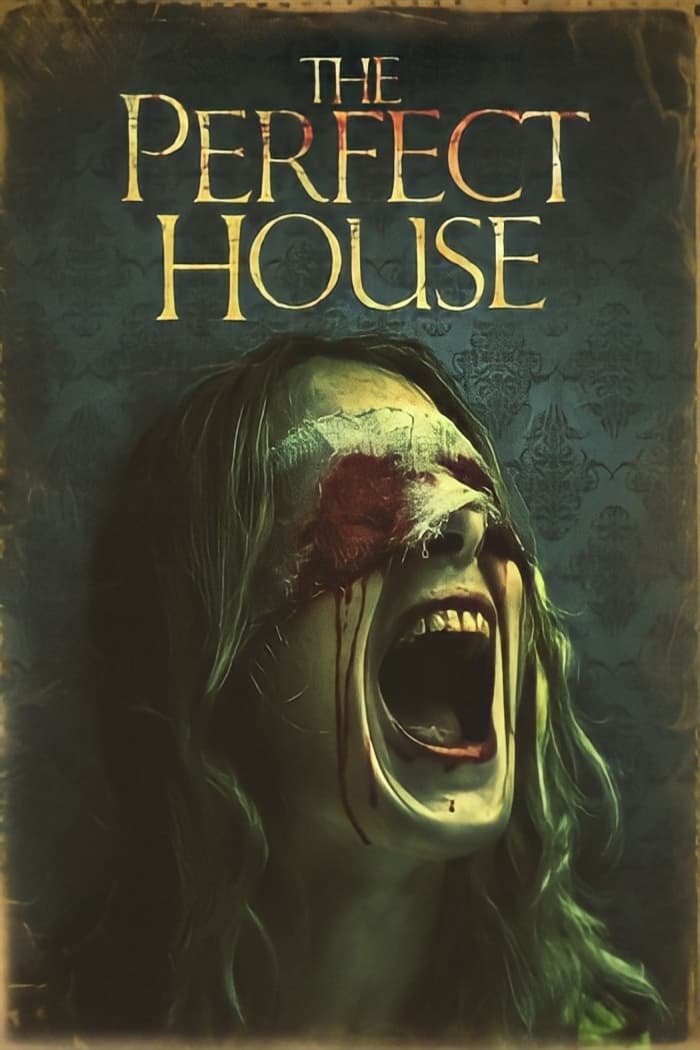 The Perfect House
Three horror stories are connected by a bookend story that tells of the terrifying past of a young couple.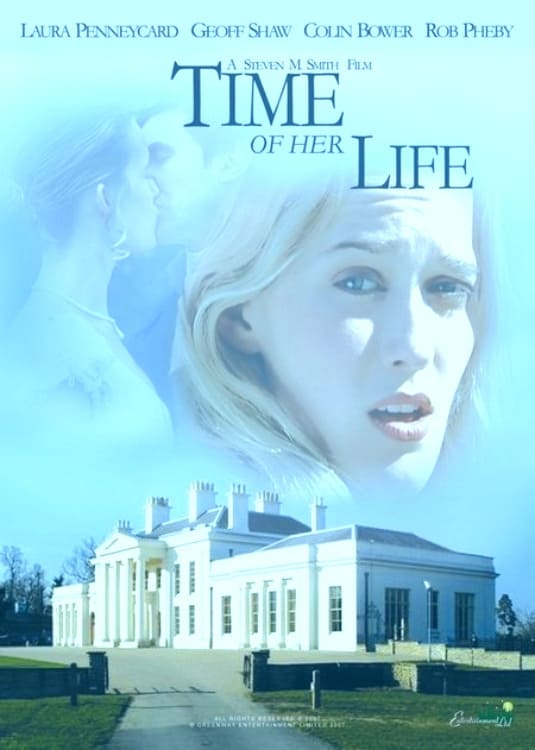 Time of Her Life
Two ghosts, separated by time, who have roamed the grounds of a historic English mansion, searching for each other are brought together by Ally (LAURA PENNEYCARD), a photography student who is experie...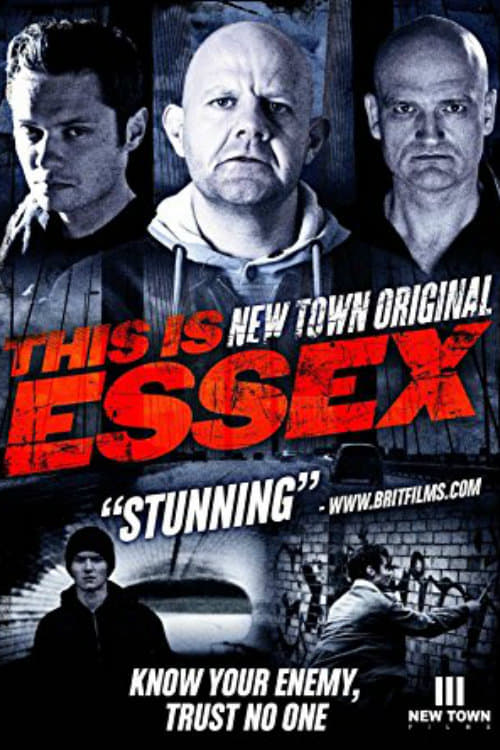 New Town Original
Elliott Jordan stars as a white collar button pusher whose life gets turned upside down when he gets involved with Nicki (Katharine Peachey), one-time girlfriend of local psycho Si Naylor (Paul McNeil... Ouija Hosts
Duncan and Sarah are the hosts of a well-known TV show called "Ghost Hosts" which this week comes live from an abandoned haunted building as part of a Halloween special. Jenny is about to become a nig...