Biography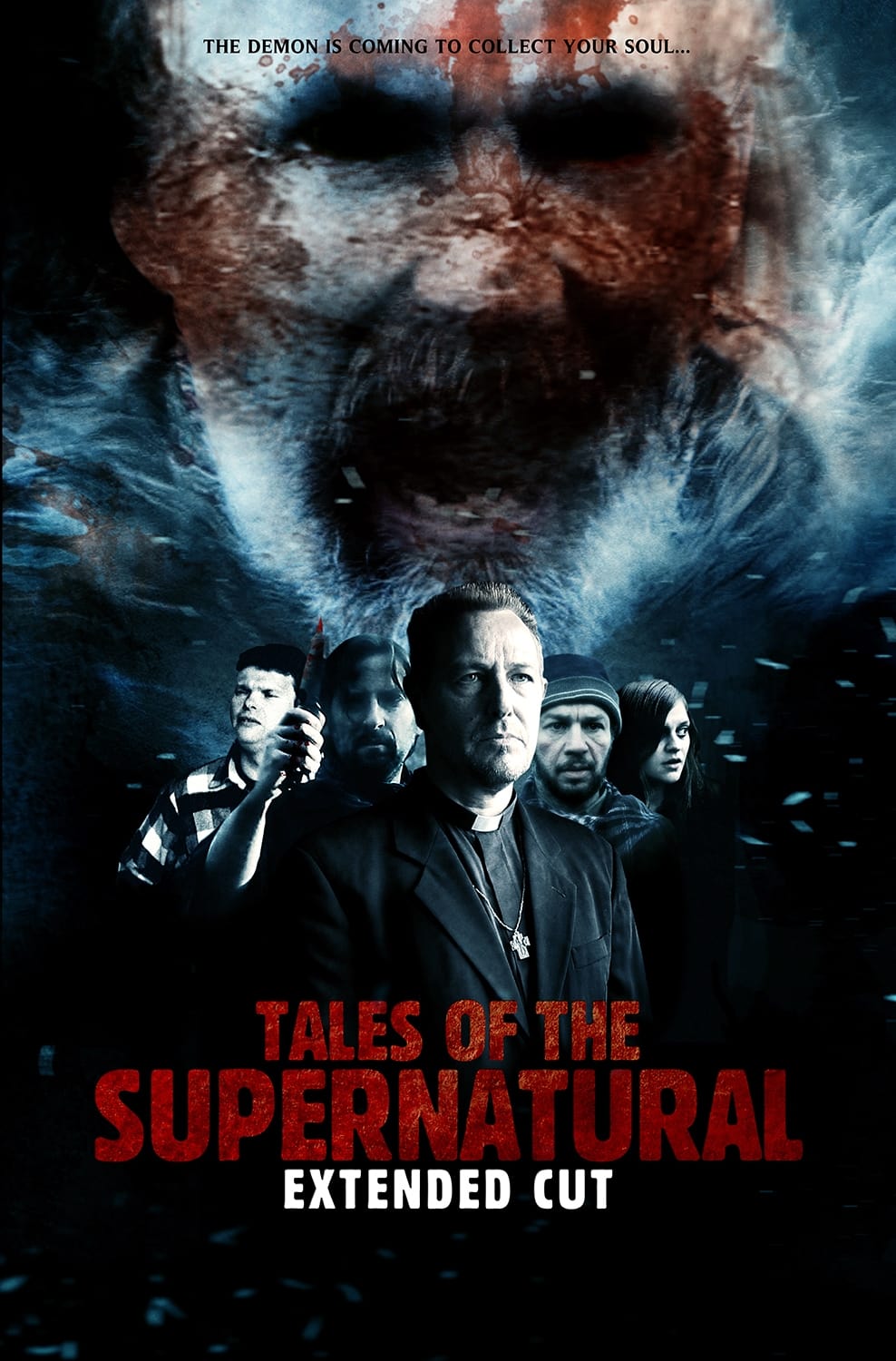 Tales of the Supernatural
There are six supernatural tales linked together by a demon that wants to collect human souls. The devil releases souls of the damned through rituals performed by the demon.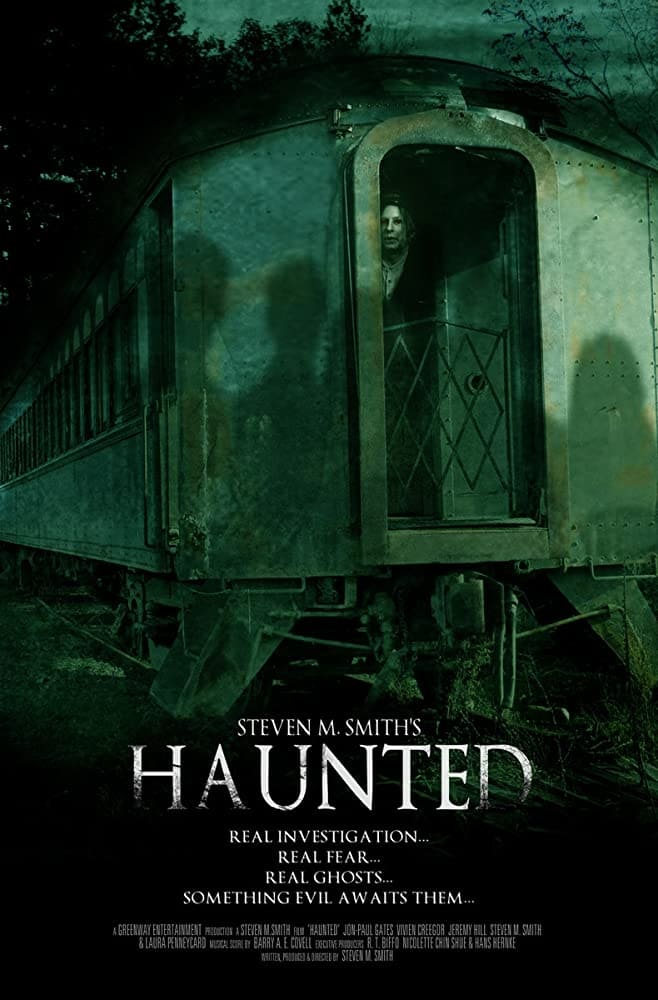 Haunted
Six contestants win a competition to appear on a Live reality TV show at a secret location. A TV crew is going to investigate ghost stories at an old railway station museum for the next ten hours.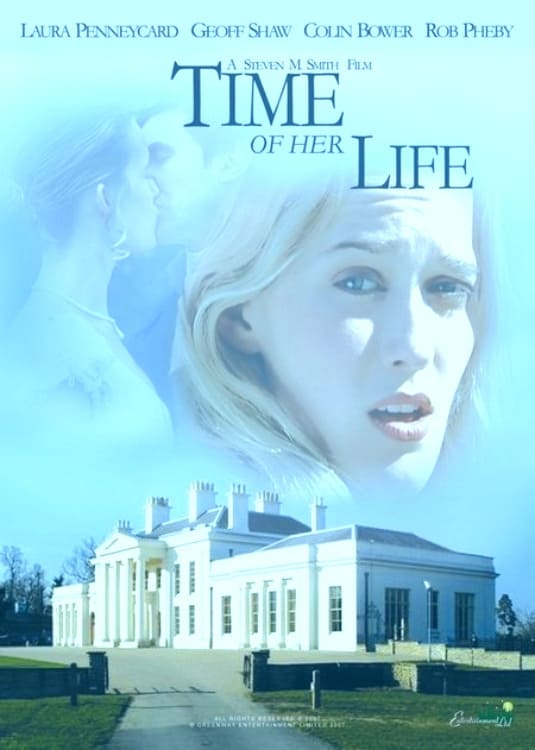 Time of Her Life
Two ghosts, separated by time, who have roamed the grounds of a historic English mansion, searching for each other are brought together by Ally (LAURA PENNEYCARD), a photography student who is experie...