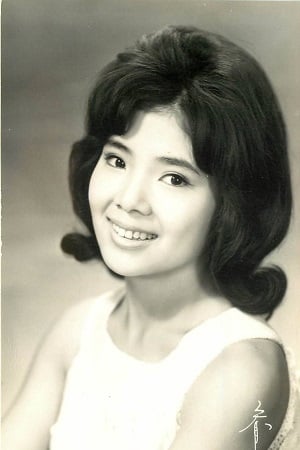 Biography
Watari, the Ninja Boy
In old Japan, the legend of the ninja lives on in Watari, the Ninja Boy, a motion picture like no other. The story is about a young boy with mystical powers. The Iga clan's evil leader is exposed as h...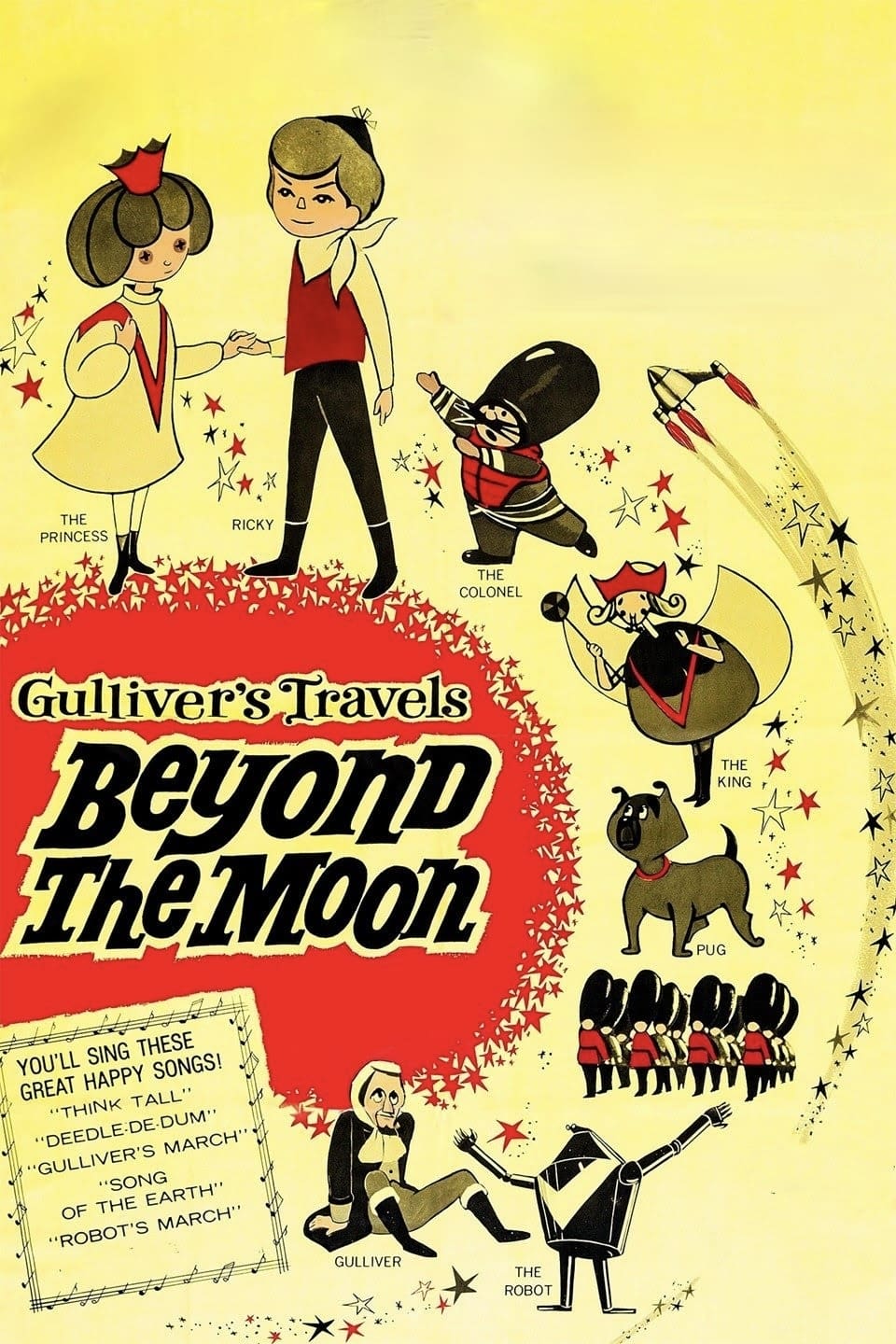 Gulliver's Travels Beyond the Moon
Ricky is a homeless boy in the Japanese version of the story. He met Professor Gulliver in a forest after seeing a movie about him. The space-traveling scientist is now an old man. With Dr. Ricky's co... Let's Dance Bon-Odori in Hawaii
A young man longs to travel to Hawaii, the birthplace of his deceased father, against the wishes of his family, who are estranged from those relatives in Waikiki.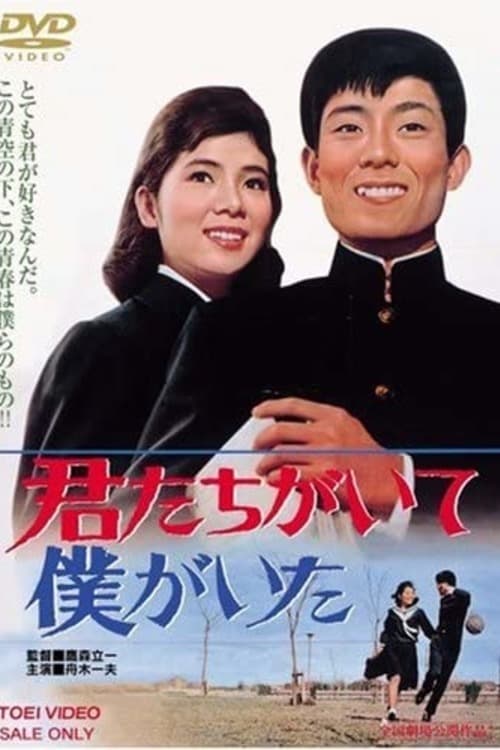 Here Because of You
An uplifting drama about the bond between a group of high school seniors and their teacher. Yabuki. Students look to Mr when faced with growing up in modern times. Advice and guidance can be given to ...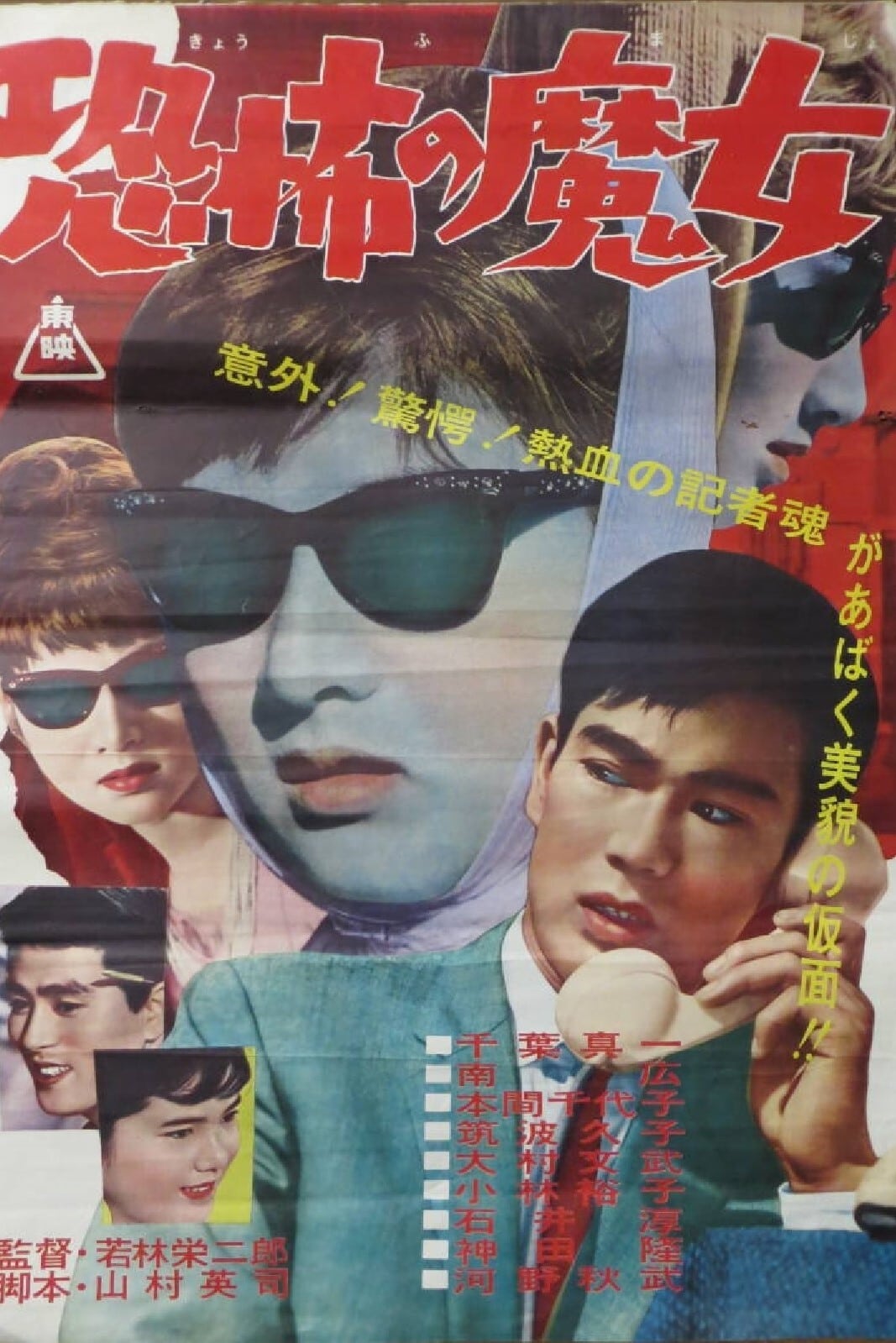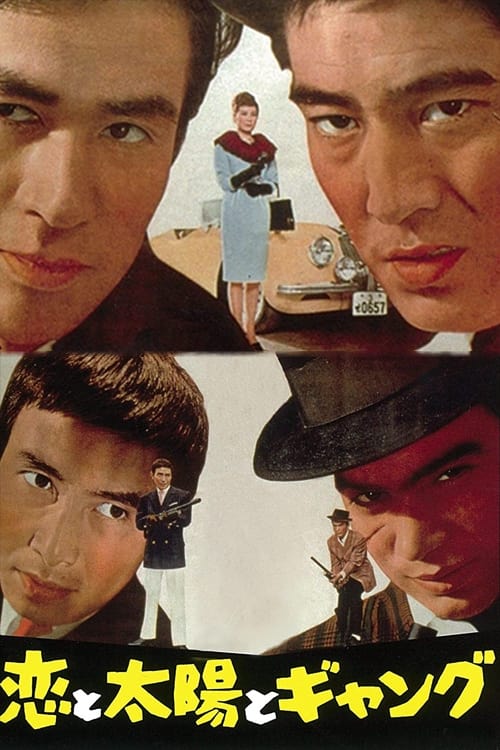 All Rascals
A man is planning a casino robbery with his wife and mother-in-law. They met a man named Tsuneda who was planning a robbery and agreed to work together.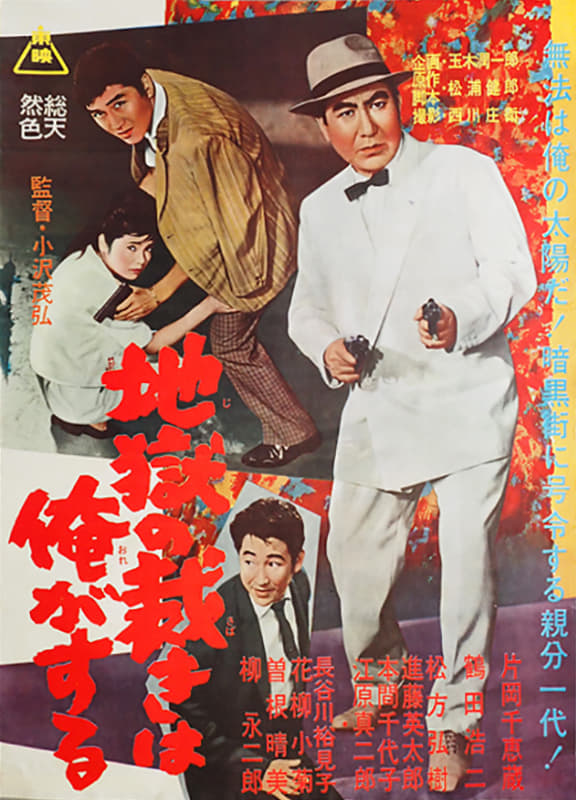 TV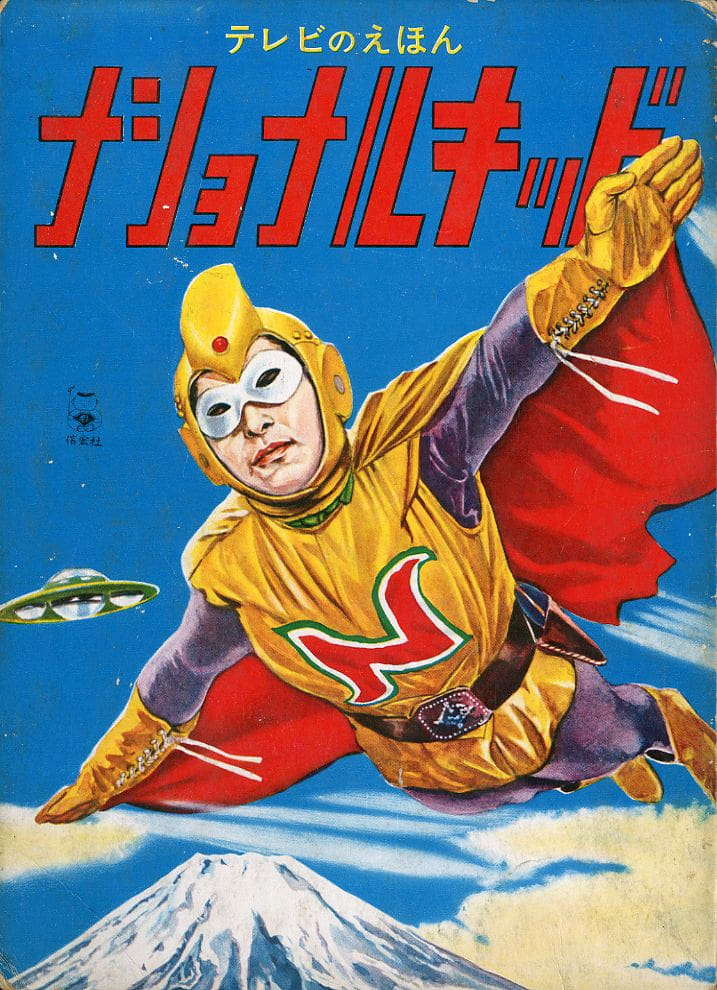 National Kid
National Kid was produced by Toei Company in 1960. Panasonic commissioned it to promote the National brand. The series has cult status in Brazil, where it was very popular.